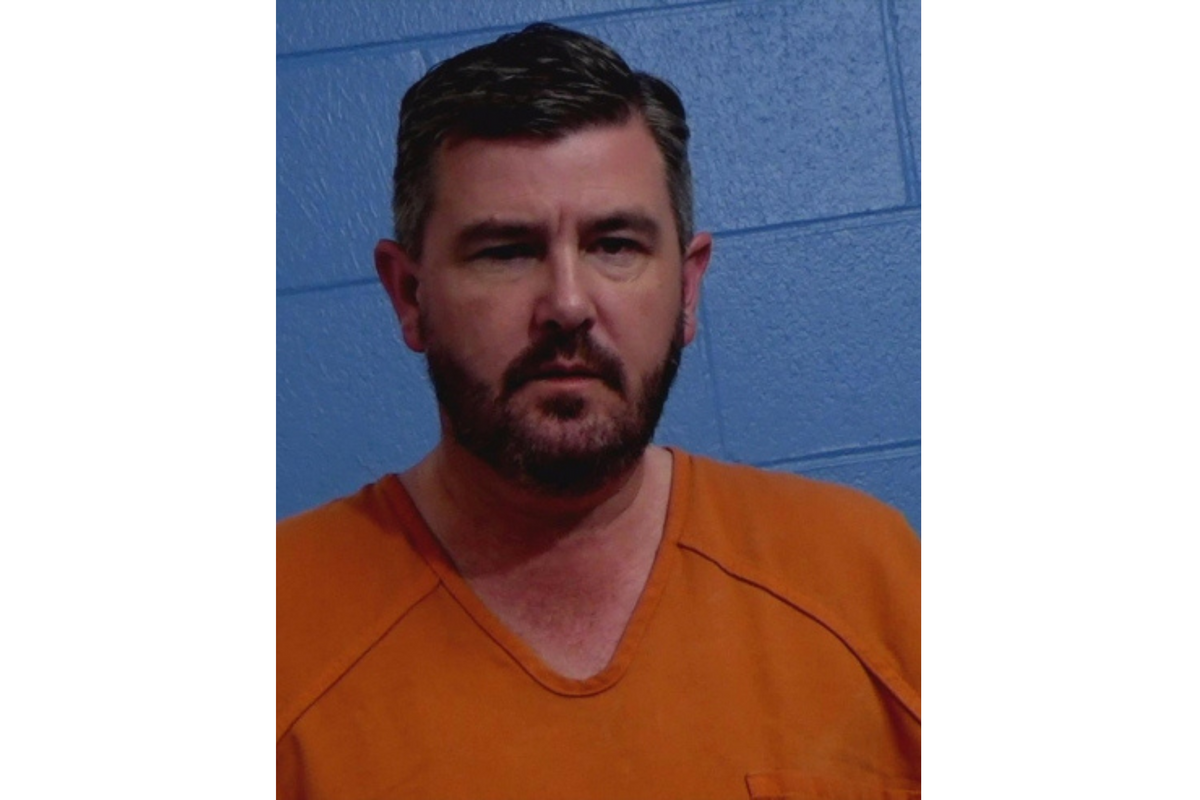 A businessman with Austin-based Maund Automotive Group has been indicted for his involvement in hiring a contract killer to murder his ex-girlfriend and her former boyfriend, according to federal prosecutors.
---
Austinite Erik Charles Maund was arrested at a traffic stop and charged with conspiracy to commit kidnapping, kidnapping resulting in death; carrying, brandishing and discharging a firearm in relation to a crime of violence. Federal prosecutors are asking that Maund not be released on bond, with documents showing he is a flight risk and could "attempt to obstruct justice." According to KVUE reporter Tony Plohetski, a hearing is set for Thursday.
According to the U.S. Department of Justice, Maund, who is married, reached out to his ex, 33-year-old Holly Williams, about visiting on his upcoming trip to Nashville in February 2020. Maund frequently visited a relative in Nashville, according to the indictment.
Upon hearing of the messages, Williams' estranged boyfriend, 36-year-old William Lanway, allegedly messaged Maund asking for hush money and threatening to expose the relationship if it wasn't received.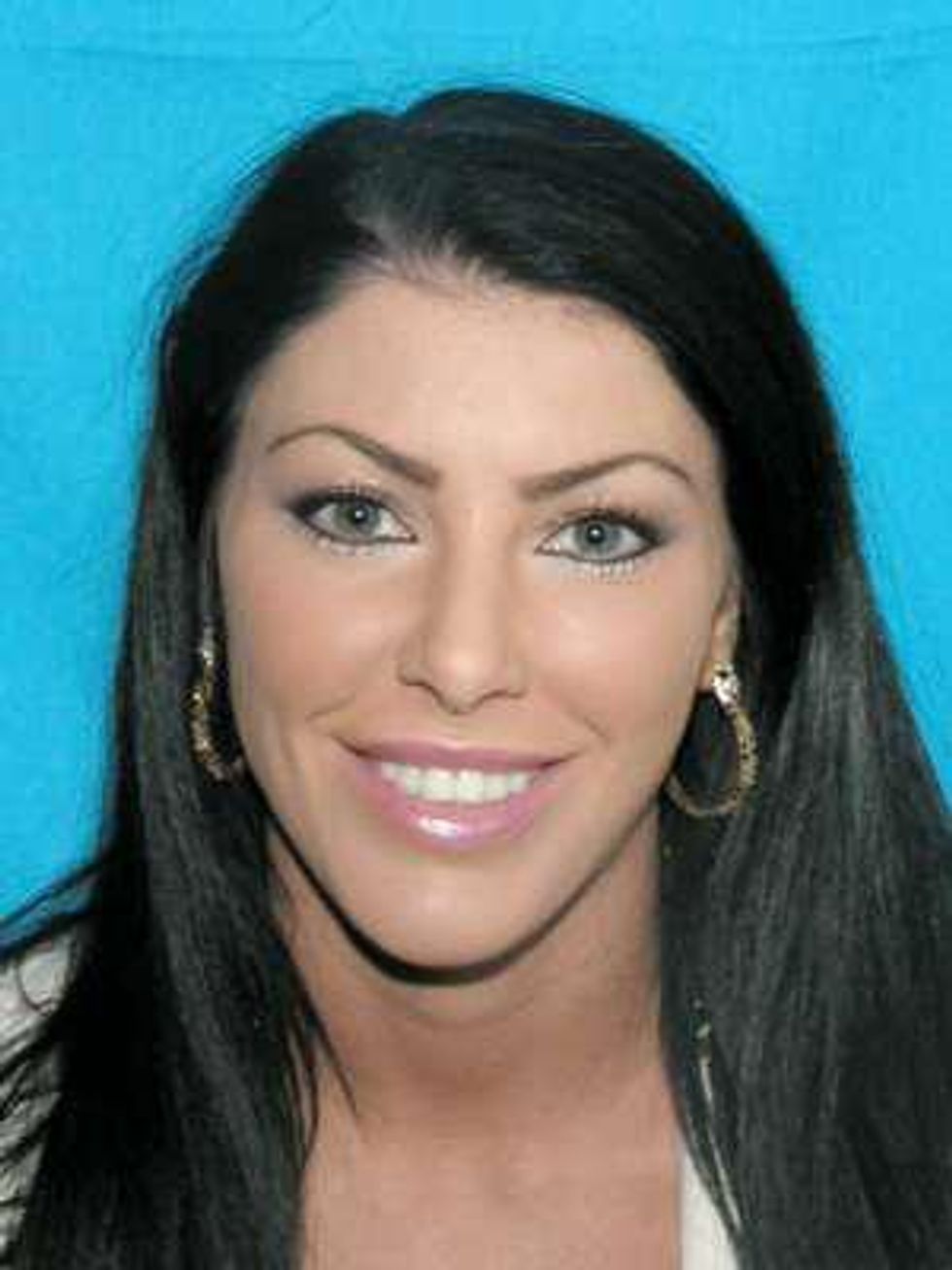 Holly Williams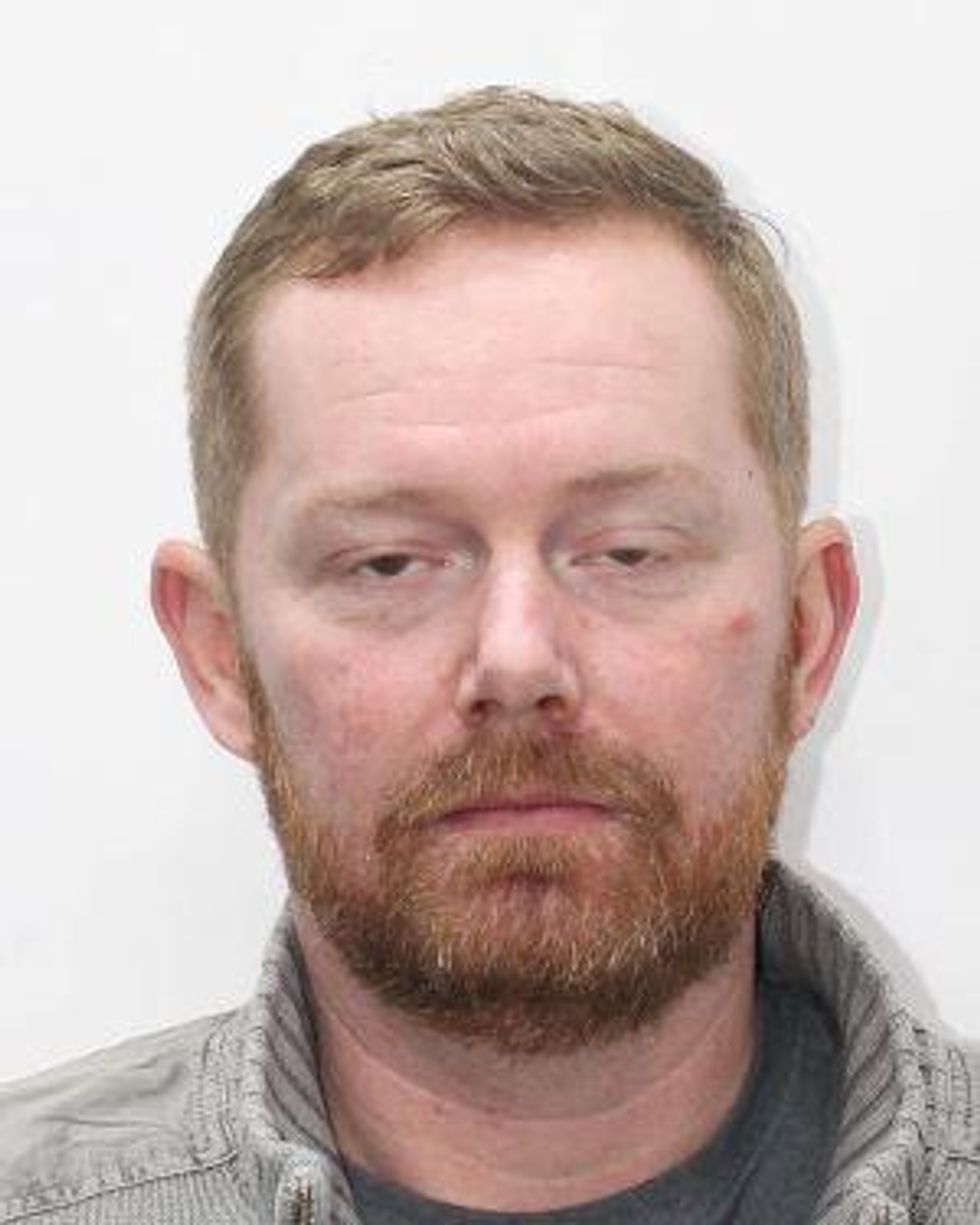 William Lanway

A month later on March 12, 2020, Williams and Lanway were found dead at a Nashville construction site in a white 2005 Acura.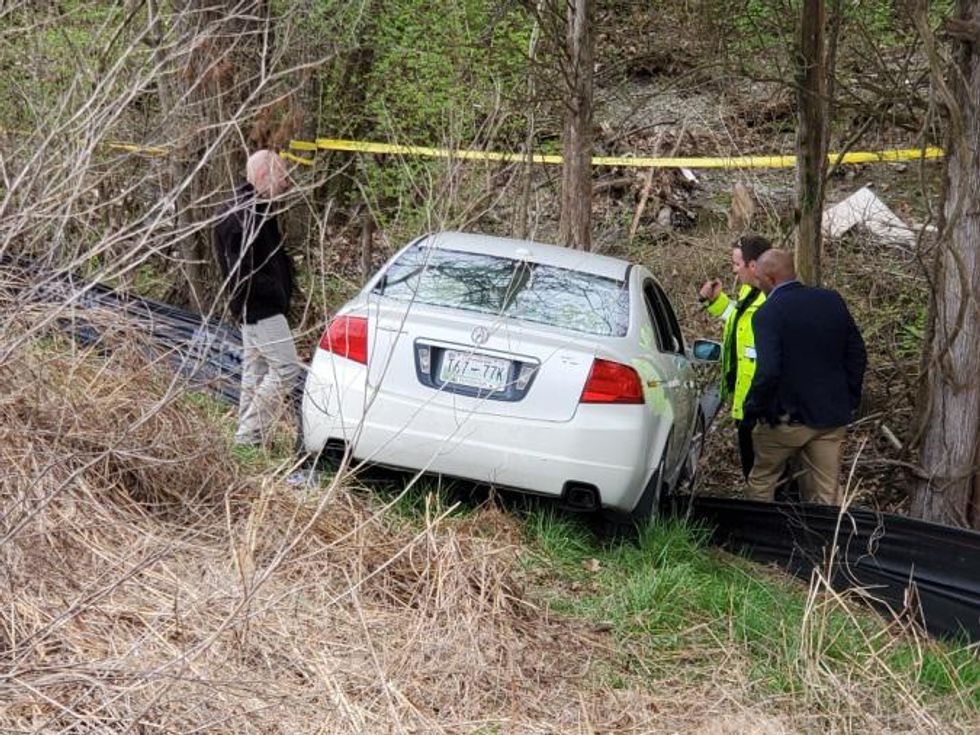 (Nashville Police Department)
Maund has been accused of hiring two other Austinites, 47-year-old Gilad Peled and 46-year-old Bryon Brockway to shoot the couple. Maund also allegedly hired North Carolina native Adam Carey. Peled owns Austin-based Speartip Security Services, which has advertised helping clients respond to threats of extortion, and is a former member of the Israeli Defense Forces. Brockway, on the other hand, was a special operations U.S. Marine.

According to the DOJ, Maund took $15,000 out of his account at the same time an "intelligence report" was delivered to Peled, and Carey and Brockway headed to Nashville to get eyes on the couple. On March 9, Carey and Brockway reported that they learned where the couple lived and their usual routes. Nashville Police said three men were captured on video outside the couples' apartment a few days before their deaths.
After an alleged promise from Peled to stop the extortion, the indictment said Maund wired $750,000 to an account owned by Peled. The arrest affidavit states that Lanway and Williams were both shot in the head, dropped at the construction site and discovered by a worker in the morning.
On Dec. 7, someone by the name of "Erik Maund" left a review on Speartip Security Services saying "They get the job done in an expedited time. Couldn't imagine using anyone else!!"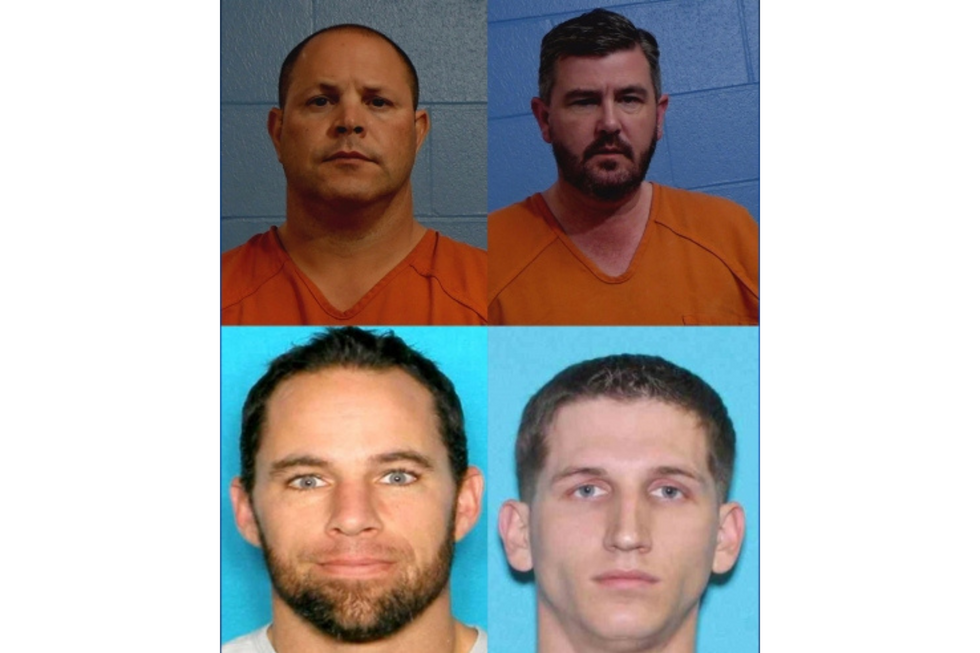 From left to right, Gilad Peled, Erik Charles Maund, Bryon Brockway and Adam Carey are all in custody. (Nashville Police Department)
Since then, all four men have been arrested. Peled and Brockway received the same charges as Maund, arrested at Austin-Bergstrom International Airport and San Diego, respectively. Carey was arrested at his out-of-state home.
Maund Automotive Group representatives have not said whether or not Maund is still involved with the company. Maund's attorneys, Perry Minton and Sam Bassett, said in a statement on Monday: "We have spoken to Mr. Maund only briefly on the matter. We will understand more in the coming days and weeks. The entire Maund family loves and supports their son."
The defendants face up to life in prison in the event they are convicted.