Get connected with our daily update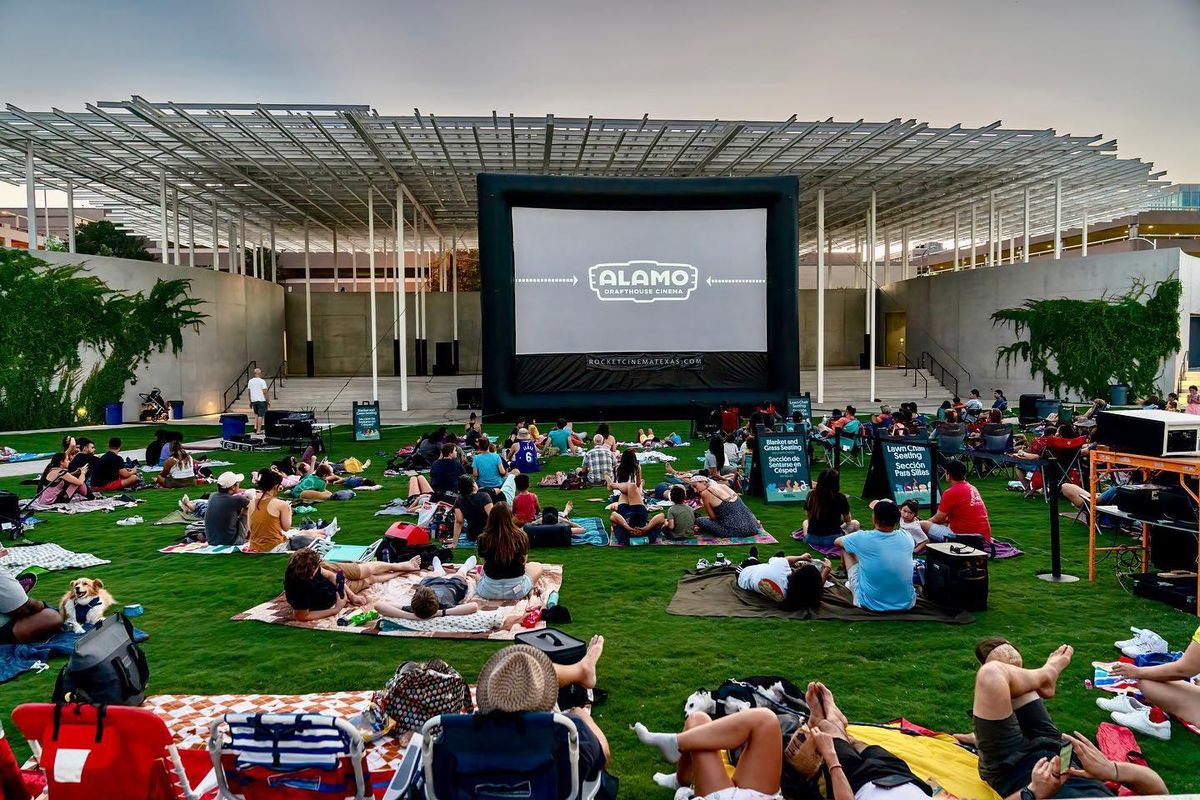 🗓 All weekend
😎 Hot Summer Nights Festival 2022
Red River Cultural District's annual free music fest is returning for three nights this weekend, showcasing more than 100 local artists. While admission is free, the festival helps raise funds for venue staff and local artists.
Various times Thursday-Saturday | 📍Red River Cultural District venues
---
🗓 Thursday
Based on the beloved 2004 classic film of the same name, "Mean Girls" is coming to the stage at Bass Concert Hall with a musical twist. Follow Cady Heron in a new way as she navigates the animalistic world of high school and learns who to be a true friend. Tickets start at $45.
Multiple showtimes Thursday-Sunday | 📍Bass Concert Hall, 2350 Robert Dedman Dr.
I'm holding two drinks in my hands but only one can be named next top margarita. Join in on a bracket-style competition running throughout the month to try all eight margaritas, then name your favorite for the finals. Tickets start at $18.
3-9 p.m. Thursday-Sunday | 📍Desert Door Distillery, 211 Darden Hill Rd.
Soak up some nostalgia seeing the 2010s boy band Big Time Rush on stage again as part of a stop on their "Forever" reunion tour. Tickets start at $23.
Doors open at 7 p.m. Thursday | 📍Moody Amphitheater at Waterloo Park, 500 E 12th St.
🗓 Friday
Rappers Wiz Khalifa and Logic are coming to you live and on stage as part of their joint "Vinyl Verse" tour. You can secure a lawn ticket for as low as $23 or a seat for $25.
6:30 p.m. Friday | 📍Germania Insurance Amphitheater, 9201 Circuit of the Americas Blvd.
Celebrating a slice of Texas history, Moody Amphitheater is showing the 1997 film "Selena" as this week's Friday Flick. Stop by early for a performance from Selena tribute band Bidi Bidi Banda and the movie starts at sunset. Admission is free.
7 p.m. Friday | 📍Moody Amphitheater, 1401 Trinity St.
Spend your Friday night dancing under the stars with indie pop band COIN, making a stop on its "Uncanny Valley" tour. Tickets start at $33.
8 p.m. Friday | 📍Stubb's Waller Creek Amphitheater, 801 Red River St.
🗓 Saturday
The first annual ATX Queer Music Fest is kicking off at Lustre Pearl to benefit Austin-area sexual health and wellness services. In addition to live music performances from Mama Duke, Chief Cleopatra and Caleb De Casper, there will be drag shows, markets to peruse and free goodies. Tickets are $5 for all ages and events are 21 and up after 7 p.m.
2 p.m.-2 a.m. Saturday | 📍Lustre Pearl South, 801 Red River St.
Grammy-winning Texas-based R&B musician Leon Bridges is taking the stage with Little Dragon during his "The Boundless" tour. Tickets are still available for $40.
8 p.m. Saturday | 📍Moody Center, 2001 Robert Dedman Dr.
🗓 Sunday
Relax after a busy weekend with a free outdoor yoga class for all skill levels led by local instructor Hannah Charles. Be sure to bring your own yoga mat and plenty of water.
9-10 a.m. Sunday | 📍Meanwhile Brewing Co., 3901 Promontory Point Dr.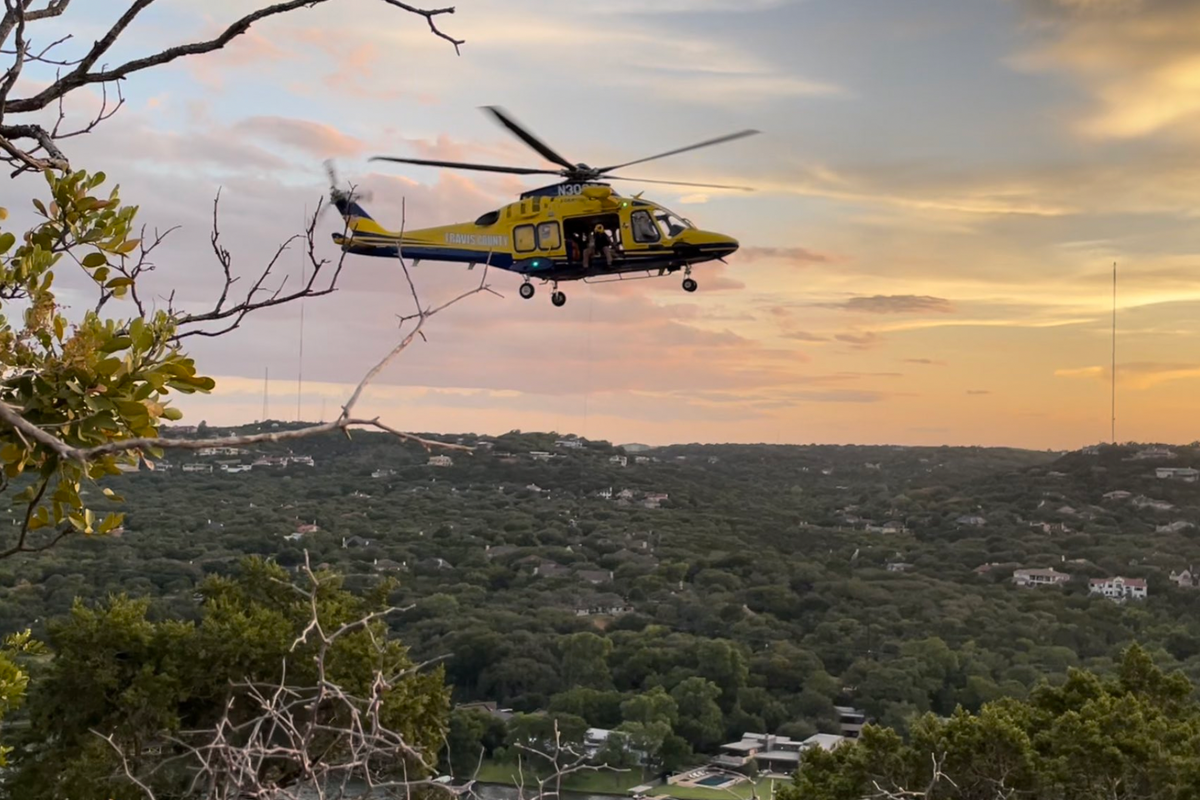 A person fell off a cliff at Mt. Bonnell and was airlifted to a hospital on Saturday evening.
Around 8:30 p.m., Austin-Travis County EMS, Austin Fire, Austin Police and STAR Flight responded to a fall off a cliff at the attraction. One adult was transported to Dell Seton Medical Center. Authorities did not reveal the identity of the person, or provide an update on their condition.
Additionally, while searching for the person who fell, crews discovered the body of an "obviously deceased" adult. The person is believed to have been dead for several days, but no other information is available at this time.
FINAL 2/2: While searching for the fall patient, crews discovered an obviously deceased adult patient. #ATCEMSMedics obtained a deceased on scene pronouncement of the 2nd patient. Recovery operations are underway. No further information is available. pic.twitter.com/Ykpv6BfKtt
— ATCEMS (@ATCEMS) August 7, 2022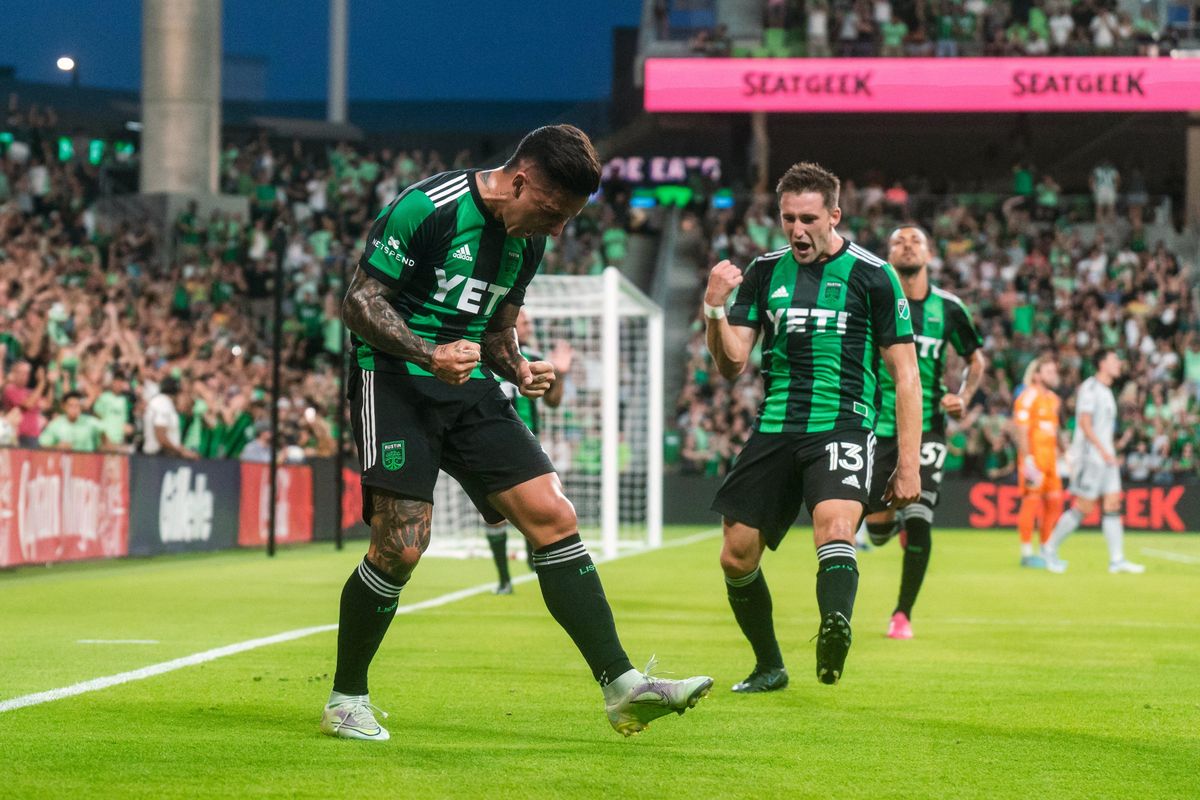 The San Jose Earthquakes rocked Q2 Stadium Saturday in a night game ending in a 3-3 tie.
FC's Julio Cascante scored 6 minutes in, followed by two San Jose goals and two more FC scores from Sebastian Driussi for a 3-2 halftime FC advantage. In the second half, the Earthquakes scored with 2 minutes left in regular time to level the match. The mood was less than festive as the FC midfield defense showed cracks.
MVP-contender Driussi will have scoring help soon from recently-signed striker Emiliano Rigoni, who will join the team after his visa is issued.
Austin FC sits solidly in 2nd position in the MLS Western Conference, behind LAFC.
Saturday night set a Q2 attendance record and marked the 28th straight sellout.