Get connected with our daily update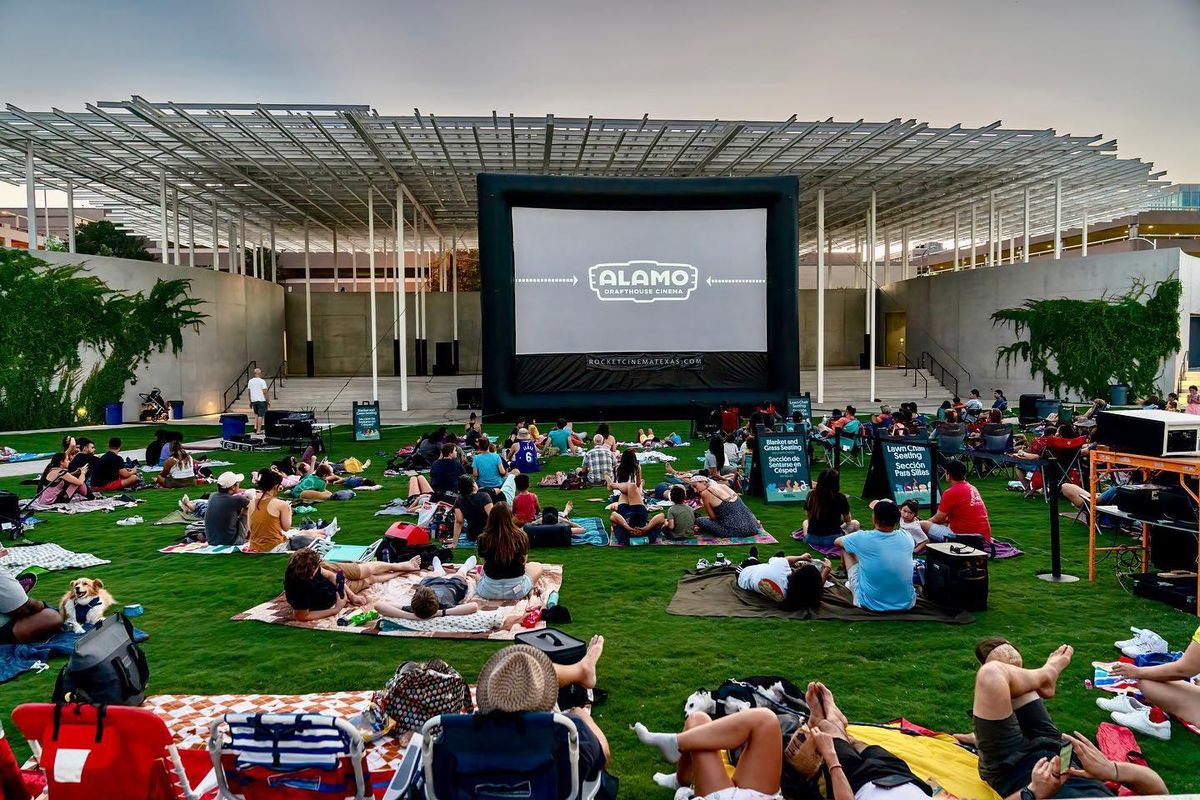 🗓 All weekend
😎 Hot Summer Nights Festival 2022
Red River Cultural District's annual free music fest is returning for three nights this weekend, showcasing more than 100 local artists. While admission is free, the festival helps raise funds for venue staff and local artists.
Various times Thursday-Saturday | 📍Red River Cultural District venues
---
🗓 Thursday
Based on the beloved 2004 classic film of the same name, "Mean Girls" is coming to the stage at Bass Concert Hall with a musical twist. Follow Cady Heron in a new way as she navigates the animalistic world of high school and learns who to be a true friend. Tickets start at $45.
Multiple showtimes Thursday-Sunday | 📍Bass Concert Hall, 2350 Robert Dedman Dr.
I'm holding two drinks in my hands but only one can be named next top margarita. Join in on a bracket-style competition running throughout the month to try all eight margaritas, then name your favorite for the finals. Tickets start at $18.
3-9 p.m. Thursday-Sunday | 📍Desert Door Distillery, 211 Darden Hill Rd.
Soak up some nostalgia seeing the 2010s boy band Big Time Rush on stage again as part of a stop on their "Forever" reunion tour. Tickets start at $23.
Doors open at 7 p.m. Thursday | 📍Moody Amphitheater at Waterloo Park, 500 E 12th St.
🗓 Friday
Rappers Wiz Khalifa and Logic are coming to you live and on stage as part of their joint "Vinyl Verse" tour. You can secure a lawn ticket for as low as $23 or a seat for $25.
6:30 p.m. Friday | 📍Germania Insurance Amphitheater, 9201 Circuit of the Americas Blvd.
Celebrating a slice of Texas history, Moody Amphitheater is showing the 1997 film "Selena" as this week's Friday Flick. Stop by early for a performance from Selena tribute band Bidi Bidi Banda and the movie starts at sunset. Admission is free.
7 p.m. Friday | 📍Moody Amphitheater, 1401 Trinity St.
Spend your Friday night dancing under the stars with indie pop band COIN, making a stop on its "Uncanny Valley" tour. Tickets start at $33.
8 p.m. Friday | 📍Stubb's Waller Creek Amphitheater, 801 Red River St.
🗓 Saturday
The first annual ATX Queer Music Fest is kicking off at Lustre Pearl to benefit Austin-area sexual health and wellness services. In addition to live music performances from Mama Duke, Chief Cleopatra and Caleb De Casper, there will be drag shows, markets to peruse and free goodies. Tickets are $5 for all ages and events are 21 and up after 7 p.m.
2 p.m.-2 a.m. Saturday | 📍Lustre Pearl South, 801 Red River St.
Grammy-winning Texas-based R&B musician Leon Bridges is taking the stage with Little Dragon during his "The Boundless" tour. Tickets are still available for $40.
8 p.m. Saturday | 📍Moody Center, 2001 Robert Dedman Dr.
🗓 Sunday
Relax after a busy weekend with a free outdoor yoga class for all skill levels led by local instructor Hannah Charles. Be sure to bring your own yoga mat and plenty of water.
9-10 a.m. Sunday | 📍Meanwhile Brewing Co., 3901 Promontory Point Dr.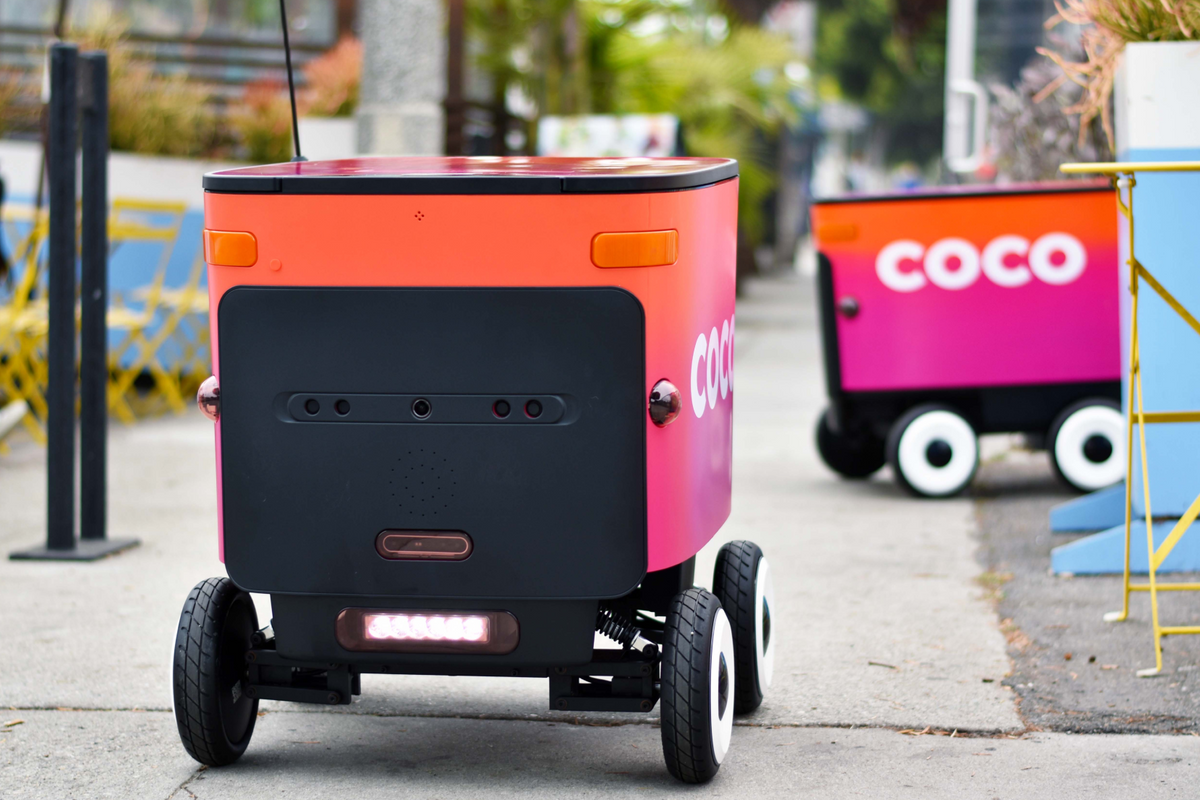 The colorful little robots roaming the streets of Austin, delivering burritos and fried chicken, are likely not going anywhere soon. If anything, this might only be the beginning of the era of robotic delivery.
At least that was the sentiment at the City Council Mobility Committee meeting Thursday when the Transportation Department gave a presentation on the future of personal delivery devices, or PDDs, in the city and outlined the rules they must follow.
PDDs are defined as automated devices operating in pedestrian areas, like sidewalks, or on the shoulders, such as bike lanes. They are currently piloted by employees with a 360-degree view of the road via the cameras built into the machine. Think remote-controlled car but bigger.
PDDs were first seen in Austin in July 2016. In 2019, Senate Bill 969 went into effect, enacting statewide regulations for the robot delivery drivers. The robots aren't permitted to exceed a speed limit of 10 miles per hour on a sidewalk and 20 miles per hour on a shoulder of a road, according to Texas code. They must have a braking system, front and rear lights if operating at night, and must display the operating company's information on the device.
"I just see (the delivery robots) as a pretty effective way to get people some of the things that they need in a timely manner. And from everything that I can tell, it's pretty safe," Council Member Mackenzie Kelly said.
Currently, only two companies, Coco and Refraction AI, are using PPDs in Austin, but other PDDs on Austin streets or even in the air are on the horizon. One delivery robot, developed by Ford, takes parcels from trucks to customers' doors, and Uber and Amazon Prime are preparing to deploy – or have deployed – drone-like devices.
"These are not currently in Austin, but these are things that have been developed and are operating in various parts of the world," said Jacob Culberson, division manager of mobility for the Transportation Department.
Transportation has partnered with Coco and Refraction AI to ensure they are operating in compliance with state rules. The department is currently working with the companies to create best-practice guidelines, with rules such as prohibiting the use of parkland or avoiding state Capitol grounds.
"We think that transportation is important from the standpoint of getting things places more efficiently and more sustainably," said Luke Schneider, CEO of Refraction AI.
Though the reception was mostly positive, Council Member Natasha Harper-Madison raised concerns that automating delivery services could take jobs away from people who might deliver items by bike, car or foot.
"Is there some sort of counterbalance for the workforce when we start to automate?" Harper-Madison asked.
"We are hiring, and we are hiring fast. We have plenty of places for these people to work who would ever be displaced by such a thing," Schneider said.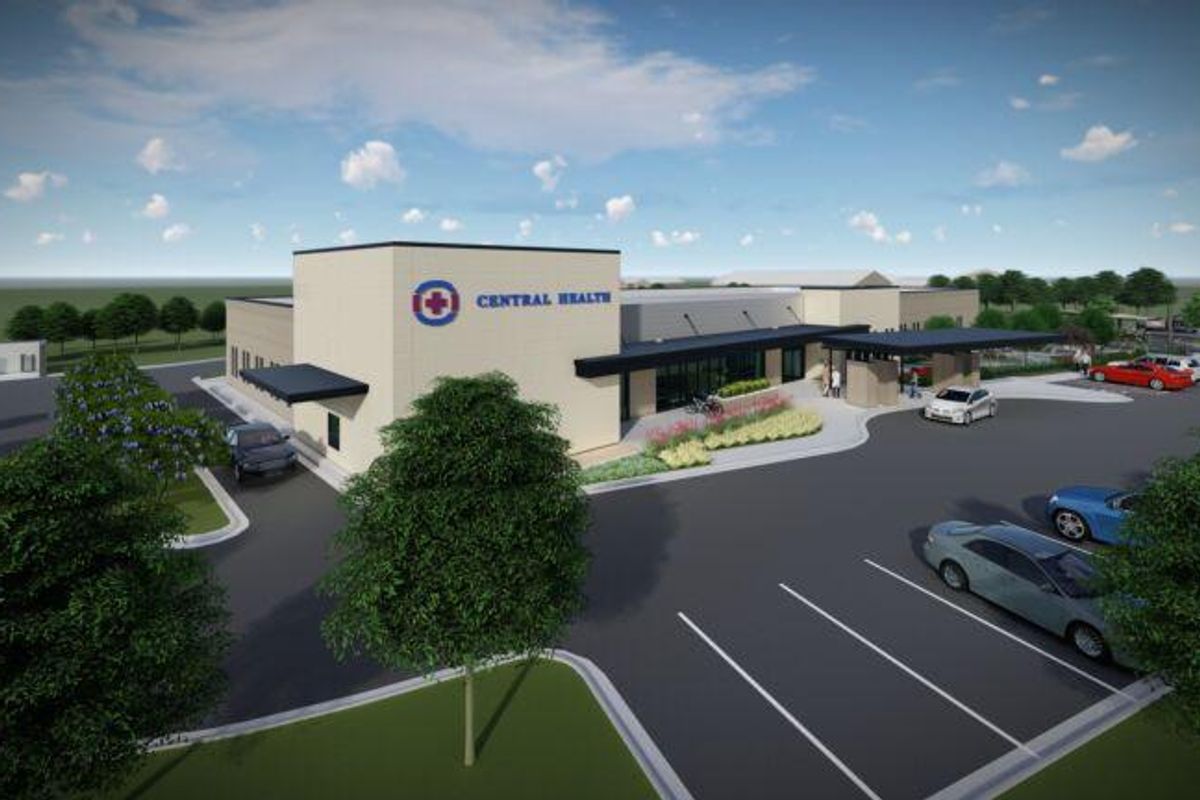 The Travis County Commissioners Court voted unanimously July 26th to require that Central Health undergo an unprecedented independent performance audit. Commissioners voted again August 2nd to go with the tougher of two proposals for the scope of that audit.
A key goal of the audit is to obtain nitty-gritty details about what medical services Dell Medical School has provided to low-income Travis County residents in return for the $35 million annual payments from Central Health—$280 million so far. Over the initial 25-year term, payments will add up to $875 million and every penny of it comes out of the pockets of Travis County property taxpayers.