Get connected with our daily update
🗓 All weekend
😎 Hot Summer Nights Festival 2022
Red River Cultural District's annual free music fest is returning for three nights this weekend, showcasing more than 100 local artists. While admission is free, the festival helps raise funds for venue staff and local artists.
Various times Thursday-Saturday | 📍Red River Cultural District venues
---
🗓 Thursday
Based on the beloved 2004 classic film of the same name, "Mean Girls" is coming to the stage at Bass Concert Hall with a musical twist. Follow Cady Heron in a new way as she navigates the animalistic world of high school and learns who to be a true friend. Tickets start at $45.
Multiple showtimes Thursday-Sunday | 📍Bass Concert Hall, 2350 Robert Dedman Dr.
I'm holding two drinks in my hands but only one can be named next top margarita. Join in on a bracket-style competition running throughout the month to try all eight margaritas, then name your favorite for the finals. Tickets start at $18.
3-9 p.m. Thursday-Sunday | 📍Desert Door Distillery, 211 Darden Hill Rd.
Soak up some nostalgia seeing the 2010s boy band Big Time Rush on stage again as part of a stop on their "Forever" reunion tour. Tickets start at $23.
Doors open at 7 p.m. Thursday | 📍Moody Amphitheater at Waterloo Park, 500 E 12th St.
🗓 Friday
Rappers Wiz Khalifa and Logic are coming to you live and on stage as part of their joint "Vinyl Verse" tour. You can secure a lawn ticket for as low as $23 or a seat for $25.
6:30 p.m. Friday | 📍Germania Insurance Amphitheater, 9201 Circuit of the Americas Blvd.
Celebrating a slice of Texas history, Moody Amphitheater is showing the 1997 film "Selena" as this week's Friday Flick. Stop by early for a performance from Selena tribute band Bidi Bidi Banda and the movie starts at sunset. Admission is free.
7 p.m. Friday | 📍Moody Amphitheater, 1401 Trinity St.
Spend your Friday night dancing under the stars with indie pop band COIN, making a stop on its "Uncanny Valley" tour. Tickets start at $33.
8 p.m. Friday | 📍Stubb's Waller Creek Amphitheater, 801 Red River St.
🗓 Saturday
The first annual ATX Queer Music Fest is kicking off at Lustre Pearl to benefit Austin-area sexual health and wellness services. In addition to live music performances from Mama Duke, Chief Cleopatra and Caleb De Casper, there will be drag shows, markets to peruse and free goodies. Tickets are $5 for all ages and events are 21 and up after 7 p.m.
2 p.m.-2 a.m. Saturday | 📍Lustre Pearl South, 801 Red River St.
Grammy-winning Texas-based R&B musician Leon Bridges is taking the stage with Little Dragon during his "The Boundless" tour. Tickets are still available for $40.
8 p.m. Saturday | 📍Moody Center, 2001 Robert Dedman Dr.
🗓 Sunday
Relax after a busy weekend with a free outdoor yoga class for all skill levels led by local instructor Hannah Charles. Be sure to bring your own yoga mat and plenty of water.
9-10 a.m. Sunday | 📍Meanwhile Brewing Co., 3901 Promontory Point Dr.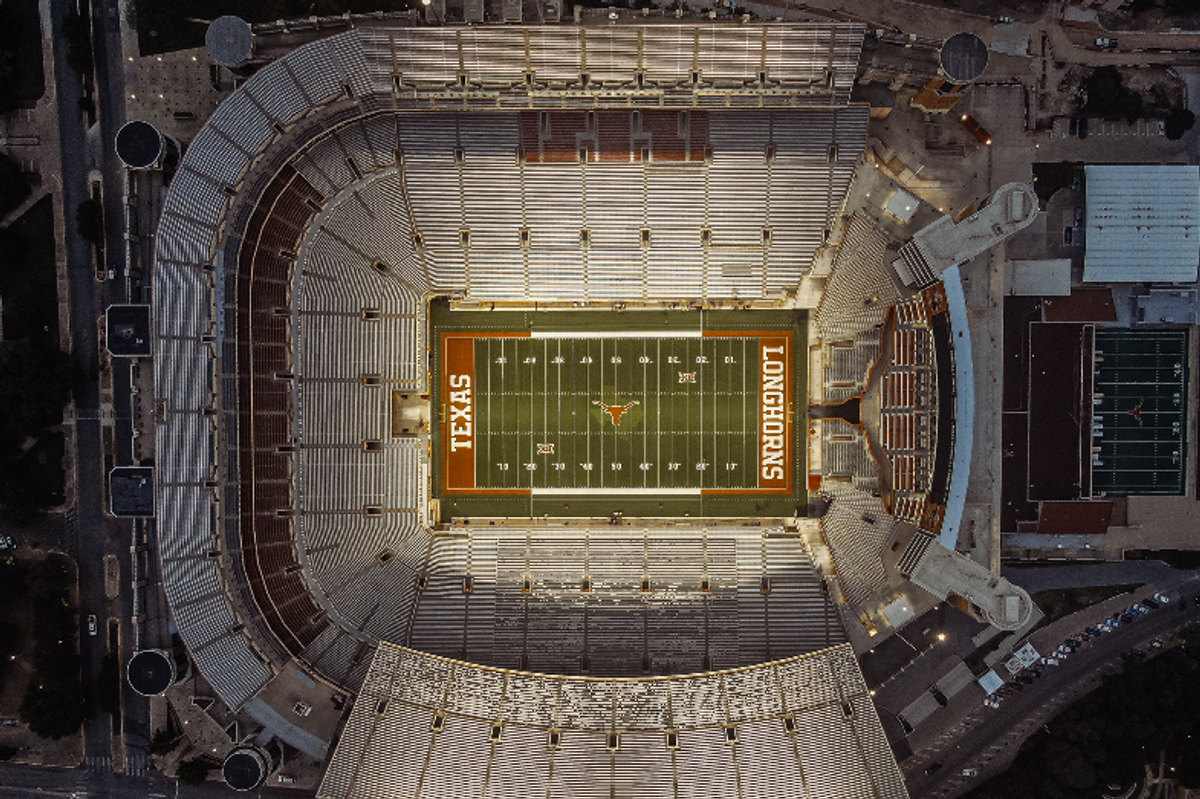 🗓 All weekend
Enjoy summer music with lakeside views all weekend long at longtime Lake Austin hangout Mozart's Coffee Roasters. Free acoustic performances kick off Thursday and run throughout the weekend.
All weekend | 📍Mozart's Coffee Roasters, 3825 Lake Austin Boulevard
🗓 Friday
Swing by Jo's Red River for a coffee and pet some pups along the way to start your weekend. All pets are adoptable, and 20% of drink sales go to the Austin Humane Society.
9-11 a.m. | 📍Darrell K Royal-Texas Memorial Stadium, 2100 San Jacinto Blvd
🗓 Saturday
Texas football is back! The Longhorns are kicking off their 2022 season with a home matchup against the Louisiana-Monroe Warhawks.
7 p.m. | 📍Darrell K Royal-Texas Memorial Stadium, 2100 San Jacinto Blvd
The final showing of the Screen on the Green summer series will feature a screening of Luca, $4 happy hour and popcorn and cotton candy.
8:30 p.m. | 📍 Fareground Austin, 111 Congress Avenue
🗓 Sunday
Celebrate (or mourn) the symbolic end of summer with a Pre-Labor Day party at the oldest bar in Austin. Entertainment includes food, drink and old-school jams from Stretch Musik Band.
7 p.m. | 📍 Historic Victory Grille, 1104 East 11th Street
Seven hours of live music, local brews, cigars and BBQ. It doesn't get more Texan than that.
3- 10 p.m. | 📍Fair Market, 1100 East 5th Street
Wind down from the weekend with a free, donation-based sunset yoga session beside the Barton Springs pool. The event wraps up with a post-yoga night swim dip in the pool.
3- 10 p.m. | 📍Barton Springs Municipal Pool, 2201 William Barton Drive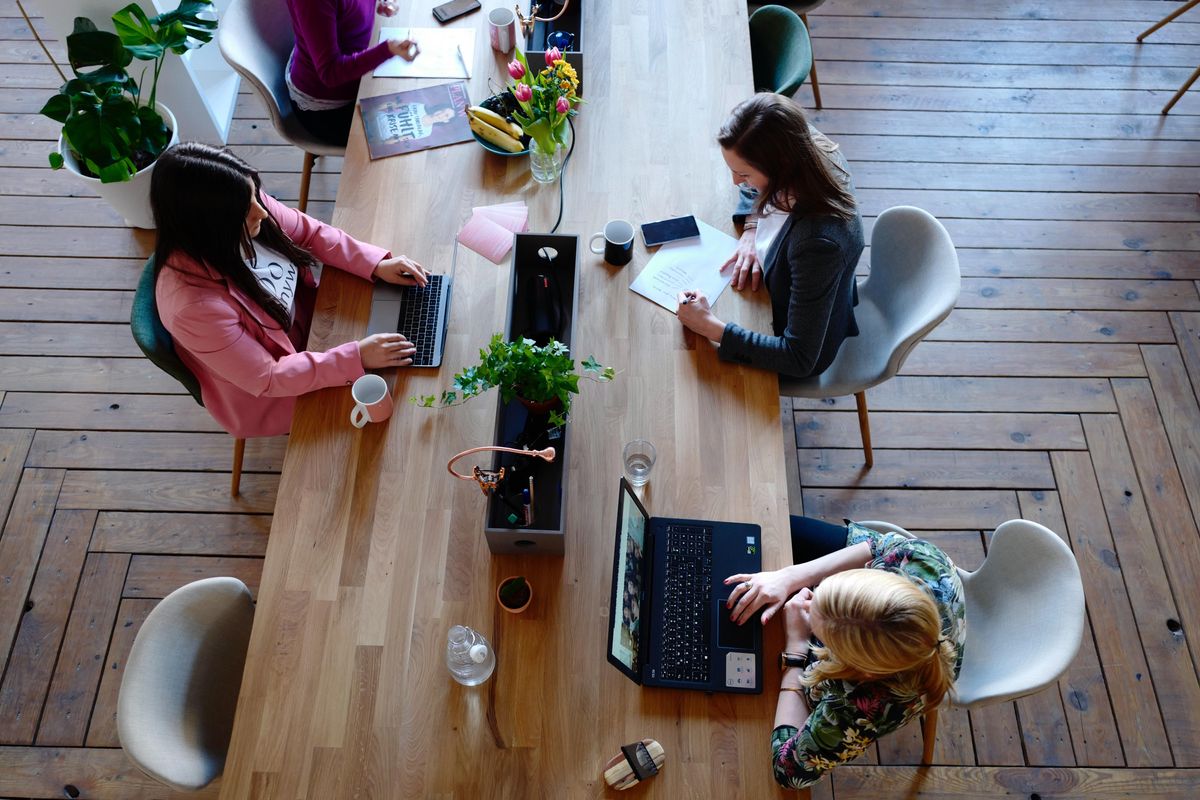 Downtown views might not cut it anymore for getting workers back into the office.
According to real estate agency CBRE, the U.S. downtown office vacancy rate topped office vacancies in the suburbs in the second quarter.
It's the first time it's happened in more than 20 years and reveals that companies might be making a shift out of city centers whether it's to get a better deal on office space or to save workers on commute time and make a return to the office more attractive.
But even with this flip nationwide, it hasn't appeared to reach Austin just yet. In the first quarter of this year, office vacancy rates in downtown and the suburbs were even at nearly 20%. Then in the next quarter, CBRE reported the suburban vacancy rate just above 20% while downtown's was 15.5%.
It could just signal that the trend is slower to catch on in Austin as nationwide momentum for suburban office space carries on.
This week, commercial real estate agency Workspace Property Trust announced it had acquired approximately eight million square feet across 53 suburban office buildings in a deal valued at $1.1 billion. It includes Texas metros like Houston and Dallas, as well as Austin's tech competitors like Silicon Valley and Seattle.
Workspace described the deal as creating convenient and attractive locations for the workforce.
"Driven by the redefinition of work as a result of the pandemic and the continued and unabated demographic shift to the suburbs, more and more Fortune 1000 corporations are rethinking their presence in downtown markets and relocating many of their office needs to suburban locations across the U.S." Roger W. Thomas, a Workspace founder said. "Workspace is poised to lead this transformation."
Thomas went on to note a few major corporations who have announced moves to suburban markets like Intel, Oracle, Tesla, Honeywell and more.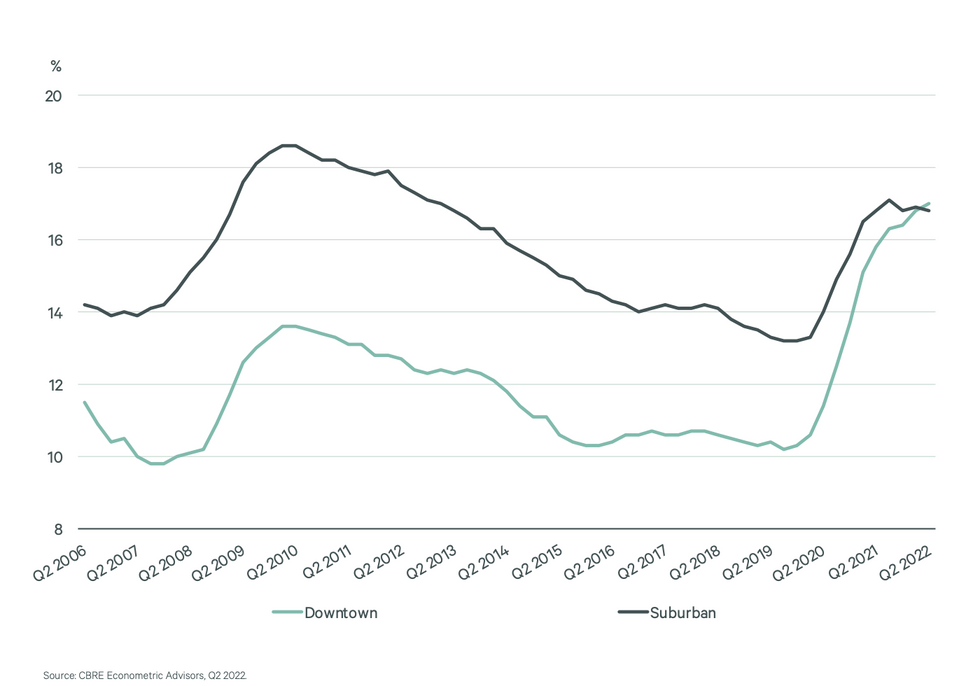 Vacancy rates in U.S. offices (CBRE)
Austin's suburbs have become an ideal spot for some, including Leander which has reigned as one of the fastest growing cities in the U.S. for two years in a row as people are drawn to its more affordable cost of living.
More and more companies are looking at the suburbs too, even if it's not strictly for office space. This spring, Meta announced an $800 million data center in Temple. And recently, Skybox Datacenters and Prologis partnered to purchase 200 acres in Hutto for a data center and are planning for another $548 million data center in Pflugerville.
Downtown and city limits can still flex its growth, however. CBRE notes that Austin joins Nashville, Charlotte and Boston as having the most space under construction as a share of their existing inventory. At least part of that excitement is set in downtown with several projects expected to break ground by the end of the year. Among those, CBRE reports, is the skyscraper poised to be the tallest tower in the state that would add another 700,000 square feet of office space to the construction pipeline.