Get connected with our daily update
🗓 All weekend
😎 Hot Summer Nights Festival 2022
Red River Cultural District's annual free music fest is returning for three nights this weekend, showcasing more than 100 local artists. While admission is free, the festival helps raise funds for venue staff and local artists.
Various times Thursday-Saturday | 📍Red River Cultural District venues
---
🗓 Thursday
Based on the beloved 2004 classic film of the same name, "Mean Girls" is coming to the stage at Bass Concert Hall with a musical twist. Follow Cady Heron in a new way as she navigates the animalistic world of high school and learns who to be a true friend. Tickets start at $45.
Multiple showtimes Thursday-Sunday | 📍Bass Concert Hall, 2350 Robert Dedman Dr.
I'm holding two drinks in my hands but only one can be named next top margarita. Join in on a bracket-style competition running throughout the month to try all eight margaritas, then name your favorite for the finals. Tickets start at $18.
3-9 p.m. Thursday-Sunday | 📍Desert Door Distillery, 211 Darden Hill Rd.
Soak up some nostalgia seeing the 2010s boy band Big Time Rush on stage again as part of a stop on their "Forever" reunion tour. Tickets start at $23.
Doors open at 7 p.m. Thursday | 📍Moody Amphitheater at Waterloo Park, 500 E 12th St.
🗓 Friday
Rappers Wiz Khalifa and Logic are coming to you live and on stage as part of their joint "Vinyl Verse" tour. You can secure a lawn ticket for as low as $23 or a seat for $25.
6:30 p.m. Friday | 📍Germania Insurance Amphitheater, 9201 Circuit of the Americas Blvd.
Celebrating a slice of Texas history, Moody Amphitheater is showing the 1997 film "Selena" as this week's Friday Flick. Stop by early for a performance from Selena tribute band Bidi Bidi Banda and the movie starts at sunset. Admission is free.
7 p.m. Friday | 📍Moody Amphitheater, 1401 Trinity St.
Spend your Friday night dancing under the stars with indie pop band COIN, making a stop on its "Uncanny Valley" tour. Tickets start at $33.
8 p.m. Friday | 📍Stubb's Waller Creek Amphitheater, 801 Red River St.
🗓 Saturday
The first annual ATX Queer Music Fest is kicking off at Lustre Pearl to benefit Austin-area sexual health and wellness services. In addition to live music performances from Mama Duke, Chief Cleopatra and Caleb De Casper, there will be drag shows, markets to peruse and free goodies. Tickets are $5 for all ages and events are 21 and up after 7 p.m.
2 p.m.-2 a.m. Saturday | 📍Lustre Pearl South, 801 Red River St.
Grammy-winning Texas-based R&B musician Leon Bridges is taking the stage with Little Dragon during his "The Boundless" tour. Tickets are still available for $40.
8 p.m. Saturday | 📍Moody Center, 2001 Robert Dedman Dr.
🗓 Sunday
Relax after a busy weekend with a free outdoor yoga class for all skill levels led by local instructor Hannah Charles. Be sure to bring your own yoga mat and plenty of water.
9-10 a.m. Sunday | 📍Meanwhile Brewing Co., 3901 Promontory Point Dr.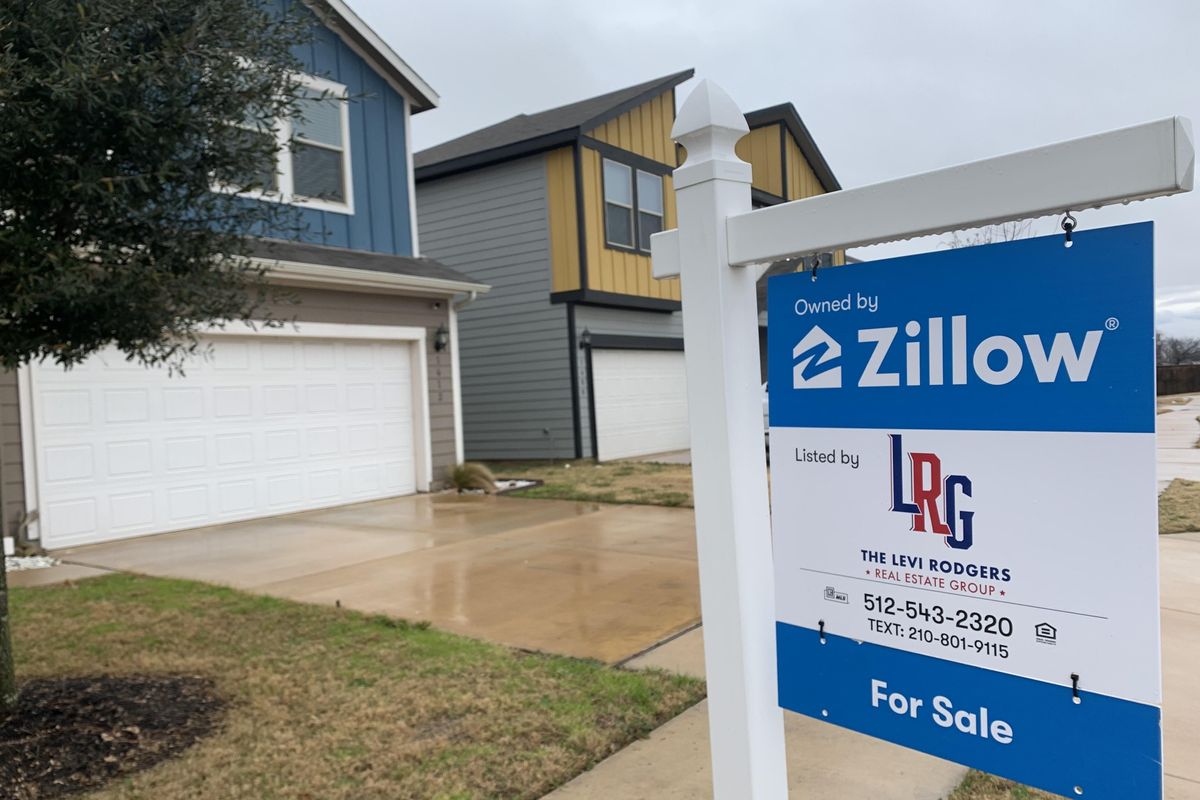 Austin is one of the top metro areas where homebuyer income saw the greatest surge during the pandemic and it came at a cost to locals.
A new analysis by real estate services firm Redfin reports that affluent out-of-towers have contributed to surging home prices in metros like Austin. Due to this trend, Redfin notes, many local buyers with lower incomes have been priced out.
"For white-collar workers earning high salaries, remote work is a huge financial boon," said Sheharyar Bokhari, Redfin senior economist. Jobs with that flexibility, Bokhari says, enable them to move from a tech hub like San Francisco to a more affordable part of the country where they can get more home for their money and even put some toward a rainy day fund.
"It can have the opposite effect on locals in those destinations–especially renters–who are watching from the sidelines as home prices skyrocket while their income stays mostly the same," Bokhari said.
In Austin, the median homebuyer income surged 19% from 2019 to 2021, ultimately reaching $137,000. In that time, the median home price growth was 48%, just behind Boise, Idaho which was more than 50%.
But the housing market is starting to slow. Redfin says high mortgage rates and unsustainable price growth have driven demand down. In fact, Austin is among the 20 housing markets that have cooled the fastest in the first half of this year.
"People are still moving in from California and they still have enough money to buy nice homes in desirable neighborhoods, sometimes with all cash," said Austin Redfin agent Gabriel Recio. "But the days of homes selling for 25% over asking price with multiple offers are over. Buyers are no longer as eager now that mortgage rates are up and there's buzz in the air about the slowing housing market."
As a result, Recio says, local and out-of-town buyers have an opportunity to buy a home at the asking price or even under.
Redfin carried out its analysis using data from the home mortgage disclosure act to review median household incomes for homebuyers who took out a mortgage, though it doesn't include buyers who paid using all cash.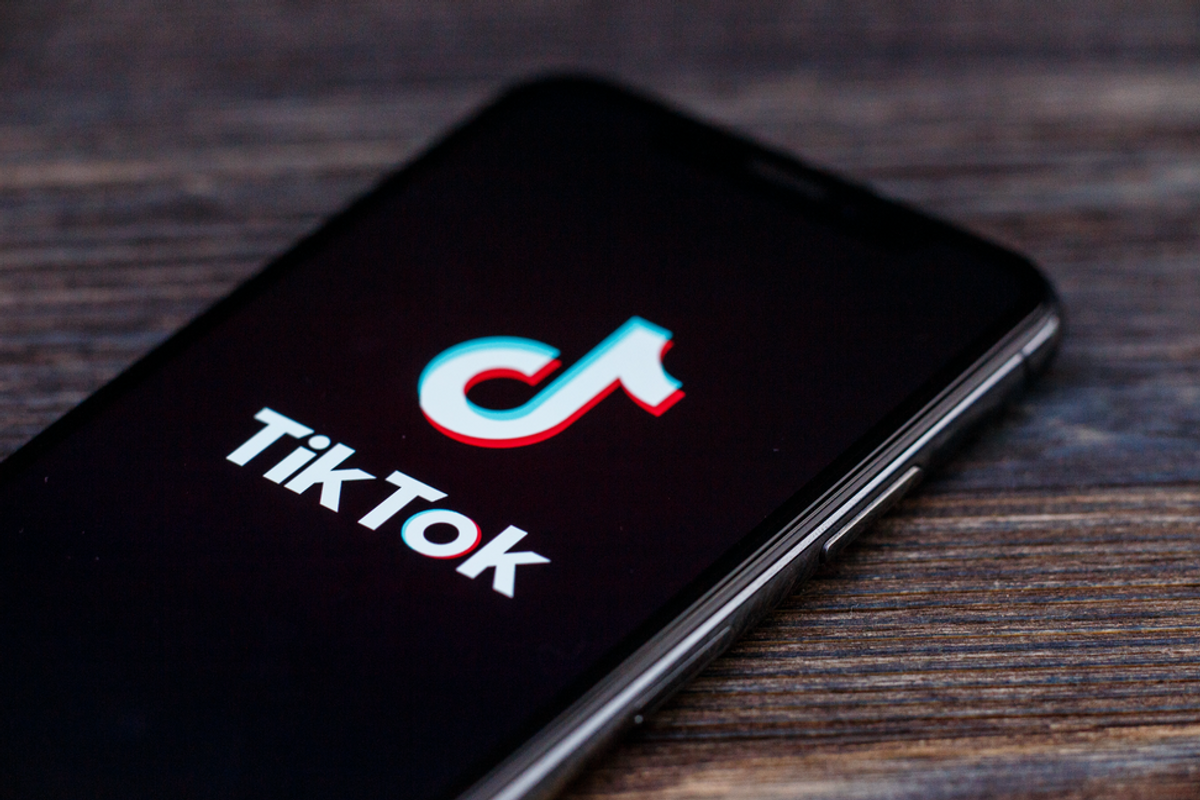 School is back in session—do you know the latest TikTok trends?
With Austin ISD resuming session on Monday, school officials are keeping tabs on the newest TikTok trends that could pose classroom disruptions and property damage.
TikTok trends swept through Austin-area schools last year with the "Devious Lick" challenge, which encouraged students to steal from school property and reportedly caused $15,000 in damages at Round Round ISD; and the "slap a staff member" challenge.
On the distraction end, a substitute teacher was dismissed from Bowie High School in December after bringing in a karaoke machine to class and singing Britney Spears' "Toxic" for the class on TikTok.
Officials told KXAN they are staying aware of the trends as they change during the 2022-2023 school year and the district will investigate perceived threats. Since TikTok trends vary in severity, they will also evaluate to see which trends could cause harm or not.
Finally, the school district said it does not tolerate violence or bullying and will focus its efforts on protecting students both physically and digitally.