Get connected with our daily update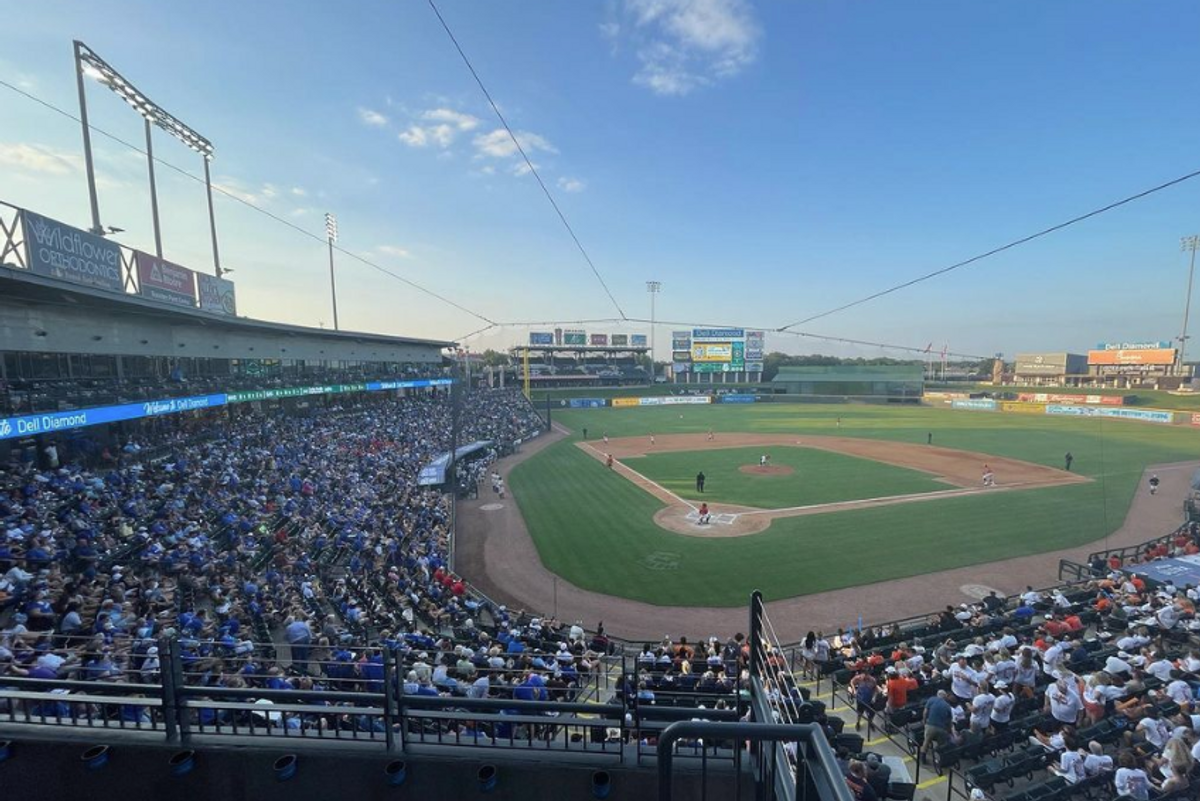 🗓 Friday
Travis County is hosting a free Juneteenth gathering filled with food trucks, dancing and activities for all ages in celebration of freedom. The theme is "Homecoming: Meet us at the gathering spot."

10 a.m.-2 p.m. Friday | 📍 Lower level parking garage, 800 Lavaca St.
Start your weekend at the ballgame! This week Round Rock takes on the Houston-area Sugar Land Space Cowboys at home. Tickets start at $12 and there will be fireworks after the game.
7:05 p.m. Friday | 📍 Dell Diamond,
3400 E Palm Valley Blvd.
🗓 Saturday
Sneakerheads listen up—Music Lane is getting a new fashion boutique, Konnect, by former Longhorn and Gamers First founder Kenny Vaccaro. The boutique will rotate designer brands and luxury shoes.
10 a.m.-7 p.m. Friday | 📍 The Kollective,
200 Academy Dr.
Honoring the historically Black holiday of Juneteenth, this year's Freedom Fest will feature a barbecue competition, sling-shot showcase, a performance by the Soul of our City musicians, local food trucks and children's activities. Best of all, the event is completely free.
1-4 p.m. Saturday | 📍 Colony Park District Park,
7201 Colony Loop Dr.
Contracommon and The Little Gay Shop are teaming for a quick pop-up showcasing LGBTQ+ and BIPOC artists. The market was curated by Molly Sydnor to go along with her exhibition, Hysteria.
3-6 p.m. Saturday | 📍 Contracommon,
12912 Hill Country Blvd.
The Austin Motel is inviting everyone to dance under its neon lights, pose and relive prom with festive cocktails and Hot Dog King on site. Winner of the Prom Star parade will win a membership to the Austin Motel Swim Club. Tickets are $25 per person.
6-10 p.m. Saturday | 📍 Austin Motel, 1220 S Congress Ave.

🗓 Sunday
Catch some classic, collector, antique, sports cars and more at the monthly Round Rock Car Show. The event is free and open to all ages.
10 a.m.-1 p.m. Sunday | 📍 Old Settlers Park,
2002 Harrell Pkwy.
Join May Magdalene, Mars and Veronica Valentine and special guests for a lively drag brunch you won't soon forget on the patio at The Volstead Lounge. This event is 21+ and don't forget to tip your queens!
1 p.m. Sunday | 📍 The Volstead Lounge,
1500 E 6th St.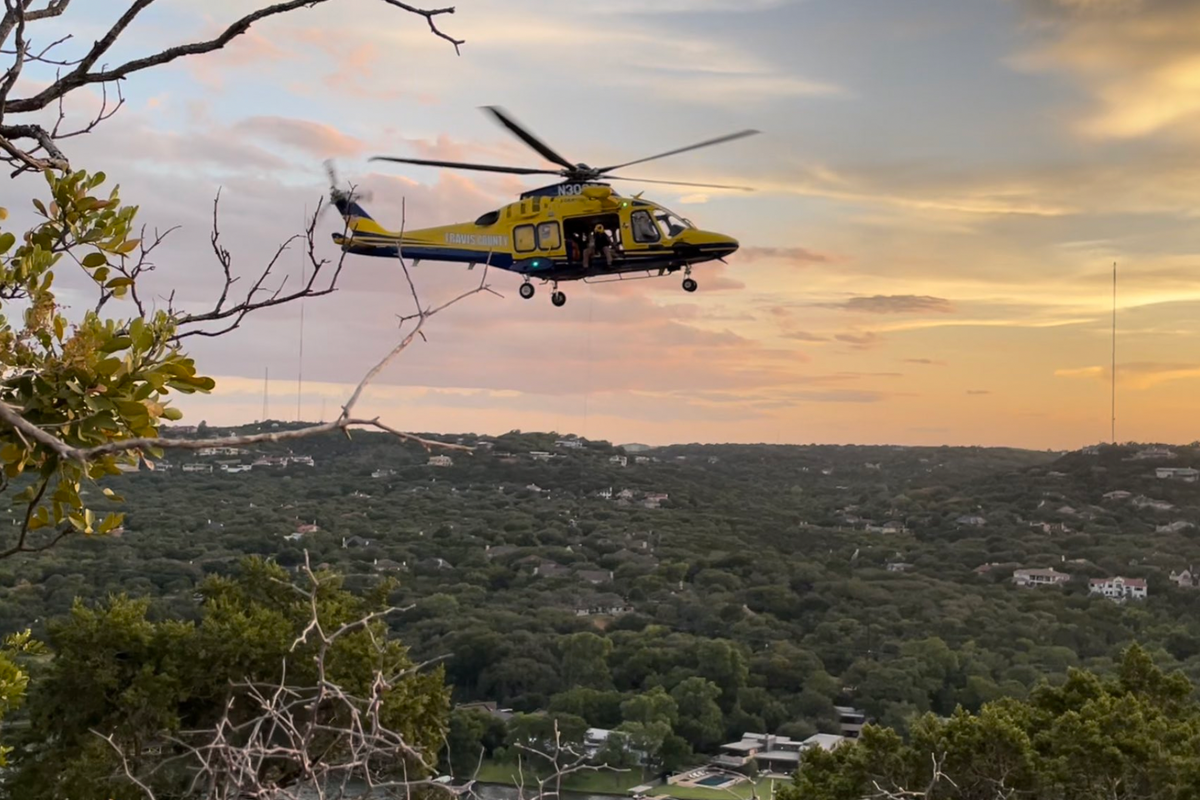 A person fell off a cliff at Mt. Bonnell and was airlifted to a hospital on Saturday evening.
Around 8:30 p.m., Austin-Travis County EMS, Austin Fire, Austin Police and STAR Flight responded to a fall off a cliff at the attraction. One adult was transported to Dell Seton Medical Center. Authorities did not reveal the identity of the person, or provide an update on their condition.
Additionally, while searching for the person who fell, crews discovered the body of an "obviously deceased" adult. The person is believed to have been dead for several days, but no other information is available at this time.
FINAL 2/2: While searching for the fall patient, crews discovered an obviously deceased adult patient. #ATCEMSMedics obtained a deceased on scene pronouncement of the 2nd patient. Recovery operations are underway. No further information is available. pic.twitter.com/Ykpv6BfKtt
— ATCEMS (@ATCEMS) August 7, 2022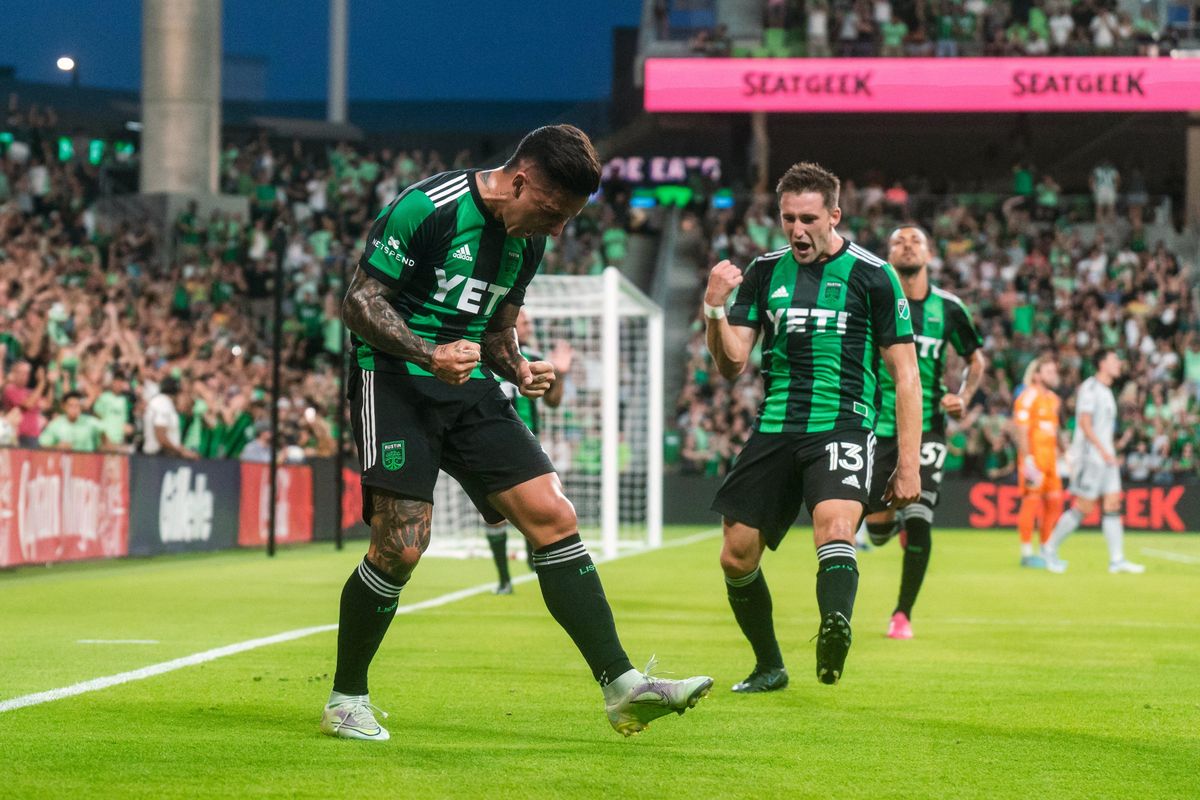 The San Jose Earthquakes rocked Q2 Stadium Saturday in a night game ending in a 3-3 tie.
FC's Julio Cascante scored 6 minutes in, followed by two San Jose goals and two more FC scores from Sebastian Driussi for a 3-2 halftime FC advantage. In the second half, the Earthquakes scored with 2 minutes left in regular time to level the match. The mood was less than festive as the FC midfield defense showed cracks.
MVP-contender Driussi will have scoring help soon from recently-signed striker Emiliano Rigoni, who will join the team after his visa is issued.
Austin FC sits solidly in 2nd position in the MLS Western Conference, behind LAFC.
Saturday night set a Q2 attendance record and marked the 28th straight sellout.