Get connected with our daily update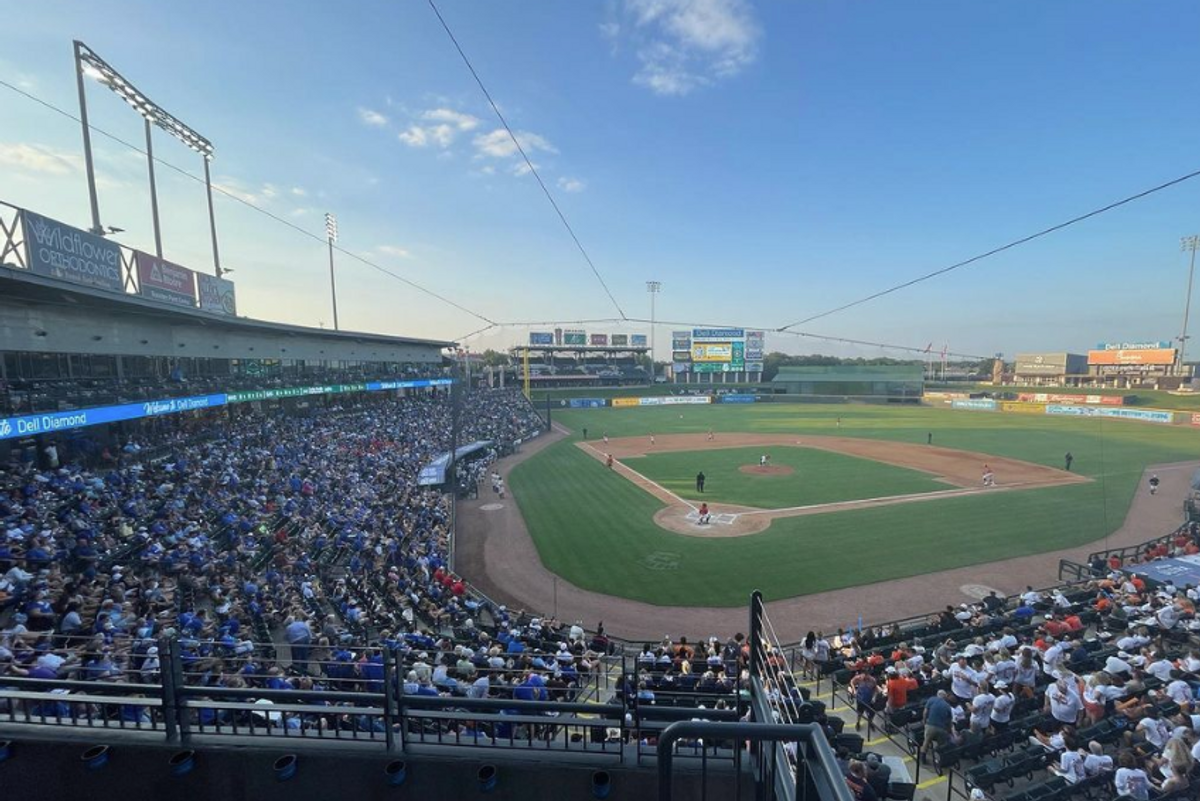 🗓 Friday
Travis County is hosting a free Juneteenth gathering filled with food trucks, dancing and activities for all ages in celebration of freedom. The theme is "Homecoming: Meet us at the gathering spot."

10 a.m.-2 p.m. Friday | 📍 Lower level parking garage, 800 Lavaca St.
Start your weekend at the ballgame! This week Round Rock takes on the Houston-area Sugar Land Space Cowboys at home. Tickets start at $12 and there will be fireworks after the game.
7:05 p.m. Friday | 📍 Dell Diamond,
3400 E Palm Valley Blvd.
🗓 Saturday
Sneakerheads listen up—Music Lane is getting a new fashion boutique, Konnect, by former Longhorn and Gamers First founder Kenny Vaccaro. The boutique will rotate designer brands and luxury shoes.
10 a.m.-7 p.m. Friday | 📍 The Kollective,
200 Academy Dr.
Honoring the historically Black holiday of Juneteenth, this year's Freedom Fest will feature a barbecue competition, sling-shot showcase, a performance by the Soul of our City musicians, local food trucks and children's activities. Best of all, the event is completely free.
1-4 p.m. Saturday | 📍 Colony Park District Park,
7201 Colony Loop Dr.
Contracommon and The Little Gay Shop are teaming for a quick pop-up showcasing LGBTQ+ and BIPOC artists. The market was curated by Molly Sydnor to go along with her exhibition, Hysteria.
3-6 p.m. Saturday | 📍 Contracommon,
12912 Hill Country Blvd.
The Austin Motel is inviting everyone to dance under its neon lights, pose and relive prom with festive cocktails and Hot Dog King on site. Winner of the Prom Star parade will win a membership to the Austin Motel Swim Club. Tickets are $25 per person.
6-10 p.m. Saturday | 📍 Austin Motel, 1220 S Congress Ave.

🗓 Sunday
Catch some classic, collector, antique, sports cars and more at the monthly Round Rock Car Show. The event is free and open to all ages.
10 a.m.-1 p.m. Sunday | 📍 Old Settlers Park,
2002 Harrell Pkwy.
Join May Magdalene, Mars and Veronica Valentine and special guests for a lively drag brunch you won't soon forget on the patio at The Volstead Lounge. This event is 21+ and don't forget to tip your queens!
1 p.m. Sunday | 📍 The Volstead Lounge,
1500 E 6th St.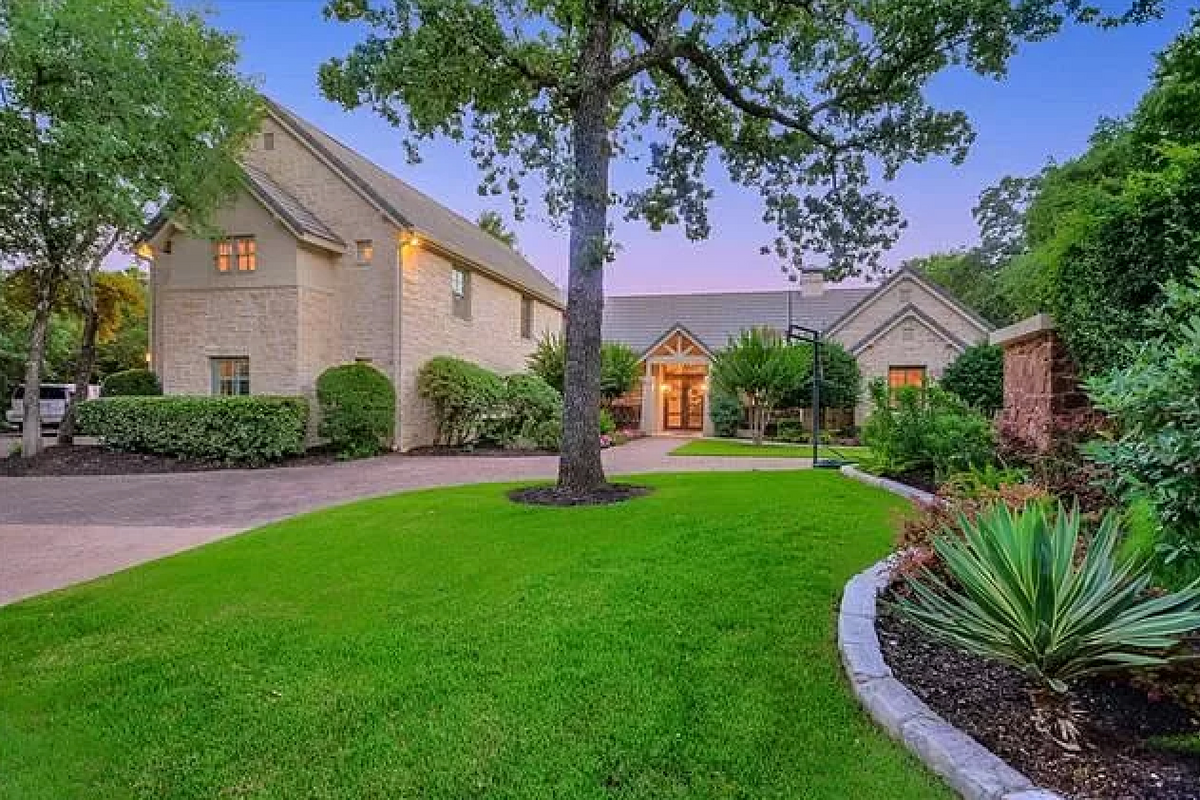 Elon Musk lives in a Westlake mansion at least part-time with his baby mama and new twins, a new report suggests.
Documents acquired by Insider show Musk and Shivon Alice Zilis, the mother of his twins and one of his top Neuralink executives, listing the same Austin residence for their address when petitioning to add Musk's last name to his kids' legal names.
Austonia finds one local home listed under the mother's name, Shivon Alice Zilis, matching the price tag Insider said the house was worth: $4.5 million. According to the Travis County Appraisal District, Zilis got the deed for the home in August 2021, 4 months before giving birth to Musk's twins.

The home, located in Westlake, was built in 1999 and sits on a little over an acre of land in a gated community. The 4,579 square foot home has six bedrooms, five baths and a pool.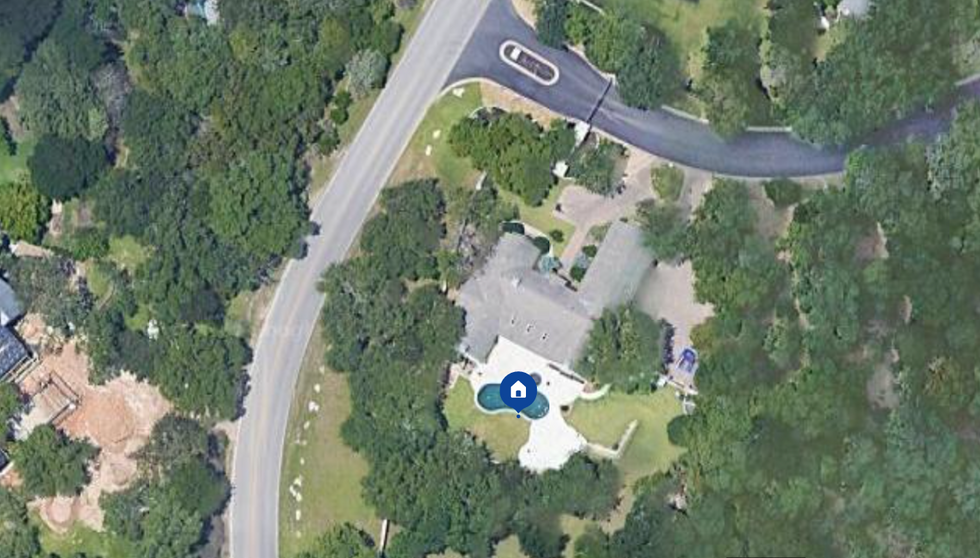 Google satellite view of Musk's residence in Westlake.
Where Musk lives has been highly contested in the past. In July 2021, Musk claimed his primary residence was a 20-feet-by-20-feet box in Boca Chica, Texas, that he rents from SpaceX. Then in December 2021, the month Musk's then-girlfriend, Grimes, had a child with Musk via surrogacy, the Wall Street Journal reported he lived in a $17.9 million Lake Austin home owned by PayPal co-founder Ken Howery. Musk denied he lived in that home, but said he had stayed there previously.
Musk has not commented on his residency since, but the Twitter account that tracks his jet movement shows he's in Austin days at a time on a near-weekly basis.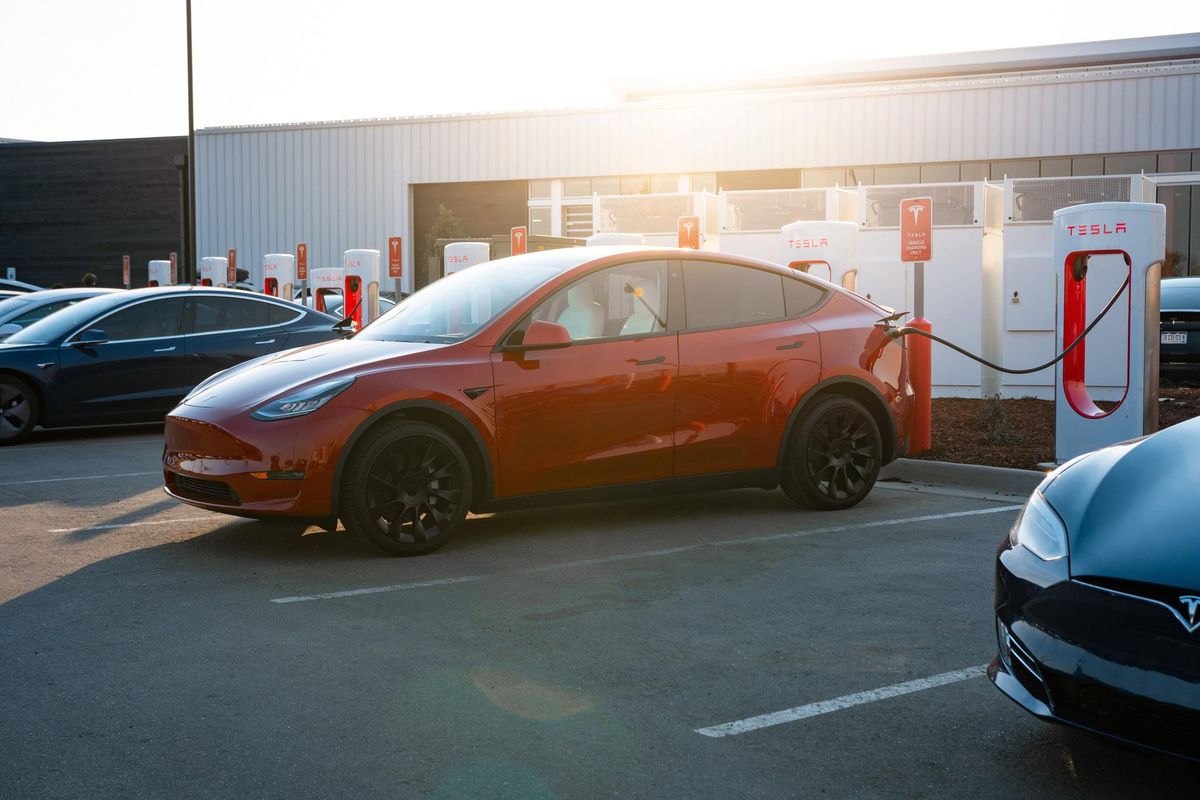 Electric, hybrid and alternative fuel vehicle sales are on the rise nationwide—since 2014, Texans have driven 76.9% more and had the seventh-highest increase of EVs in the U.S.
As you navigate the sea of Teslas on Austin's roadways, you might be surprised to see Elon Musk's vehicles only mark the poles of the most popular, with more affordable options filling in the gaps. Take a look at Austin's most popular EVs.
1. Tesla Model 3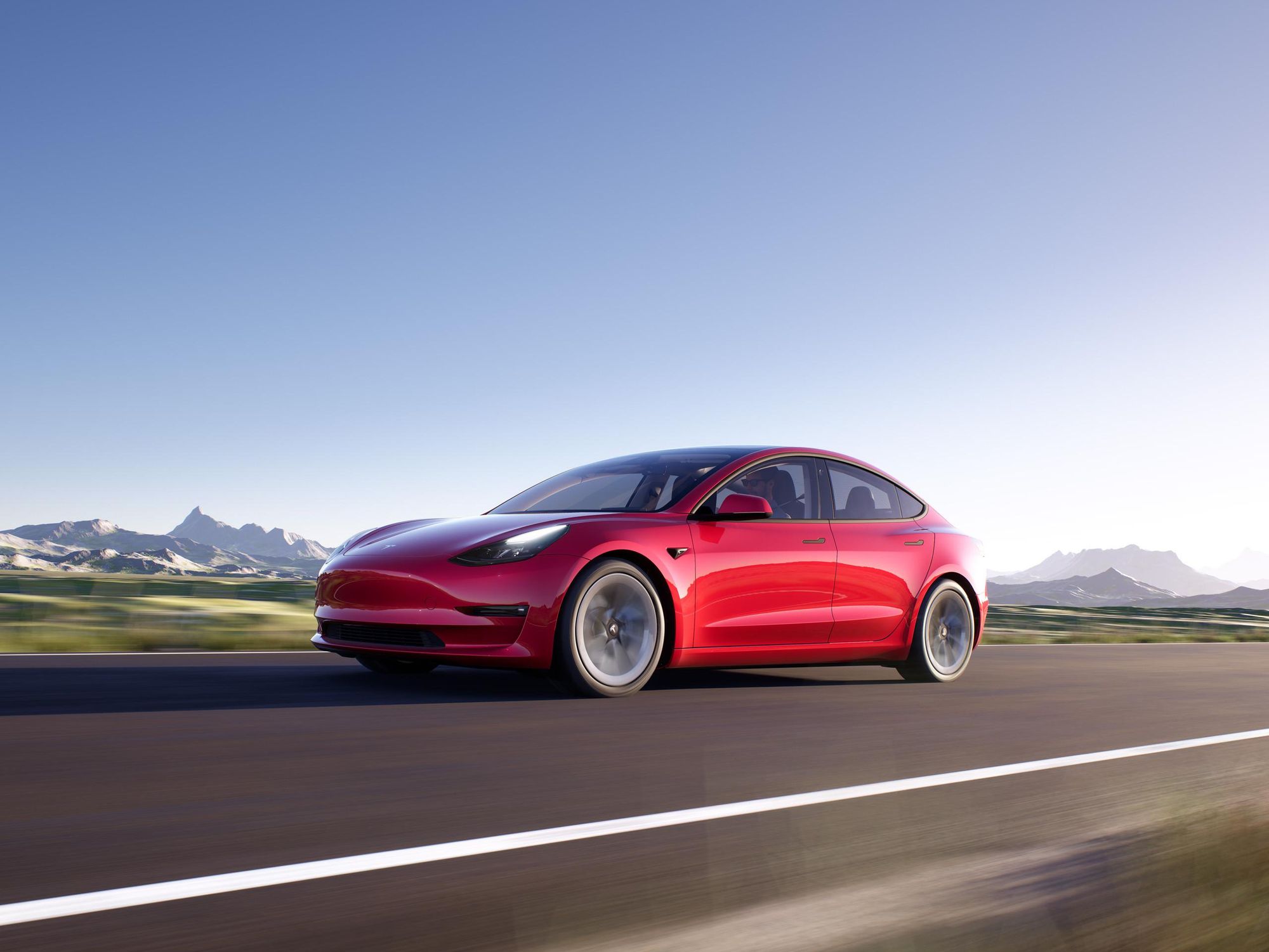 (Tesla)
There's a reason you see so many Model 3s in Austin—they're the most popular electric car for the capital city. The lowest price you can grab the five-seater car for is nearly $47,000, before tax credits, but if you want all-wheel drive, you're looking at an extra $10,000. This Tesla is known for its luxurious interior, sleek body, sizable 15" touchscreen displays, 360-degree cameras, 300+ mile range and ability to accelerate from 1-60 mph in 3.1 seconds.
2. Toyota RAV4 Hybrid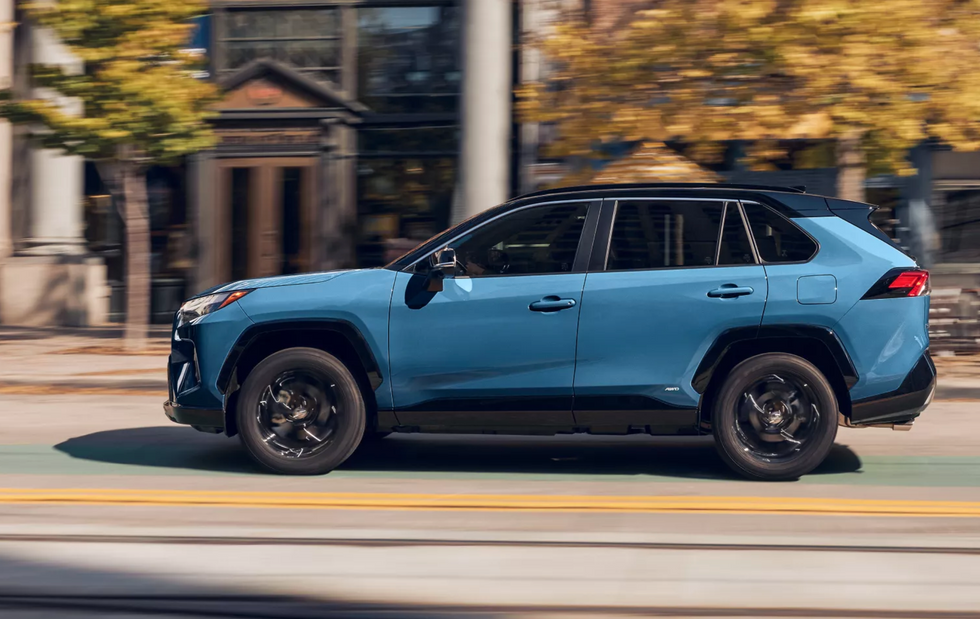 (Toyota)
​A bit more affordable than getting a Tesla, you can cop a hybrid RAV4 starting at $29,575 and experience the benefits of electric and gas all in one. With about 30 miles to the gallon, standard creature comforts like a seven-inch touch screen Bluetooth audio system, heated seat options, 203 horsepower and full electric capabilities, you're bound to see a bunch of these vehicles driving around town.
3. Toyota Prius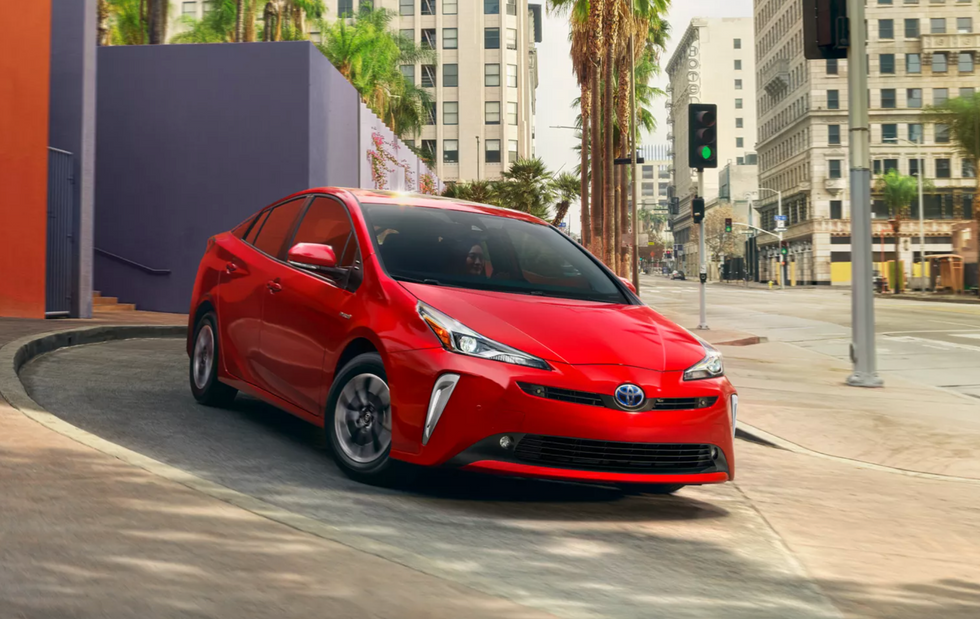 (Toyota)
Arguably the original EV, the Toyota Prius has stood the test of time as one of the most reliable hybrids on the market. Starting at $25,075, Priuses are one of the most affordable alternative fuel options available and can be customized to fit nearly any lifestyle. You can reach a cool 58 miles to the gallon with its 121 horsepower engine, find an AWD option if that suits you will you listen to your favorite tunes on a seven-inch touch screen display.
4. Toyota Camry Hybrid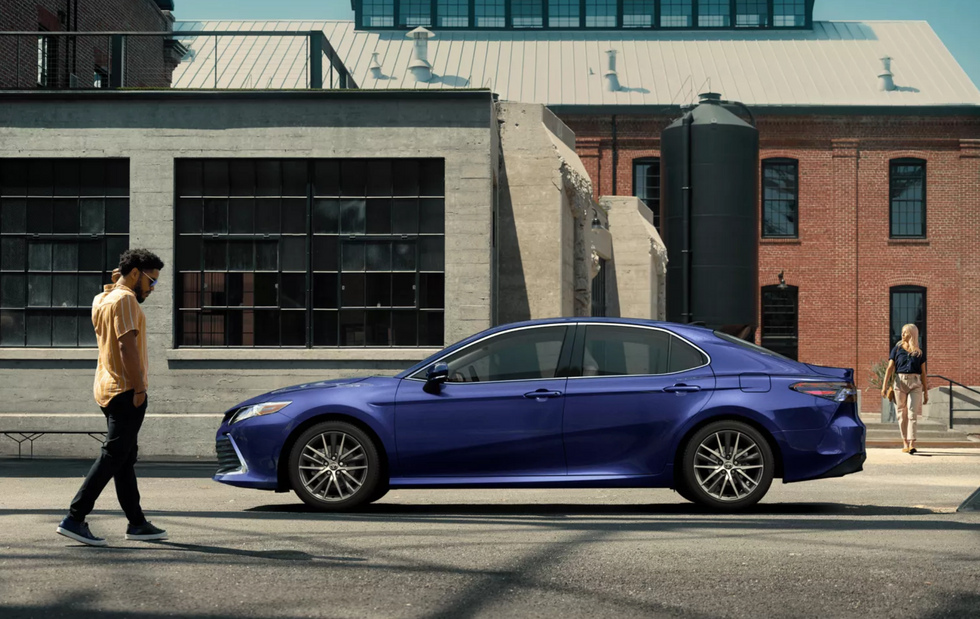 (Toyota)
Similar to its Prius and RAV4 counterparts, the Camry Hybrid has similar options to offer in a classic sedan frame. Starting at $27,980, the Camry can reliably get over 50 mpg, comes standard with a seven-inch touchscreen with the option to upgrade to a nine-inch, has a zippy 208 horsepower engine and ranks as a "Super Ultra-Low Emission Vehicle."
5. Tesla Model Y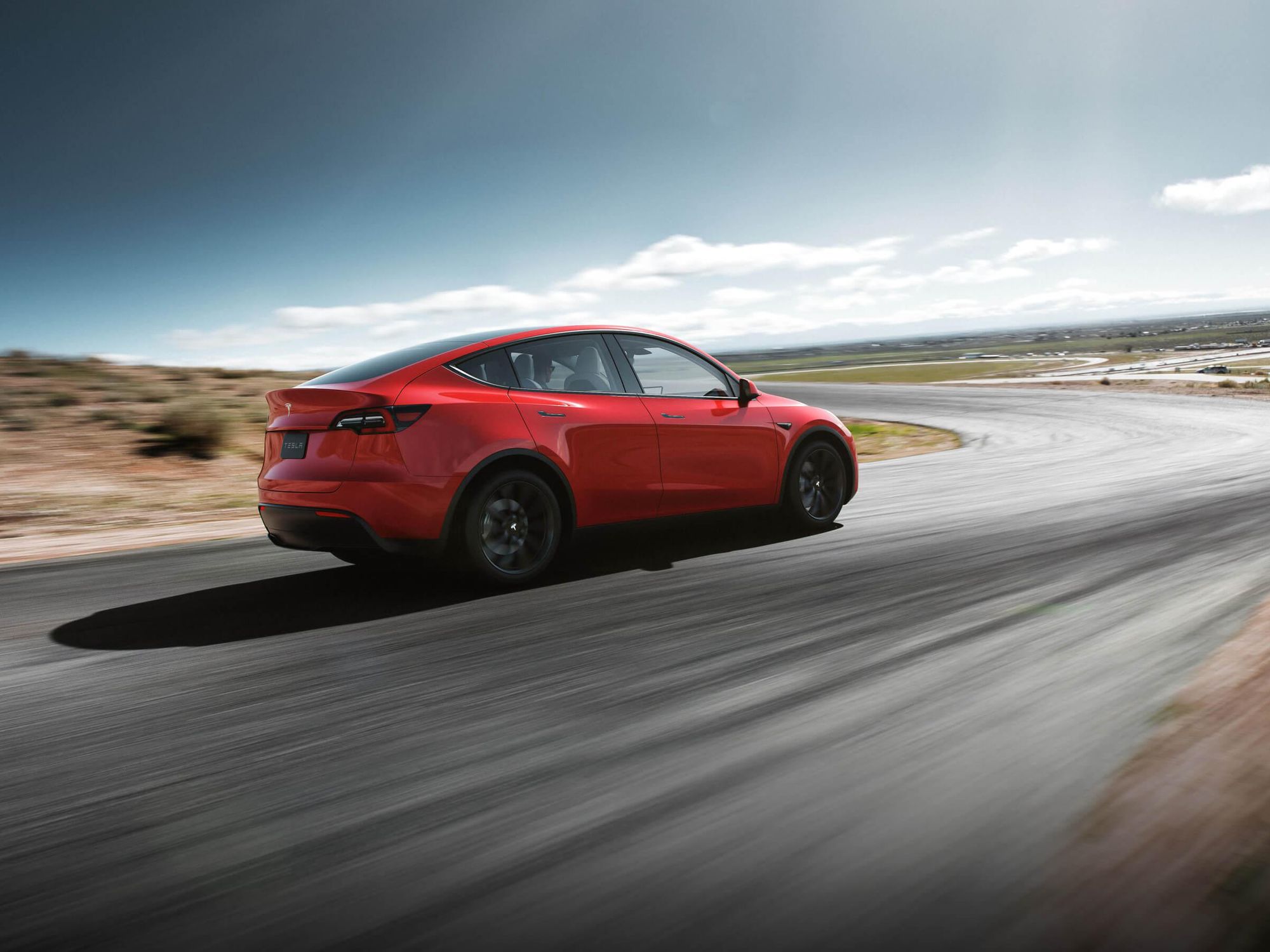 (Tesla)
The more robust cousin to the popular Model 3, the Tesla Model Y makes everything bigger. And they're made at the local Tesla factory.
Carrying over the 300+ range, 15" touchscreen display and the ability to supercharge, the Model Y comes with more diverse options: An add-on third row for up to seven seats, three times more cargo space and a marginally decreased acceleration speed of 0-60 mph in 3.5 seconds. You can only get an AWD version of this car at a starting price of $65,990.