Get connected with our daily update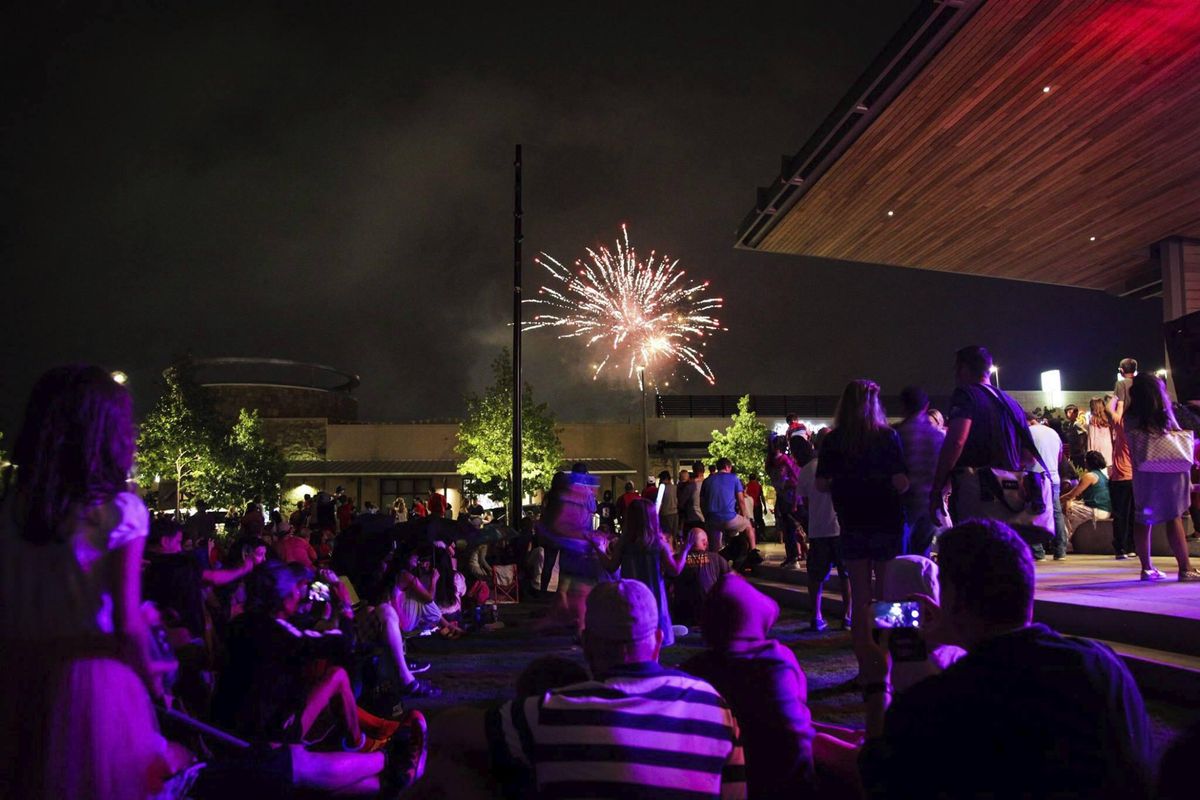 🗓 Thursday
Austin's gaming, animation and podcasting convention RTX is back and showcasing what's new in the industry. Enjoy panels, meet your favorite Rooster Teeth star and play demos of the newest games for three days. Day passes start at $52.
Times vary Thursday-Friday | 📍Austin Convention Center, 500 E Cesar Chavez St.
Enjoy the deep roots of Texas music with weekly live performances at Lone Star Court. Located at The Domain, there's always a tune for you to tap your foot to at the retro-inspired property. Every Thursday through Saturday, locals and travelers alike can enjoy live performances and specialty cocktails at the Water Trough. This week you can catch Ella Reid, Reagan Quinn, Michael Ingalls, and David Orr Trio.
7-9 p.m. Thursday, 8-11 p.m. Friday-Sunday | 📍Lone Star Court, 10901 Domain Dr.
🗓 Friday
Put on your swimsuit, grab a fruity rum drink and enjoy campy throwback movies every Friday at the Austin Motel through August. This week is "Wet Hot American Summer," which starts at 8:30 p.m. Tickets are $20 per person.
Doors open 5 p.m. Friday | 📍Austin Motel, 1220 S Congress Ave.

🗓 Saturday
Dreamland Dripping Springs is bringing all things Independence Day into one place this year: Mini-golf, pickleball, snacks, live music from Bob Schneider and Pat Byrne and fireworks on the lawn to close out the evening. Tickets start at $25 and children under 5 are free.
Doors open at 5 p.m. Saturday | 📍Dreamland Dripping Springs, 2770 US-290.
🗓 Sunday
Lutie's is partnering with LeRoy & Lewis for a patriotic garden party, serving up some "New School BBQ," specialty cocktails and a vinyl DJ set from Clemente Castillo to dance the night away. Tickets start at $45.
6-11 p.m. Sunday | 📍Commodore Perry Estate, 4100 Red River St.
Head into July 4 with a relaxing night under the stars, listening to indie folk band Fleet Foxes. Tickets start at $32.50 each.
Doors open at 6 p.m. Sunday | 📍Moody Amphitheater, 1401 Trinity St.
🗓 Monday
After a virtual year, Willie Nelson's 4th of July Picnic is back and bringing the talent to Q2 Stadium. Featuring, Jason Isbell, The 400 Unit, Tyler Childers, Charley Crockett and Asleep at the Wheel, the festival has been a can't-miss phenomenon since 1972. Resale tickets are still available starting at $35.
Doors open 11 a.m. Monday | 📍Q2 Stadium, 10414 Mc Kalla Pl.
Spend your July 4 on the Central Plaza lawn, listening to performances from Two Tons of Steel, Southern Angels, Rock Bottom Strong Band, Robin Mordecai and The Saddle Sores. While you enjoy the tunes, enjoy food vendors, kid's activities and more than 60 art vendors at this free event.
4 p.m. Monday | 📍Hill Country Galleria, 12700 Hill Country Blvd.
Don your red, white and blue for a concert of classic American songs from the Austin Symphony Orchestra followed by a "mile-high" fireworks display. The event is free, open to the public and pet-friendly.
8 p.m. Monday | 📍Auditorium Shores and the Long Center, 900 W Riverside Dr.
Content marked with an *asterisk has been paid for to help Austonia keep producing free content.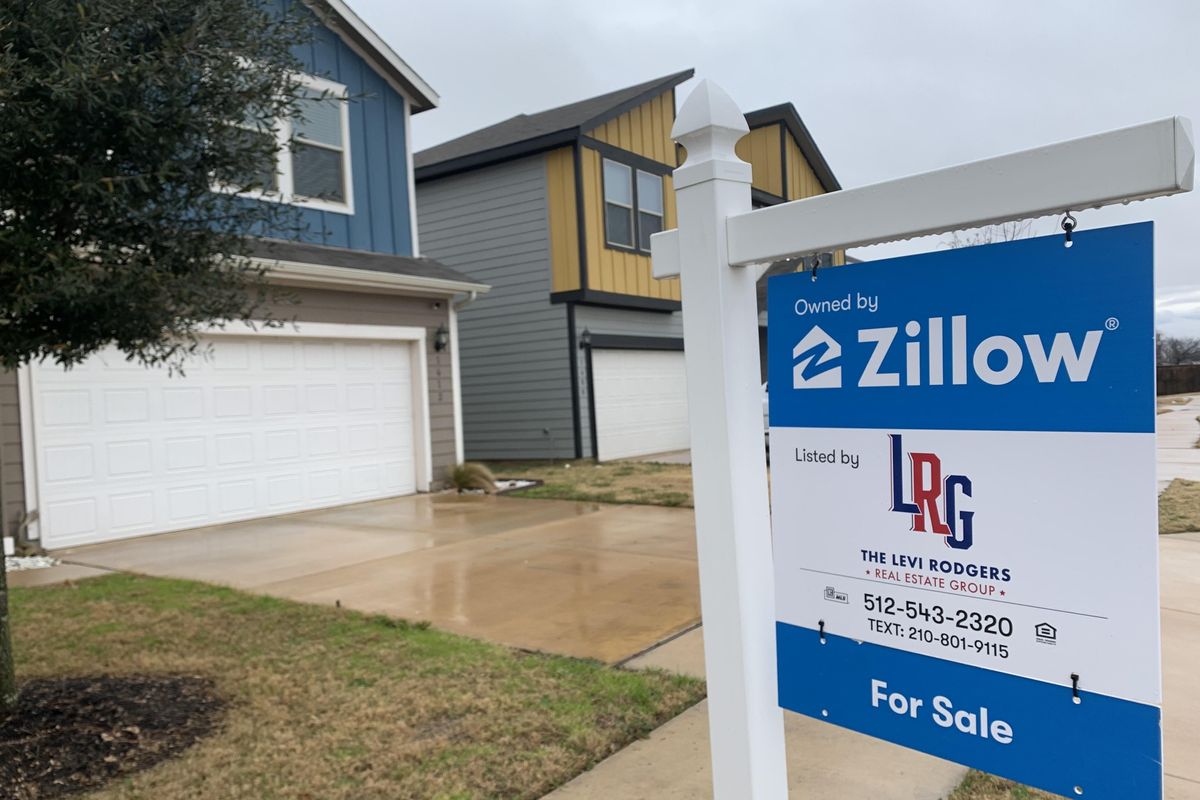 Austin is one of the top metro areas where homebuyer income saw the greatest surge during the pandemic and it came at a cost to locals.
A new analysis by real estate services firm Redfin reports that affluent out-of-towers have contributed to surging home prices in metros like Austin. Due to this trend, Redfin notes, many local buyers with lower incomes have been priced out.
"For white-collar workers earning high salaries, remote work is a huge financial boon," said Sheharyar Bokhari, Redfin senior economist. Jobs with that flexibility, Bokhari says, enable them to move from a tech hub like San Francisco to a more affordable part of the country where they can get more home for their money and even put some toward a rainy day fund.
"It can have the opposite effect on locals in those destinations–especially renters–who are watching from the sidelines as home prices skyrocket while their income stays mostly the same," Bokhari said.
In Austin, the median homebuyer income surged 19% from 2019 to 2021, ultimately reaching $137,000. In that time, the median home price growth was 48%, just behind Boise, Idaho which was more than 50%.
But the housing market is starting to slow. Redfin says high mortgage rates and unsustainable price growth have driven demand down. In fact, Austin is among the 20 housing markets that have cooled the fastest in the first half of this year.
"People are still moving in from California and they still have enough money to buy nice homes in desirable neighborhoods, sometimes with all cash," said Austin Redfin agent Gabriel Recio. "But the days of homes selling for 25% over asking price with multiple offers are over. Buyers are no longer as eager now that mortgage rates are up and there's buzz in the air about the slowing housing market."
As a result, Recio says, local and out-of-town buyers have an opportunity to buy a home at the asking price or even under.
Redfin carried out its analysis using data from the home mortgage disclosure act to review median household incomes for homebuyers who took out a mortgage, though it doesn't include buyers who paid using all cash.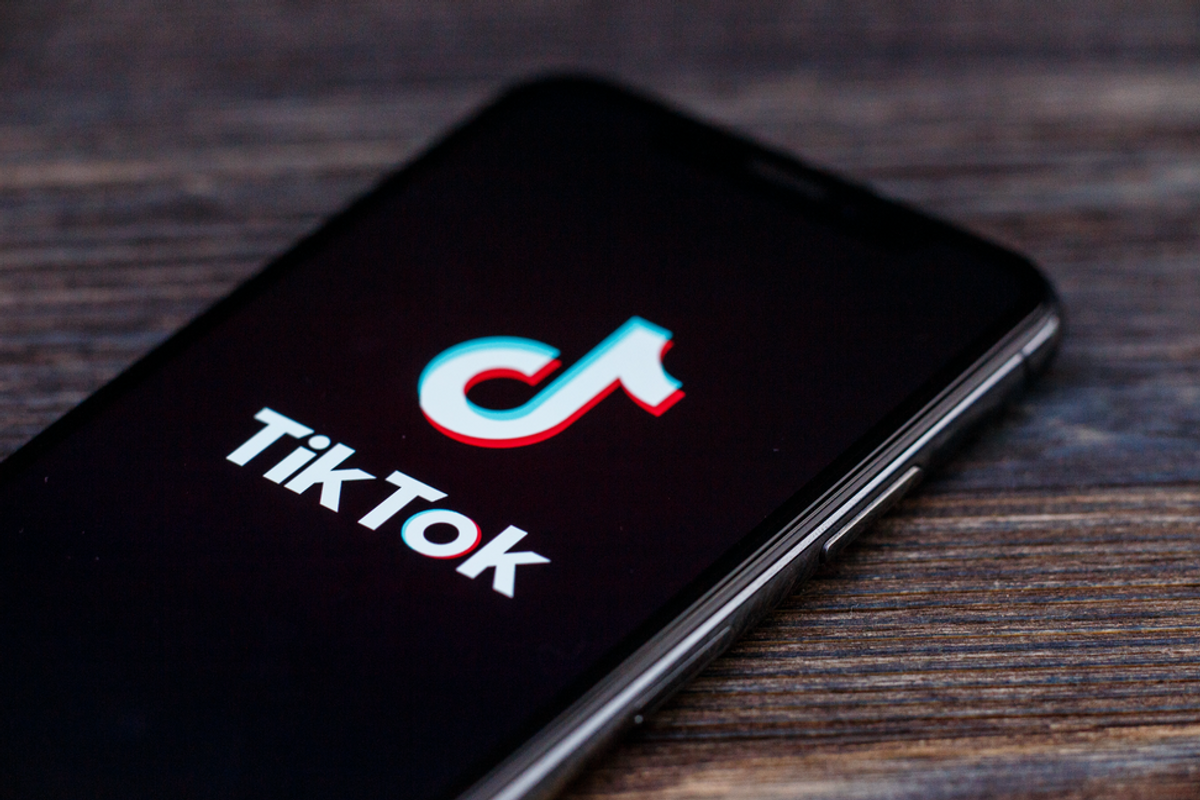 School is back in session—do you know the latest TikTok trends?
With Austin ISD resuming session on Monday, school officials are keeping tabs on the newest TikTok trends that could pose classroom disruptions and property damage.
TikTok trends swept through Austin-area schools last year with the "Devious Lick" challenge, which encouraged students to steal from school property and reportedly caused $15,000 in damages at Round Round ISD; and the "slap a staff member" challenge.
On the distraction end, a substitute teacher was dismissed from Bowie High School in December after bringing in a karaoke machine to class and singing Britney Spears' "Toxic" for the class on TikTok.
Officials told KXAN they are staying aware of the trends as they change during the 2022-2023 school year and the district will investigate perceived threats. Since TikTok trends vary in severity, they will also evaluate to see which trends could cause harm or not.
Finally, the school district said it does not tolerate violence or bullying and will focus its efforts on protecting students both physically and digitally.