Get connected with our daily update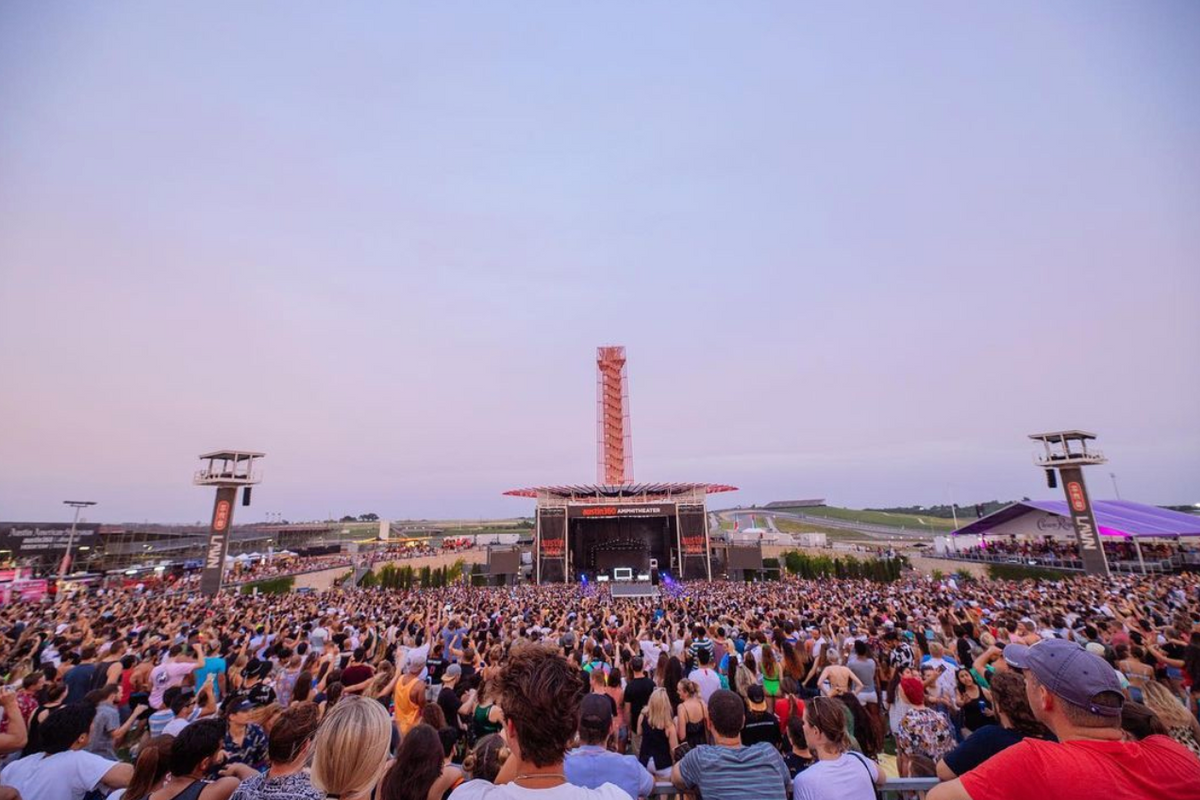 Friday
Calling all Porter Robinson fans–now is the time to see the electronic artist in Austin alongside six additional up-and-coming artists in the genre. The mini-fest moves to Dallas the next day and you can get tickets starting at $25.
4:30 p.m. Friday | Germania Insurance Amphitheater,
9201 Circuit of the Americas Blvd.
Held for the first time in Austin, Coindesk Consensus promises to be the "SXSW of crypto," with more than 300 speakers slated to talk about Web3, blockchain and the Metaverse. Fidelity Investments CEO Abby Johnson, Edward Snowden and Binance CEO Changpeng 'CZ' Zhao will speak. Tickets start at $99 for a virtual pass or $1,299 for general admission.
Times vary Friday-Sunday | The Fairmont & Austin Convention Center, 101 Red River St.
Embrace your inner biker for an extended weekend at the Republic of Texas Motorcycle Rally, which is being held in Bastrop for the first time. Live music, rides and motorcycle acrobats will keep you entertained! Tickets start at $25.
Times vary Thursday-Sunday | Mere's Reserve,
1141 FM 969 Farm-To-Market Rd.
Link & Pin has invited some of its favorite local artists to display their work during the 2022 Summer Strut, which runs all weekend through Aug. 28, to give them some exposure.
1-5 p.m. Thursday-Saturday | Link & Pin Gallery,
2235 E. 6th St. #102.
Saturday
This exclusive three-week show kicks off on Saturday, running through June 26, featuring never-before-seen large-scale work from owner Lisa Russell's private collection. The works will all have limited exposure, and be displayed together for the first time—pictures will not be allowed. Free private walkthroughs can be scheduled at sales@wcc.art.
1-5 p.m. Saturday-Sunday | West Chelsea Contemporary,
1009 W. 6th St #120.
Poetry in the Park is returning for a second time under the shady trees at Republic Square. As a platform for local poets and spoken word artists, this weekend's theme will focus on Pride Month and Juneteenth.
11 a.m.-1:30 p.m. Saturday-Sunday | Republic Square,
422 Guadalupe St.
Catch Canadian poet, illustrator and mind behind the poetry book "Milk and Honey," Rupi Kaur, in Austin. Get tickets for the famous "Instapoet" starting at $39.
8 p.m. Saturday | Bass Concert Hall,
2350 Robert Dedman Dr.
Celebrate Pride Month during a day in the sun with your fellow Austinites at Moody Amphitheater. The free daylong festival will feature Pride-themed activities and LBGTQIA performances.
12-9 p.m. Saturday | Moody Amphitheater at Waterloo Park, 500 E. 12th St.
Reminisce in the music of the '60s at the Cedar Park H-E-B Center, featuring tunes from The Drifters, The Platters + Cornell Gunter's Coasters.
7:30 p.m. Saturday | H-E-B Center at Cedar Park,
2100 Ave of the Stars.
Sunday
Put on your dancing shoes and get ready to learn about the shared African roots of Puerto Rico and Mexico at the Salsa & Heritage Festival. Tickets are $30 the day of the festival, $24 for early birds.
3-8 p.m. Sunday | JCC Austin Ballroom, 7300 Hart Ln.
Help benefit the Williamson County Food Bank while you enjoy a day full of cars, live music, bouncy houses and food. Plus, you can enter your car for a chance to win a trophy. Tickets start at $10.
9 a.m.-1 p.m. Sunday | Realty Texas,
2000 S I-35 Frontage Rd Suite P.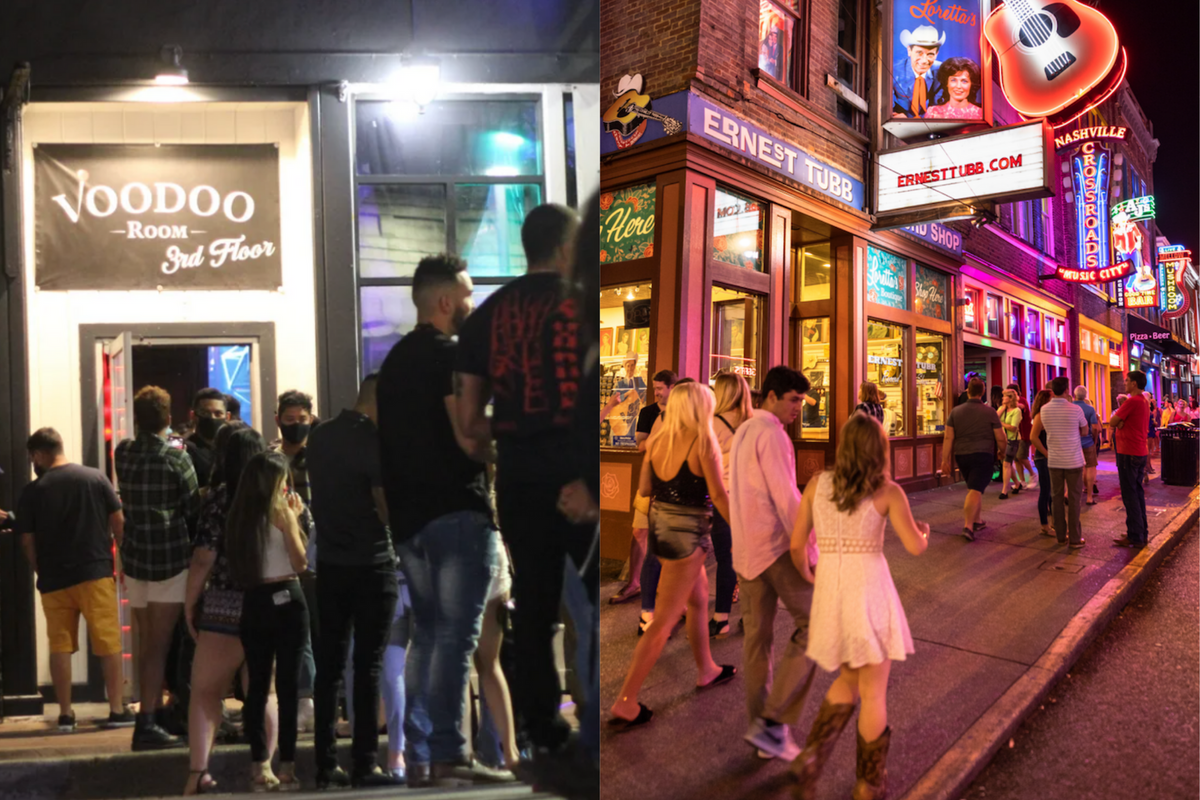 Is the key to a new Sixth Street making it more like Broadway?
In Nashville, Tennessee, the mix of bars, restaurants and honky-tonks playing live music on the major thoroughfare of Broadway keeps the city's downtown lively even as other parts of the area bring in office workers and residential units.
Crissy Cassetty, director of economic development with the Nashville Downtown Partnership, says she thinks Nashville has always kind of compared itself to Austin, and that Broadway is their Sixth Street.
"That's where the majority of our live music is. We have several artists and venues downtown," Cassetty said, noting music spaces from country stars Luke Bryan and Jason Aldean.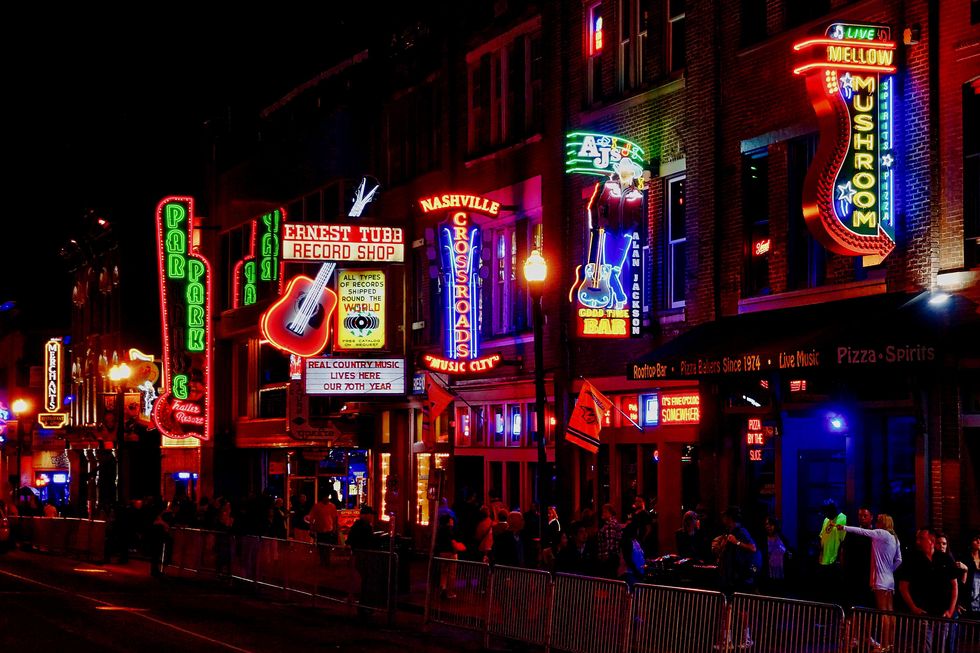 (Shutterstock)
"Over the years, our smaller, local honky tonks have kind of transformed into bigger entertainment venues that take multiple floors, and levels," Cassetty said. "The growth and the attraction of Broadway hasn't slowed down forever."
In Austin, the pandemic took a toll on Sixth Street and other parts of downtown. A recent report by the Downtown Austin Alliance noted that pedestrian foot traffic has started to return to downtown nightlife districts, including East and West Sixth. Total monthly visits surpassed 200,000 on West Sixth in October 2021, beating out the visits in that month in 2019, though East Sixth slugged behind the 2019 total. On the progress of recovery for downtown entertainment districts, the report says, "the live music economy continues to suffer as ticket sales and attendance at shows remain depressed,"
Public safety concerns haven't helped with a revival of Sixth Street. Sunday marked a year since a mass shooting that led to 14 injuries and one death. On the last day of SXSW this year, another shooting left four injured. To address incidents like these, the city has moved forward with a Safer Sixth Street initiative to tackle gun violence, ensure EMS can care for patients quickly and look into more seating and dining in the area, among other practices.
But investments from commercial agency Stream Realty aim to transform the district by adding improvements between Neches and Sabine streets. Caitlin Ryan, the head of the Austin office says Sixth Street is the city's special tool in the center of downtown.
"If I can fast forward 10 years, I think we look back, and we've made a significant change and Sixth Street is not only a place for night, but also the day," Ryan said. "But it's evolved from not only our city council preservation asset, historic landmark, but everybody in our city, the music commission, coming together to form a street that our city can be proud of."
For Broadway's public safety approach, Cassetty says groups like the mayor's office, police department and the convention and visitor's bureau have the common goal of making the street feel clean and secure.
Still, she described the matter of keeping nightlife alive while also keeping the area safe and friendly as an "ongoing battle."
"The more successful an area becomes, you just have to figure out how to balance all of it. Especially when you're in a downtown footprint, that balance of the play, along with the residential population and the workforce population," Cassetty said. "And making sure you don't upset the residents or the employees because they're a big part of the downtown culture. You don't want to lose that because you have a successful entertainment district."
Aside from that, improvements also involve infrastructure. Julie Fitch, chief operating officer of Downtown Austin Alliance, said they'd like to see investment from both the private sector and the city in rebuilding the infrastructure of Sixth Street. Part of the vision from Stream involves introducing wider festival sidewalks, only three lanes of traffic and the construction of four- and five-story buildings.
The entertainment elements will remain, which Fitch said is fantastic.
"I think that with the opportunity that comes with this level of investment, it really has a chance to expand Sixth Street's appeal to a wider variety of audiences," Fitch said.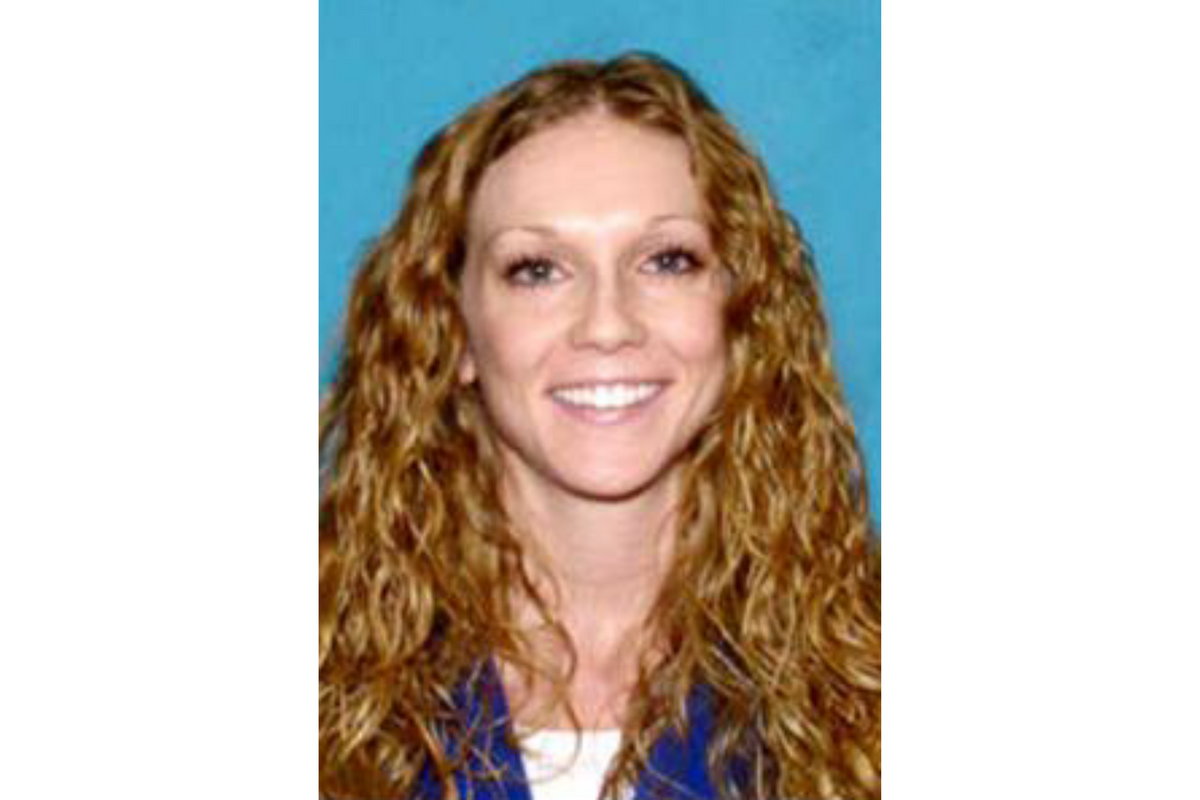 It's been a month since 25-year-old professional cyclist Moriah "Mo" Wilson was shot and killed in her East Austin home. Authorities are still in pursuit of her accused killer, Kaitlin Marie Armstrong, and say she may be using a different name.
Private investigators told NewsNation they believe Armstrong may be using her sister's name, Christine Armstrong, in New York state.
A quick timeline of events:
The night of her death, Wilson met with Armstrong's ex-boyfriend Colin Strickland, a fellow pro cyclist.
Strickland said the pair went swimming, then to dinner, before he dropped Wilson off at her home.
Video footage shows Armstrong's Jeep pull up nearby the home within a minute of Wilson arriving home.
Wilson is later found dead in her home with multiple gunshot wounds.
Armstrong is brought in for questioning the day after the murder and released after appearing "very still and guarded" when confronted with video evidence.
Shell casings found on the scene matched a gun belonging to Armstrong.
Austin police obtained an arrest warrant for Armstrong on May 17, who is spotted at the Austin airport the next day according to the U.S. Marshals Lone Star Fugitive Task Force.
On May 25, another warrant was obtained for unlawful flight to avoid prosecution.
While Wilson's family said they don't believe she was romantically involved with anyone, the case is being investigated as a crime of passion.
The case has been designated as a U.S. Marshals Service major case, which brings in more resources to the investigation, and officials consider Armstrong dangerous. According to an anonymous tipster, Armstrong became "furious," when she found out about the pair's meeting and wanted to "kill" her.
Authorities believe the longer Armstrong is evading arrest, the more dangerous she may become, so anyone who sees her is encouraged to call 911 instead of approaching her. A $5,000 reward has been issued for information leading to her capture.