Get connected with our daily update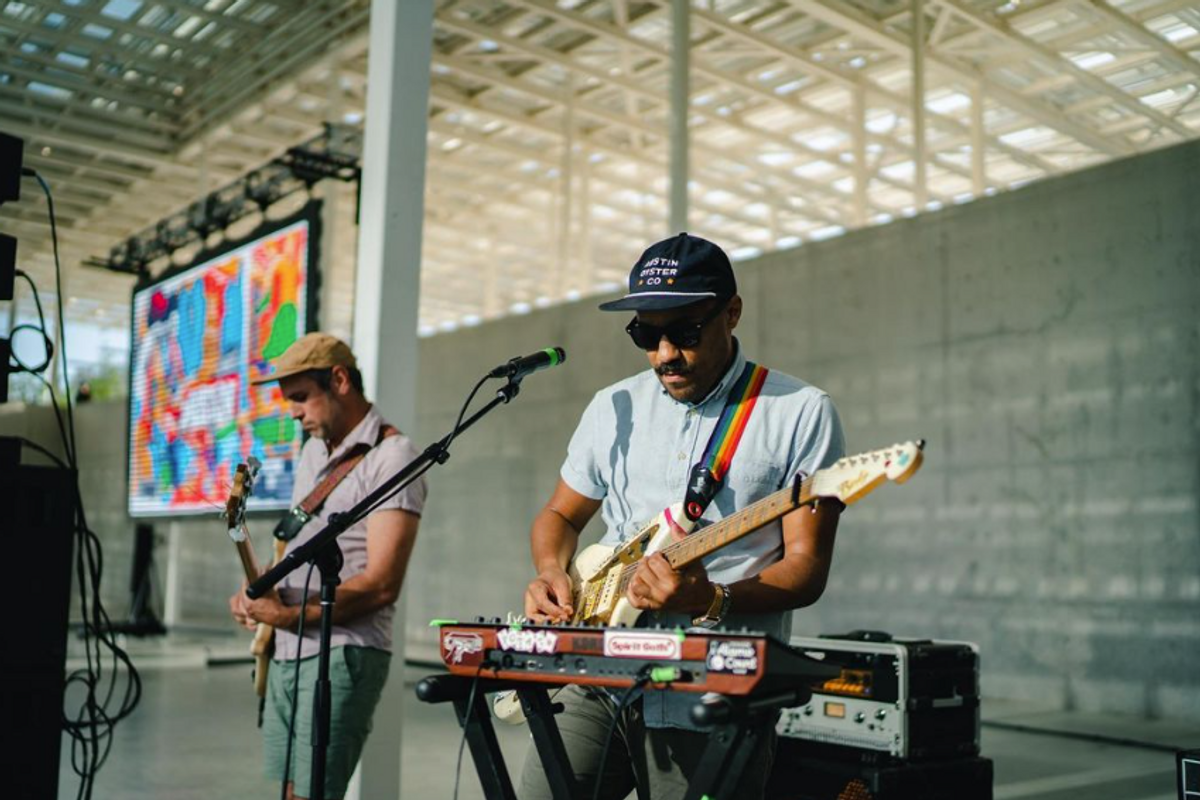 🗓 Friday
Enjoy the deep roots of Texas music with weekly live performances at Lone Star Court. Located at The Domain, there's always a tune for you to tap your foot to at the retro-inspired property. Every Thursday through Saturday, locals and travelers alike can enjoy live performances and specialty cocktails at the Water Trough. This week you can catch Drew Moreland, Julia Hatfield, and Clayton Gardner.
7-9 p.m. Thursday, 8-11 p.m. Friday-Saturday | 📍 Lone Star Court, 10901 Domain Dr.
🗓 Saturday
Austin FC is playing away this weekend at Atlanta's Mercedes-Benz Stadium but you can still enjoy those Verde vibes at Celis Brewery's official watch party. Support your local team and grab a brew as they take on Atlanta United FC.
Kickoff at 6 p.m. Saturday | 📍 Celis Brewery, 10001 Metric Blvd.
Cult classic mob drama "The Godfather," featuring the likes of Al Pacino and Robert De Niro, is returning to the big screen for its 50th anniversary. This weekend celebrates the filmography of Francis Ford Coppola as part of The Paramount Theatre's Summer Classic Film Series. Tickets are $11 each.
4 p.m. Saturday, 1 p.m. Sunday | 📍The Paramount Theatre, 10001 Metric Blvd.
Enjoy some of San Gabriel's "bedroom-pop," with a drink in-hand on Radio's airy outdoor patio, complete with food trucks Veracruz All Natural, Dee Dee Thai and Briscuits. Admission is free.
8-11 p.m. Saturday | 📍Radio Coffee & Beer, 4204 Menchaca Rd.
🗓 Sunday
Watch the classic musical surrounding the Von Trapp family live and on stage from Austin performers from the ZACH Theatre. You can see the show through July 24 and tickets start at $25.
Showtimes at 2:30 and 7:30 p.m. Sunday | 📍The Topfer at ZACH, 202 S. Lamar Blvd.
The Austin Chamber Music Center and Austin Shakespeare are blending music and poetry in their fifth annual collaboration, this time celebrating "The Winter's Tale." Tickets start at $30 and tickets for online on-demand access will be available on Monday.
3 p.m. Sunday | 📍Bates Recital Hall, 2406 Robert Dedman Dr.
Content marked with an *asterisk has been paid for to help Austonia keep producing free content.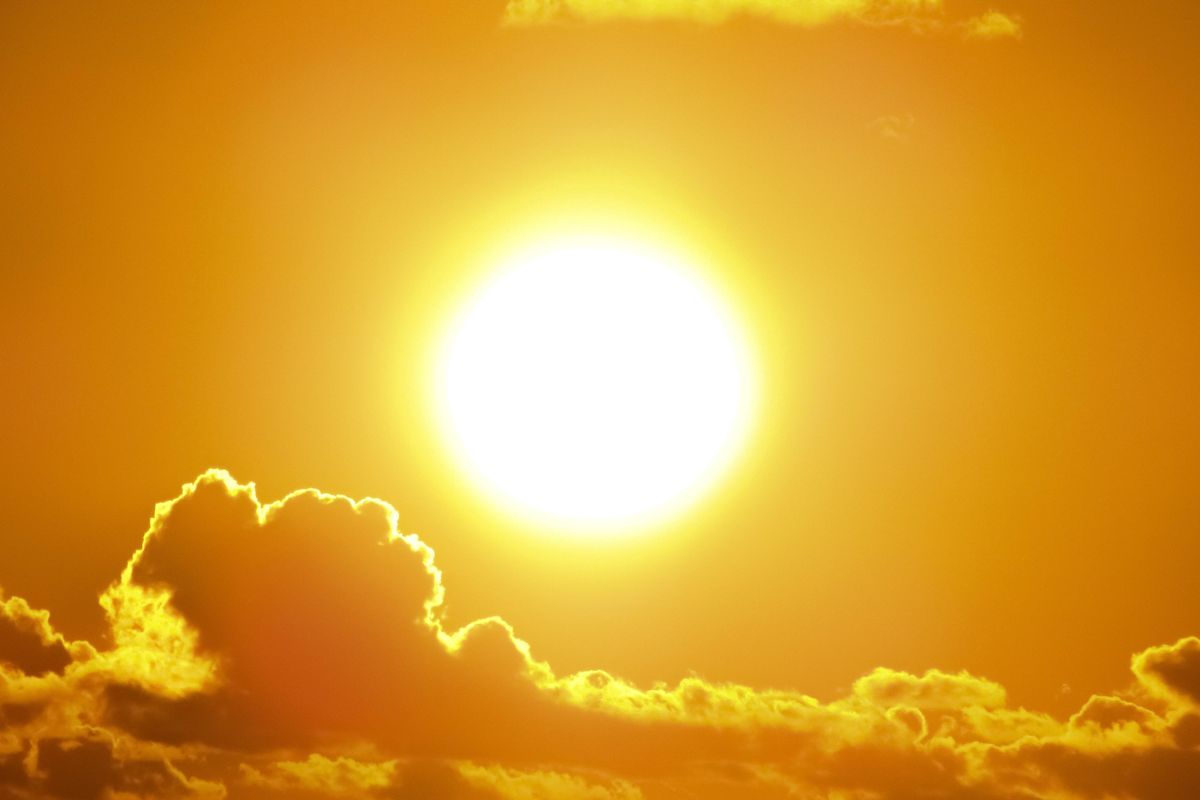 It's been a harsh summer around the globe and it hasn't skipped Austin, which has been setting high-temperature records galore this year.
While more than 85% of Americans are melting under temperatures above 90 degrees through this weekend, Austin is trudging into its 41st triple-digit day with a heat advisory issued from 10 a.m.-8 p.m. Thursday.
Anomalously high temps are expected to persist across most of the country thru this week, w/ triple-digit temps lingering in parts of the South Central US & a surge of #heat entering the Pacific NW by early next week 🌡️. For heat safety tips, visit: https://t.co/GEEQxOlSTNpic.twitter.com/VYSY5PAMrW
— NWS Weather Prediction Center (@NWSWPC) July 20, 2022
However, Austin isn't the only city breaking records.

The South Central U.S. is sweating
These cities topped their daily heat records on Wednesday.
Lawton, Oklahoma, tied its 2018 record of 111 degrees
Abilene, Texas, hit 110 degrees, topping its previous 1936 record of 107
Del Rio, Texas, topped its 2009 record of 106 at 108 degrees
San Antonio, Texas, got to 104 degrees, breaking the previous record of 101 from 1996
Fayetteville, Arkansas, was 103 degrees, its hottest since 2012, topping the record by one degree
West Plains, Missouri, topped its 101-degree record from 1964 at 104 degrees
Springfield, Missouri, tied its 2006 record at 103 degrees
Just one day before, nine Texas cities set records, including Austin, alongside one in Oklahoma.
Wichita Falls, Texas, hit 115 degrees and broke its record of 112 set in 2018
Borger, Texas, breaking its 109-degree 2018 record by two degrees
Abilene, Texas, hitting 110 degrees again
Oklahoma City, Oklahoma, hitting 110 and breaking its 1936 record by one degree
Amarillo, Texas, breaking its 2018 record of 105 by three degrees
San Angelo, Texas, tied its 2018 record at 108 degrees
El Paso, Texas, broke its 1980 record of 105 by two degrees
Austin's Camp Mabry hit 106 degrees, breaking its 105 records from 1914, 1923 and 1951
Midland International Air & Space Port in Midland, Texas, tied its 2018 record of 105
Houston, Texas, tied its 2000 record at 100 degrees
A look to the near future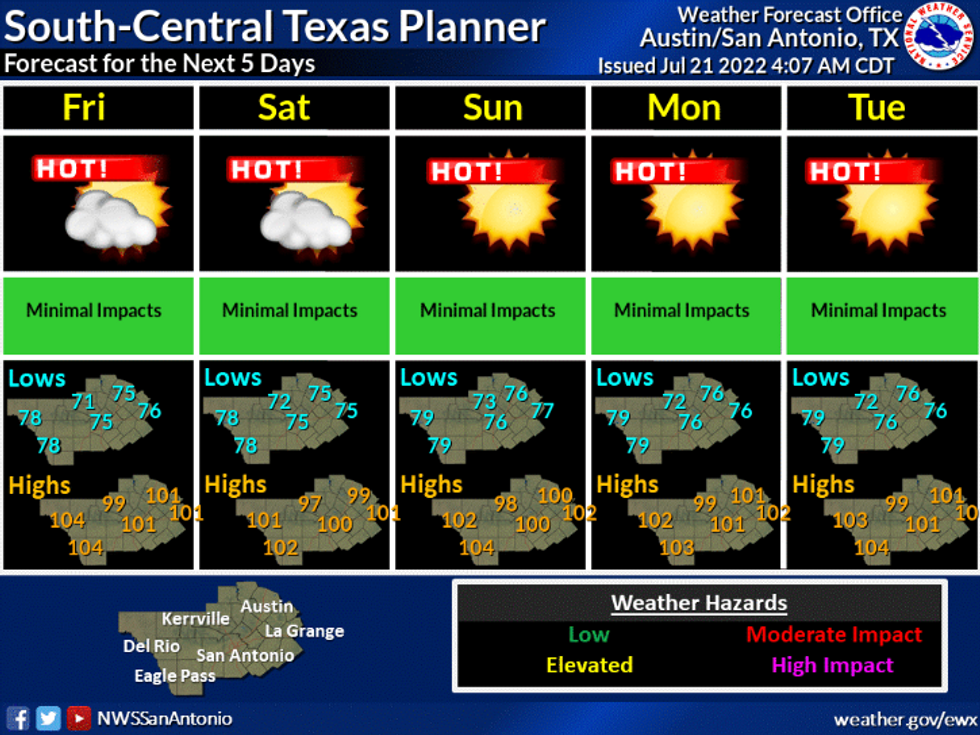 At least in Austin, it doesn't look like it's going to cool down more than a couple of degrees. According to the National Weather Service, the forecast for the next five days shows triple-digit highs. Additionally, a look at The Weather Channel shows 100-degree days persisting into August.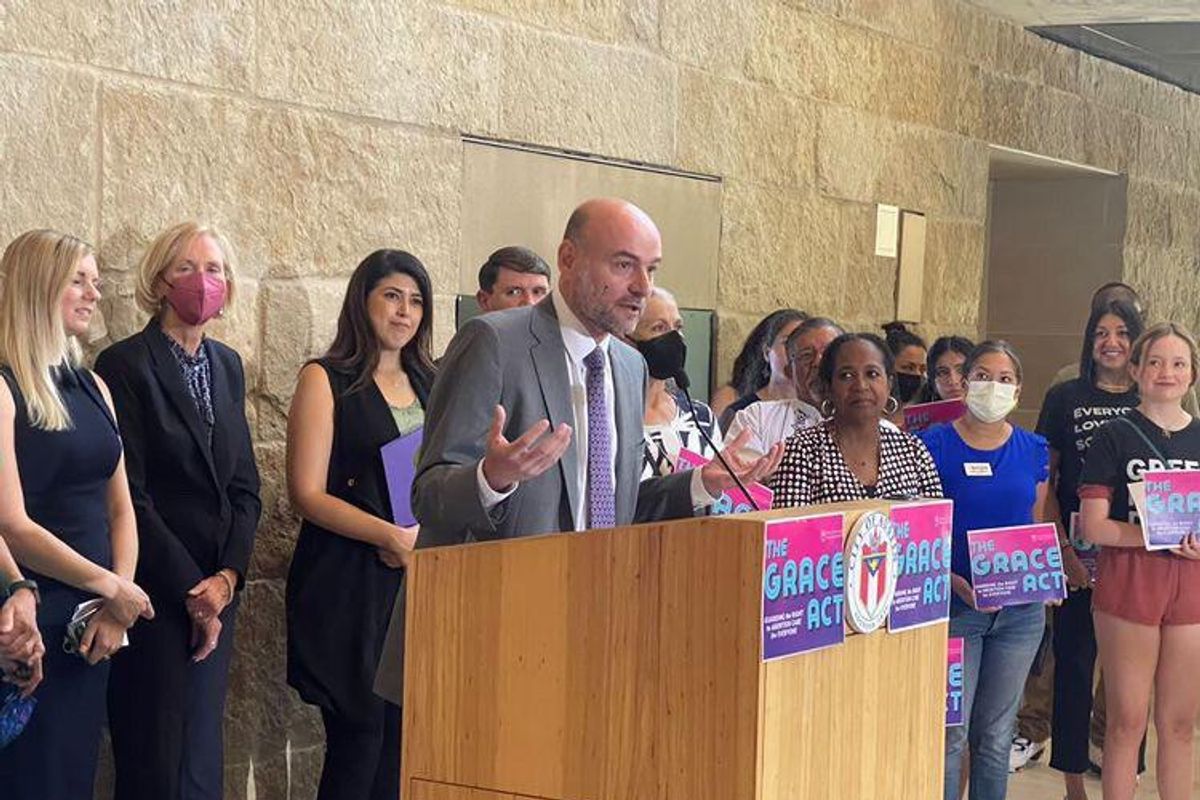 Austin City Council unanimously approved resolutions to decriminalize abortion within city limits during a special meeting Thursday.
It comes almost a month after the Supreme Court overturned Roe v. Wade, the landmark ruling that guaranteed a constitutional right to an abortion. Council Member Mackenzie Kelly was absent.
Following the passage of the "Guarding the Right to Abortion Care for Everyone," or GRACE Act, Council Member Jose "Chito" Vela celebrated the move on the plan he'd pushed forward along with co-sponsor Vanessa Fuentes.
"Nobody in Austin will be persecuted for their choices by the city," Vela tweeted.
It may lower concerns among healthcare providers who have faced a chilling effect under Texas' abortion laws and for those who seek abortion-inducing medication, reporting by the Texas Tribune notes. However, clinics could face state licensure and other consequences for providing abortions, pushing them to comply with Texas' abortion ban.
The resolutions call for the following:
Amend city code to prohibit discrimination based on reproductive health decisions, making so someone cannot be fired, evicted, denied housing or denied a job for getting an abortion.
Prevent city funding from being used to catalog reports of abortion, miscarriage or other healthcare acts.
The city manager is directed to explore the ability to conduct a public education program about long-term birth control with the help of local health partners.
The city manager is directed to address the feasibility of helping city employees with travel expenses and other benefits to access abortions and other reproductive services not available in state.
Asking police to treat abortion as the lowest priority for investigations is a recommendation by the city council, as the department cannot be ordered by council to adopt it. The Austin Police Department has not yet issued a statement in response to council's vote.
Other Texas cities have followed Austin's example, with Denton and Waco city councils considering their own acts.