Get connected with our daily update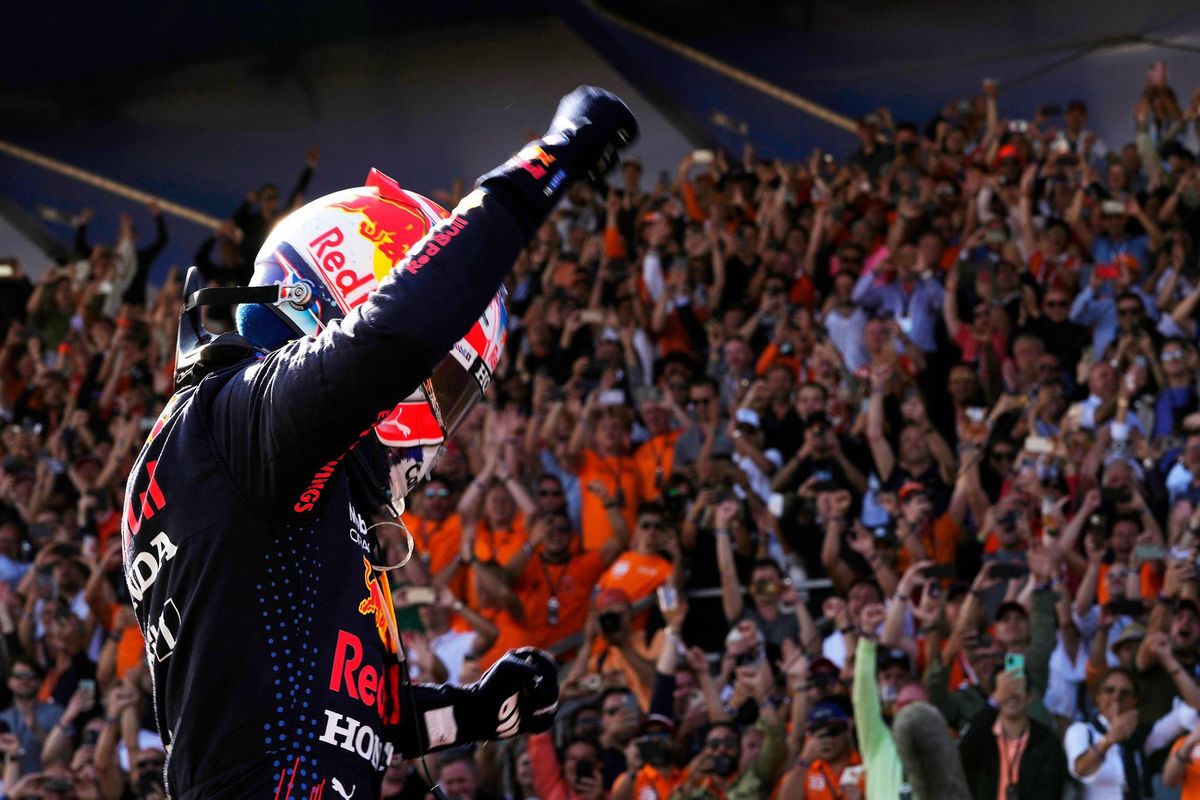 A new Netflix series, storied rivalries and nearly two years of no F1 have driven the sport to exponential success this year in the United States. That extra excitement will be on full display at this weekend's U.S. Grand Prix at Austin's Circuit of the Americas, an international spectacle that COTA chairman Bobby Epstein says will be the "biggest event on the planet this year."
---
Fans new and old are gearing up for the race as they prep for a packed arena filled with up to 350,000 F1 fans.
A California native, Kevin Andrew has aways been near a racetrack—growing up, it was the Long Beach Grand Prix, and now Andrews lives down the road from Austin in San Antonio.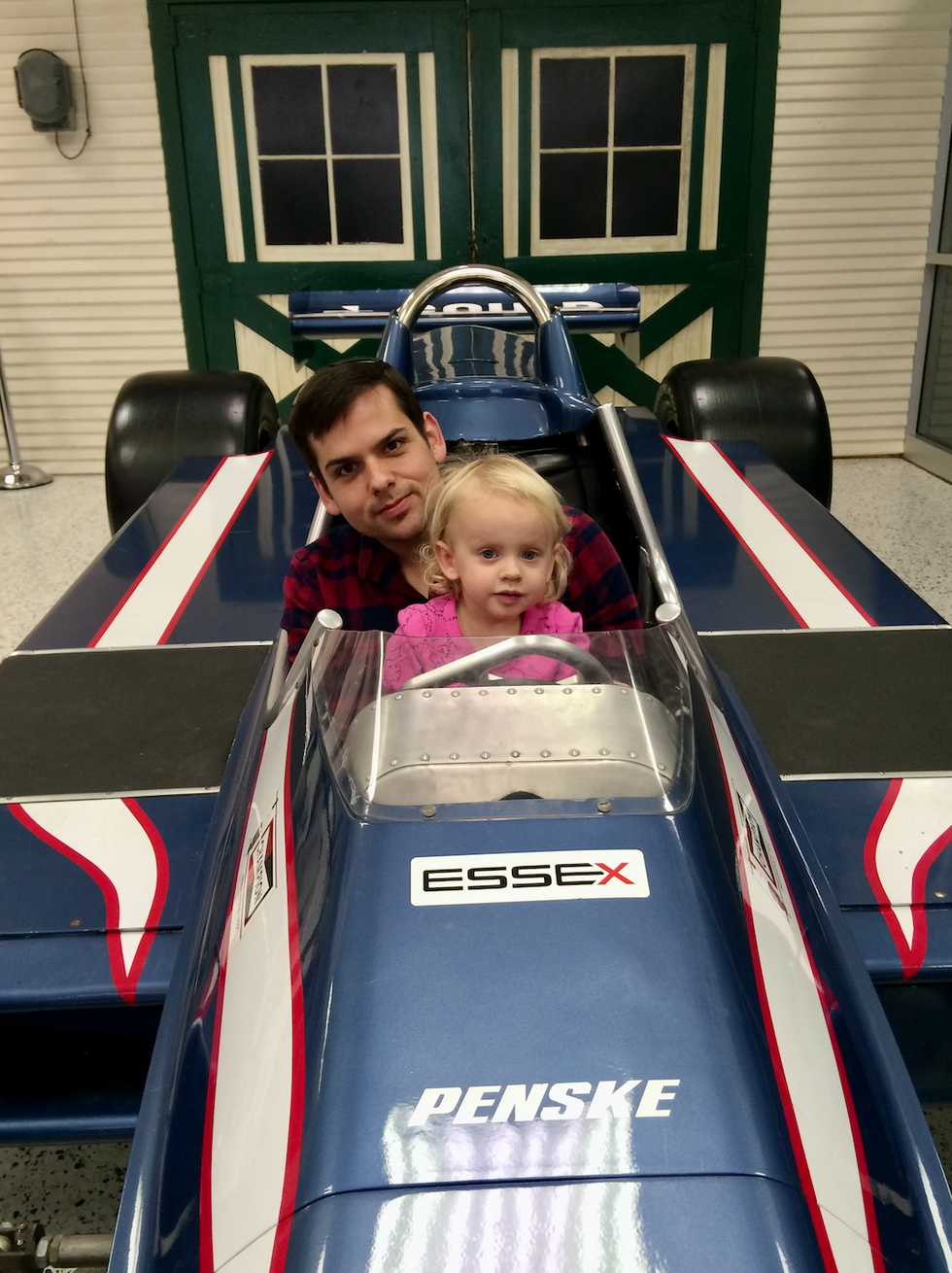 Andrew shares his passion for racing with his two daughters. (Kevin Andrew)
A longtime F1 fan, Andrew said that the race is a chance to showcase Austin to the world as international visitors mix and mingle at the venue.
"I don't know how many people are coming into Austin internationally, but there's going to be a lot of variety," Andrew said. "It's a win for Austin... it's kind of their time to shine, and for that brief moment of the weekend, the sporting world is kind of focused on you."
Andrew, who calls the Grand Prix a sort of "World's Fair," is bringing more than sunscreen or a folding chair to the race—he'll be joined by 18 other friends from around the United States for the weekend-long party.
"It's huge," Andrew said. "Having it close to home is really big. It allows me to get a little bit more into it knowing that I'm going to see a race every year, (and) it's a good excuse to get a lot of people together."
While Andrew has been going to races for as long as he can remember, Florida resident Tracy Fives is a newer fan.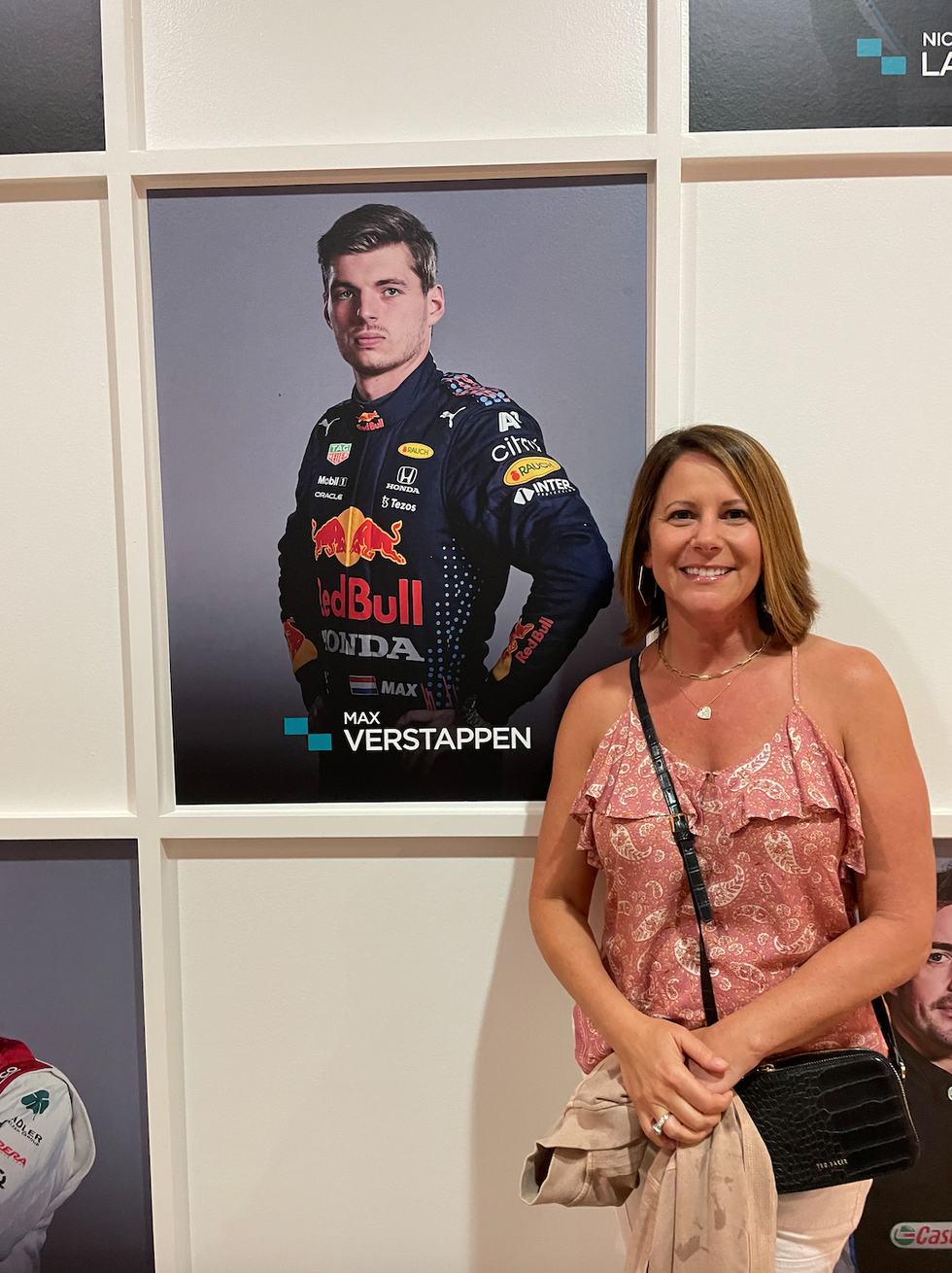 Florida native Tracy Fives is attending her first Grand Prix after becoming an F1 fan during the pandemic. (Tracy Fives)
F1 became Fives' pandemic passion as she watched Netflix's "Drive to Survive," an immensely popular documentary series that takes fans through the backstories of each driver.
"One thing the series did for me is that a lot of the drivers are young, they've all come up together and now they're going to hit their stride," Fives said. "I feel like I'm getting in on a sort of rebirth of the sport."
Fives has been hooked ever since, even attending a preview event at the new Miami Grand Prix track scheduled to open in 2022.
"My friend actually went to Monaco right before COVID, and I was like, 'yeah, that's great, but I couldn't imagine spending money to go to a race,'" Fives said. "So we kind of laugh about that now as we're going to Miami together."
That rebirth has been reflected in the ratings. With an average of 946,000 viewers per race on ESPN, this season is up 41% from 2019 and up 56% from a pandemic-addled 2020 season.
Katerina Lachinova, who will be traveling to the race from Virginia with her boyfriend, said that the new craze is also fueled by fans' excitement to attend a large event after bans on travel during the pandemic.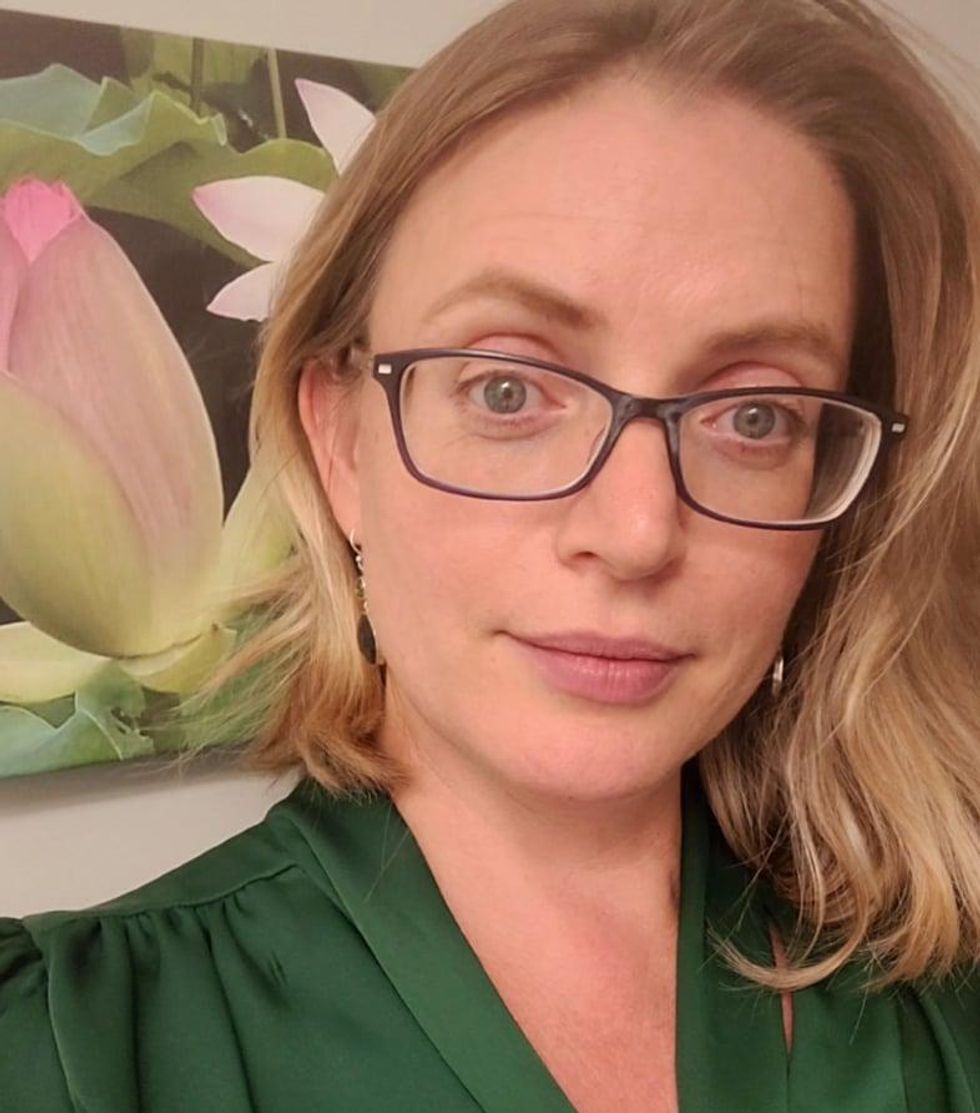 Katerina Lachinova will be attending her second U.S. Grand Prix to cheer on Lewis Hamilton. (Katerina Lachinova)
"There's definitely huge excitement just to be in a place face to face, to be able to see things in real life," Lachinova said. "I just love the whole thing, it feels like the Olympic Games. You meet people from all over the world."
And adding even more fuel to the F1 fire is a historic neck-and-neck rivalry that hasn't been seen in years. Even as the season nears its end, two contenders—36-year-old reigning champ Lewis Hamilton and a young Max Verstappen—are still very much in the running for the championship trophy.
The rivalry has fans divided and more plugged in than ever. Lachinova and her boyfriend are Hamilton fans, and they hope to see him win just as he did at their last COTA race in 2015.
Andrews, meanwhile, is in a split household—his daughters are Hamilton fans, his wife is a fan of Carlos Sainz and he usually roots for McLaren Mercedes' Lando Norris and Daniel Ricciardo. And Fives supports all of them—though she tends to be a McLaren gal as well, she thinks Verstappen's got the best odds at winning.
But all of them, especially Andrew, are all just looking for "a good race" after two years without.
Enjoying Austonia? Signup for our newsletter to get daily Austin news, straight to your morning inbox!
Know before you go: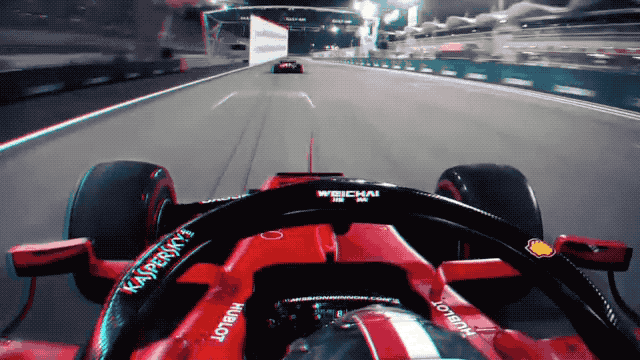 Formula 1's United States Grand Prix will take place in Austin from Friday, October 29-Sunday, October 31 in Austin.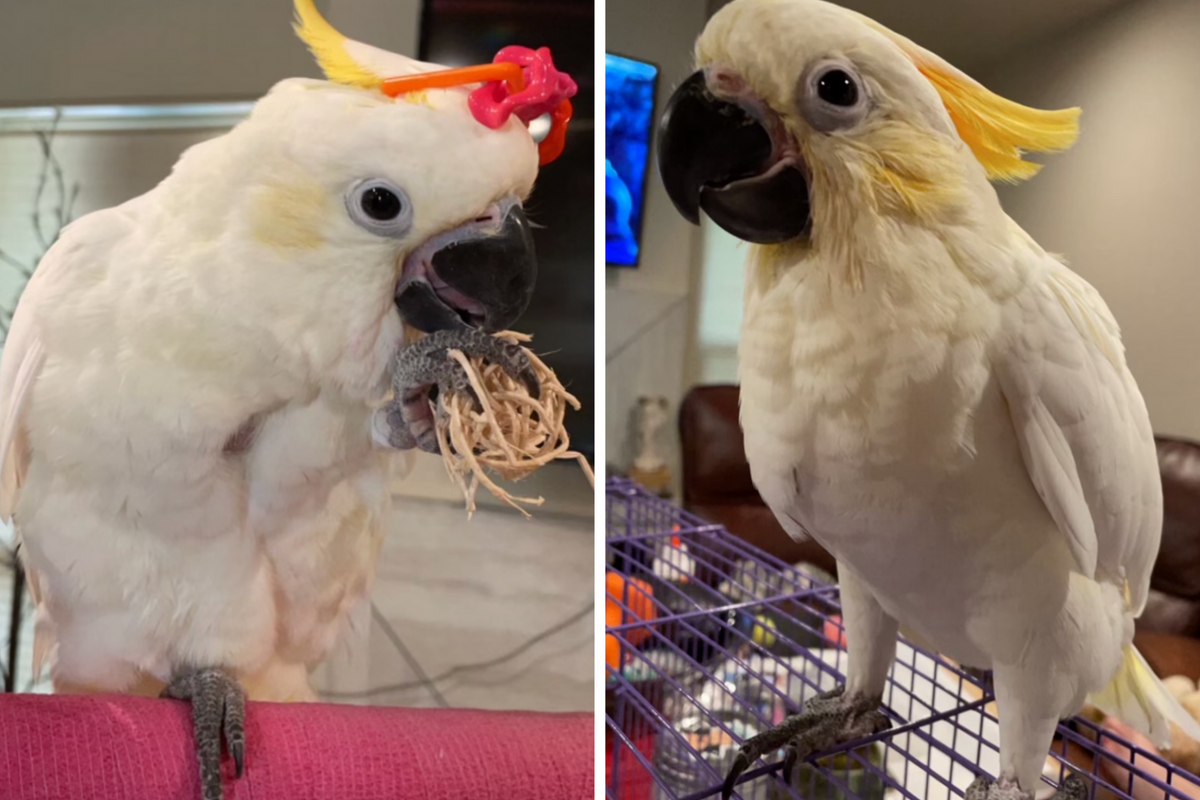 A big-money bird has been stolen from a northwest Austin pet store.
Kelsey Fernandez, the owner of a $6,000 sulphur and citron-crested cockatoo named Lemon Grab, said the emotional support animal was taken from the Gallery of Pets store, around closing time on Sunday.
"I've struggled with mental illness my entire life, and ever since I got him I've been doing so much better," Fernandez told Austonia.
The $6k cockatoo is young and will starve unless he is fed by hand, Fernandez said.
In a surveillance video, a man appears to have something under his shirt as he and two others exit the business around the same time the store believes that Lemon Grab was stolen.
Fernandez said a report has been filed with the Austin Police Department with an $1,000 reward for his return.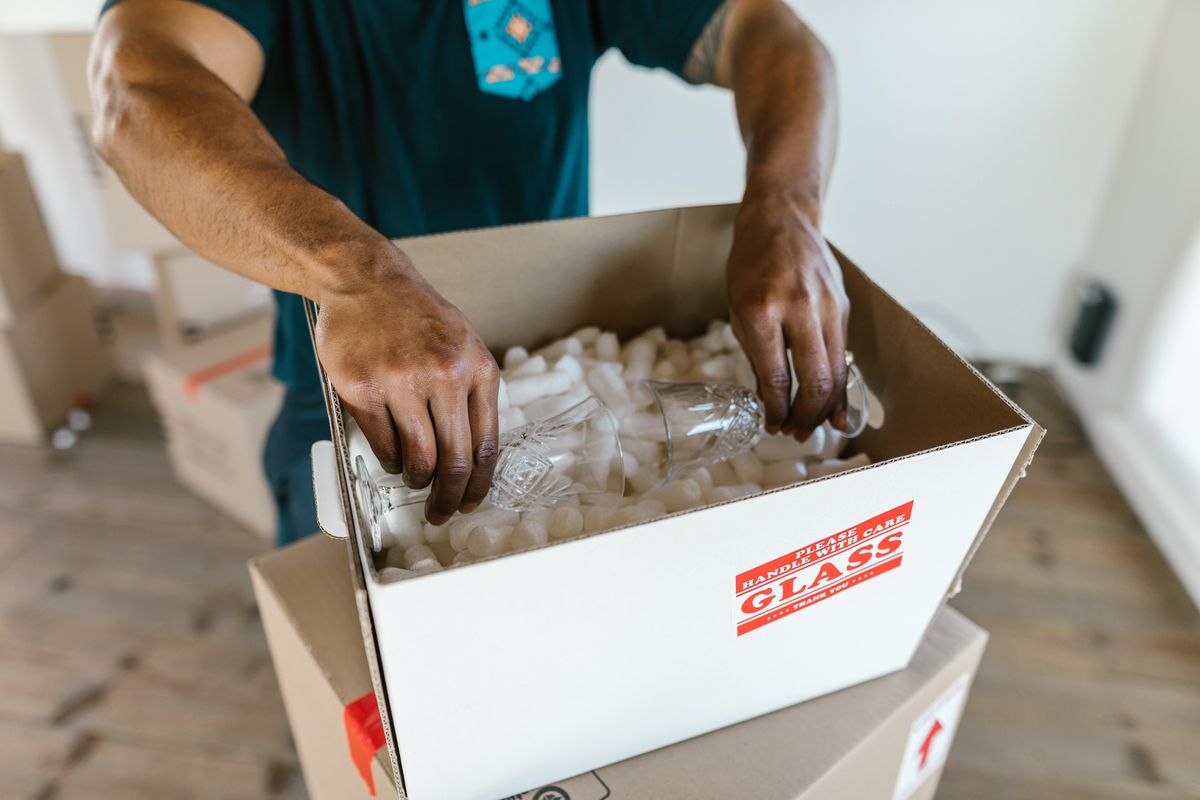 Introverts and personal space lovers may not want to make the move to Austin anytime soon: The Texas capital saw a bigger increase in one-bedroom rent prices than almost any other U.S. city in April, according to a Rent.com report.
Austin's one-bedroom rent has more than doubled—a 112% increase—from April 2021 to 2022, the report said. Only Oklahoma City saw a higher year-over-year increase with a 133% jump.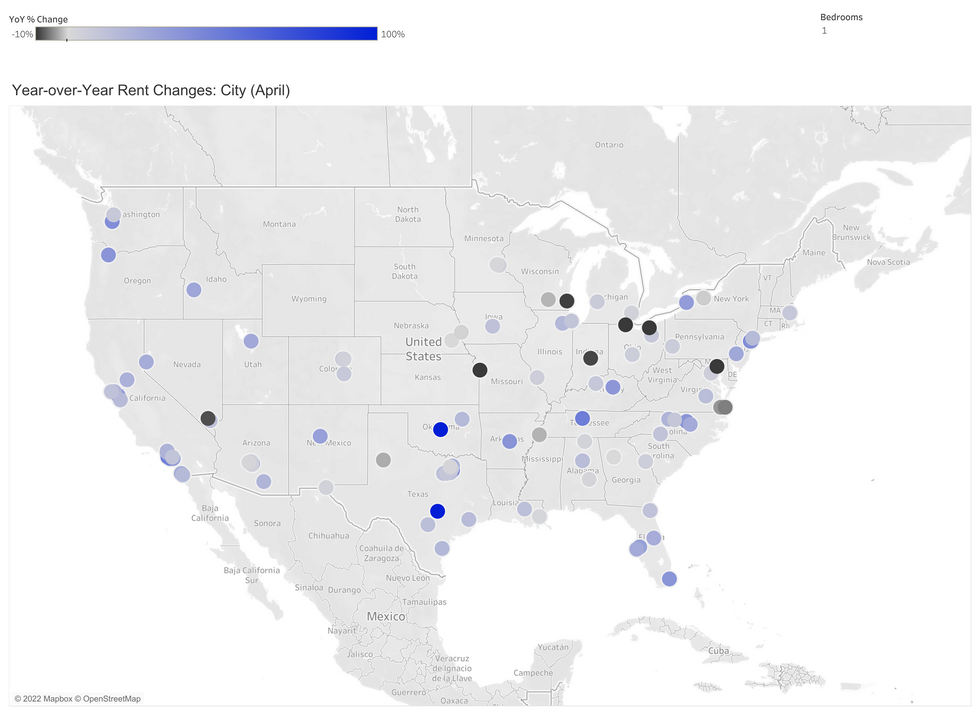 Austin also had the fourth-highest increase in two-bedroom rent, with a 50% increase in the past year. The city joined a nationwide trend where rents were up 8.3% year-over-year across the U.S, a trend exacerbated by a 6.2% increase in inflation in the same time period.
But "not everyone is experiencing inflation the same way," Redfin Deputy Chief Economist Taylor Marr said in the report, and a brunt of the load has gone to cities with more move-ins. While over 90% of state rental markets increased in the last year, that jump was seen most in Sun Belt states, including Texas, Arizona and Florida.
Even with breakneck increases in rent, however, Austin's rent prices still haven't cracked the top 10: the city's one-bedroom apartments are the 12th most expensive in the nation with an average price of $2,918. Meanwhile, its two-bedrooms fall behind Texas cities Frisco, Dallas and Plano and come out 34th on the list with a $2,302 average monthly rent.