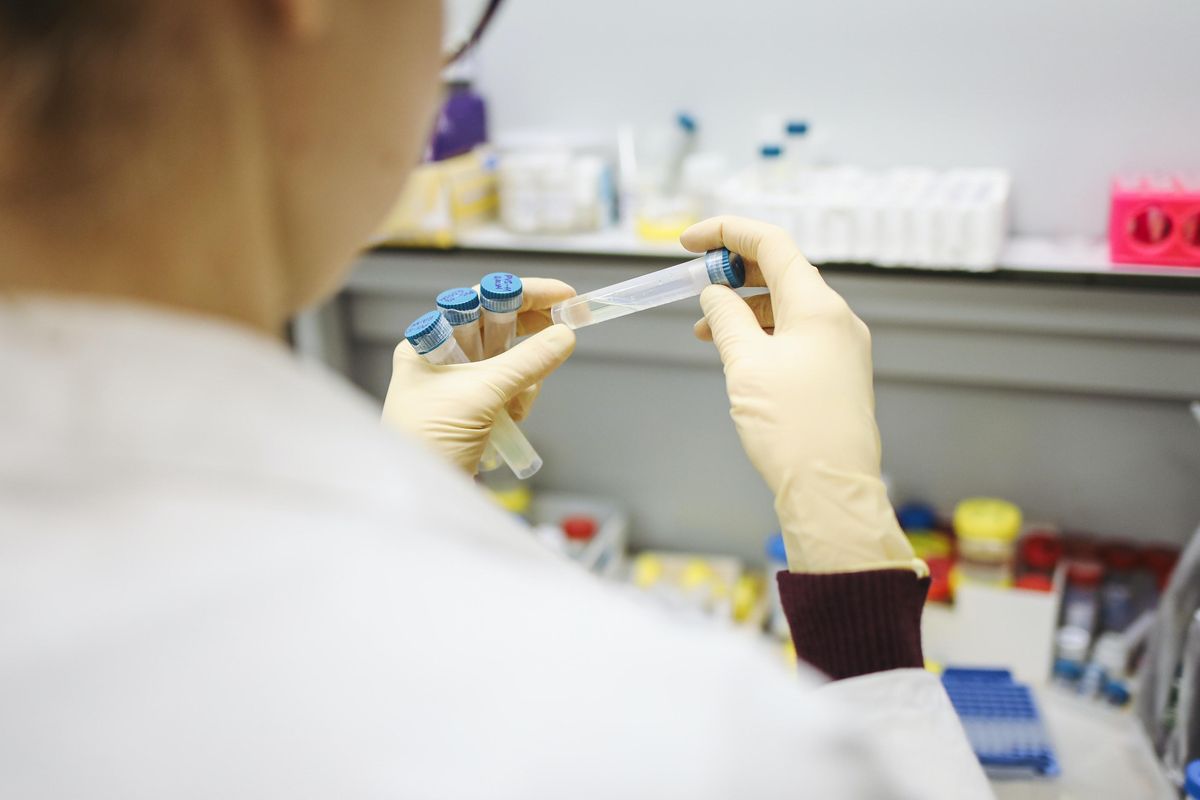 The first known Texas case of the COVID-19 omicron variant was identified in a resident of Harris County, the Department of State Health Services released Monday.
---
The resident, a woman in her 40s, was recently diagnosed with COVID-19 and genetic sequencing this week identified she had contracted the B.1.1.529 variant. This marks the first reported case in Texas after the first U.S. case was found in California last week. Omicron is believed to be responsible for a small proportion of the current COVID cases in Texas and the U.S., DSHS said.
Omicron was labeled a "variant of concern" by the World Health Organization after it appeared to spread quickly last month in South Africa, where it was detected. It is believed to spread more quickly than other variants of the virus, reaching dozens of countries in less than a month.
It is still unclear if it is associated with more severe disease. A South African doctor previously said patients with the variant experienced "mild symptoms."
The WHO said it will take weeks to gauge the full effects of omicron, from its contagiousness to its ability to evade vaccines. Studies are currently being conducted to see how effective the current COVID vaccines are against the variant. Moderna said last month that a new vaccine that protects against the variant could be released in early 2022 if needed.
For now, DSHS Commissioner Dr. John Hellerstedt urges everyone to get vaccinated and to continue virus prevention strategies like mask wearing, social distancing and getting tested if you have symptoms. The Delta variant, that caused a summer surge locally, continues to be the main concern locally with most cases driven by it.
"It's normal for viruses to mutate, and given how quickly Omicron spread in southern Africa, we're not surprised that it showed up here," he said.