Get connected with our daily update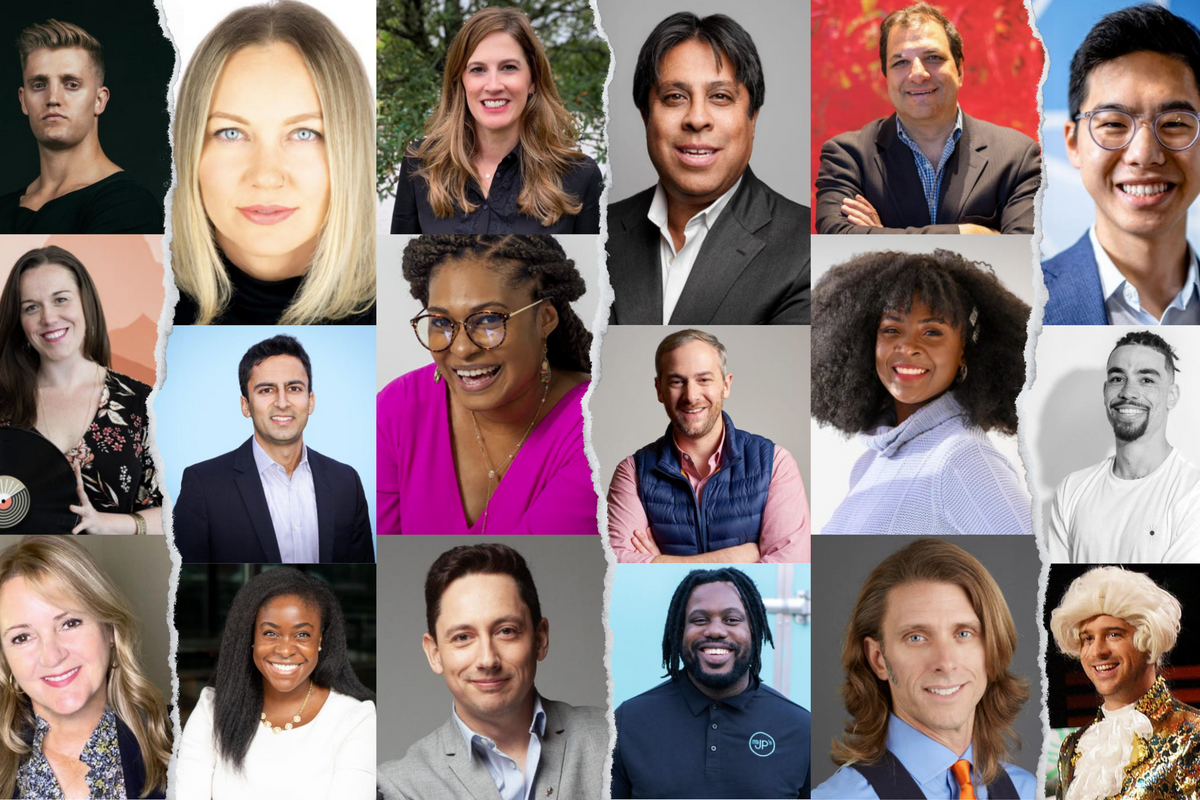 After yet another year of uncertainty for small businesses, local entrepreneurs still prevailed and continued to adapt to the world around them. Of the thousands of small business owners in Austin, 23 were named on Forbes' Next 1000 list
---
The Next 1000 list is a year-round showcase for America's small businesses and sole proprietors with under $10 million in revenue. The list is fueled by nominations to create four seasonal installments of 250 people redefining what business means to them. The list is still accepting nominees for the next installment.
More Austin-based companies were named than any other Texas city, though Dallas comes out on top if you include the full metro area of Fort Worth and Frisco, with 24 businesses.
Meet the entrepreneurs from Austin:
​Antoinette Alexander Adefela | Exp.Design founder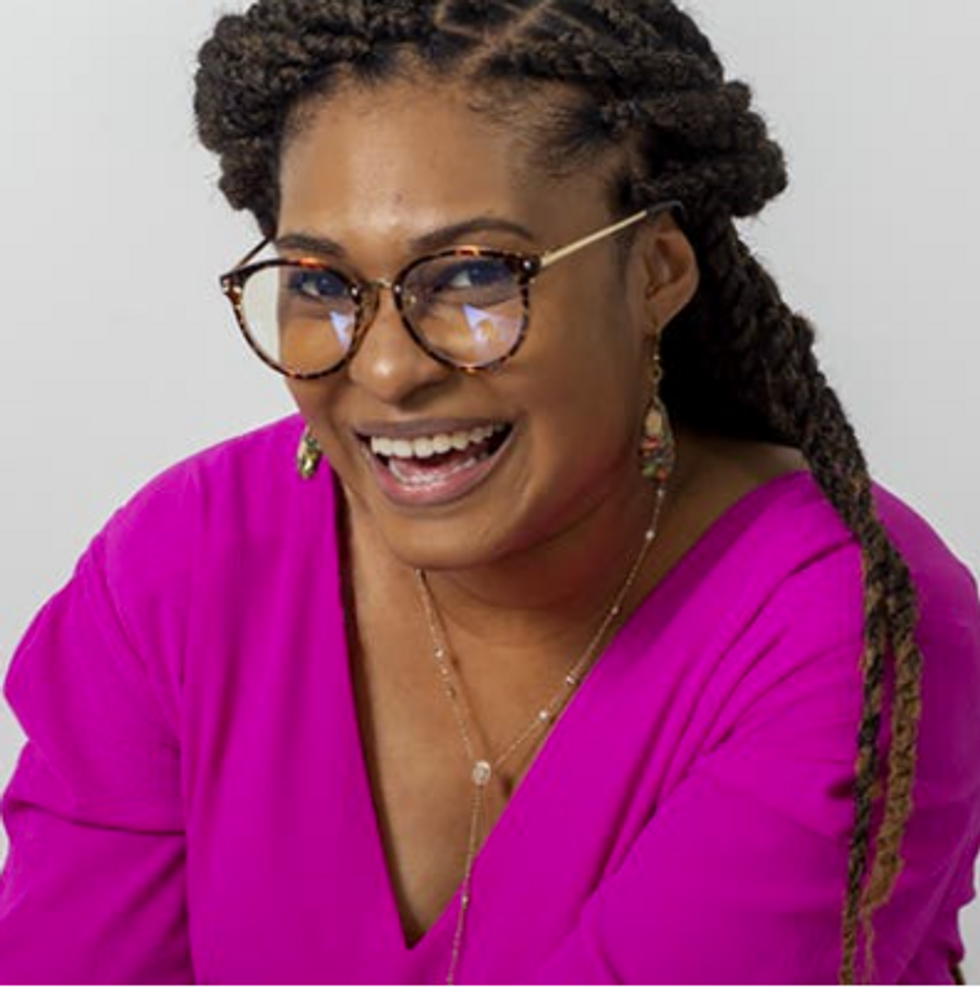 After more than 10 years of consulting, Adefela started architecture and design firm Exp.Design at the onset of the pandemic and quickly scored big with her first client, Apple's Inclusion and Diversity team.

Nitin Agrawal | Cofounder and CEO of Interstride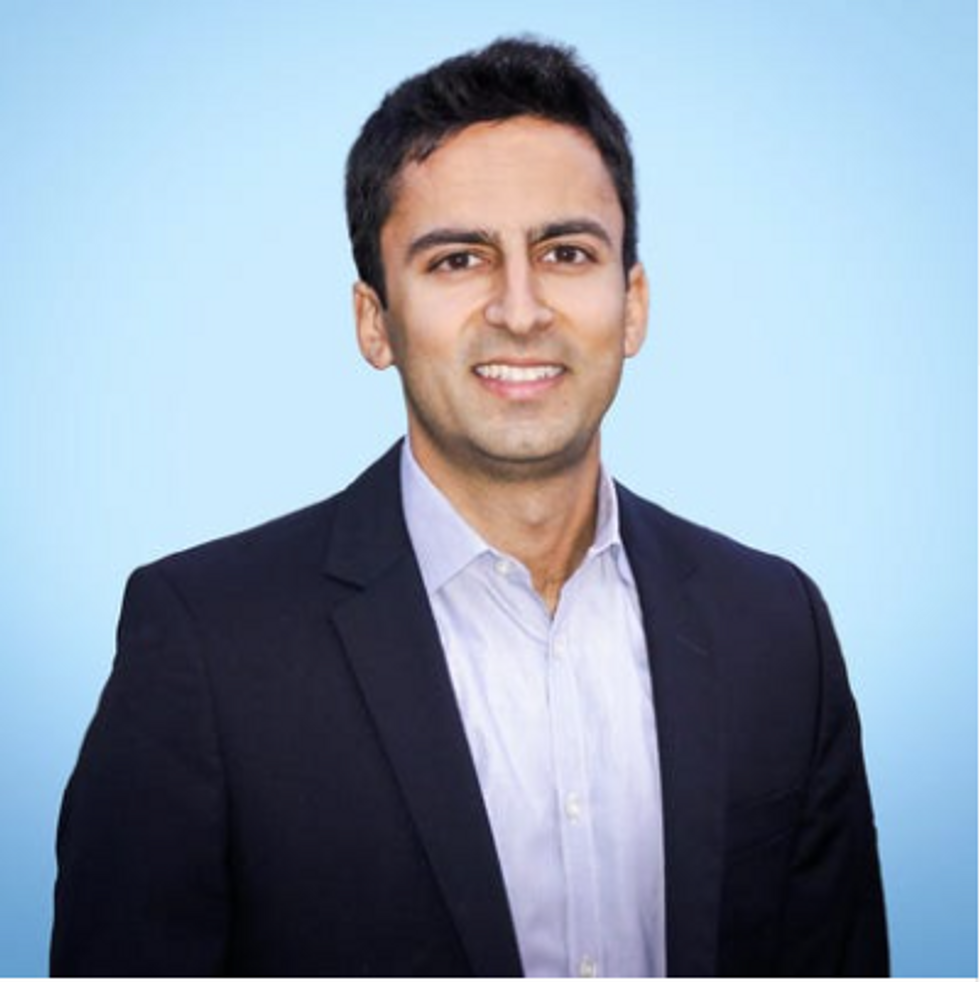 (Forbes)
Interstride was inspired in 2016 by the real-life experiences of Agrawal and cofounder Christian Eder, who moved to the U.S. several years back to pursue higher education. The result: an interactive portal to help close the opportunity gap for international students by putting community, job opportunities and visa guidance all in one place. Now, Interstride is used at more than 150 universities, including Duke University and UT Austin.
Tim Angelillo | Founder and CEO of Source Craft Cocktails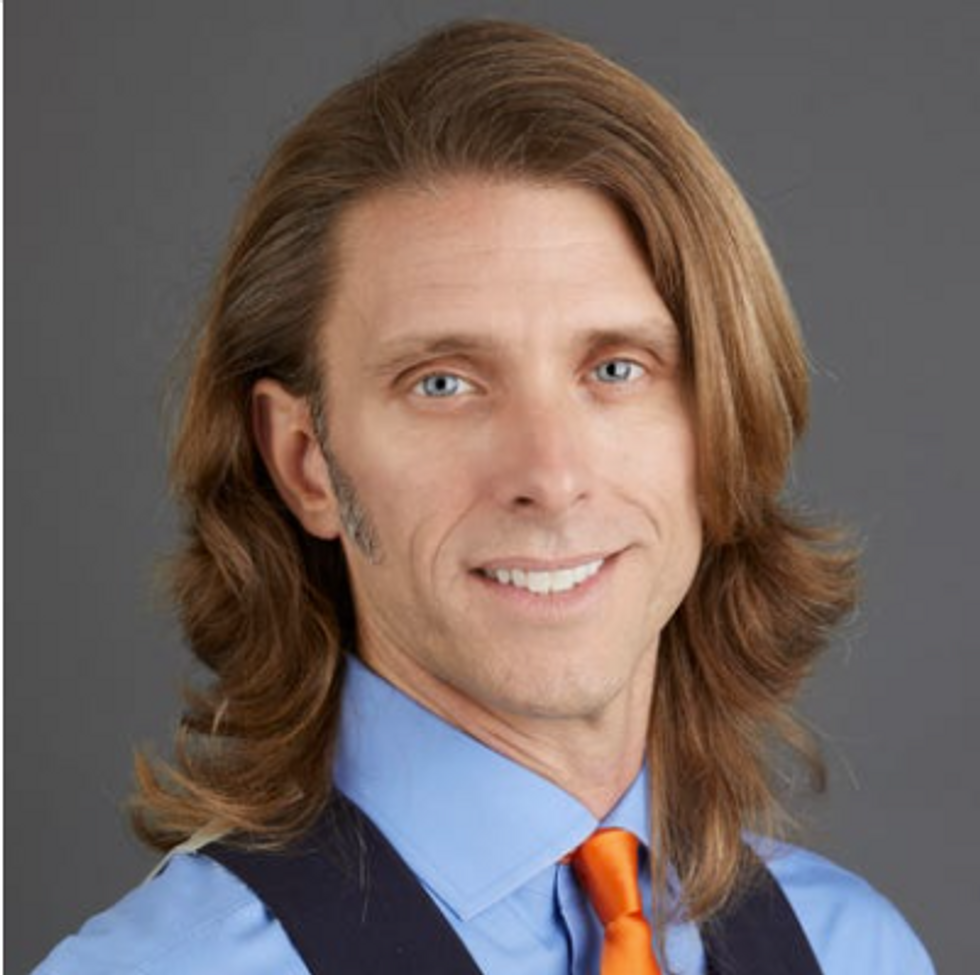 Austin-based company Source Craft Cocktails spurred to life after the COVID-19 pandemic rendered the bar industry inoperable for months with luxe cocktails delivered to your door. Source Craft Cocktails now serves more than 900,000 customers per day in 10 cities and holds virtual happy hours, called "Sourced Socials."
Ruben Arias | Beereaders cofounder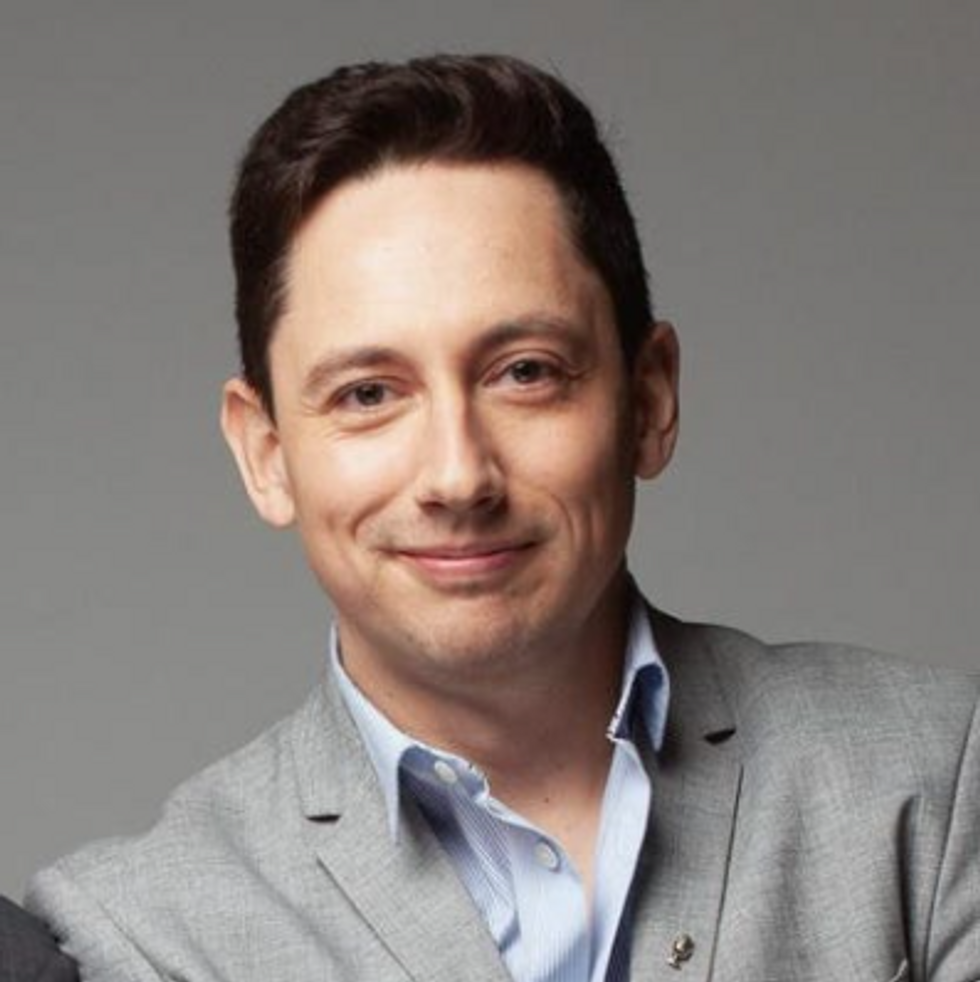 Along with cofounder Luis Gringas, Arias started digital learning platform Beereaders to help close the reading comprehension gap among Spanish-speaking students. The platform has helped 135,000 students improve in their native language and has raised more than $2 million in venture capital funding.
Heather Emerson | Prep to Your Door founder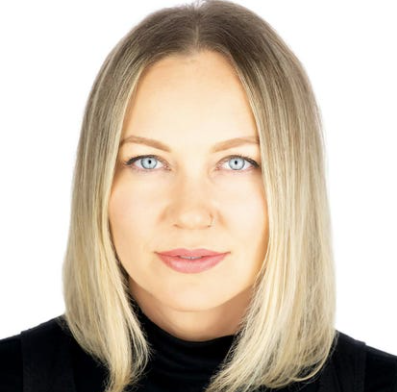 Farm-to-table meal delivery service Prep to Your Door was founded by Emerson after wrapping up a fashion career in New York City and cashing out her 401k savings. Though the service only delivers in Austin and Houston for now, the company has plans to expand nationally by 2024 and has doubled its revenue every year since it began.
Mbiyimoh Ghogomu | Tradeblock cofounder and CEO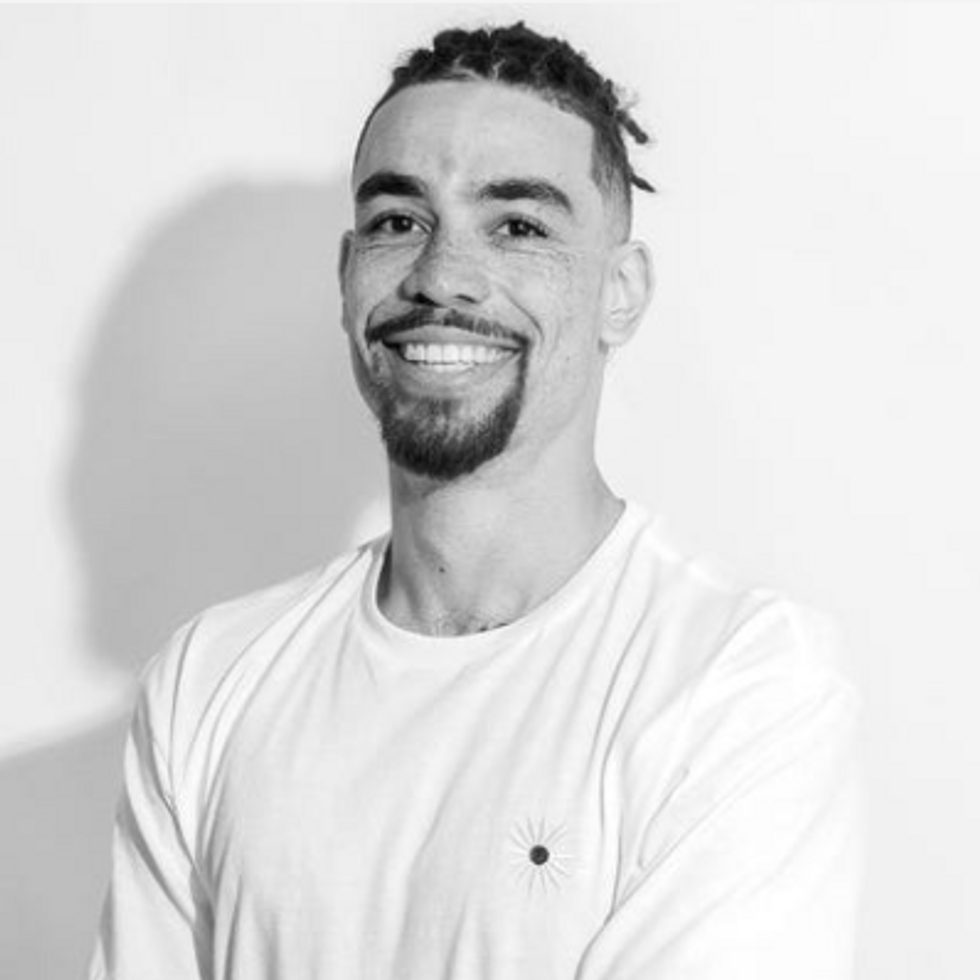 Cofounded by Ghogomu, Tony Malveaux and Darren Smith, Tradeblock offers a social marketplace for sneaker collectors with barter-based transactions. Now with more than 38,000 users and 180,000 pairs of shoes, Tradeblock charges a service fee of up to $60 for sales.
Christopher Jane | Proper Good cofounder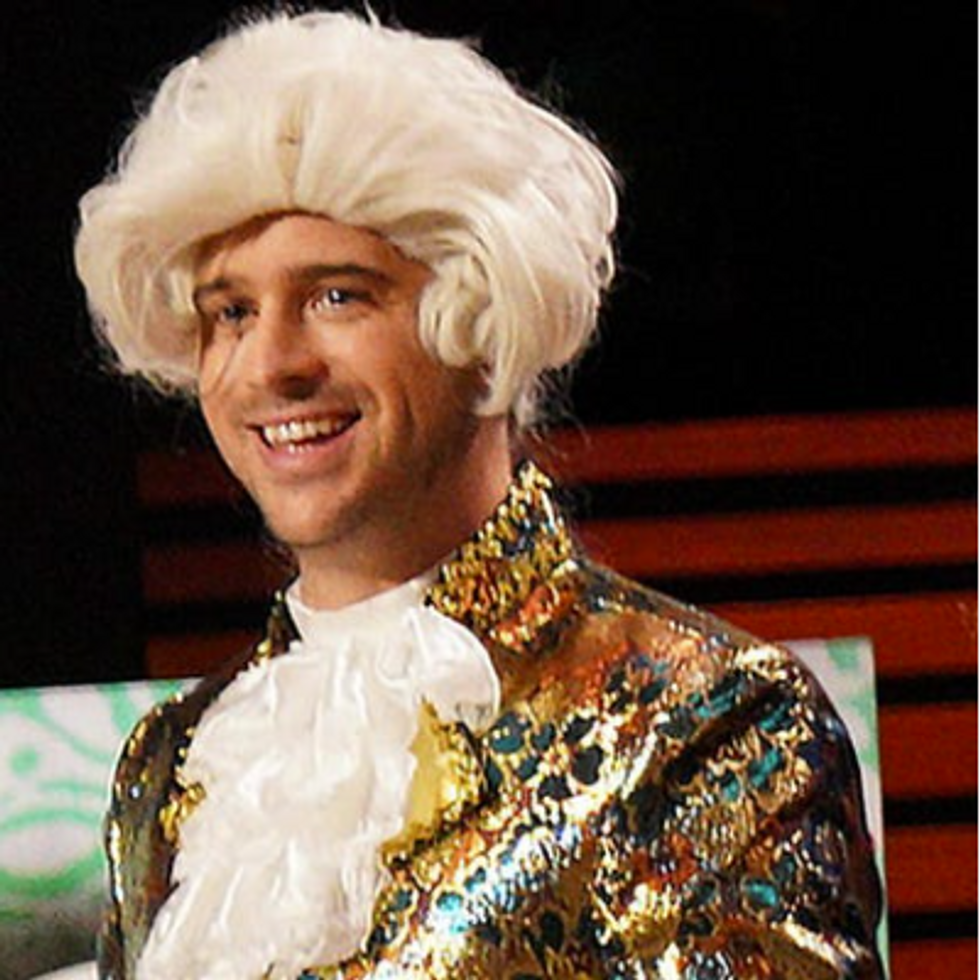 Another clean eating company, Proper Good isn't Jane's first entrepreneurial endeavor. Proper Good started in 2020, eight years after Jane's organic condiment company Montana Mex, and offers pre-made meals for all types of diets through its e-commerce platform.
Caren Kelleher | Gold Rush Vinyl founder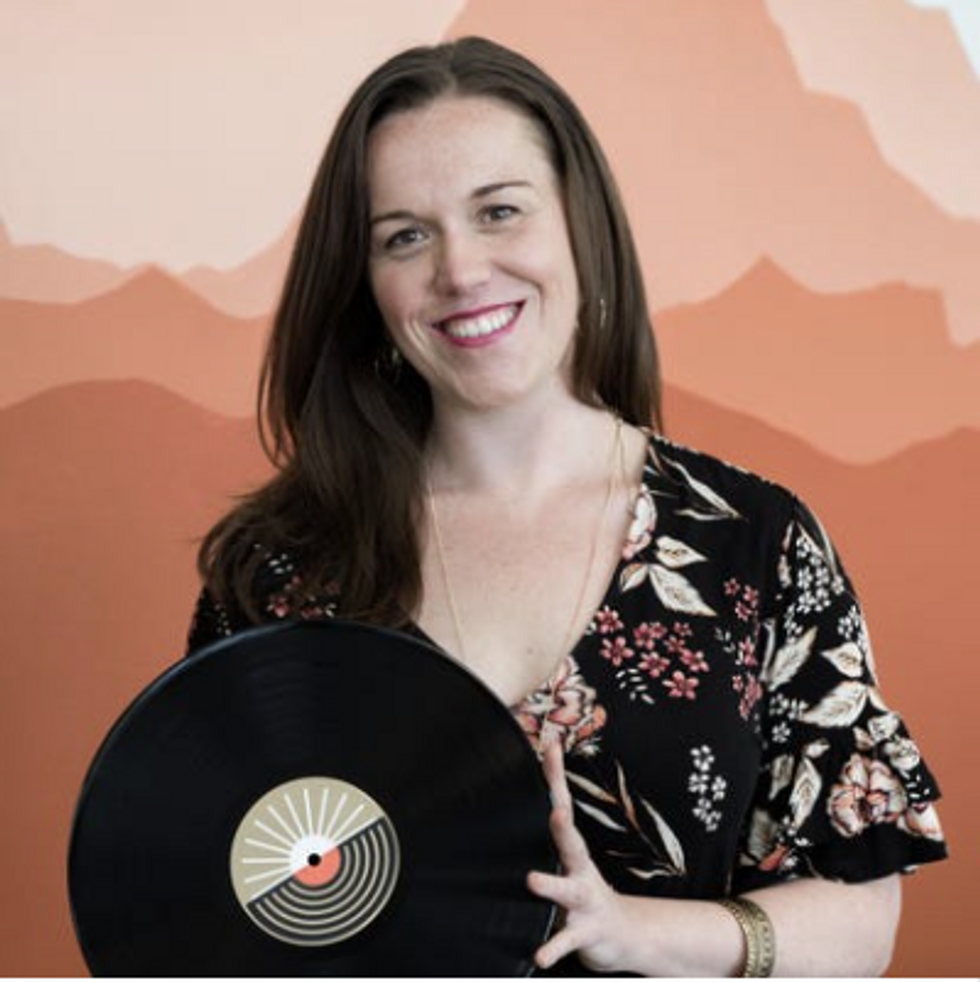 As the former head of Music App Partnerships at Google, Kelleher ordered vinyls to sell as merch for an indie band she managed and received them months too late. The late delivery inspired Kelleher to start Gold Rush Vinyl, making the manufacturing process three times faster than the industry standard with energy-efficient practices.
Ariel Lee | Remane cofounder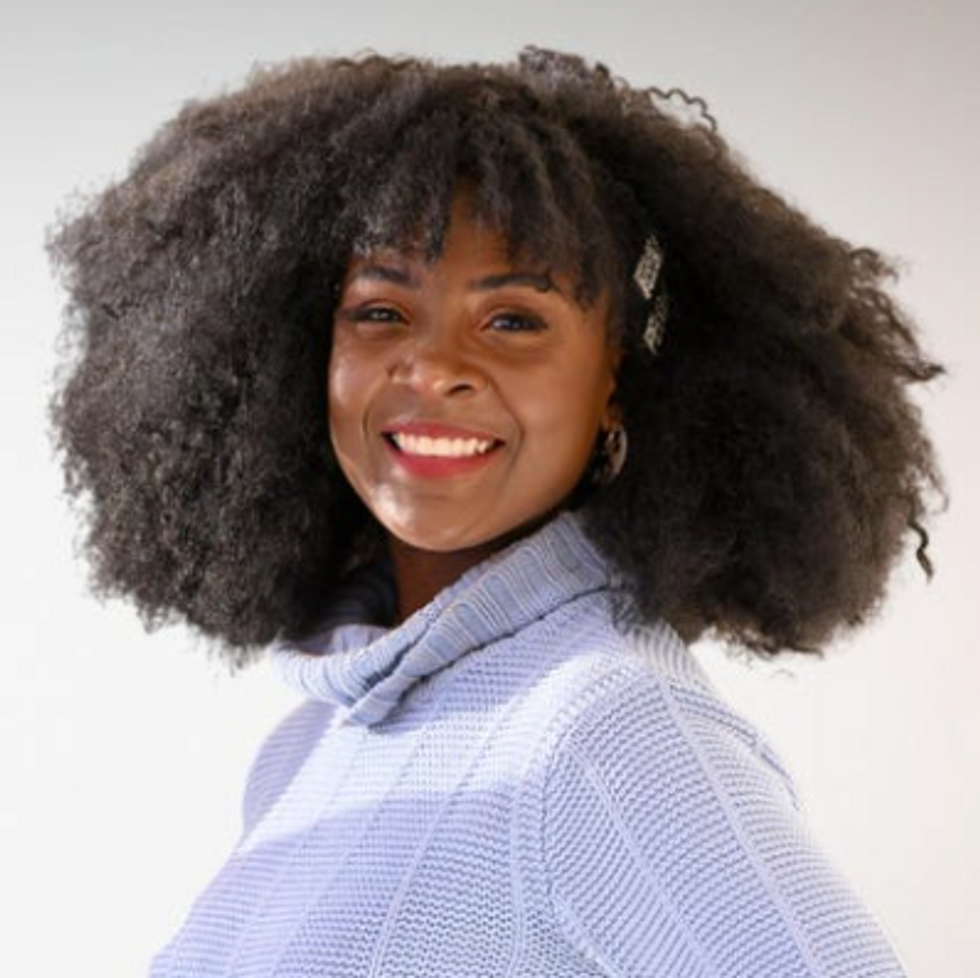 Personalized hair care company Remane is aiming to disrupt the Black hair care industry by offering personalized recommendations driven by machine learning to those with natural hair. Since starting the company in her junior year of college in 2018, Lee has received funding from Target Accelerators and Blackstone x Techstars.
Charles Li | V2 Admissions founder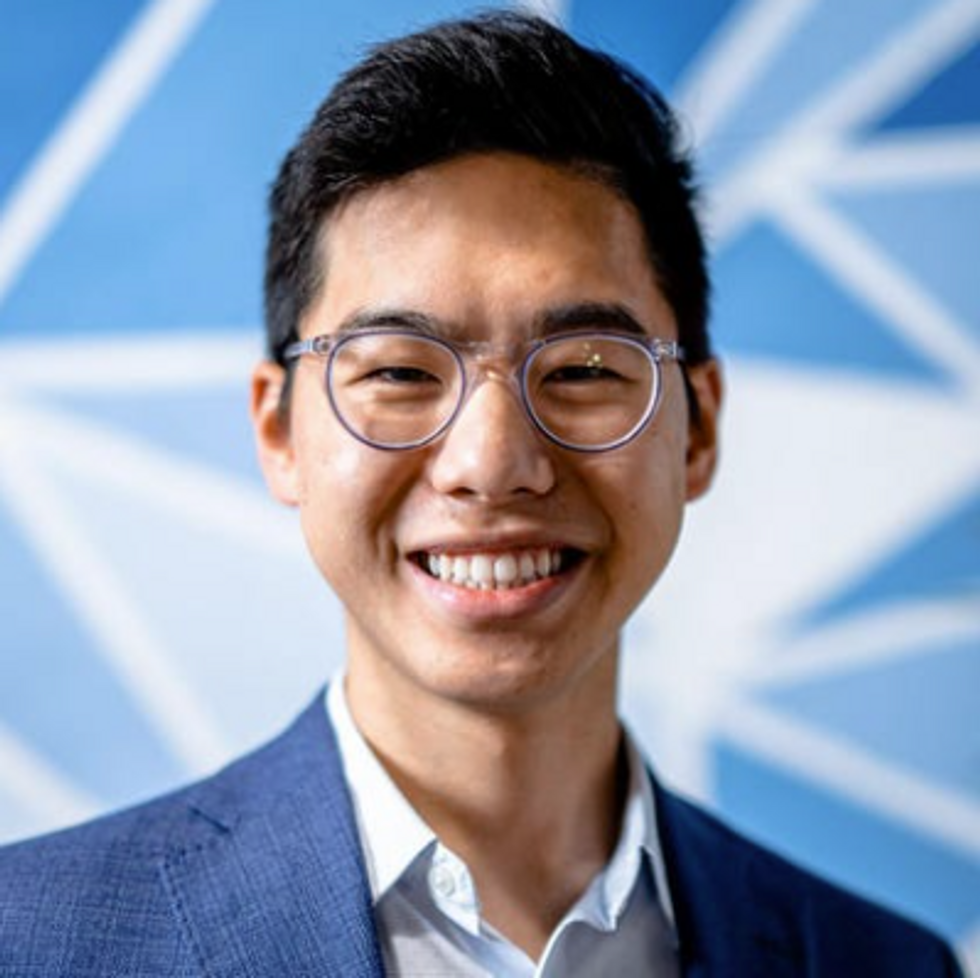 At just 21 years old, Li started V2 admissions to help students achieve top-level university acceptance. With its master class on college applications, 150 clients and a three-step approach, V2 Admissions boasts that more than 95% of enrolled students attended one of their top three university choices.
​Daniel Marcos | Growth Institute founder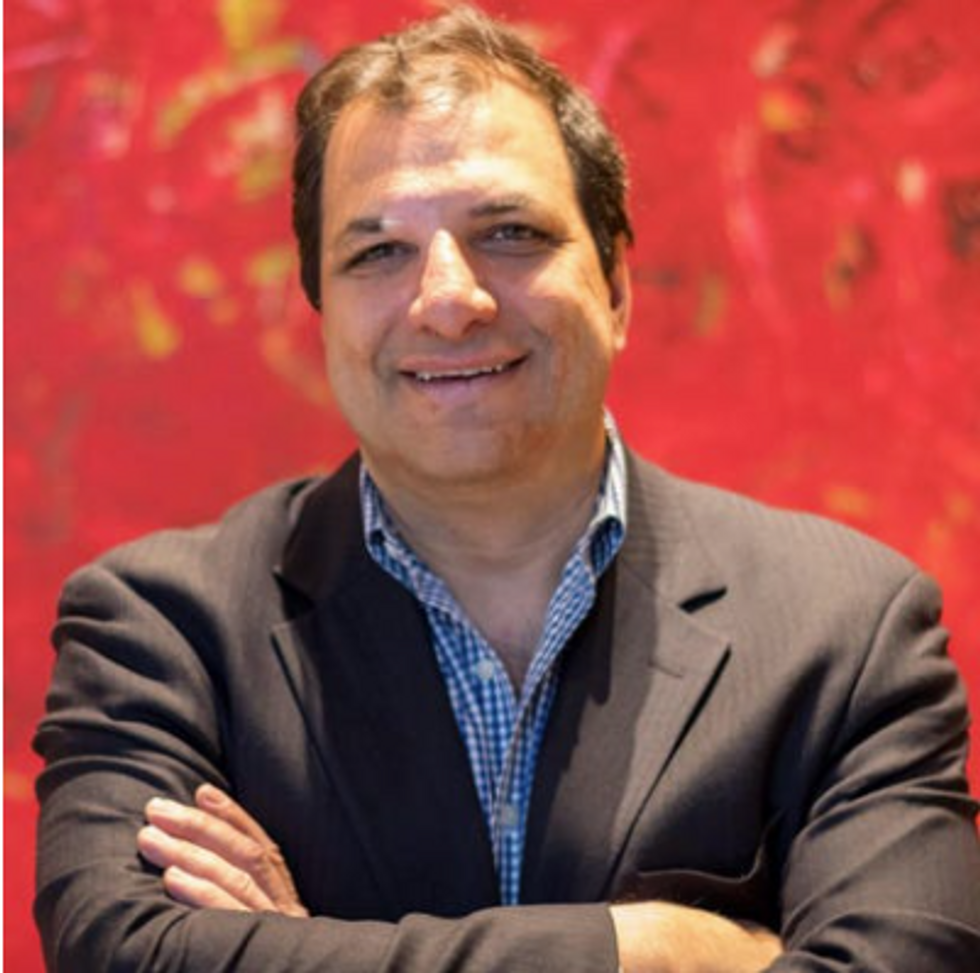 Marcos is a serial entrepreneur who has founded several companies, including Hispanic-serving mortgage lender Unika Mortgage. Most recently, Marcos founded the Growth Institute, an executive coaching company with master classes and online programming. Growth Institute says it helps mid-market companies "scale up with less drama."

Julia Niiro | MilkRun founder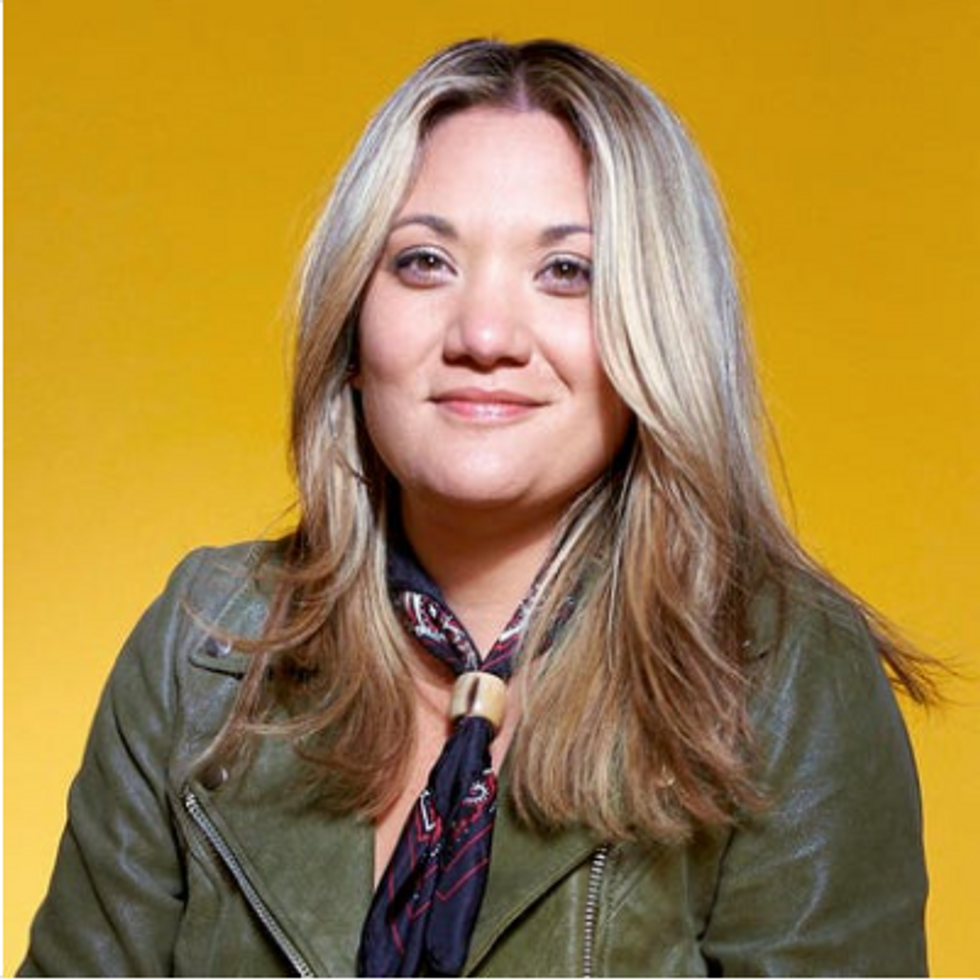 In the pandemic sphere, a trip to the grocery store can be a formidable task, especially while many home cooks are searching for local alternatives in the kitchen. Niiro's company MilkRun gives consumers a marketplace to buy produce, dairy and meats from local farmers and has since expanded to Portland and Seattle on top of Austin.
​Victoria O'Connell | Golightly cofounder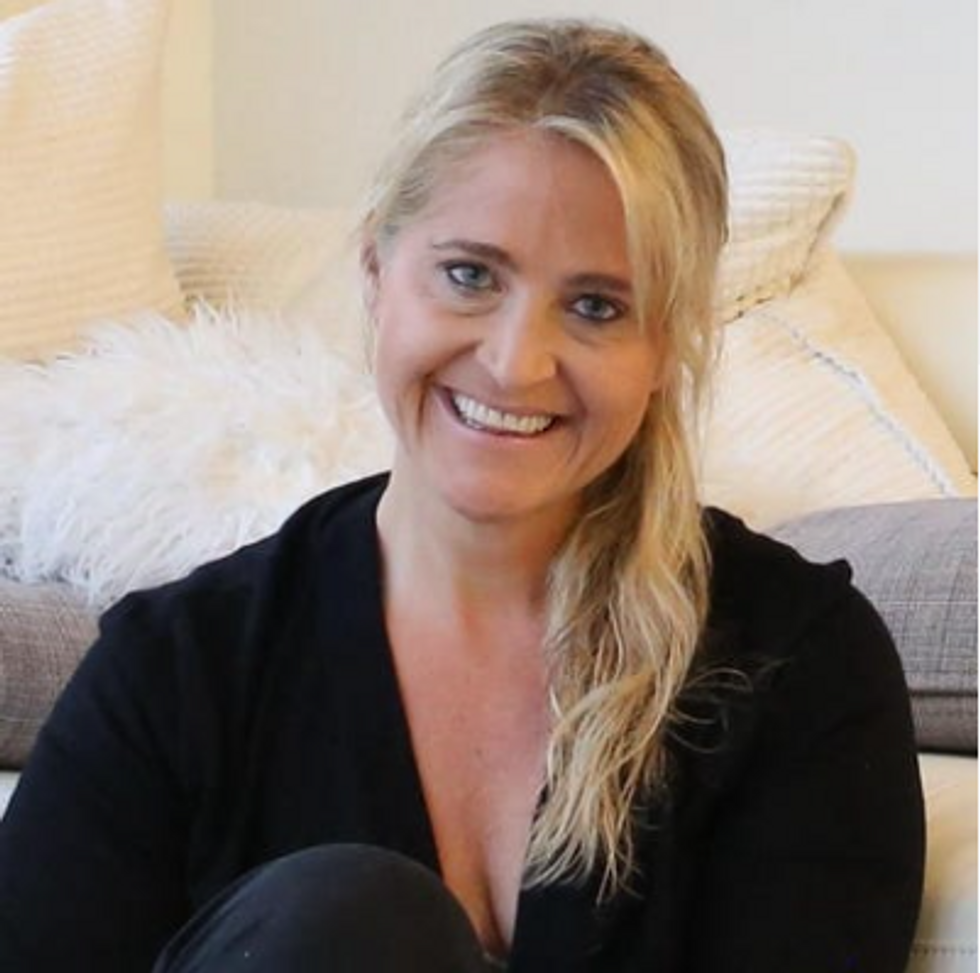 After having her home burglarized by some renters in 2017, O'Connell started Golightly, a members-only home-sharing platform in 2020. Now with more than 7,000 members in 90 countries, Golightly offers an online and offline community for members to connect.

Janice Omadeke | The Mentor Method founder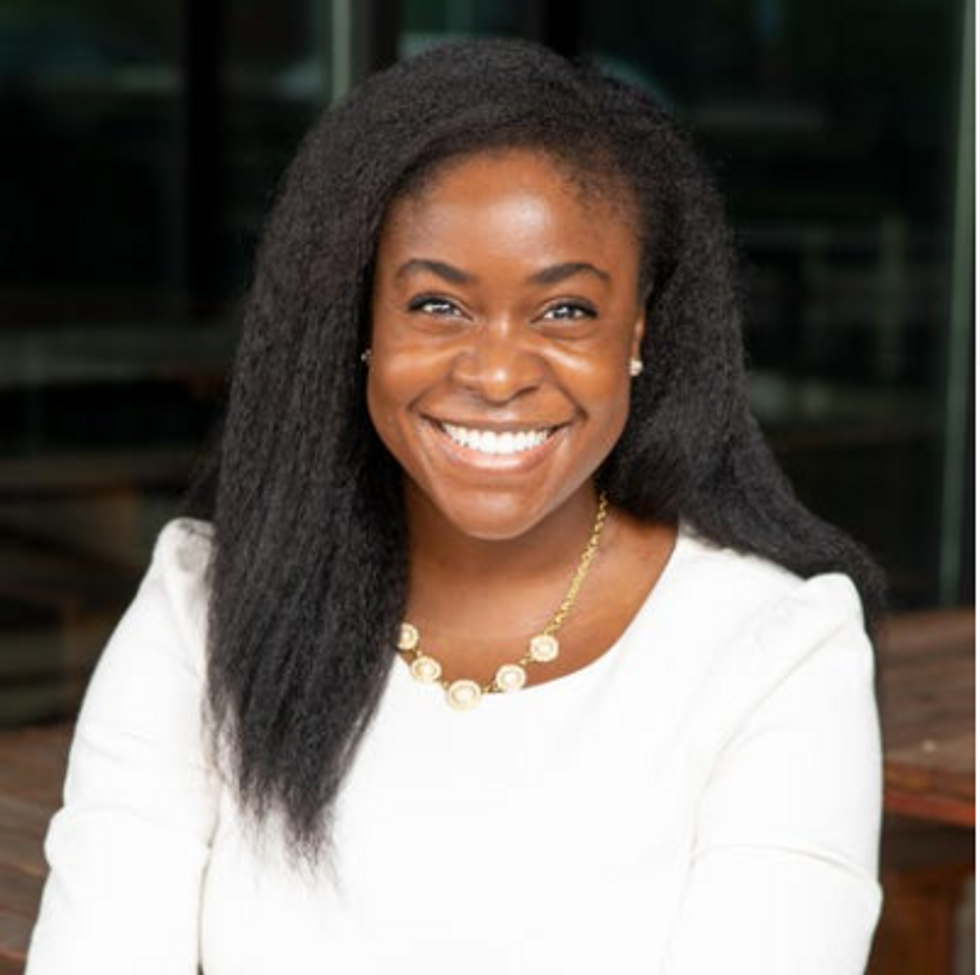 Having already raised over $1.5 million in seed funding, The Mentor Method is a reinvigoration of tired corporate mentorship programs and has clients like Deloitte and Chegg. Omadeke did this by creating a double-blind algorithm that matches mentors and mentees, combating unconscious bias and helping increase workplace retention.
​Jen Pinkston | La Paloma founder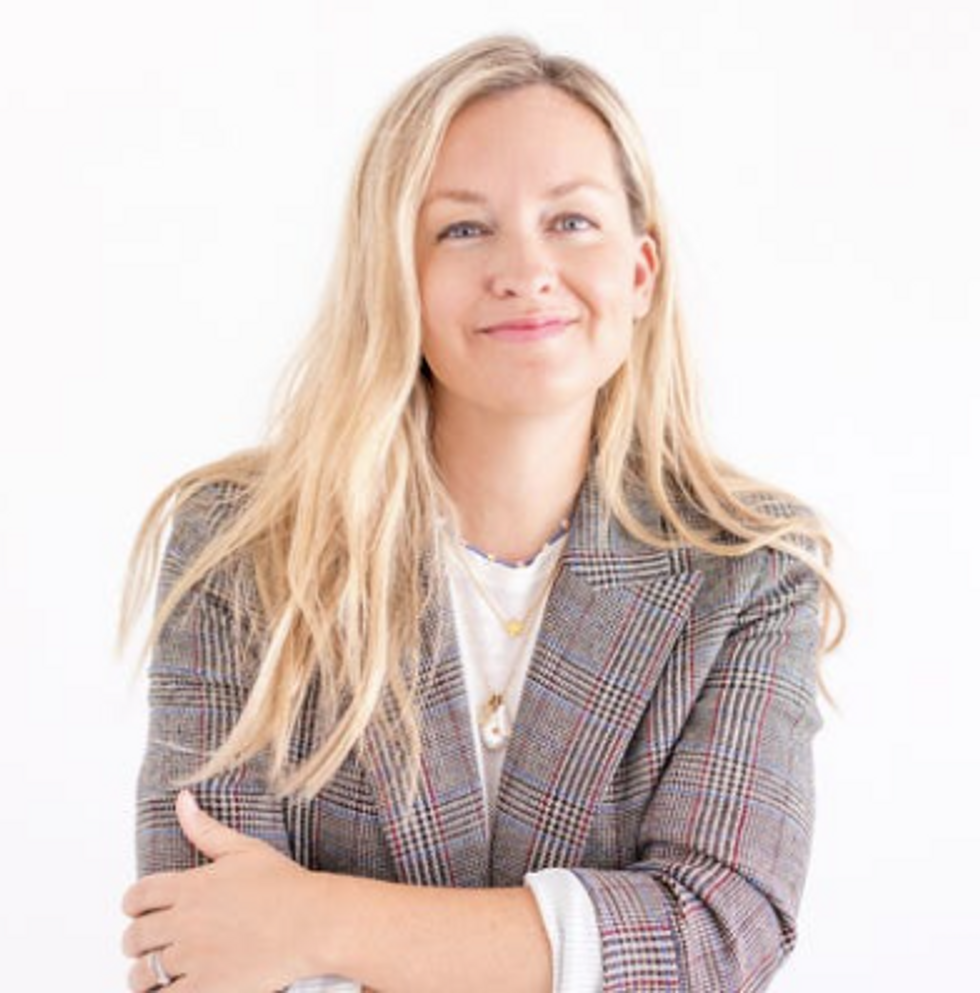 Pinkston wants kids to be just as cozy at nighttime as their parents, so she created La Paloma, a children's and women's loungewear with garments made from 100% cotton. Now, La Paloma has more than 700 customers including Molly Sims and Meena Harris.

​Alexandria Porter | Mod Tech Labs founder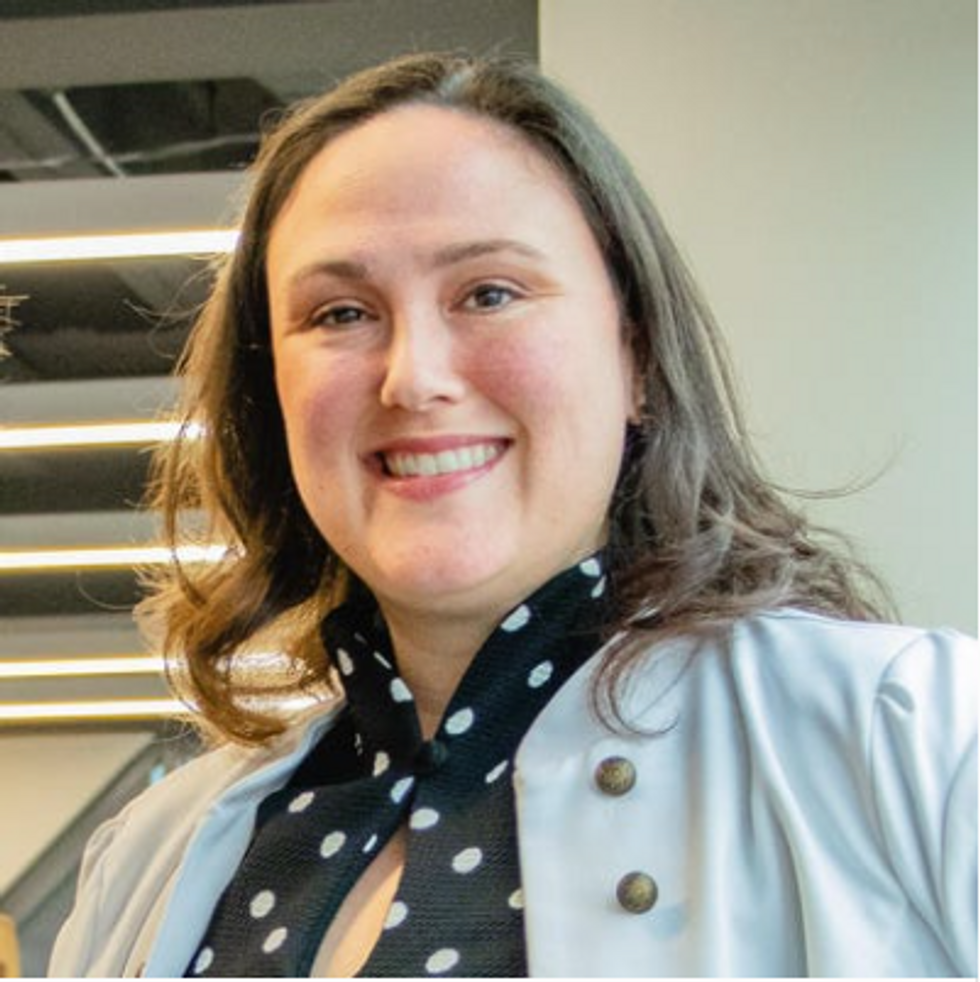 After spending 15 years in the entertainment sphere, Porter created Mod Tech Labs in 2020 to fill a need for realistic content. The business uses machine learning to speed up digital content detailing.

​Scotty Reiss | A Girls Guide To Cars founder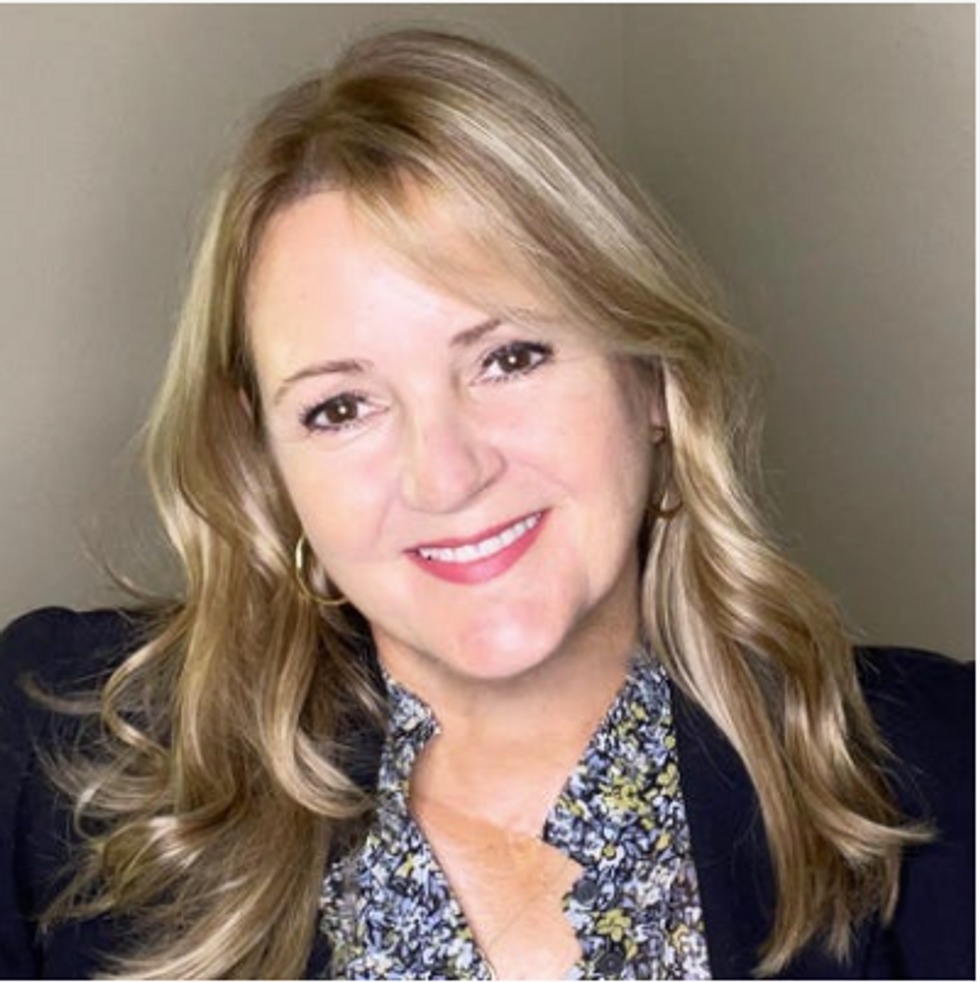 Giving women more agency in the auto industry, Reiss founded A Girls Guide to Cars in 2013 and has since gained a digital audience of more than 2 million. Reiss works with brands like Volkswagen, Lexus, Toyota and Cooper Tire while giving car tips on her blog.

Yash Sabharwal | CherryCircle Software cofounder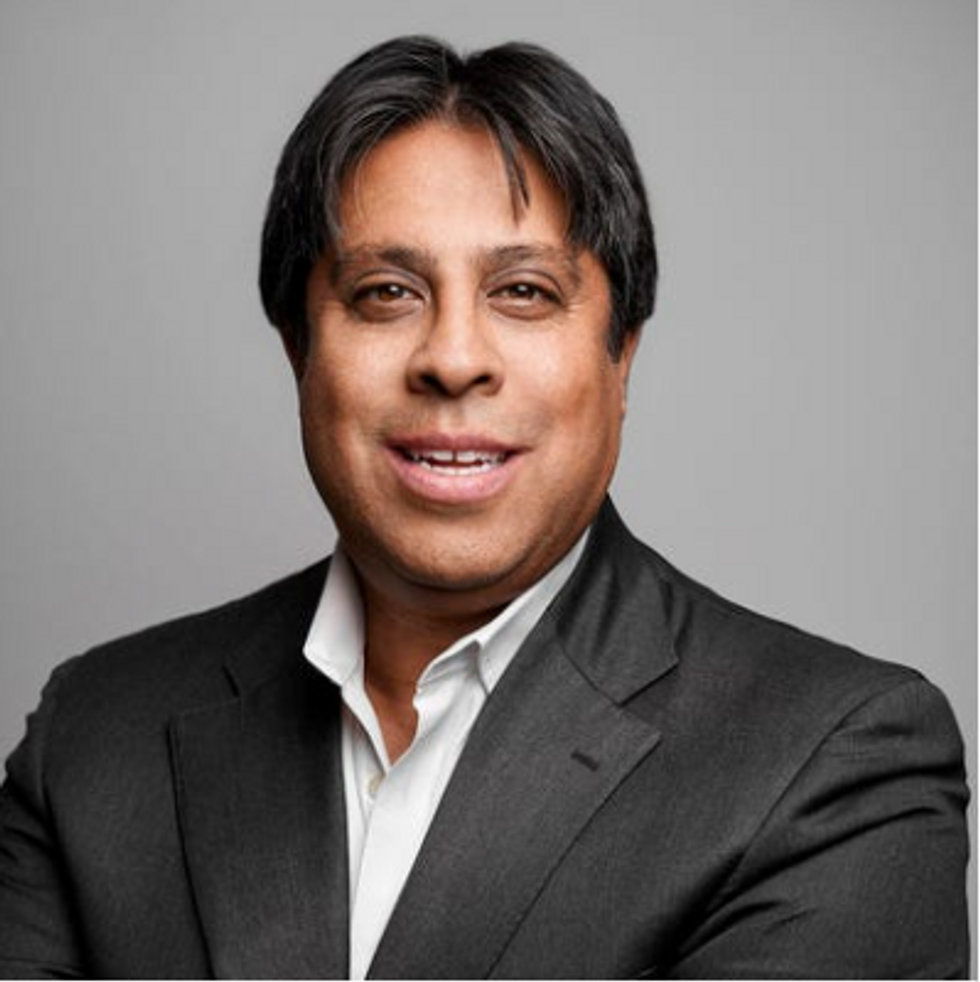 Working as COO at Xeris Pharmaceuticals, Sabharwal discovered that data management issues delayed product manufacturing and medical availability. Sabharwal cofounded CherryCircle with partner Ryan Shillington to help bridge the gap, accelerate treatments and provide products to patients at cheaper price points. CherryCircle has since raised $4.6 million in funding.
​Krista Sampson | Argument-Driven Inquiry founder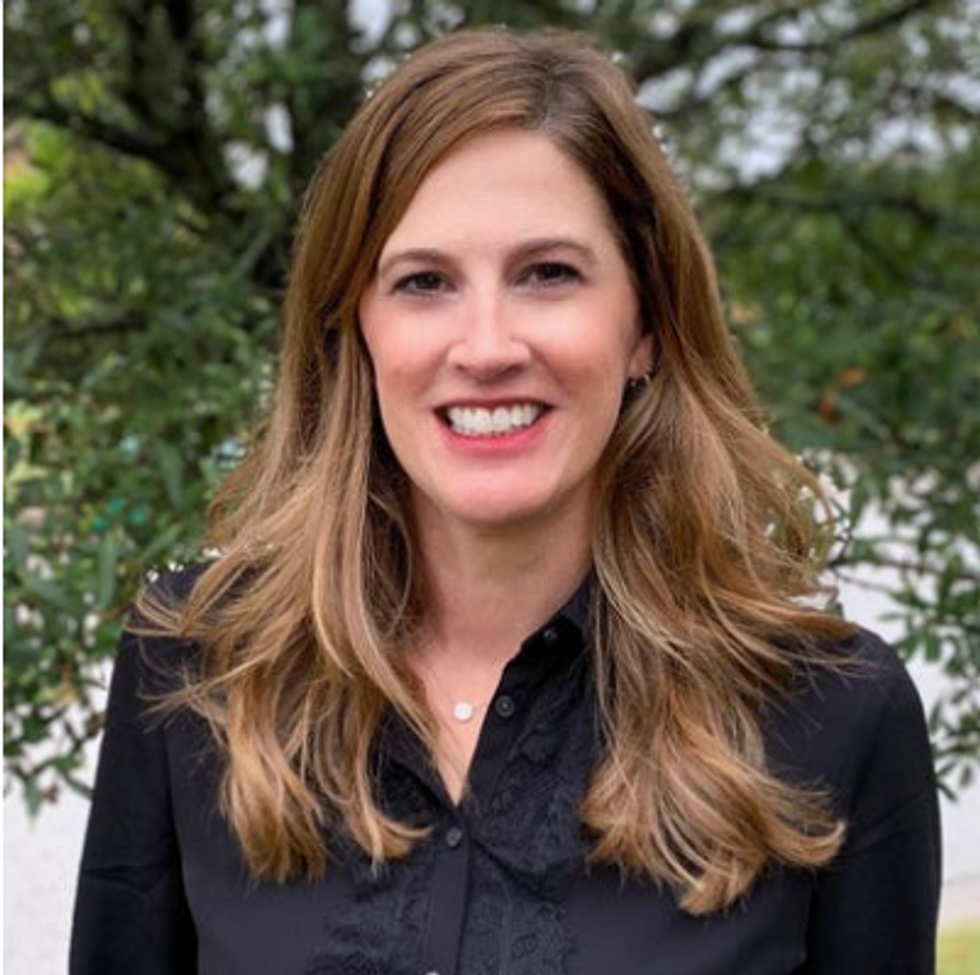 Giving teachers tools to create the classroom resources they need, Sampson founded the company in 2015 for educators teaching grades 3-12. Argument-Driven Inquiry provides instructional materials for science, engineering and math teachers through a browser-based application

​Benjamin Smith | Disco founder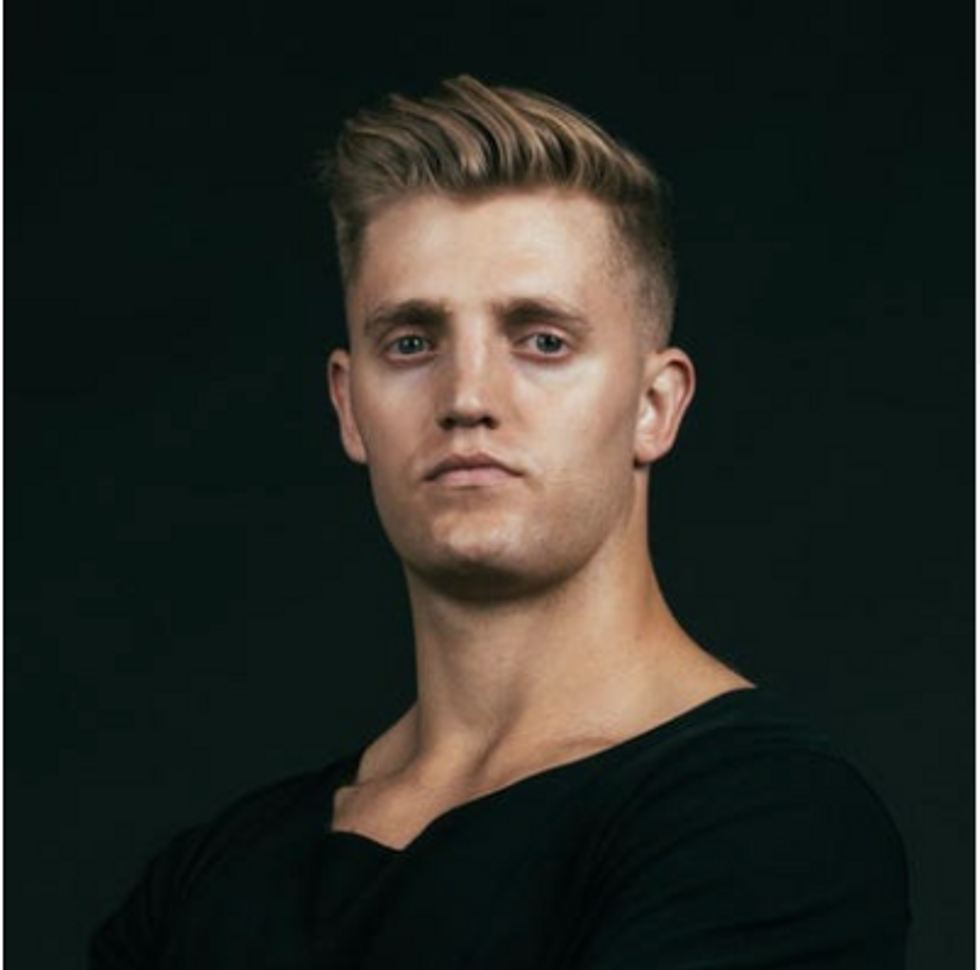 After a lifelong skincare struggle, Smith started premium care line Disco to give men comfort and confidence in buying skin products. His face cleanser, eye cream, face masks and more are sold at Nordstrom with gender-neutral packaging. The company has raised over $5 million in funding and around $10 million in revenue.
​Mark Stern | Custom Box Agency founder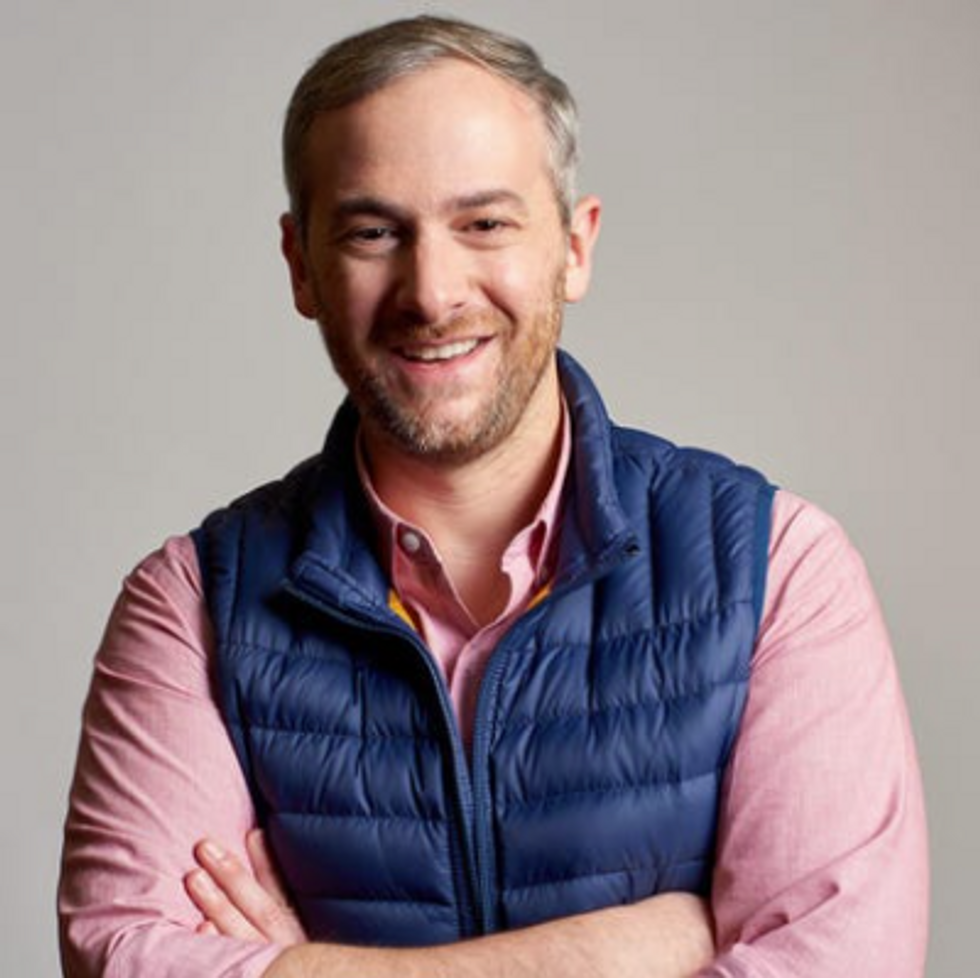 When Stern launched a virtual events company in 2018, he didn't expect the custom boxes to morph into his main offering just two years later. When the pandemic hit, Stern began to offer more than 100 types of packages to help onboard employees, foster business growth and build business relationships. Custom Box Agency made $450,000 in revenue in 2020.

​John Paul Udenenwu | JP's Pancake founder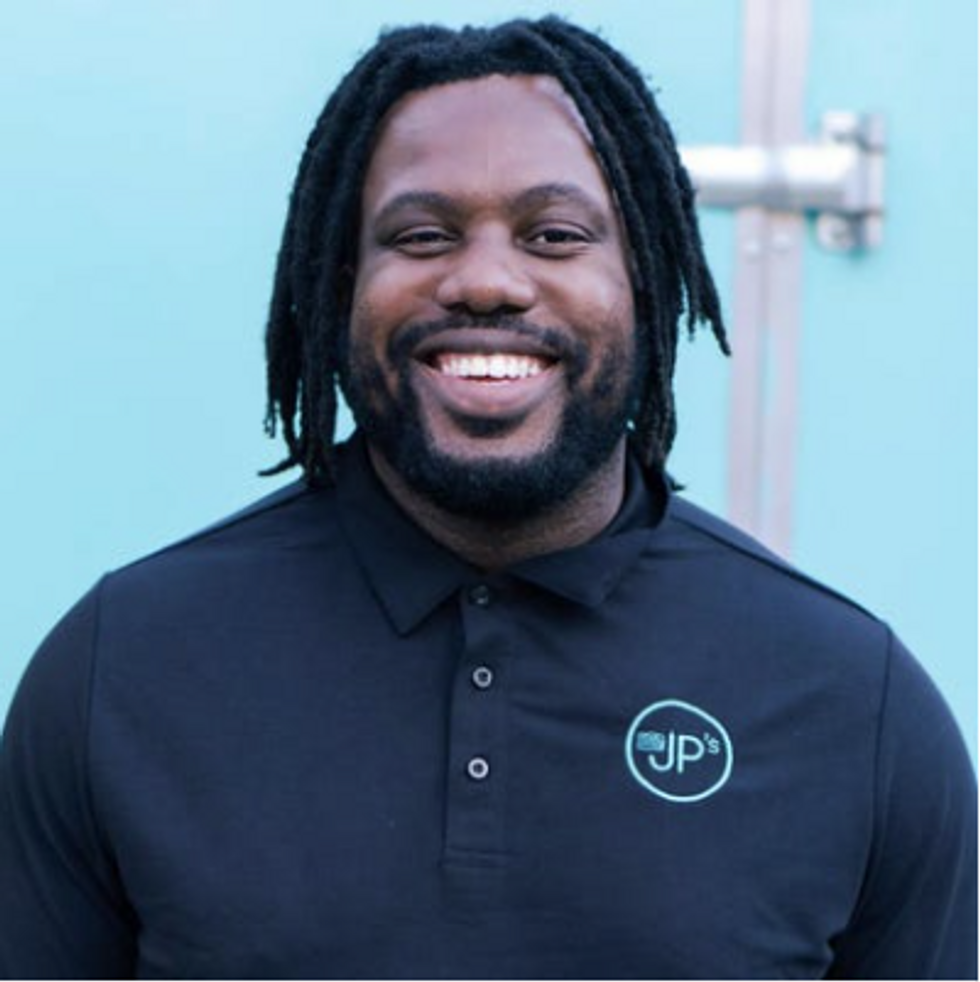 A former college basketball player, Udenenwu began experimenting with pancakes for his coworkers while working at a Mexican restaurant. The experience led him to start the first deluxe pancake food truck in 2019, offering toppings like pecans, raspberries, bacon and cookie butter. Since, JP's Pancake has served more than 20,000 customers.

​Lauren Washington | Fundr cofounder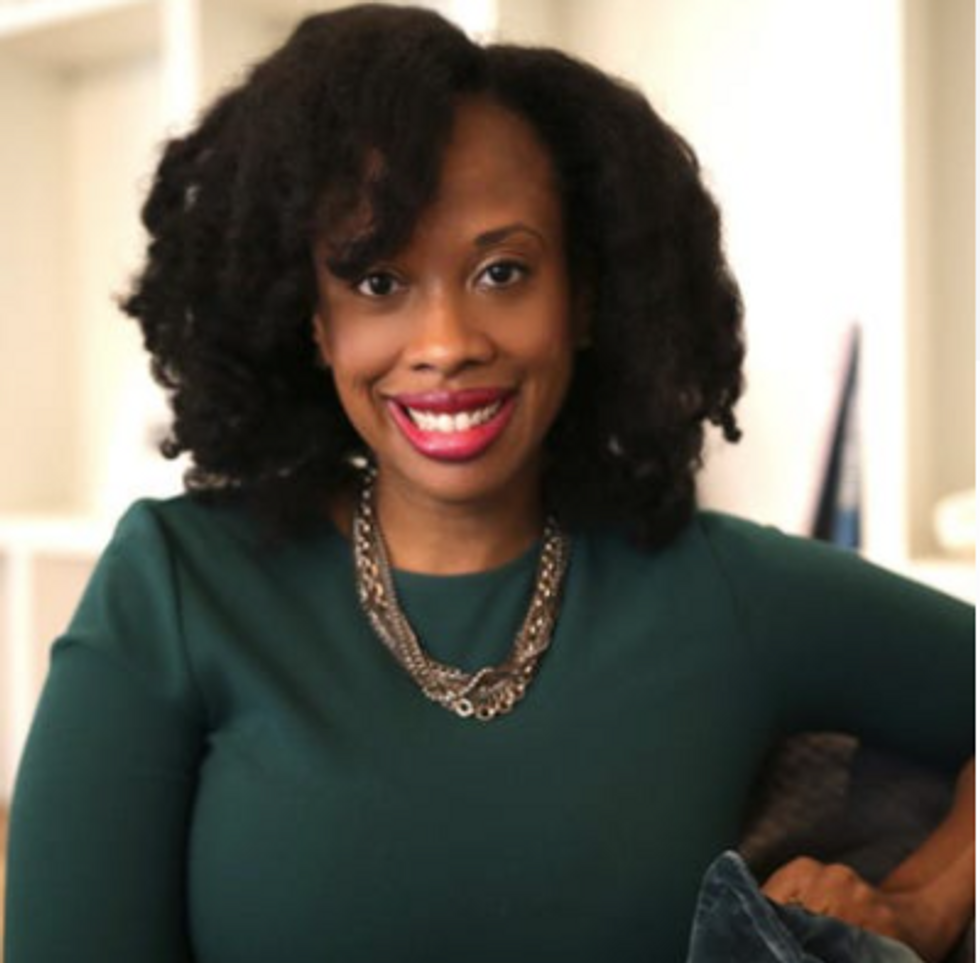 With a mission for bringing equal opportunity to the world of investing, four-time entrepreneur Lauren Washington created Fundr in 2020. Fundr is an online marketplace that automates seed investing by creating portfolios of AI-vetted startups for angel investors and institutional VCs—the company tested the algorithm at the Black Women Talk Tech pitch competition and correctly predicted the winner.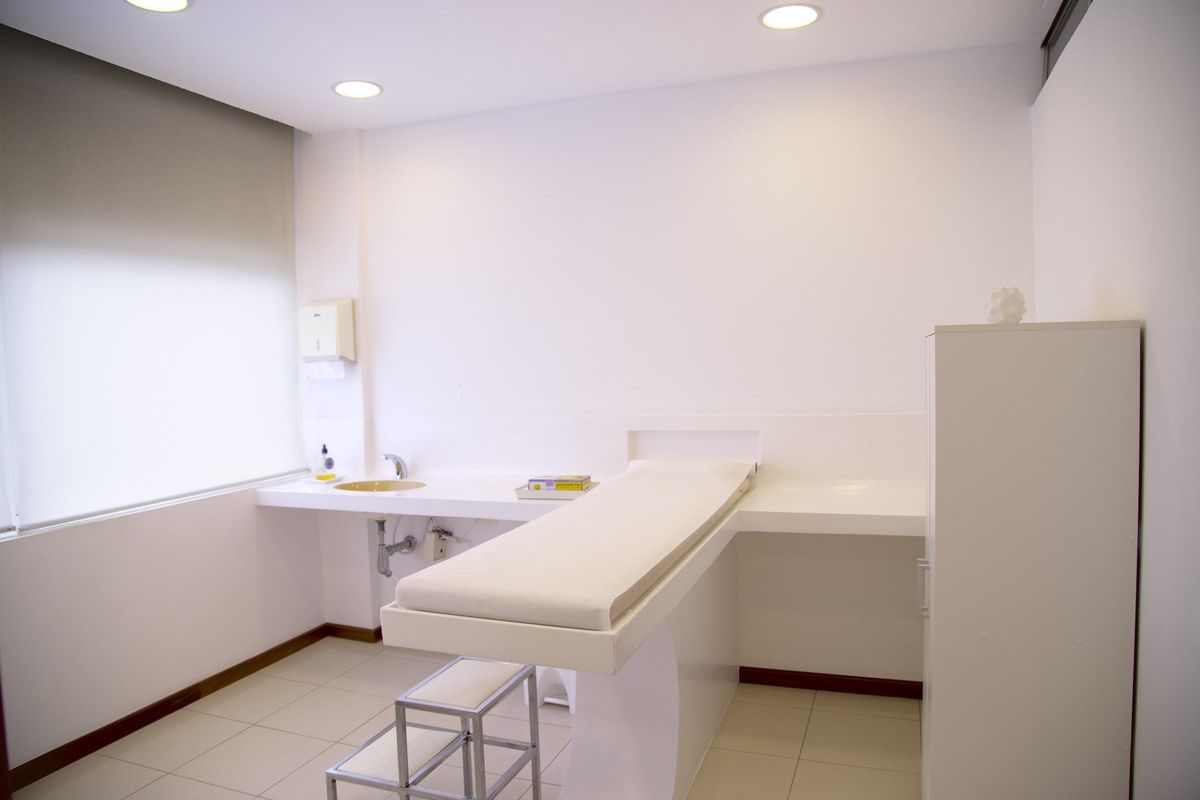 Austin Nicholson was ahead of the curve when he got his vasectomy in September 2021, saving himself a long line as Austin-area doctors say the demand for sterilization has seen a "significant" spike since Roe v. Wade was overturned on Friday.
Nicholson, 25, said he would prefer to adopt children, had felt the Supreme Court decision coming for a while, and, wary of the consequences, he decided to pull the trigger and make an appointment.
"A big part of it was the political climate. We could both potentially face consequences and she would definitely face more consequences, which I also personally would not want," Nicholson said. "I didn't want to be stuck in Texas and have a potential abortion on the mind when it's illegal."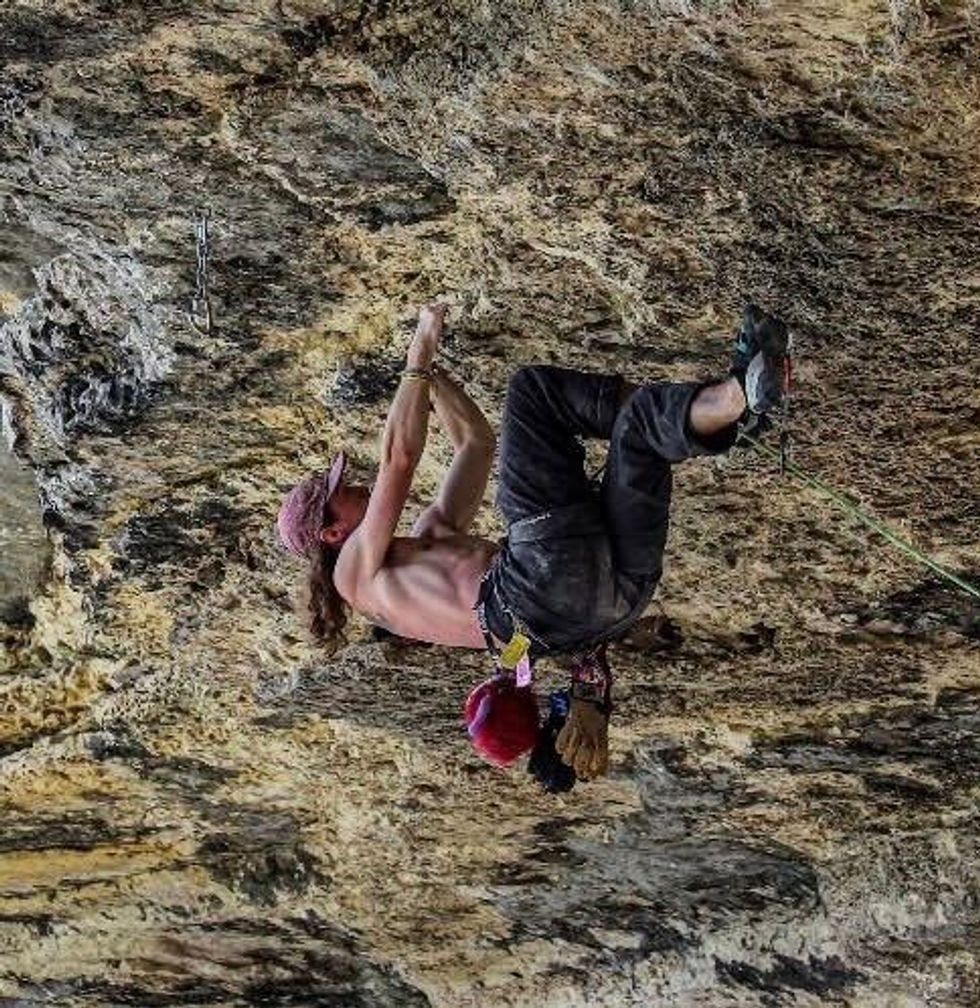 (Austin Nicholson)
According to vasectomy specialist Dr. Luke Machen of Austin Fertility and Reproductive Medicine, the clinic received over 150 vasectomy appointment requests combined on Friday and Monday following the ruling. Typically, the clinic performs 45-50 vasectomies per month.
The Austin Urology Institute reported that they received about 70 calls in the first hour after the ruling was released. OBYN at Women's Health Domain reported receiving over 100 requests from women interested in getting their tubes tied.
"I would say a significant number of patients who scheduled recently have mentioned the Supreme Court case," Machen said. "A lot of guys have said they were thinking about having a vasectomy over the last year or so, and the ruling was the final push to get it done."
The average patient at Austin Fertility who receives a vasectomy is about 37, though Machen said he has started to see an increased number of patients with zero children choosing to get a vasectomy. While they put together a study, Machen expects demand for the procedure to plateau but stay higher than before the ruling.
Machen said vasectomy is the most effective form of permanent birth control, requires only about a week of recovery time, is reversible with success rates of up to 95% and has no effects on sexual function or testosterone.
Nicholson said the procedure was less than $700, he was never in any pain, had very little recovery time and has never regretted the decision—in fact, he has happily recommended the procedure to friends.
"It helps me feel better knowing that I won't put a woman in that situation where she'd have to be faced with a potentially life-altering decision, or consequence even," Nicholson said. "I actually have had three of my friends ask me questions about it and tell me that they were considering it."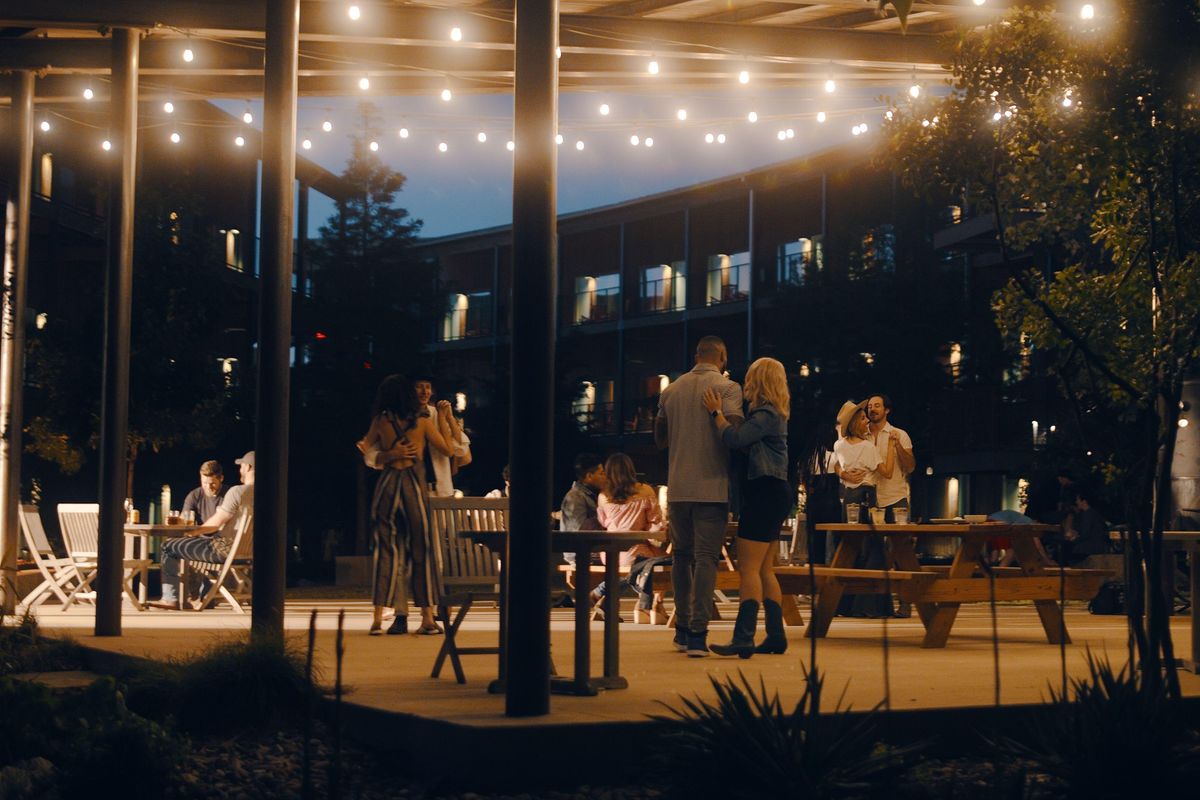 Live music and beer? Say no more. With a location in Austin, and others throughout Texas, the court hotels by the Valencia Hotel Group have a new offering for weekend stays: Live Music & Longnecks.
Enjoy live music all weekend long and check out the hotels' state-of-the-art amenities between sets. Make a splash in the pool, enjoy outdoor fire pits, or challenge your friends in a yard game while enjoying a weekend full of live music! Did we mention the package includes deluxe accommodations and a bucket of beer? Oh, and if you needed more convincing, this pet-friendly hotel means the whole family can join in on the fun.
The hotels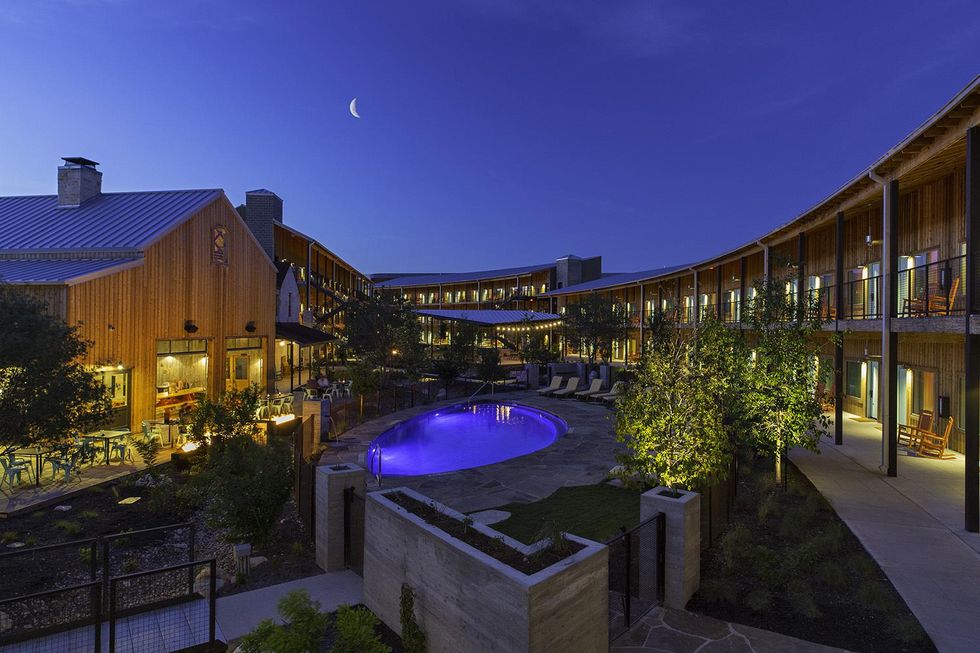 Explore any of the Court Hotels by Valencia Hotel Group for a memorable escape. Each property offers a unique experience remnant of yesteryear but with all of the modern amenities that make for a fun and comfortable stay. With acres of landscaped courtyards, relax and unwind in an outdoor environment perfect for doing everything or absolutely nothing at all. With locations in Austin, College Station, Irving, and Lubbock your urban retreat has never been so close.
The music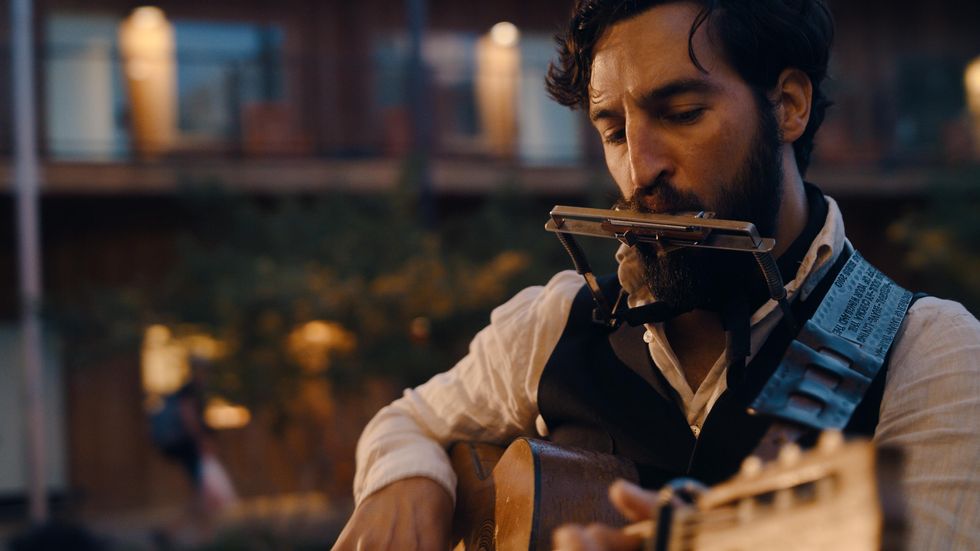 Locals and travelers alike are invited to enjoy the deep roots of Texas music all summer long with a robust lineup of live performances. From the banks of the San Antonio Riverwalk to Irving's manicured streets, Valencia's hotels are a place to gather and reconnect, offering uniquely Texan settings for the weekly performances.
"We're proud of the community we've fostered among Texas musicians and the many rising stars who perform at our properties," says Amy Trench, corporate director of brand marketing & PR for Valencia Hotel Group.
In Austin, you can catch good ol' fashioned Texas country by Drew Moreland and Clayton Gardner, bluegrass by Reagan Quinn, and much, much more.
With unique programming at each of Valencia's properties, there's something for everyone to enjoy all summer long.
The perks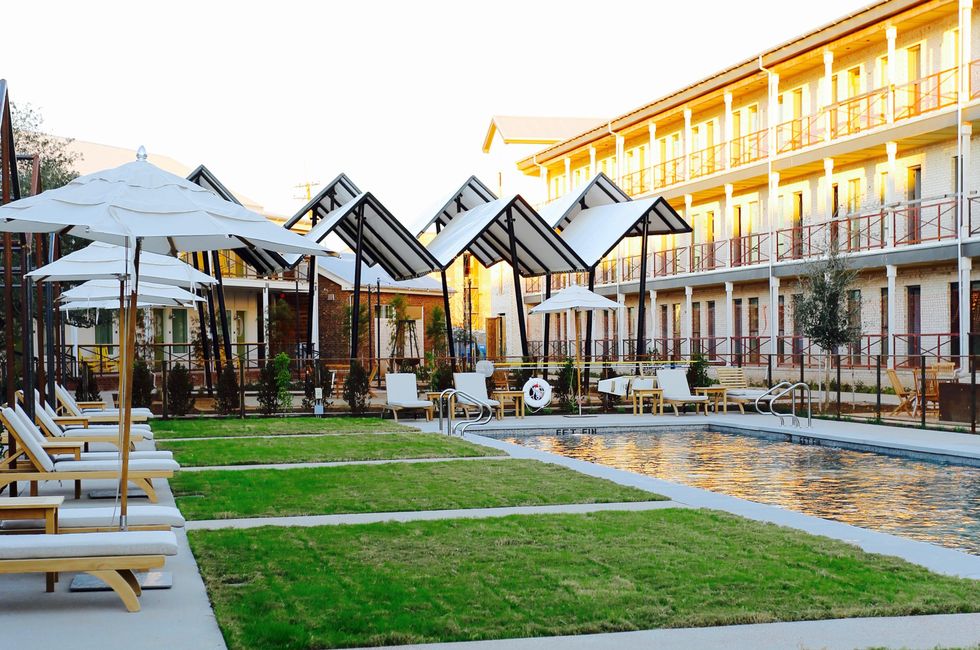 If you're a Valencia Hotel Group Rewards member, the perks are plentiful. Enjoy up to 10% off the Best Available Rate, and for a limited time, members can save up to 15% off a stay of 2 nights or more, for select stays in 2022.
But that's really just the beginning. At select locations, you can enjoy discounts on weeknight stays, a complimentary third night, or curated packages for a romantic getaway or a night of watching the Verde at Q2 Stadium. You'll also find special rates for AAA and AARP Members, educators, and front-line heroes including military, law enforcement, fire, and rescue workers.