Get connected with our daily update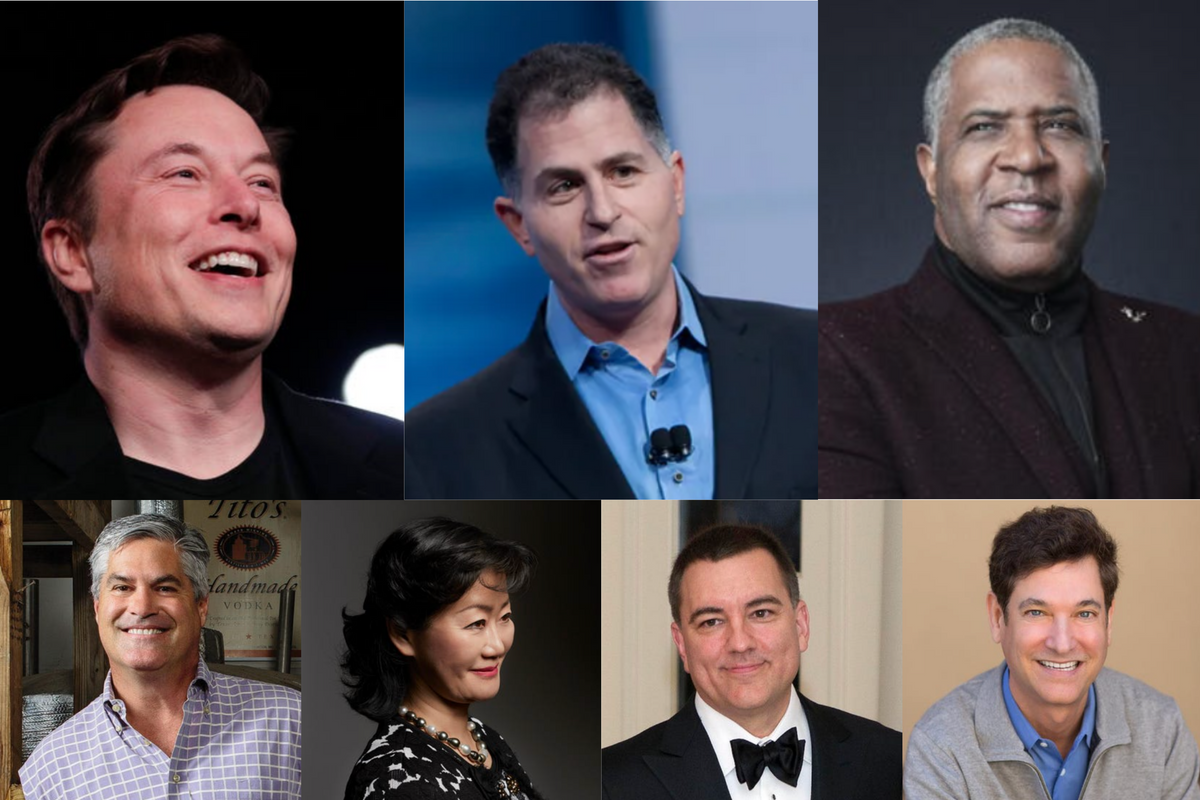 The 2021 Forbes 400 is here and the rich are getting richer—the 400 richest Americans got 40% wealthier and the cutoff to make the list is higher than ever before at $2.9 billion. The jump cost Austin two slots on the list but out of the 37 Texan billionaires, seven of them call the capital city home.
---
Austin's most affluent have amassed $262.1 billion altogether, though $190.5 billion comes from transplant Elon Musk. Houston and Dallas boast most of the rest of the state's billionaires, though Fort Worth had a few as well.
Two names were axed: John Paul DeJoria, founder of tequila company Patrón Spirits Co and co-founder of haircare brand John Paul Mitchell Systems, and Brian Sheth, co-founder of Vista Equity Partners. DeJoria was $100 million short of making the cut and Sheth went from a net worth of $2.3 billion to $900 million, a far cry from the quota.
According to Forbes, fortunes were calculated using stock prices and exchange rates from Sept. 3, 2021.
​Elon Musk, $190.5 billion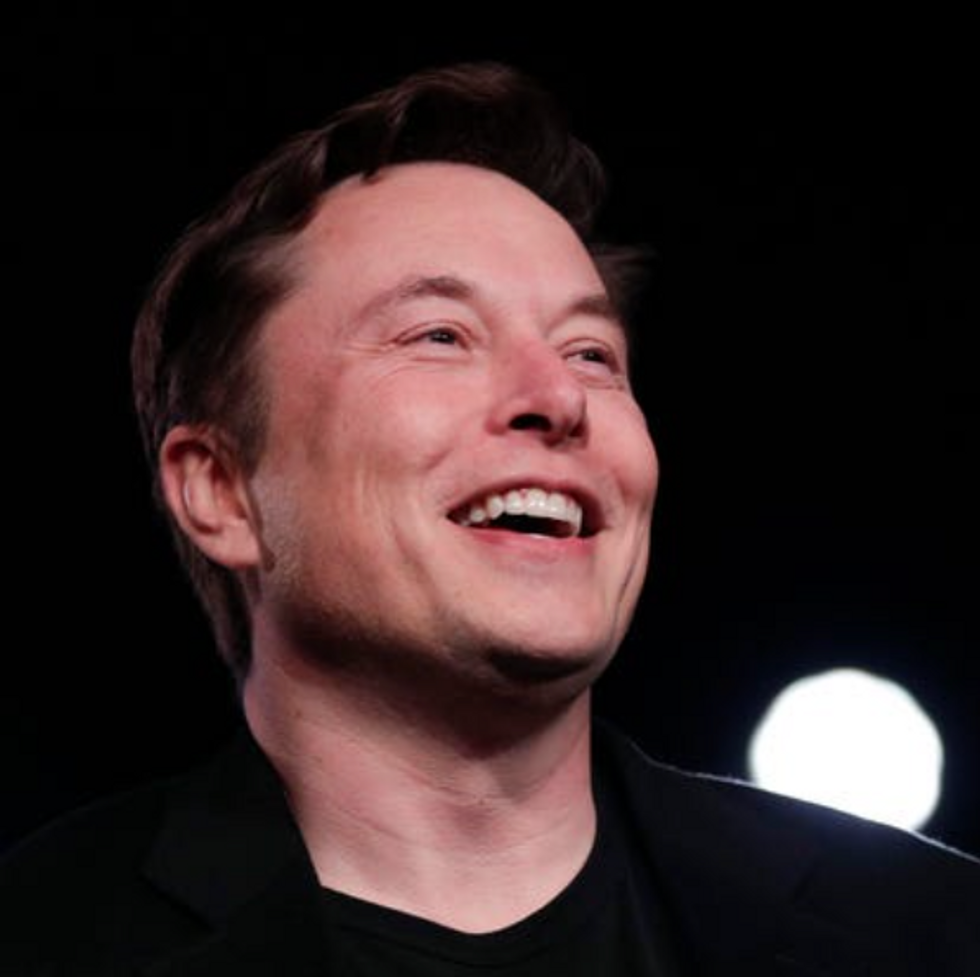 At second place on the list, Tesla and SpaceX CEO Elon Musk is only trumped by Amazon founder Jeff Bezos at $201 billion. The two billionaires have historically been neck and neck, in terms of money and the space race, frequently switching places with each other. Musk has gained $39 billion since April 2021 and $122.5 billion since last year's Forbes 400.
​Michael Dell, $50.1 billion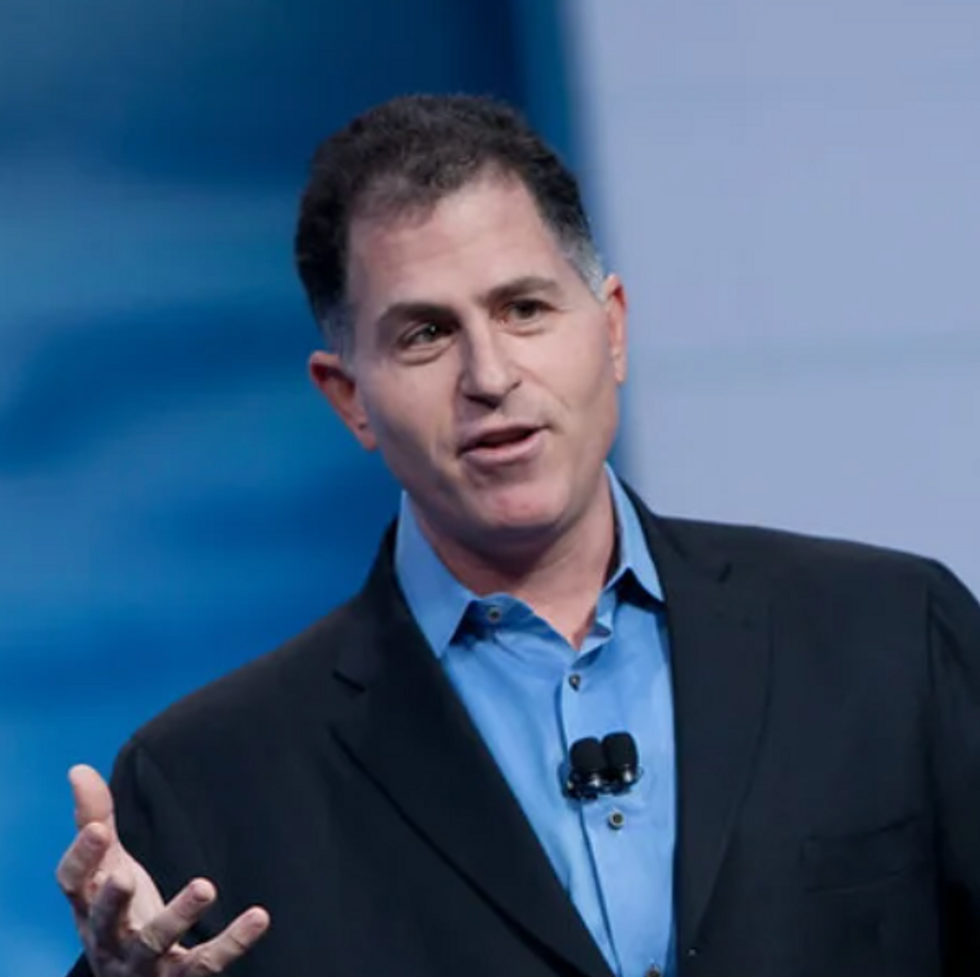 Maintaining his spot at 18th place on the list, chairman and CEO of Dell Technologies Michael Dell was by far the richest man in Austin until Musk came to town. Since the Forbes 400 last year, Dell has gotten $14.5 billion richer even though a large portion of Dell's fortune lies in his private investment firm MSD Capital, which has stakes in hotels and restaurants. Throughout his lifetime, Dell has given away $1.8 billion, or 3% of his total wealth.

Robert F. Smith, $6.7 billion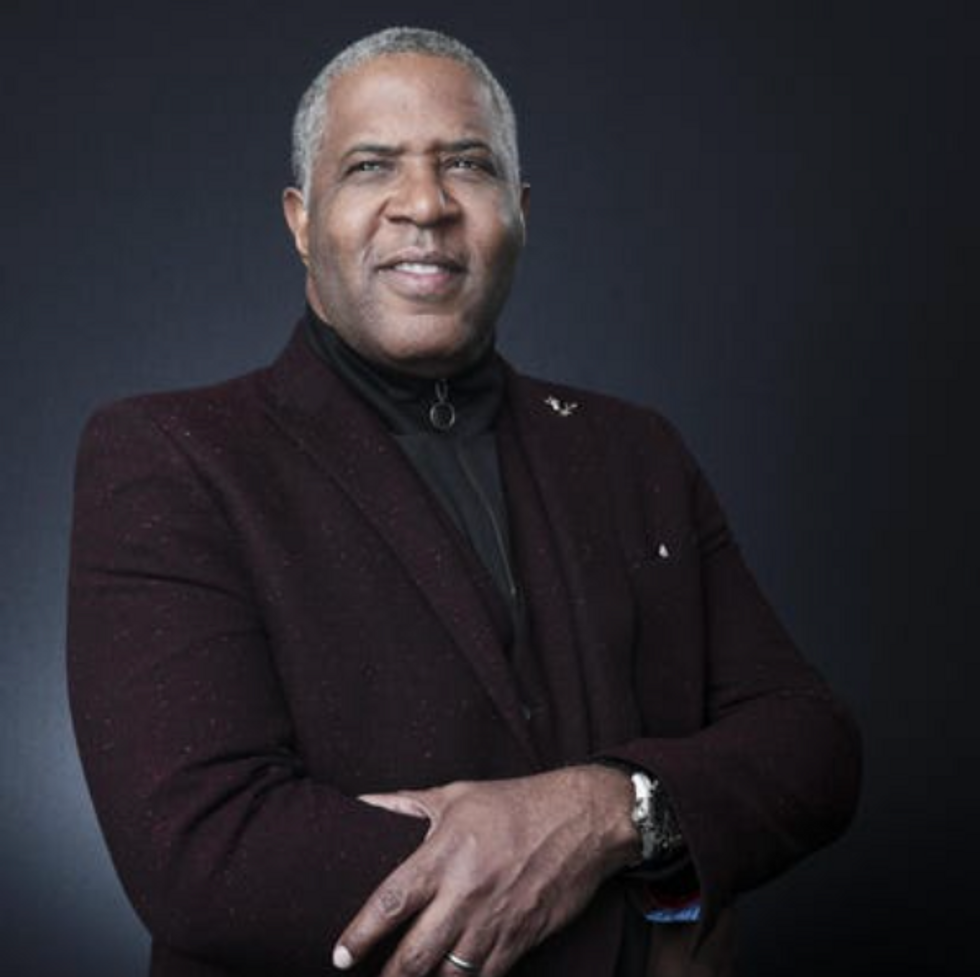 Robert F. Smith, founder of private equity firm Vista Equity Partners, came in 141st on the list with a $1.5 billion increase in wealth since last year's list. Smith came in with a philanthropy score of two—the billionaire became the first Black billionaire to sign the Giving Pledge, a commitment to giving away the majority of your wealth to philanthropic causes, and committed to pay off student debt for the class of 2019 at Morehouse College. In October 2020, Smith agreed to pay $139 million to the Department of Justice and IRS for a tax evasion scheme.

​Bert Beveridge, $4.8 billion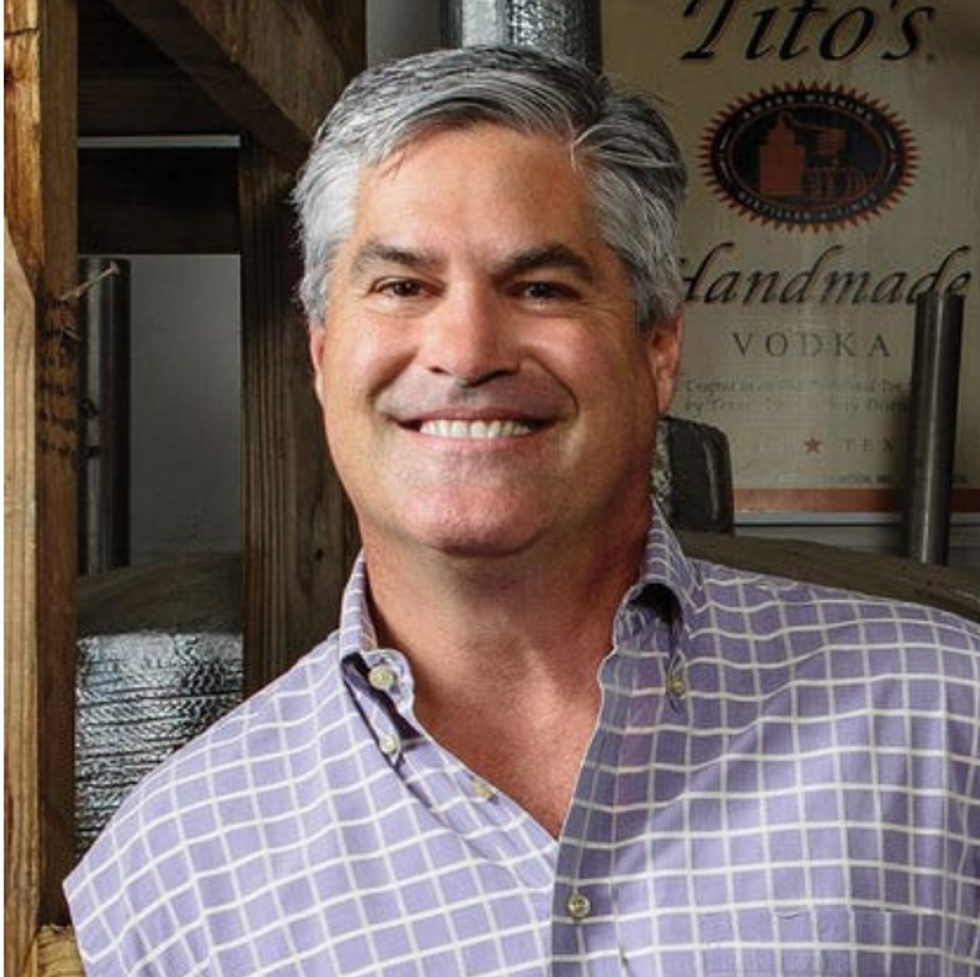 Vodka mogul Bert "Tito's" Beveridge has nearly doubled his wealth over the last four years—in the 2017 list, Beveridge clocked in at $2.5 billion. The Tito's Handmade Vodka founder started the business in 1997 with 19 credit cards, which gave him $90,000, and slept on couches and floors in the process. Beveridge dropped down several slots on the list, going from 154 to 224th place, but gained $200 million since last year.

Thai Lee, $4.1 billion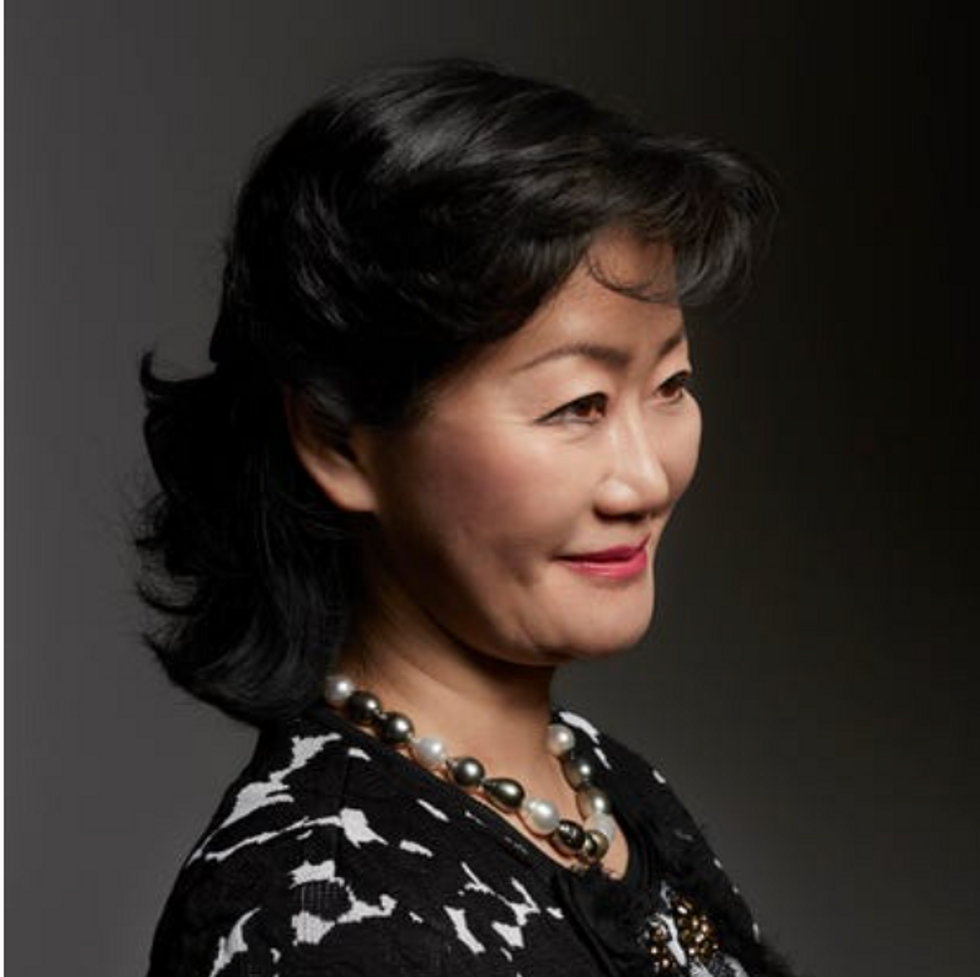 No stranger to the Forbes 400, CEO of IT provider SHI International Thai Lee has increased her wealth by nearly 25% since last year but dropped by five places, settling at 273rd place. Lee has also been included in Forbes' America's Self-Made Women list, coming in 5th and 6th in 2019 and 2020 respectively.

​Joseph Liemandt, $3 billion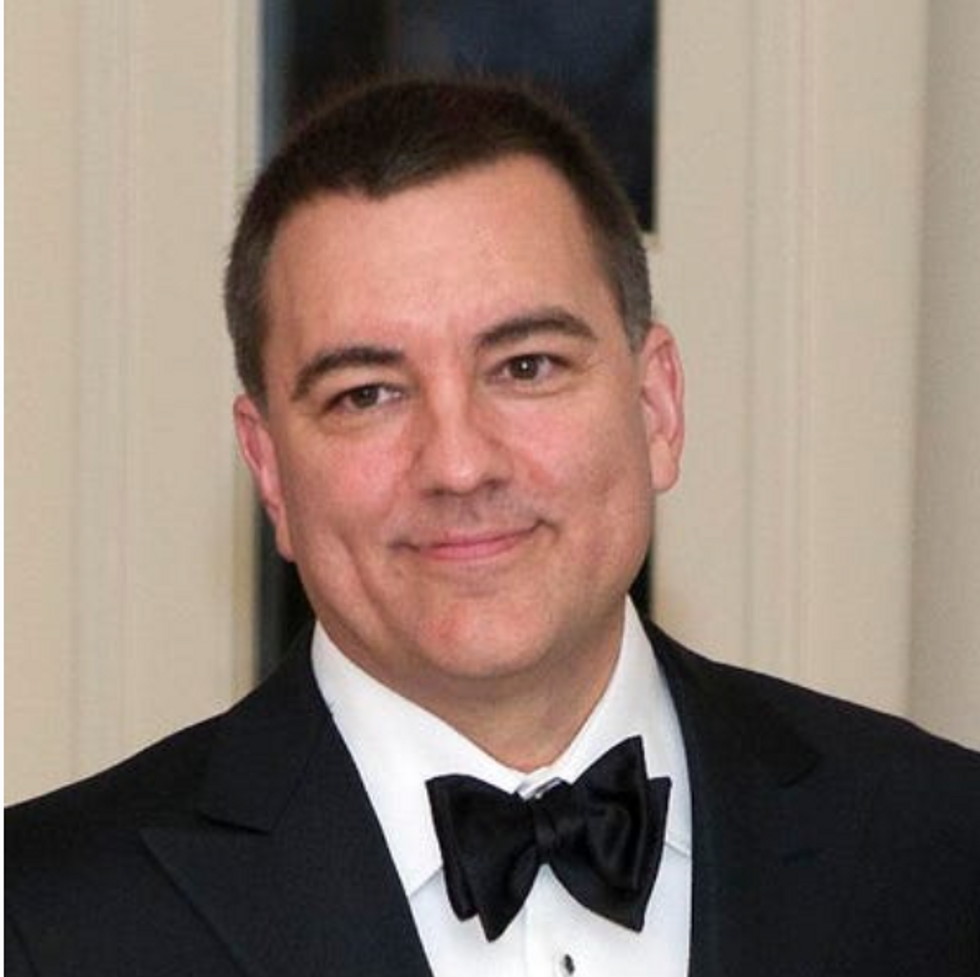 Investment firm ESW Capital Joseph Liemandt has consistently maintained a net worth of $3 billion since Forbes' 2018 list but dropped 99 places, to 377th place, this year. However, $3 billion is nothing to sneeze at and this isn't his first rodeo—Liemandt was first included on the list in 1996 as the youngest member.

​Jim Breyer, $2.9 billion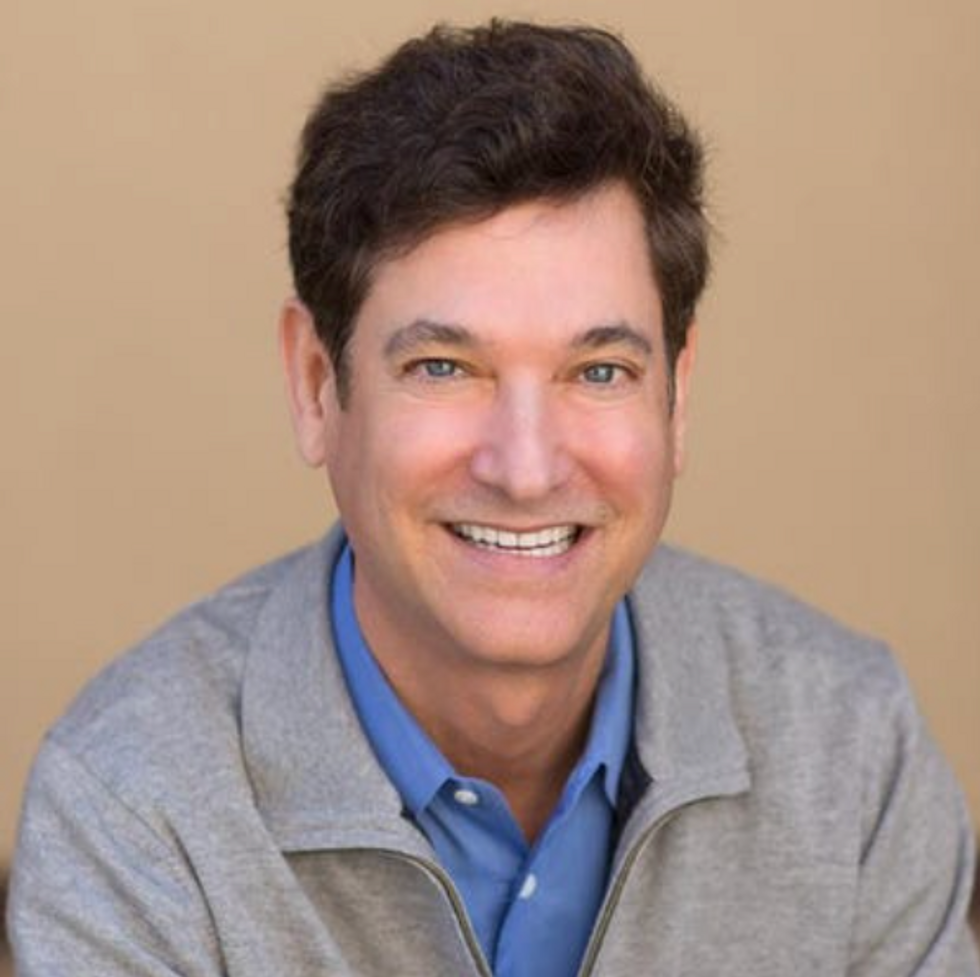 Founder and CEO of Breyer Capital Jim Breyer was one of the first venture investors in Facebook and it paid off handsomely. Breyer has invested in more than 40 successful businesses, including Marvel Entertainment and Etsy. Though he's worth more now than he was this time last year, an extra $400 million, he dropped 36 slots down to 389th place.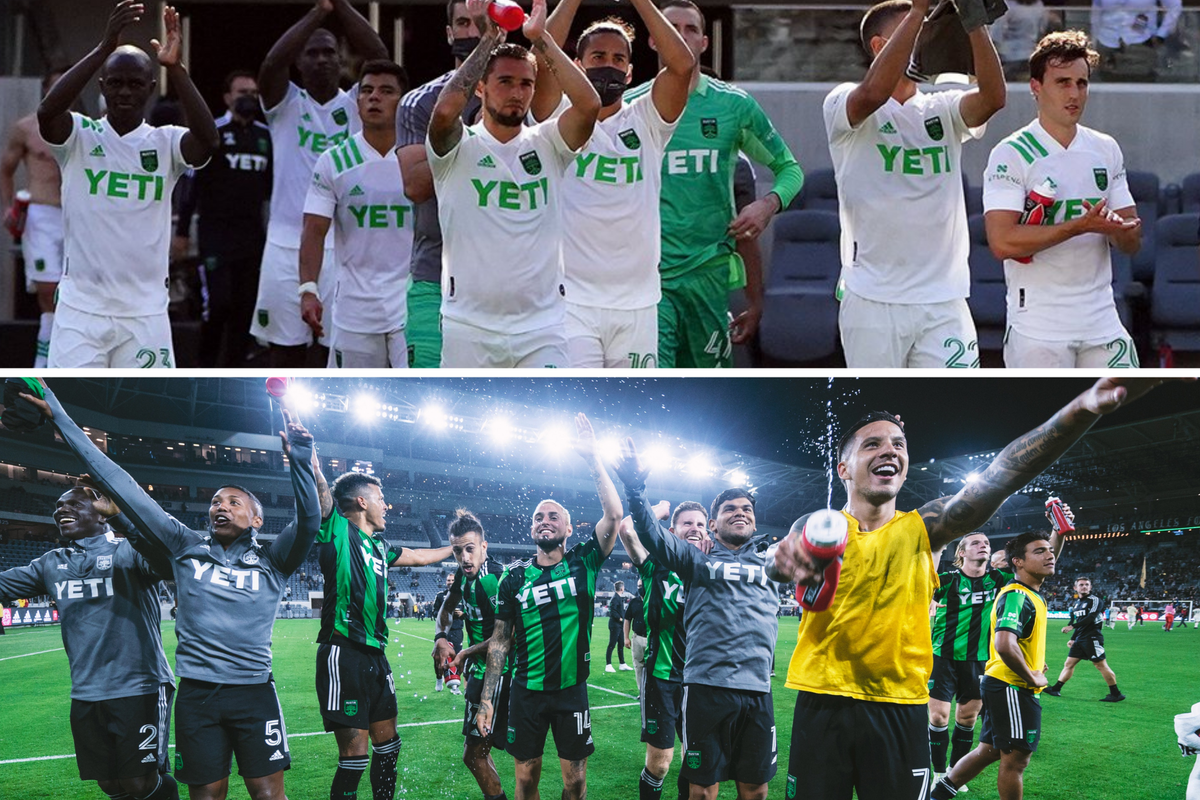 Over a year after they took the stage for the first time in Los Angeles, Austin FC returned to Banc of America Stadium to snatch the No. 1 spot from LAFC in a 2-1 statement win late Wednesday night.
Austin FC, which has flirted with the top spot in the MLS West this season, has now solidly reached the summit just a year after its second-to-last first season finish. The new top dogs are now 7-2-3 overall.
Here's a look at three highlights from the match: