Get connected with our daily update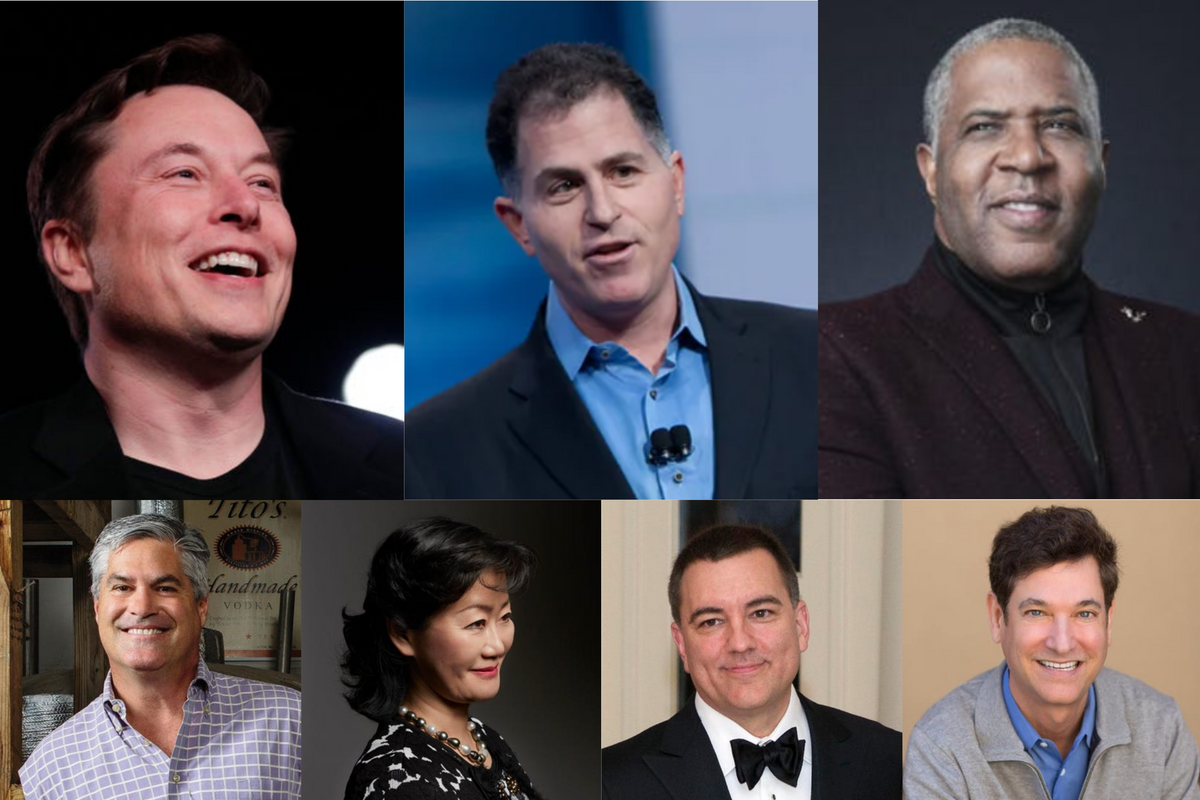 The 2021 Forbes 400 is here and the rich are getting richer—the 400 richest Americans got 40% wealthier and the cutoff to make the list is higher than ever before at $2.9 billion. The jump cost Austin two slots on the list but out of the 37 Texan billionaires, seven of them call the capital city home.
---
Austin's most affluent have amassed $262.1 billion altogether, though $190.5 billion comes from transplant Elon Musk. Houston and Dallas boast most of the rest of the state's billionaires, though Fort Worth had a few as well.
Two names were axed: John Paul DeJoria, founder of tequila company Patrón Spirits Co and co-founder of haircare brand John Paul Mitchell Systems, and Brian Sheth, co-founder of Vista Equity Partners. DeJoria was $100 million short of making the cut and Sheth went from a net worth of $2.3 billion to $900 million, a far cry from the quota.
According to Forbes, fortunes were calculated using stock prices and exchange rates from Sept. 3, 2021.
​Elon Musk, $190.5 billion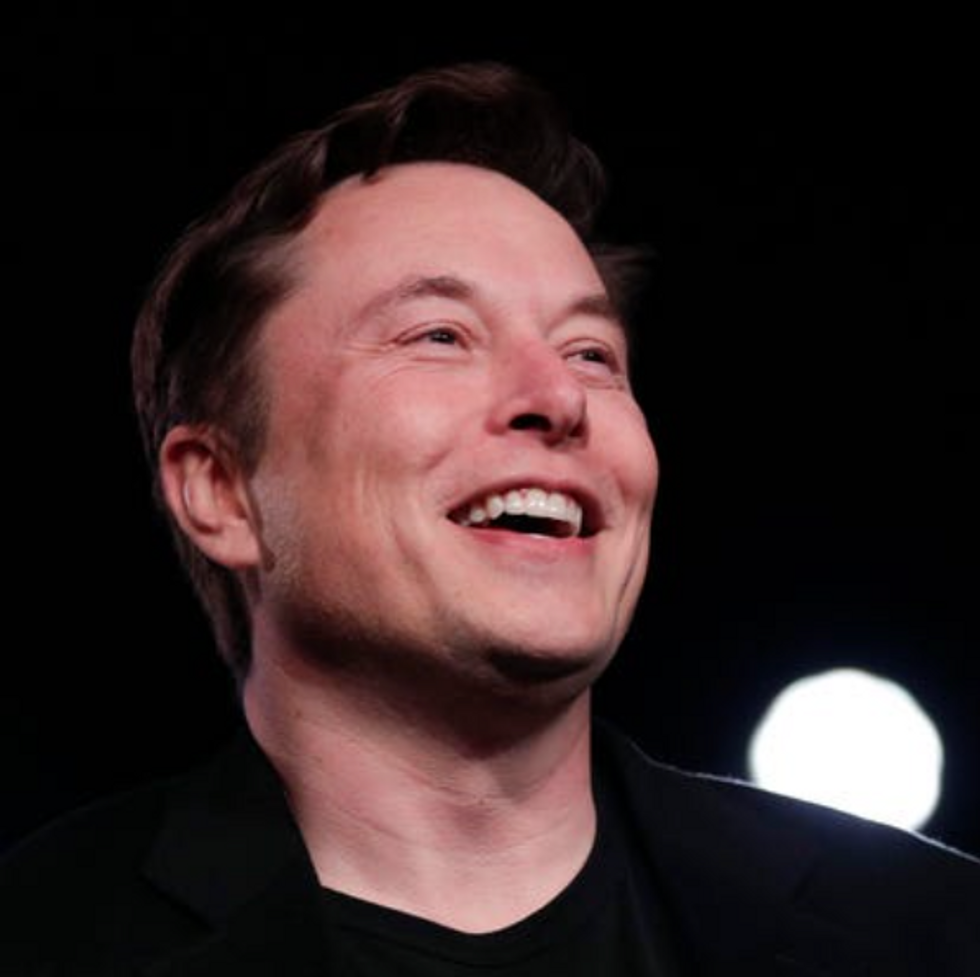 At second place on the list, Tesla and SpaceX CEO Elon Musk is only trumped by Amazon founder Jeff Bezos at $201 billion. The two billionaires have historically been neck and neck, in terms of money and the space race, frequently switching places with each other. Musk has gained $39 billion since April 2021 and $122.5 billion since last year's Forbes 400.
​Michael Dell, $50.1 billion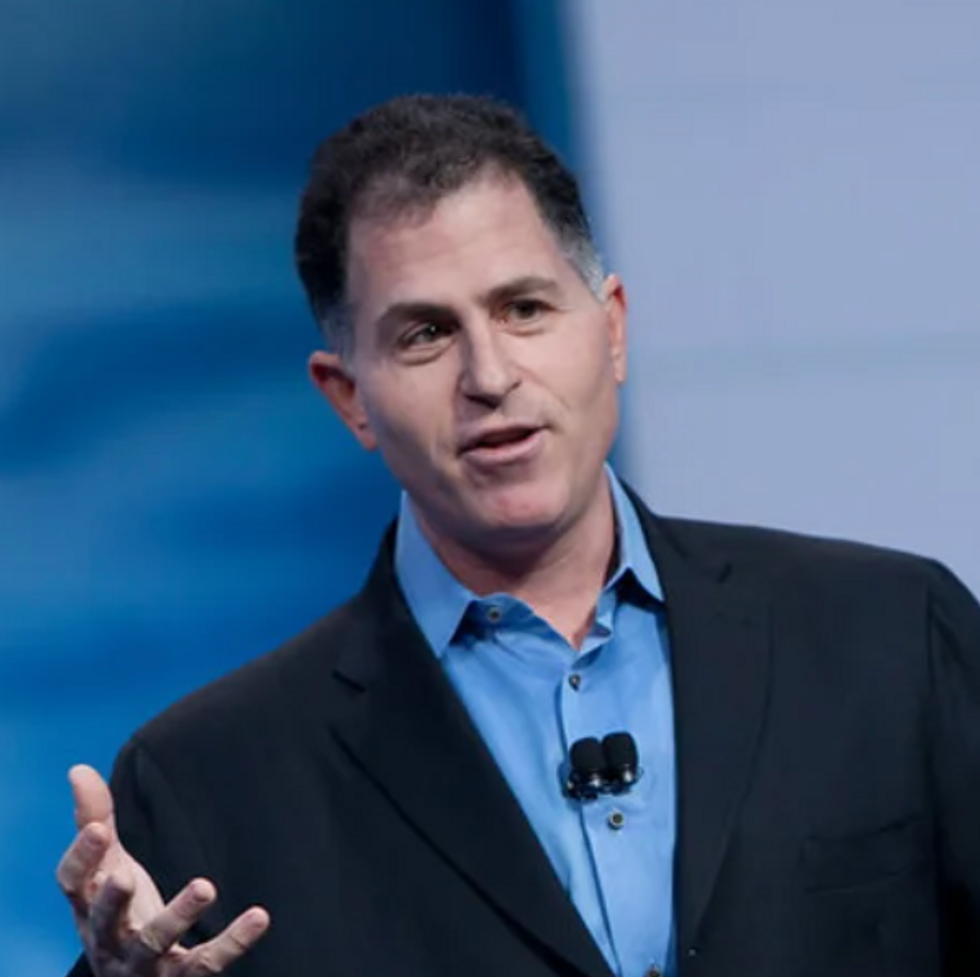 Maintaining his spot at 18th place on the list, chairman and CEO of Dell Technologies Michael Dell was by far the richest man in Austin until Musk came to town. Since the Forbes 400 last year, Dell has gotten $14.5 billion richer even though a large portion of Dell's fortune lies in his private investment firm MSD Capital, which has stakes in hotels and restaurants. Throughout his lifetime, Dell has given away $1.8 billion, or 3% of his total wealth.

Robert F. Smith, $6.7 billion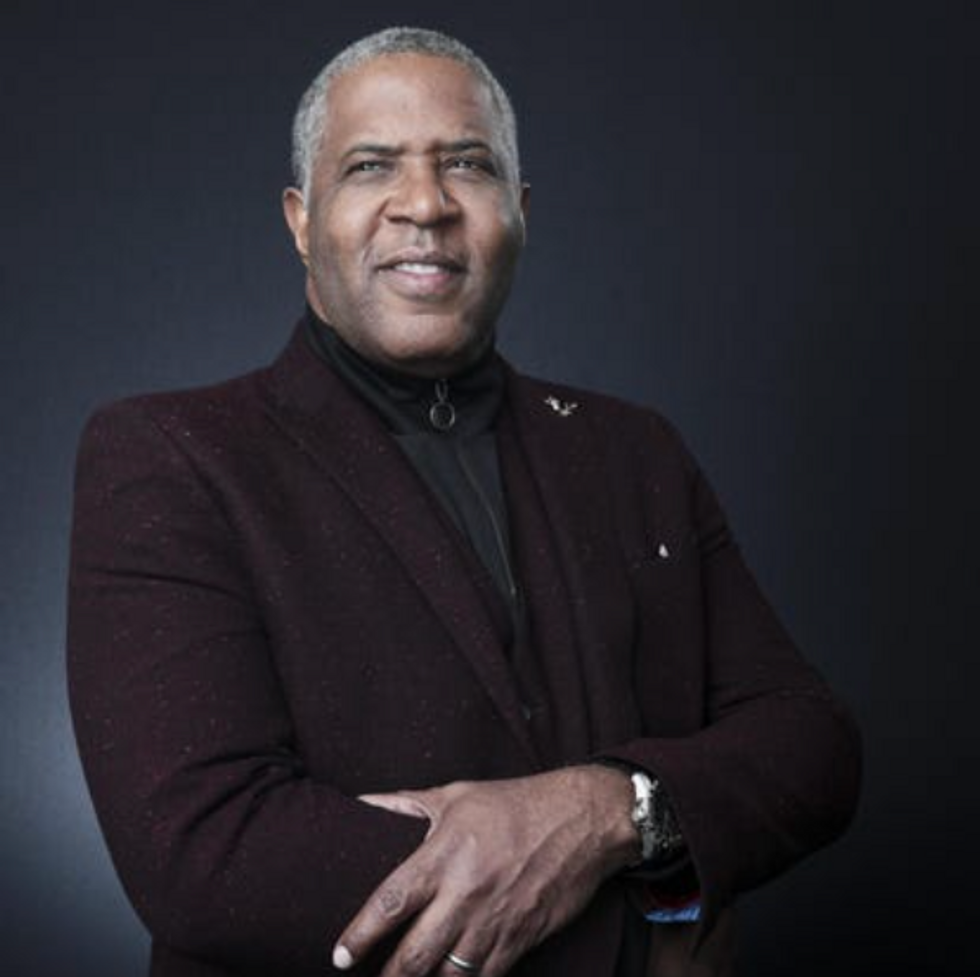 Robert F. Smith, founder of private equity firm Vista Equity Partners, came in 141st on the list with a $1.5 billion increase in wealth since last year's list. Smith came in with a philanthropy score of two—the billionaire became the first Black billionaire to sign the Giving Pledge, a commitment to giving away the majority of your wealth to philanthropic causes, and committed to pay off student debt for the class of 2019 at Morehouse College. In October 2020, Smith agreed to pay $139 million to the Department of Justice and IRS for a tax evasion scheme.

​Bert Beveridge, $4.8 billion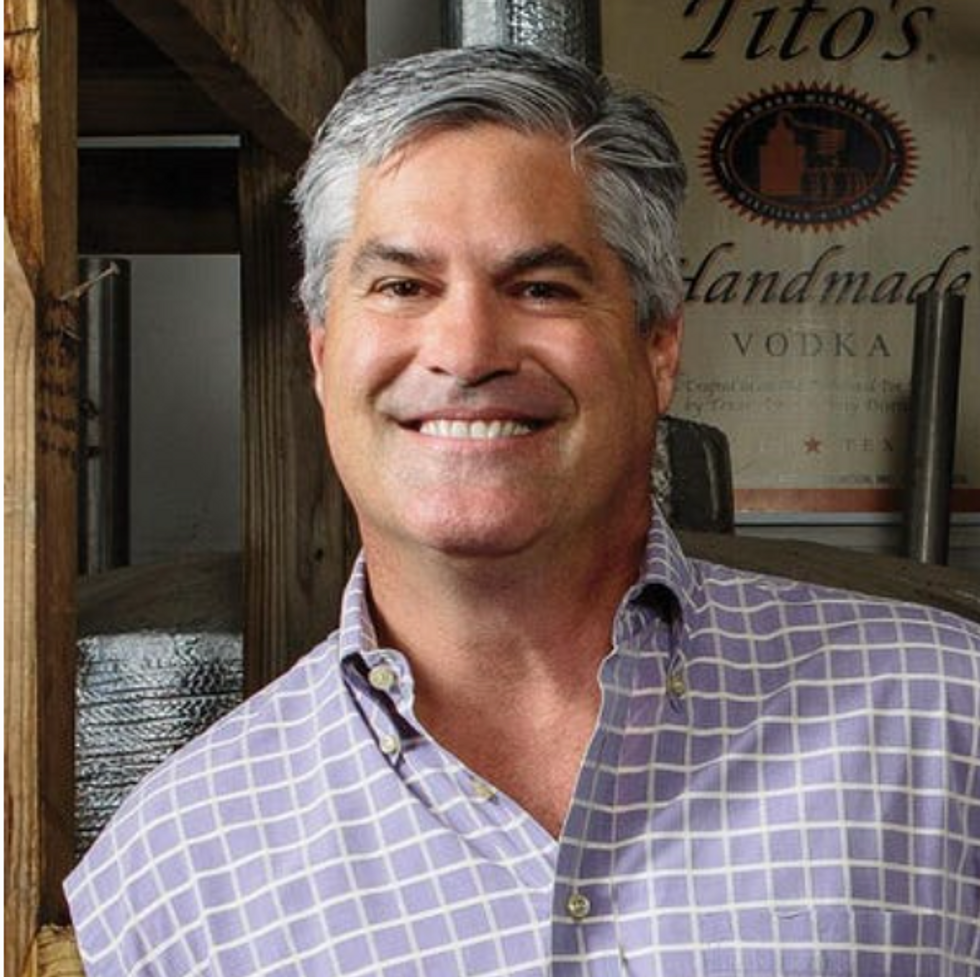 Vodka mogul Bert "Tito's" Beveridge has nearly doubled his wealth over the last four years—in the 2017 list, Beveridge clocked in at $2.5 billion. The Tito's Handmade Vodka founder started the business in 1997 with 19 credit cards, which gave him $90,000, and slept on couches and floors in the process. Beveridge dropped down several slots on the list, going from 154 to 224th place, but gained $200 million since last year.

Thai Lee, $4.1 billion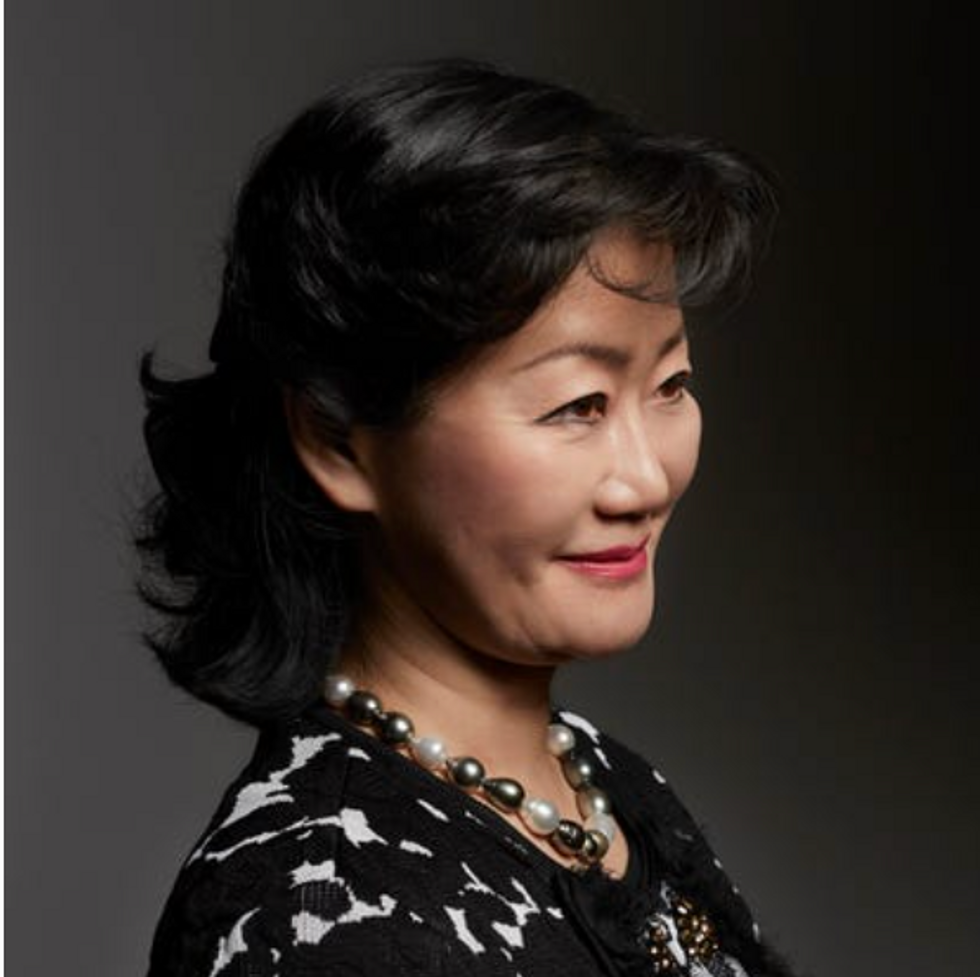 No stranger to the Forbes 400, CEO of IT provider SHI International Thai Lee has increased her wealth by nearly 25% since last year but dropped by five places, settling at 273rd place. Lee has also been included in Forbes' America's Self-Made Women list, coming in 5th and 6th in 2019 and 2020 respectively.

​Joseph Liemandt, $3 billion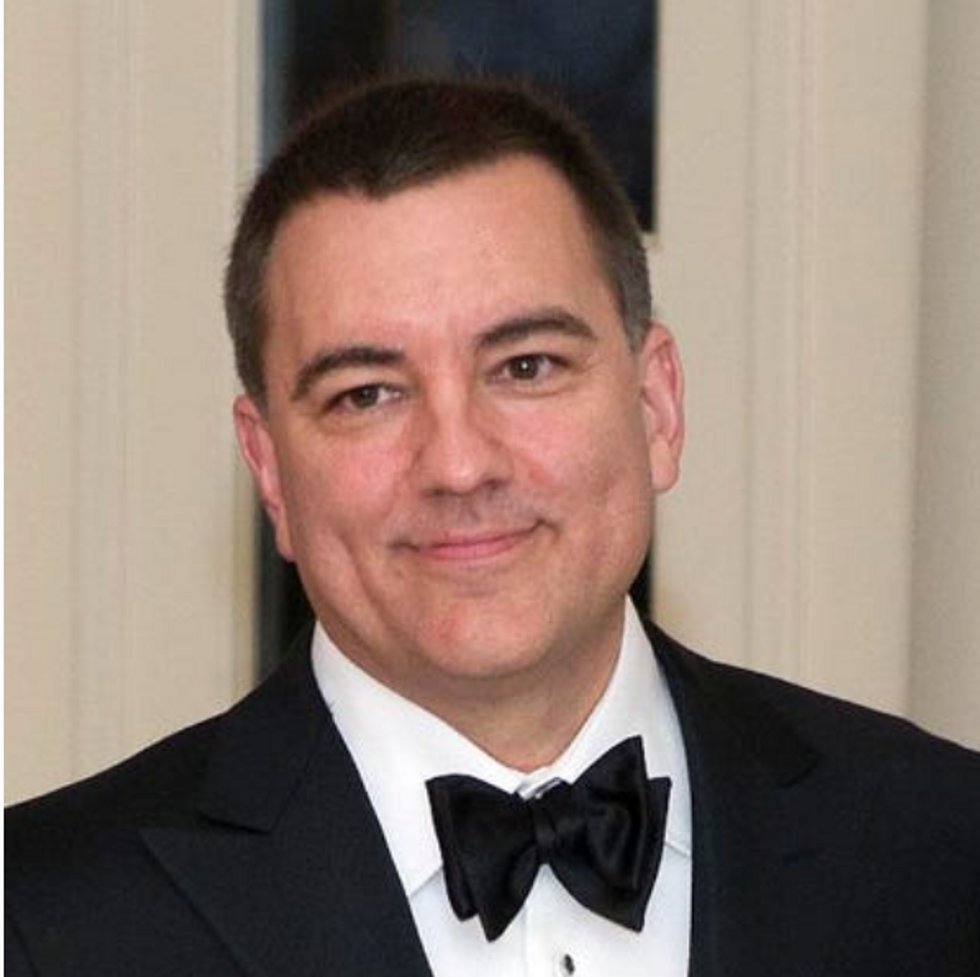 Investment firm ESW Capital Joseph Liemandt has consistently maintained a net worth of $3 billion since Forbes' 2018 list but dropped 99 places, to 377th place, this year. However, $3 billion is nothing to sneeze at and this isn't his first rodeo—Liemandt was first included on the list in 1996 as the youngest member.

​Jim Breyer, $2.9 billion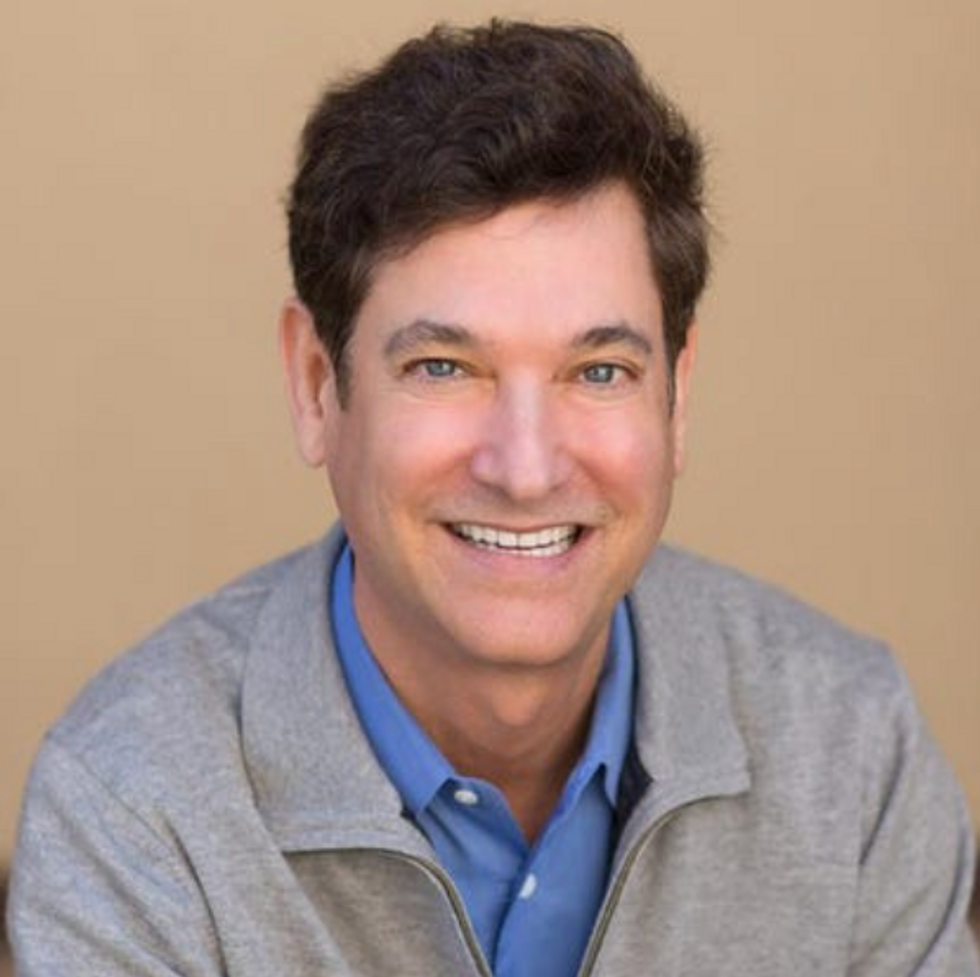 Founder and CEO of Breyer Capital Jim Breyer was one of the first venture investors in Facebook and it paid off handsomely. Breyer has invested in more than 40 successful businesses, including Marvel Entertainment and Etsy. Though he's worth more now than he was this time last year, an extra $400 million, he dropped 36 slots down to 389th place.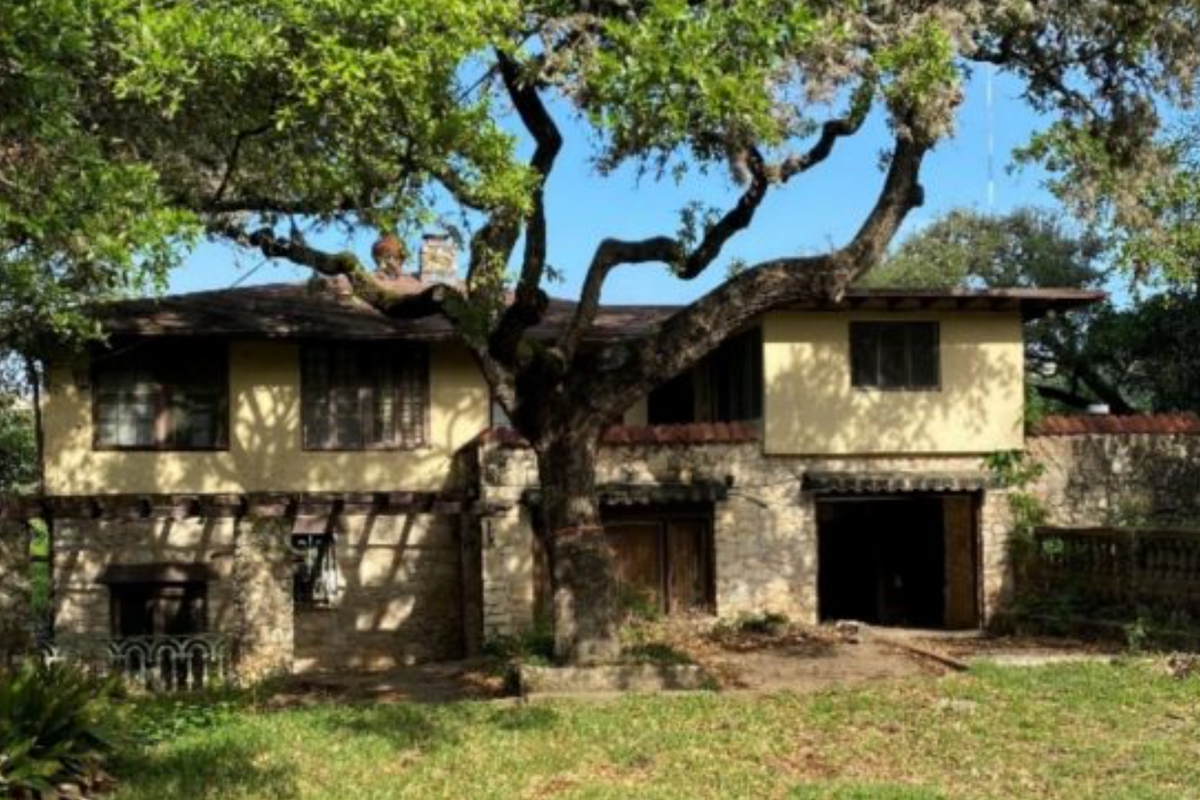 Austin Monitor
By Jonathan Lee
The Planning Commission was split Tuesday on whether to help save an eclectic lakefront estate from demolition by zoning it historic amid concerns over tax breaks and the likelihood that a previous owner participated in segregation as a business owner.
The property in question, known as the Delisle House, is located at 2002 Scenic Drive in Tarrytown. The main house, with Spanish and Modern influences, was built in 1923 by Raymond Delisle, an optician. A Gothic Revival accessory apartment was built in 1946. The current owner applied to demolish the structures in order to build a new home.'
Historic preservationists, for their part, overwhelmingly support historic zoning, which would preserve the buildings in perpetuity. The Historic Landmark Commission unanimously voted to initiate historic zoning in July, citing architectural significance, landscape features and association to historic figures. City staffers recommend historic zoning, calling both structures one-of-a-kind examples of vernacular architecture.
Tarrytown neighbors have also banded together to stop the demolition. Many have written letters, and a few spoke at the meeting. "How could anyone buy this property with the intent of destroying it?" Ila Falvey said. "I think it's an architectural treasure."
Michael Whellan, an attorney representing the property owner, said that the claims made by preservationists are shaky. The buildings are run down, he said, and have had substantial renovations. A structural engineer hired by the owner said any attempt at preservation would involve tearing down and rebuilding – an undertaking Whellan said would likely cost millions.
Whellan also argued that any historical significance derived from the property's association with Delisle and longtime owner C.H. Slator is dubious. "These men are not noted for any civic, philanthropic or historic impact," he said.
What's more, according to Whellan, Slator likely participated in segregation as the owner of the Tavern on North Lamar Boulevard between 1953 and 1960.
A city staffer, however, said she found no evidence to support the claim. "We would never landmark a property where a segregationist lived, or there was a racist person," Kimberly Collins with the Historic Preservation Office said.
Commissioner Awais Azhar couldn't support historic zoning in part due to lingering uncertainty about Slator. "Focusing on that factor is not here to disparage an individual or family. It is not about playing the race card. This is an important assertion for us to consider as Planning commissioners," Azhar said.
Commissioner Carmen Llanes Pulido said that allegations of racism should come as no surprise. "We're talking about white male property owners in the 1950s, in Austin, on the west side – and of course they were racist," she said. But she argued that allowing the house to be demolished based on these grounds does nothing to help people of color who have been harmed by racism and segregation.
The question of tax breaks was also controversial. Michael Gaudini, representing the property owner, said that the tax breaks associated with historic zoning would exacerbate inequality by shifting property tax burdens to less affluent communities. City staffers estimate that the property, appraised at $3.5 million, would get either a $8,500 or $16,107 property tax break annually, depending on whether a homestead exemption is applied.
Commissioner Grayson Cox preferred the commission focus not on tax breaks but on whether the structures merit preservation. "To me, nothing in the historic preservation criteria lists, is this person deserving of a tax break or not?"
Azhar, on the other hand, said he plans to propose a code amendment getting rid of city property tax breaks for historic properties.
The commission fell one vote short of recommending historic zoning, with six commissioners in support and three opposed. Azhar and commissioners Claire Hempel and Greg Anderson voted against.
The odds of City Council zoning over an owner's wishes are slim. Nine out of 11 members must vote in favor, and there have only been a handful of such cases over the past several decades.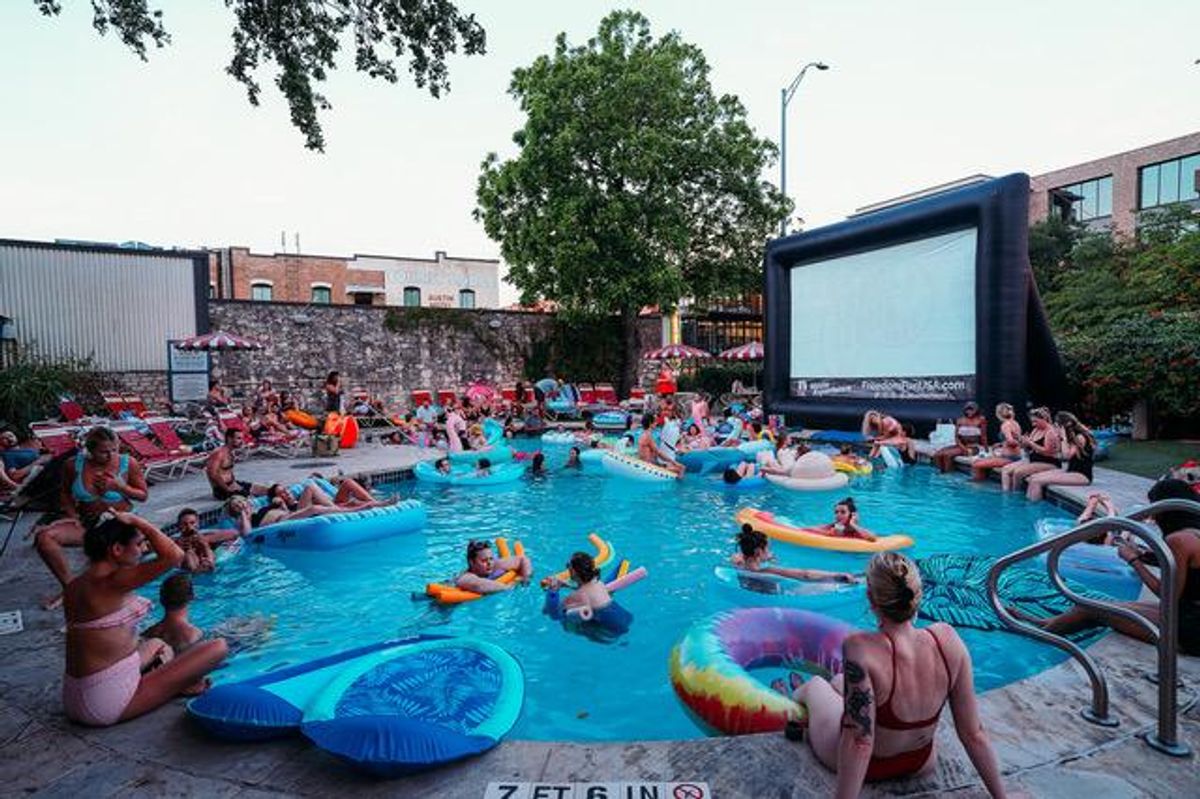 Austin Motel
What's new in Austin food & drink this week:
Nau's Enfield Drug closing after losing their lease. Did McGuire Moorman Lambert buy the building, with its vintage soda fountain?
Nixta Taqueria Chef Edgar Rico named to Time Magazine's Time 100 Next influencer list, after winning a James Beard Award earlier this year.
Question: From what BBQ joint did pescatarian Harry Styles order food this week?
Austin Motel is opening the pool and pool bar Wednesday nights in October for Freaky Floats.
Vincent's on the Lake closing due to "economic conditions and low water levels [at Lake Travis]."
Cenote has closed its Windsor Park location. The East Cesar Chavez location remains open.
The Steeping Room on N. Lamar has closed.
Local startup It's Skinnyscored new financing for its gluten-free pasta business.
P. Terry's opened a new location in Kyle, at 18940 IH-35.