Get connected with our daily update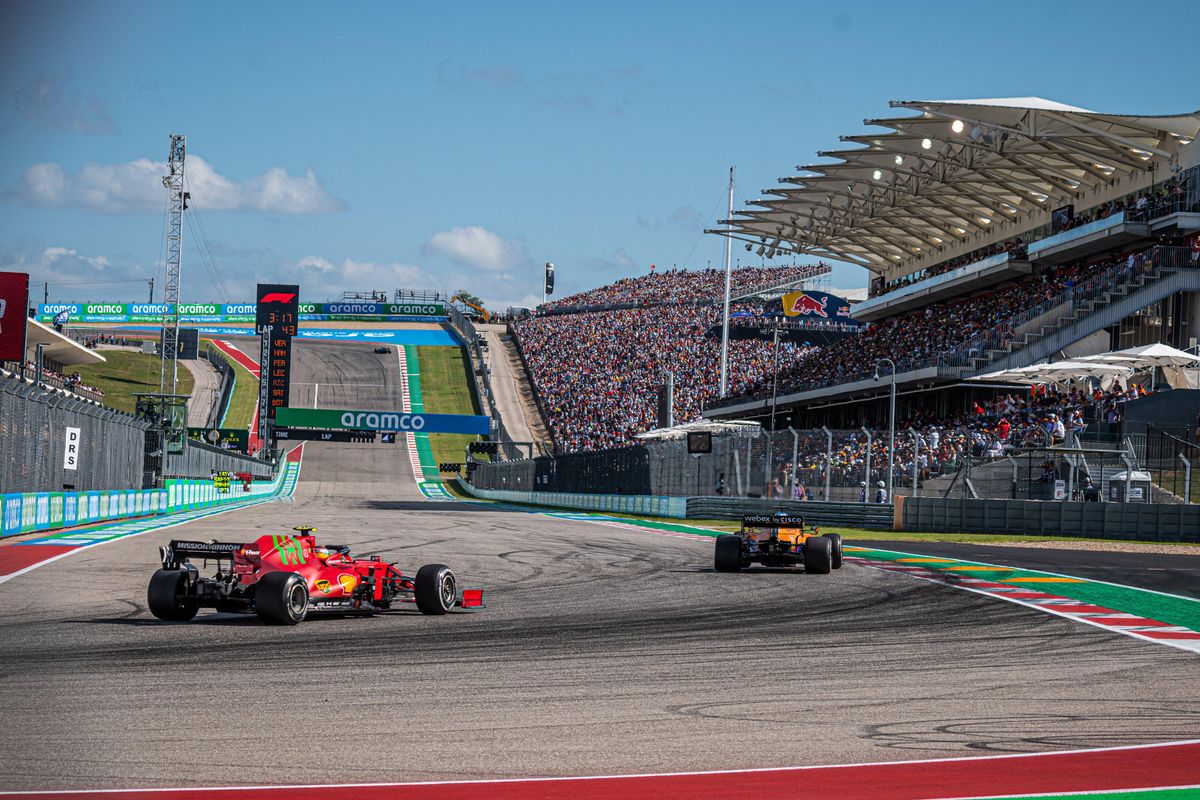 With an estimated 300,000 expected to pour into Miami for the freshly-minted Miami Grand Prix race this weekend, Austin's Circuit of the Americas will no longer be the only F1 race in the States.
---
COTA, which was the U.S.'s sole F1 headquarters for a decade, has new competition in Miami as the fellow up-and-coming tech hub gears up for the inaugural Grand Prix at Hard Rock Stadium May 6-8.
Here's a side-by-side comparison of the two Grand Prixs:
The venues
While Austin's track is still the only permanent purpose-built F1 track in the United States, Miami's temporary track has also been custom-made for Formula 1's open-wheel racecars.
Here's a look at the two tracks:
Circuit of the Americas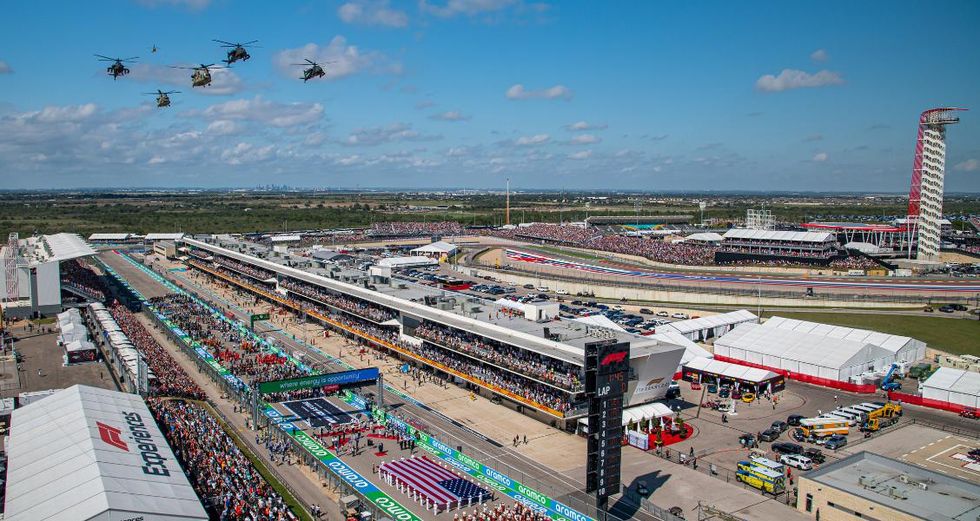 New amusement park to bring rollercoasters to COTA
Built on an 890 acre-plot in southeast Austin
20 turns
3.41 miles
Holds a weekend attendance record of ~400,000
Miami International Autodrome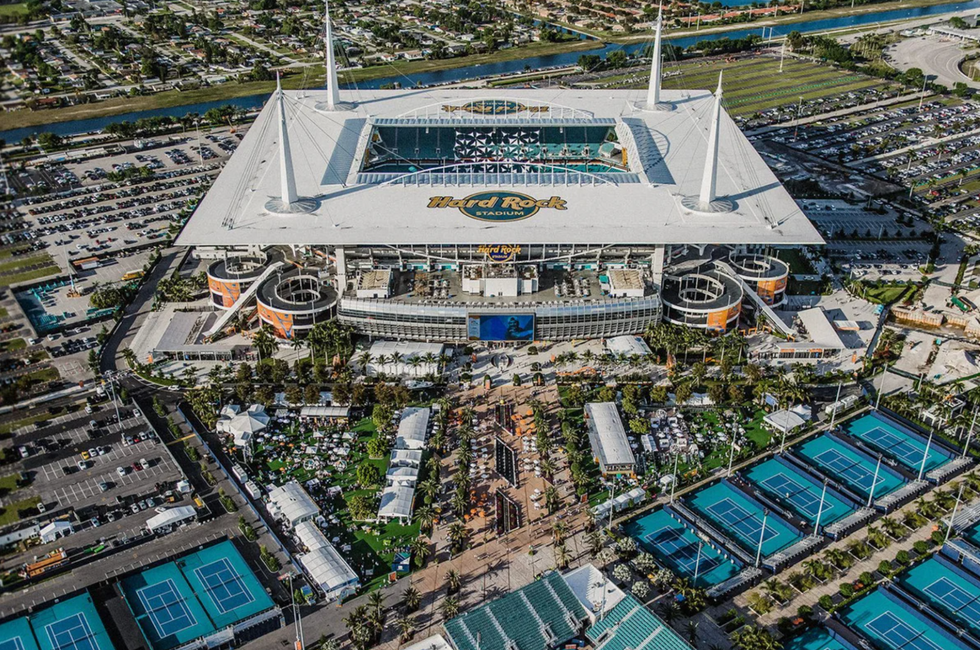 Built around the Miami Dolphins' Hard Rock Stadium
19 turns
3.36 miles
More than 300,000 are anticipated for the first Miami Grand Prix
The pricing
While F1 is known for its popularity among the wealthy, Austin's brand of F1 has become the people's F1 race. General admission tickets for each of the first two race days, which include preliminary races, entertainment and more, are on sale for as low as $59, while tickets to the Sunday U.S. Grand Prix are yet to go on sale. Single-day Sunday tickets started at $210 in 2021, while sold-out 3-day grandstand tickets started at $724 for the 2022 race.
Miami, however has embraced the luxury appeal of the global racing sport. Raceday tickets are averaging at $2,179, three times more expensive than Austin's 2021 race, according to SeatGeek. Some immersive packages are being resold for upwards of $25,000, while the lowest Friday ticket is selling for around $100.
The rest of Miami is bracing for the surge of wealthy ticketholders, with spending expected to exceed the 2020 Super Bowl's $571.9 million in revenue. Price tags over $100,000 are dotting the city over the weekend, with some hotel suites and exclusive nightclub tables priced at six figures each.
"This is going to be the biggest week in Miami history," Jeff Zalaznick, managing partner of Major Food Group, told NBC. "It's going to be a very hedonistic experience."
Meanwhile, COTA claims it brings in almost $1 billion each year as hundreds of thousands file into Austin for one of the city's biggest travel weekends of the year.
The events
To the good old days ✨ #USGPpic.twitter.com/B2zlULj55W

— Circuit of The Americas (@COTA) October 23, 2021
While on the throne as the U.S's sole F1 experience, COTA has sought to bring a festival-like atmosphere to each USGP. Every year, celebrities from Megan Thee Stallion to Ben Stiller and Gordon Ramsay dot the Austin event, while famous performers including Billy Joel, Shaquille O'Neal and Twenty One Pilots took to the stage at last year's race.
The 2022 event will feature Ed Sheeran as its headliner, with more announcements to come. And if it's anything like last year, the event will come packed with dozens of local food venues, musical guests, and amusement park-style entertainment from the Major League Eating Championship to stilt walkers and on-site tattoo artists.
"Austin is such a great host city, and an absolute highlight of the sport's global tour," COTA Chairman Bobby Epstein told Austonia. "With the campgrounds, the entertainment, and the themed villages, the grand prix at COTA takes on an unrivaled atmosphere. The COTA experience is much more like that of a historic, traditional Formula 1 track."
Under the helm of Epstein, the track is also expanding to include luxury "car condos" and a new amusement park dubbed COTALAND as early as 2023.
Among others, Miami's race is expected to host celebritiesLeBron James, David Beckham, Michael Jordan and Serena Williams, who attended the 2021 USGP. The event will also last for three days and include local food, music and entertainment, including a Miami-style beach club zone with poolside views of the race in the center of the track. And just like the hoity-toity Monaco F1 race, the luxe Miami GP will include a "Yacht Club"—one that the landlocked venue has created entirely from scratch with a faux marina and about a dozen dry-docked yachts.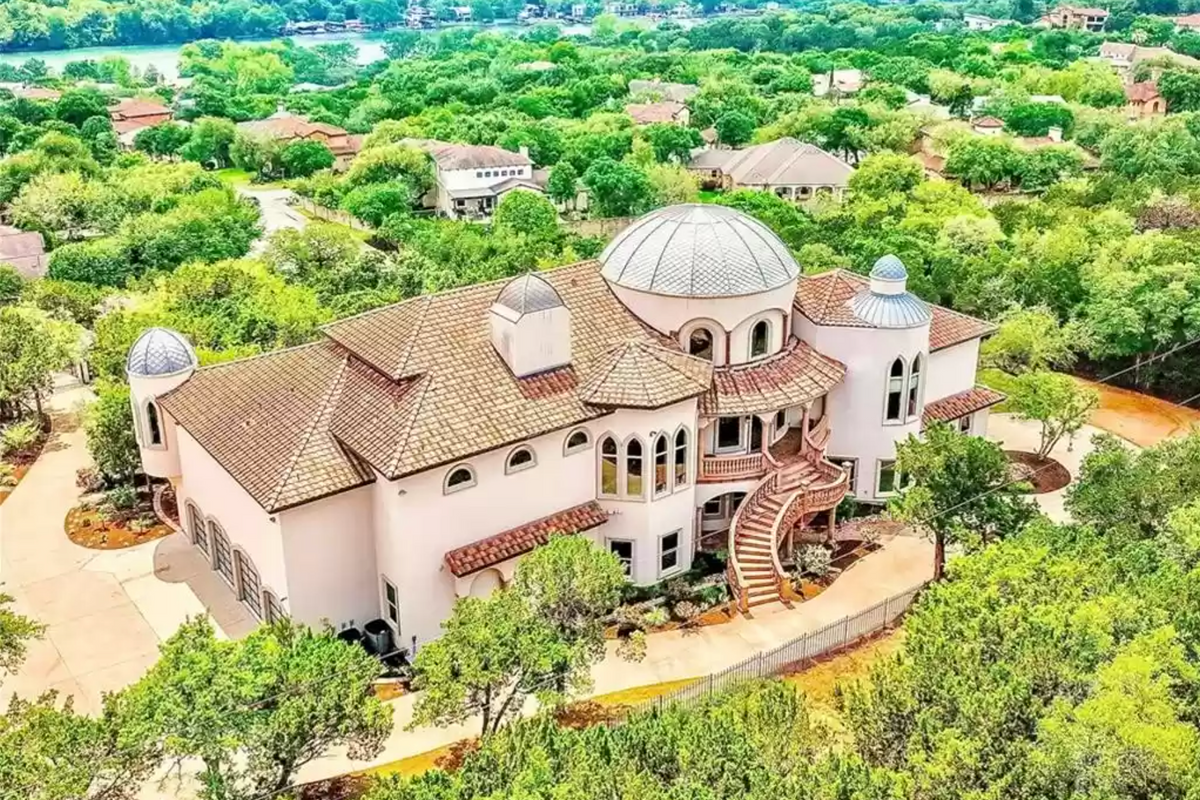 Former Texas Longhorns and Seattle Seahawks player Earl Thomas is selling his Austin home. Thomas's wife, Nina, filed for divorce a year ago, several months after she was arrested for allegedly pointing a gun at him when she says she found him in bed, naked, with several women and his brother at an Austin-area short term rental house.
Sitting on more than three acres of land, the Lake Austin area home has seven bedrooms and five and a half bathrooms with views of Lake Austin and Italian architecture. Those features plus a chef's kitchen, window walls bringing in natural lighting and a wine cellar have landed the home at a $5,995,000 list price.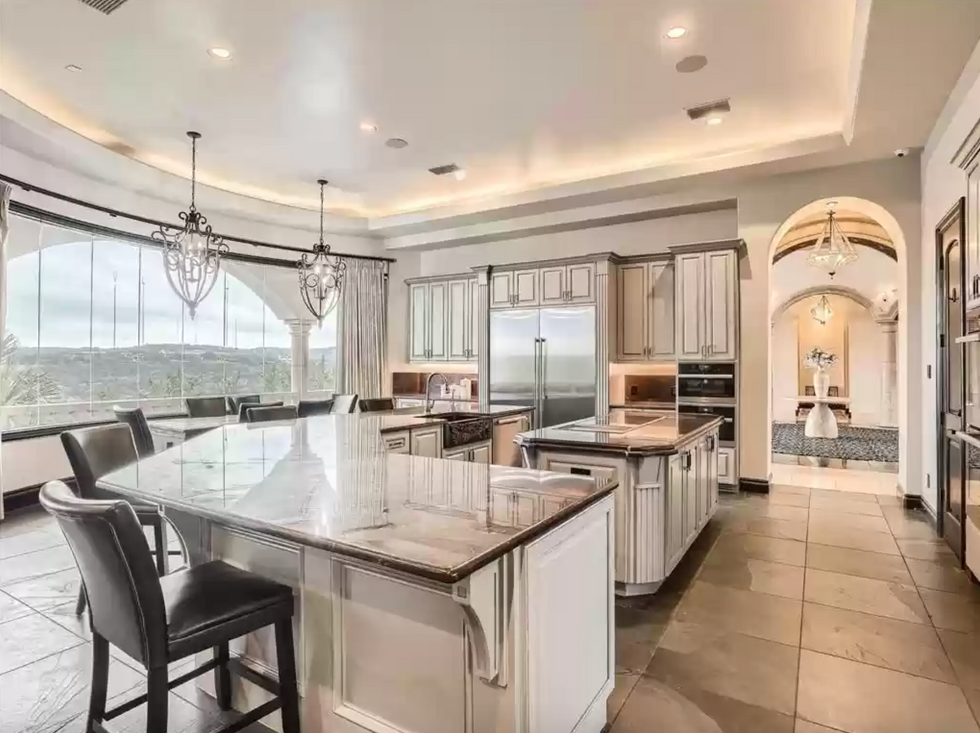 The home is fit for work and play with a game room, a private home theater and a two-story study with a loft. The outdoor pool includes a grotto, a grill and an infinity pool-styled lounging spa.
It's also easy for the owner to host visitors with a 1,700-square-foot guest home and a five-car garage.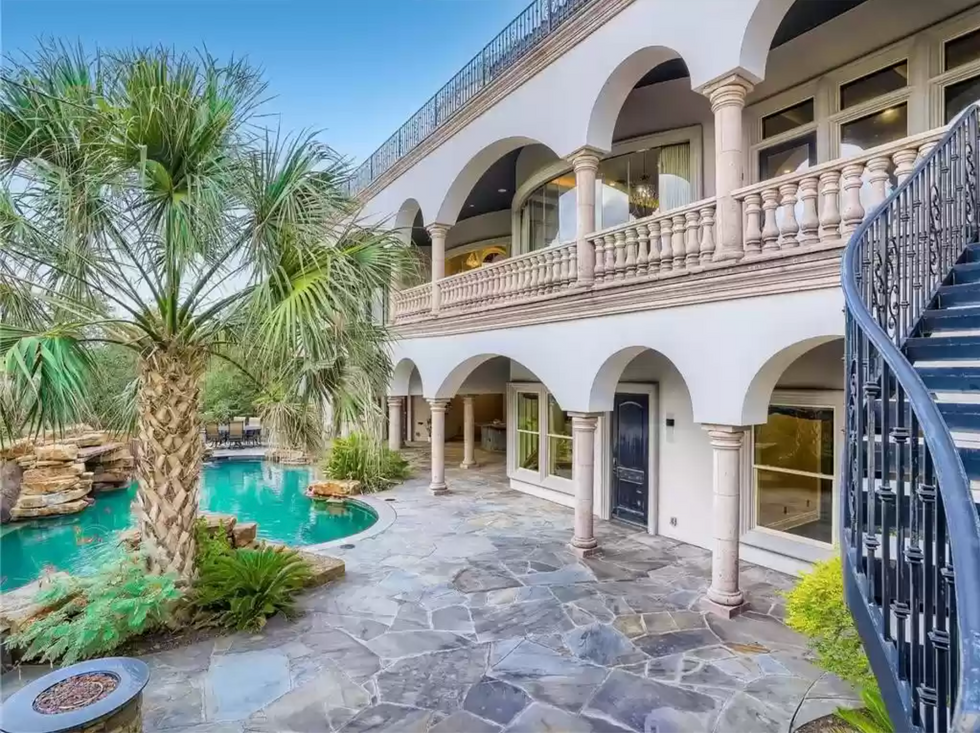 "This palatial property easily slots into the category of Dream Home for most, amazing award-winning schools and owned by an NFL Star," the listing notes.
Last playing for the Baltimore Ravens, Thomas' career has earned him five All-Pro honors and a Super Bowl title.
In early August, Thomas's home near Beaumont, Texas was destroyed by fire after being struck by lightning.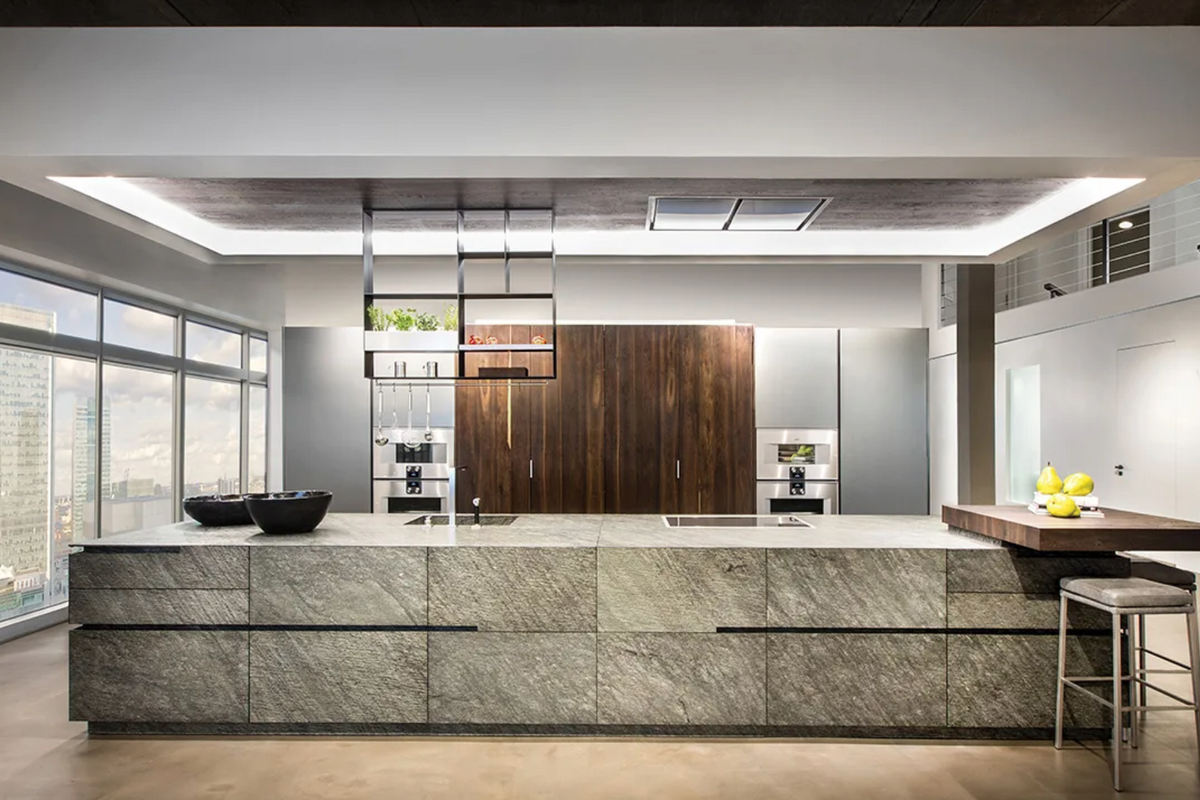 You've found your dream home. Now it's time to design your space.
Let eggersmann make your dreams come true. Not only are their products custom-crafted to last a lifetime, but their team of professional designers, installers, and care specialists are there to assist you from the ideation to the implementation of your gorgeous and highly functional space.
A family-owned business, eggersmann offers modern design solutions for every room in your home and they've had a hand in the design of many of the most beautiful homes in Texas, including right here in ATX.
A downtown condo. A house on the lake. South Austin style. All are perfect for eggersmann's design solutions.
If you're not sure where to begin, eggersmann has plenty of inspiration to get you started.
Kitchens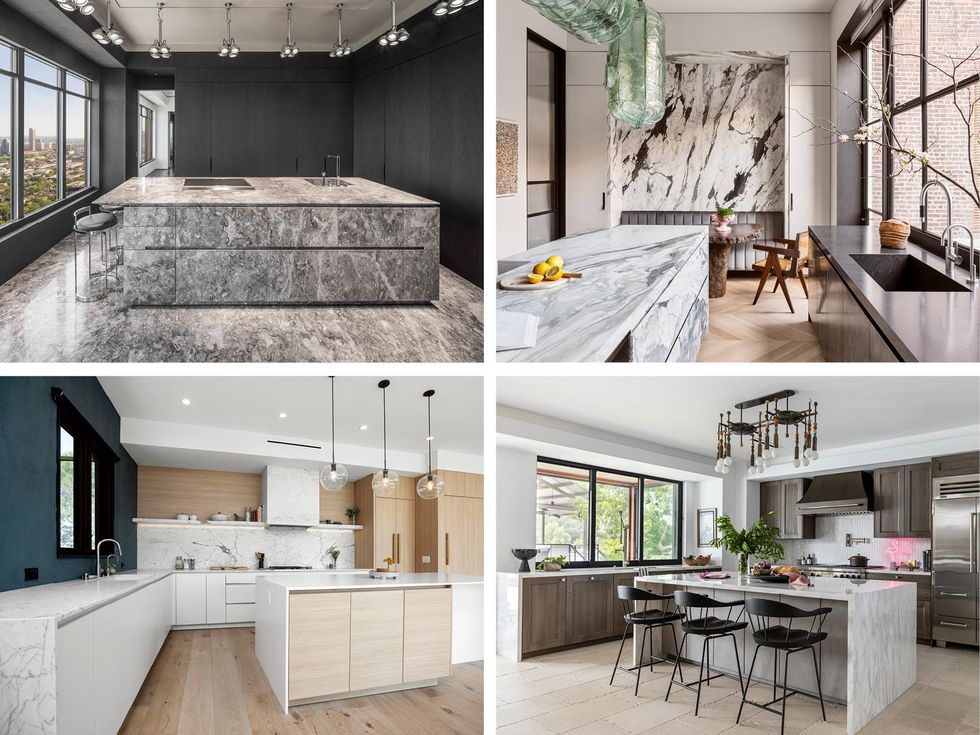 Kitchens are living spaces that invite us to indulge our senses; places that help us bond and are the heart of the modern home.
Eggersmann's modern German kitchens and home living solutions are distinguished not only by unique stone cabinet fronts and exotic veneers, but also technological feats in cabinetry composition and ergonomics like handleless cabinets and motion sliding countertops.
Their ideas spring from over 100 years of experience. Ever since Wilhelm Eggersmann founded this company in 1908, the now global team insists only the best will do and that every kitchen should be as individual as its owner.
Closets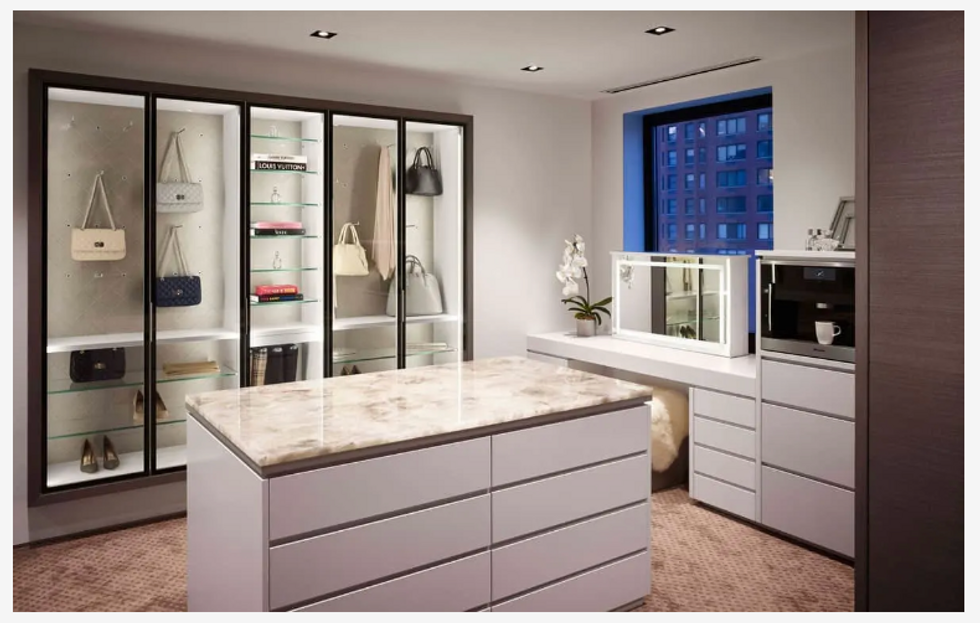 eggersmann usa
Beyond the closet, eggersmann brings soul to your wardrobe.
Tailor made in every aspect, personalize your space to make dressing and attire a special occasion. With innovative design solutions like hidden safes, watch-winders, and other accessory storage that will make the organizationally-obsessed squeal with delight, eggersmann's team of designers can help you to create a closet you'll want to spend all day in.
Living Areas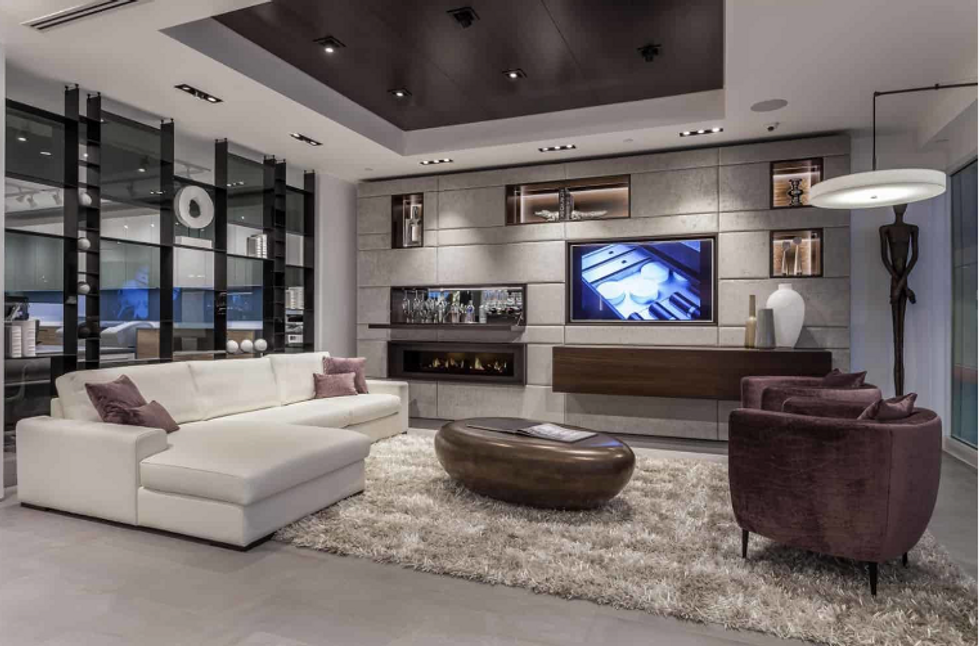 eggersmann usa
Create modern, beautiful spaces that motivate you to play and socialize. Host the next grand celebration or relax and relieve the tensions of your day. Eggersmann's entertainment solutions focus on how you live and how you entertain.

Need a TV for a family movie night but prefer something besides a black screen when you're entertaining? Eggersmann's remote-controlled lifting technology allows you to do just that. What about design solutions that keep a bustling household organized? Eggersmann makes it all possible.

Working with eggersmann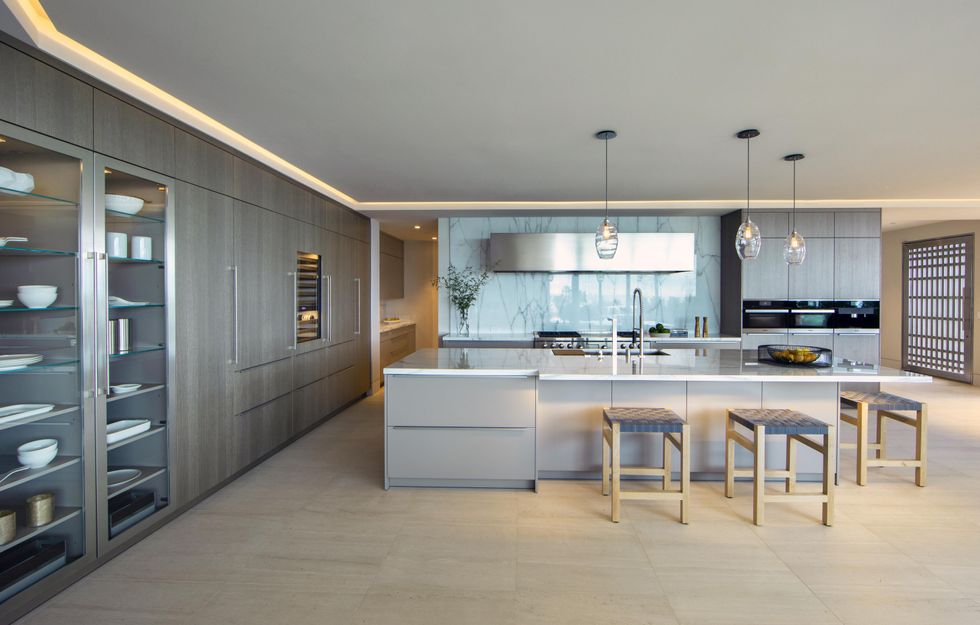 eggersmann usa
To learn more about the exceptional luxury cabinetry, exotic durable finishes, and innovative solutions, you may visit one of 6 eggersmann showrooms in the US, one of its retail locations in Canada, Mexico, or the US including Hawaii, or call to make an appointment with the satellite design service here in Austin where a knowledgeable representative will meet you at your home, office, or location of your choice.
The eggersmann team works directly with homeowners to bring their dream spaces into reality or with your interior designer, architect, or builder. They also have extensive experience working with high-rise/multi-unit developers or condo owners.
Find the
nearest eggersmann location
.