Get connected with our daily update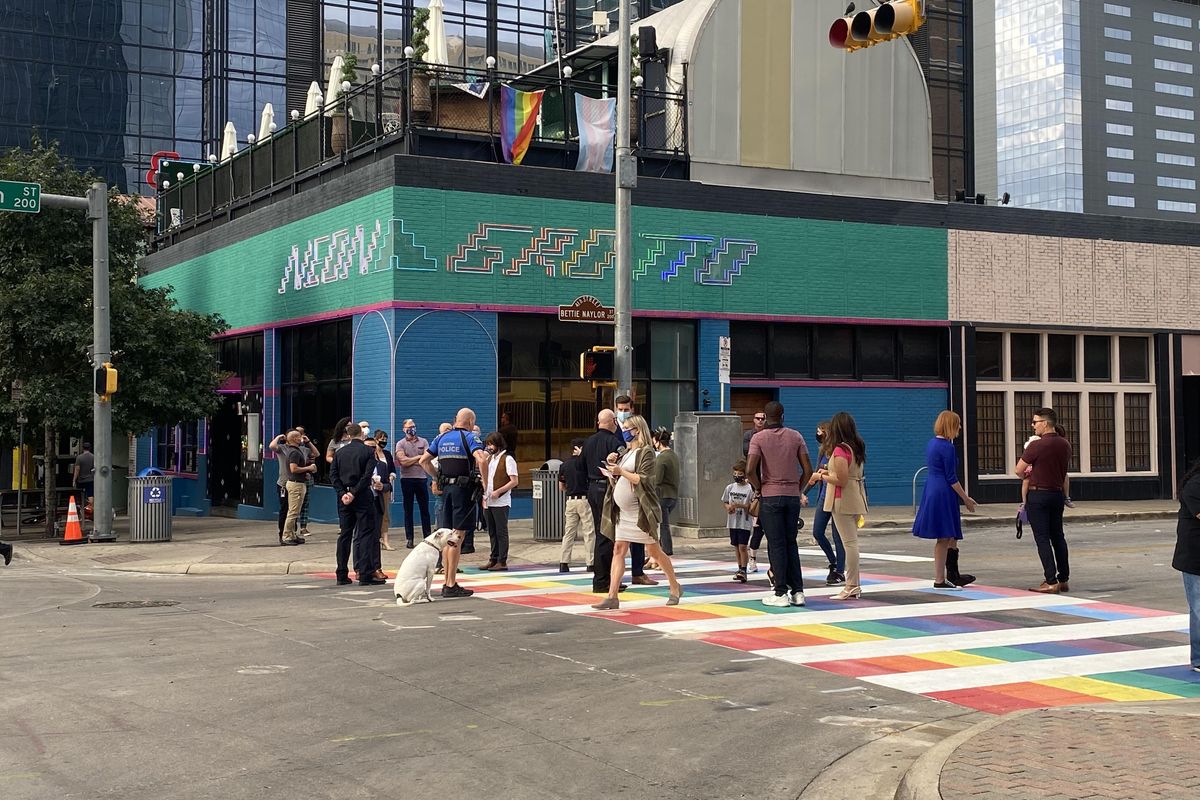 By Kali Bramble
The Historic Landmark Commission's architectural review committee hosted an unusually full conference room on Monday, as developers revealed their initial rendering of a 40-floor high-rise that would occupy the majority of a block in the center of Austin's warehouse district.
---
Houston-based Hanover Company intends to partially demolish structures at 201-213 W. Fourth St. to make room for the multi-use complex, which would consist of bottom-floor retail space supporting 400 residential units overhead. Plans include the reconstruction of buildings that are currently home to LGBTQ bars Coconut Club and Oilcan Harry's, as well as the complete demolition of Neon Grotto (previously Hangar Lounge) to make way for an open-air plaza on the corner of Fourth and Colorado. While the existing structures are not zoned historic, city staffers have flagged them as potentially significant.
"My history will show that I'm not against building towers on top of historical buildings if that's what it takes to meet old and new Austin," Commissioner Kevin Koch said. "Still, I am inclined to save as much as possible."
This is not the first time Hanover Company has appeared before the commission. Last year, the developer cleared two high-rises of similar magnitude, including the recently finished Hanover Republic Square building at Fifth and Lavaca and a project at Third and Brazos that began construction earlier this month.
Chicago-based architecture firm Solomon Cordwell Buenz aims to maintain the character of the warehouse district at the ground level through reconstructing existing masonry using original materials and preserving historically accurate facades. At the same time, its design intends to open up space at the street level via transparency and open-air pavilions.
"We would like to create a corner (at Fourth and Colorado) that is open and dynamic, very much like the open-air patios that exist all over Austin," said Clara Wineberg of Solomon Cordwell Buenz. "But really, we hope to focus on the retail masonry and let the rest of the building be the background."
The project has already garnered significant concern following the agenda's circulation on Reddit, Twitter and Instagram, particularly in the LGBTQ community, which fears it could obliterate Austin's last remaining queer stronghold.
In an effort to ease the concerns, Hanover Company reported it is discussing long-term plans to reincorporate Oilcan Harry's, Austin's oldest remaining gay bar, into its final design. Developer David Ott says assisting with temporary relocation and providing reduced rent in a redesigned space of comparable size are both on the table.
"Our intent is to set an example of responsible development," Ott said. "We want to show how developers can work with existing businesses and design a space that works for their needs."
While plans to address the Coconut Club and Neon Grotto have not been addressed, Hanover Company claimed that the tenants were aware of the project upon signing their lease agreement.
Landmark commissioners Terri Myers and Koch appeared receptive to the developer's approach and design. "Although we're losing a historic building on this site, it's refreshing to see so much open commercial space in a place that is becoming more and more like a canyon," Myers said. "It's nice to see open spaces where people are encouraged to see each other, versus walls going straight up into the air."
Still, they acknowledged the concerns brewing in the surrounding community. "This may be beyond our purview, but I know a lot of Austinites have had concerns about the loss of local businesses and venues," Myers said. "We have seen so much given up to high-end real estate development."
Following Monday's discussion, Hanover Company plans to formally file an application for demolition and reconstruction to be considered at the Historic Landmark Commission's next public hearing on May 4. From there, the commission will address the question of zoning the Fourth Street buildings historic, an approach likely favored by those who seek to protect the street's LGBTQ bar scene. While such zoning is unlikely to prevent development, it could subject developers to additional design regulations.
Those interested in learning more or participating in the upcoming hearing can read up on the Historic Landmark Committee's process here.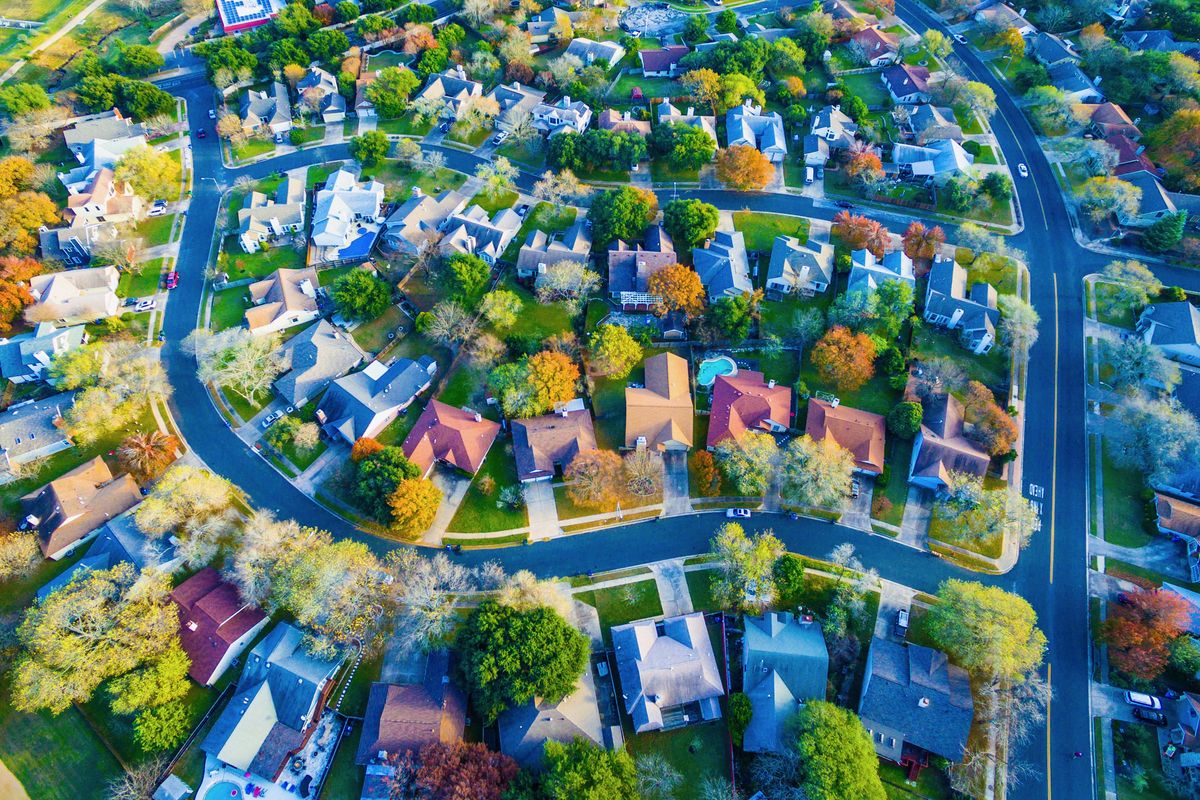 Shutterstock
So you want to buy a house?

To anyone trying to get on the "housing ladder," it's been a discouraging couple of years as prices skyrocketed in a market crowded with buyers bidding against each other for just about any available home.

Things may be calming down, with the Austin Board of REALTORS reporting fewer sales and more available homes this summer.

Mortgage rates have more than doubled in the last year, from around 3% to well over 6% on a 30-year fixed rate loan, getting even more of a bump this week after the Federal Reserve raised bank rates on Wednesday.

So how affordable are homes right now? That, of course, depends on what you want and how much you're able or willing to pay, but here are some rough estimates of what a typical buyer would pay to buy a $650,000 home, which would be considered "mid-price" in today's market.

Mortgage banker Chris Holland (NMLS 211033) of Austin's Sente Mortgage ran some numbers for Austonia to illustrate a typical purchase.


Holland says that while the 30-year fixed rate mortgage is often mentioned in the media, the most popular loan that he's seeing now is a 7/1 adjustable rate mortgage, which has a fixed rate for 7 years and then adjusts every year based on market rates, with a limit on how much it can increase each year. The interest is amortized over a 30-year period. Adjustable Rate Mortgages (ARMs) offer lower rates than fixed rate loans.

Here are the numbers, which are examples. In practice, exact numbers vary with a buyer's credit rating and overall financial situation, and with the rate, which can move up or down at any time.
$650,000 home purchase price
7/1 ARM at 5.875%
5% down payment, equals $32,500
95% financed, equals $617,500
$4,990 payment, including principle and interest (P&I), insurance, and property tax
Typically, a borrower's debt to income ratio needs to be at or below 45%. So for this mortgage, a borrower, or borrowers, would need income of roughly $11,100/month, or $133,200/year. That number could be higher, depending on the buyer's outstanding credit balances on things like credit cards and car loans.
Not included are closing costs, moving costs, maintenance, and any changes a new buyer might want to make to the home.

Holland says he's had a lot of clients approved for loans who were house hunting but have put that on hold, hoping prices come down.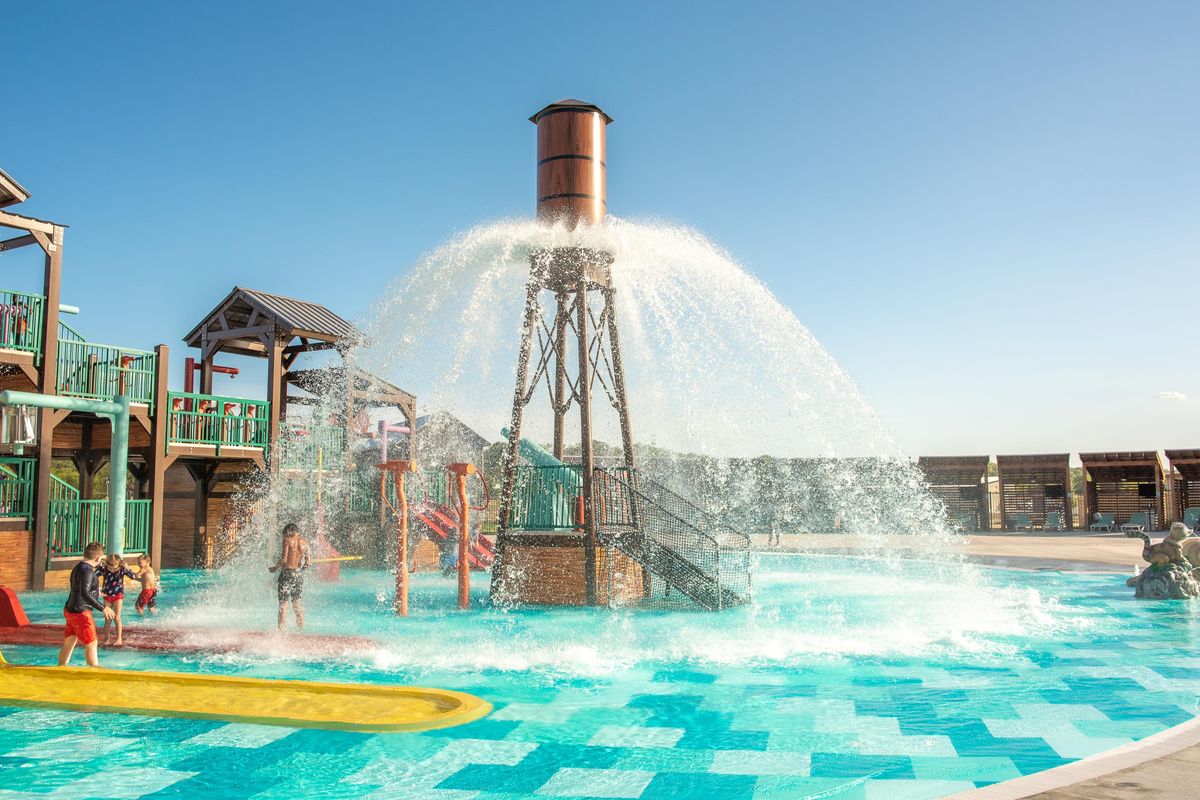 Camp Fimfo Waco
Camp Fimfo Waco, a brand new camping resort, is kicking off football and fall camping season in style! With top-notch amenities, premium accommodations, and 10 weekends of fall fun, there's no better place to have a fall camping getaway, especially if you're a Baylor football fan!
Fall promises to be a one-of-a-kind camping experience. From Sept. 16 to Nov. 24, weekends will be packed with fall-themed activities, including special Halloween weekends in October. Campers can enjoy activities like fall crafts, campground trick-or-treating, costume contests, site decorating, outdoor movie nights, and more!