Get connected with our daily update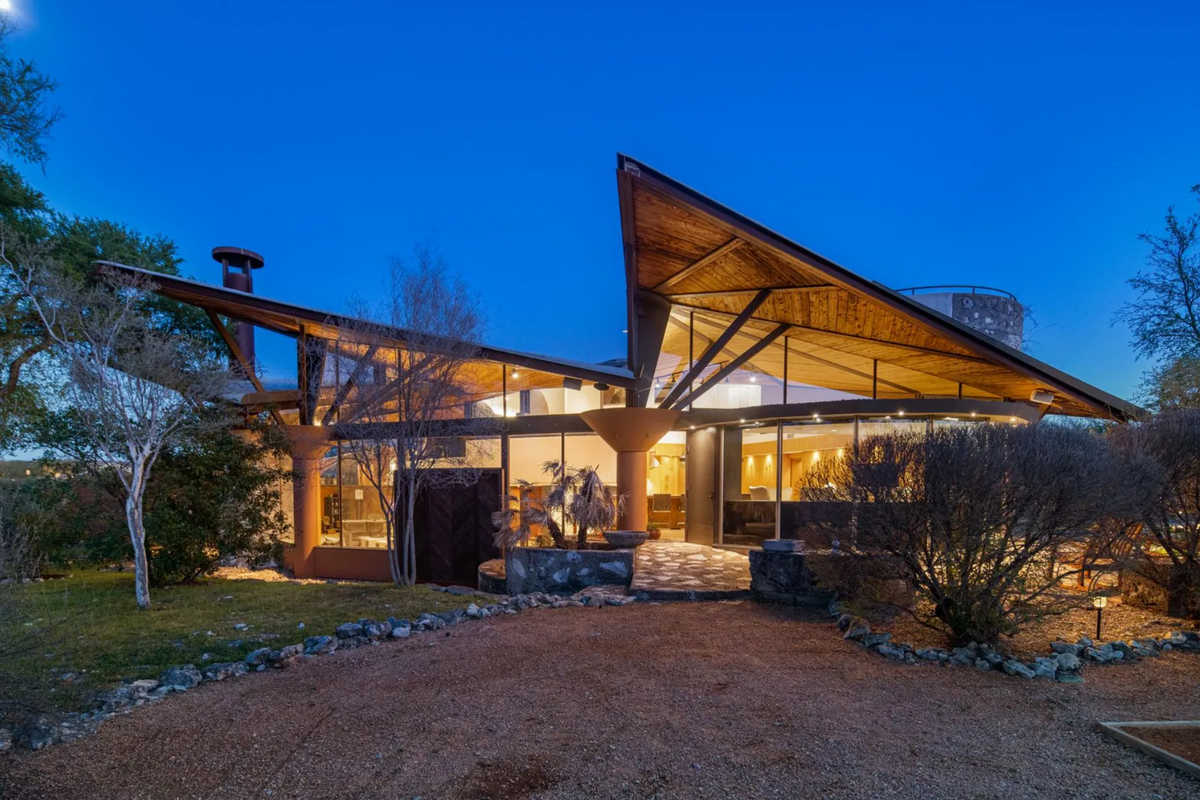 (JP Morales)
You can live in a piece of history and work of art, all without leaving the luscious Hill County. That is, if you're willing to part with $17.5 million.
---
Located in Spicewood, off the Pedernales River, Retreat at Lick Creek Lodge is a six-bedroom, eight-and-two-half bathrooms architectural marvel designed by John Covert Watson, a native Austinite, UT-graduate and Frank Lloyd Wright apprentice, in 1993. A prominent American architect, Wright's expansive career spanned seven decades. He focused on a philosophy called "organic architecture," seeking to create buildings that looked harmonious with nature and did not disrupt the environment.
The home, marketed by Kuper Sotheby's International Realty, clearly shows Wright's influence with a hyperbolic paraboloid roof, mixed materials and an organic architecture design that is styled to blend in against a nearly 30-acre backdrop of Central Texas nature. With 12,002 square feet, the home is more than just what meets the eye.
You'll keep your visitors cozy in their own private guest house with a winding pathway to the main house. The inside invites warmth and tons of natural lighting, thanks to the high ceilings and expansive glass walls that surround almost the entire perimeter.
This house makes it so you would never have to leave, featuring a library, home gym, yoga room, movie theater, steam shower, hair salon and its very own elevator. Once you're tired of spending the day cooped up inside, you can head out to one of the home's many balconies.
Follow the carved pathway up to the secluded private pool with limestone details, where you can either lounge on the wrap-around sundeck or gaze at the attached waterfall. If you prefer to swim in nature's pool, this riverfront house is just a short walk away from the shore.
If that still isn't enough, take a walk down memory lane at the Retreat, where musicians like Billy Joe Shaver, The Flatlanders, Kinky Friedman, Pat Green and more have performed for audiences of more than 250 people. How's that for live music?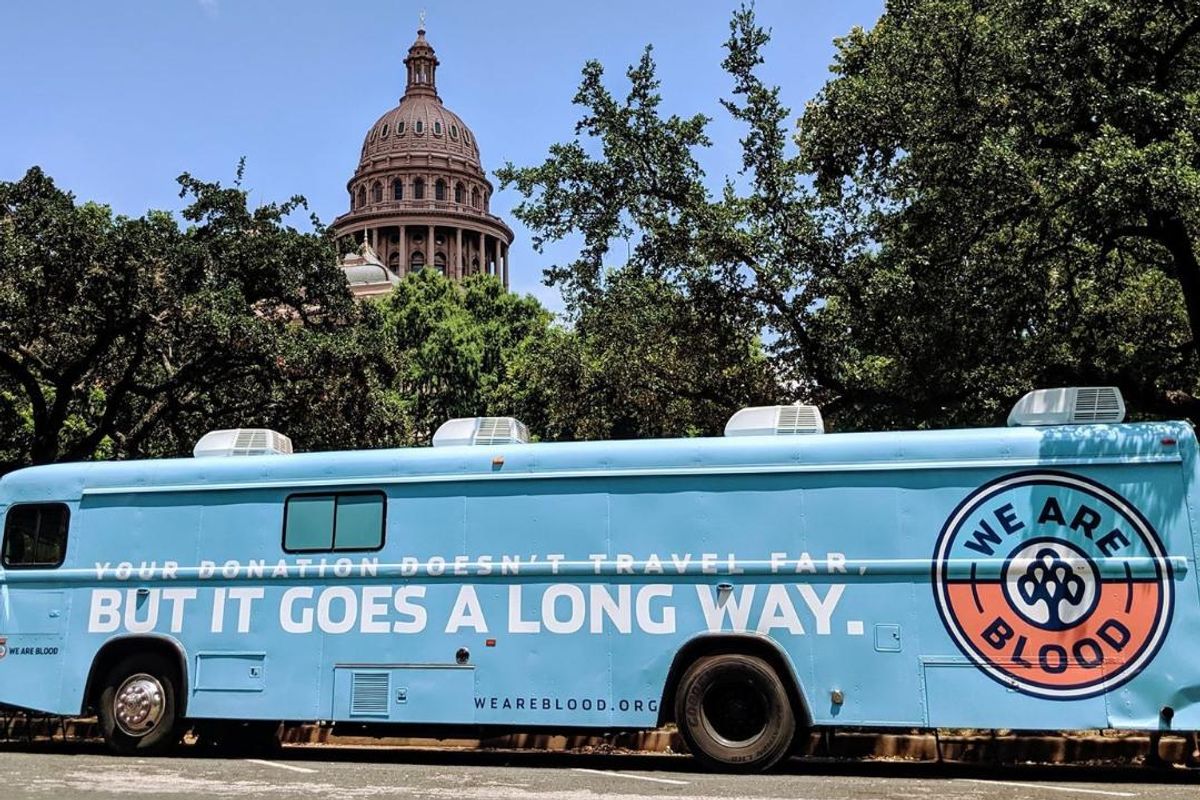 Communities are rallying together after an 18-year-old shot and killed 19 students and two teachers at Robb Elementary School in Uvalde, Texas.
Funds from organizations all around the state–including from Austin's own Los Verdes–are being raised to support families affected by the tragedy. Here's how you can help.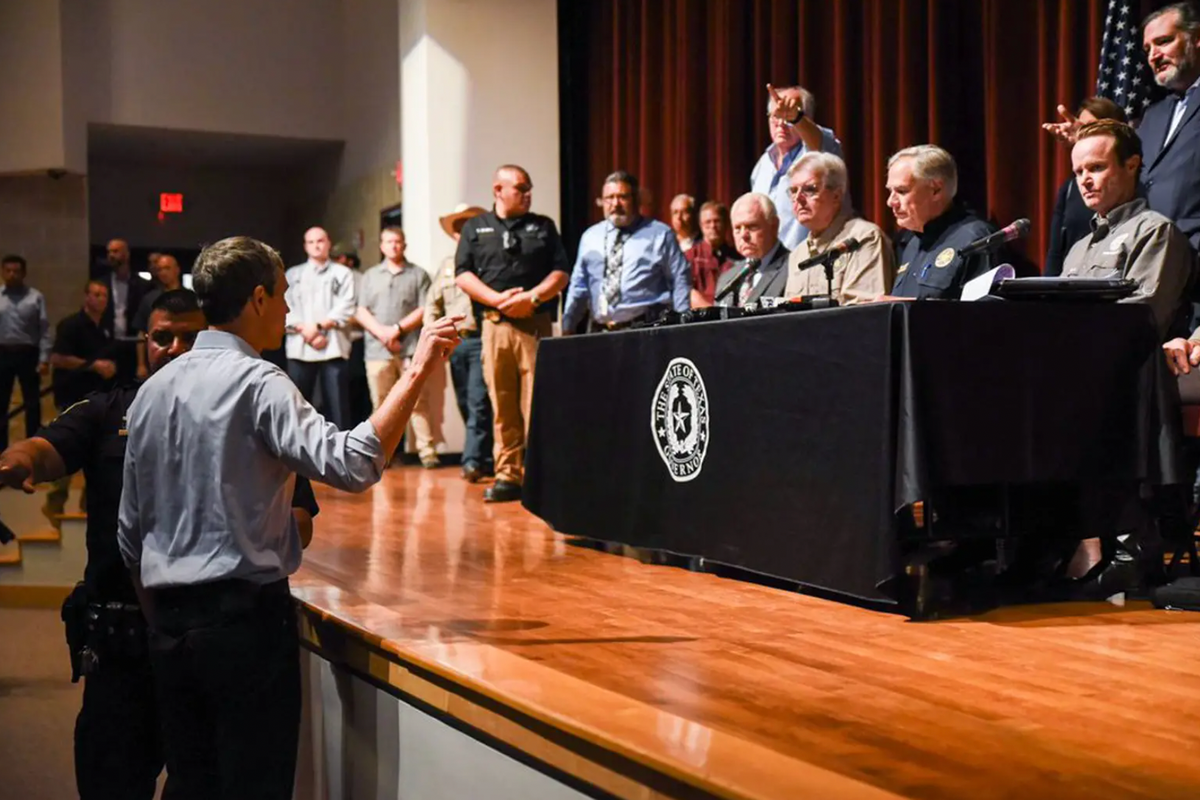 By Patrick Svitek
Beto O'Rourke caused a dramatic scene on Wednesday when he angrily confronted Gov. Greg Abbott at his news conference about the Uvalde school shooting, yelling, "This is on you."
After Abbott was done giving his initial remarks, O'Rourke approached the stage and told Abbott he was "doing nothing" to combat gun violence. He said the Uvalde massacre, in which a gunman killed 19 children and two adults, was "totally predictable."
Some of the Republican officials onstage with Abbott quickly denounced O'Rourke, telling him to go away. Another man onstage used expletives to criticize O'Rourke for interrupting the event. O'Rourke was eventually escorted away amid the unruly scene.
"I can't believe that you're a sick son of a bitch that would come to a deal like this to make a political issue," Uvalde Mayor Don McLaughlin told O'Rourke at one point.