Get connected with our daily update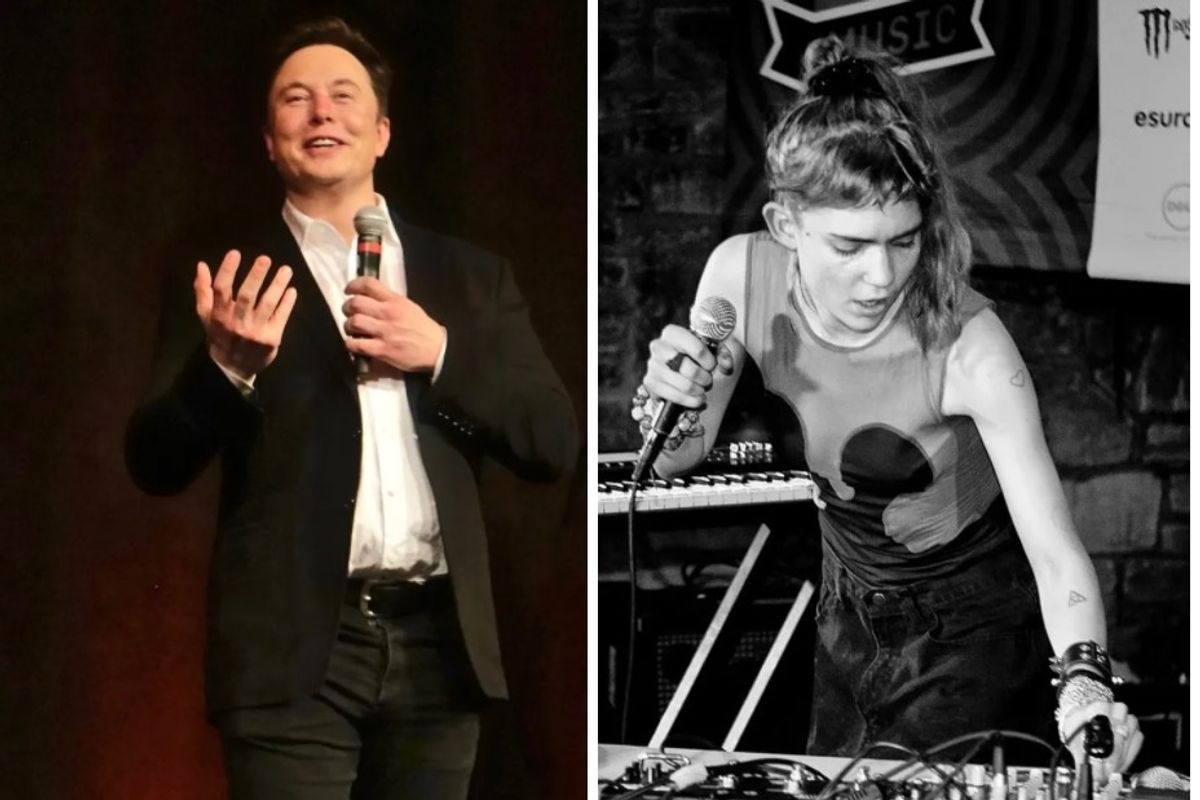 Welcome to austonia.com, a new local news site for Austin. We're an authentically local company—Austin stories, Austin people, Austin advertisers. News, trends, media, topics, people. No paywalls. We cover the changes that are reshaping our city. To get connected, sign up for our free daily AM newsletter update.
Tesla's proposed deal to bring a new "Gigafactory" to Austin was quickly followed by rumors that the company might move its headquarters here too—and along with it, CEO Elon Musk and his family. But the agreements haven't been signed, and as far as anyone knows, Tulsa is still on the table.

---
Tesla looks to fast-track approval of an Austin 'Gigafactory' (Video by Ethan Hunt)www.youtube.com
Musk is in a relationship and has a son with musician Grimes. So, where does it make the most sense for Musk to bring his family and company? Austin. Here's why.
1. The live music capital of the world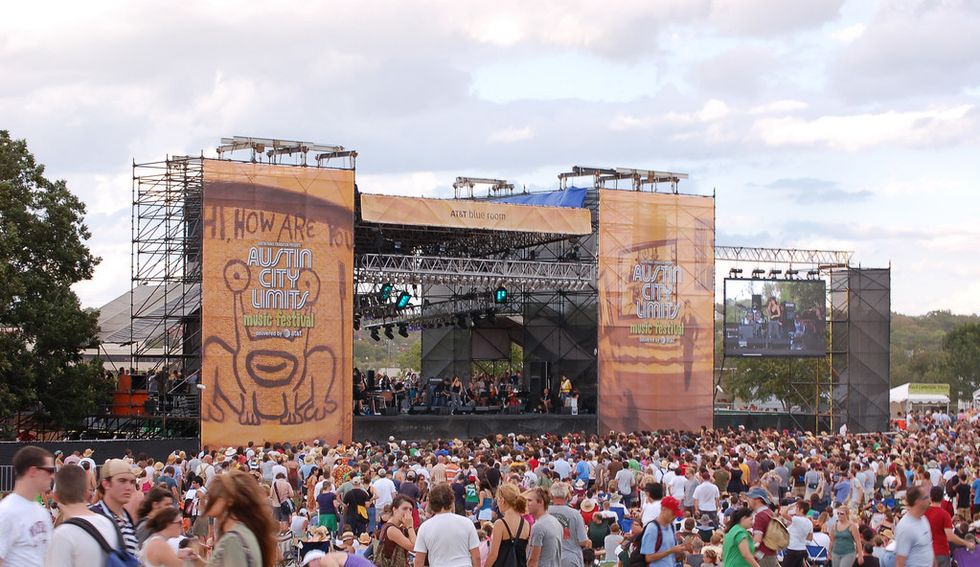 (Choose_Freewill via Flickr)
Happy wife, happy life, right? What better place for Grimes to move than Austin, with its musical flare.
She would live among countless other musicians in Austin. Also for her convenience, there are 204 recording studios in the Austin area, with endless opportunity to perform live, including at festivals like Austin City Limits, where she has previously performed.
2. Friendly neighborhoods for raising children
@flcnhvy @TeslaGong @PPathole @priscillabanana https://t.co/lm30U60OtO

— Elon Musk (@Elon Musk) 1588660456.0
With Grimes giving birth to son X AE A-XII last month, Austin would be a great family-friendly place for him to grow up. It has an array of highly-ranked primary and secondary education options.
Last year, millennials ranked Austin at the top of the list for friendliest, cleanest city in the U.S. in a survey conducted by Langston Co. Austin is known as a progressive city that embraces a "weird" culture—perfect for the child of eccentric parents.
3. Highly educated population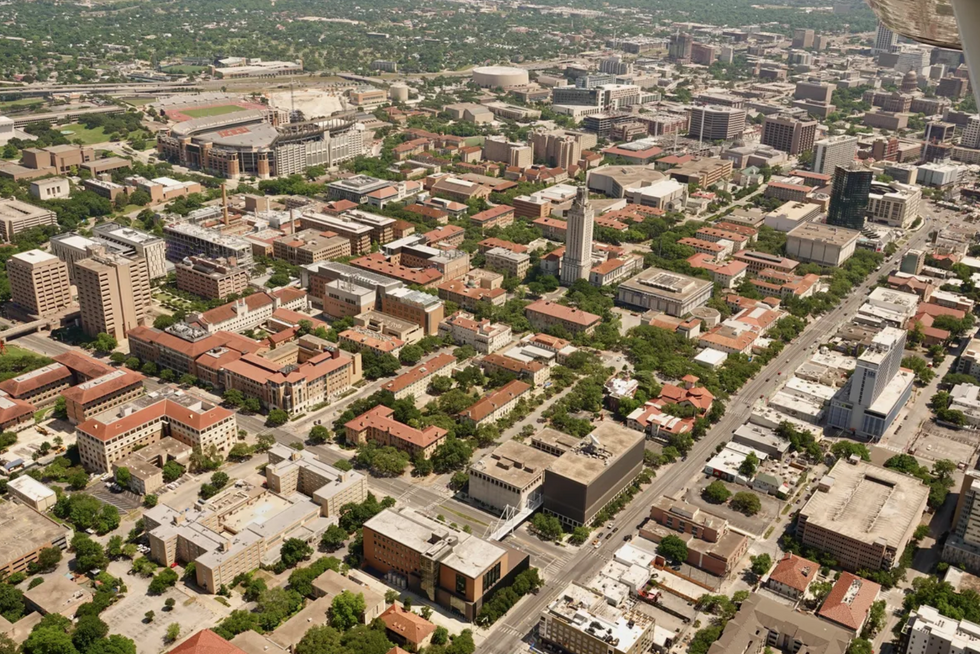 (staff/Austonia)
Between 27 colleges and universities, Austin offers a highly educated labor pool for Tesla, and a great set of potential friends for the family. The need for engineering and technical workers would be easy to find in a city with nearly 45% of residents over age 25 having bachelors degrees.
Also, in-state tuition for X AE A-XII—not that they need the discount.
4. Personality of the city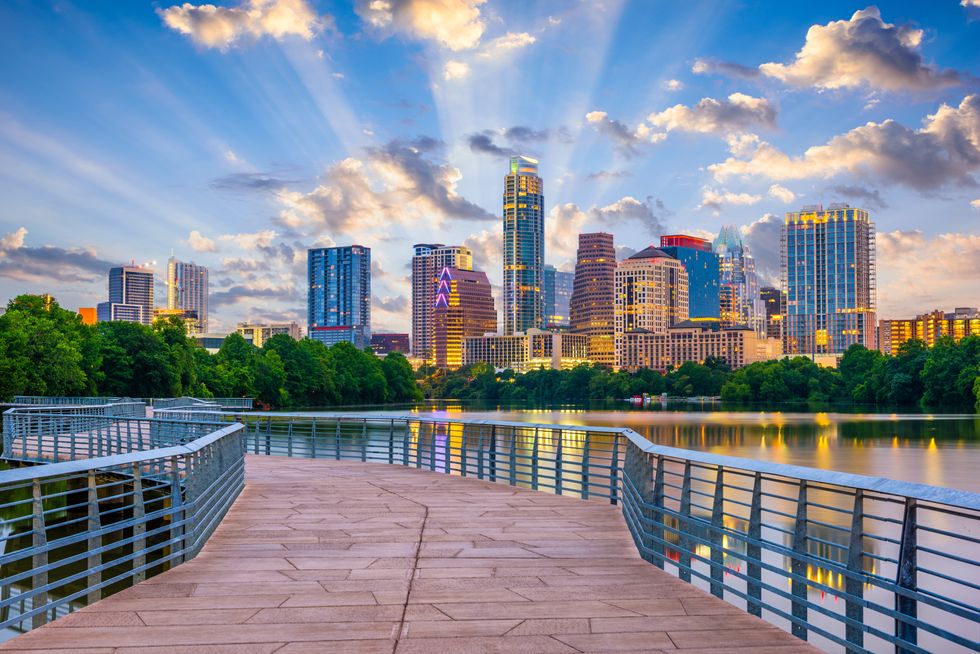 (SeanPavonePhoto/Adobe)
A source told Austonia that Texas' "entrepreneurial, pioneering personality" matches that of Elon Musk. This couldn't be more true. Tesla could fit right in with the innovative culture of Austin.
Companies like Optimizely, Indeed and Bumble are just a few that have flourished in the city.
5. Live among other celebs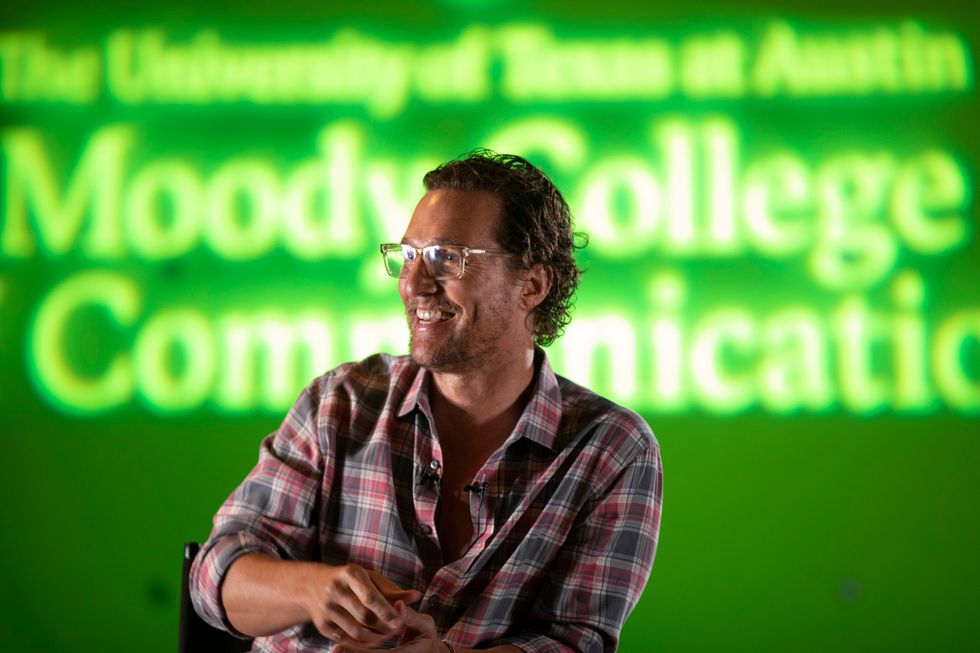 (UT College of Communication via Creative Commons)
There are no shortage of celebrities in California, of course, but Musk and his family would have good company as a few of Austin's local stars. It's a spot for celebs to get a smaller-town feel, but still live in a big city.
Celebrities living in Austin include Matthew McConaughey, Elijah Wood and Jenson Ackles.
Want to read more stories like this one? Start every day with a quick look at what's happening in Austin. Sign up for Austonia.com's free daily morning email.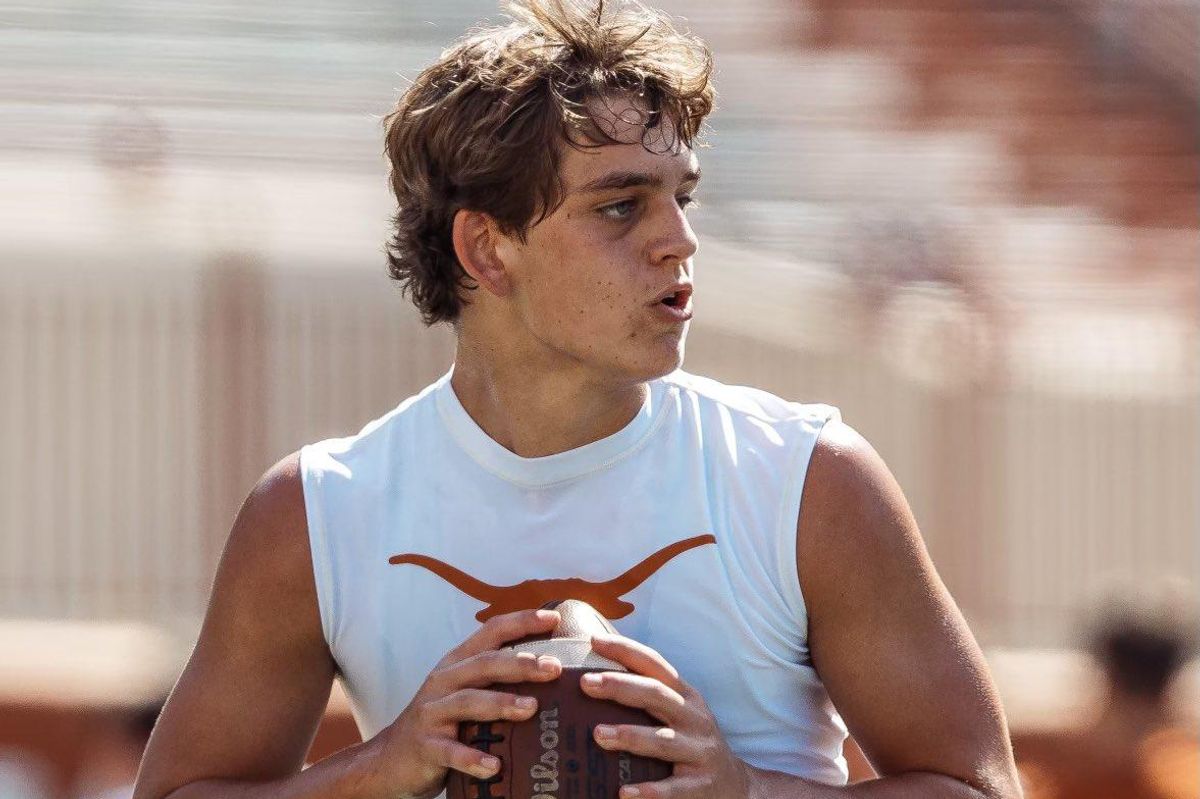 Arch Manning, the latest prospect in the Manning football family and No. 1 recruit in the class of 2023, has committed to the University of Texas.
Manning is the nephew of Eli and Peyton Manning and the son of Cooper Manning, a former wide receiver for Ole Miss. The Manning football legacy began with Archie Manning, Arch Manning's grandfather and namesake who played for the New Orleans Saints throughout the 1970s.
Manning joins head Texas football coach Steve Sarkisian's program after a disappointing 5-7 first season. Manning, who has been the starting quarterback at New Orlean's Newman High School since he was a freshman, was the No. 1 recruit in the 2023 class, according to 247sports.
Manning had plenty of SEC suitors, including Georgia, Alabama and LSU, but committed to Texas after a recent visit to Austin.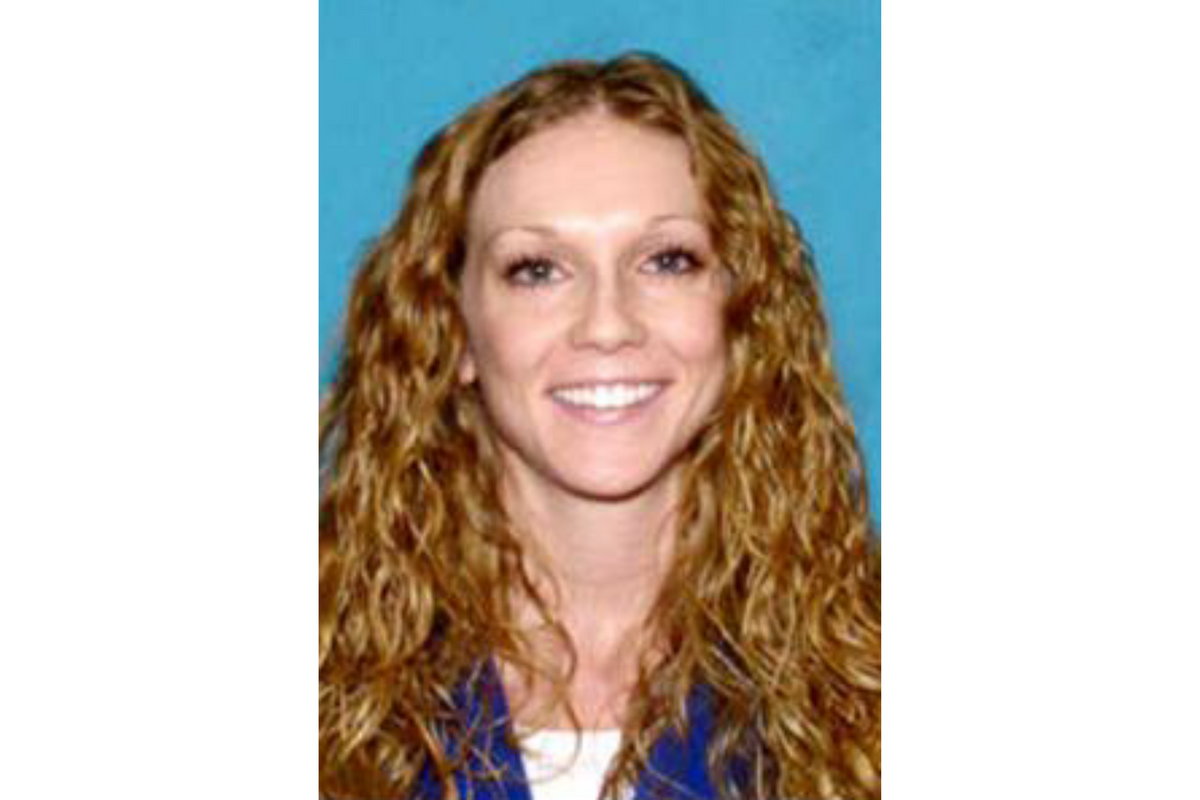 The Lone Star Fugitive Task Force has found the Jeep belonging to Kaitlin Armstrong, the accused murderer of professional cyclist Moriah "Mo" Wilson.
Armstrong is suspected to have killed Wilson—who was visiting Austin for a race in Hico, Texas last month—in a crime of passion after Wilson met up with her short-term ex-boyfriend Colin Strickland.
The Task Force said the black Jeep Cherokee was sold to a South Austin CarMax dealership on May 13, one day after being questioned by the Austin Police Department, for $12,200.
Armstrong was spotted at Austin-Bergstrom International Airport the next day, en route to LaGuardia Airport, but officials said they lost her trail after she was dropped off at Newark Liberty International Airport on May 18.
Investigators were unable to find any flight reservations under the name "Kaitlin Armstrong" and believe she may be using her sister's name, Christine.
The case has been designated as a U.S. Marshals Service major case, which brings in more resources to the investigation; officials consider Armstrong dangerous. According to an anonymous tipster, Armstrong became "furious," when she found out about Wilson and Strickland's meeting and wanted to "kill" her.
Authorities believe the longer Armstrong is evading arrest, the more dangerous she may become, so anyone who sees her is encouraged to call 911 instead of approaching her. A $6,000 reward, along with an additional $15,000 from an anonymous donor, has been issued for information leading to her capture.