Get connected with our daily update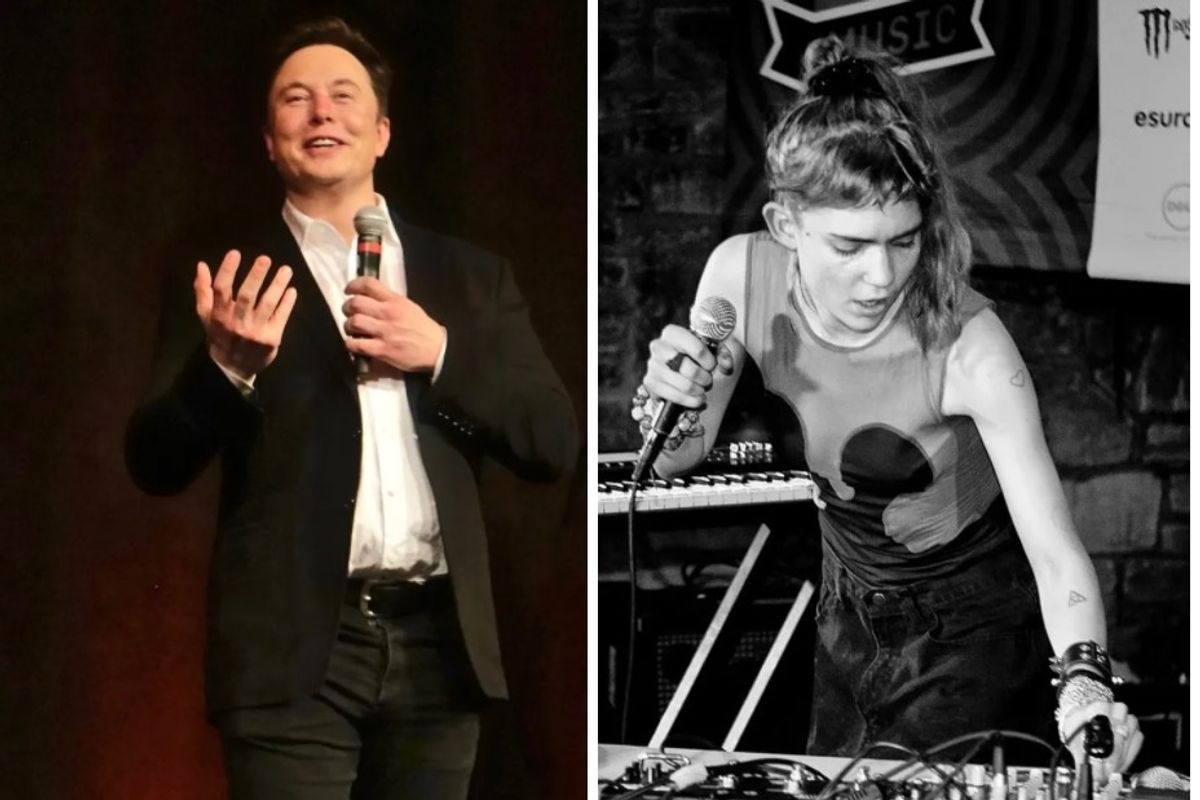 Welcome to austonia.com, a new local news site for Austin. We're an authentically local company—Austin stories, Austin people, Austin advertisers. News, trends, media, topics, people. No paywalls. We cover the changes that are reshaping our city. To get connected, sign up for our free daily AM newsletter update.
Tesla's proposed deal to bring a new "Gigafactory" to Austin was quickly followed by rumors that the company might move its headquarters here too—and along with it, CEO Elon Musk and his family. But the agreements haven't been signed, and as far as anyone knows, Tulsa is still on the table.

---
Tesla looks to fast-track approval of an Austin 'Gigafactory' (Video by Ethan Hunt)www.youtube.com
Musk is in a relationship and has a son with musician Grimes. So, where does it make the most sense for Musk to bring his family and company? Austin. Here's why.
1. The live music capital of the world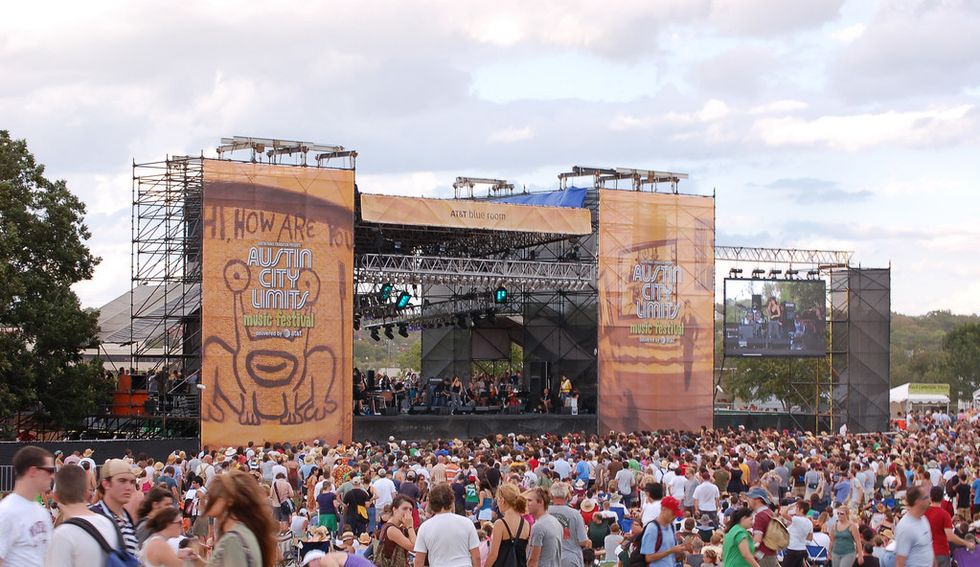 (Choose_Freewill via Flickr)
Happy wife, happy life, right? What better place for Grimes to move than Austin, with its musical flare.
She would live among countless other musicians in Austin. Also for her convenience, there are 204 recording studios in the Austin area, with endless opportunity to perform live, including at festivals like Austin City Limits, where she has previously performed.
2. Friendly neighborhoods for raising children
@flcnhvy @TeslaGong @PPathole @priscillabanana https://t.co/lm30U60OtO

— Elon Musk (@Elon Musk) 1588660456.0
With Grimes giving birth to son X AE A-XII last month, Austin would be a great family-friendly place for him to grow up. It has an array of highly-ranked primary and secondary education options.
Last year, millennials ranked Austin at the top of the list for friendliest, cleanest city in the U.S. in a survey conducted by Langston Co. Austin is known as a progressive city that embraces a "weird" culture—perfect for the child of eccentric parents.
3. Highly educated population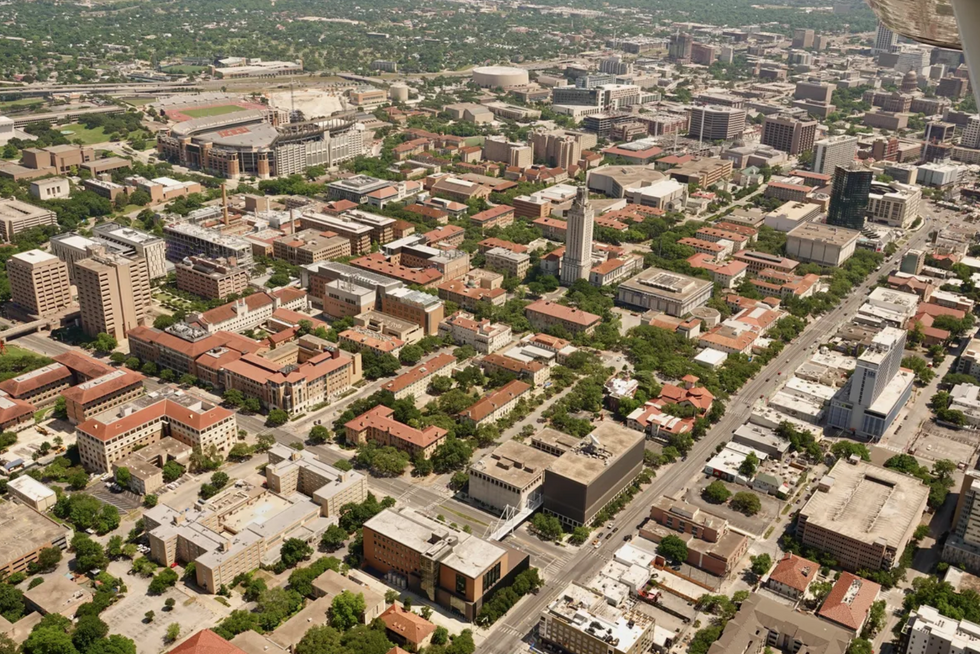 (staff/Austonia)
Between 27 colleges and universities, Austin offers a highly educated labor pool for Tesla, and a great set of potential friends for the family. The need for engineering and technical workers would be easy to find in a city with nearly 45% of residents over age 25 having bachelors degrees.
Also, in-state tuition for X AE A-XII—not that they need the discount.
4. Personality of the city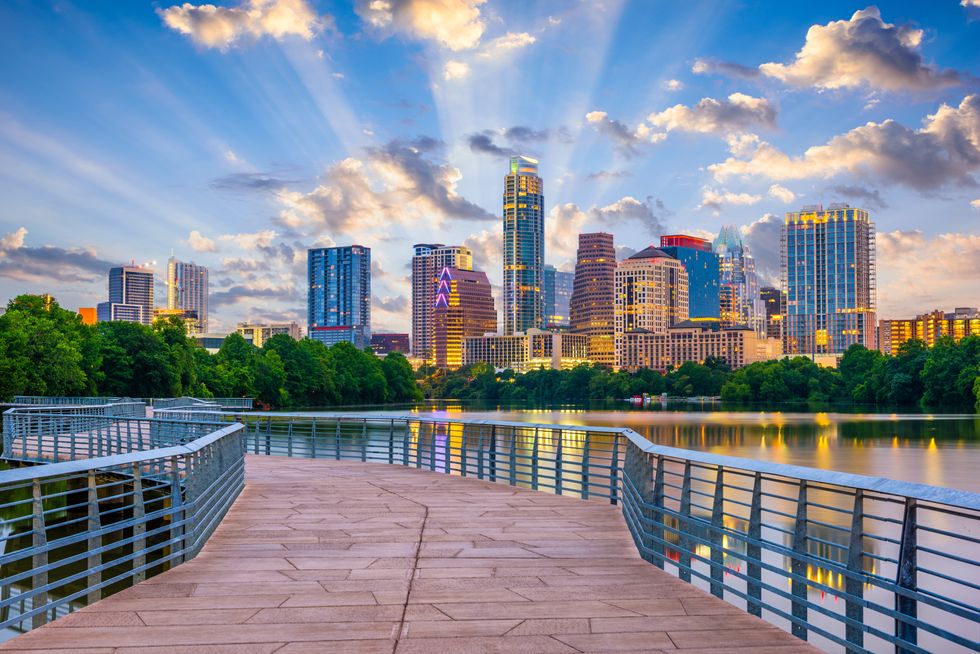 (SeanPavonePhoto/Adobe)
A source told Austonia that Texas' "entrepreneurial, pioneering personality" matches that of Elon Musk. This couldn't be more true. Tesla could fit right in with the innovative culture of Austin.
Companies like Optimizely, Indeed and Bumble are just a few that have flourished in the city.
5. Live among other celebs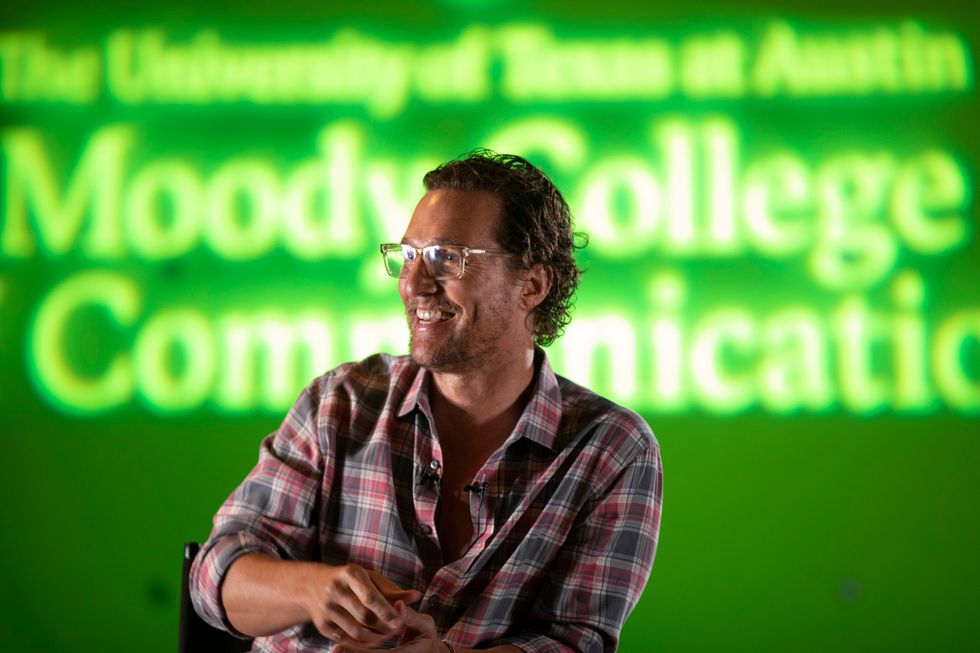 (UT College of Communication via Creative Commons)
There are no shortage of celebrities in California, of course, but Musk and his family would have good company as a few of Austin's local stars. It's a spot for celebs to get a smaller-town feel, but still live in a big city.
Celebrities living in Austin include Matthew McConaughey, Elijah Wood and Jenson Ackles.
Want to read more stories like this one? Start every day with a quick look at what's happening in Austin. Sign up for Austonia.com's free daily morning email.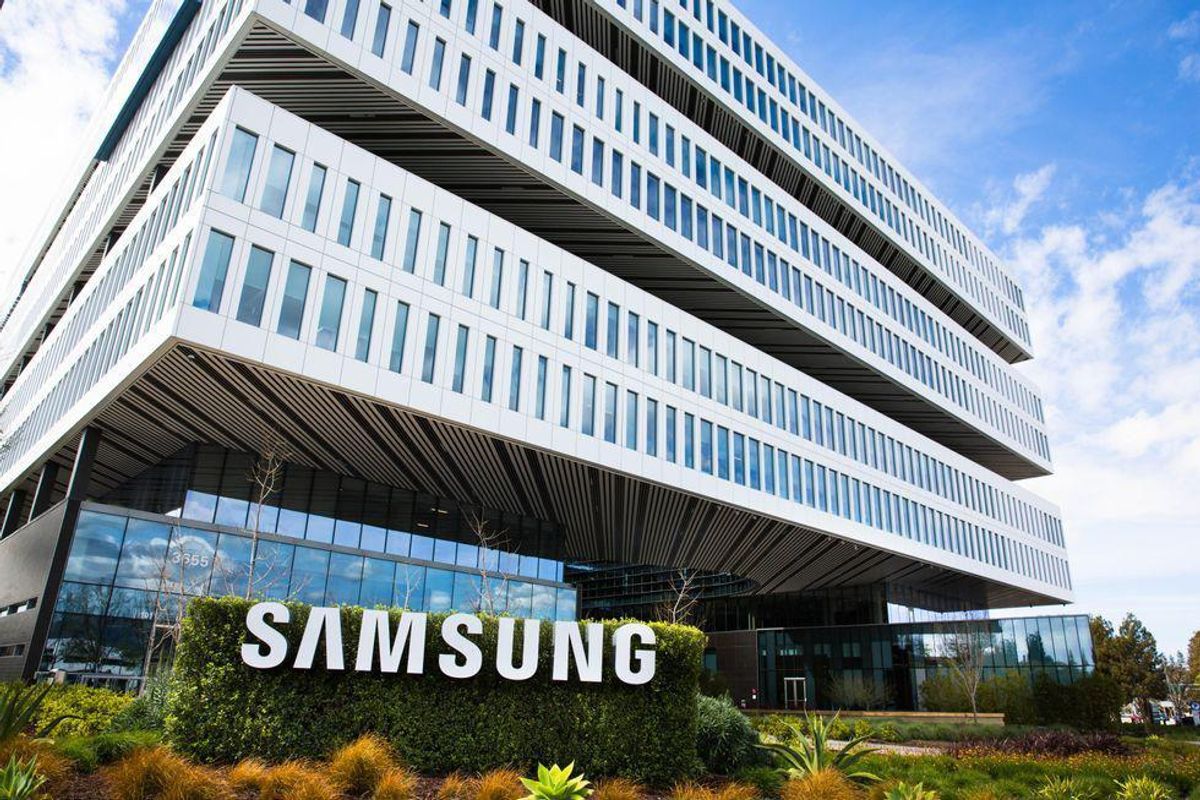 Samsung might soon be making more moves in the Austin metro.
The tech giant, which made waves as it announced plans to build a $17 billion chip plant in Taylor in late 2021, might be looking to expand in the Northeast Austin area, according to an Austin Business Journal report.
ABJ said the South Korean company is seeking more tax breaks from nearby Taylor and Manor school districts. The company filed documents requesting Chapter 313 incentives related to the breaks Saturday, and ABJ said each district will review the requests separately on Tuesday.
"While we do not have specific plans to build at this time, the Chapter 313 application process is part of our long-term planning to evaluate the viability of potentially building additional fabrication plants in the U.S.," Samsung Austin Semiconductor LLC.'s director of communications, Michele Glaze, told the ABJ.
But Samsung has made headlines for more than just the $17 billion plant: In early 2022, the company caught heat for two separate spills of millions of gallons of wastewater into tributaries near its semiconductor plant.
While no expansion is promised, ABJ speculates that expansions could occur at the 1,200 acre planned Taylor factory or near the chipmaking factory on Austin's East Parmer Lane. Both expansions could bring even more revenue and job opportunities to Samsung's Texas home.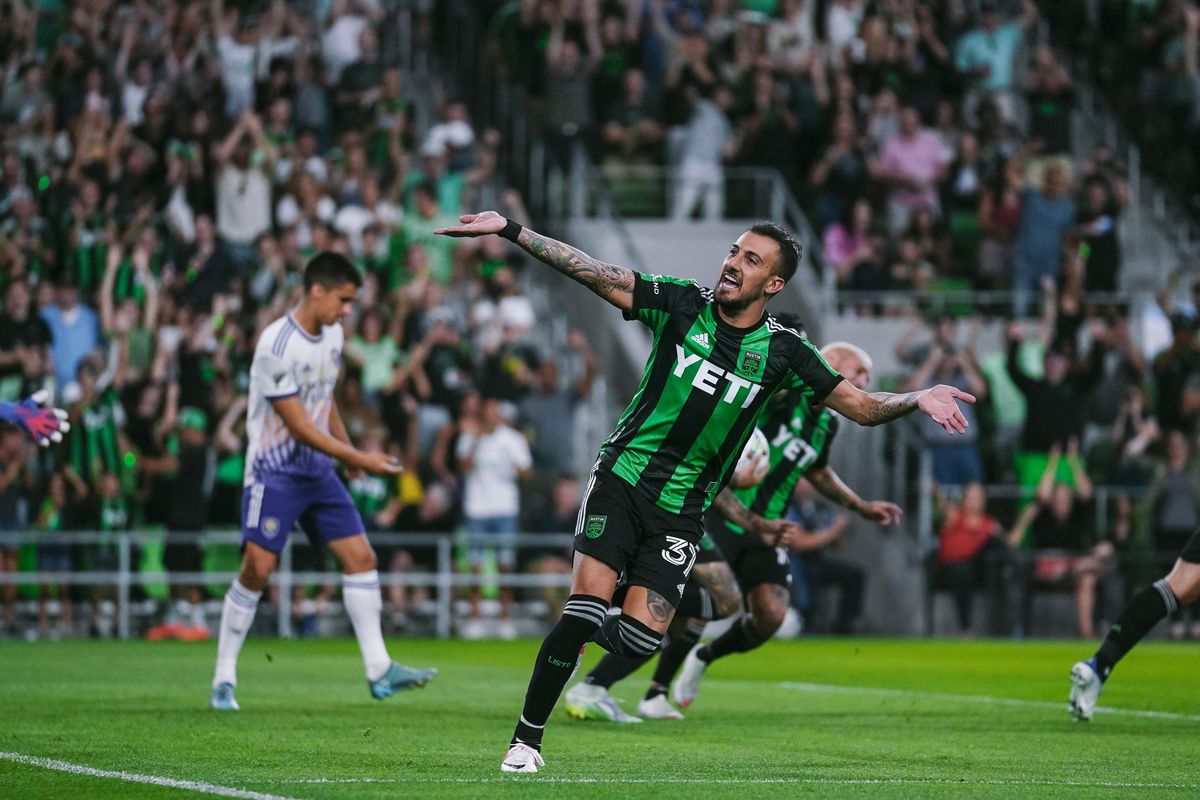 A first minute error gave Austin FC an early setback, but with the help of two red cards and two second-half goals, the Verde and Black still forced a last-minute tie in a messy home battle against Orlando City SC Sunday night.
With the 2-2 draw, Austin dropped from No. 1 in the MLS West conference but still earned a point in the standings thanks to a penalty kick goal from Sebastian Driussi and a breakthrough shot from striker Moussa Djitte, who scored his first goal with the club in the final minute of play.
Here are the top three takeaways from the match: