Get connected with our daily update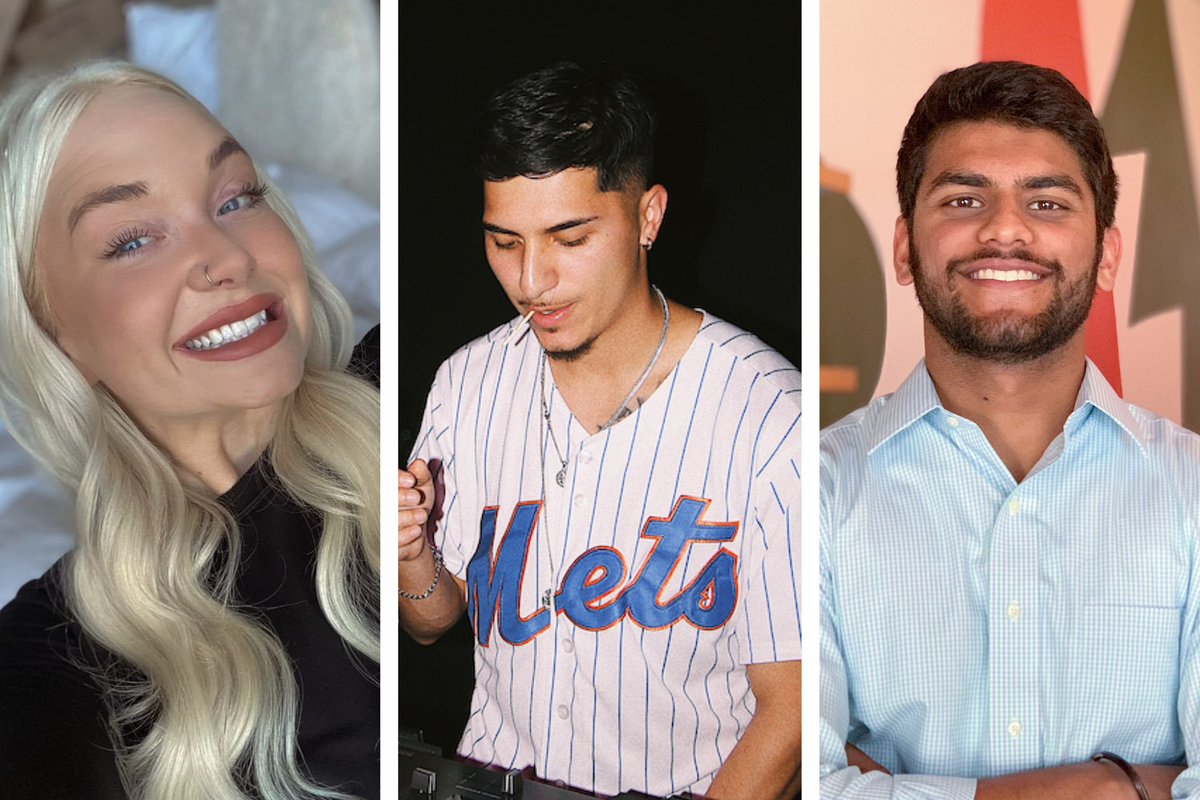 What do a cosmetology student from Idaho, a DJ from Houston and a Virginian startup CEO have in common?
Like thousands of others, they're part of a swarm of young people who wound up soul-searching in Austin—and as Gen Zers, they're all part of a new generation known for its social media savviness, focus on diversity and social issues and a rejection of traditional workplace norms.
---
When 22-year-old cosmetology student Trina Peck moved from northern Idaho to north Austin early this year, she had to adjust to more than balmy Texas weather. Formerly a nursing student who spent five years working in the medical industry, Peck made a major lifestyle change when she moved to Austin in search of new opportunities.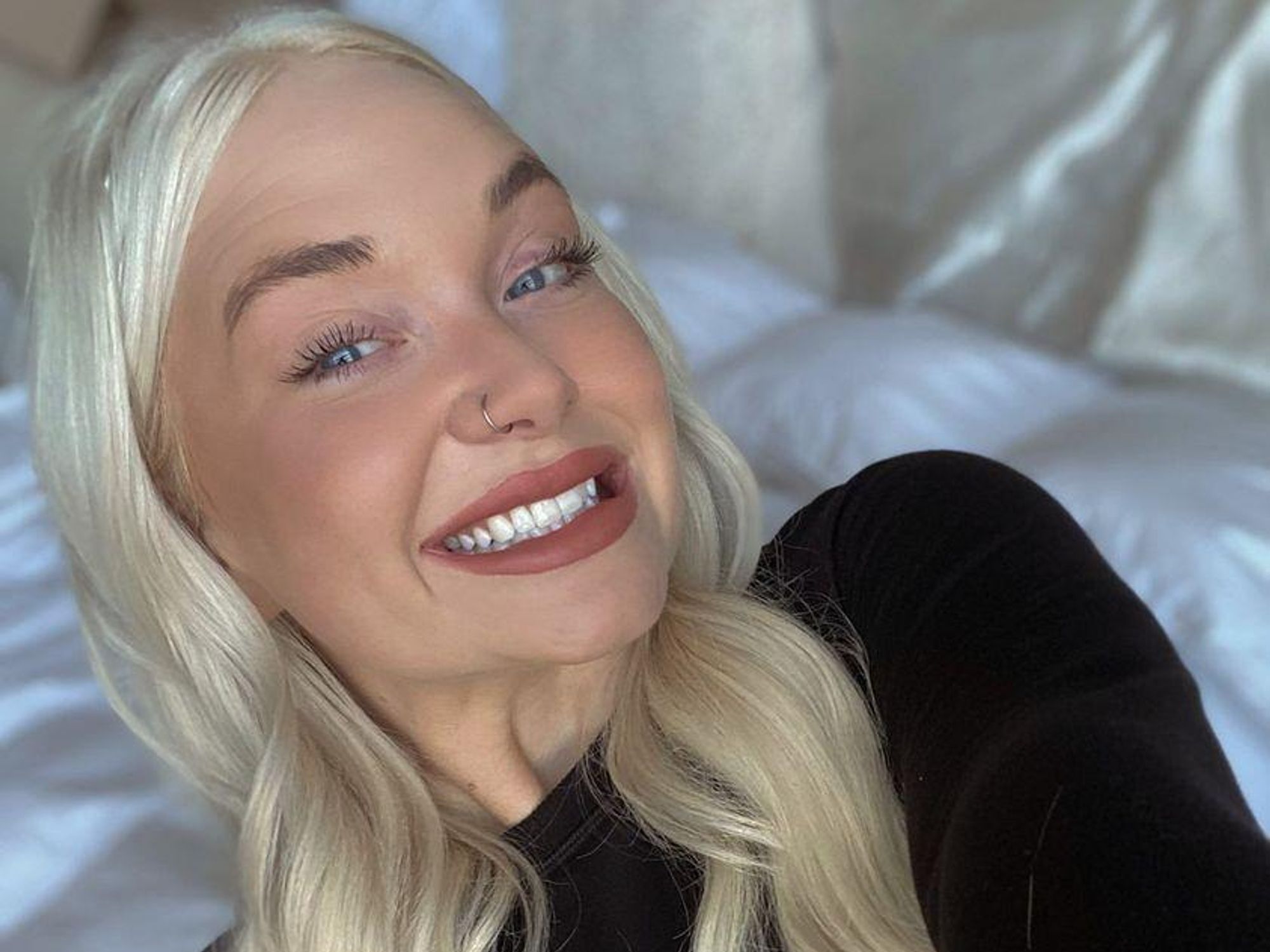 22-year-old cosmetology student Trina Peck quit nursing school and moved to Austin after being burnt out in the medical industry. (Trina Peck)
Peck said she was tired of feeling taken advantage of while working for others and switched to cosmetology. She chose Austin for its reputation as a mecca for young people looking to make connections and create a new life.
"It just felt like no one really cared about you or had your best interest at all," Peck said. "It's just always about making the people at the top more money regardless of how you work (or) what you make. It's just an exhausting feeling and you never really feel appreciated."
She's not alone: many Gen Zers are coming of age during "The Great Resignation," a time when people are collectively quitting their jobs, packing their bags and pursuing their passions at an unprecedented pace. A record 4.4 million Americans quit their jobs in search of better opportunities in September.
Young people also tend to have a growing disdain for corporate hierarchies and the ultrarich, especially as wealth inequality ballooned even further during the pandemic.
Half of those under 30 across the political spectrum now say billionaires are detrimental to the U.S. economy. And a study by Knit, a Gen Z-led Austin startup that collects data on Zoomers, found that nearly half of those surveyed are looking to build their own business—around 10 percentage points higher than any other age group.
Like Peck, who wants to work for herself and open a hair studio of her own, 22-year-old James Ortiz scrapped his corporate future plans for his passion during the COVID pandemic. A graduate of Texas State University, he had just fine-tuned his resume for post-college life when an opportunity arose for him to continue his passion of DJing.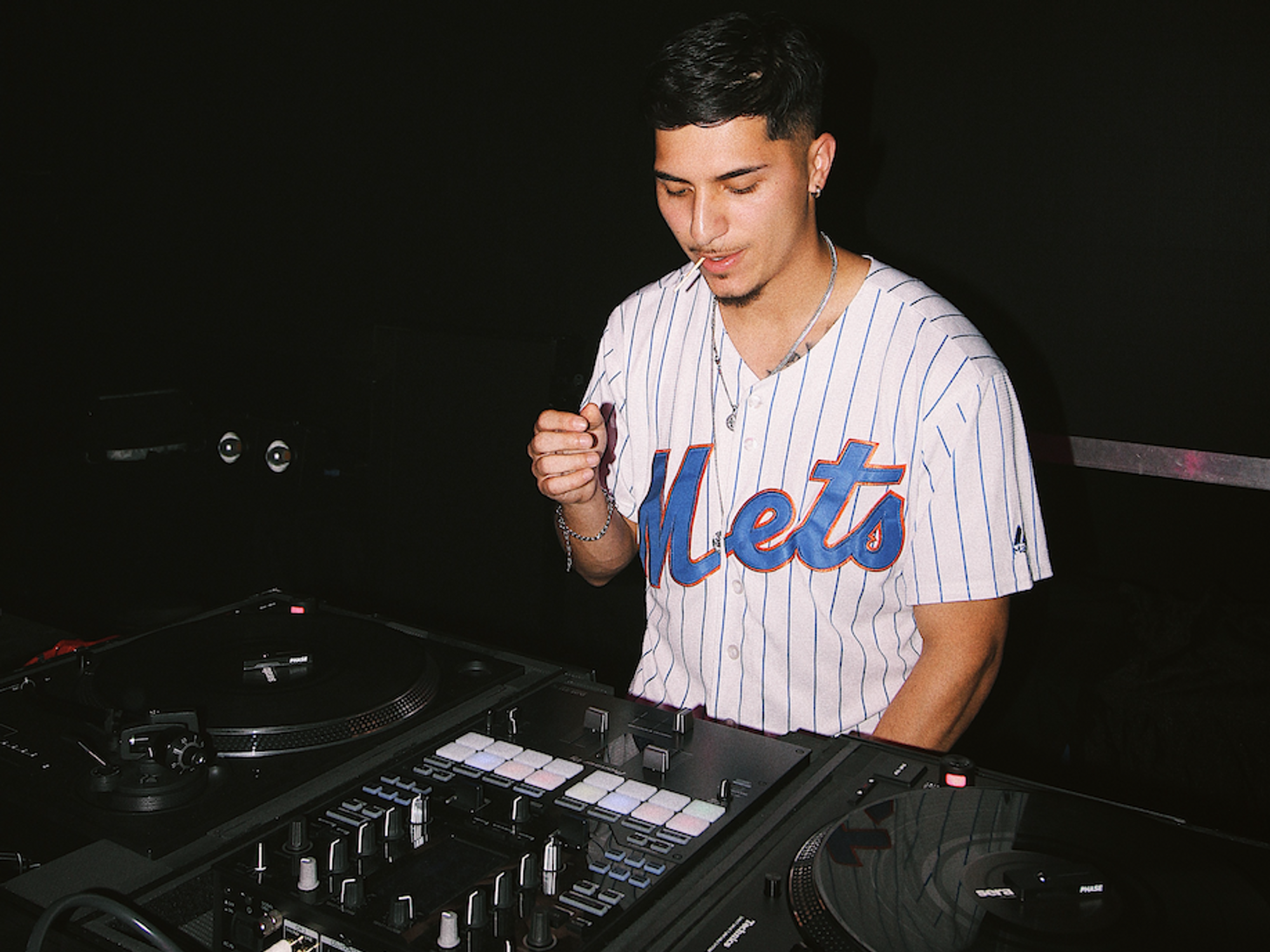 Austin DJ James Ortiz has built a life around his passion for DJing. (James Ortiz)
In college, he'd help popularize Latin Nights at a popular entertainment venue in downtown San Marcos. And now years later, he's getting paid for his Latin-infused mixes as a regular at popular Mexican food hangout Gabriela's.
So far, he's not regretting his decision.
"I would say the nine to five definitely is not for me, and I don't think it ever will be," Ortiz said. "I love music (so) I don't even consider them shifts because I'm just DJing."
Knit CEO Aneesh Dhawan may have the most insight of all into the Gen Z mindset: a Zoomer himself, he moved from Virginia to Austin in 2019 to help Gen Zers connect with social causes while helping companies align with the values of America's future.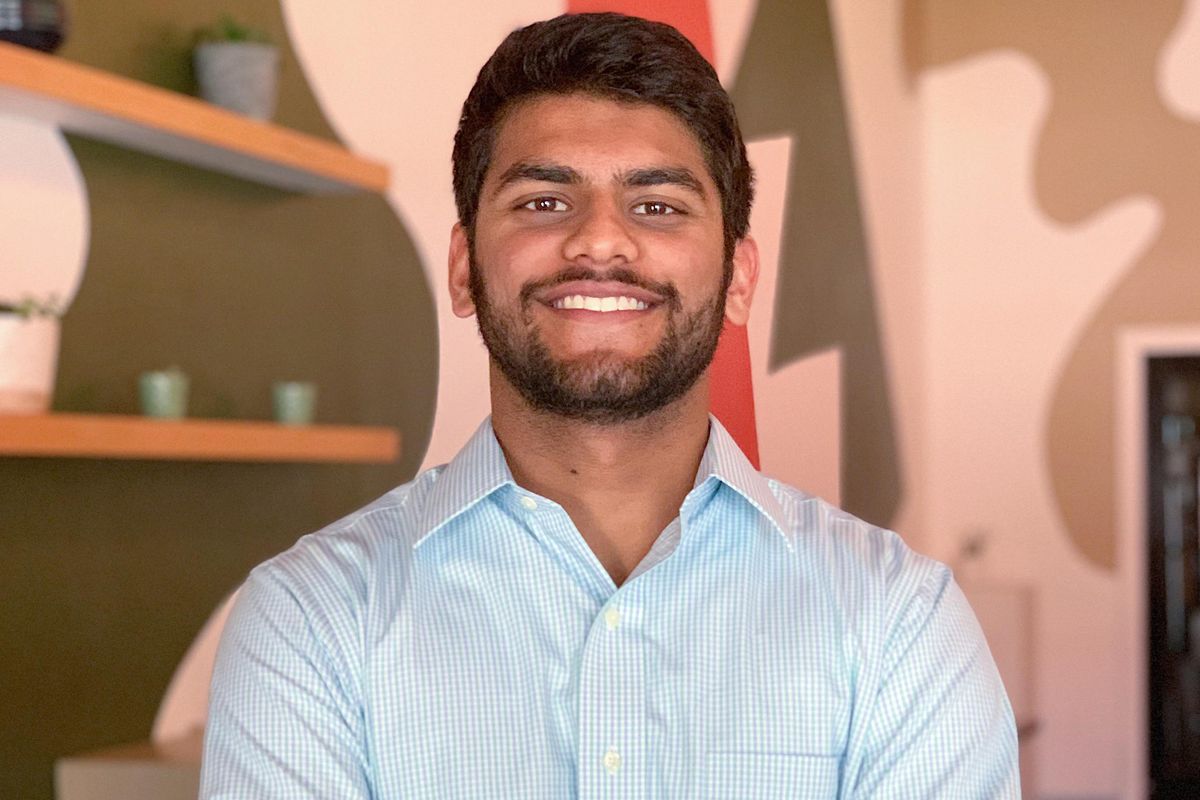 At 23, Aneesh Dhawan is already the CEO of a startup based on Gen Z insights in Austin. (Aneesh Dhawan)
Dhawan said three key factors have shaped the youngest adult generation: growing up during the 2008 recession, being the first generation born in the age of the Internet and entering young adulthood during the COVID pandemic. As the world's first digital natives, Dhawan said it's also easier than ever to build yourself as a brand.
"I think it's a mix of major life events where you kind of see the power of being your own boss (and) having kind of more control over your destiny, especially when things happen that are very much out of your control, like a global pandemic or financial crisis," Dhawan said.
And according to Dhawan, Ortiz and Peck, there's no better place to find your destiny than Austin.
"Gen Z is really a generation of creators and entrepreneurs... we want to build things, we want to create things, whether that's the rise of creators on social media, or entrepreneurs as well," Dhawan said. "And Austin's such a great place to do that. So I think that's definitely one thing that attracts a lot of my generation to the city."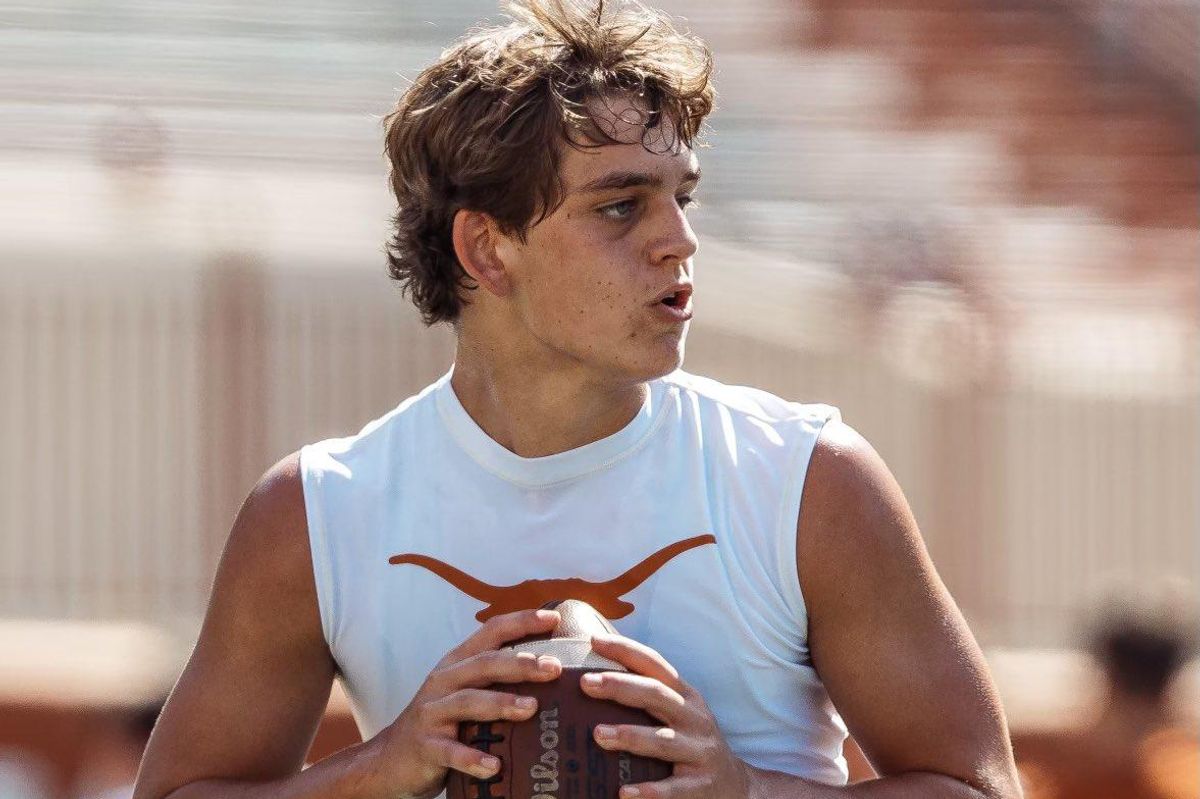 Arch Manning, the latest prospect in the Manning football family and No. 1 recruit in the class of 2023, has committed to the University of Texas.
Manning is the nephew of Eli and Peyton Manning and the son of Cooper Manning, a former wide receiver for Ole Miss. The Manning football legacy began with Archie Manning, Arch Manning's grandfather and namesake who played for the New Orleans Saints throughout the 1970s.
Manning joins head Texas football coach Steve Sarkisian's program after a disappointing 5-7 first season. Manning, who has been the starting quarterback at New Orlean's Newman High School since he was a freshman, was the No. 1 recruit in the 2023 class, according to 247sports.
Manning had plenty of SEC suitors, including Georgia, Alabama and LSU, but committed to Texas after a recent visit to Austin.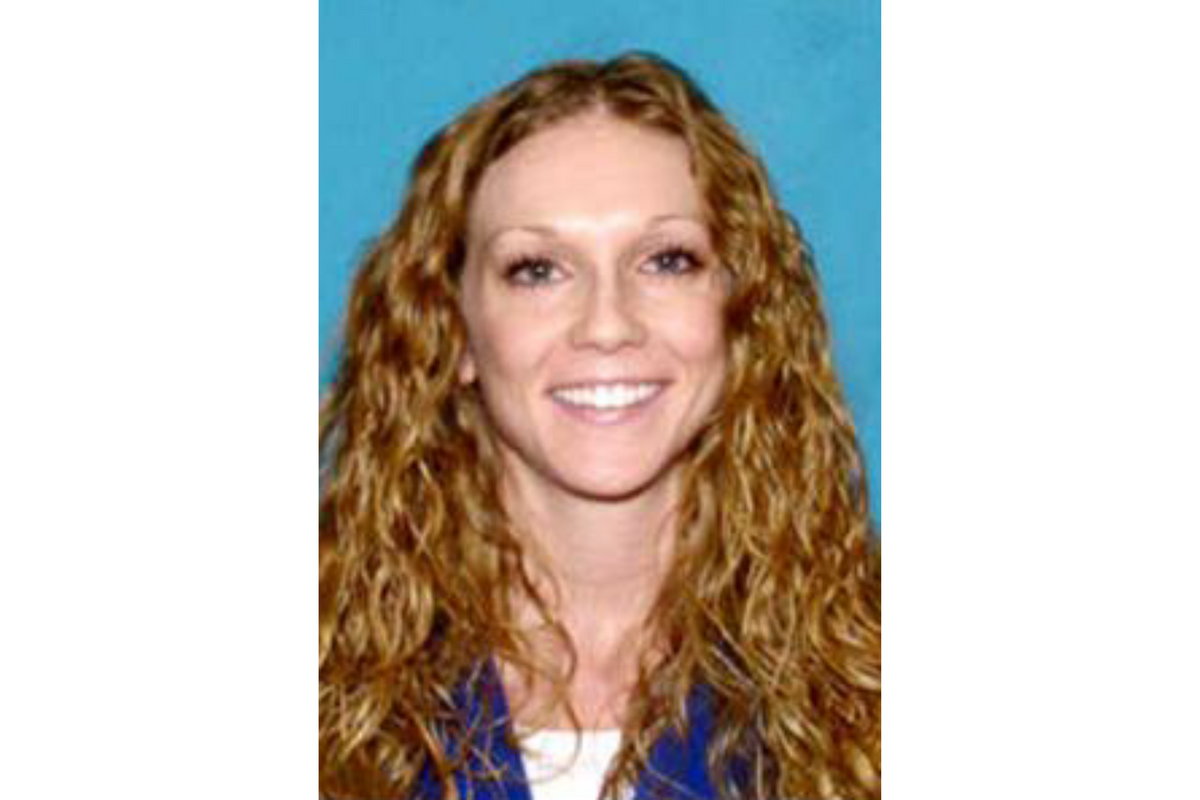 The Lone Star Fugitive Task Force has found the Jeep belonging to Kaitlin Armstrong, the accused murderer of professional cyclist Moriah "Mo" Wilson.
Armstrong is suspected to have killed Wilson—who was visiting Austin for a race in Hico, Texas last month—in a crime of passion after Wilson met up with her short-term ex-boyfriend Colin Strickland.
The Task Force said the black Jeep Cherokee was sold to a South Austin CarMax dealership on May 13, one day after being questioned by the Austin Police Department, for $12,200.
Armstrong was spotted at Austin-Bergstrom International Airport the next day, en route to LaGuardia Airport, but officials said they lost her trail after she was dropped off at Newark Liberty International Airport on May 18.
Investigators were unable to find any flight reservations under the name "Kaitlin Armstrong" and believe she may be using her sister's name, Christine.
The case has been designated as a U.S. Marshals Service major case, which brings in more resources to the investigation; officials consider Armstrong dangerous. According to an anonymous tipster, Armstrong became "furious," when she found out about Wilson and Strickland's meeting and wanted to "kill" her.
Authorities believe the longer Armstrong is evading arrest, the more dangerous she may become, so anyone who sees her is encouraged to call 911 instead of approaching her. A $6,000 reward, along with an additional $15,000 from an anonymous donor, has been issued for information leading to her capture.