Get connected with our daily update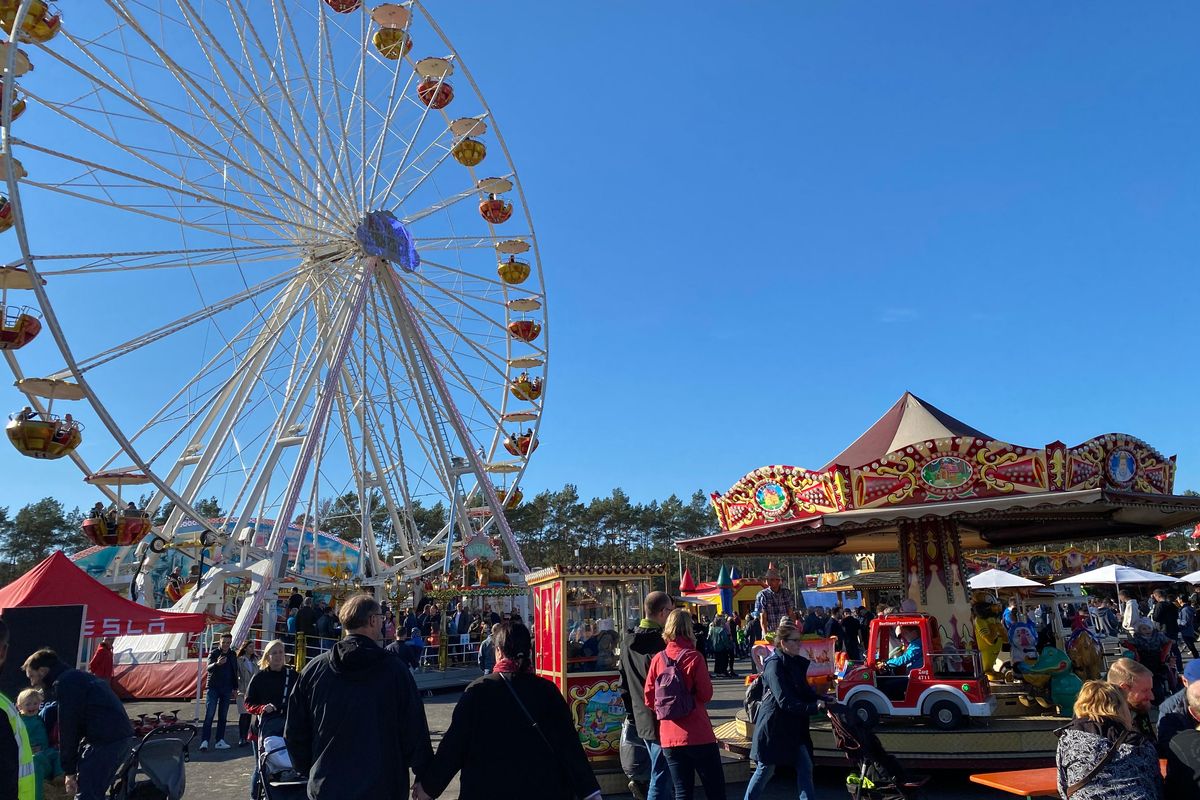 Up to 15,000 people could get a look at Giga Texas when a grand opening party featuring interactive tours and live entertainment takes place in a couple of weeks.
---
The event, which Tesla representatives noted will be invite-only, is slated to have food and alcohol at the company headquarters in southeast Travis County planned for 4-11:30 p.m. on April 7 with performances to be determined. A permit for the event was unanimously approved by the Travis County Commissioners Court on Tuesday after public comments that showed not everyone in the community is thrilled about the celebratory event.
Paul DiFiore with East Austin environmental justice group PODER spoke during public comment, laying out a scenario of being a good neighbor like when he and his partner baked cookies and wrote notes for theirs and received a warm welcome back. Then he called on Tesla to improve in this area.
"What if instead, I moved to the neighborhood and said nothing to anyone for two years? What if instead, I spent every day doing landscaping work, tearing down trees, building stuff and throwing dust all over my neighbor's houses?" Paul asked. "How about rerouting my driveway? Discharging polluted water into our neighborhood creek and blocking the street with massive trucks? And then out of the blue, I threw an enormous block-rocking party, would that makeup for my bad behavior?"
DiFiore then asked commissioners to reject the permit and have Tesla delay the celebration "until they start treating the community of Eastern Travis County as more than a workforce for Elon Musk, but rather as neighbors and partners."
Earlier in the meeting, a commissioner noted an email from a resident in the neighborhood adjacent to the factory, saying the window shook during fireworks tests for the grand opening. They said the explosion sound initially made them think a plane crashed or a bomb went off. Others nearby have noted power outages they attributed to construction at Giga Texas.
Travis County Fire Marshal Tony Callaway noted recent wildfires in Central Texas and last evening's severe weather that included multiple tornadoes, making them used to "erratic types of situations."
Callaway added that by the gigafactory, it is the surface fuels and ground fuels that are a concern for grassland fires. If fireworks are approved, a standby unit will be needed.
Callaway mentioned that since the approval of the traffic plan, Tesla has been considering shuttle systems with offsite parking, which he said would enhance safety. He also noted the event was designed with 15,000 as the maximum attendance, but the number may be reduced "just slightly."
Tesla's recent gigafactory opening in Berlin also drew crowds for food, music and an appearance from Musk. For the Texas opening, Tesla enthusiasts are hosting a separate event called Tesla Con Texas.
Tesla did not respond to Austonia's request for comment on matters addressed during Tuesday's meeting.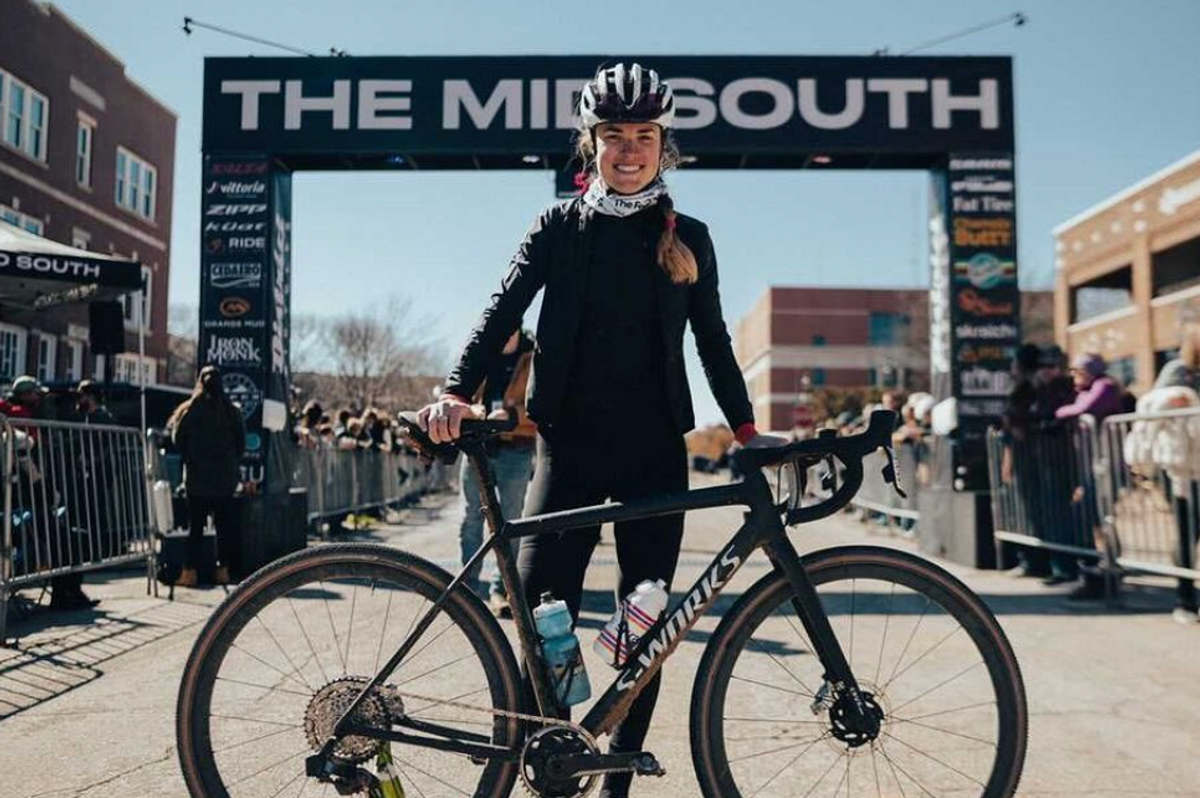 Austin police are investigating the killing of Moriah "Mo" Wilson after she was found with gunshot wounds inside an Austin home.
Wilson, a gravel and mountain bike racer, was visiting Austin from Colorado in preparation for the Gravel Locos race on Saturday taking place in Hico, a small town 2 hours from Austin.
On Wednesday, her roommate came home and found Wilson unresponsive with "a lot of blood near her," police said. It is now being investigated as a suspicious death. No further information on the suspect or motive behind the killing are available at this time.
Wilson recently had become a full-time biker after winning a slew of races in the past year.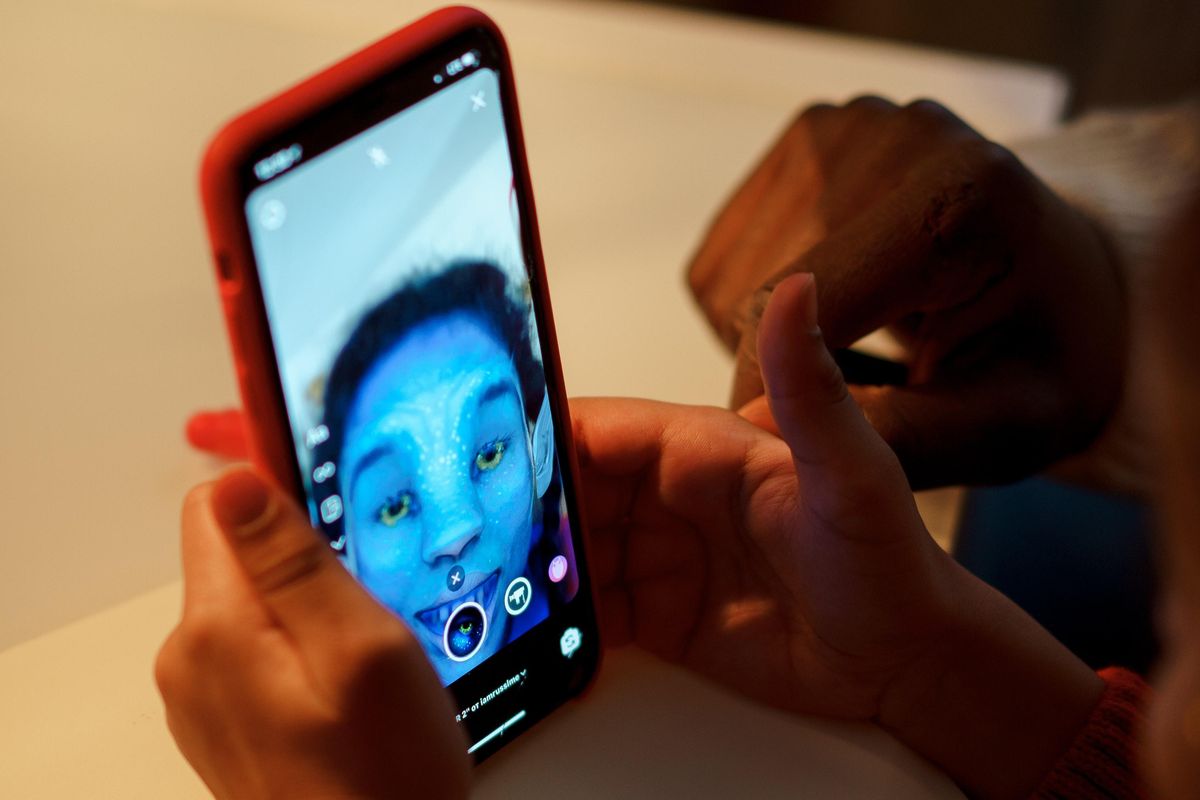 Some of your favorite Instagram filters can't be used in Texas anymore and Austinites are sounding off on social media.
Meta, Facebook and Instagram's parent company, announced on Wednesday that certain filters would no longer be available in Texas.
The change is a result of Texas Attorney General Ken Paxton's lawsuit against Meta, alleging the company uses facial recognition technology that violates laws in Texas. A release from Meta says it stopped using facial recognition tech in November 2021 and denies Paxton's allegations.
Some Austinites bemoaned the shift, saying some of their favorite filters were now unavailable.
But more often than not, locals joked about the ban.
And some in-between chose to show off some natural beauty.
Finally, some are trying to cash in on the opportunity.
Meta said it plans to create an opt-in system for both Texas and Illinois residents, who are facing the same issues.