Get connected with our daily update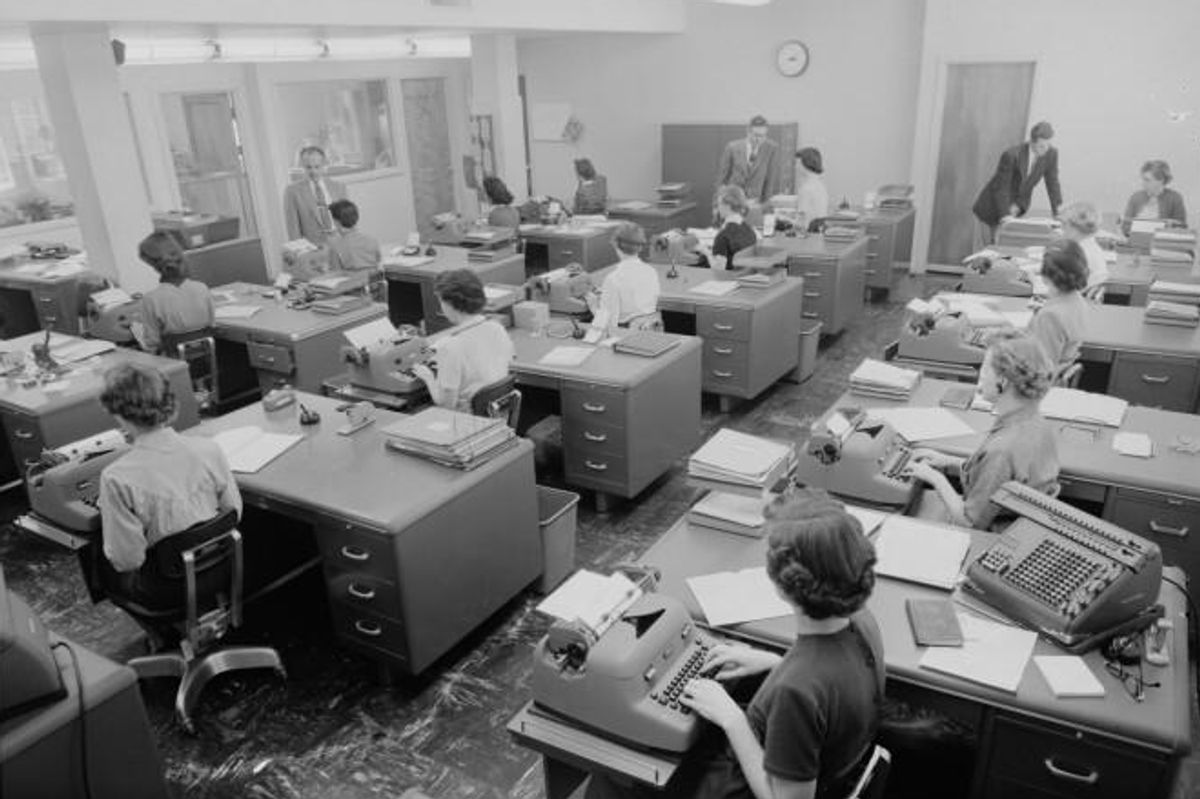 Austin is often called a boomtown, but the city's population has been growing at a rapid clip since its founding in 1839, nearly doubling its population every 20 years except for two periods. During the 20th century, major historical events such as World War II gave way to new migration patterns that fueled this growth and set the stage for the birth of Austin's big tech industry.
---
Austonia has looked at the drivers of migration—into Texas and Austin—starting with the 19th century (view here). Stay tuned for the last installment of this series that explores the growth of the city at the turn of the 21st century.
A migrating border
Texas, and to a certain extent Austin, experienced three distinct waves of Mexican migration over the course of the 20th century, bookended by the advent of liberal policies at the end of the 19th century and neoliberal policies at the end of the 20th.
After the Mexican-American War, which stemmed from the annexation of the Republic of Texas in 1845, many Mexicans were left on the wrong side of the border. "A lot of people say they didn't move," said Paul Hart, a professor of history at Texas State University whose research focuses on modern Mexico. "The border was moved on them."
Starting in the late 19th century, U.S. corporations ventured into Mexico, disrupting the traditional agricultural economy many Mexicans found relief on. The concurrent expansion of the railroad in the U.S. required labor, which drew many Mexican migrants looking for work. The violence and destruction of the Mexican Revolution, which lasted from 1910 to 1920, exacerbated this trend, and Mexican neighborhoods began to emerge in East Austin and South Austin, Hart said. The Great Depression ended this initial wave of migration, as repatriation efforts and deportation drives forced many Mexicans out of the country.
The second wave of migration from Mexico into the U.S. was connected to World War II. As wartime industries claimed U.S. workers, farmers needed a new labor force. In 1942, the U.S. and Mexico created the bracero, or laborer, program. "It was supposed to ensure that U.S. agriculture had the labor necessary to get crops in the from the fields, and the Mexican government agreed to the bracero program because they thought that it provided greater assurance for Mexican laborers—that people wouldn't just be wantonly exploited by individual growers," Hart said.

The bracero program ended in 1964, around which time the economic policy was shifting in Mexico. Throughout much of the 20th century, the Mexican government presided over a land redistribution program, which served rural residents and "kept people at home in Mexico," Hart said. But in the late '80s the program started to fail due to a combination of factors. In conjunction with the North American Free Trade Agreement, which took effect in 1994 and "just devastated Mexican producers," these policies—and the economic devastation they caused—prompted a third wave of migration, Hart said, that lasted until the great recession.
Job opportunities in the booming service and construction industries "brought people to Austin," he added.
The post-war population boom
In addition to spurring international migration, WWII also led to a shift in the state's demographic and economic makeup as industrialization took root.
Wartime demands led to mass domestic migration into Texas as well the migration of state residents to urban areas, where industrial jobs were more plentiful, according to the Texas State Historical Association's handbook. Urbanization became "the dominant migration pattern in postwar Texas," as the state's population drifted from rural areas to major metros, including Austin, per the handbook.
The war also spurred federal investment in defense spending and research universities—including the University of Texas at Austin—followed by the emergence of microchip and then hard- and software companies.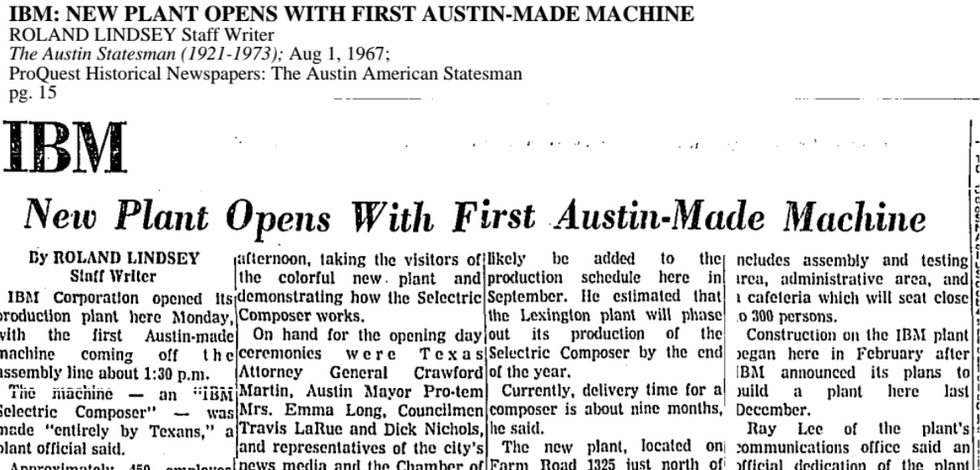 Margaret O'Mara, a history professor at the University of Washington and author of "The Code," a history of Silicon Valley, told Austonia last month that this mirrored what was happening in the Bay Area and at Stanford around the same time. But what drew tech companies to California starting in the 1960s and '70s has now been compromised by the success of those companies. "The Valley used to be attractive because it was relatively affordable," she said. "Now that no longer holds."

Austin, on the other hand, remains relatively affordable for people and companies moving from more expensive cities and states. In the second half of the 20th century, this drew big tech originators such as IBM to the city because it offered lower labor costs. Combined with homegrown companies, such as Dell, and other attractions, such as UT and the Capitol, the city established itself as a destination for domestic migrants looking for job opportunities and lower costs of living.
This trend set the stage for growth into the 21st century, as Texas has maintained a business-friendly climate and relatively low cost of living compared to major cities such as New York, San Francisco and Los Angeles. But it has also led to growing pains, particularly when it comes to the infrastructure—from public transportation to basic utilities—needed to support this growing population.
"When rapid growth, multiple people (in Austin) used to say, 'If we don't build it, they won't come,'" State Demographer Lloyd Potter said. "It turns out they were wrong."
Read Part 1 of this series: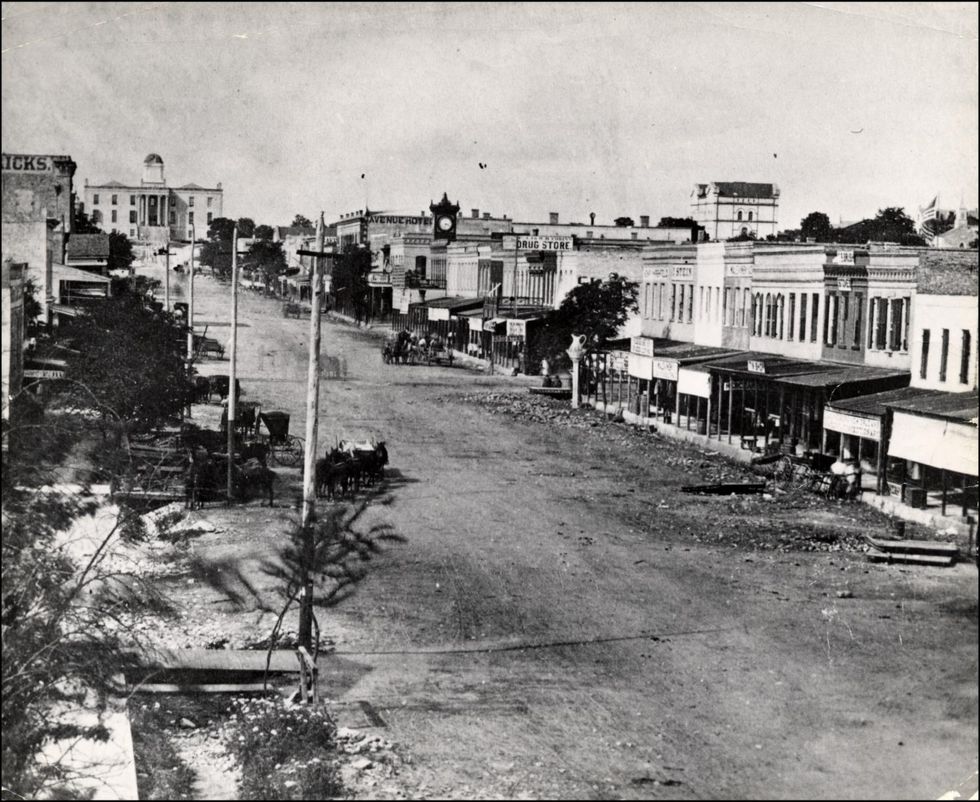 Gone to Texas: The 19th century origins of Austin's boomtown status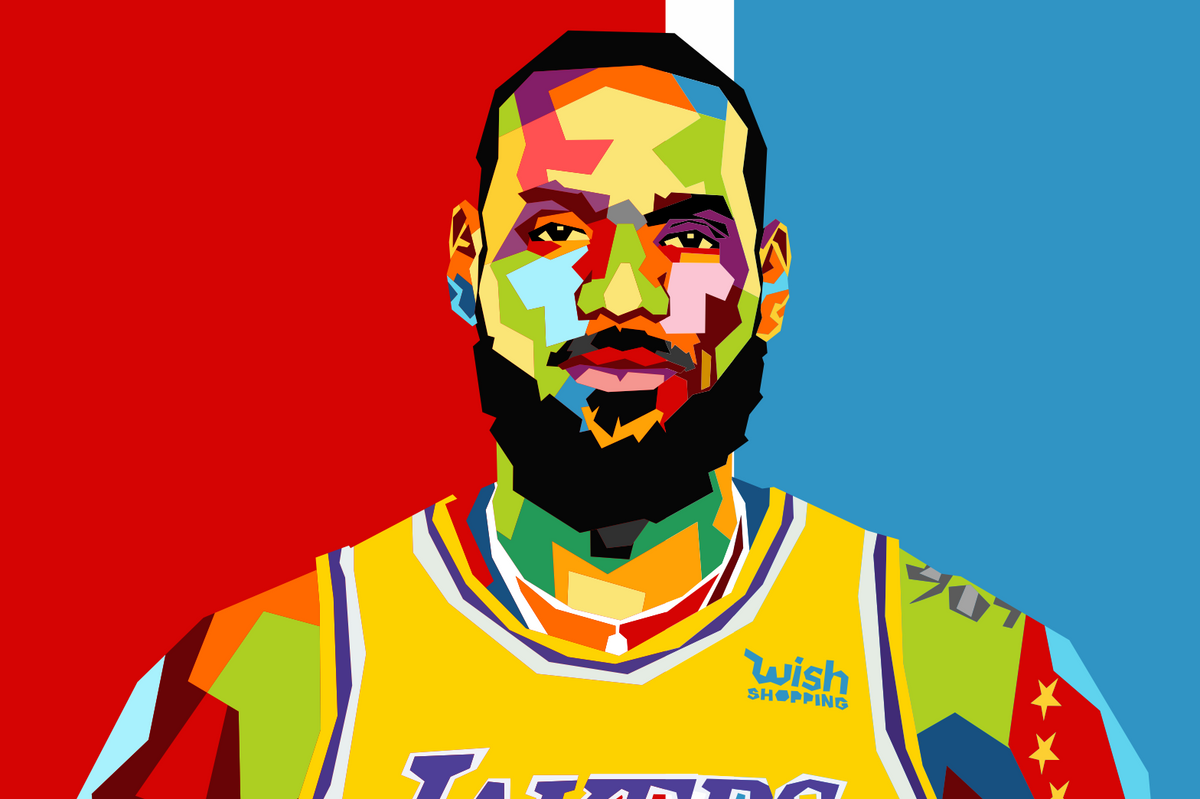 Shutterstock
It's not on the level of LeBron signing with the Spurs, but who knows, maybe you'll see him at Guero's one day, having a Rob's Especial marg and a No. 1 dinner?
LeBron James, Draymond Green, Kevin Love, LeBron's business partner Maverick Carter, and a bunch of other sports-related investors are buying a Major League Pickleball expansion franchise.
Oddly, MLP teams aren't associated with places, so at this point it's just "an expansion team."
But Major League Pickelball is based in Austin, created, according to the Austin Business Journal, by Dreamland and Richard's Rainwater owner Steve Kuhn.
League investors include familiar Austin names like C3 Presents founders Charles Attal and Charlie Walker, Parsley Energy founder and partial Austin FC owner Brian Sheffield, Silicon Labs Chairman Nav Sooch, and pickleball enthusiast Brené Brown.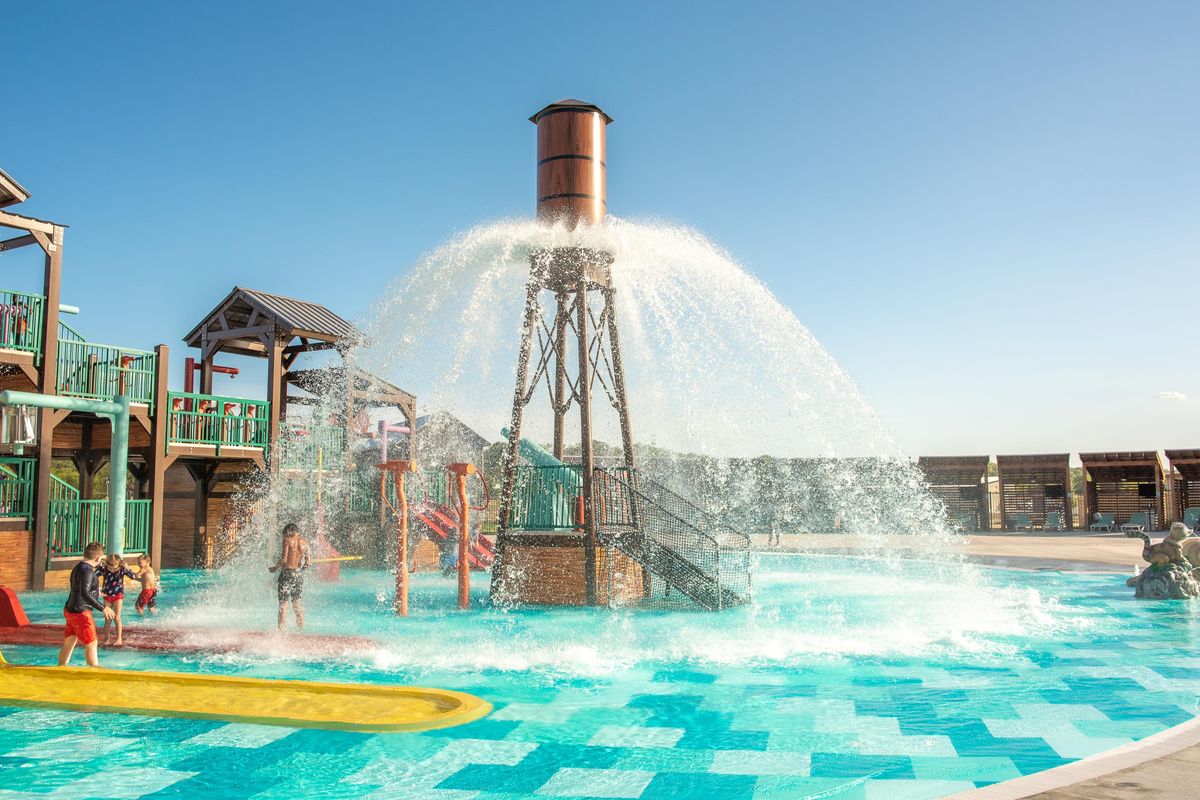 Camp Fimfo Waco
Camp Fimfo Waco, a brand new camping resort, is kicking off football and fall camping season in style! With top-notch amenities, premium accommodations, and 10 weekends of fall fun, there's no better place to have a fall camping getaway, especially if you're a Baylor football fan!
Fall promises to be a one-of-a-kind camping experience. From Sept. 16 to Nov. 24, weekends will be packed with fall-themed activities, including special Halloween weekends in October. Campers can enjoy activities like fall crafts, campground trick-or-treating, costume contests, site decorating, outdoor movie nights, and more!