Get connected with our daily update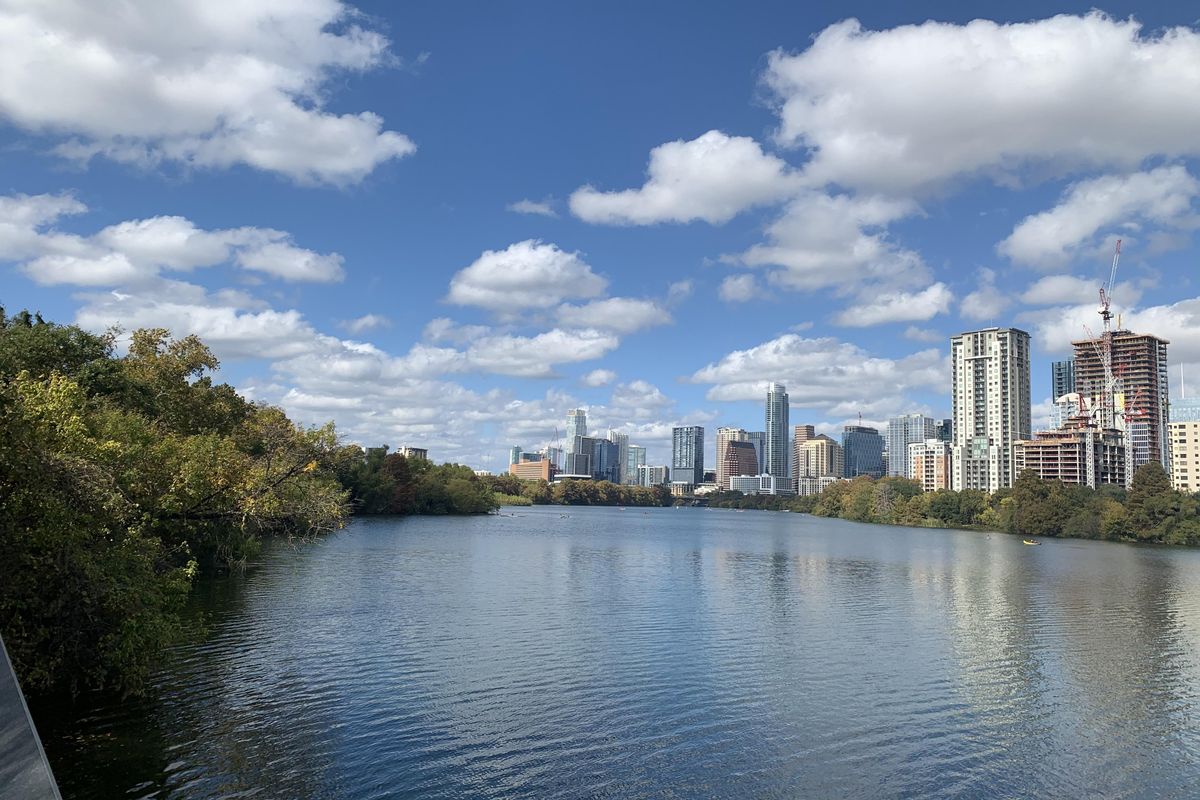 (Emma Freer)
Between 2000 and 2019, when the last available population estimates were tallied, the population of Texas increased 39% and that of the city of Austin increased 49%, fueling countless headlines referencing boomtown status.
---
"We have been growing substantially," State Demographer Lloyd Potter told Austonia. "This past decade Texas added more people than any other state."
This growth, however, is not new. Texas and by extension Austin have grown rapidly since their foundings. To better understand their magnetism, Austonia has looked into the drivers of migration starting in the 19th and 20th century. Today's installment focuses on the 21st century, when the state and its capital city continued to expand, even as the nature of the American boomtown fundamentally changed. Read the past installments here.

Growth factors
The state's population growth is due to two factors: natural increase, which just means more births than deaths, and migration, both from other parts of the U.S. and other countries.
After the Great Recession, Texas bounced back more quickly than other states, providing job opportunities to hopeful transplants from other states. "Domestic migration is largely a function of what happens economically, not just in Texas but also across the country," Potter said, citing California, Florida and Illinois among the biggest net senders. Although Texas also loses residents to other states—notably Colorado and Tennessee—domestic migration has fueled around one-third of Texas' population growth in recent years.
International migration is more steady—"there's only so many visas given out every year," Potter said—but the demographics have changed in the last decade or so. Mexican migration has largely been supplanted by migration from other Central and South American countries in the post-recession period, said Paul Hart, a professor of history at Texas State University whose research focuses on modern Mexico. There's also been an uptick in immigration from Asian countries, China and India in particular. Locally, this impact can be seen in North Austin and Williamson County, where the tech industry has served as a powerful draw.

In addition to domestic and international migration, there's also been a movement among Texans. Although the state's population grew by more than 4 million people between 2010 and 2020, 104 of Texas' 254 counties were losing population at last count. "A lot of the growth we're seeing in the urbanized areas is from people moving in from more rural parts of the state," Potter said, adding that this growth is even more acute in the suburbs and counties neighboring big cities such as Austin.

All this growth, however, has led to some growing pains. Despite Austin's continued boom, its Black population has been in steady decline since the turn of the 21st century—a statistic that makes it an outlier among other growing big cities. "Concentrated segregation followed by concentrated gentrification resulted in the massive displacement of African Americans from their historic communities," according to a 2016 report from the Institute for Urban Policy Research & Analysis at the University of Texas Austin.
Rapid population growth has also stressed the city's (and the state's) infrastructure, leading to award-winning traffic congestion; multi-billion dollar efforts to right-size the city's transit system, such as Project Connect; unending sprawl; and the recent winter storm super crisis, which left millions without power and water for days amid subfreezing temperatures. "So many people, they just didn't anticipate the infrastructure or build the infrastructure," Potter said.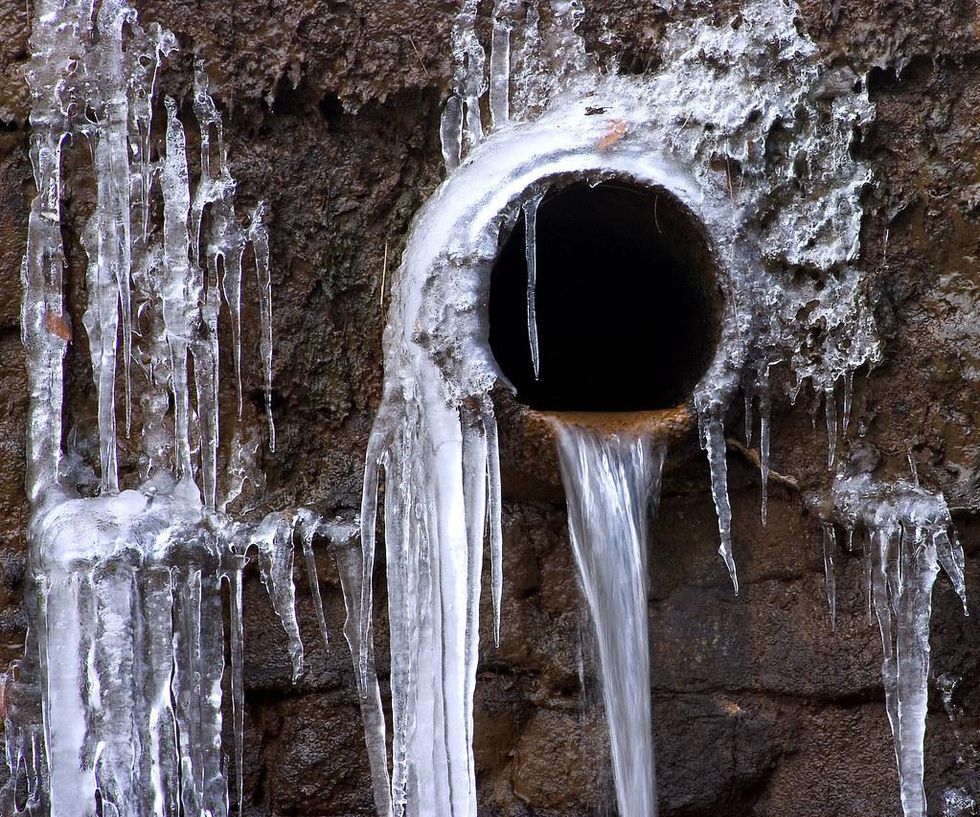 This is not to say that the boom is in any danger of going bust, however. "As long as Texas' economy stays strong, as most indicators suggest, I think we can anticipate to continue to have population growth," he added.

The changing nature of booms
Austin's growth has been steady since its founding in 1839, but the nature of American boomtowns has changed dramatically.
David Schleicher, a professor at Yale Law School whose specialties include land use and urban development, said cities fit technology. In the early 20th century, boomtowns emerged along ports and near railroad hubs, with local economic booms going hand-in-hand with population booms. "This was a product of there was demand to live there, and there was easy supply," he said.
But this is no longer the case, generally speaking. "What has changed in modern America is that many of our booms … those cities don't accommodate booms," Schleicher said, pointing to Silicon Valley, which has the economic driver of big tech but has also grown prohibitively expensive due to restrictive land-use policies that deter migration.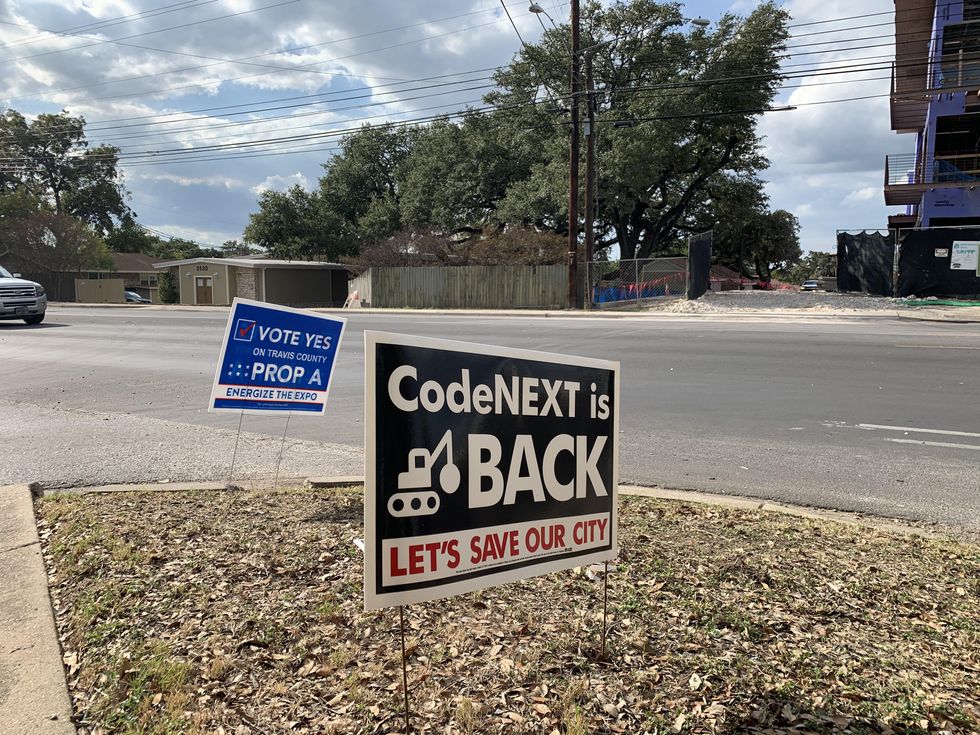 (Emma Freer)
It's too soon to tell whether this will be Austin's fate. "Austin is growing quickly in part because it's seen as a cheaper, but still cool, alternative for tech firms," he said. "This will inevitably put pressure on its land use system as people who are used to one form of suburban type of town … have incentive to restrict entry because it will make them richer."

The increasingly polarized politics of land use reform aside, Schleicher argues that Austin's relative affordability is what is driving its current population growth. Without a housing supply that is keeping pace, the city could see its main draw compromised. "There is a possibility that you could kill the goose that lays the golden egg," he said.
Read the first two installments of this series here.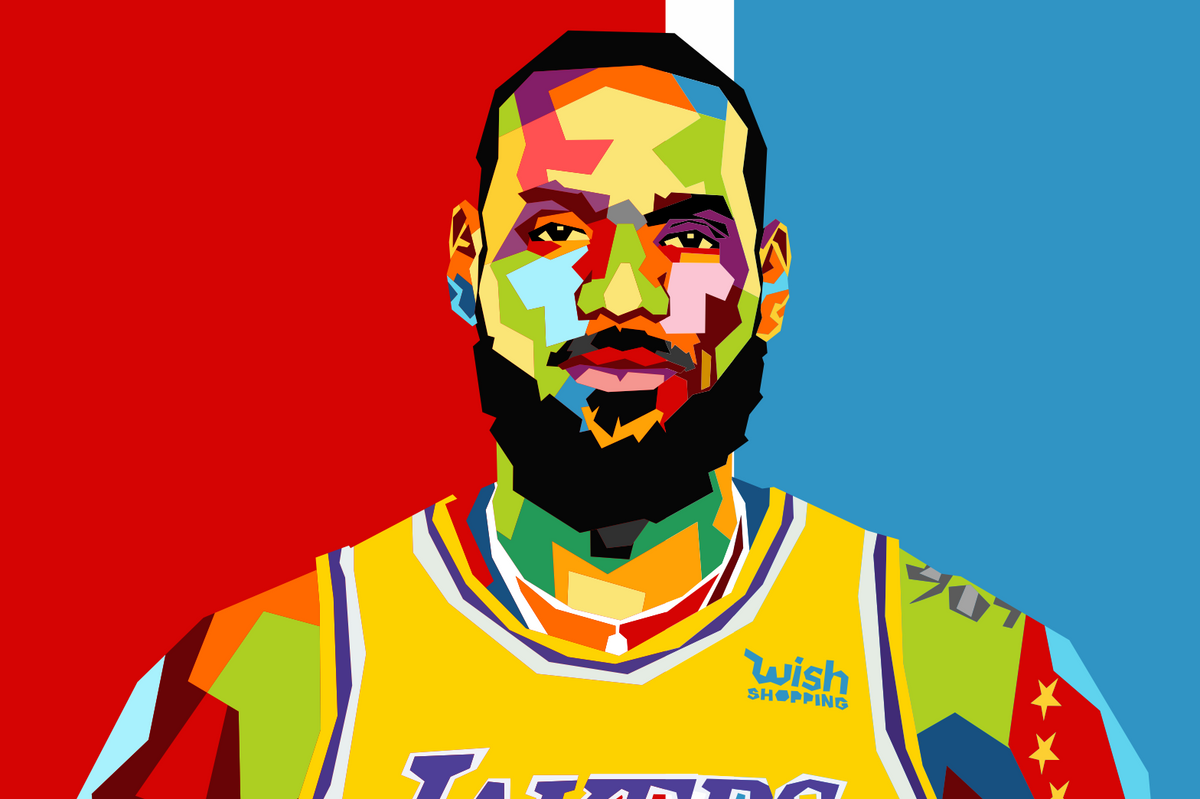 Shutterstock
It's not on the level of LeBron signing with the Spurs, but who knows, maybe you'll see him at Guero's one day, having a Rob's Especial marg and a No. 1 dinner?
LeBron James, Draymond Green, Kevin Love, LeBron's business partner Maverick Carter, and a bunch of other sports-related investors are buying a Major League Pickleball expansion franchise.
Oddly, MLP teams aren't associated with places, so at this point it's just "an expansion team."
But Major League Pickelball is based in Austin, created, according to the Austin Business Journal, by Dreamland and Richard's Rainwater owner Steve Kuhn.
League investors include familiar Austin names like C3 Presents founders Charles Attal and Charlie Walker, Parsley Energy founder and partial Austin FC owner Brian Sheffield, Silicon Labs Chairman Nav Sooch, and pickleball enthusiast Brené Brown.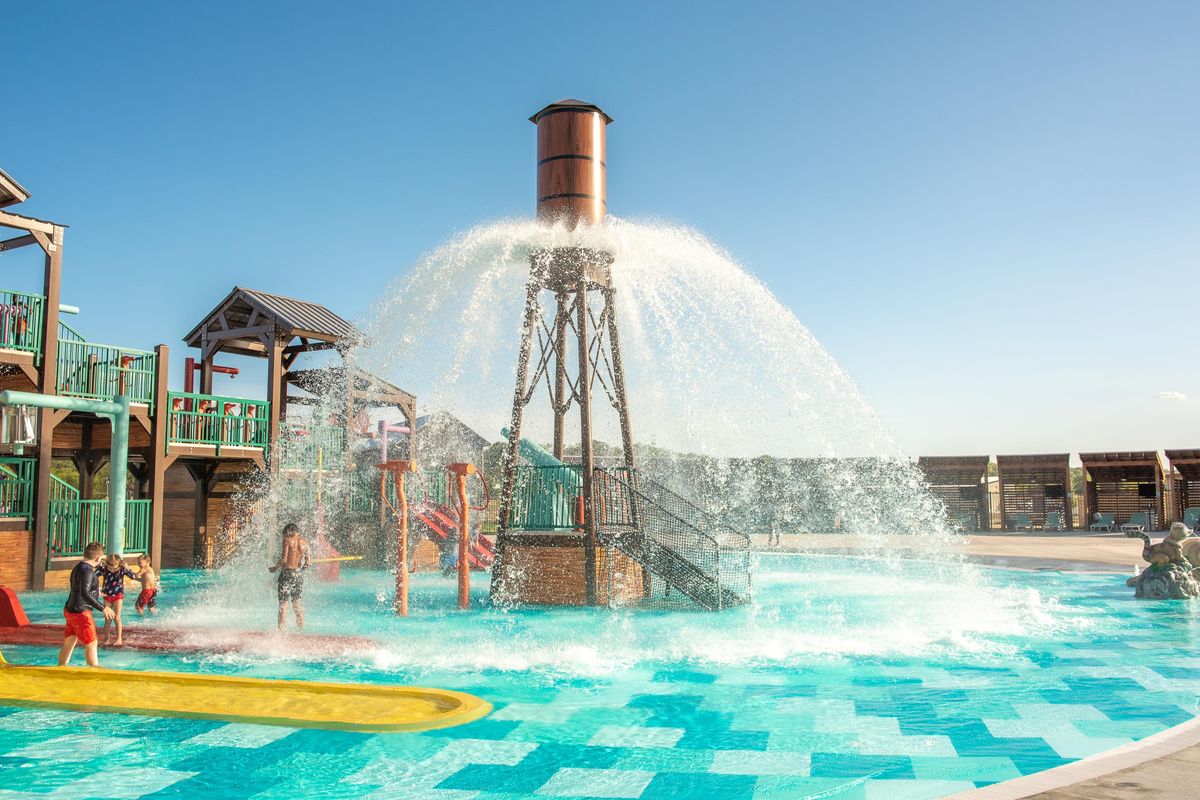 Camp Fimfo Waco
Camp Fimfo Waco, a brand new camping resort, is kicking off football and fall camping season in style! With top-notch amenities, premium accommodations, and 10 weekends of fall fun, there's no better place to have a fall camping getaway, especially if you're a Baylor football fan!
Fall promises to be a one-of-a-kind camping experience. From Sept. 16 to Nov. 24, weekends will be packed with fall-themed activities, including special Halloween weekends in October. Campers can enjoy activities like fall crafts, campground trick-or-treating, costume contests, site decorating, outdoor movie nights, and more!