Get connected with our daily update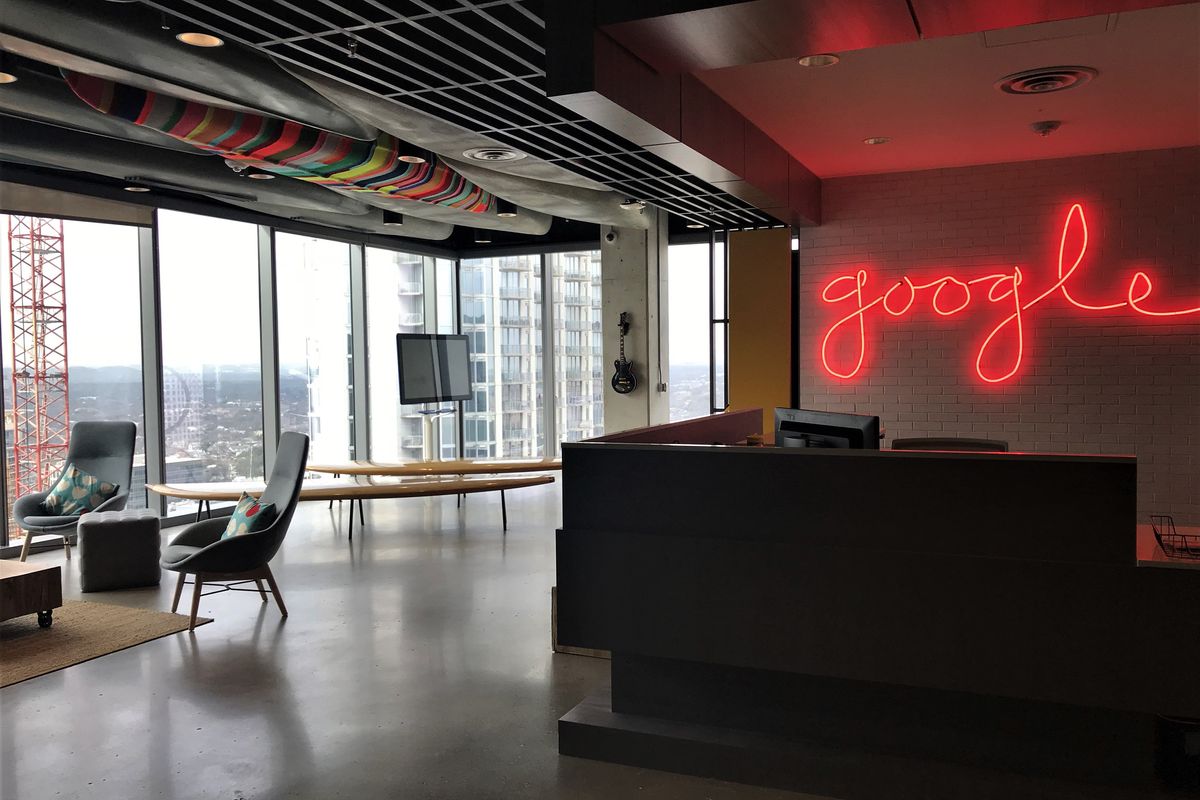 (1000Photography/Shutterstock)
Google productivity is down among its engineers during extended quarantine measures, especially among new hires, according to the tech giant's own internal measures.
---
After three months of working from home, Google engineers reported feeling less productive than earlier in the year when the company recorded its most productive quarter, according to The Information, which reported the internal Google data last week.
Most notably from the June internal survey, only 31% of company engineers reported feeling "highly productive," down 8% from earlier this year. Furthermore, only 53% of engineers reportedly felt satisfied with their ability to manage their workloads. Of those, 30% spent less time coding that quarter than the previous quarter.
Michael Bachman, Google's head of engineering productivity, urged engineering managers to check-in more often with newer and lower-level staff and to assign more manageable workloads in response to the survey. While the findings reflect sentiment from engineers, Bachman warned other company leaders that waning productivity is a concern across departments.
In total, 200,000 employees are estimated to be impacted by the policy, including a reported 1,100 employees here in Austin. In a response to The Information, a Google spokesperson said the company-wide productivity rebounded after a short decline and has since exceeded pre-quarantine levels.
But there is speculation that Google CEO Sundar Pichai is reluctant to make work-from-home policies permanent because of the decreased productivity. The Wall Street Journal first reported this summer that Google has already committed to remote work through at least June 2021.
"To give employees the ability to plan ahead, we are extending our global voluntary work from home option through June 30, 2021, for roles that don't need to be in the office. I hope this will offer the flexibility you need to balance work with taking care of yourselves and your loved ones over the next 12 months," Pichai said in an email to employees in July, according to Forbes.
Twitter took that policy one step further by allowing staff to work from home permanently, Techcrunch reported in May. Microsoft reportedly followed by offering the same remote work option.
But Google is still committing to a "hybrid" model, which blends remote work with in-office work. The waning productivity internally could be a factor for the differing strategy. More "hub" offices around the country, as reported by Business Insider, could help Google execute on that plan.
For the first time since 2017, Google failed to make the top of
Hired's survey of dream employers to work for
, falling to No. 3 this year behind Netflix and Github.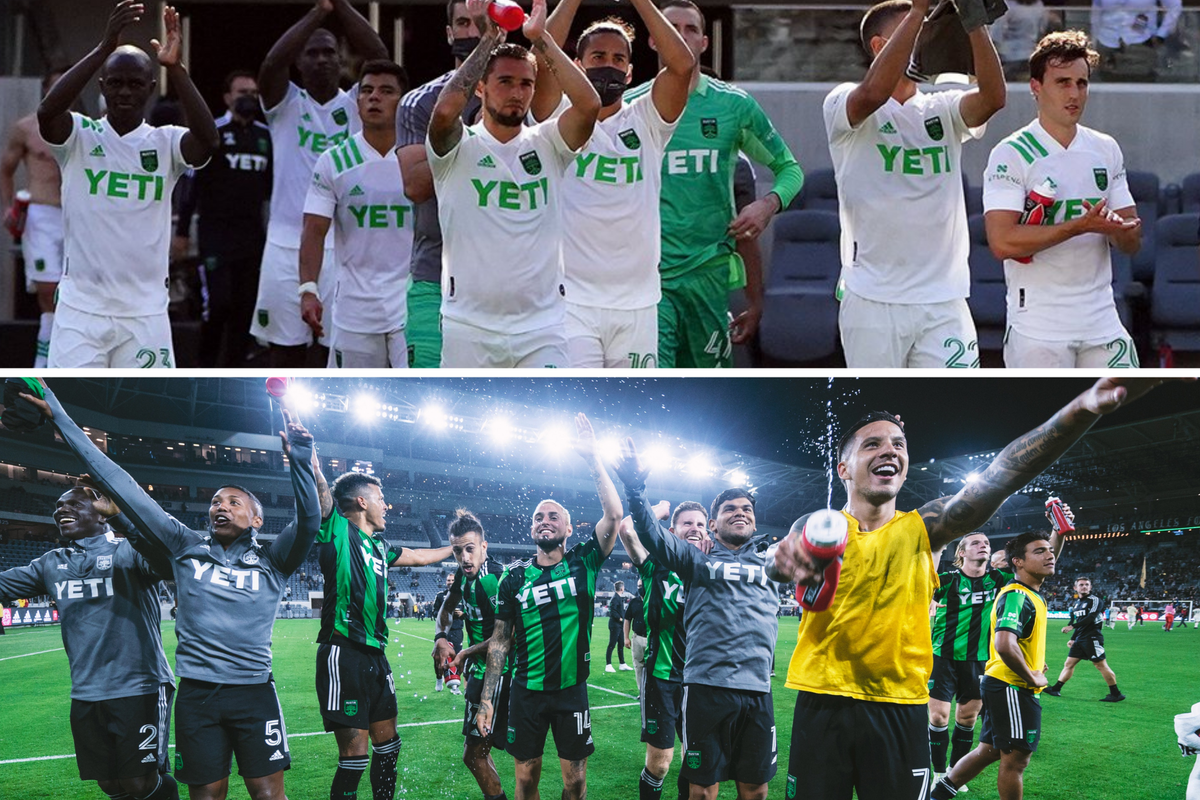 Over a year after they took the stage for the first time in Los Angeles, Austin FC returned to Banc of America Stadium to snatch the No. 1 spot from LAFC in a 2-1 statement win late Wednesday night.
Austin FC, which has flirted with the top spot in the MLS West this season, has now solidly reached the summit just a year after its second-to-last first season finish. The new top dogs are now 7-2-3 overall.
Here's a look at three highlights from the match: