Get connected with our daily update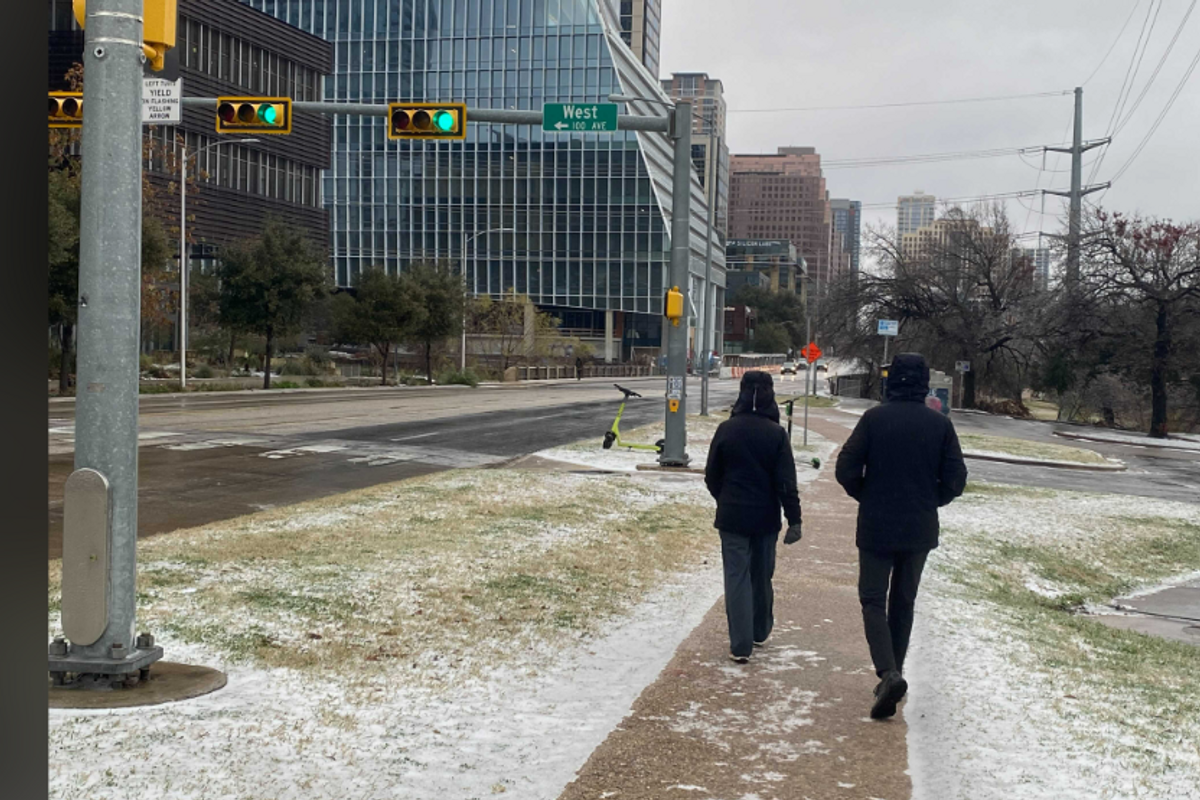 Though the weather is bleak out and temperatures are expected to continue to drop as the day goes on, Gov. Greg Abbott said that Texans need not worry about the power grid collapsing despite navigating "one of the most significant icing events" the state has seen in decades.
---
Abbott said the "Texas electric grid is the most reliable and resilient than it has ever been," as he gathered with state agency leaders to give an update on what has been dubbed Winter Storm Landon on Thursday morning.
According to the Electric Reliability Council of Texas, the grid is expected to have 10,000 MW, enough to power two million homes, to spare at peak demand. Public Utility Commission of Texas chairman Peter Lake said the grid is operating in a "much more conservative approach" to maintain a bigger margin of safety.
"Most importantly, our generators and power lines are now weatherized to not only meet but exceed federal standards," Lake said. "We will continue to work with our partners and our fellow state agencies to ensure localized outages are addressed quickly. The grid is strong, reliable, and is performing well in this winter weather event."
Around 70,000 customers across the state, more than 800 in Austin, have lost power due to downed power lines, not the grid, according to Abbott at 11 a.m. Last year, more than 4.5 million customers lost power. If you find yourself without power, customers are advised to contact their local provider.
Meanwhile, gas providers are not expecting any service interruptions at this time and neither are local water providers. In order to keep water systems on and flowing, officials advise everyone to report water pipe breaks and turn off the water source in the event of a break in your home.
As far as road conditions are concerned, the Texas Department of Public Safety is urging all residents to stay off the roads. Texas DPS executive director Mark Williams said pretreatments on roads have likely washed away due to rains and heavy ice has accumulated on roads.
"The primary message that we want to get out for motorists is if you don't have to be on the roads, don't get out there and drive," Williams said.
In the event you become stranded while driving, call 1 (800) 525-5555 and be sure to check road conditions before heading out.
The coldest temperatures are yet to come, with expectations to drop down to 21 degrees in the early morning hours on Friday. Protect your homes and family by following the four Ps:
Check on vulnerable people
Bring pets inside
Cover plants
Insulate outdoor pipes and faucets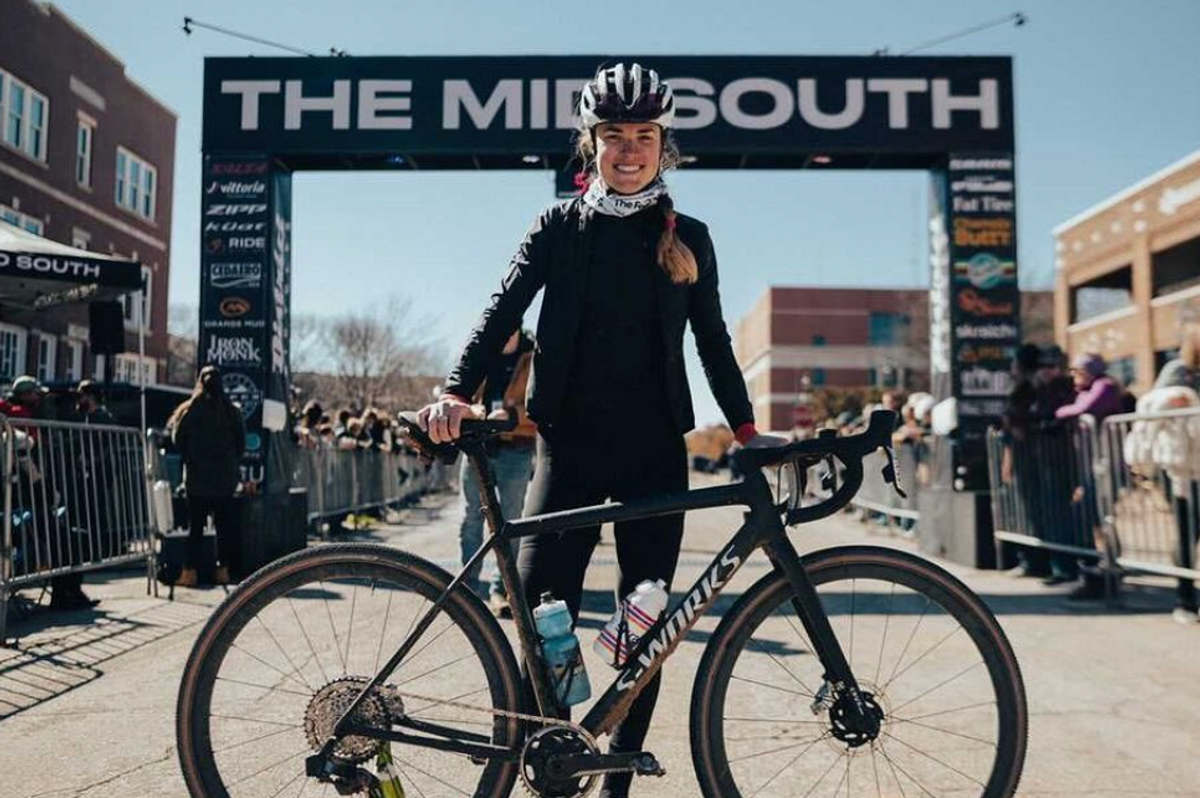 Austin police are investigating the killing of Moriah "Mo" Wilson after she was found with gunshot wounds inside an Austin home.
Wilson, a gravel and mountain bike racer, was visiting Austin from Colorado in preparation for the Gravel Locos race on Saturday taking place in Hico, a small town 2 hours from Austin.
On Wednesday, her roommate came home and found Wilson unresponsive with "a lot of blood near her," police said. It is now being investigated as a suspicious death. No further information on the suspect or motive behind the killing are available at this time.
Wilson recently had become a full-time biker after winning a slew of races in the past year.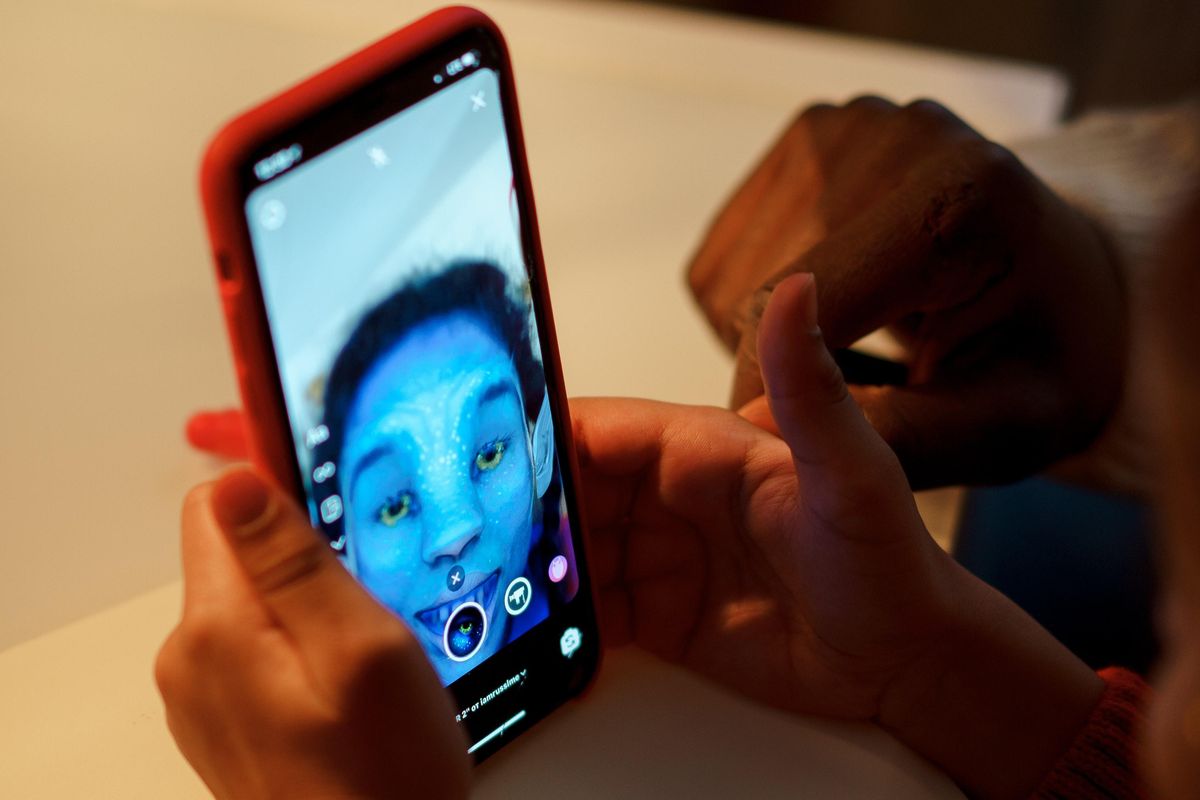 Some of your favorite Instagram filters can't be used in Texas anymore and Austinites are sounding off on social media.
Meta, Facebook and Instagram's parent company, announced on Wednesday that certain filters would no longer be available in Texas.
The change is a result of Texas Attorney General Ken Paxton's lawsuit against Meta, alleging the company uses facial recognition technology that violates laws in Texas. A release from Meta says it stopped using facial recognition tech in November 2021 and denies Paxton's allegations.
Some Austinites bemoaned the shift, saying some of their favorite filters were now unavailable.
But more often than not, locals joked about the ban.
And some in-between chose to show off some natural beauty.
Finally, some are trying to cash in on the opportunity.
Meta said it plans to create an opt-in system for both Texas and Illinois residents, who are facing the same issues.