Get connected with our daily update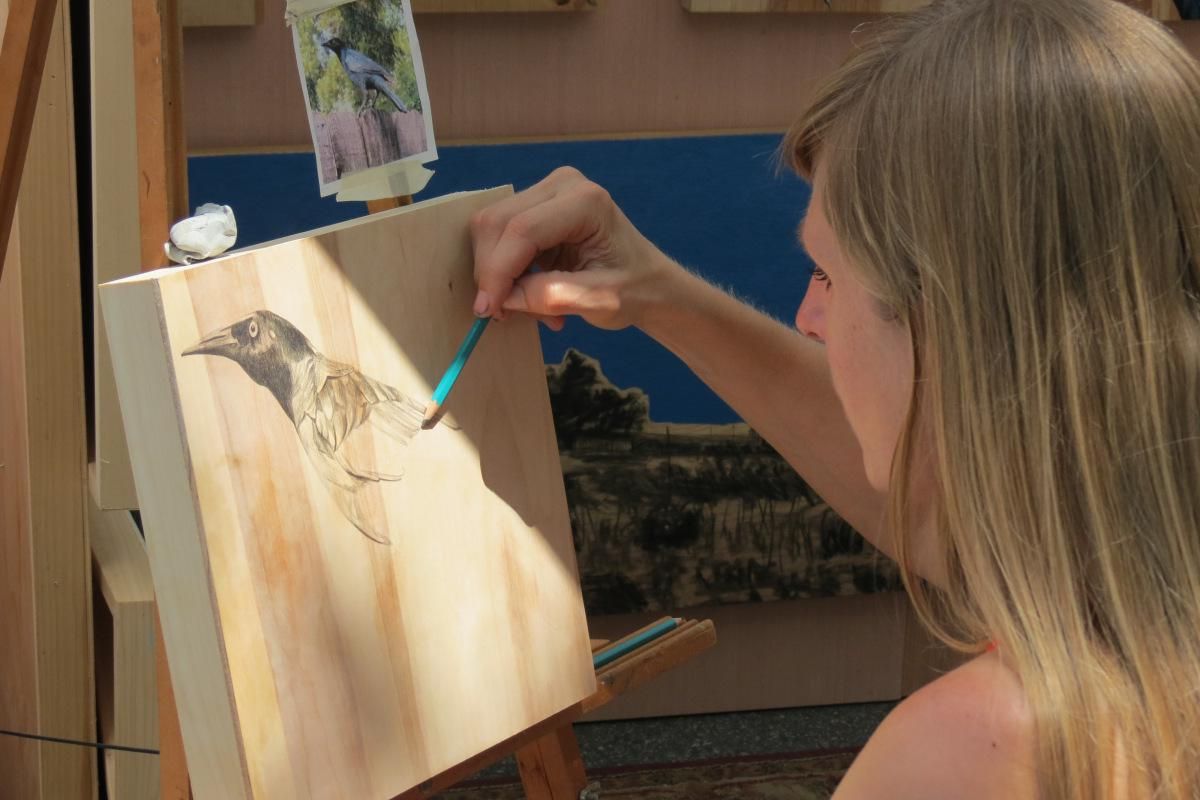 Loved by some, hated by many and deeply ingrained into the city, the great-tailed grackle is as synonymous with Austin as Sixth Street.
---
Few topics are more controversial than the grackle, a fearless, crow-like bird that tends to traverse across the city in large flocks and roost in H-E-B parking lots.
The birds evoke so much passion that they have their own Yelp page. Nearly 150 Austinites have written poetically about their great love or disdain for the birds, dubbing them anything from "flying rats" to "the spirit of Austin." One reviewer claimed that grackles "speak truth to power" and are the "final, immovable object in defense in the noblest movement... Keep Austin Weird."
Another believes that the birds are "vaguely evocative of the end times" and a "totem of the decay of our once-great city." While one user has witnessed "daring feats of grackle bravery," another is scarred with the memory of grackles trying to invade their car. Regardless of opinion, many say grackles "feel like home."
Ironically, the one person who seems to have neutral opinions toward the birds may spend the most time on them.
Carly Weaver is an Austin-based artist who is known for paintings of landscapes, bicycles—and grackles. Weaver has painted dozens of grackles on wood surfaces, completed grackle commissions and even sells grackle face masks.
Despite her grackle collection, Weaver hasn't always liked the gregarious Austin birds.

"I used to be one of the haters," Weaver said. "We used to feed our dogs outside and the grackles (would) just be eating their food, so I'm thinking 'this is ridiculous.' They were pooping everywhere too, and I tried all these tricks and nothing worked."
Eventually, Weaver decided to embrace the grackles rather than fight them.
"If you can't fight them, join them," Weaver said. "So I got on a wild hair one day and said, 'I'm going to paint these guys.' It's just a product of being influenced by your surroundings, and it became an interesting study."
Since then, Weaver has formed a sort of neutral respect for the grackle.
"I find myself really kind of in between," Weaver said. "It's kind of like, I guess I like them, but they're still a pest. However, if there was an initiative to rid Austin of all grackles, I might be upset by that."
While some may dislike the birds, Weaver said that her art is bound to start a conversation.
"It's like the greatest conversation starter," Weaver said. "It's a funny thing as an artist to have people come up and basically say that they hate your artwork. It also gives people reflection to think, 'are they really as awful as I think they are?' Then I had one guy recite a poem once because he felt compelled. It's just a funny social experiment."
One of the more special experiences for Weaver has been making art for those who are moving away from Austin to keep a reminder of home.
"I have a lot of people that buy them for a friend that moved away, or they moved away and need a piece of Austin to take with them, which is cool that I can be a part of those memories," Weaver said. "I mean that's what the grackle is, it is Austin."
The great-tailed grackle has inspired more than just Weaver. In a Jan. 11 article with Audubon, a national society that protects birds, Asher Elbein wrote a thousand-word serenade of the bird, labeling them the "patron bird of anarchists and poets." Elbein wrote he admires the bird for their "clownishness" and their song, but his favorite aspect of the grackle was that "they regard humanity with absolutely no reverence whatsoever".
Although the grackle pest control business is alive and well in Austin and in 1990, shotguns were used to scare the birds away from the University of Texas campus, some have done away with the eternal war on grackles.
On East Sixth Street, a bar has been named "The Grackle." A park in a Central Austin neighborhood has been titled the "Grackle Green," and certain sports teams have been named after the iconic Austin bird.
While no consensus can be made on the grackles, they're certainly here to stay.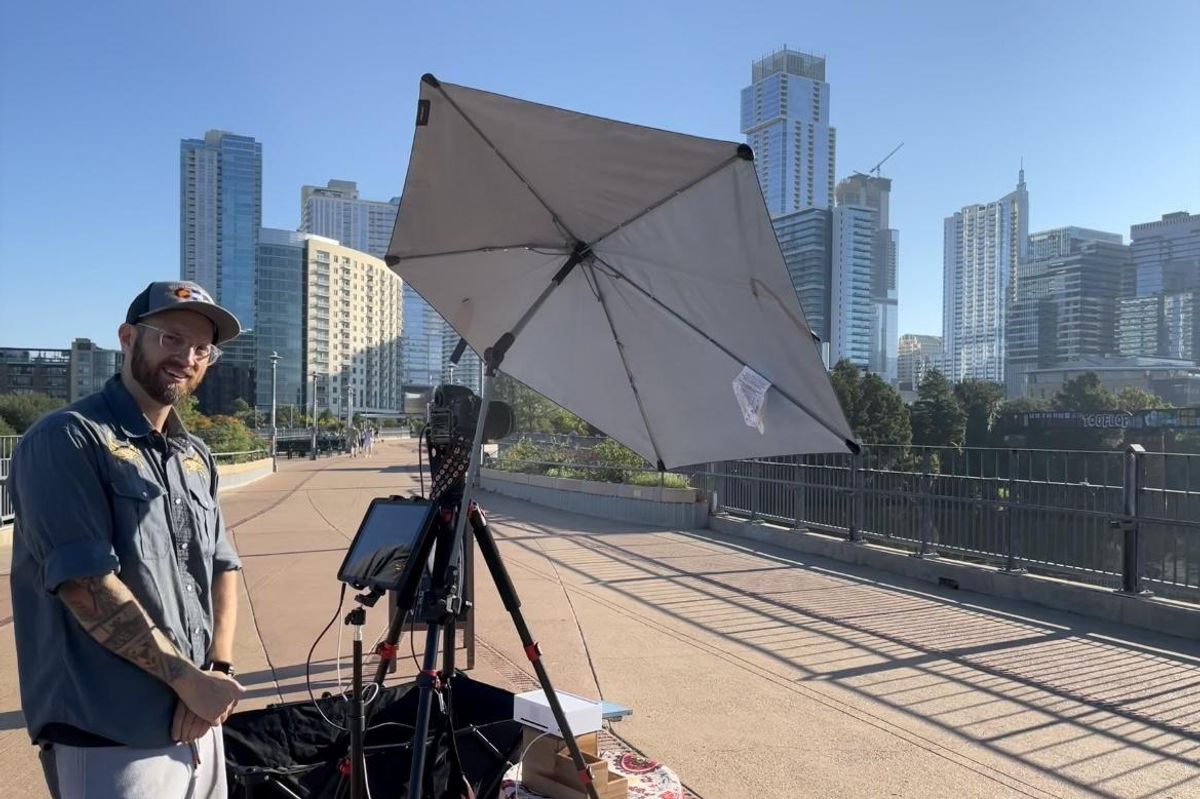 Nicklaus Pereksta says he loves photographing enthusiastic people, and it's why his latest gig offering pictures to people out on Lady Bird Lake's hike and bike trail is going smoothly. He sets up his gear on the Pfluger pedestrian bridge and puts out a sign: Photos, $10.
"Overwhelmingly, this has been a really positive experience," Pereksta said. "I get excited when I wake up in the morning and I can't wait to go to work."
Bikers and joggers are excited about it too. On the pedestrian bridge leading to downtown Thursday morning, a man on an e-bike rode up and posed, wanting more photos.
"I posted the last pictures on Instagram and people loved it. They asked, 'where is this guy?'" the biker told Pereksta. Bashfully, Pereksta, who also photographs landscapes and at weddings and other events, said he was happy to hear that.
Pereksta started these photos about a month ago, after the strenuous runs required in his valet job started causing pain in his legs. And though he has a passion for photography, he wasn't so sure when he started working independently if it would work out.
He felt uncertain about the demand for it and was also worried about having lots of expensive equipment out in the open.
"Then like the first day was nothing but high praise and people are like, this is so awesome. This is great. I've never seen anything like this before. I was like, Wow, this was really good, like positive turnout. So I got encouraged."
Now, he wants to expand and is thinking of contacting the Mueller Farmers Market about how to become a vendor. Still, he'll carry a connection to photographing on the bridge since the word bridge is related to his last name.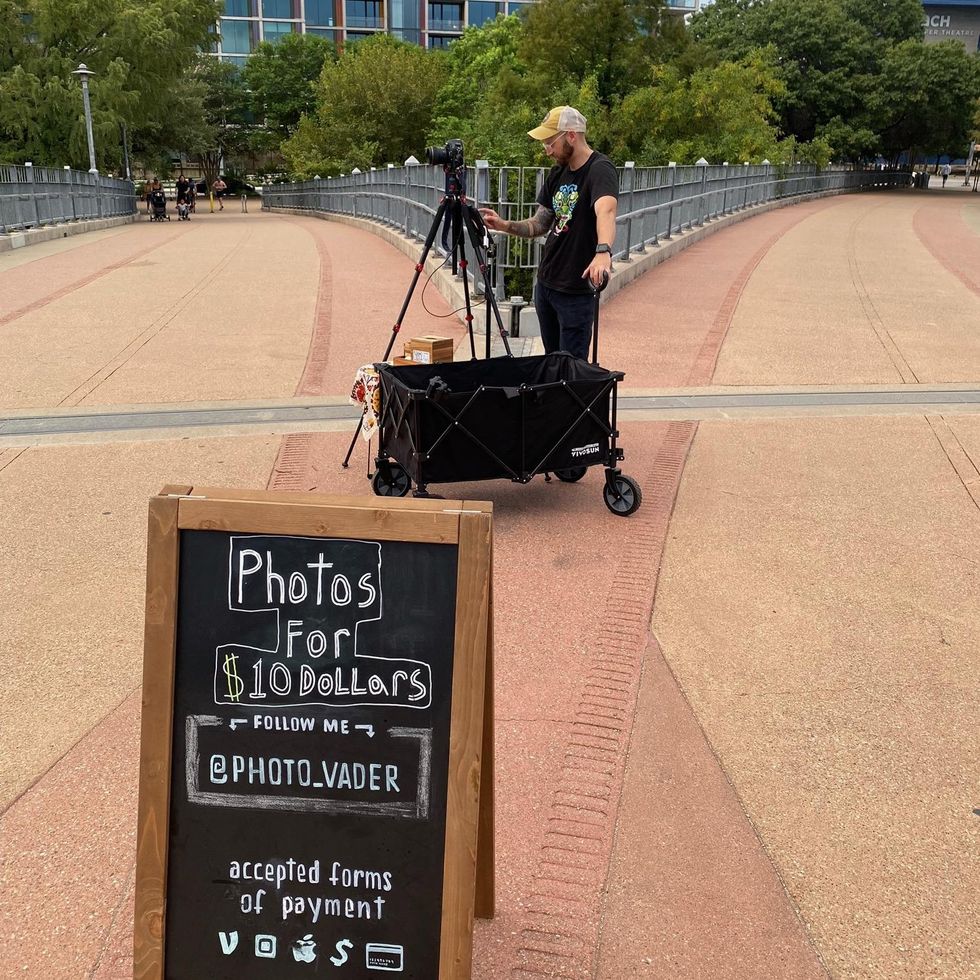 (Dewey C.)
"It's a name my great, great, great grandfather came up with when he was marrying somebody. It's actually quite a romantic name. It means a joining of two bridges," Pereksta said. "So, I thought it was ironic that I'm set up on a bridge. I'm kind of representing my last name right now."
Austonia talked to Pereksta about life in Austin, where he's lived for eight years after living in Boston doing band photography.
What was your first experience with Austin?
I came here to visit some friends and they took me to Barbarella. So we went to Barbarella and I was like, 'wow, this place is great.' And then the restaurants and the food and going to Barton Springs. I was like, 'this is amazing.' Because there's nothing like that in Boston. If you want to go to a natural spring, you got to go to New Hampshire. There's no pools in the city at all. So there's lots of swimming out here.
What do you like best about Austin?
You go to any little quiet bar and there's a band playing that should be like onstage for a sold out show. Yeah, they're playing to 10 people, right? Like, one of the best bands ever and they're playing for 10 people, right? And just little magic moments like that are pretty fun. You just run into little random weird things.
What do you think makes Austin different from other places?
There's no fall.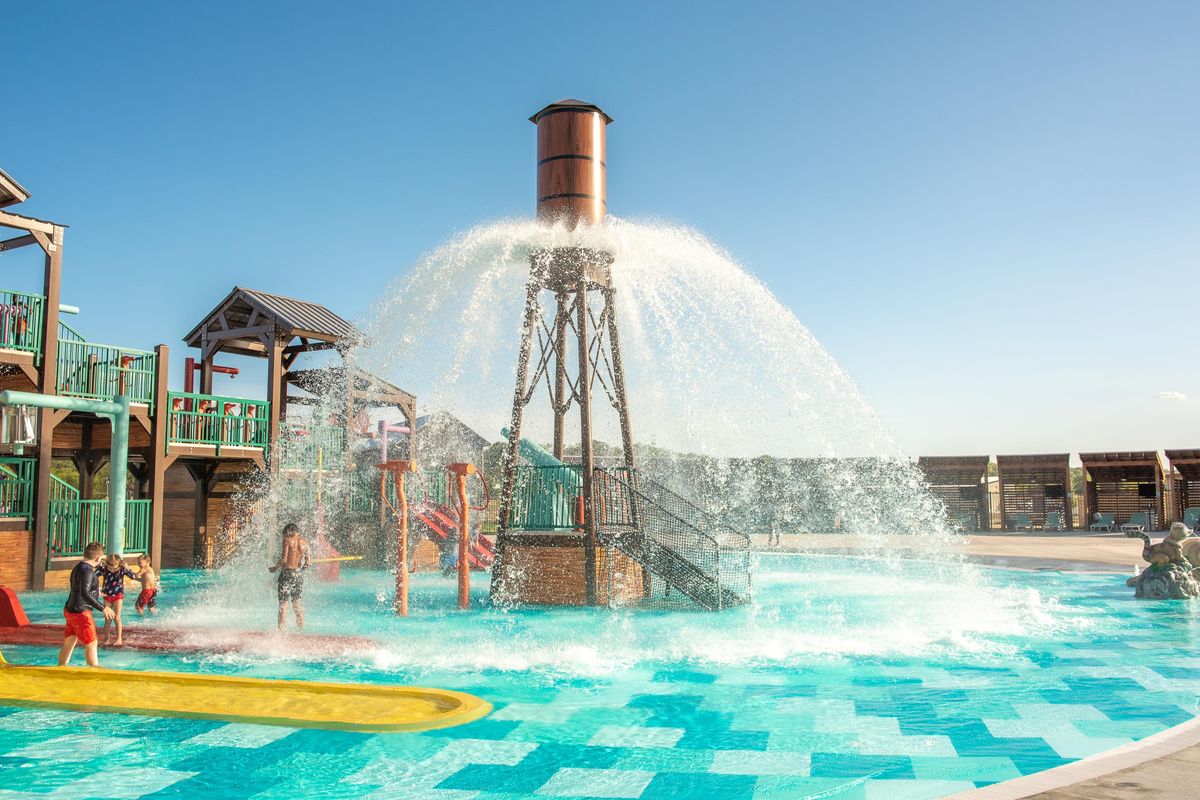 Camp Fimfo Waco
Camp Fimfo Waco, a brand new camping resort, is kicking off football and fall camping season in style! With top-notch amenities, premium accommodations, and 10 weekends of fall fun, there's no better place to have a fall camping getaway, especially if you're a Baylor football fan!
Fall promises to be a one-of-a-kind camping experience. From Sept. 16 to Nov. 24, weekends will be packed with fall-themed activities, including special Halloween weekends in October. Campers can enjoy activities like fall crafts, campground trick-or-treating, costume contests, site decorating, outdoor movie nights, and more!