Get connected with our daily update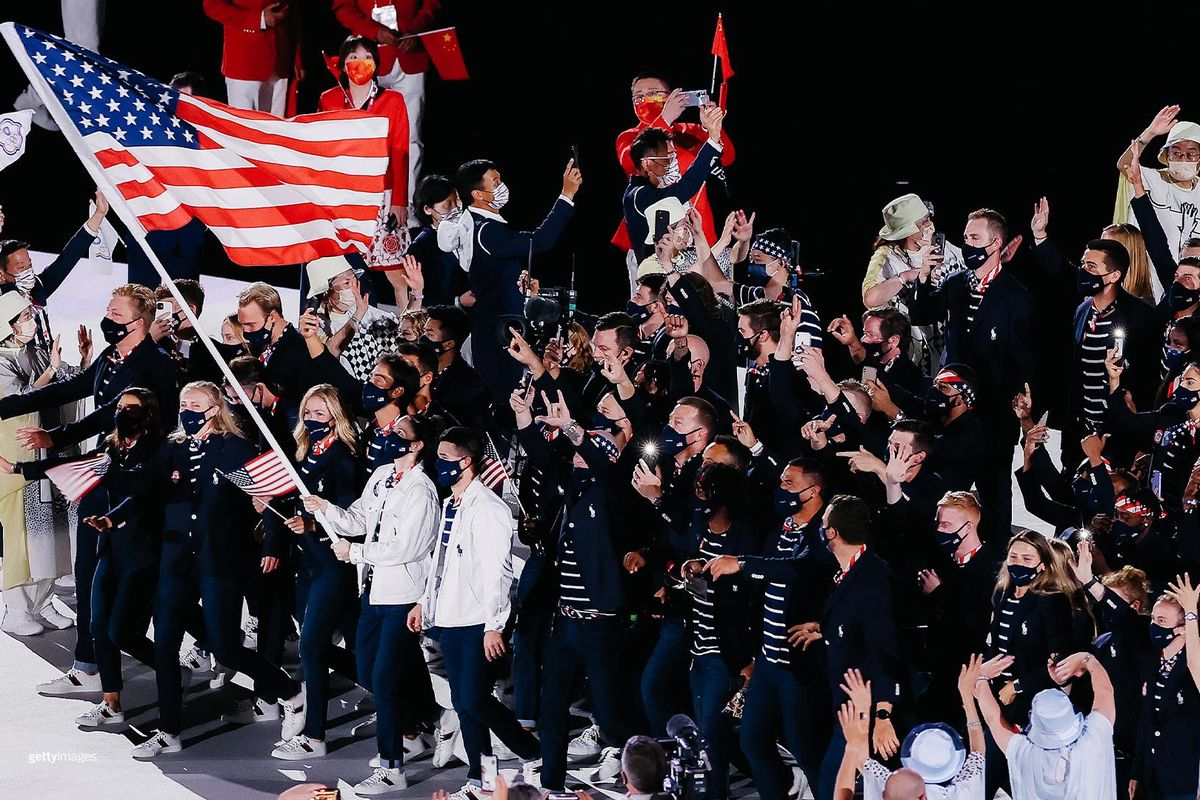 Even though the Olympic opening ceremony was just this morning, the long-awaited Tokyo Games are already riddled in controversy, emotional stories and outright strange occurrences.
---
From bears on the loose to a last-minute resignation from the Olympic creative director himself, it's hard to stay posted on an Olympics that some argue shouldn't be happening in the first place.
With over 600 Team USA athletes, 27 of which have Austin ties, and dozens of stories from those whos dreams are finally realized, there's a lot to keep up with. Here's a few tips and tricks to get you started:
For a full Olympic schedule, click here.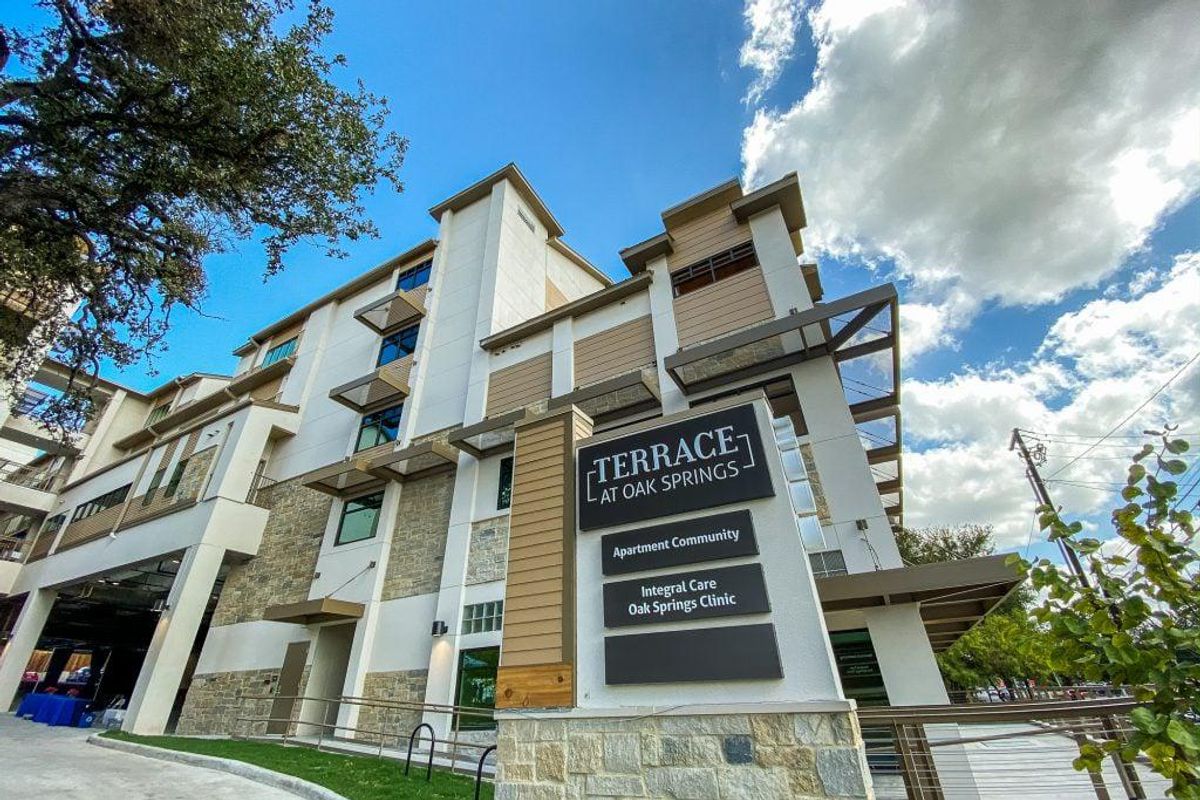 Austin is in dire need of new apartments, as a report shows the city will need more than 100,000 additional apartment units by 2035 to keep up with demand.
Commissioned by the National Apartment Association and the National Multifamily Housing Council, the study found that Austin had the highest apartment demand across the nation using projected percentage growth and absolute new renters from 2021-2035.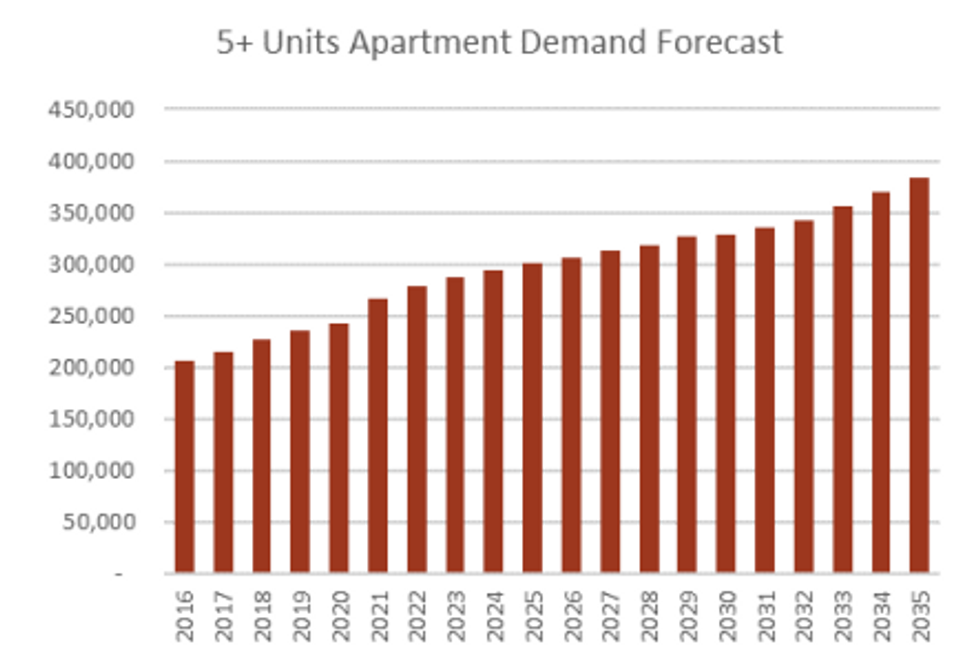 Texas dominated the need for rental housing, with Dallas-Fort Worth and Houston following closely behind in slots two and three, respectively. The study said percentage growth tends to favor smaller metros while absolute growth favors larger metros.
While the study showed Austin was most starved for new units, it ranked fifth for the absolute number of units needed by 2035: 117,107, or a little over 9,000 units per year. Meanwhile, DFW needs 269,906 and Houston needs 209,084, both higher than totals in any other metro on the list.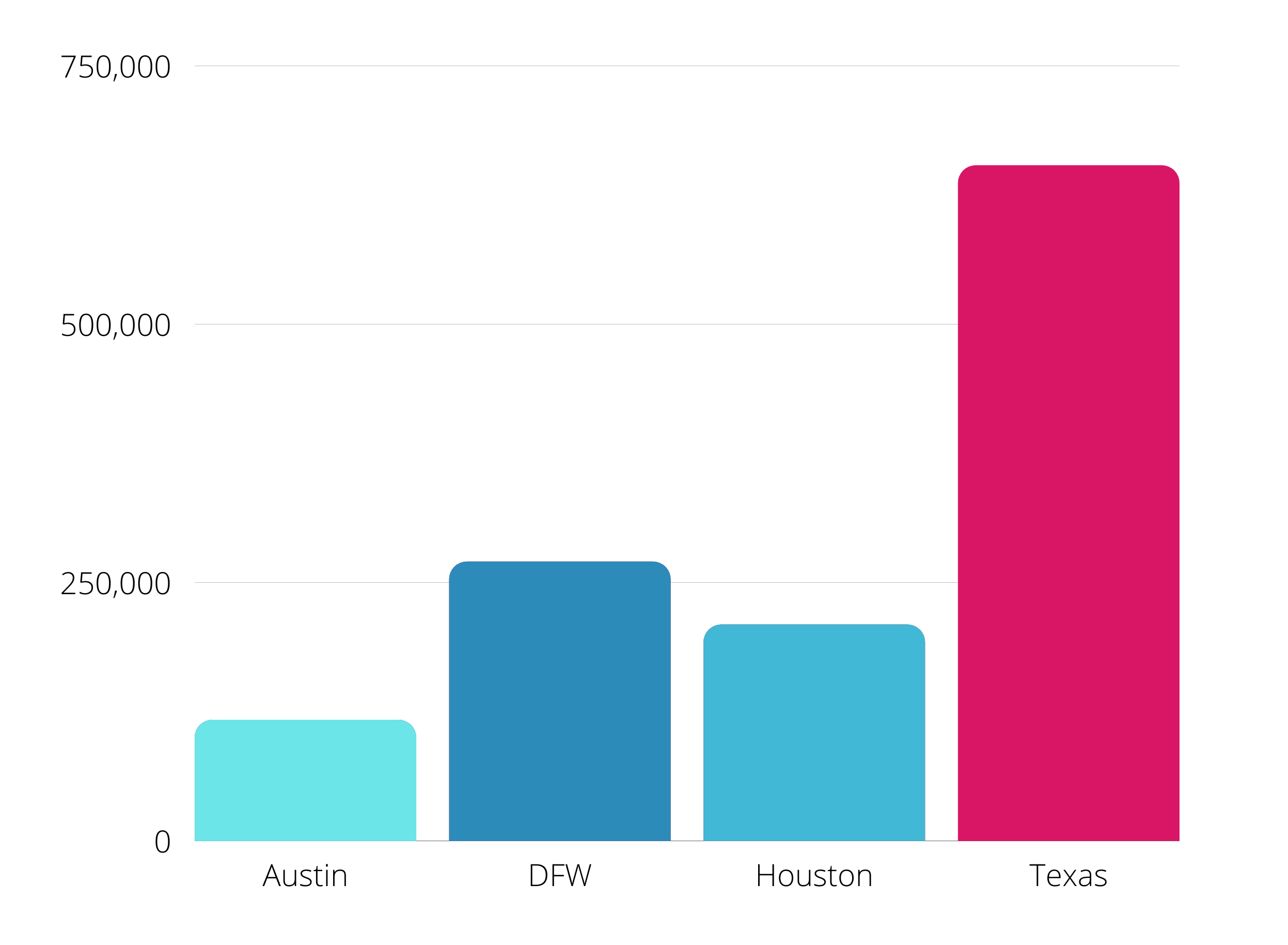 (Laura Figi/Austonia)
In terms of percentage growth needed, Austin ranked second for percent growth needed at 2.6%, DFW slipped behind at 2% and 1.9% for Houston per year.
All combined, Texas ranks sixth for needed housing, requiring 653,285 new units and an increase of 1.6% per year.
According to a report from the Austin Business Journal, 60 projects were delivered locally in 2021, adding 15,198 new units across Travis, Hays, Williamson, Caldwell and Bastrop counties. There are 50,000 units currently under construction in Austin, though 45,000 are awaiting permits, which can be a lengthy, year-plus long process right now.
Additionally, the industry is grappling with regulatory changes and supply shortages that are slowing the process.
As of July, 47 apartment complexes are under construction, making up 13,270 units according to Apartmentdata.com, and another 128 communities representing 42,257 units are proposed.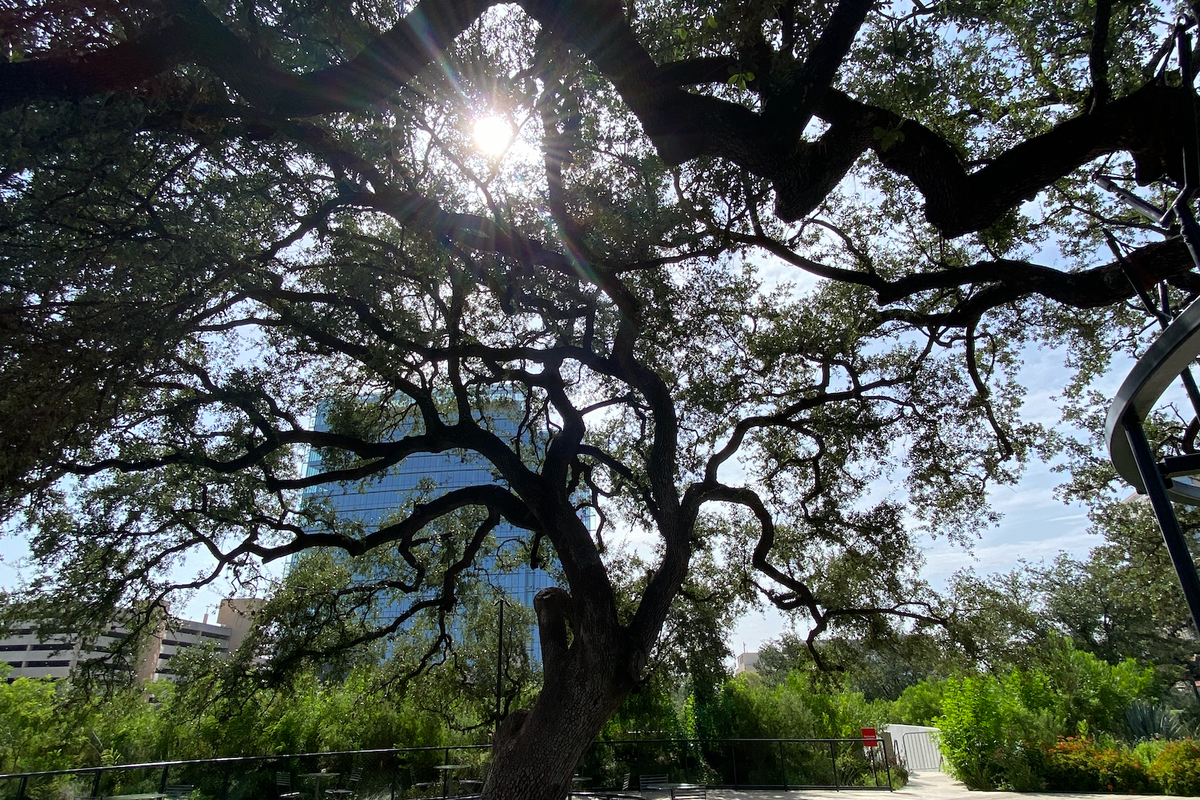 This summer has been the hottest on record for Austin as May, June and now July have broken the all-time record for warmest average temperature.
The average temperature in July was 90.6 degrees, almost a whole degree above the previous record, which was 89.7 degrees in 2011. With 29 days of triple-digit heat in July, the average high temperature for the month was 103.8 degrees.
July 2022 was the warmest July on record for Austin. This follows Austin's warmest June and May on record this year. Drought conditions have helped play a role in the continued above normal temperatures. pic.twitter.com/jjCTAC0KsD
— NWS Austin/San Antonio (@NWSSanAntonio) August 1, 2022
The streak of high temperatures this summer can be attributed to La Niña, a weather pattern characterized by cooling waters across the central and eastern pacific oceans, resulting in warmer and drier conditions across Central Texas.

Additionally, drought conditions have played a role in the above-average temperatures. Only a trace of precipitation was recorded at Camp Mabry for the month of July, according to the National Weather Service. This is the 4th time in history that Austin didn't receive measurable rain in July.
Get ready for more hot days as August is typically the hottest month of the year.