Get connected with our daily update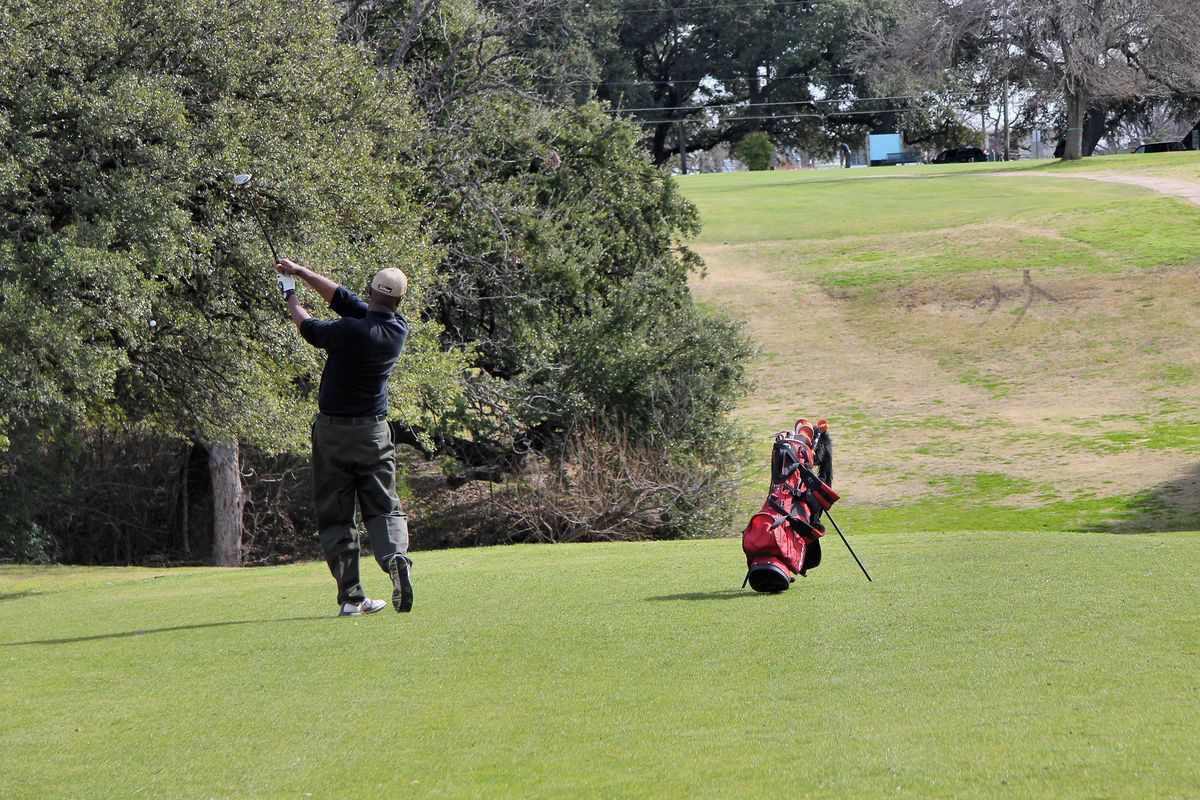 (CC)
Two virtual community meetings scheduled Monday and Thursday about the future of Hancock Golf Course have been canceled because too many people signed up to attend.
---
The city-led meetings were originally scheduled to allow nearby Austin residents the chance to share their desired operational goals for Hancock Golf Course, located in Central Austin about a mile north of The University of Texas campus.
"It's a crown jewel of open space in Austin," said Hugh Bender, president of Hancock Neighborhood Association. "Especially in Central Austin with Waterloo Park under renovations."
But at least 185 people—as of Monday morning—had signed up to attend both meetings, which originally started off as phone calls but were later turned into Zoom meetings, according to Bender. The city ultimately chose to cancel the meetings by early Monday afternoon because "the large group sizes would significantly limit dialogue opportunities for attendees in the online format."
"[The city of Austin Parks and Recreation Department] will be adding additional options for participation, focusing on small group meetings," the city statement read. "[The city] will reach out to neighborhood and community groups to schedule online meetings regarding the course operation proposal."
The golf course has been reportedly losing the city $115,000 per year from the general fund, and the city is considering enlisting a private operator to offset the cost of the nine-hole facility. That is one of three options for Hancock Golf Course recommended in a 2019 report commissioned by the city:
Passive park: stop golf operations and convert to open space
Modify the space: Invest $1.2M-$1.6M to transform course into city-operated golf learning center
Private contractor: Enter into public-private partnership with private group to run and improve golf course
"Due to the initial costs of developing and maintaining a passive park or renovating the course, [the city] is moving forward with the third suggestion," the city website states.
The Hancock Neighborhood neighborhood Association hosted city parks officials back in February to initially discuss the proposals.
"[The city parks department] at that meeting got an eye-opener that people like it the way it is," Bender said. "And then a movement grew from that meeting to have open space—just convert it. It doesn't have to have soccer fields or anything."
The open space proposal has continued to gain support from neighborhood residents, Bender said. Such an idea may be gaining momentum based on the city's presentation it intended to deliver this week. The slideshow suggests a long-term "hybrid model" of golf and parks elements at Hancock Golf Course.
"Even with golf, passive park space is possible," the presentation states.
The community members have used the golf course during COVID-19 quarantine measures as a safe community meeting spot. Residents will have a chance to provide their feedback to the city at a series of yet-to-be-scheduled community group meetings. There will also be a new survey as part of the public feedback process, according to the city.
The smaller meetings may ultimately prove more beneficial in providing that feedback than the virtual meetings scheduled this week, Bender said.
"Given the immense interest, it's probably good just to circle the wagons and see if there's a better way," he said.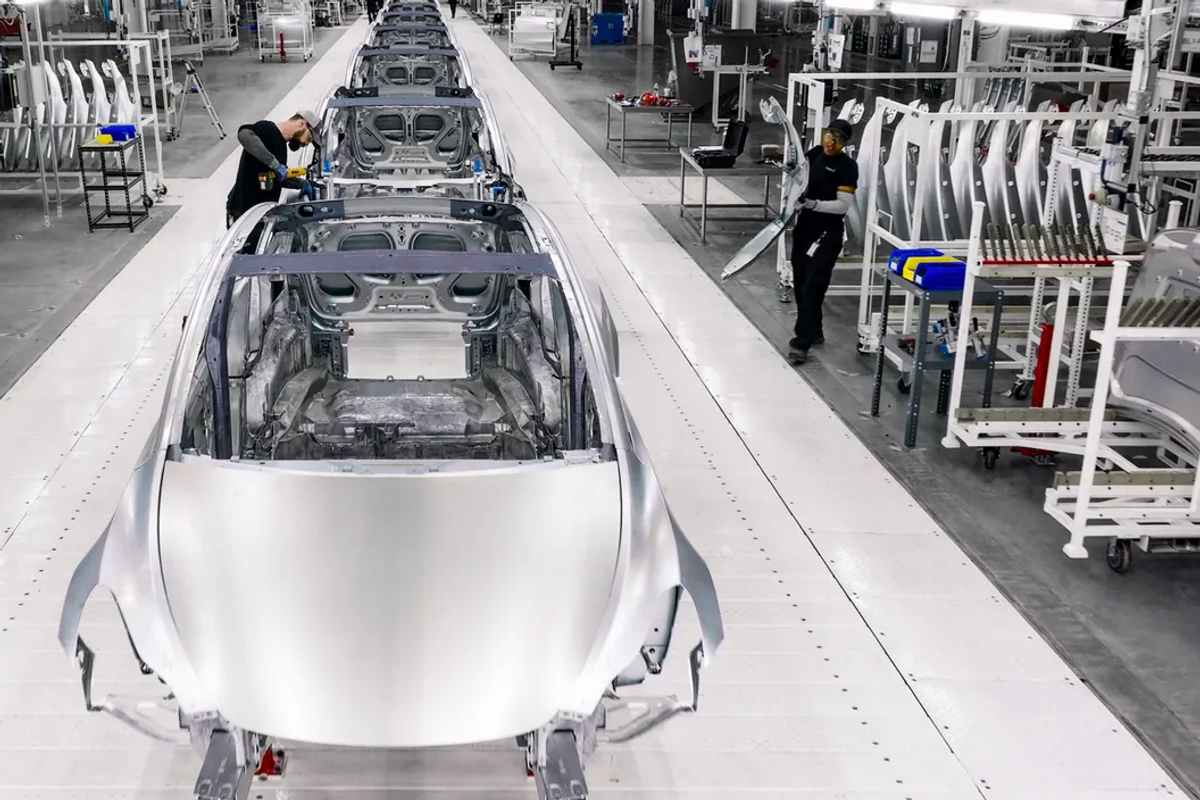 Giga Texas, the massive Tesla factory in southeast Travis County is getting even bigger.
The company filed with the city of Austin this week to expand its headquarters with a new 500,000-square-foot building. The permit application notes "GA 2 and 3 expansion," which indicates the company will make two general assembly lines in the building.
More details about the plans for the building are unclear. The gigafactory has been focused on Model Y production since it opened in April, but the company is also aiming for Cybertruck production to kick off in mid-2023.
While there is room for expansion on the 3.3 square miles of land Tesla has, this move comes after CEO Elon Musk's recent comments about the state of the economy and its impact on Tesla.
In a May interview with Tesla Owners Silicon Valley, Musk said the gigafactories in Berlin and Austin are "gigantic money furnaces" and said Giga Texas had manufactured only a small number of cars.
And in June, Musk sent a company wide email saying Tesla will be reducing salaried headcount by 10%, then later tweeted salaried headcount should be fairly flat.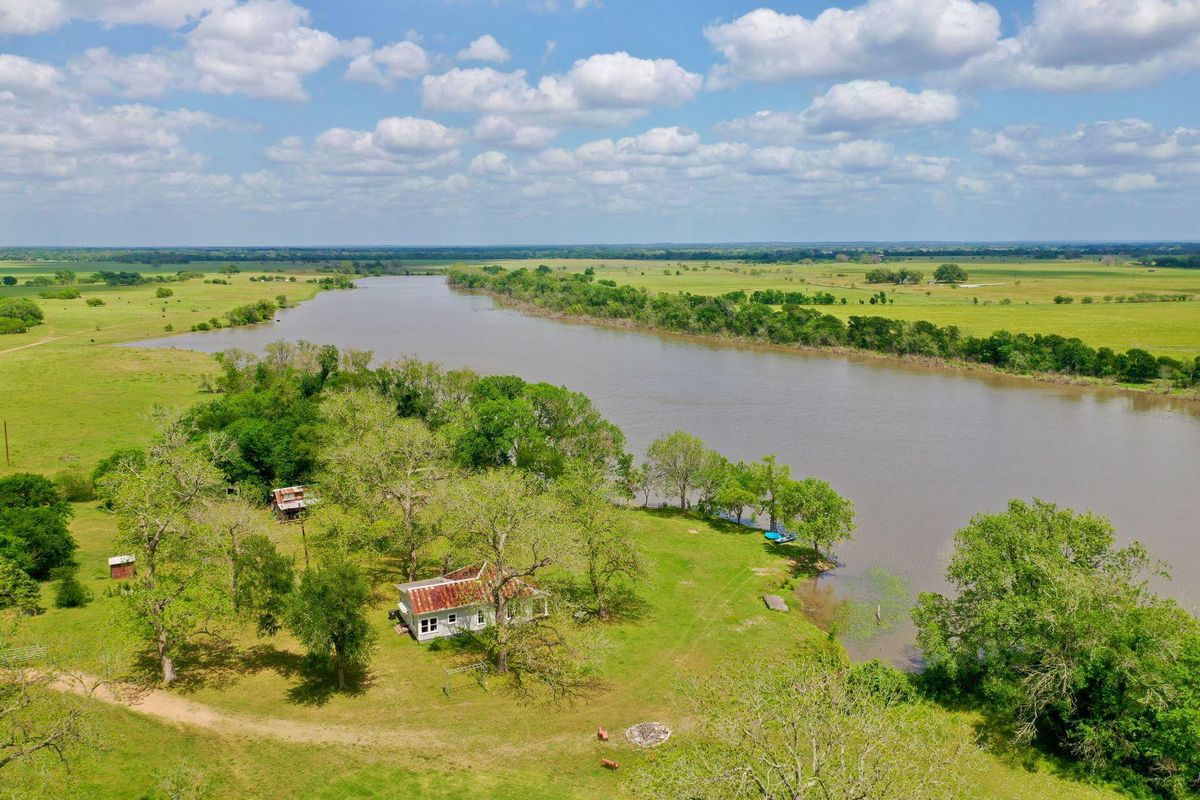 It's been a record-breaking hot summer already and Austin still has a few months of heat to weather. But the heat doesn't have to be so bad if you've got a swimming hole in your backyard, like these three ranches.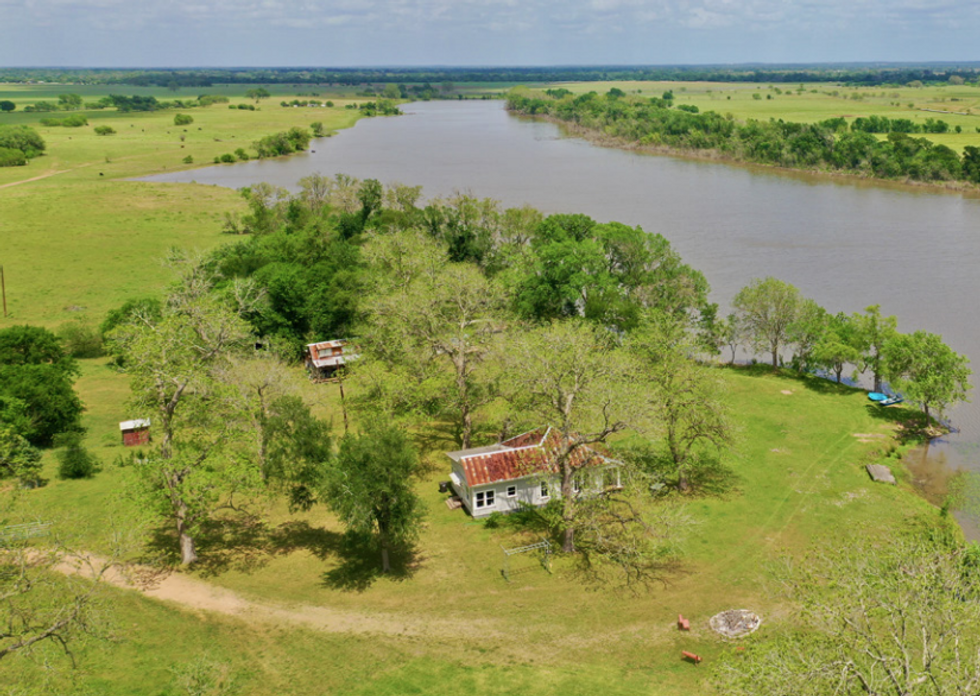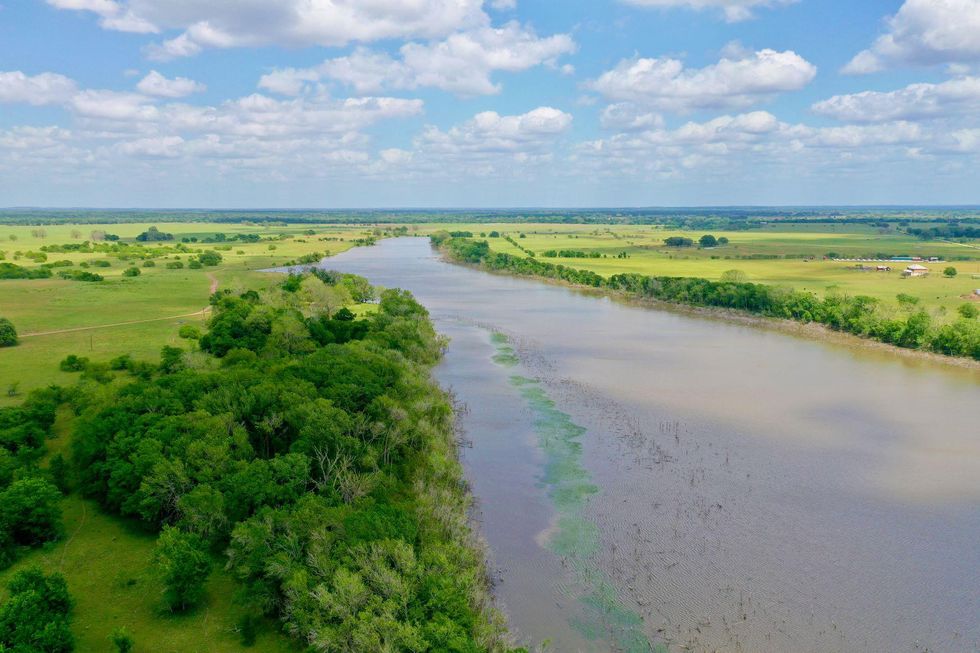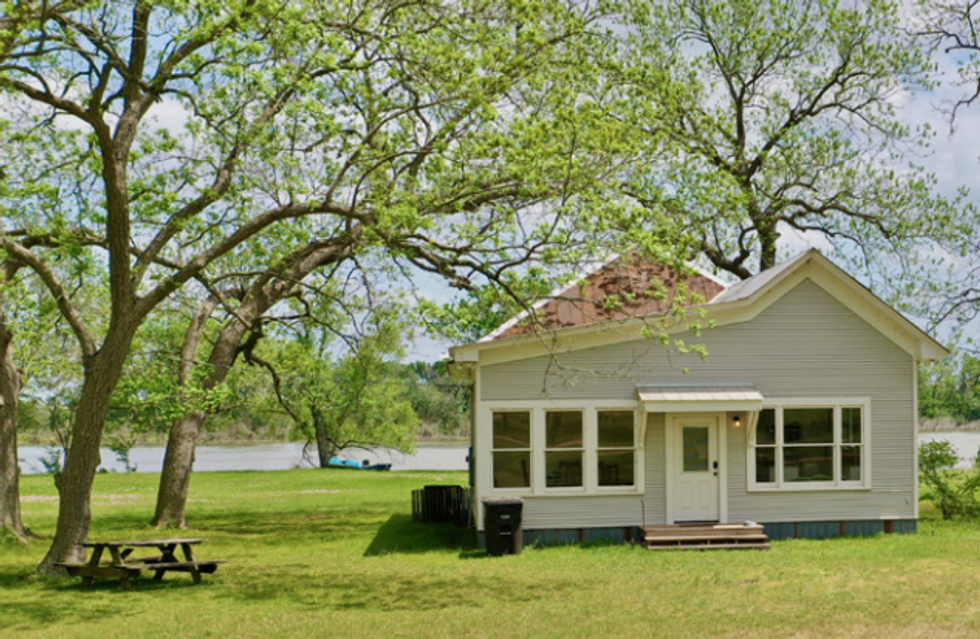 You'll have to leave city limits if you're looking for a proper ranch property like 417 Acres Shipp Lake Ranch, aptly named for its acreage. The property comes built out with three farmhouses, one of which has bedrooms and two bathrooms and two of which have two bedrooms and one bathroom. The nearly untouched property, which surrounds the 100-plus-acre Shipp Lake, has remained in the same family since the early 1900s and gives you picturesque views for the making of a dream home. In fact, the previous owners ran a water ski camp on the property.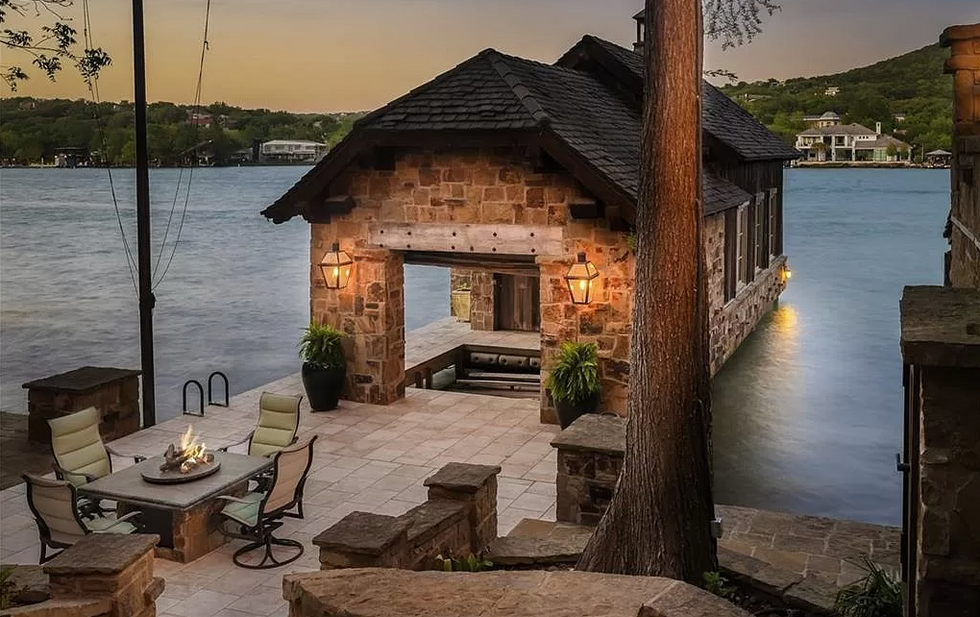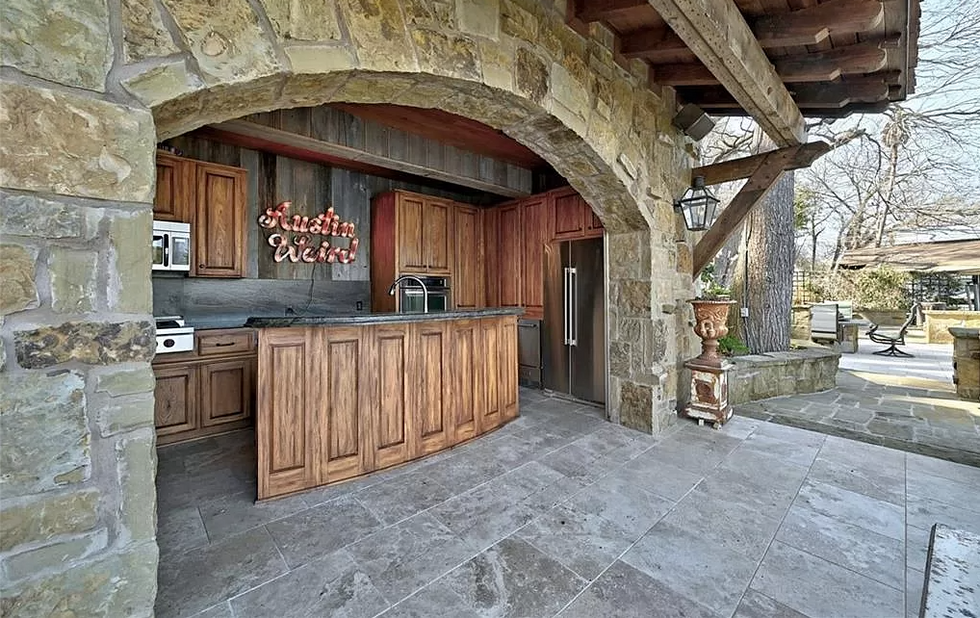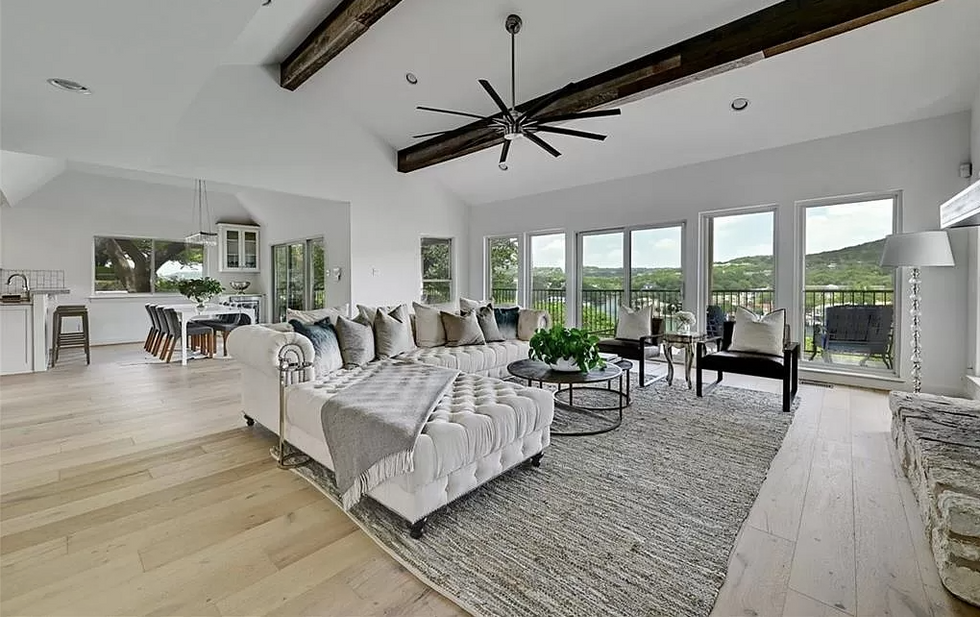 Sitting waterside on Lake Austin, this home gives you the unique opportunity to own a piece of the lush Hill Country with views of Mount Bonnell. The 2,750-square foot, three-bedroom, four-bathroom house allows you to integrate indoor and outdoor life with large windows opening to an outdoor living area. The crown jewel is the .76-acre parcel of land that tapers off to your own lakeside resort, featuring an covered outdoor kitchen, fire pit, stone boat house to store your water sports supplies and veranda sitting at the mouth of the water, perfect for an entertainer.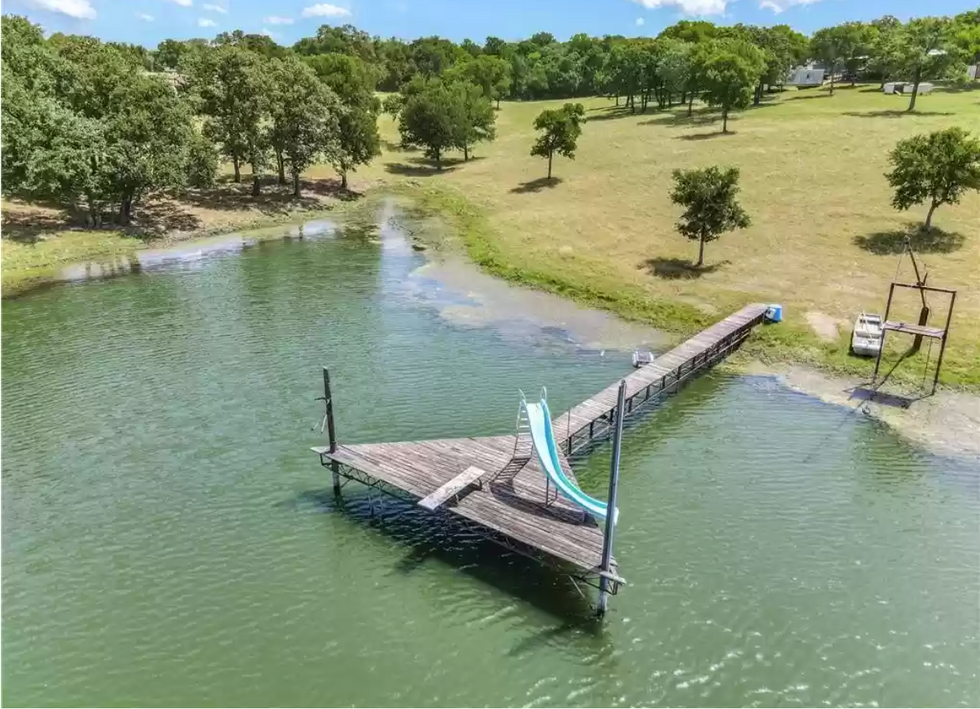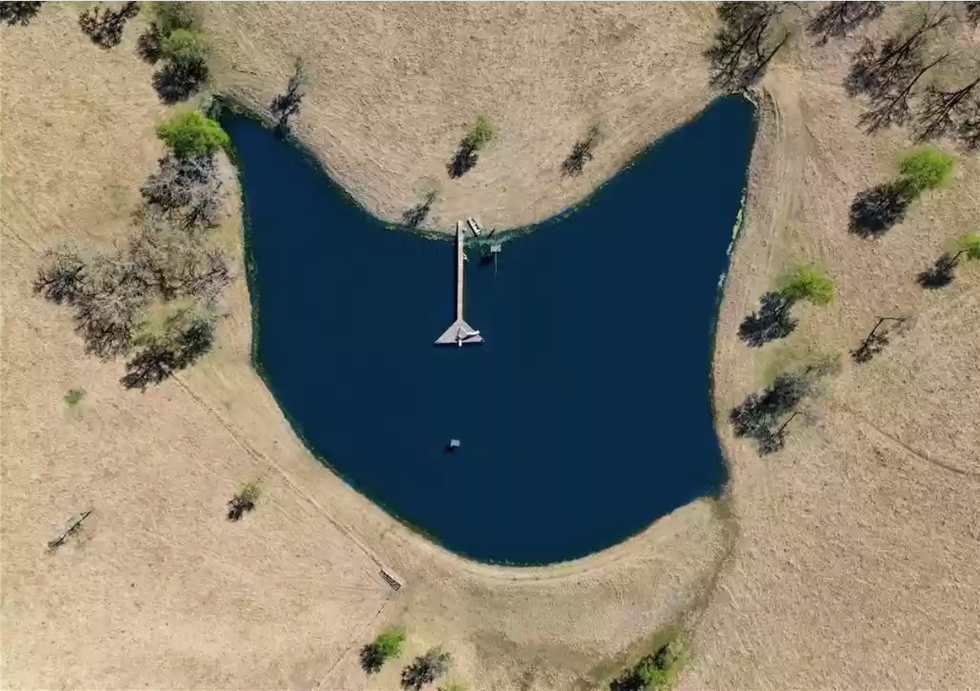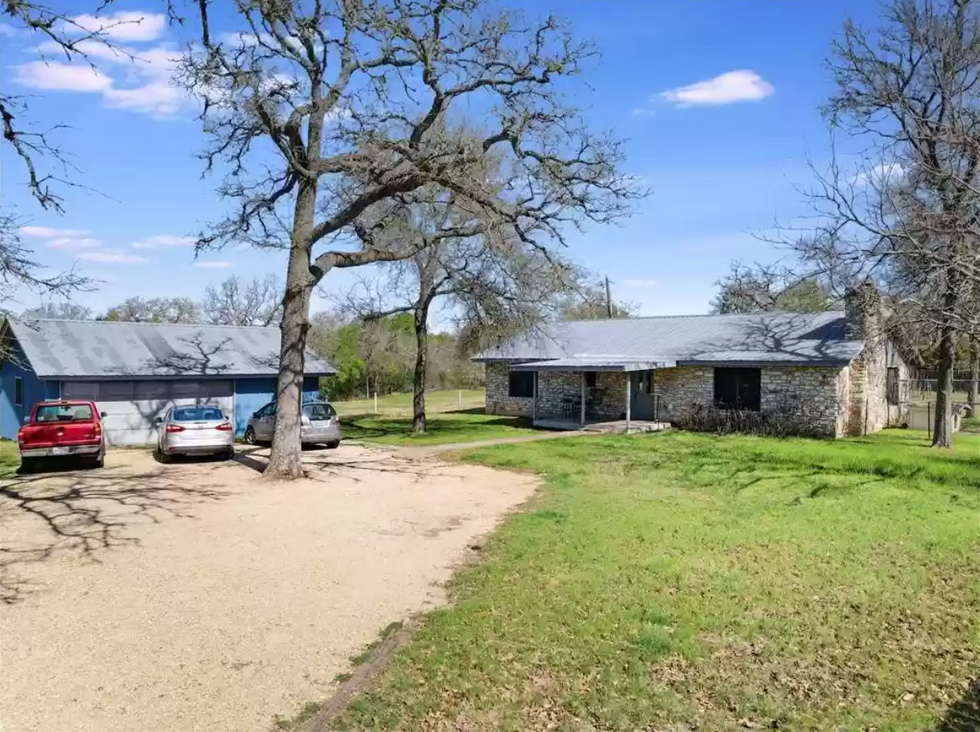 Got dreams of becoming a real Texas rancher? 7814 Brown Cemetery Rd. is the perfect place to start with 40 rolling acres of land and its very own swimming hole. Just east of Austin in Manor, the modest-on-the-outside home clocks at 4,412 square feet with five bedrooms and five-and-a-half bathrooms, but there are an additional two living structures on the property. The horseshoe-shaped pond sits in the heart of the property and comes equipped with a water slide, diving board and a fishing dock.