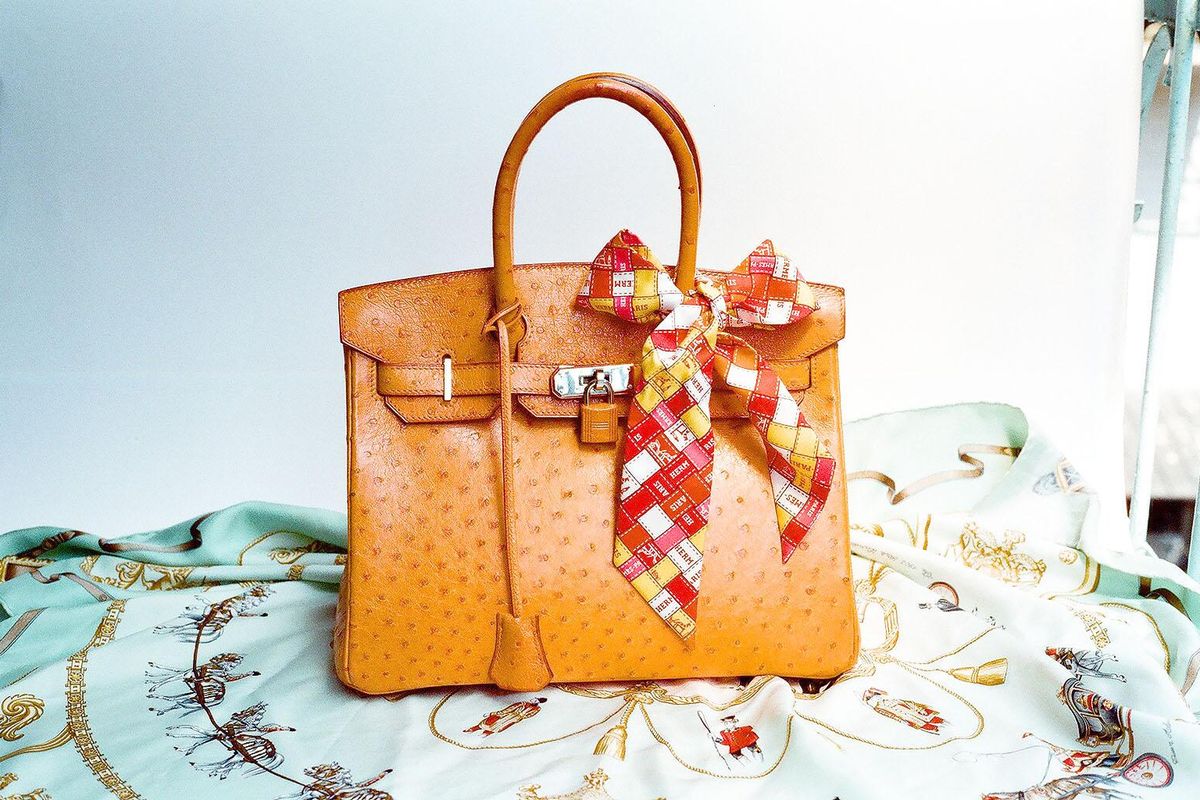 Austin is taking its place on the luxury fashion runway as pristine handbag brand—that can cost more than a house for one bag—becomes a permanent member of the city.
---
Parisian fashion house Hermès has signed a 7,600 square-foot lease in new multi-use development Music Lane on South Congress to open its first permanent store in Austin as more high profile celebrities and high-earning business executives move to Austin in a major tech-boom, increasing the demand for high-end retailers.
The designer, considered by many to be the pinnacle of status, is best known for its precisely constructed leather handbags and intricately designed scarves. The renowned fashion house has been worn by the likes of Grace Kelly, Jackie Kennedy, Queen Elizabeth, and even the Kardashians.
The Birkin bag is arguably the designer's most popular design, often running anywhere from $9,000 to half a million dollars. With such astronomical prices, and Zillow reporting in December that the median cost of a home in the city is around $450,000, it would be rather easy for someone's shopping haul at Hermes to cost upward the price of a home.
As one of the final tenants to sign a lease in Music Lane, Hermès will join Nike and Alo Yoga, which also recently signed leases as part of the $55 million development's third phase.
In December, Music Lane's developer, Andrew Joblon, told The Wall Street Journal that he saw an escalating need for high-end luxury brands in Austin, where more well-paid executives and celebrities seem to be flocking.
This is not the first time the iconic retailer has made its way to Austin. During South by Southwest in 2019, Hermès opened a pop-up shop on South Congress Avenue where visitors could purchase scarves. And a month later that same year, Robert Chavez, Hermès USA president and CEO, told The Wall Street Journal the company was looking for a space in the city.
With the opening of a new store in Austin, the city is poised to become one of the elite. Hermès has less than 40 other stores in the entire U.S., including in Texas, and only 311 stores worldwide.