Get connected with our daily update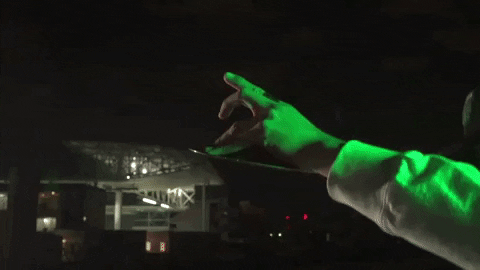 (La Murga de Austin/Twitter)
"Alright, alright, alright, alright, Austin FC," the uniquely Austin chant with hints of McConaughey echoes proudly over a steady drumbeat just outside Austin FC's Q2 Stadium, where La Murga de Austin practices their songs every week in anticipation for the club to start its first-ever season.
---
La Murga, a brassy, drum-led band composed of Austin FC fans at every skill level, was made in the style of fan bands of the same name that follow various teams in Latin America. Formed in Argentina and now found in Colombia, Mexico and other countries, these murgas keep the party going for fans who view futbol games as an all-day celebration.
For a lot of fans in the Latino community, bringing soccer and its traditions to Austin makes the big city feel more unified and familiar. For some, it even feels "a little closer to home."

North Austin resident Ana Salazar said that soccer is a unifying sport that reminds her of time spent with her family in Mexico.
"Whenever I pass the Q2 Stadium, I immediately think of my family and the times we have gotten together to watch our team play," said Salazar, who grew up in a border town in South Texas. "When the home games start and the Latin community goes out to support, they will not only be celebrating our Austin team, but celebrating where we come from and sharing that culture with everyone there."
As of 2019, over 30% of the city's population is of Hispanic or Latino descent. With roots to South and Central America, these residents are no stranger to the global sport of futbol. Austin FC has already banded hundreds together in multicultural fan clubs.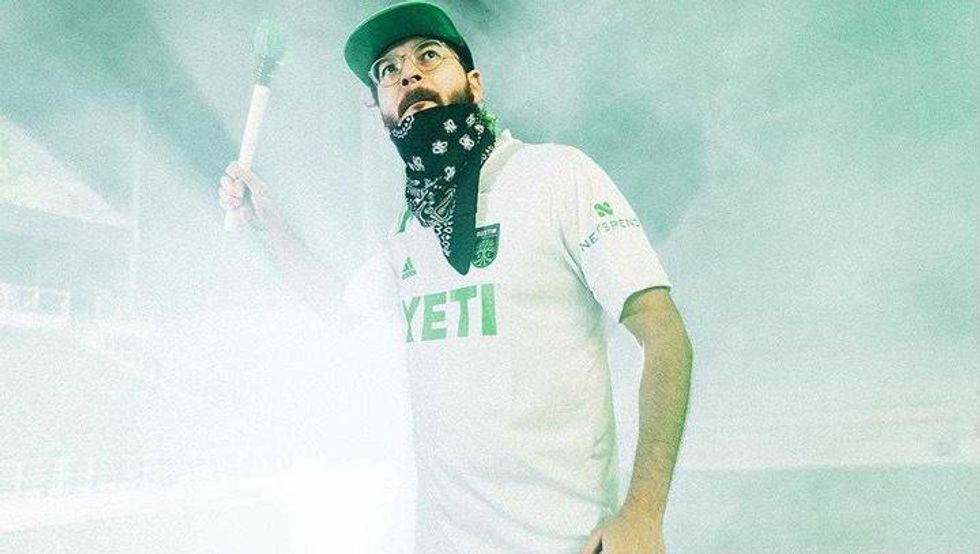 Rigo Rodriguez, a native of Mexico, said that Austin FC reminds him of his team back in Monterrey. (Rigo Rodriguez)
La Murga member Rigo Rodriguez, a native of Monterrey, Mexico, never could have imagined that Austin would have a team with hype like his home team Tigres when he moved to the city in 2013.
Every time he sees someone repping the Verde merch or when he practices classic stadium songs with his bandmates, he's brought closer to the all-day party that is present at each Tigres game.
"People live and breathe the sport, it's what people are looking forward to," Rodriguez said. "It's a way of living, and for me personally that's one of the reasons I was really interested in Austin FC. The last thing I expected was to end up staying in Austin and having a soccer team; it feels close to home."
Because of his passion for the sport, Rodriguez said he joined the fan club Austin Anthem to be a part of the wave of Austin FC hype that first hit the city a few years ago and later became Vice President of Los Verdes, another club of ATXFC supporters.
Rodriguez said that the band as well as Los Verdes have been working for years to make the best gameday experience possible for themselves and other fans.

"It was an opportunity for me to pick something up that's new in the city that I love and try to help create a culture from scratch," Rodriguez said. "A lot of people are born into a team or it already exists, so I wanted to kind of help be a part of what Austin FC is going to be in the city."
With an 11,000 person-and counting-waitlist for Austin FC season tickets and record-breaking sales on their first day, the club has received hype that many MLS teams can only dream of. A lot of this excitement comes from the Latino community. As early as summer 2018, the team adopted their signature "Verde" and black colors, used hashtags like #LISTOS, sent out news in Spanish and reached out to Hispanic-owned businesses and youth programs.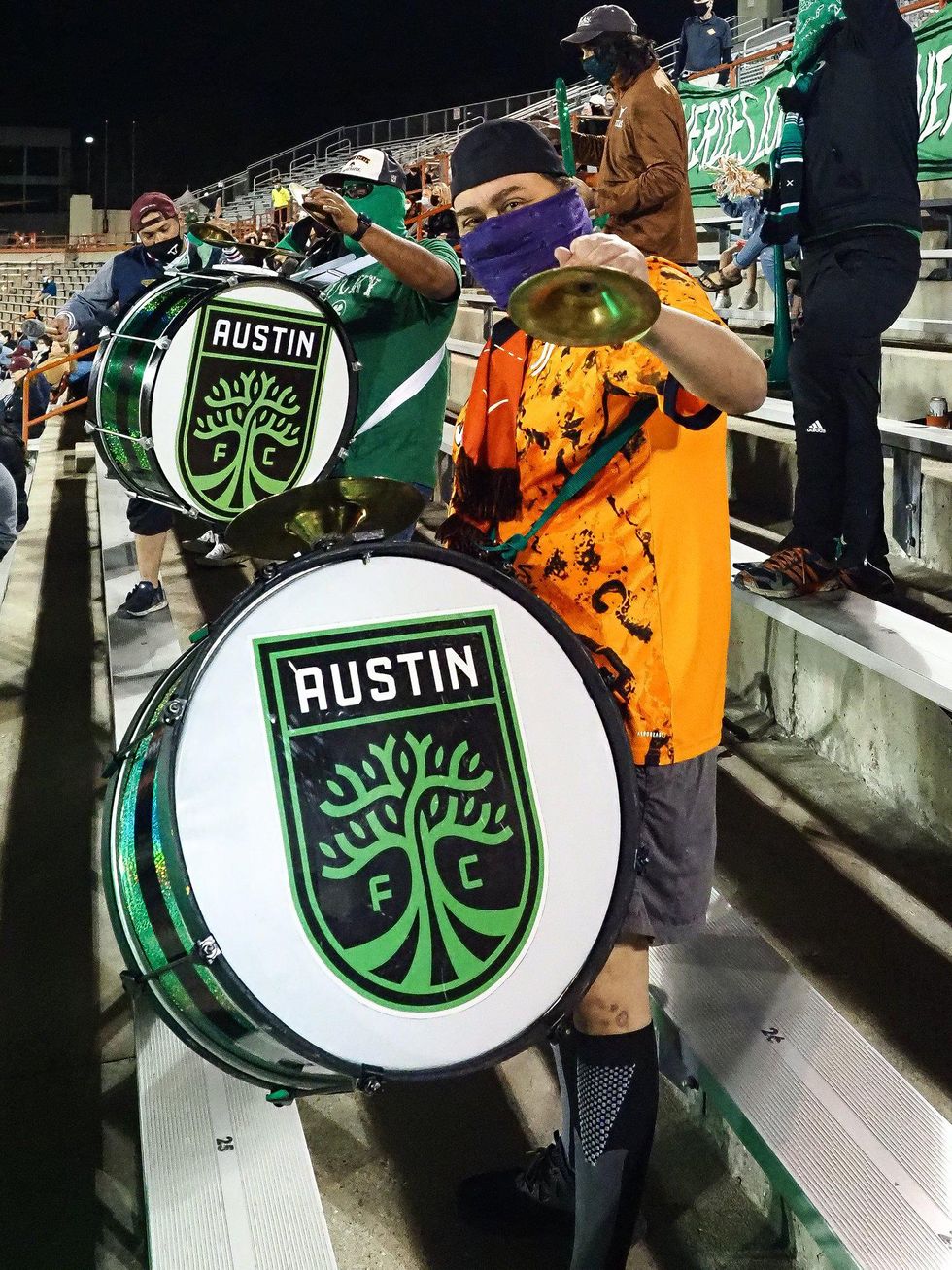 Jorge Chavez is a longtime member of Austin FC fan club Austin Anthem. (Alex Rubio)
Austin Anthem member Jorge Chavez said that the global sport came at the perfect time for the increasingly diverse city.
Chavez said that the team has long recognized the importance of their Latino supporters. Since many of the team's players are from Latin America, Chavez said that athletes and staff have made sure that their ties to the community run deep.
"A lot people here are from all these different places, and they might not have that much in common with each other, but now they do," Chavez said. "I think it's going to be attractive to whoever comes here and calls Austin their home."
As the season ramps up, La Murga and Austin FC supporters aren't just bringing futbol to Austin: they're blending Latino culture and soccer traditions with the city's roots in festivals, music and the sport itself.
"There's all this festival culture already in Austin, with lots of parades, street-style bands and live music, so it's not like we're taking something and making it completely new," Rodriguez said. "Since we have that pool of all kinds of people coming from different places, we're able to do all kinds of things."
Austin FC will play their first-ever game on Saturday, April 17 against LAFC in Los Angeles and won't be back until Saturday, June 19, where they will break in their brand-new stadium with a matchup against the San Jose Earthquakes. Until then, La Murga can be heard playing just outside the stadium every Tuesday night, while Austin Anthem will head to the fan base headquarters, Circle Brewing, every Wednesday.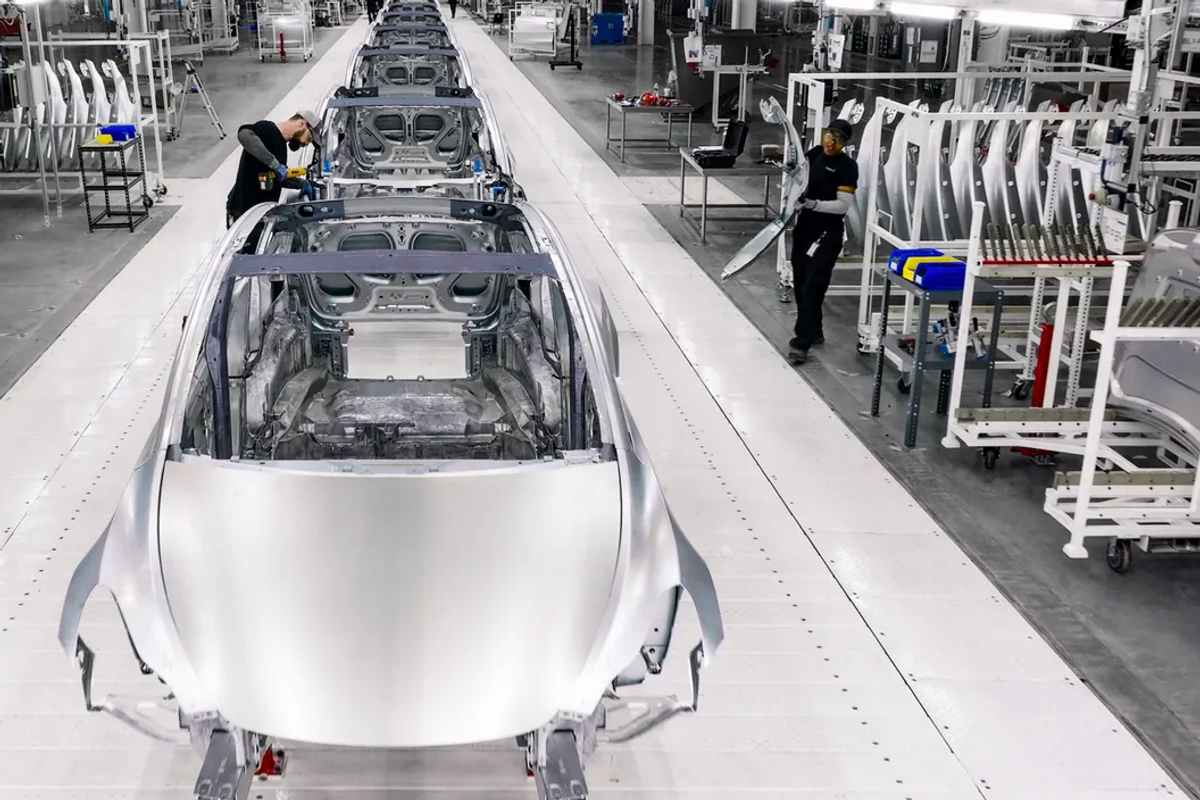 Giga Texas, the massive Tesla factory in southeast Travis County is getting even bigger.
The company filed with the city of Austin this week to expand its headquarters with a new 500,000-square-foot building. The permit application notes "GA 2 and 3 expansion," which indicates the company will make two general assembly lines in the building.
More details about the plans for the building are unclear. The gigafactory has been focused on Model Y production since it opened in April, but the company is also aiming for Cybertruck production to kick off in mid-2023.
While there is room for expansion on the 3.3 square miles of land Tesla has, this move comes after CEO Elon Musk's recent comments about the state of the economy and its impact on Tesla.
In a May interview with Tesla Owners Silicon Valley, Musk said the gigafactories in Berlin and Austin are "gigantic money furnaces" and said Giga Texas had manufactured only a small number of cars.
And in June, Musk sent a company wide email saying Tesla will be reducing salaried headcount by 10%, then later tweeted salaried headcount should be fairly flat.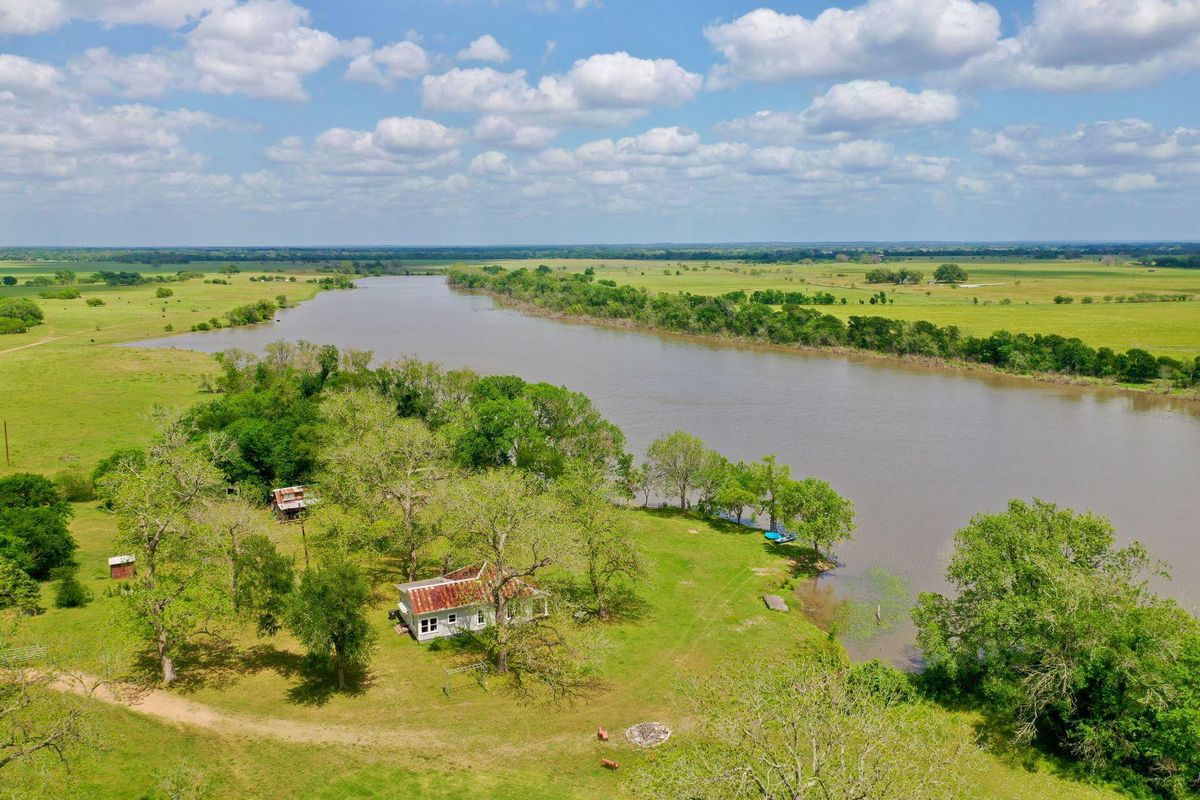 It's been a record-breaking hot summer already and Austin still has a few months of heat to weather. But the heat doesn't have to be so bad if you've got a swimming hole in your backyard, like these three ranches.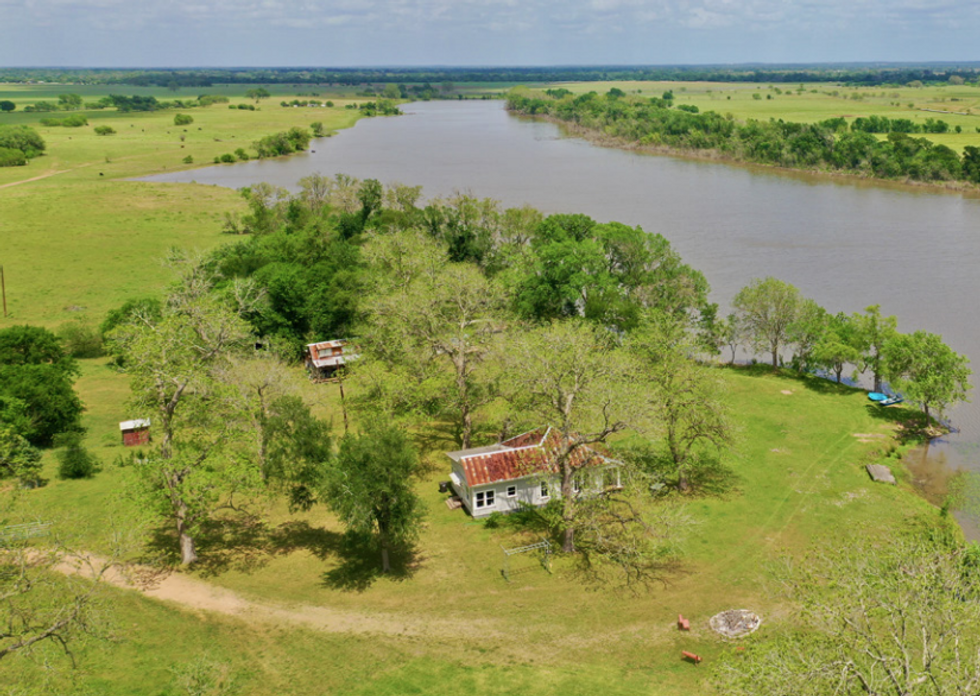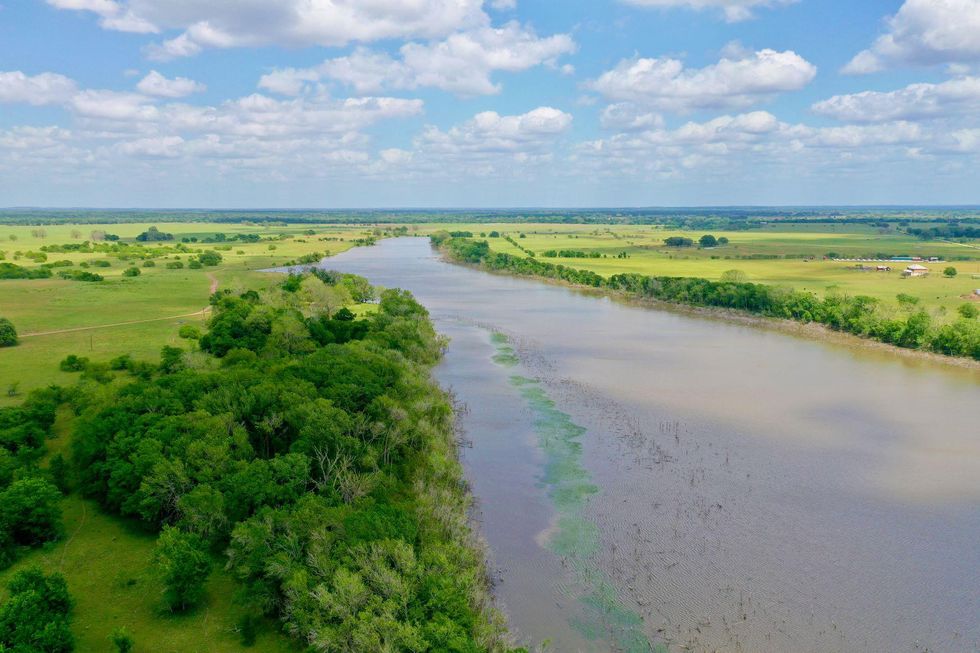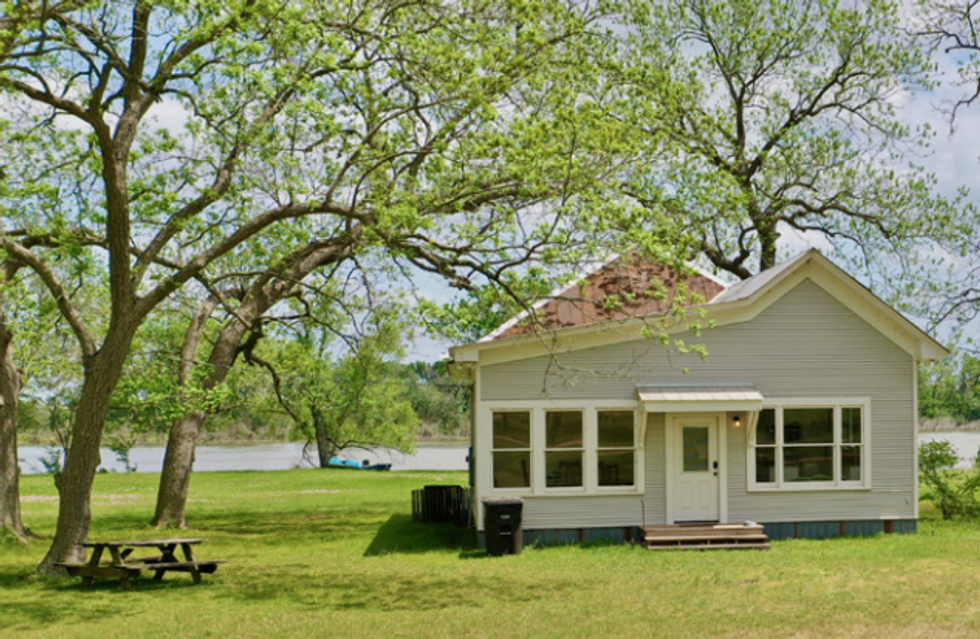 You'll have to leave city limits if you're looking for a proper ranch property like 417 Acres Shipp Lake Ranch, aptly named for its acreage. The property comes built out with three farmhouses, one of which has bedrooms and two bathrooms and two of which have two bedrooms and one bathroom. The nearly untouched property, which surrounds the 100-plus-acre Shipp Lake, has remained in the same family since the early 1900s and gives you picturesque views for the making of a dream home. In fact, the previous owners ran a water ski camp on the property.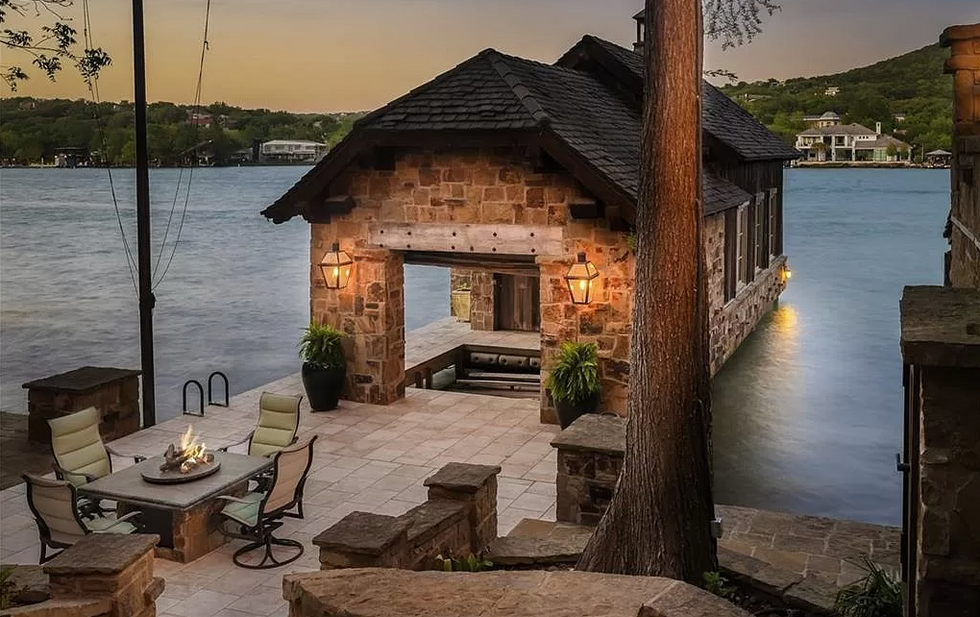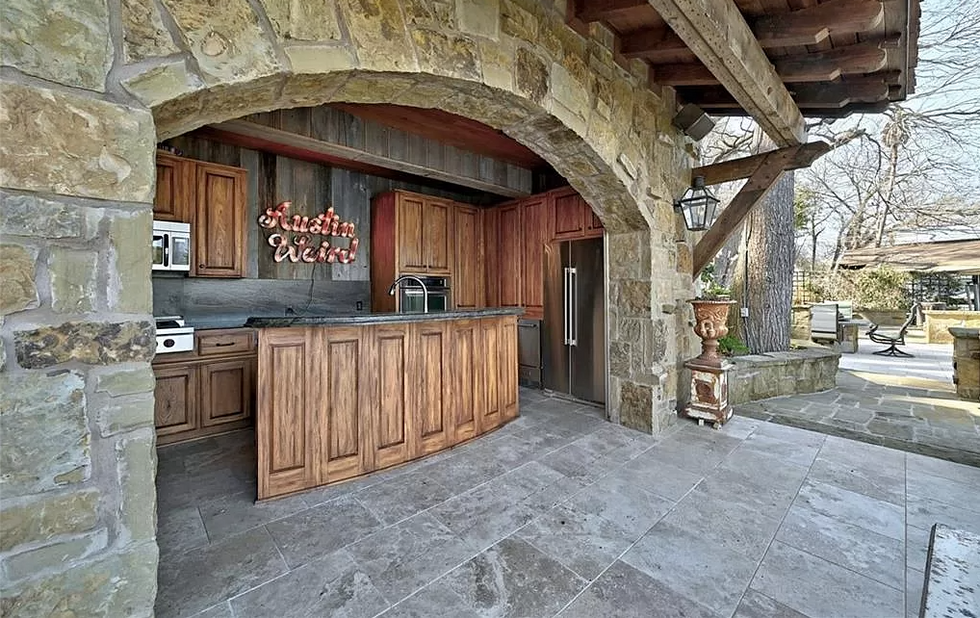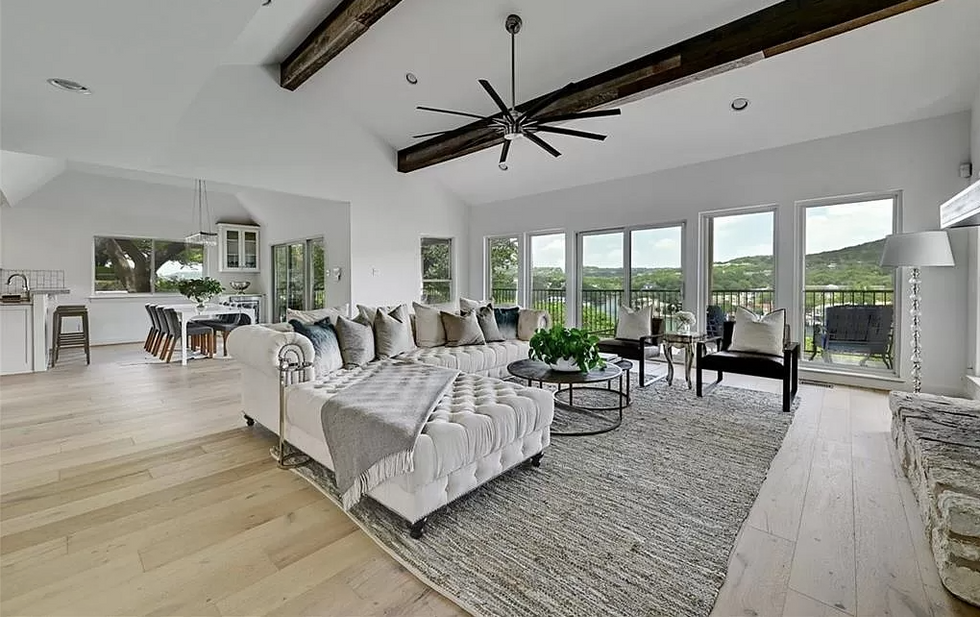 Sitting waterside on Lake Austin, this home gives you the unique opportunity to own a piece of the lush Hill Country with views of Mount Bonnell. The 2,750-square foot, three-bedroom, four-bathroom house allows you to integrate indoor and outdoor life with large windows opening to an outdoor living area. The crown jewel is the .76-acre parcel of land that tapers off to your own lakeside resort, featuring an covered outdoor kitchen, fire pit, stone boat house to store your water sports supplies and veranda sitting at the mouth of the water, perfect for an entertainer.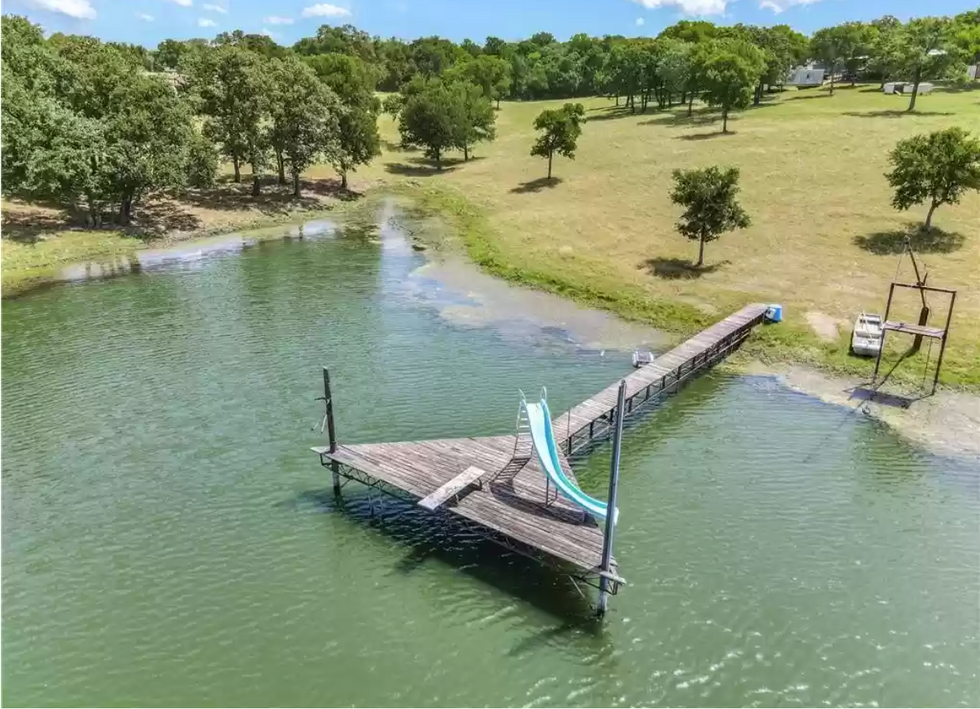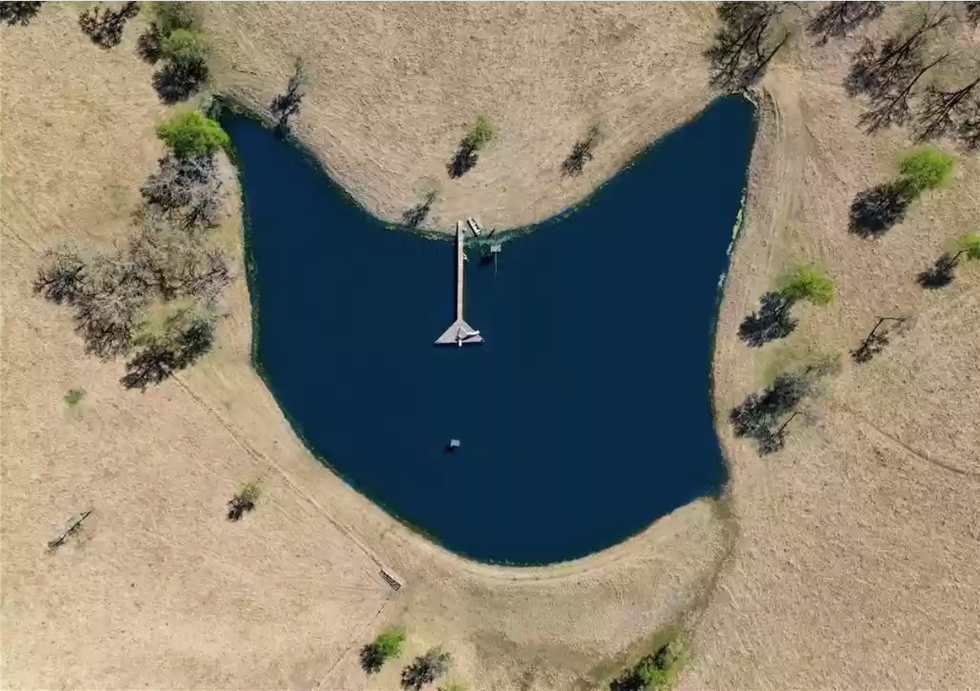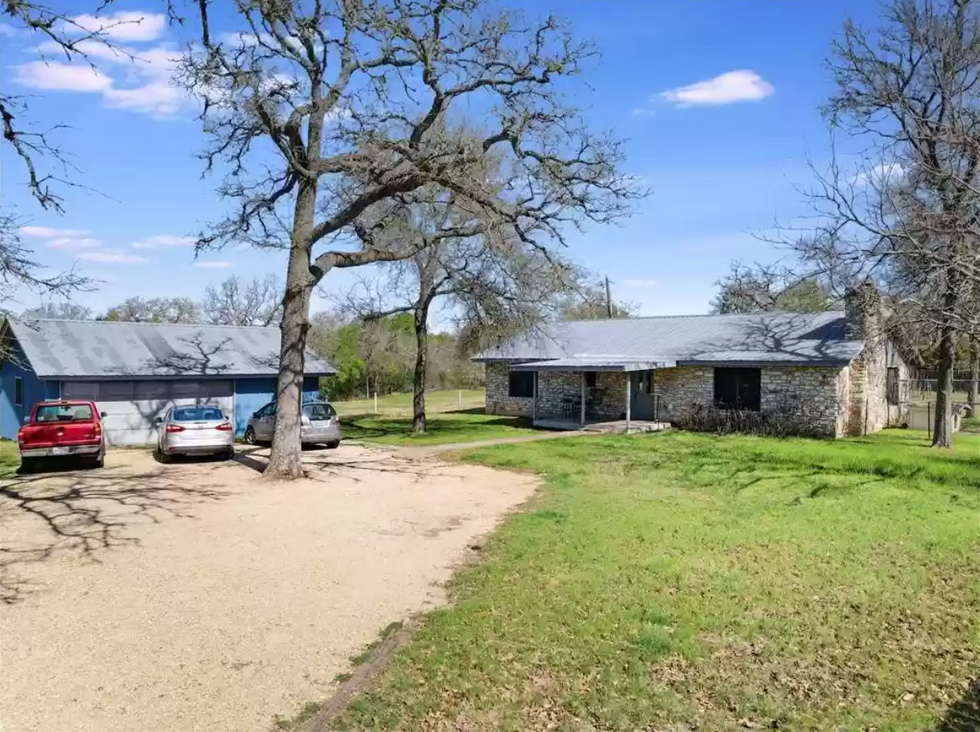 Got dreams of becoming a real Texas rancher? 7814 Brown Cemetery Rd. is the perfect place to start with 40 rolling acres of land and its very own swimming hole. Just east of Austin in Manor, the modest-on-the-outside home clocks at 4,412 square feet with five bedrooms and five-and-a-half bathrooms, but there are an additional two living structures on the property. The horseshoe-shaped pond sits in the heart of the property and comes equipped with a water slide, diving board and a fishing dock.