Get connected with our daily update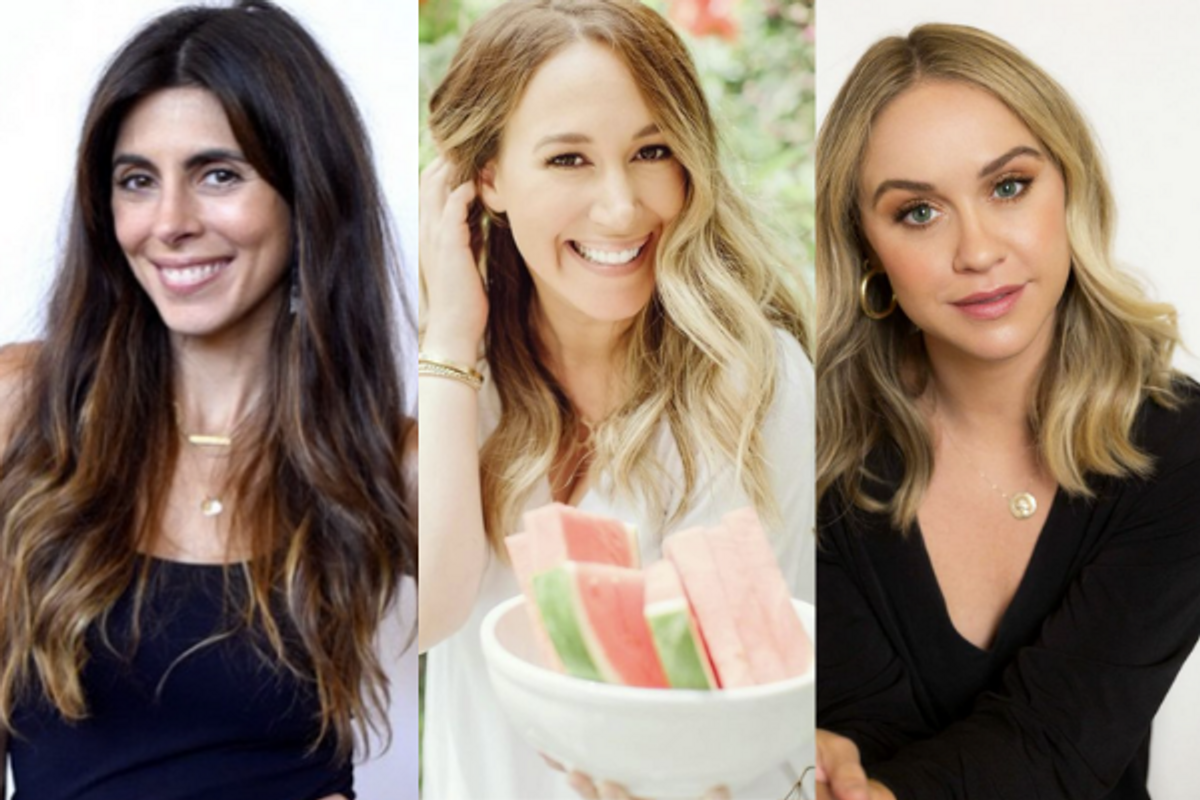 As Hollywood film production studios follow big tech companies to Austin, three Hollywood actresses decided to move their families from Tinseltown to the Texas capital at the height of the pandemic.
As auditions and red carpet events were canceled or moved online, stars Becca Tobin, Haylie Duff and Jaymie-Lynn Sigler looked up and realized they had no need to be in the city they had moved to decades ago.
---
Tobin's claim to fame is her role as Kitty Wilde on Glee, while Haylie Duff, sister to Hillary Duff, has been in the industry since she was a teenager and played as Summer Wheatley in Napoleon Dynamite. Sigler is best known as Meadow Soprano in the television series the Sopranos. All of them have lived in Hollywood since they were in their 20s.
The three, who had banded together to form a "quaranteam" among their families, were looking for a city that provided a breath of fresh air and better quality of life for their families.
The crew looked at Atlanta and Nashville but found the best of both worlds in Austin, leaving California alongside over 180,000 others from their home state. They were looking for a change in pace, a focus on life, and more bang-for-your-buck pricing, and they found it in their new neighborhood about 25 minutes northwest of downtown. "I just feel like we're taking a big, deep breath since we got here," Sigler told the New York Times
With "Don't California My Texas" a popular slogan among disgruntled Austinites, Tobin said it's no surprise that some neighbors haven't approved of her move to the city. Still, there's a reason that Austin continues to expand while California suffered a population loss for the first time in its history last year. The city continues to be a lucrative option that gives a better quality of life for lower prices than many places around the country.
To help assimilate and contribute to her community, Tobin told the New York Times she's been active in local elections and helped donate to causes involving homelessness and abortion.
"I get it, they don't want us to L.A. their Austin," Tobin said. "My husband and I personally are going to really try to do our best to help out in the community and get involved where we can."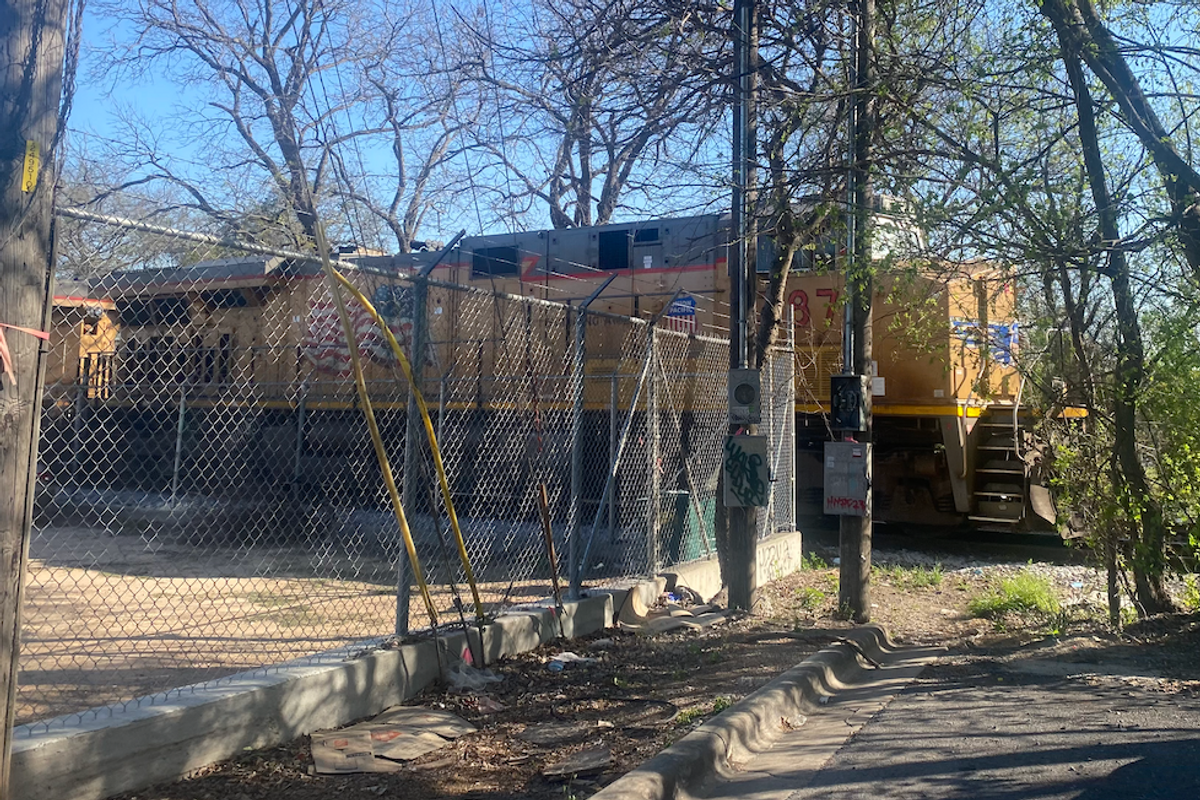 A Union Pacific cargo train hit a man in his 40s, killing him Thursday morning, Austin police said.
The train's driver called the police after the train hit the man at around 12:45 a.m. in the 300 block of Orchard Street, near Fifth Street and Lamar Boulevard.
Police have not released the identity of the man.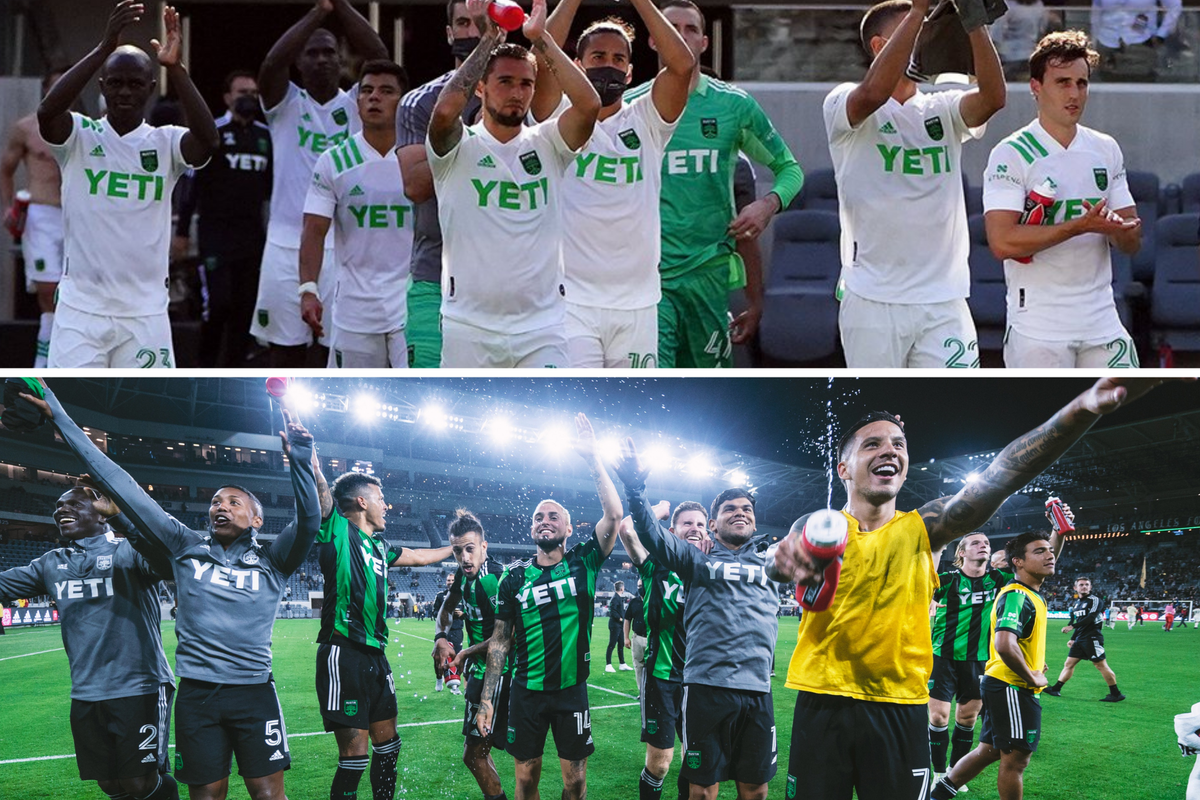 Over a year after they took the stage for the first time in Los Angeles, Austin FC returned to Banc of America Stadium to snatch the No. 1 spot from LAFC in a 2-1 statement win late Wednesday night.
Austin FC, which has flirted with the top spot in the MLS West this season, has now solidly reached the summit just a year after its second-to-last first season finish. The new top dogs are now 7-2-3 overall.
Here's a look at three highlights from the match: