Get connected with our daily update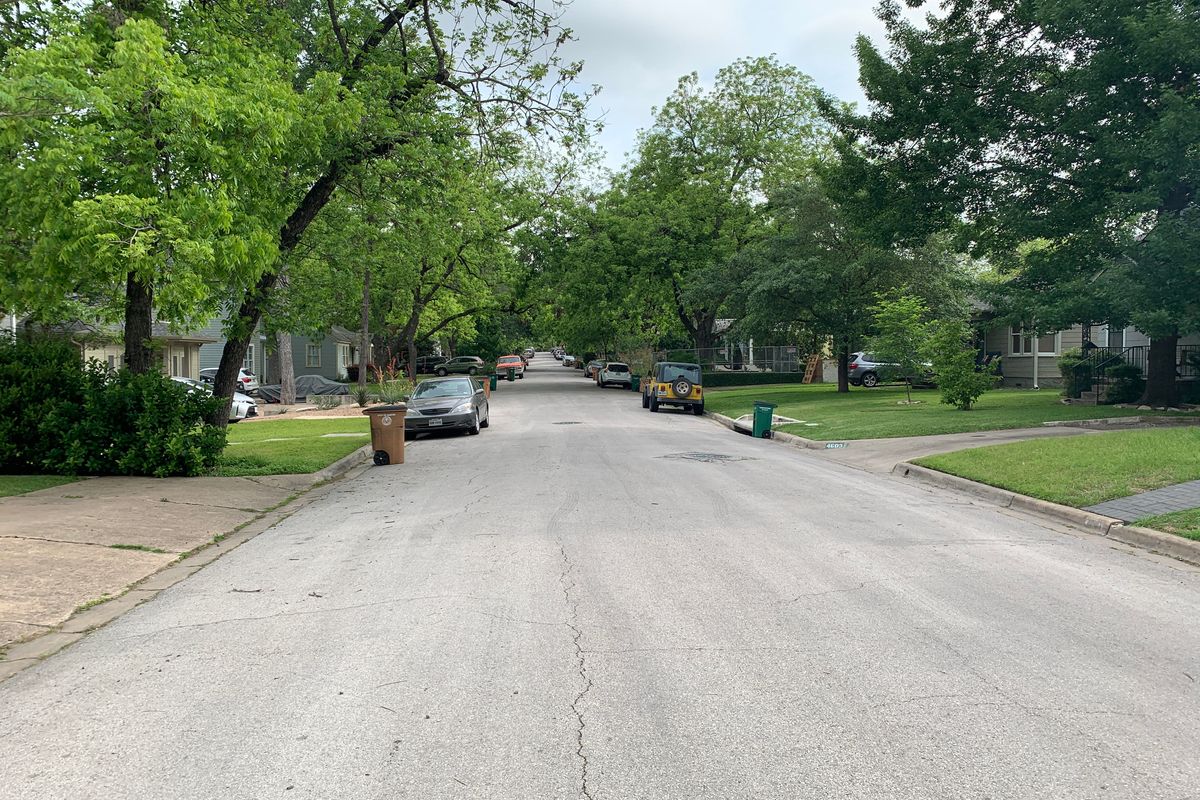 Katharine Jose
Home sales got off to a strong start in the Austin-Round Rock market in 2020.
On Jan. 2, Zillow declared Austin the nation's hottest market due to the city's affordability, low unemployment, attractiveness to young people and booming tech industry. Even March sales figures were in the black, showing a 2.2% increase over the previous March, as the coronavirus pandemic grew.
---
Austin homes were rapidly appreciating, with median sales prices up 11.7% over the previous March. It was a bubbling sellers' market.
"March was a hangover from a fast start," said Romeo Manzanilla, president of the Austin Board of Realtors (ABoR) "Everything that was in the pipeline closed. We will see in April the true effect of the pandemic."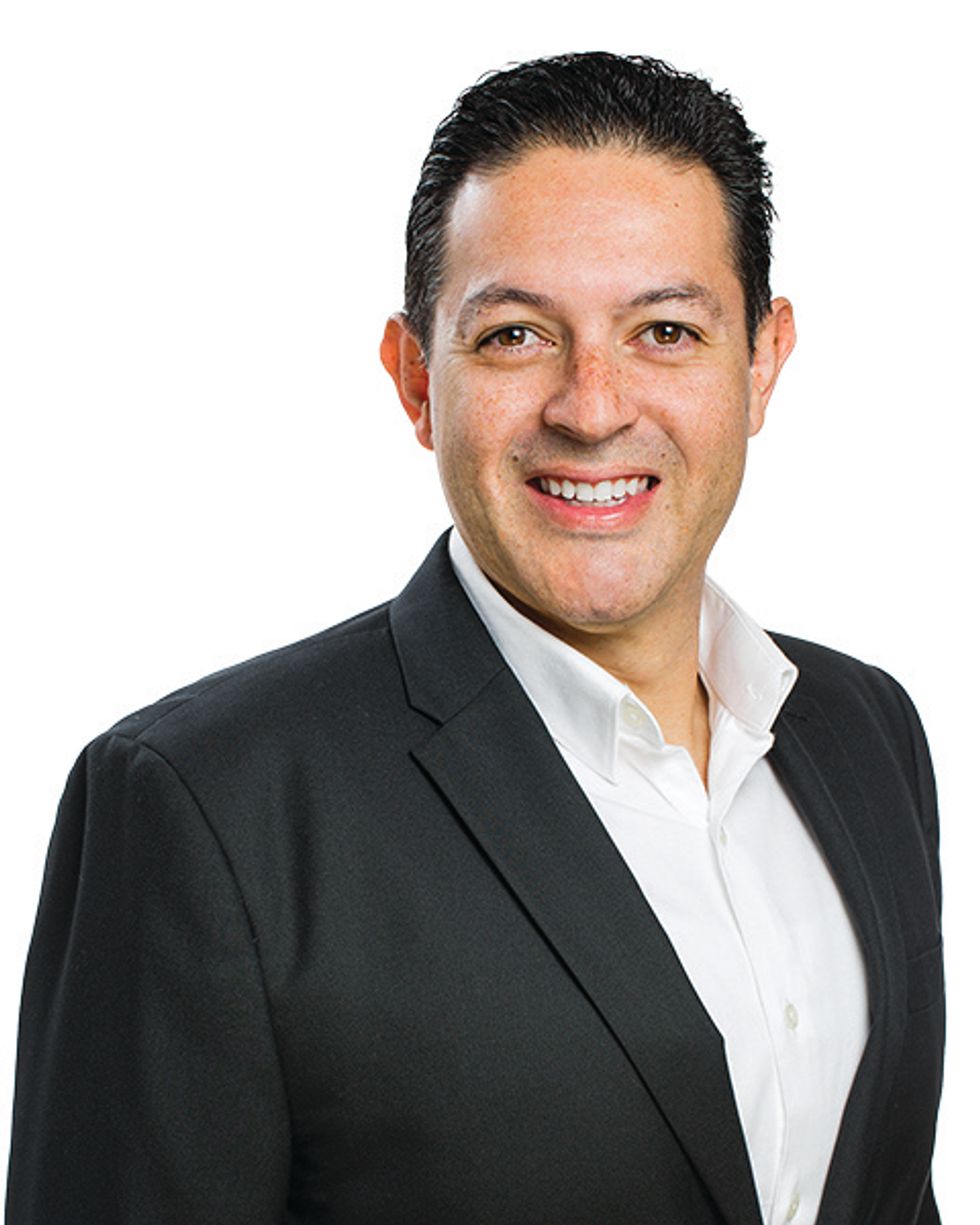 Romeo Manzanilla, president of the Austin Board of RealtorsRomeo Manzanilla
Of course the COVID-19 outbreak has had more deadly consequences, but it came at a bad time for sellers and buyers. The peak time for home sales is April through August.
Depending on shelter-in-place and restrictions on travel, Manzanilla predicts the Austin market will recover in the fourth quarter, perhaps active even in the holiday season. "Being both optimistic and realistic, there will be a lot of pent-up demand," he said. Sales numbers could be in line with last year, he added.
Manzanilla, 47 years old, moved to Austin in 1999. He is the broker-in-charge of Realty Austin, which is owned by Jonathan and Yvette Boatwright. The business has 560 agents and reported $3.45 billion in total sales in 2019. Manzanilla and his wife Monica live in Avery Ranch.
This still could be a good year for you if you're a certain kind of buyer. Mortgage interest rates are low, ranging from 3.2 to 3.9%, depending on the duration of the mortgage. Yet, jumbo loans—those exceeding $510,400 in Texas—have all but vanished.
Favored in today's market is the luxury real estate buyer who is liquid. "Instead of competing with 10 offers, they may find three or four offers on a home," said Manzanilla.
Not favored is the highly-leveraged borrower with drooping stock holdings and an unsteady job situation. "It's still a sellers' market," said Manzanilla, "just not quite as unbalanced [in favor of the seller] as it has been."
Sellers are more likely to negotiate extensions on closings, with appraisal and approval processes slowed by shelter-in-place and heavy demand for refinancing.
ABoR is advising agents to comply with social distancing, foregoing open houses and individual house calls in favor of pictures and virtual tours on web-based listings. Drones are being used for flyovers to substitute for walk-arounds. Online research by buyers has picked up, said Manzanilla. Realtors "should follow the CDC guidelines to minimize exposure to clients," he said, "and anything that puts you in a precarious situation."
Among his own clients, he added, a lot of prospective sellers are withholding their homes from the market, and those who have listed are holding firm on asking prices. Sellers know that there is a diminished pool of homes.
In good times and bad, Manzanilla loves real estate and interacting with clients. The best and worst of real estate? "Some clients you absolutely love. Some clients you absolutely love when a transaction ends."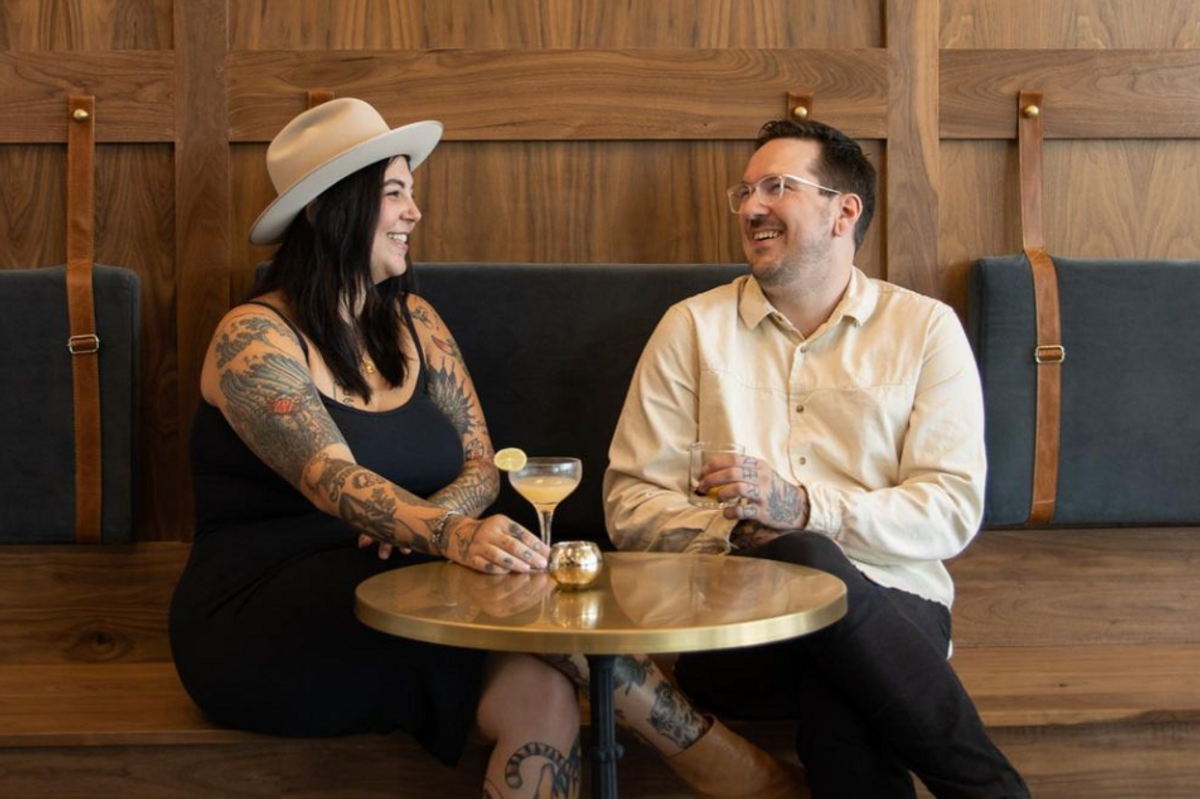 Since we started working at Austonia, the editorial team has visited more than 40 coffee shops across the city to work in. We have a few favorites but the shops that transition from work to play are some of the best.
The ideal day-to-night coffee shops, according to us, are open by noon and stay open late, have both coffee drinks and alcoholic libations and are suitable both for a day of work or a night out.
Whether the conversation is just too good to pause, you need to blow off steam after a long day of work or want to mix up your midday pick-me-up, we recommend these businesses around town.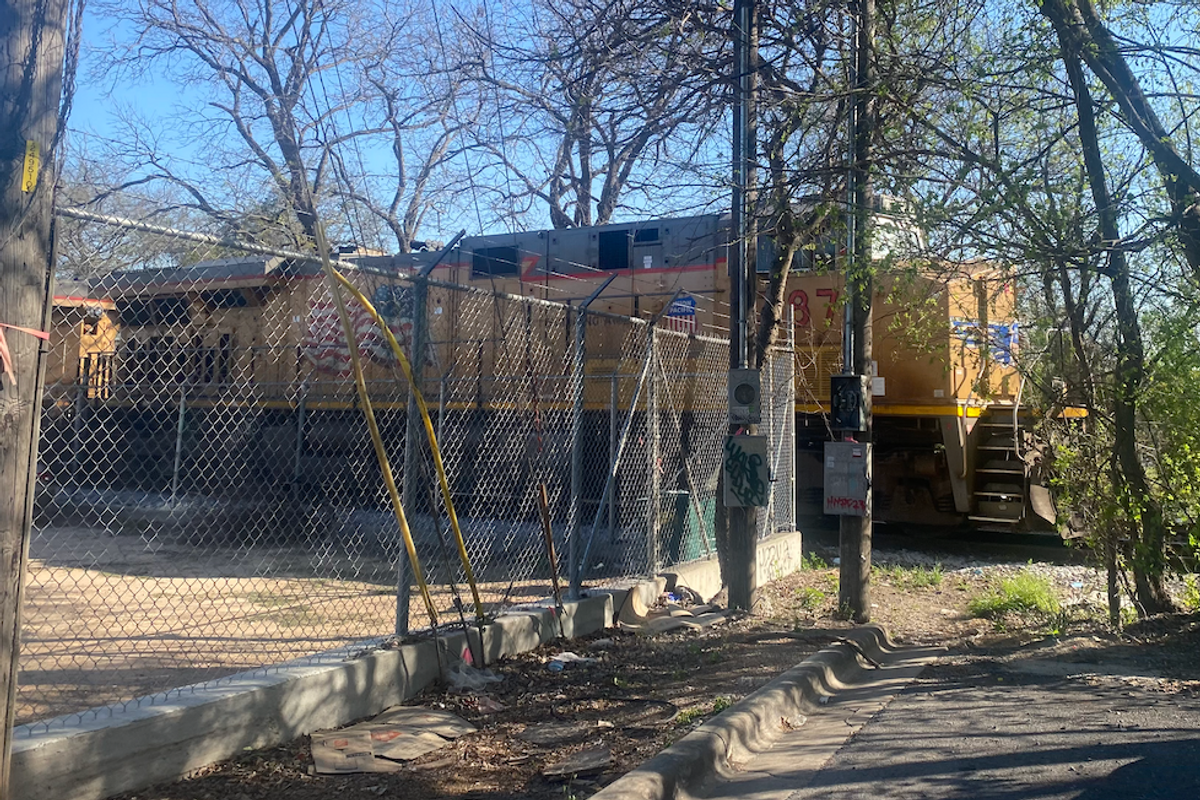 A Union Pacific cargo train hit a man in his 40s, killing him Thursday morning, Austin police said.
The train's driver called the police after the train hit the man at around 12:45 a.m. in the 300 block of Orchard Street, near Fifth Street and Lamar Boulevard.
Police have not released the identity of the man.