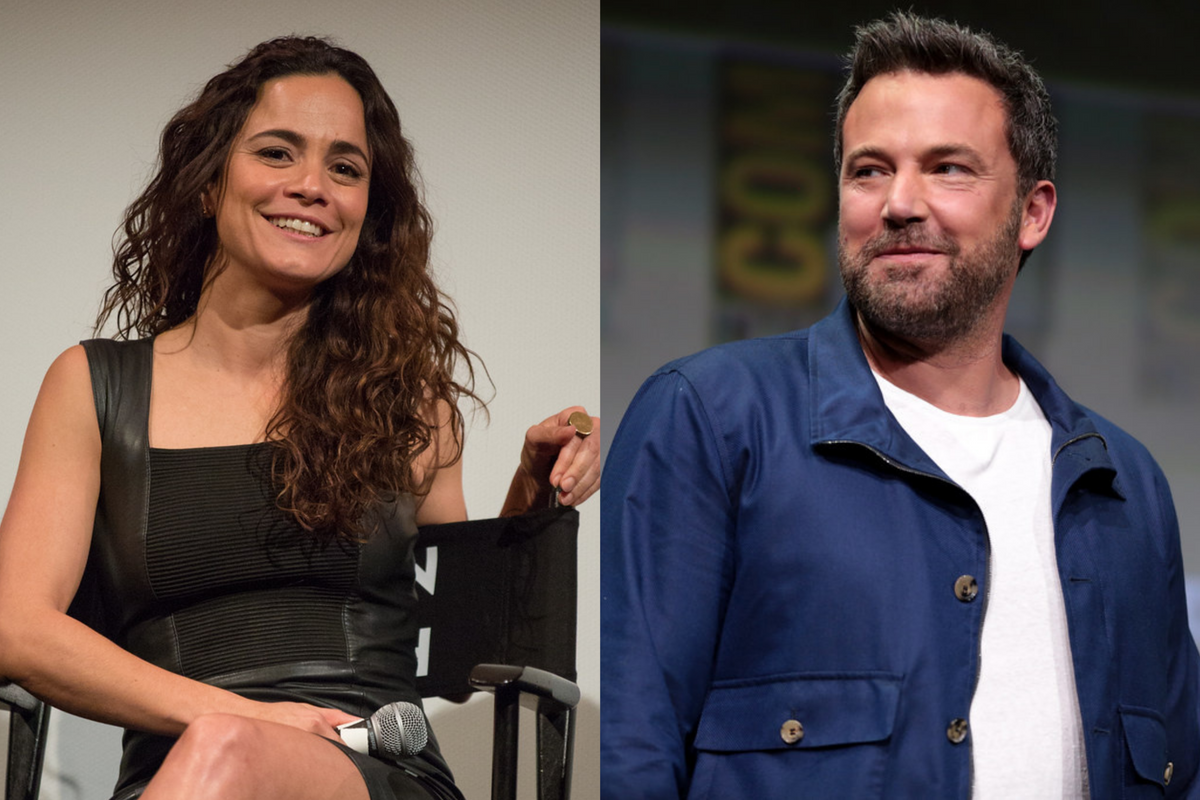 Keep an eye out for Ben Affleck and Alice Braga around town as they both begin filming new thriller "Hypnotic," from right here in Austin in September.
---
The movie, brought to life by "Spy Kids" and "Alita: Battle Angel" director Robert Rodriguez, was supposed to start filming in April 2020, but the pandemic and insurance issues put a halt on production.
Revised from Max Borenstein's "Kong: Skull Island" script draft, the movie puts Affleck in the role of a detective who becomes enveloped in a mystery involving his missing daughter, a string of high-profile crimes and a secret government program. Braga's role has not yet been revealed.
Why Austin? Rodriguez has been known to shoot and produce many of his films in his home state of Texas—his production company, Troublemaker Studios, as well as his personal home base, are in Austin.
Affleck will also be seen in at least four movies coming up: DC's "The Flash," George Clooney's "Tender Bar," Ridley Scott's "The Last Duel" and Adrian Lyne's "Deep Water." Braga will be seen next in "The Suicide Squad" alongside Margot Robbie and Viola Davis.