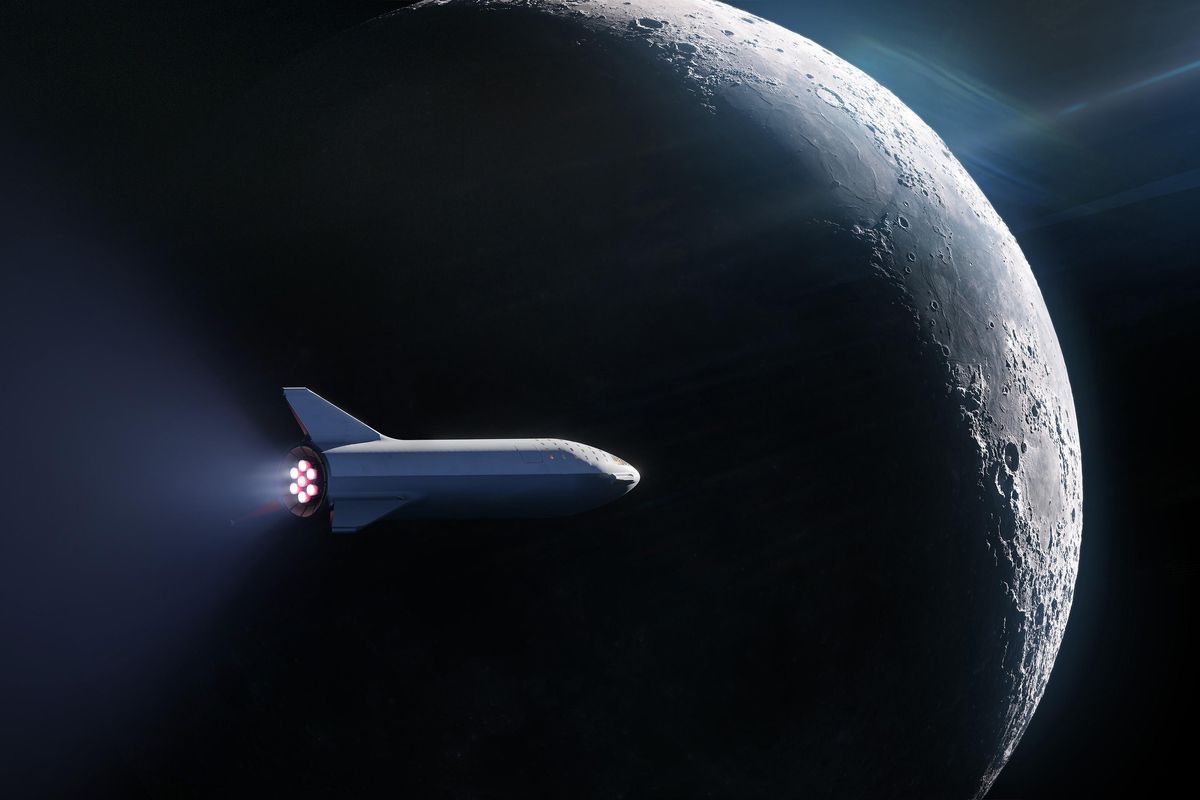 Shaking up the construction industry, one startup is preparing to take its 3-D technology from Austin to the moon.
---
ICON, the Austin-based 3-D printing tech startup that is establishing the first neighborhood of 3-D homes for sale in East Austin, is teaming up with NASA and members of its Artemis Generation to create a 3-D-printed rocket landing pad made of materials found on the moon.
Members of the Artemis Generation, made of undergraduate students from 10 colleges and universities across the U.S., experimented with creating a device that helped solve the issue of excess dust lifting from a powerful engine taking off from the moon's surface. A solution was first proposed in 2019, and students found last summer that a 3-D printed Lunar Plume Alleviation Device worked best for the project.
With tech mogul Elon Musk's SpaceX and NASA saddling up for further lunar and space exploration, ICON will join the race as the technology behind the 3-D printed structures.
"This is the first milestone on the journey to making off-world construction a reality, which will allow humanity to stay—not just visit the stars," ICON's head of design Michael McDaniel told KXAN.
More on ICON: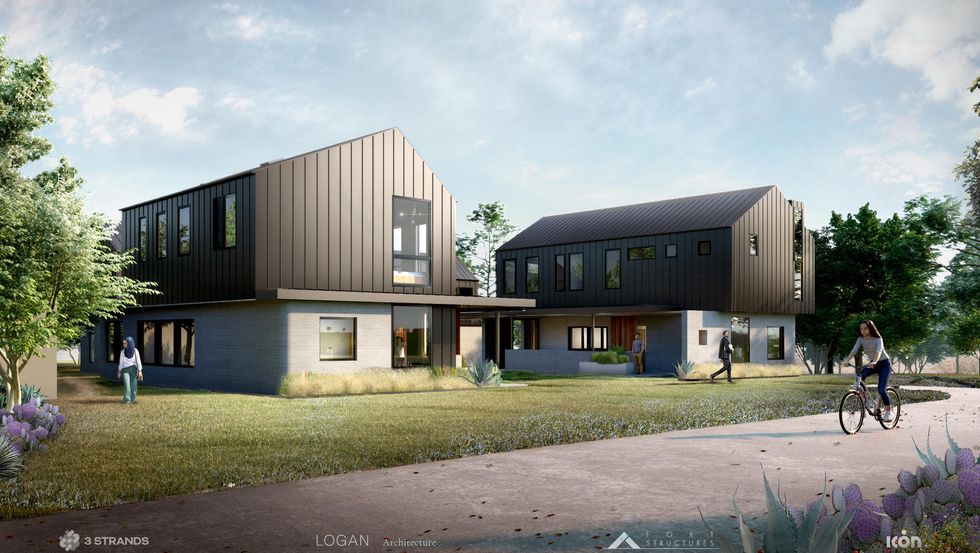 FOR SALE: 'Boomtown' Austin selling first series of 3D-printed homes in US