Get connected with our daily update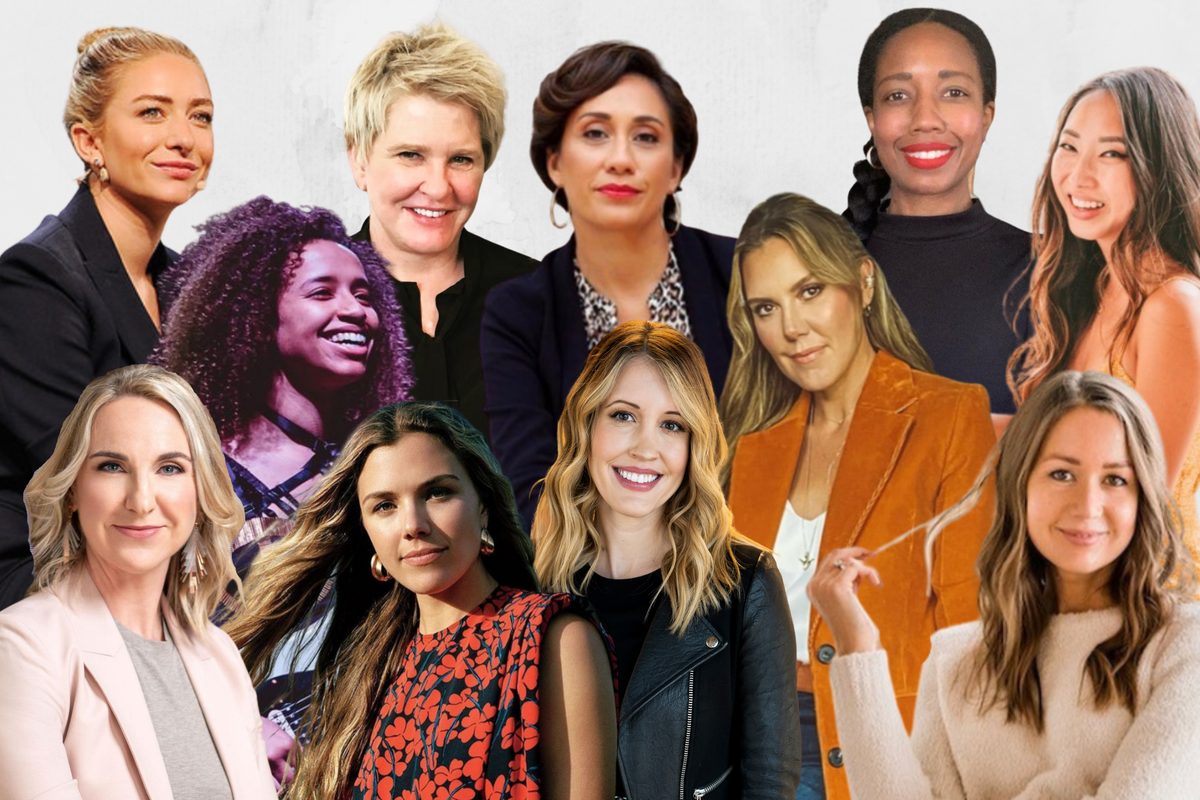 Going into Women's History Month, Austin is blessed to be home to some of the nation's most enterprising, talented, hard-working and unique women who are making the city a better place. Whether it is spreading awareness through music, empowering women to make the first move or fiercely supporting the local community, these 11 women are Austin staples.
In no particular order, here are just some of the glass-ceiling-breaking women that walk the streets of Austin.
---
Julia Cheek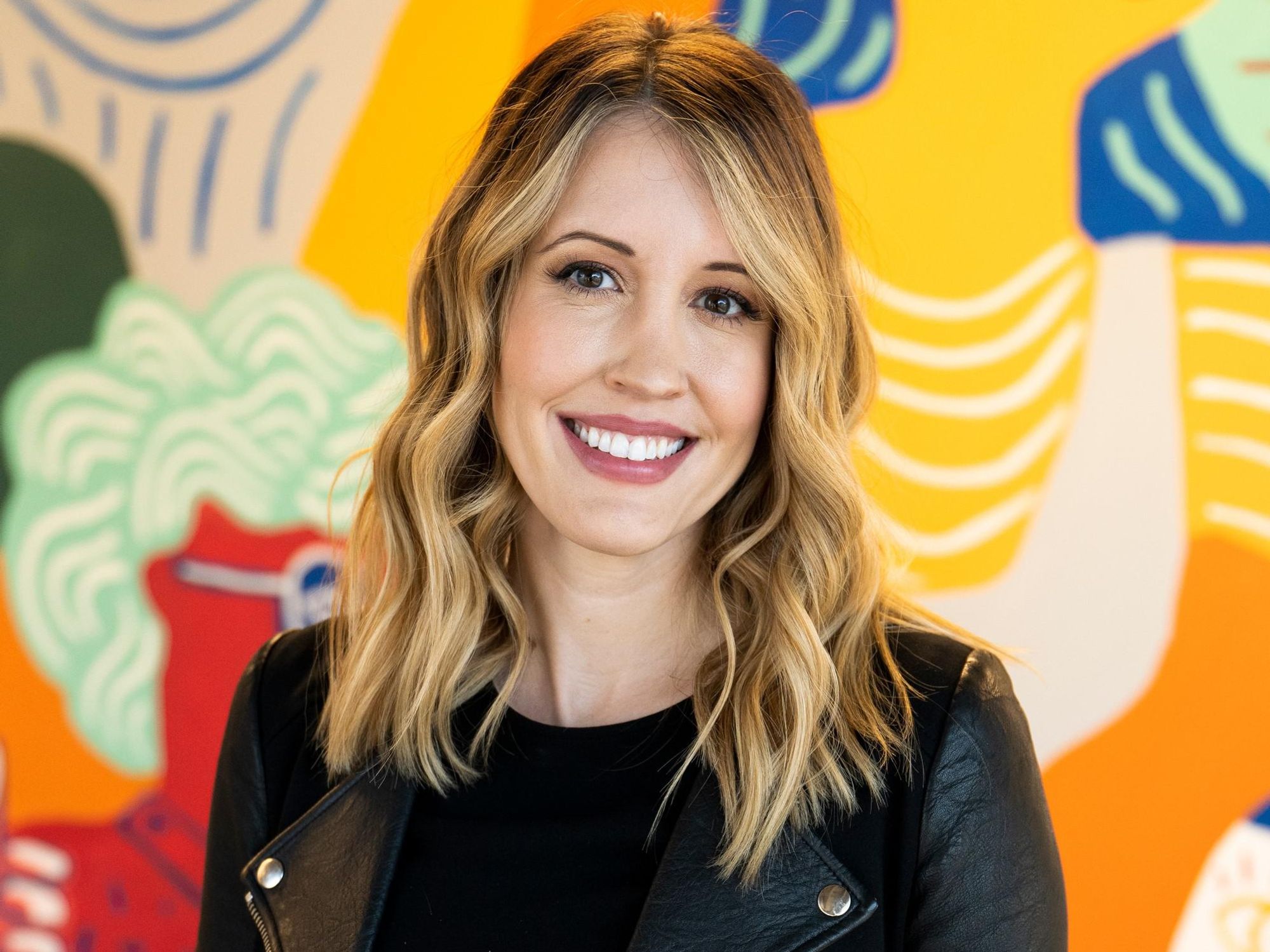 (everlywell.com)
You may not have heard her name, but Julia Cheek is tackling an issue that has been plaguing women, and all Americans, for years: healthcare. Cheek was not sure her idea for at-home lab tests would succeed until she took her idea, Everlywell, onto Shark Tank, a TV show where entrepreneurs hope to gain celebrity investors, in 2017. With Shark Lori Greiner's help, Cheek has created an Austin-based company worth $1.3 billion, filling gaps in women's healthcare and changing the status quo of how people view medicine. The company offers more than 30 tests that ship right to your door, from fertility tests to STD tests to general health labs, and takes the confusion out of caring for yourself. When COVID-19 hit, Everlywell even made an at-home test.
Virginia Cumberbatch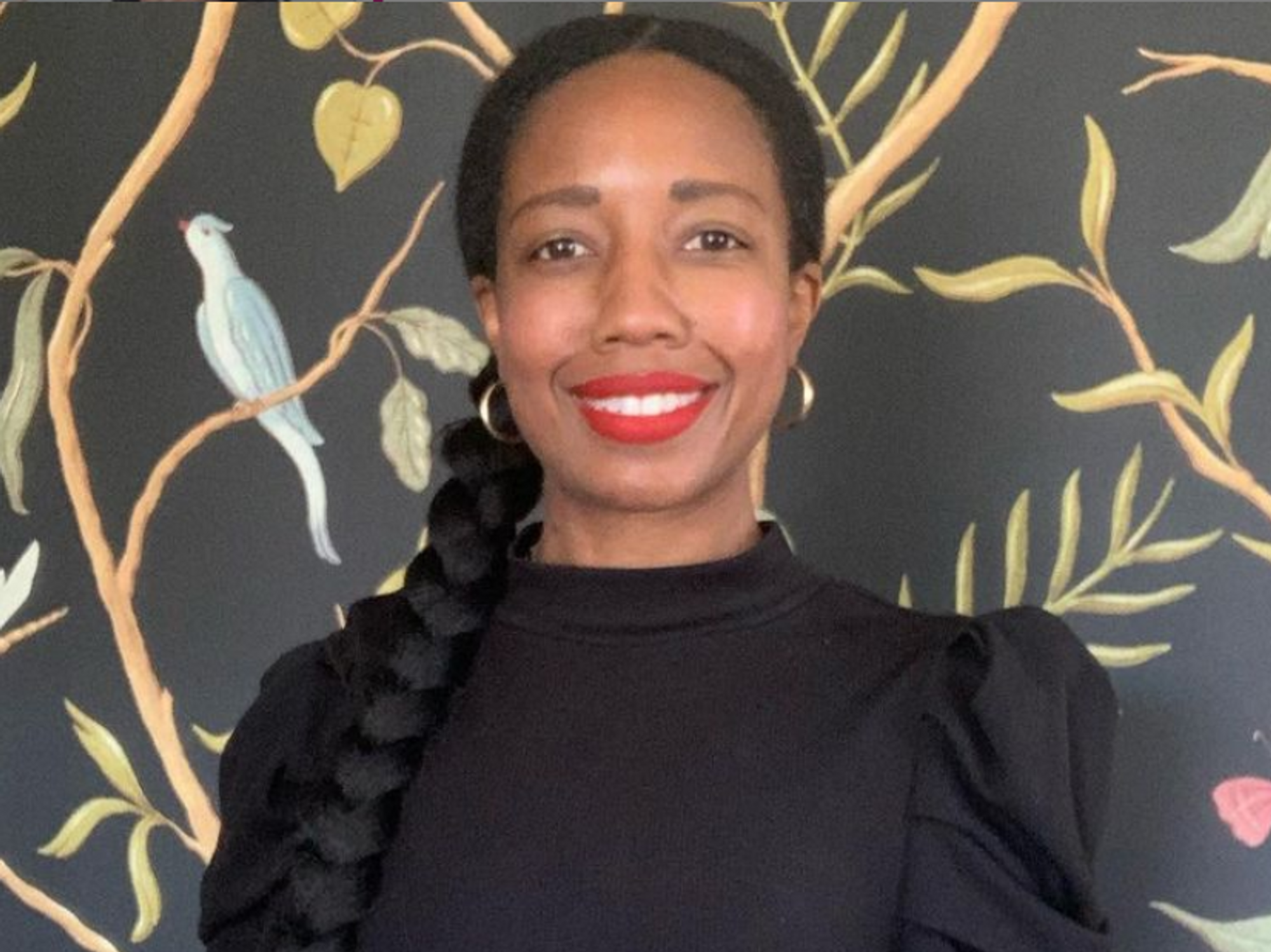 (@vacumberbatch/Instagram)
​Virginia Cumberbatch has been sparking conversations about diversity and inclusion worldwide for years, working with the University of Texas at Austin and the community to address equity across the board in education, housing and healthcare while co-founding Rosa Rebellion, a platform that supports creations by women of color to liberate and further social change. Cumberbatch was appointed to Mayor Steve Adler's Task Force on Institutional Racism and Systemic Bias in 2017, where the group worked to dismantle systemic inequities found in education, real estate and housing, health, finance and criminal justice throughout the city. Cumberbatch does her part by holding a tight grip on her East Austin home and making sure to get to know her neighbors, who have been living in the historically low-income neighborhood since before it became trendy and disrupting the world around her with the spoken word.
Delia Garza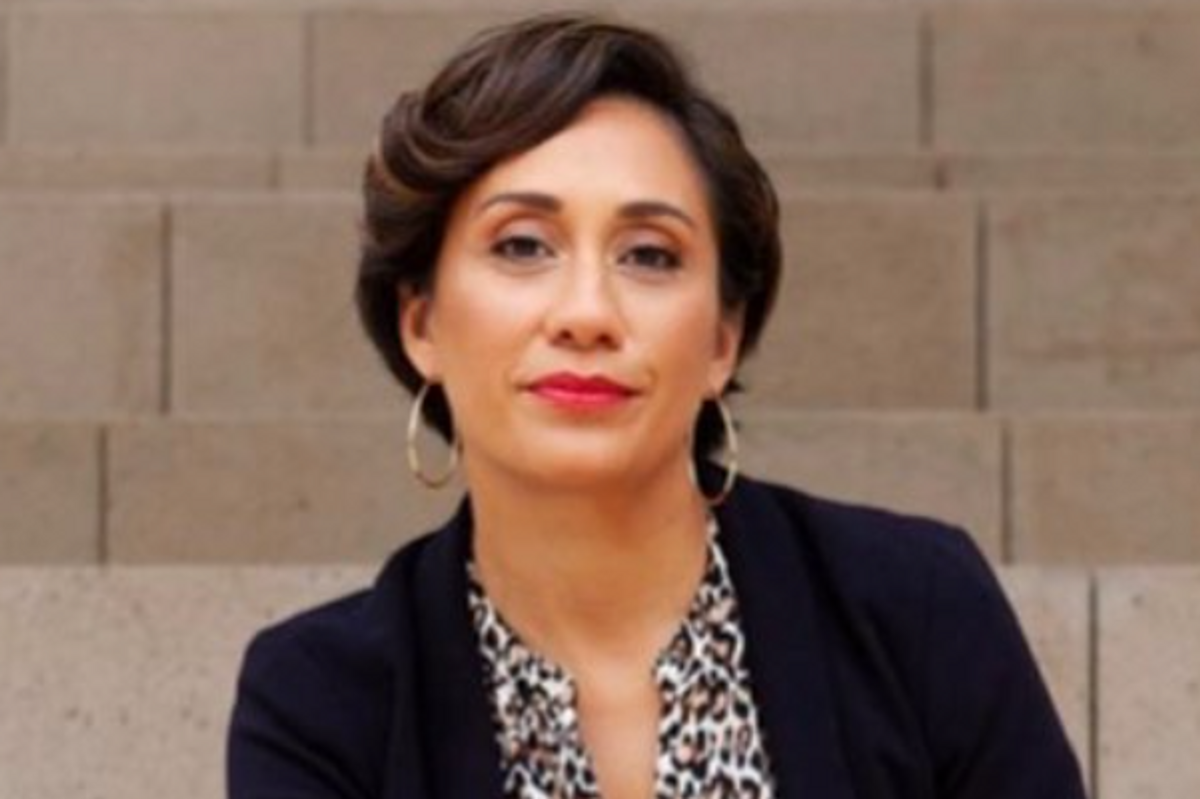 (@countyattorneygarza/Instagram)
Delia Garza has been earning first after first in Austin: first Latina on Austin City Council, first Latina mayor pro tem and most recently first Latina to serve as Travis County attorney. The San Antonio native started an early career as a firefighter, so Garza is not easily intimidated, and after rising in the fire department ranks, she quit and pursued a law degree with her eyes set on public service. Garza is on a path to make Travis County more progressive as she works on uplifting underserved communities, creating affordable housing, ending racial disparities in the criminal justice system and breaking down barriers for Latina women.
Ty Haney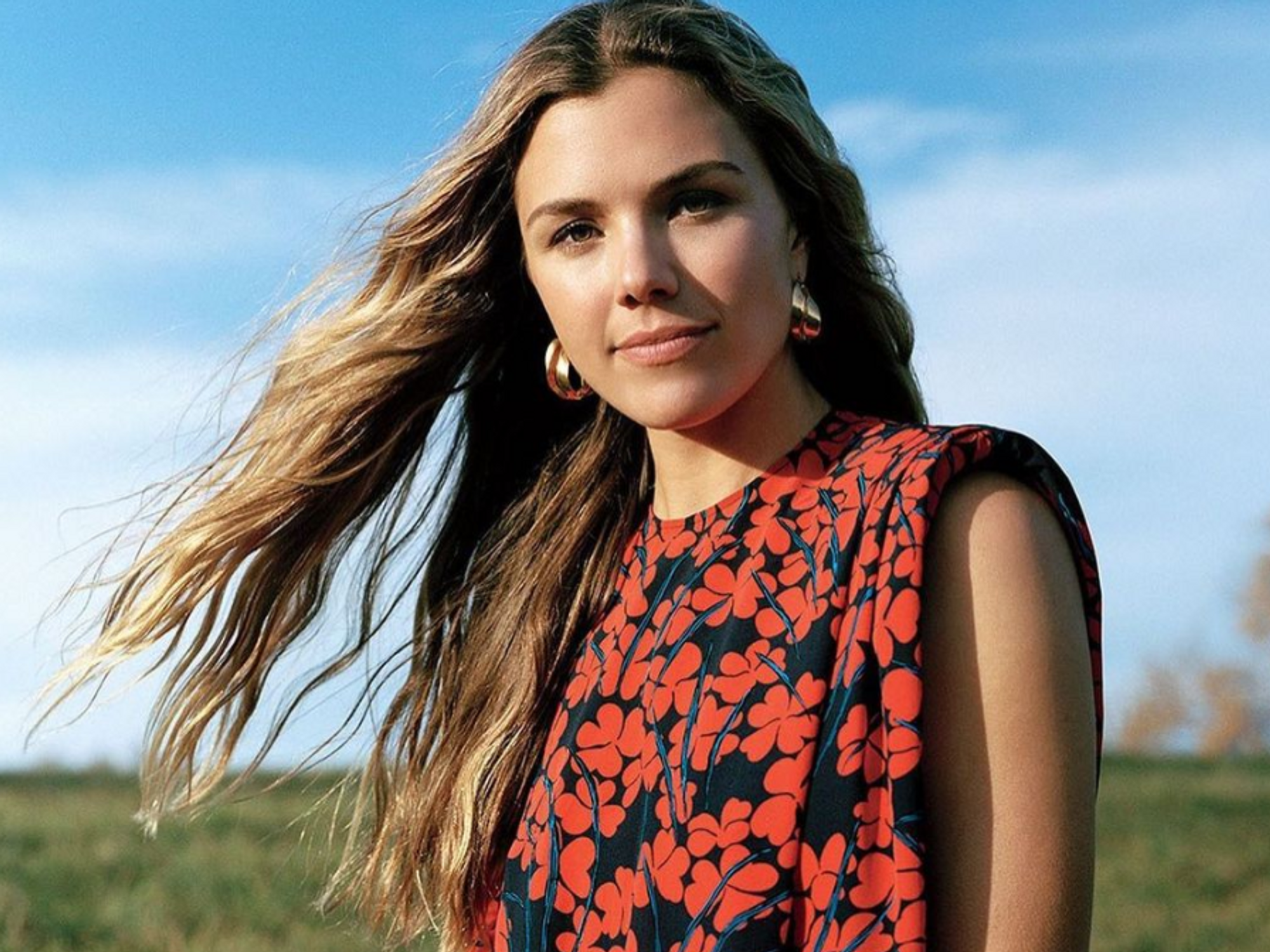 (@ty_haney/Instagram)
By the time Ty Haney had graduated from the Parsons School of Design in 2011, she had created a five-piece activewear collection that, three years later, would become Outdoor Voices, a brand spreading like wildfire, and opened a flagship store in Austin. After a period of virality, Haney has dealt with her fair share of struggles. Coworker relationships and Haney's management style led to turmoil within the company and a more than 50% drop in valuation before she stepped down as CEO. Now, returning to the company as an active board member, Haney told Vogue she was happy to have made her mistakes early on in her career and now pledges to make her mark by hiring women and BIPOC to bring the brand back.
Whitney Wolfe Herd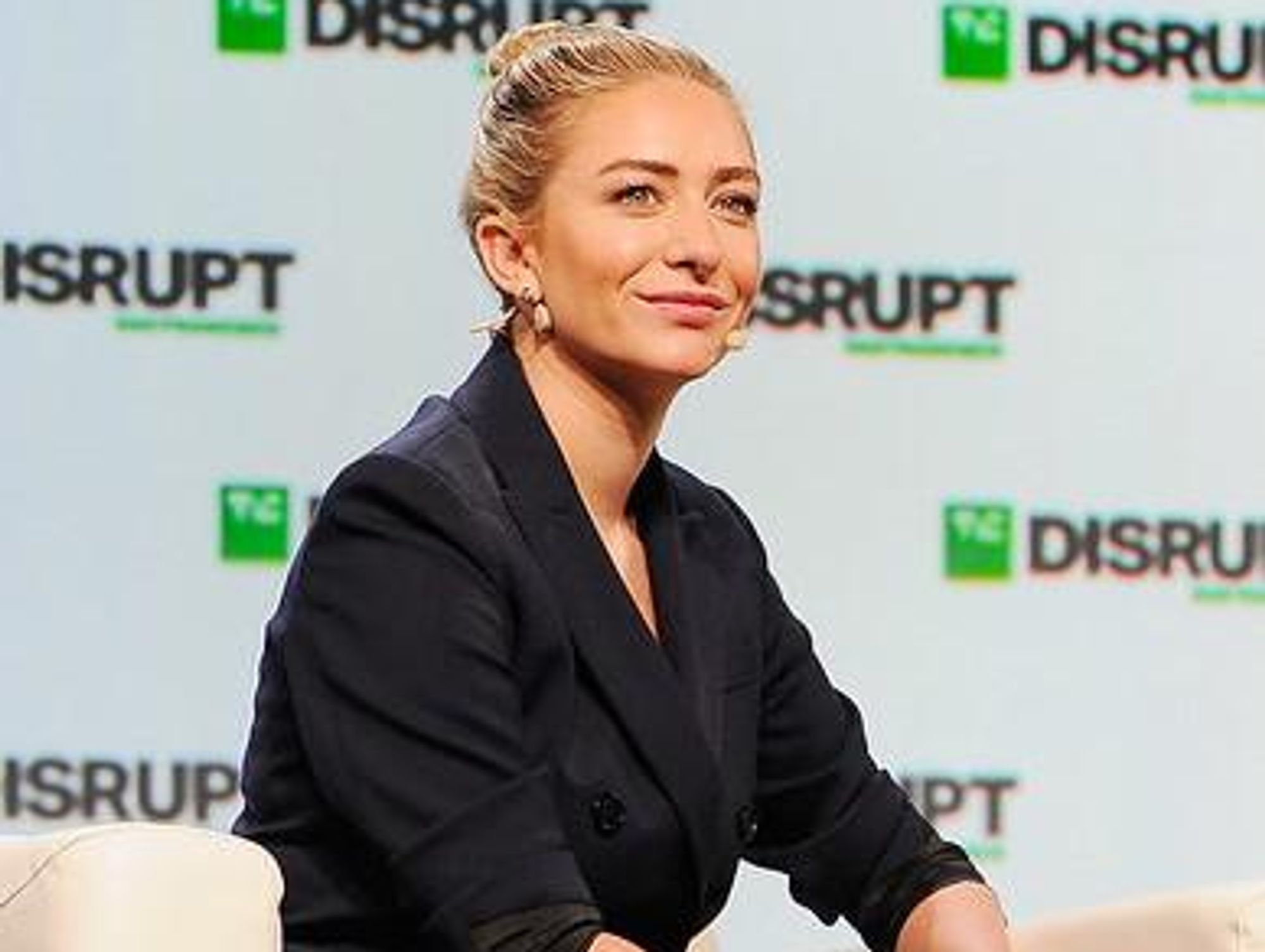 (TechCrunch/CC)
Whitney Wolfe Herd built her legacy on a platform of empowering women. A Tinder cofounder, Wolfe Herd sued the company following alleged sexual harassment and verbal abuse from a superior and went on to create Bumble, a dating app where women make the first move. Now the app boasts more than 10 million users, a feature to find platonic friends and is Tinder's primary competitor. After making its market debut earlier this year, Wolfe Herd became the youngest self-made female billionaire in the world at just 31 years old. Bumble is also a company dedicated to the furthering of women: the Bumble Fund initiative invests in early-stage businesses run by women of color and underrepresented groups and the Moves Making Impact initiative helps users support charity causes on the app just by starting a conversation.
Jane Ko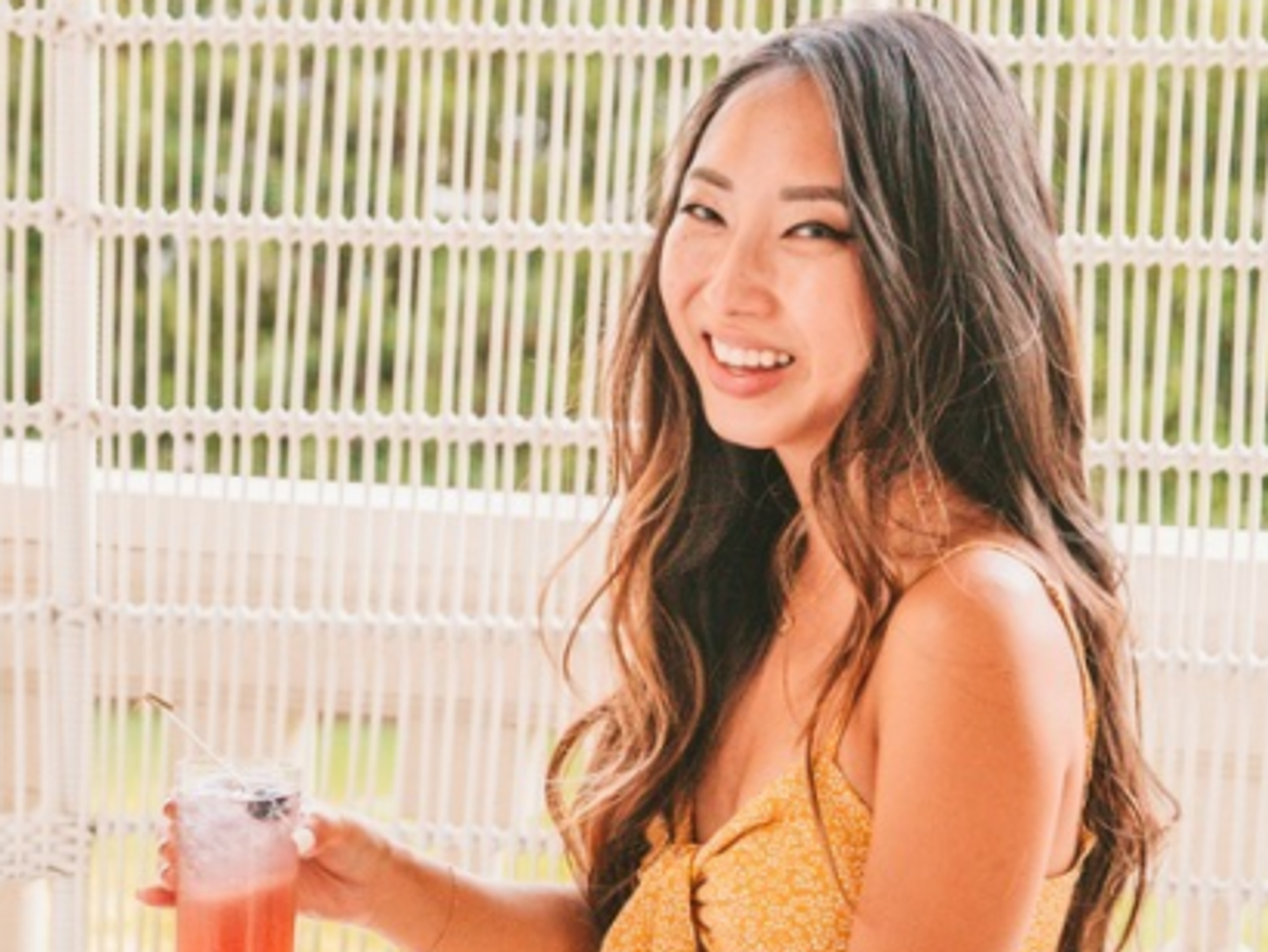 (@atasteofkoko/Instagram)
Jane Ko has amassed more than 90,000 Instagram followers for her blog, "A Taste of Koko," which takes you all around Austin from the comfort of your couch. Looking for a bougie bite in the community? Need a date idea? An outlet to vicariously live an influencer's lifestyle in your own city? Ko has you covered. Not only will Ko and her blog help you get connected to the city, she cares about the residents. When Winter Storm Uri took its toll on Austin, Ko was an integral part of getting hot meals in the hands of over 30,000 residents, pairing with restaurants around town to distribute free food. Ko is a self-proclaimed Austin lover and it shows.
Liz Lambert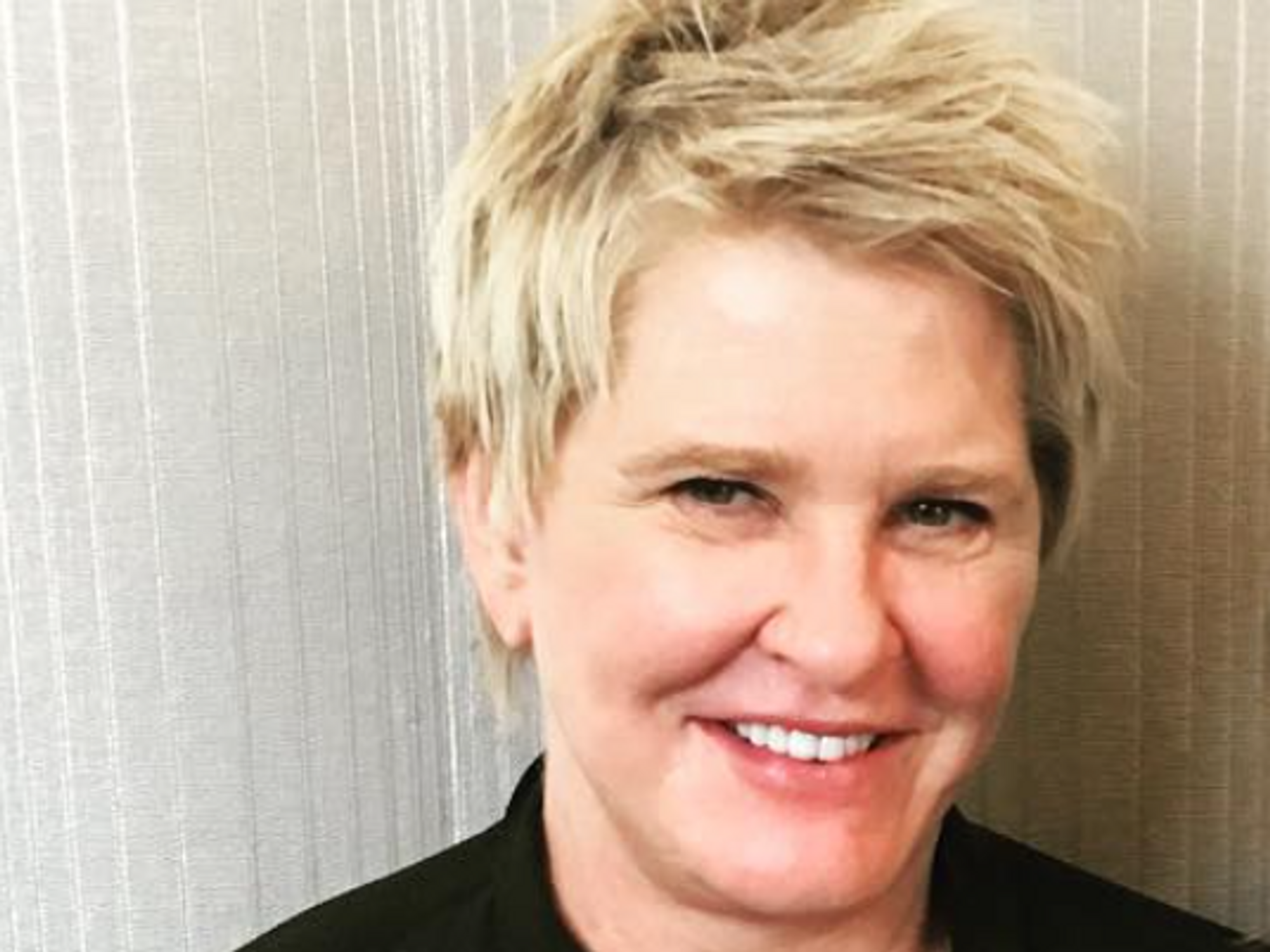 (@thelizlambert/Instagram)
Austin just wouldn't be Austin without innovator Liz Lambert. After purchasing a shifty motel on a whim, Lambert transformed South Congress from a degrading corridor to a staple landmark that people from all around the world come to see. The company she founded, Bunkhouse Group, has created memorable stays, drinks and atmospheres that are all around Austin, spreading into Texas and beyond. Lambert is the brains behind the famous Hotel San José on South Congress and was the recipient of the renowned "I love you so much'' public love letter on the side of Jo's Coffee. While she left Bunkhouse in 2019, she was most recently part of the team behind the Hotel Magdelena. If you can't imagine Austin without its iconic South Congress, you can't imagine an Austin without Liz Lambert.
Emily Ramshaw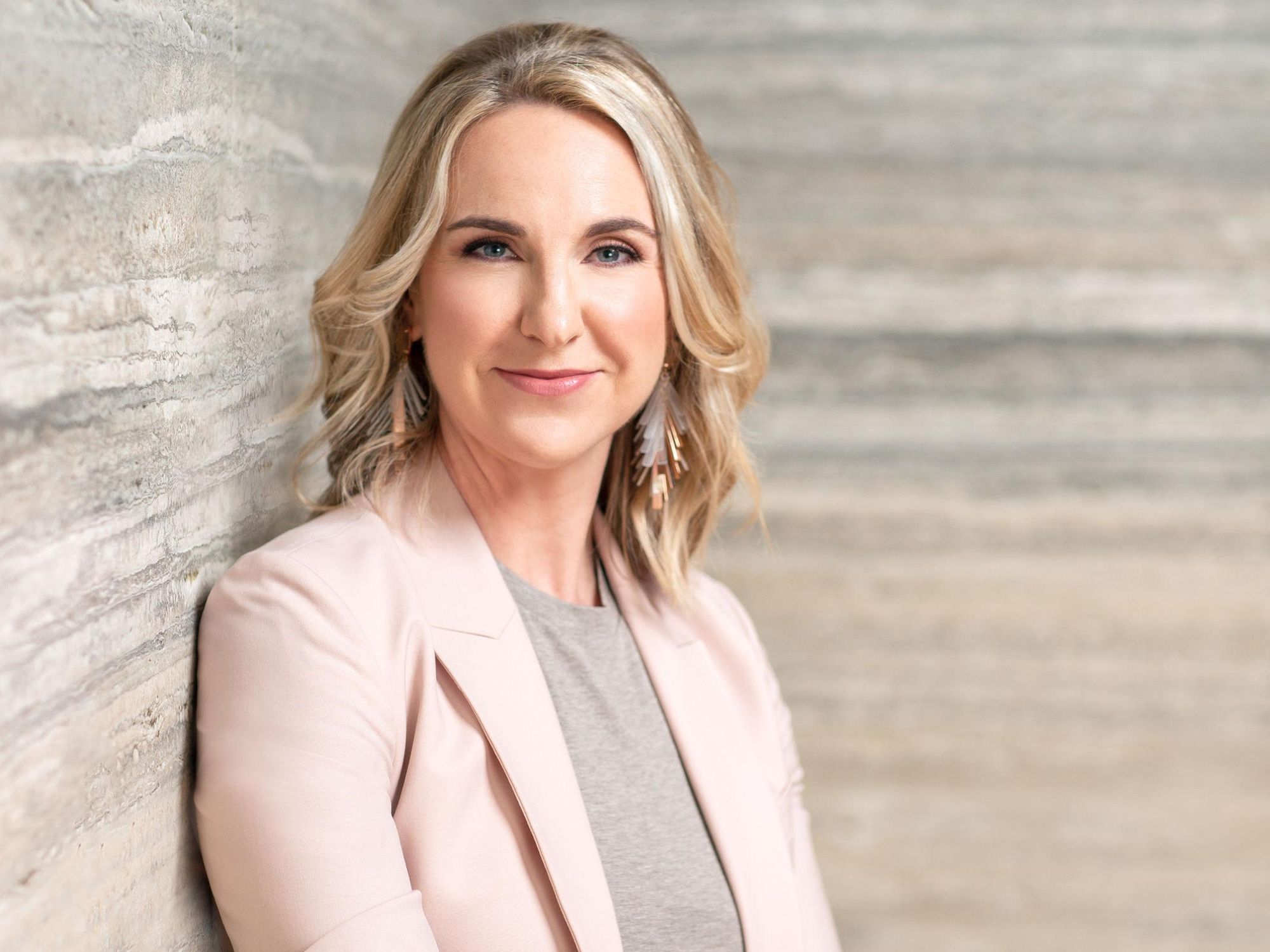 (Emily Ramshaw)
Emily Ramshaw was on maternity leave during the #MeToo movement, the Women's March and the election of Donald Trump when she had the idea to start The 19th*, a nonprofit news organization founded to cover women in politics and issues women in underrepresented communities face. As the former editor-in-chief of the Texas Tribune, a Pulitzer Prize Board member and daughter of two journalists, Ramshaw founded the news organization with former Texas Tribune chief audience officer Amanda Zamora in 2020—naming it after the amendment that granted women the right to vote but adding an asterisk to recognize that the amendment excluded women of color. The nonpartisan organization has been reporting on gender, politics and policy since.
Kendra Scott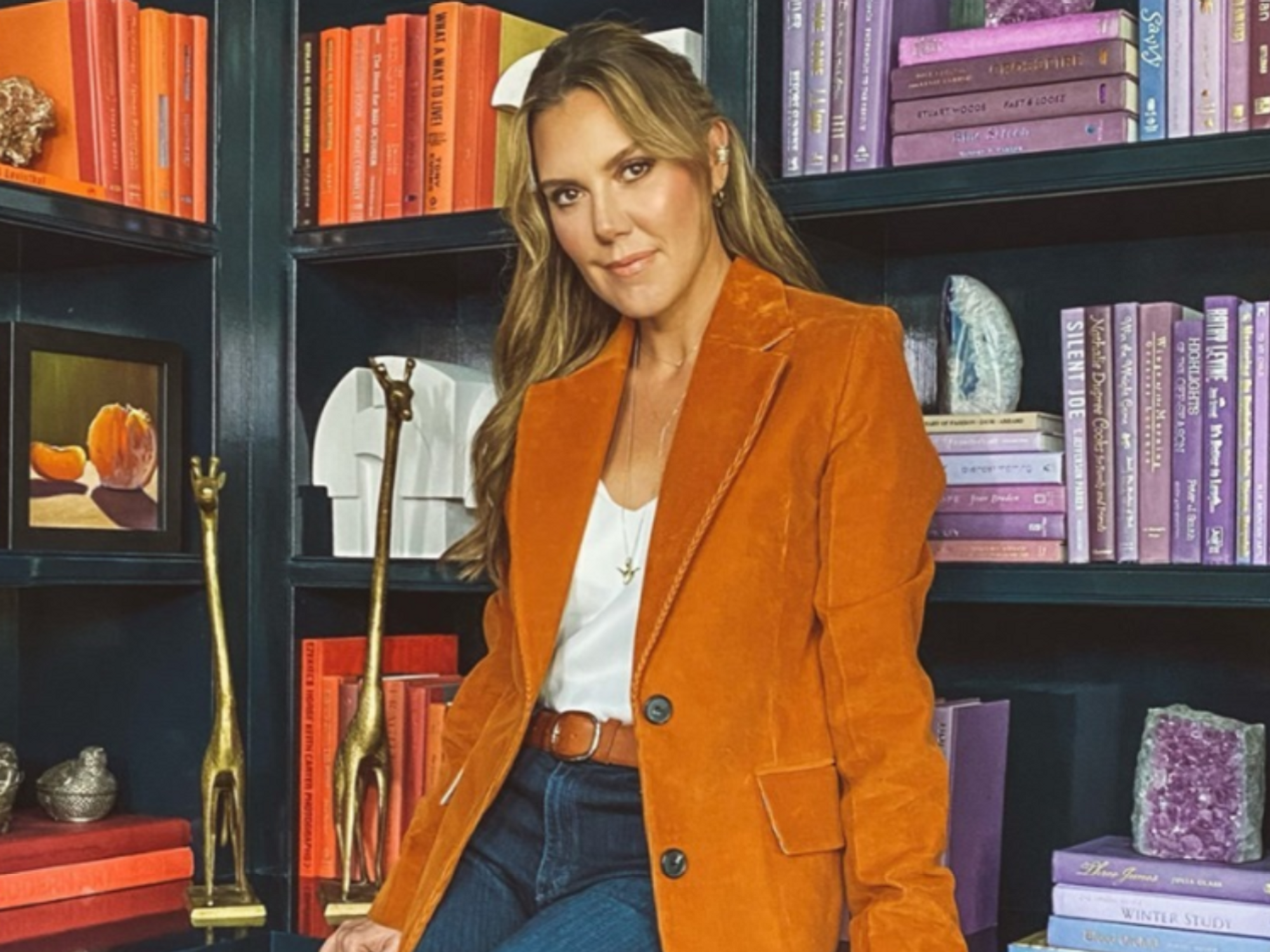 (@kendrascott/Instagram)
With a little more than $500, a spare bedroom and a vision, Kendra Scott walked door-to-door at local boutiques selling her jewelry when she started her namesake company in 2002. Fast forward almost 20 years and Scott's jewelry has dominated Texas, moving through the U.S., and now one of her famous "Elisa" necklaces sells every minute. Celebrities like Zendaya, Bella Hadid and Priyanka Chopra have been spotted adorning themselves with jewelry from the $1 billion company. Despite her immense success as a designer, professor of practice at the University of Texas and a guest Shark on Shark Tank, Scott keeps true to the company's Austin roots with local philanthropy. Since 2010, through the Kendra Cares Program and children's charities, the company has donated more than $30 million.
Camille Styles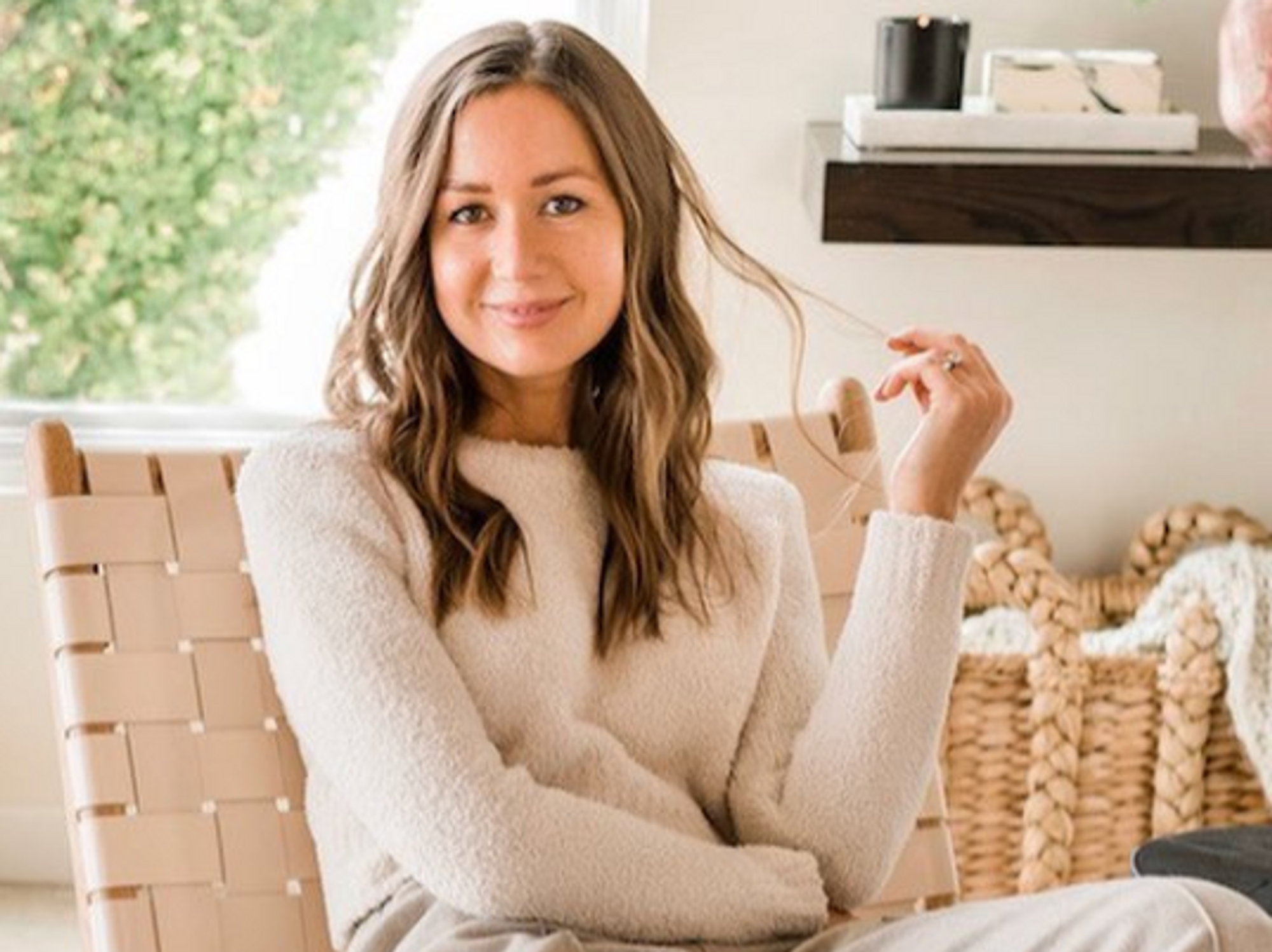 (@camillestyles/Instagram)
"Live life like you mean it," is Camille Styles motto. Styles has built a life for herself practicing radical self love and a brand on pushing others to pursue the best versions of themselves through her lifestyle brand from right here in Austin. The lifestyle blogger's team publishes guides to the city, promotes local businesses and manages a team of all women. The brand has taken her style to the small screen on HGTV, and to magazines like Vanity Fair, InStyle and The Oprah Magazine, truly bringing Austin to the forefront of design.
Jackie Venson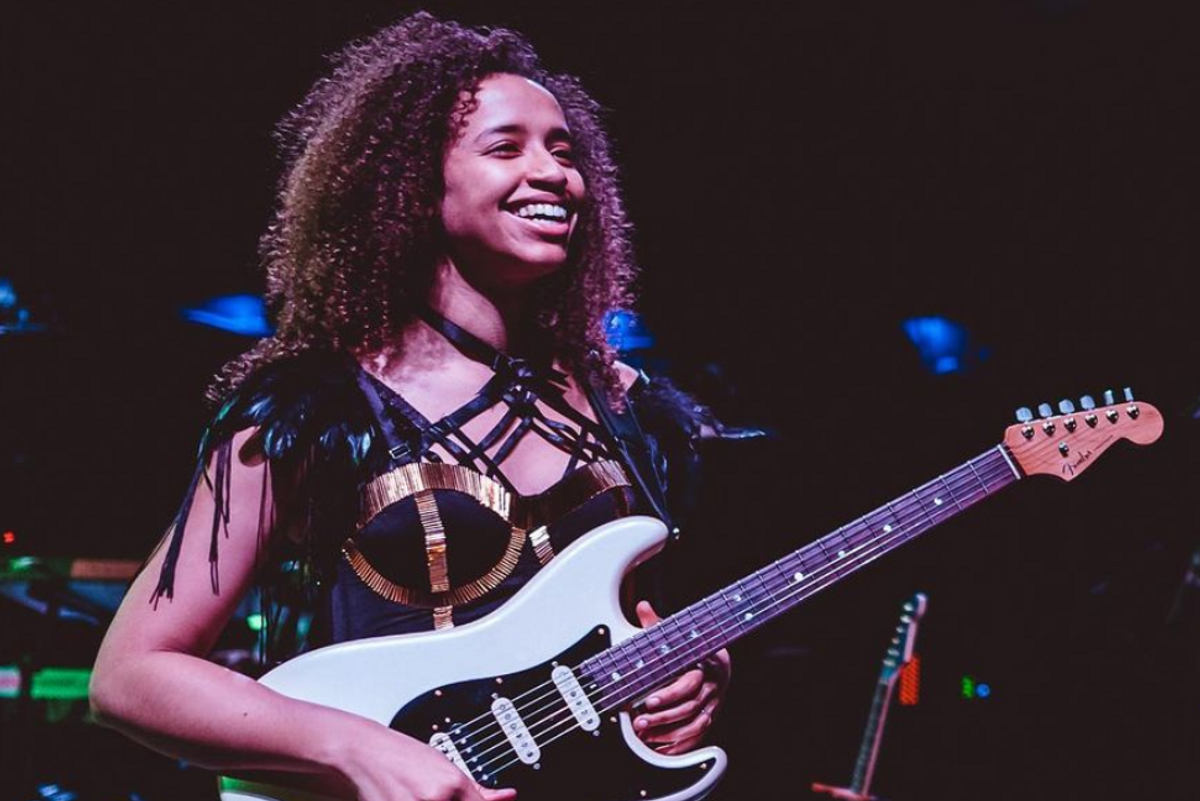 (@jackievenson/Instagram)
An Austin native and legacy musician, Jackie Venson just so happened to be in a great place to start a career in music, but being a Black woman trying to break into the scene made it that much more difficult for her. Venson, who was named the first Black "Best Guitarist" by the Austin Music Awards, told Austonia that the rise to fame was a hard-fought battle, dealing with venues who turned her away because they didn't want a "hip-hop" performer or because they "couldn't" have two Black soul performers on the same bill. Venson took her skills elsewhere and has made a name for herself as a musician touring the globe, performing for "The Late Show with Stephen Colbert" and has since released three albums. She stays local though. When Winter Storm Uri hit, Venson notably retweeted resources to keep people informed. An advocate for Black musicians, Black Lives Matter and the Austin community, Venson even has her own holiday in Austin: May 21, Jackie Venson Day.
We share our city with some incredible women, so make sure to thank an Austin woman in your life this month.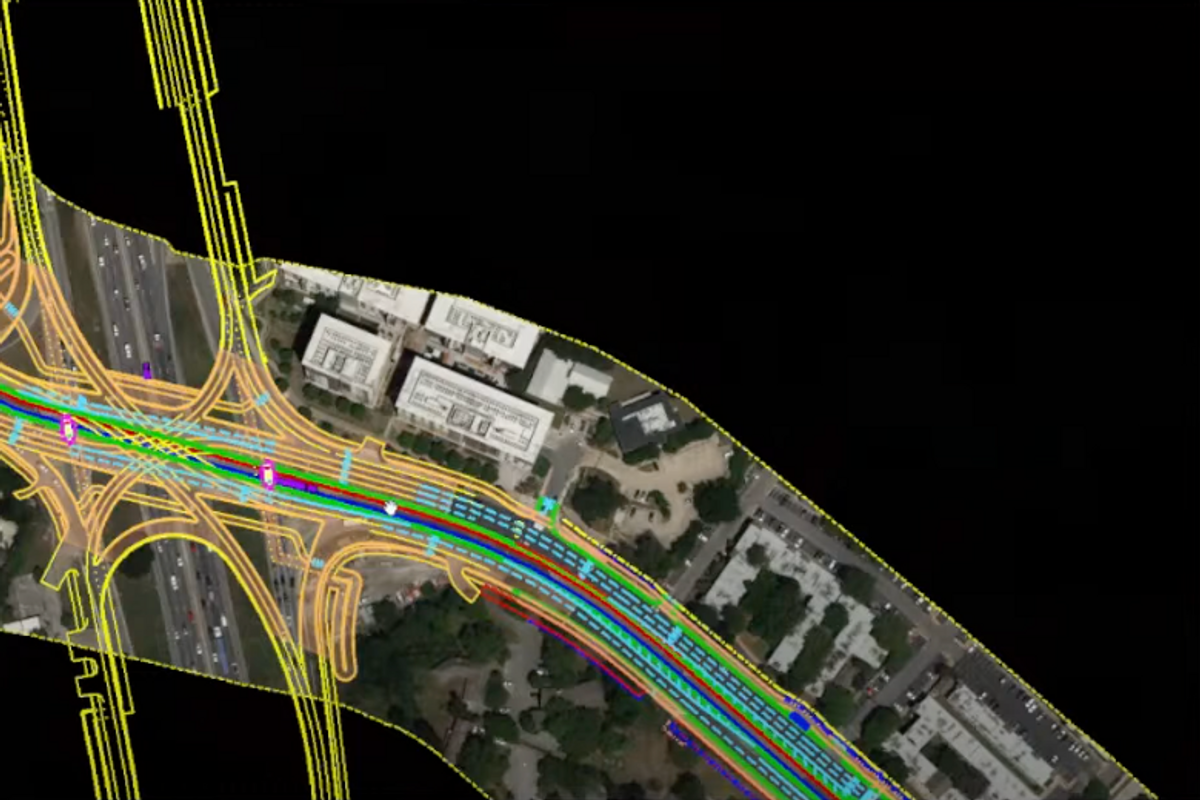 Designs for stations along Project Connect's Blue Line were presented this week, giving a detailed look at what part of the rail system extending from downtown to the airport could look like.
The planned stations that have gotten the latest focus include Waterfront, Travis Heights and Lakeshore stations past Lady Bird Lake.
At the Waterfront station, the preliminary design aims to prevent visual obstructions and save on costs. This is accomplished by a transit guideway that will lower from the bridge to a level station.
Heading onto East Riverside Drive, the light rail faces a curve requiring a slow down to about 10 miles per hour.
The Travis Heights station could involve relocating a pedestrian crosswalk zone at Alameda Drive to Blunn Creek. Since light rails can't effectively operate on a steep grade, this allows the transit guideway to avoid that.
From there, the rail will extend to the Norwood Park area, and though it will reach along the right-of-way zone, the park will be able to remain open.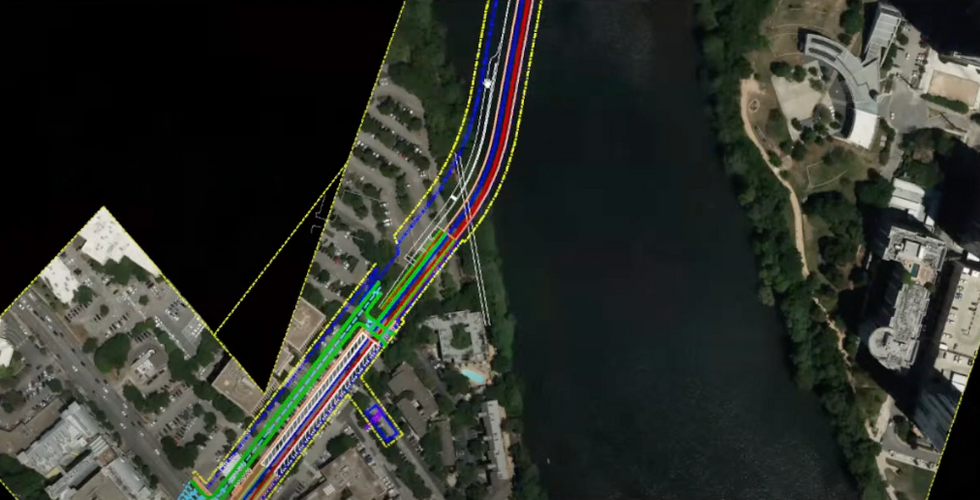 A view of the Blue Line by Lady Bird Lake. (Project Connect)
The line involves some coordination with the Texas Department of Transportation. That's because the department is working on an intersection that will have to be built before the phasing of the section of the Blue Line involving an I-35 crossing.
When it comes to the safety of cyclists and walkers, design ideas include a pedestrian hybrid beacon by East Bouldin Creek that would provide a protected signal to cross. And for the intersection TxDOT is carrying out, Project Connect is working with them on pedestrian access across the intersection. It could involve shared use paths along the street and crossings beneath it.
This summer, the public can expect 30% of design and cost estimates to be released. Though the project was $7.1 billion when voters approved it in November 2020, the latest estimates factoring in inflation and supply chain constraints show it could ultimately be upwards of $10 billion.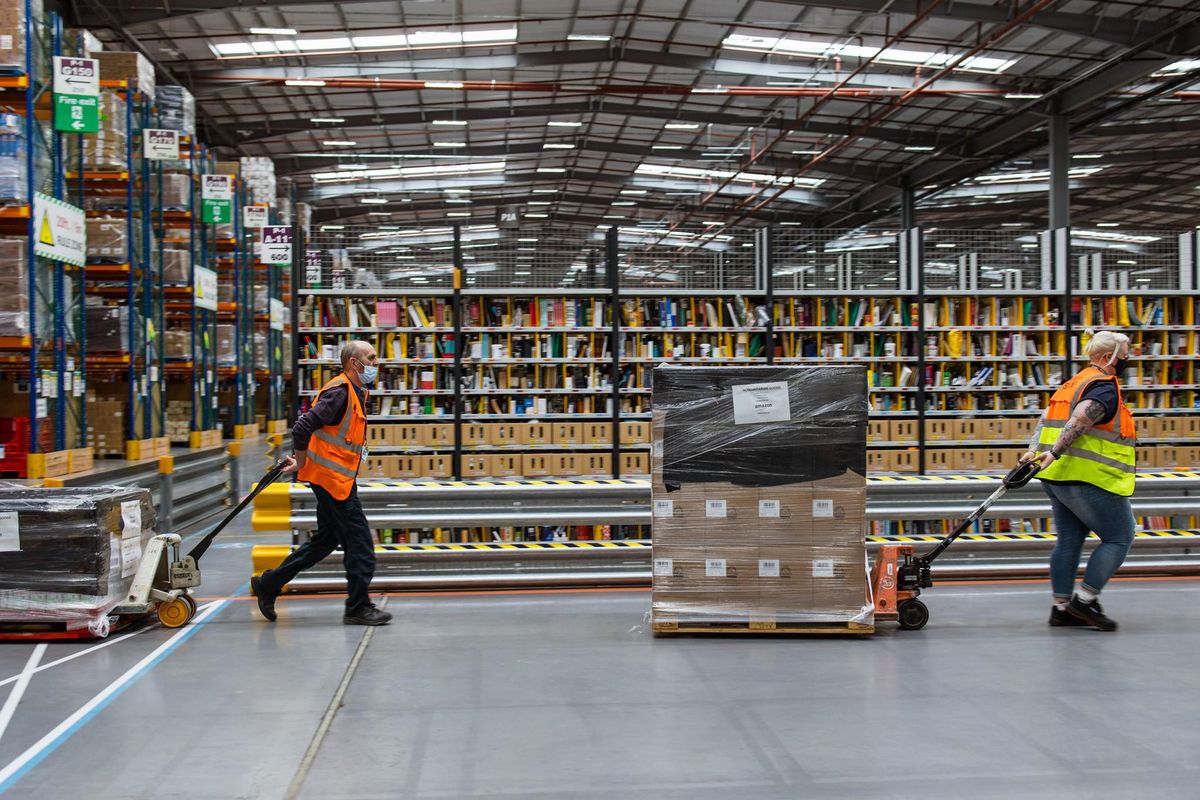 Plans for an Amazon warehouse in Round Rock—a $250 million project slated to be a large distribution center—are on hold.
This comes just after the tech giant had its worst financial quarter in seven years.
The details:
Late last year, it announced an expansion at the Domain adding 2,000 more corporate and tech jobs.
Amazon still owns the site in Round Rock. Plans for it are unclear.
Early this week, the Wall Street Journal reported that Amazon is aiming to scrap warehouse space as it faces a slowdown in its e-commerce operations.
Part of that effort involves exploring the possibility of ending or renegotiating leases with outside warehouse owners. Another aspect is a plan to sublease warehouse space.
"It allows us to relieve the financial obligations associated with an existing building that no longer meets our needs," an Amazon spokeswoman told the Wall Street Journal. "Subleasing is something many established corporations do to help manage their real estate portfolio."