Get connected with our daily update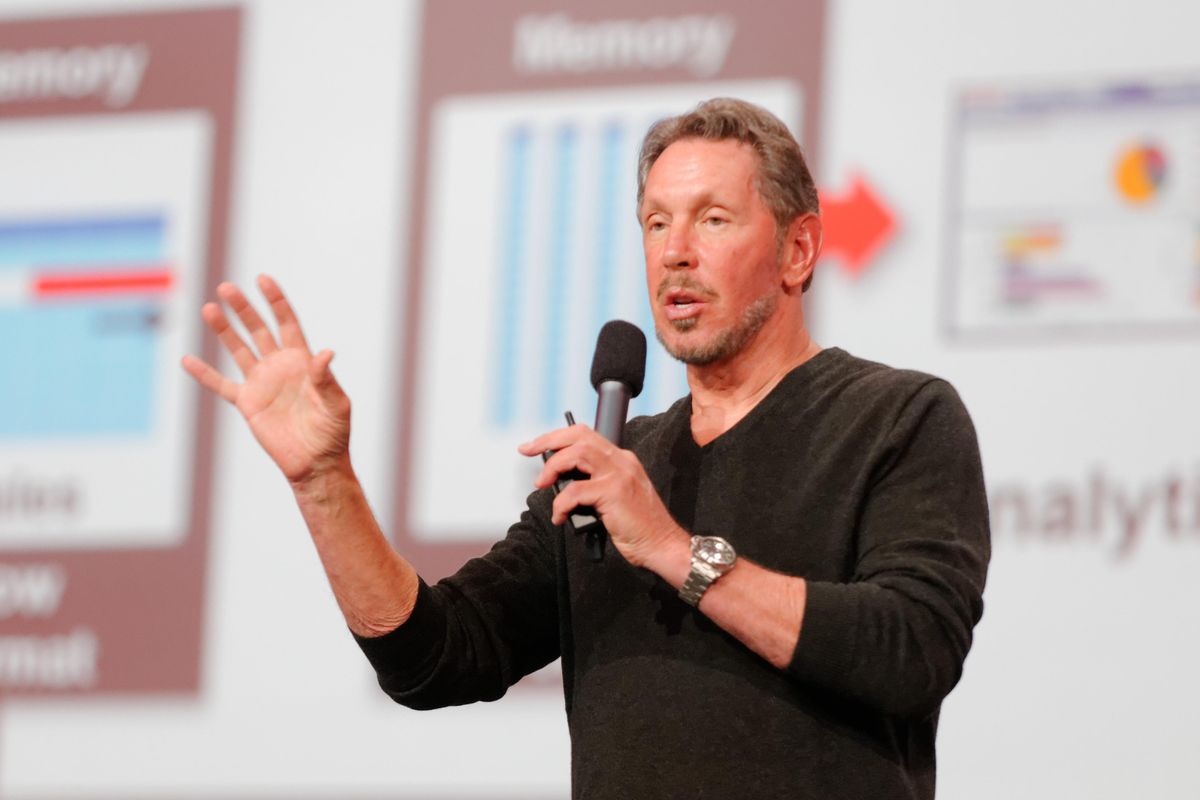 (Wikimedia Commons)
Elon Musk may be moving to Texas, but another tech billionaire isn't following in his footsteps. Oracle founder Larry Ellison announced while he is leaving California, he is headed for blue waters.
We've compiled the latest Austin news and information to help you keep up with interesting stories and breaking news around the city. Here is what we have shared so far this week:
---
Dec. 15: Housing market isn't matching historic trends this time of year and 4 more headlines you might've missed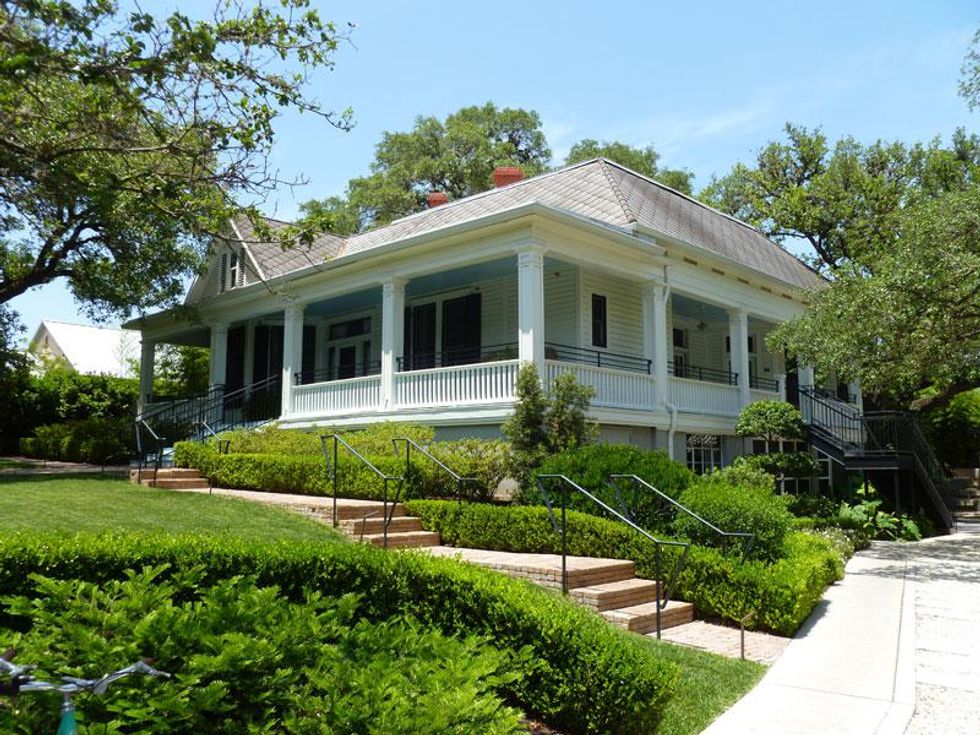 (Wikimedia Commons)
Real estate immune to pandemic: Austin's housing market was already hot before major tech companies started relocating here. KXAN reports that record-low housing inventory is causing homes to sell faster—35 days—and at higher levels—$441,000 median sales price—in Austin than usual. Even the usual holiday sales dip seems unlikely this year, experts claim.
Another Silicon Valley departure: Oracle may be moving here, but Oracle's founder is heading the other direction. Billionaire Larry Ellison already moved from California to Hawaii, using "the power of Zoom" to keep connected with the continental U.S. Ellison, the world's seventh-wealthiest person, also has some business interests in Hawaii, Austin Business Journal reports.
Return of The Pier?: Historic restaurant The Pier on Lake Austin could soon return long after being forced to shut down in the mid-2000s, but it won't make any progress until at least January, Austin Monitor reports. The Pier, a Lake Austin restaurant for 47 years, is attempting to reopen at its old location but requires a zoning change to make needed repairs. A Lake Travis version of the restaurant was short-lived.
Tiny desk treatment: Black Pumas recently hosted an at-home, stripped-down set for the Tiny Desk music series hosted by NPR. Playing a Tiny Desk show has become a right of passage for many musicians, adding to the accolades Black Pumas has received this year, including three more Grammy nominations to follow up their Best New Artist nod.
P. Terry's ventures south: The 19th location of P. Terry's Burger Stand will debut Wednesday in New Braunfels, representing the Austin-based chain's southernmost location yet. It's a precursor to P. Terry's first San Antonio location, CultureMap reports, originally scheduled for this fall but moved to summer 2021.
Dec 14: H-E-B responds to reports and 4 more headlines you might've missed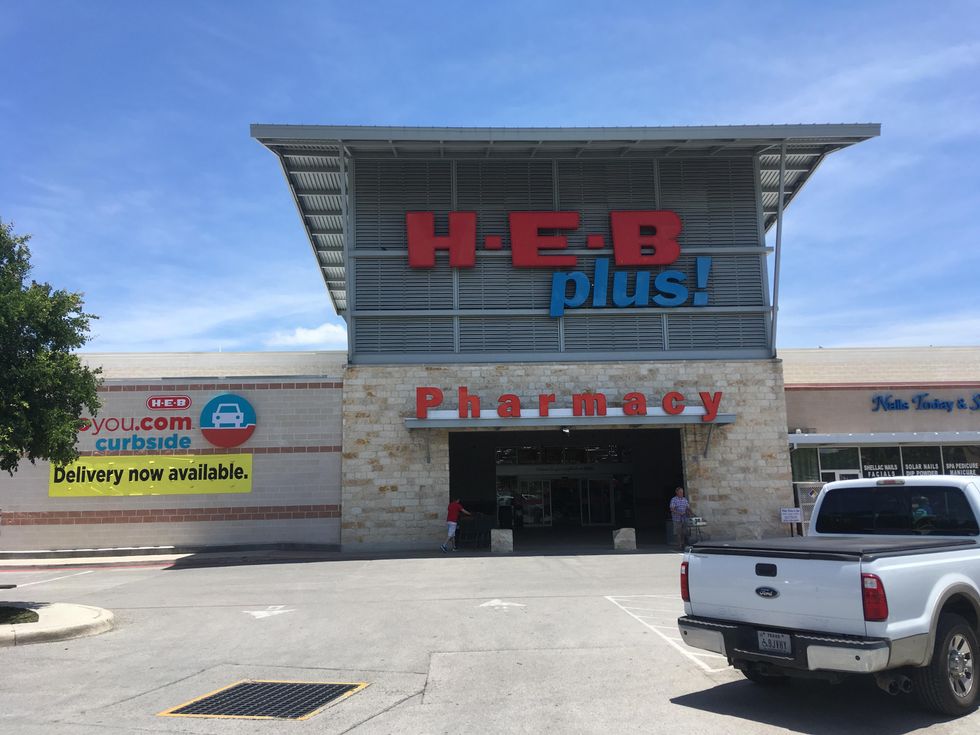 (CC)
HEB leadership responds: After last week's report from VICE that anti-maskers caused H-E-B to relax mask enforcement, Austin Business Journal talked with one of the grocery company's executives about mask use in stores and supply chain issues. Just as VICE reported, ABJ learned that mask-less patrons are not forced to leave H-E-B stores.

Country great dies of COVID-19: Charley Pride, a country music legend and trailblazer, died this weekend from COVID-19 complications. Pride, 86, was inducted into the Country Music Hall of Fame 20 years ago, becoming the first Black singer to receive such recognition. He's also one of only three Black members of the legendary country music venue Grand Ole Opry in Nashville. Austin City Limits TV recognized his 1981 performance during Season 6 of the long-running live music series.
Latin voices during the pandemic: Voces Oral History Center has interviewed nearly 100 people as part of its "Voices of the Pandemic" project documenting how the Latinx community members has coped with COVID-19. Austin Monthly profiled The University of Texas project, which began in 1999 well before the pandemic.
Hemp farmers in Hays County: The first-ever Taste of Texas Hemp Cup, a contest recognizing the state's top hemp farmers, took place this weekend in Hays County. Hemp, used to produce legal CBD products sold in Texas, looks like marijuana but doesn't give you the psychoactive effect of THC. KVUE reports the contest attracted hemp growers from the far corners of the state.
Stock cars at COTA: When NASCAR visits the Circuit of the Americas racing venue next year, the entirety of the 3.41-mile road course will be utilized. Originally designed for Formula 1 racing, COTA has 20 turns as opposed to oval track used in most NASCAR races. Jalopnik reports the late May race will be part of a full NASCAR weekend of events at COTA that will also include the Truck Series.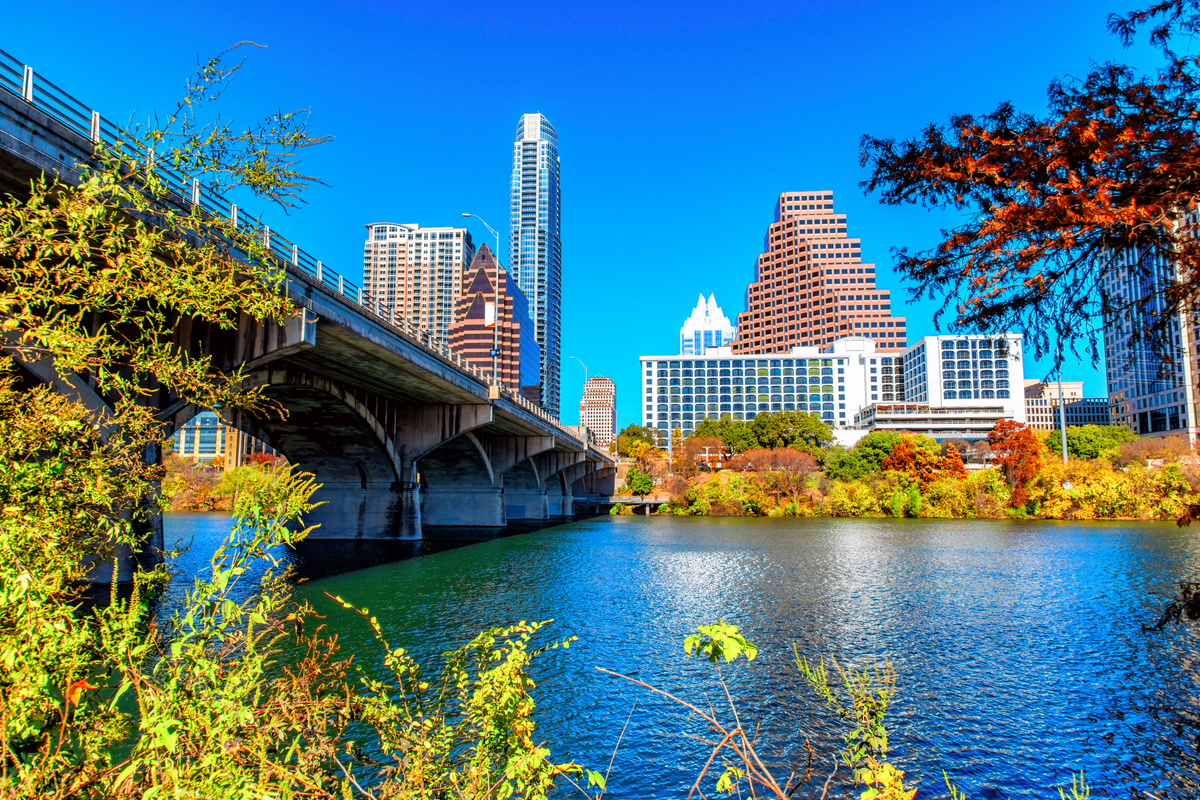 Austin is in for an early start to what is threatening to be an unseasonably hot summer.
So far, this month has been the hottest May on record with Camp Mabry reporting an average temperature of 82 degrees, compared to the National Weather Service's recorded average of 74 degrees from May 1-10.
Austin has been an average of 8 degrees hotter than normal this month—the hottest May since 1898. NWS meteorologist Keith White told Austonia that Austinites have La Niña to thank for this sweaty summer.
What is causing the heatwave?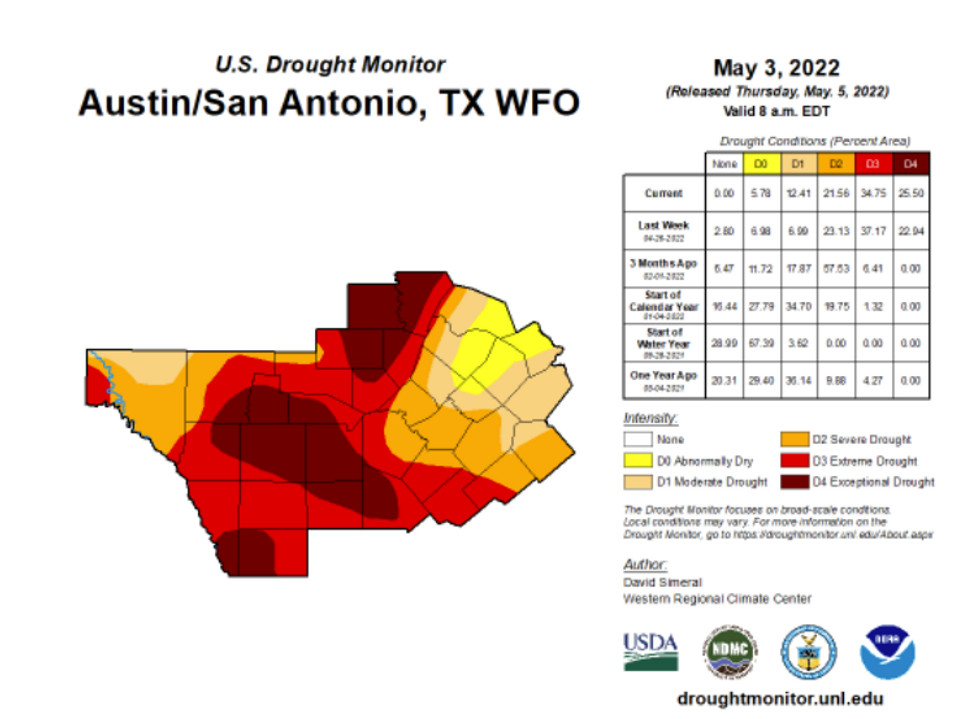 A phenomenon characterized by cooling waters across the central and eastern pacific oceans, La Niña tends to cause cooler and wetter conditions in the northern U.S. but warmer and drier conditions across Central Texas. We would typically be on our way out of La Niña at this time of year, according to White, but the heat can be turned around with a little rain.
White explained that the sun is able to heat dry ground—due to the drought and La Niña—more efficiently than wet ground. West Austinites might be feeling more of the heat, as the drought has been worse west of town.
Austin is entering its rainy season, which tends to fall between May and October. The last 30 days have seen about 2-4 inches of rain, which is just a touch below average, but White said the end of May is looking rainy, which could quell the heat.
"There will be some dependency on if we're able to pick up some more beneficial rains here," White said. "While at least over the course of the next week it looks likely to remain dry, there may be some rain chances returning toward the end of May."
Does a record-breaking May mean a record-breaking summer?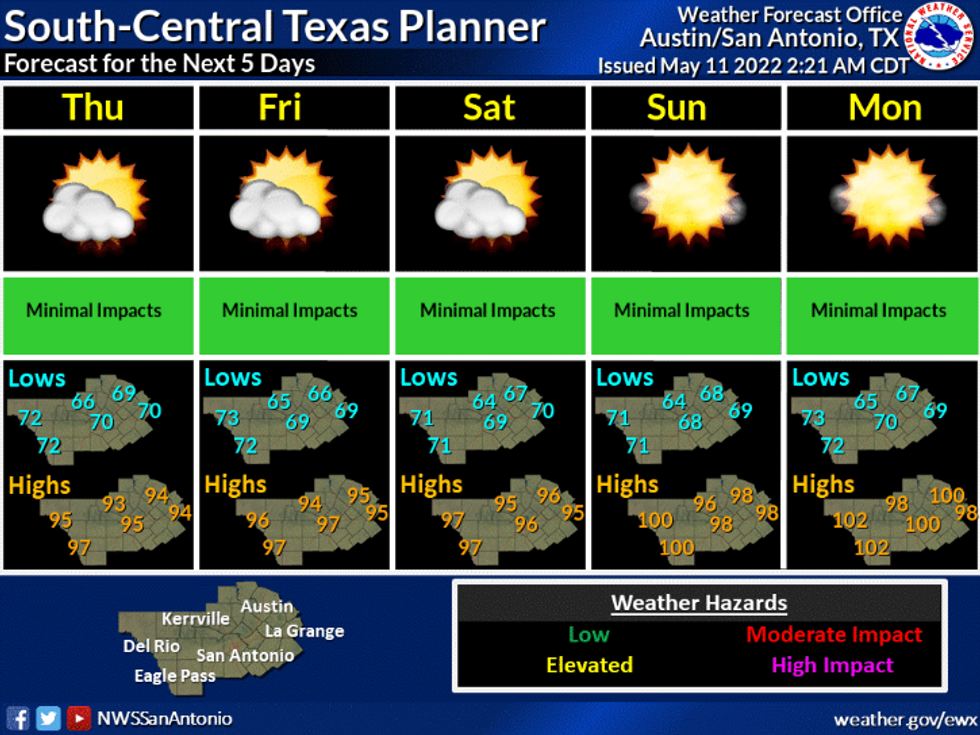 Not necessarily, though in part due to climate change, all of the top five hottest summers have been recorded since 2008 with the hottest to date in 2011. Meanwhile, 2021 was only the 38th hottest summer on record.
White said that means climate variability is superimposed against climate change, meaning temperatures are gradually rising, but the amount of rain we receive could make a huge difference.
While 2011 saw more than 90 100-degree days, 2021 only saw 12 100-degree days.
"As our climate warms, the risk of excessive heat will increase because you're taking the average temperature and moving it up," White said.
How to stay safe and cool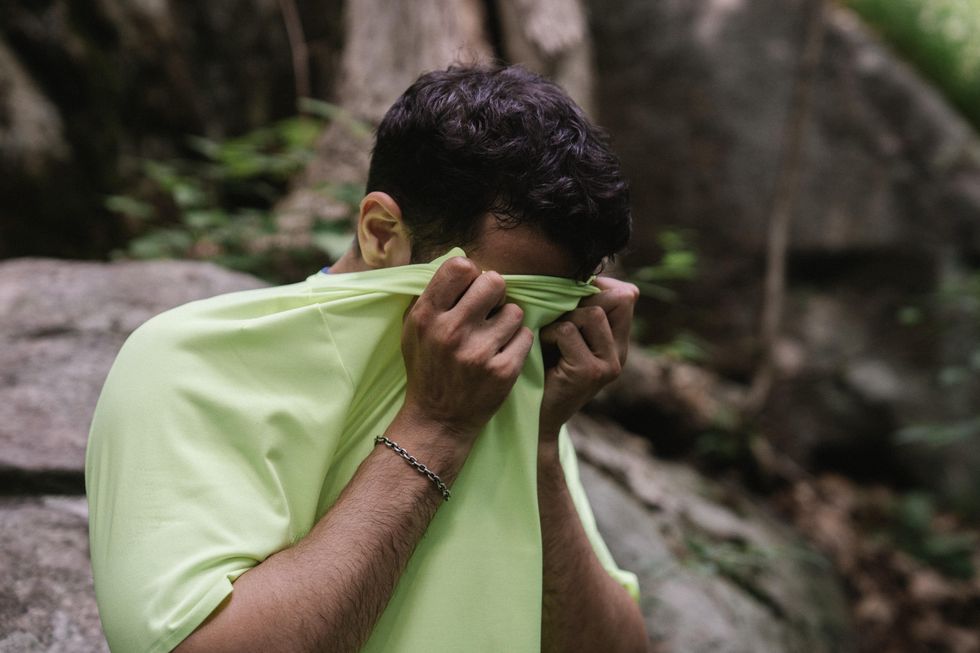 (Pexels)
With rising temperatures, there is always a risk of heat-related illness. In fact, White said last weekend there were 29 heat-related illness calls to Austin EMS.
The best way to avoid getting sick in the hot Texas summer is to wear light clothing, drink lots of water, take breaks in air-conditioned areas and familiarize yourself with symptoms of hyperthermia.
And prepare yourself for the first half of August, which is traditionally the hottest time of year.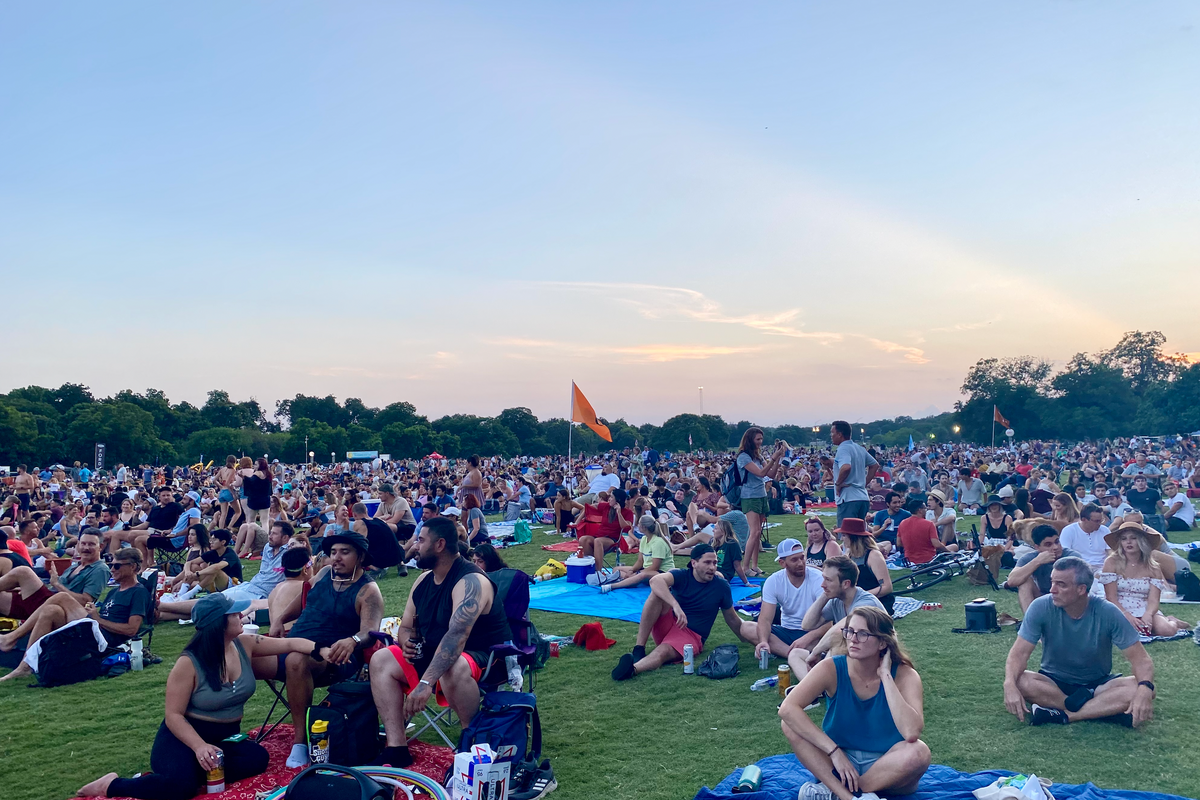 Austin's summertime tradition is returning to Zilker Park this summer.
Blues on the Green is bringing free live music to the park June 14-15 and July 19-20, Austin City Limits Radio announced Wednesday. Performing artists have not been announced yet.
The concert series has been taking place for 30 years. It entails a sea of people lounging in Zilker Park with one stage featuring usually local musicians. Recent shows have included Gary Clark Jr. and Shakey Graves.

For the past two years, Blues on the Green has faced postponements due to COVID surges.