Get connected with our daily update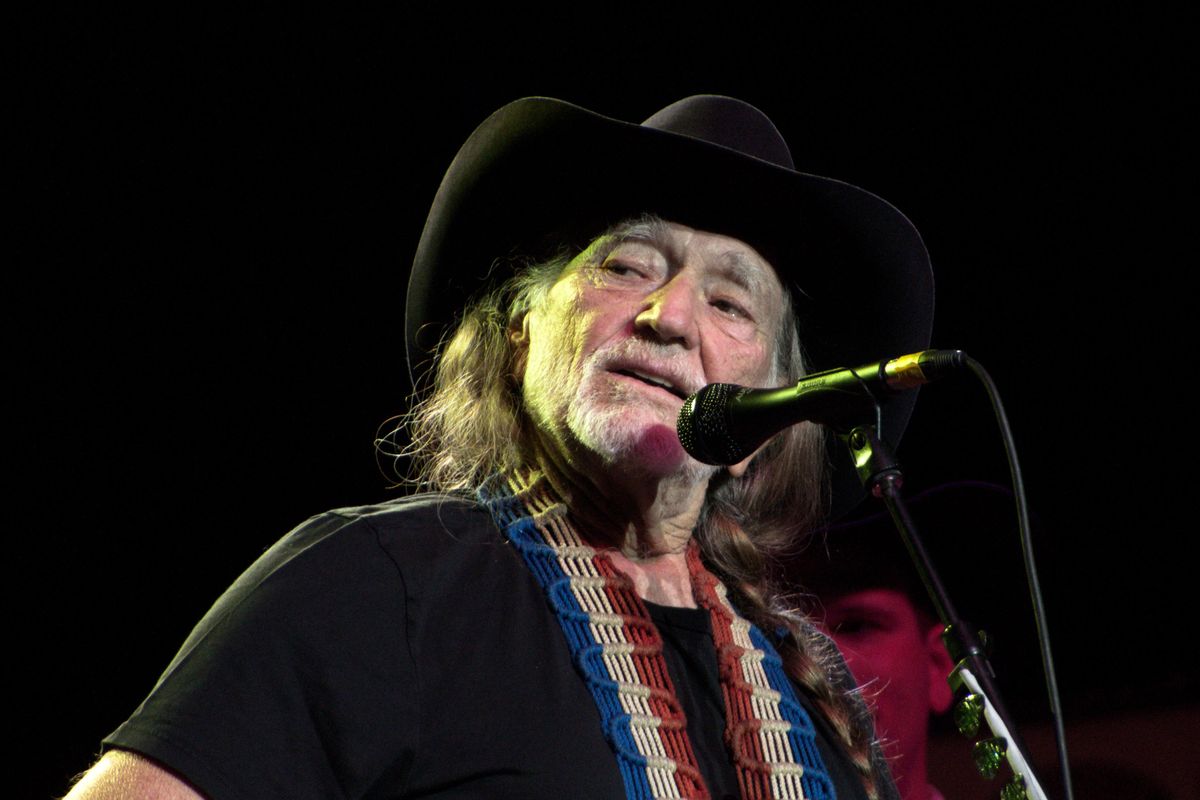 (Wikimedia Commons)
Sure, a new Taylor Swift album debuted Friday, but another music icon also has some new music coming out. Austin's own Willie Nelson is releasing a Frank Sinatra cover album, his second such effort.
We've compiled the latest Austin news and information to help you keep up with interesting stories and breaking news around the city. Here is what we have shared so far this week:
---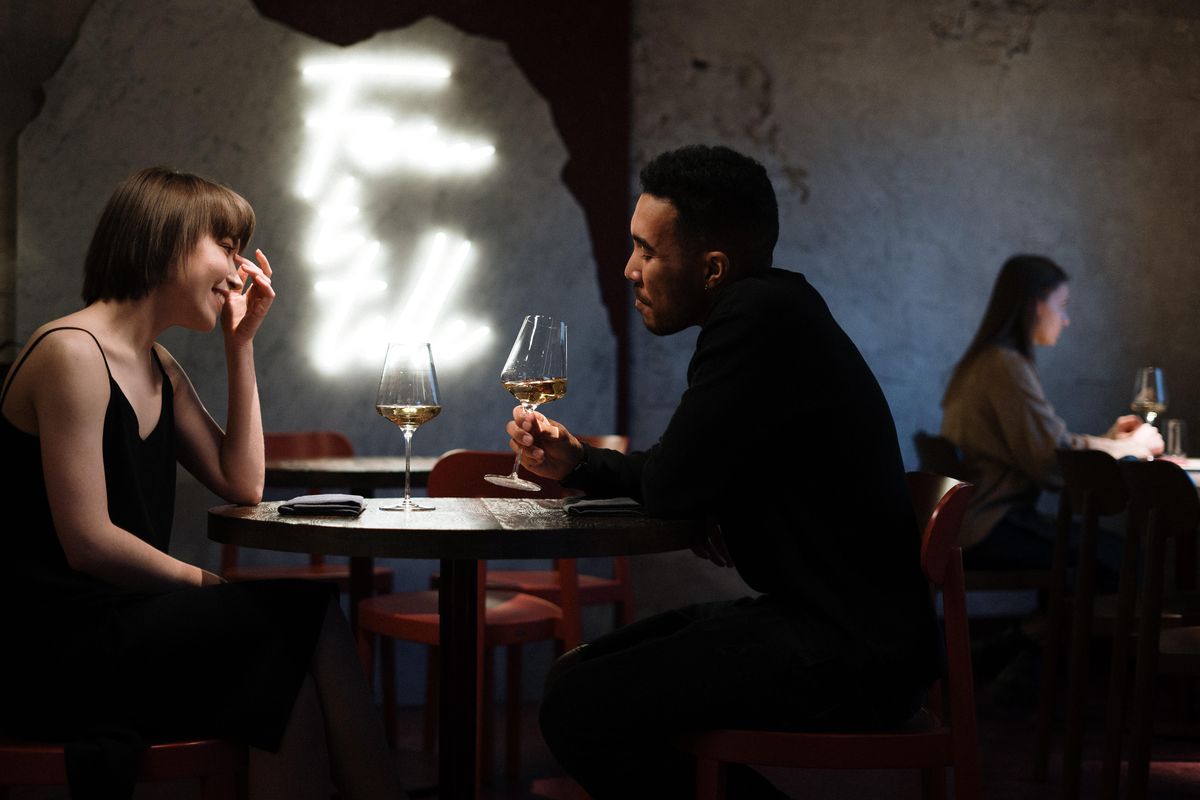 After moving from Honduras to Austin in high school, Giselle Suazo Arriaga has accumulated years of dating experience in the capital city. And in that time, she and her friends observed what they call "Peter Pan syndrome" in the dating pool.
"They don't want to be 'tied down,' as they say because you're essentially in a playground. There are so many people in the city," Arriaga said.
The 28-year-old who works as a marketing manager went on to say she's been on dates with men in their 20s, 30s and 40s, but finds the same pattern plays out regardless of age. She's also been out with the so-called "tech bros," or those who Reddit and other parts of the Internet have described as men working for companies like Google or Tesla and have therefore become somewhat egotistical or arrogant.
"I try not to stereotype all tech bros," Arriaga said. "But it's interesting how they continuously prove that there is a stereotype. Like, they uphold it, you know what I mean?"
@giselle_alejandra06

Dating in Austin is a scam #atxlife #atxbars #atxtiktoks #austintiktok #datingtiktok #eastaustin
The migration of tech workers to Austin has resulted in some feeling unfavorable about the dating pool. Arriaga says tech workers, often consisting of young men earning impressive salaries, may exhibit the Peter Pan syndrome more commonly.
Anoush Stevenson with SpeedAustin Dating, which has matchmaking and speed dating services across the nation, says more men have expressed interest in their services as pandemic restrictions eased and Austin's tech scene continues to flourish. It's a trend that has created a more even ratio of men to women.
"It used to be more female heavy for us in Austin," Stevenson said. "And I don't know if that's connected to the influx of tech workers now that there's a balancing for us in that there's as many guys if not more, signing up than women now."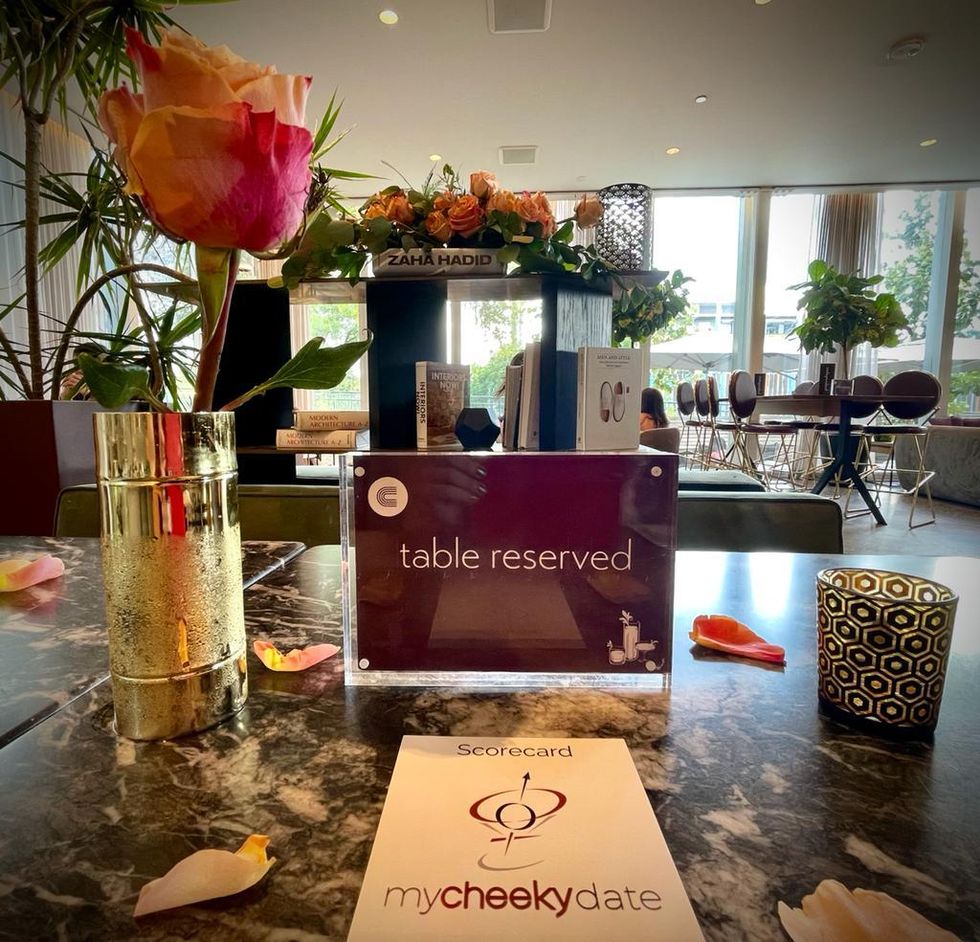 When it comes to dating apps, Stevenson said those can lead to frustration.
"People are, I think, just fed up with it," Stevenson said. "They just want to know, in a few minutes, is there an attraction? Is there a chemistry there?" She added that the speed dating events don't add pressure to what happens next after the date. Attendees are asked to write down whether they're interested in meeting that person again or not, and her team takes care of the rest.
Such a carefree experience hasn't been as common for Arriaga, and she's worked to try to find out people's intentions before agreeing to a date.
"I genuinely feel like people just want to stay single though," Arriaga said. "I don't really find guys that are like, 'I want a relationship right now.'"
Still, Arriaga is hopeful that she'll eventually meet someone who's compatible with her.
"I genuinely believe that there's someone out there for everyone, it just takes time to find them," Arriaga said.