Get connected with our daily update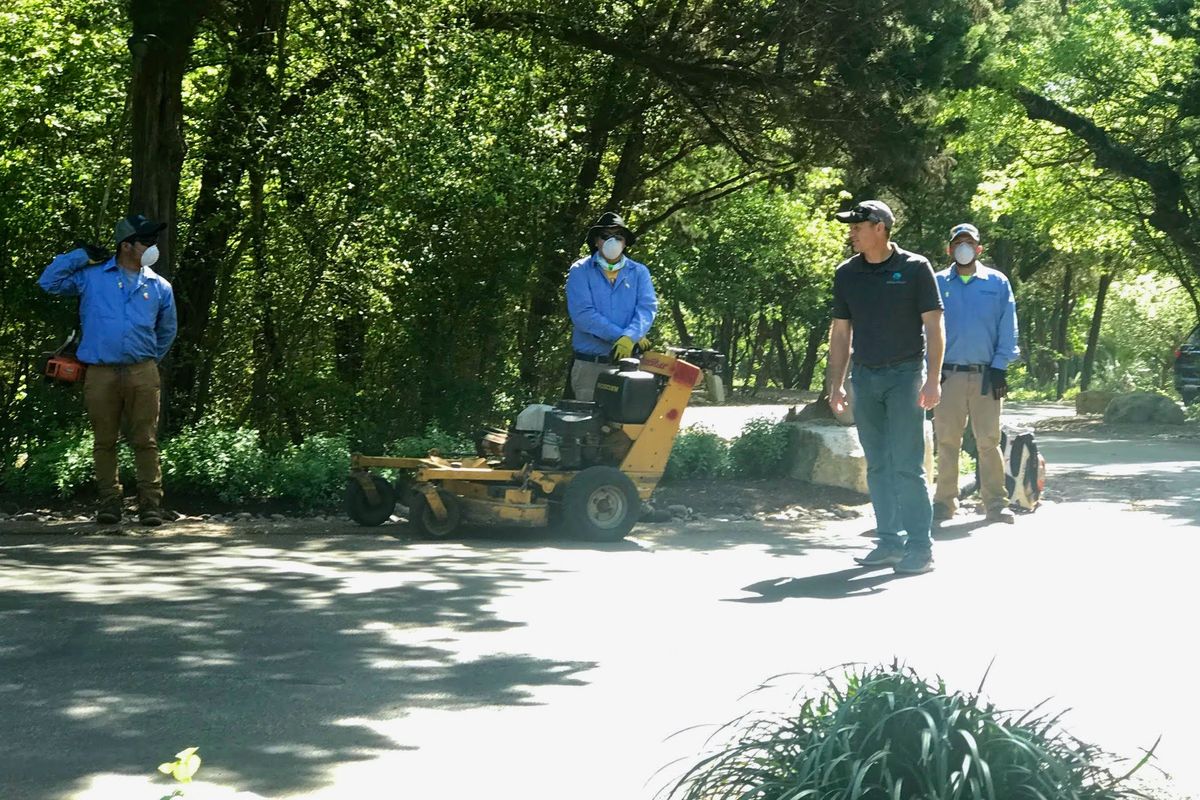 photo by Rich Oppel
Tripp Hamby's No. 1 priority this time of year usually is finding workers to tackle the peak March-October landscaping season. But in the year of the virus he is focused on one thing—keeping his 25 workers healthy.
I watched (from 20 feet away) as Hamby and his production manager, Martín Ortega, met with a crew of his blue-shirted men at the head of our subdivision.
"I'm trying to do anything to keep them healthy and comfortable ... paying them mileage if they want to come separately in their own cars," said Hamby, 42, owner of Priority Landscaping, which services 45 properties across Austin and West Travis County.
---
"I ask how they are feeling, how are they doing." Early in the COVID-19 epidemic, most of his employees thought the threat was being overstated. Hamby admits he did too. Not any more.
Hamby employs 25 at the peak of the season. They are all men. Thirteen now on board are U.S. citizens, all of Mexican descent. Another 10 just arrived from Mexico on H-2B visas. The H-2B program allows employers to hire foreign workers for non-agricultural jobs on a one-time, seasonal, peak-load or intermittent basis.

Hamby says he paid $10 an hour in 2013, when he began his business, and now pays $17-18 an hour. For the worker, that translates to about $35,000 if the job is held for a full year. The prices Hamby can charge are not elastic; HOAs, developers and residents push back and may reduce service if the prices climb too fast.

Because of the virus, his commercial customers are canceling or delaying new capital projects, as well as maintenance tasks such as installing new flower beds and spreading spring mulch. In these times, everyone looks for ways to save money.

Priority Landscaping's workers ride in trucks that are wiped down with disinfectants. Their tools are cleaned daily, and the power tools are not exchanged among the workers. Your weed-eater is your weed-eater. If a worker is approached by a customer, which doesn't happen often, Hamby counsels that he back away politely.
It's cool now, but once the broiling Texas summer rolls in, temperatures will exceed 100 degrees. The men work in long sleeves, long pants and with kerchiefs, goggles, ear protectors and hats. Dust and leaves cloud the air, and the noise from the equipment is nearly unbearable.
"We are just trying to find our way through this challenging time," said Hamby. "We want everyone to feel comfortable and keep safe."
We are all just finding our way. As April and May unfold, experts tell us, the COVID-19 numbers will spike fearsomely. For Hamby's blue-shirted men, the coronavirus is just another challenge piled atop one of the most difficult jobs in Austin.
The landscapers keep working to keep Austin neighborhoods beautiful. They have spouses and children too, here or back home in the motherland. Here's wishing that they, and we, stay healthy so that we can all enjoy our families for a long, long time.
Next time you drive by a cluster of landscapers, give them a salute from behind the windshield.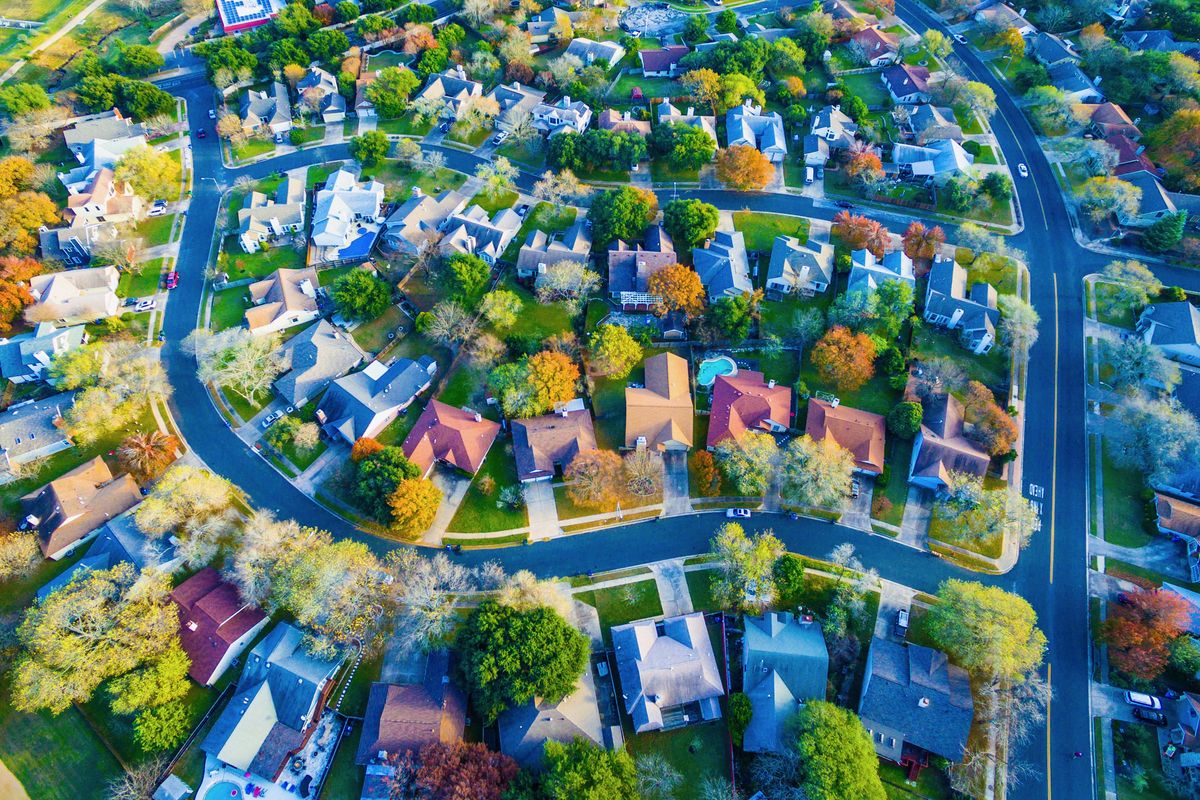 Shutterstock
So you want to buy a house?

To anyone trying to get on the "housing ladder," it's been a discouraging couple of years as prices skyrocketed in a market crowded with buyers bidding against each other for just about any available home.

Things may be calming down, with the Austin Board of REALTORS reporting fewer sales and more available homes this summer.

Mortgage rates have more than doubled in the last year, from around 3% to well over 6% on a 30-year fixed rate loan, getting even more of a bump this week after the Federal Reserve raised bank rates on Wednesday.

So how affordable are homes right now? That, of course, depends on what you want and how much you're able or willing to pay, but here are some rough estimates of what a typical buyer would pay to buy a $650,000 home, which would be considered "mid-price" in today's market.

Mortgage banker Chris Holland (NMLS 211033) of Austin's Sente Mortgage ran some numbers for Austonia to illustrate a typical purchase.


Holland says that while the 30-year fixed rate mortgage is often mentioned in the media, the most popular loan that he's seeing now is a 7/1 adjustable rate mortgage, which has a fixed rate for 7 years and then adjusts every year based on market rates, with a limit on how much it can increase each year. The interest is amortized over a 30-year period. Adjustable Rate Mortgages (ARMs) offer lower rates than fixed rate loans.

Here are the numbers, which are examples. In practice, exact numbers vary with a buyer's credit rating and overall financial situation, and with the rate, which can move up or down at any time.
$650,000 home purchase price
7/1 ARM at 5.875%
5% down payment, equals $32,500
95% financed, equals $617,500
$4,990 payment, including principle and interest (P&I), insurance, and property tax
Typically, a borrower's debt to income ratio needs to be at or below 45%. So for this mortgage, a borrower, or borrowers, would need income of roughly $11,100/month, or $133,200/year. That number could be higher, depending on the buyer's outstanding credit balances on things like credit cards and car loans.
Not included are closing costs, moving costs, maintenance, and any changes a new buyer might want to make to the home.

Holland says he's had a lot of clients approved for loans who were house hunting but have put that on hold, hoping prices come down.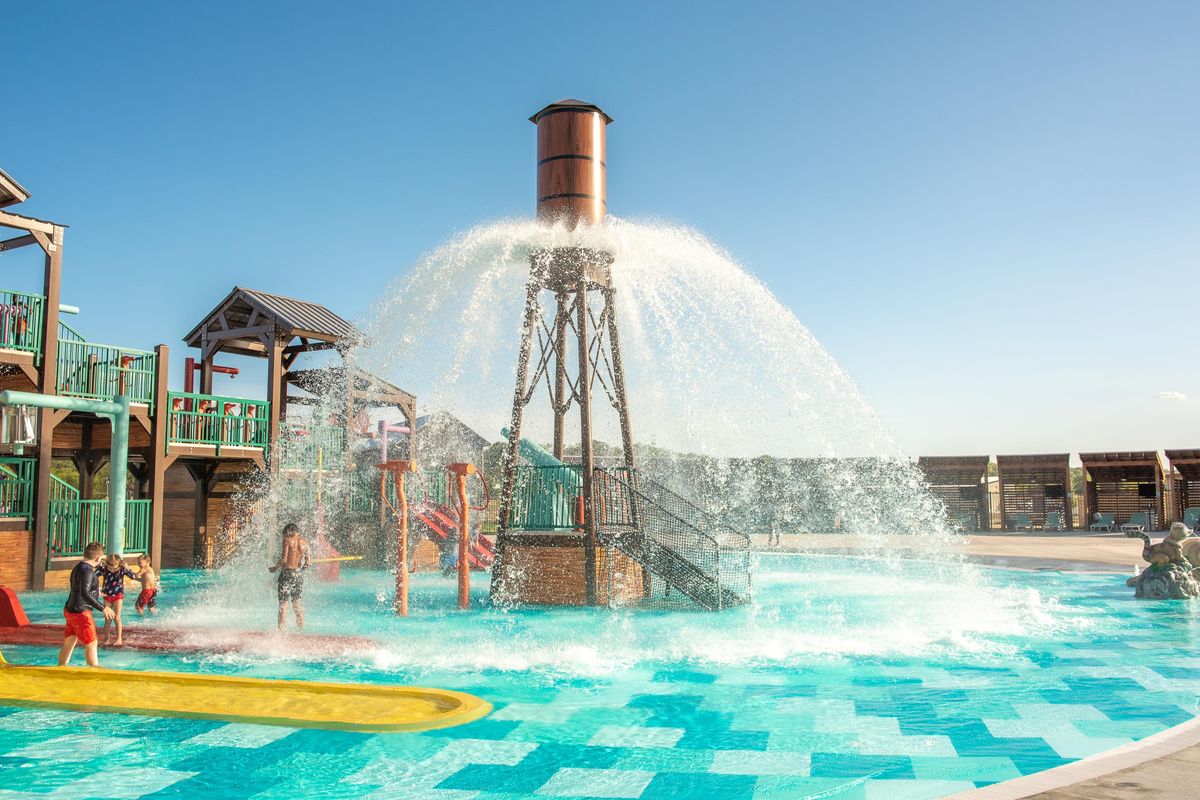 Camp Fimfo Waco
Camp Fimfo Waco, a brand new camping resort, is kicking off football and fall camping season in style! With top-notch amenities, premium accommodations, and 10 weekends of fall fun, there's no better place to have a fall camping getaway, especially if you're a Baylor football fan!
Fall promises to be a one-of-a-kind camping experience. From Sept. 16 to Nov. 24, weekends will be packed with fall-themed activities, including special Halloween weekends in October. Campers can enjoy activities like fall crafts, campground trick-or-treating, costume contests, site decorating, outdoor movie nights, and more!