Get connected with our daily update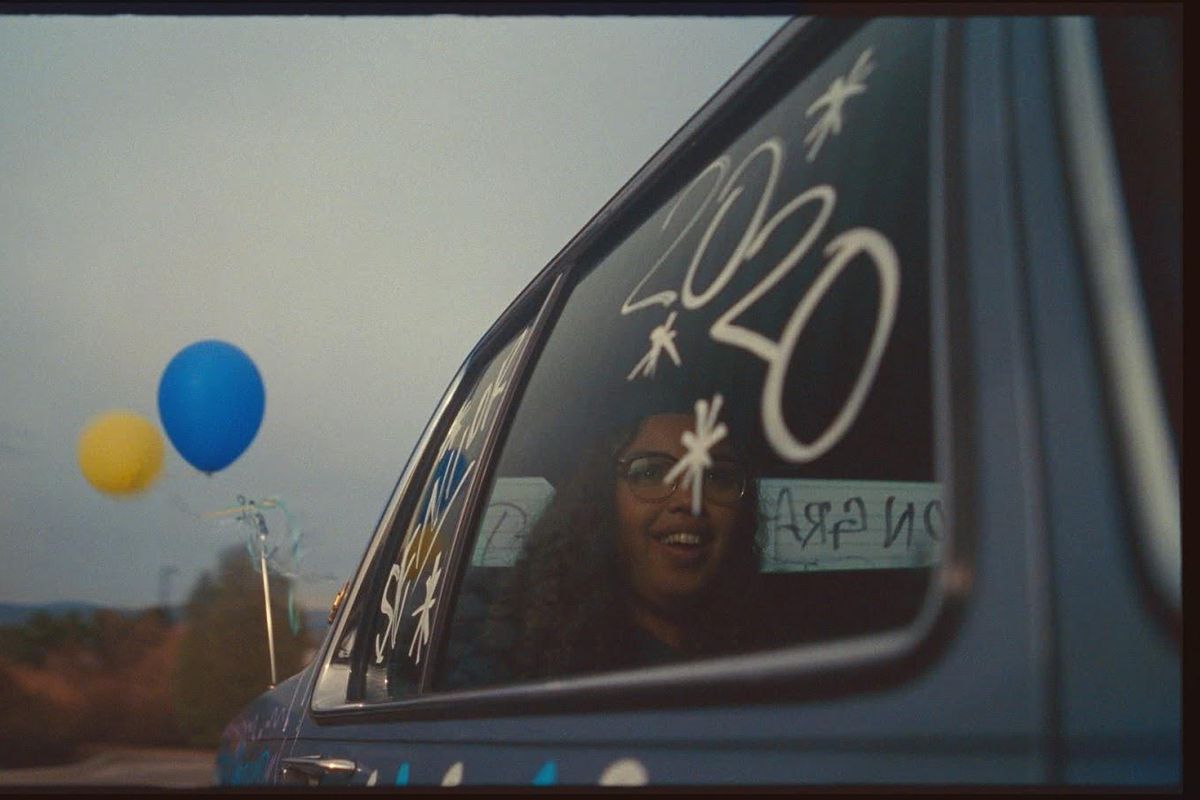 In this year's Super Bowl broadcast, an Austin powerhouse is taking a step into the spotlight with its first ad during the most-watched television broadcast in the U.S.
---
Indeed, the No. 1 worldwide job site headquartered in Austin, will air its first Super Bowl commercial since its launch 16 years ago, according to the company. The commercial, debuting in the first quarter of the game on Feb. 7, will showcase real people experiencing the challenges of job searching in a pandemic—and overcoming those challenges.
Jennifer Warren, vice president of global brand marketing and communications at Indeed, told Austonia Indeed's mission—helping people get jobs—has never been more important.
"What we're trying to accomplish is providing hope throughout (people's) journey. Job seeking is tough, it's full of ups and downs, and you need to be determined through those moments and you'll come out the other side with a job," Warren said.
The commercial has been in the works for about three months and reflects the effort of both its in-house creative agency and outside agency partner 72andSunny. Multiple individuals behind the scenes have been involved in the creation of previous Super Bowl commercials, including Warren, who worked on the iconic RadioShack commercial, in which the '80s steals the store back.
The ad comes at the launch of a new campaign that highlights how the company is able to help job seekers in today's challenging market. Warren hopes viewers will see Indeed as more of an ally in the job search during these troubling times. The company will recognize industries, regions and companies with open roles on social media by using the tag #NowHiring.
"After nearly a year of uncertainty and high unemployment, Indeed wants to use this opportunity to remind Americans that there is hope in the job search process," Indeed CEO Chris Hyams said in a press release.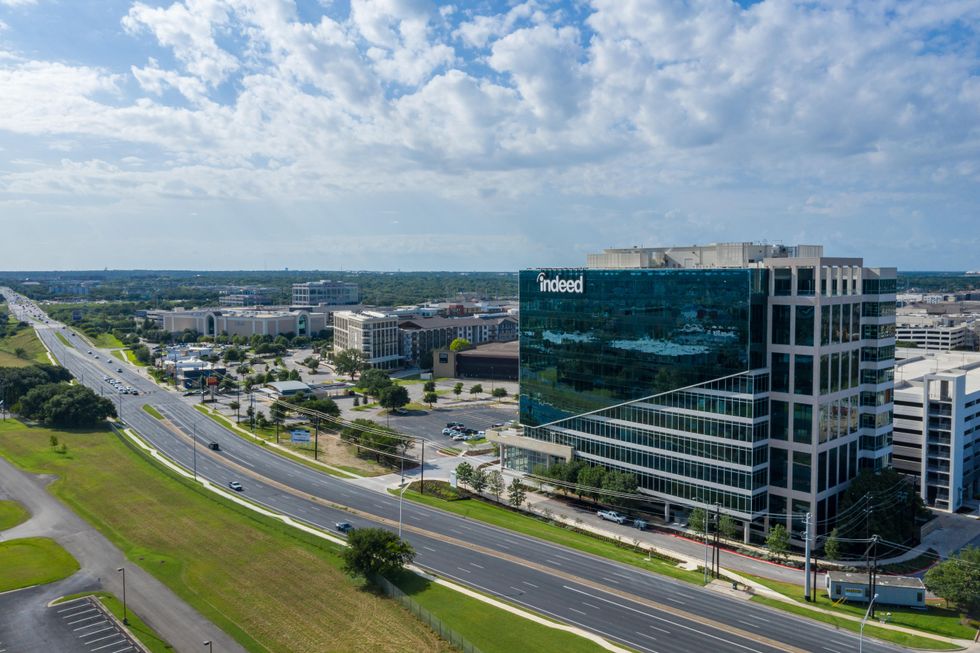 The Indeed office at the Domain. (Indeed)
Indeed has grown to success since 2004, employing about 10,000 employees with about 2,000 locally within its five Austin-area offices. The new Indeed Tower downtown will be its latest addition to the city when it is completed this year.

"As a company that has a headquarters here, hopefully, it will make (Austinites) feel proud that we're part of a community that is helping put people back to work," Warren said.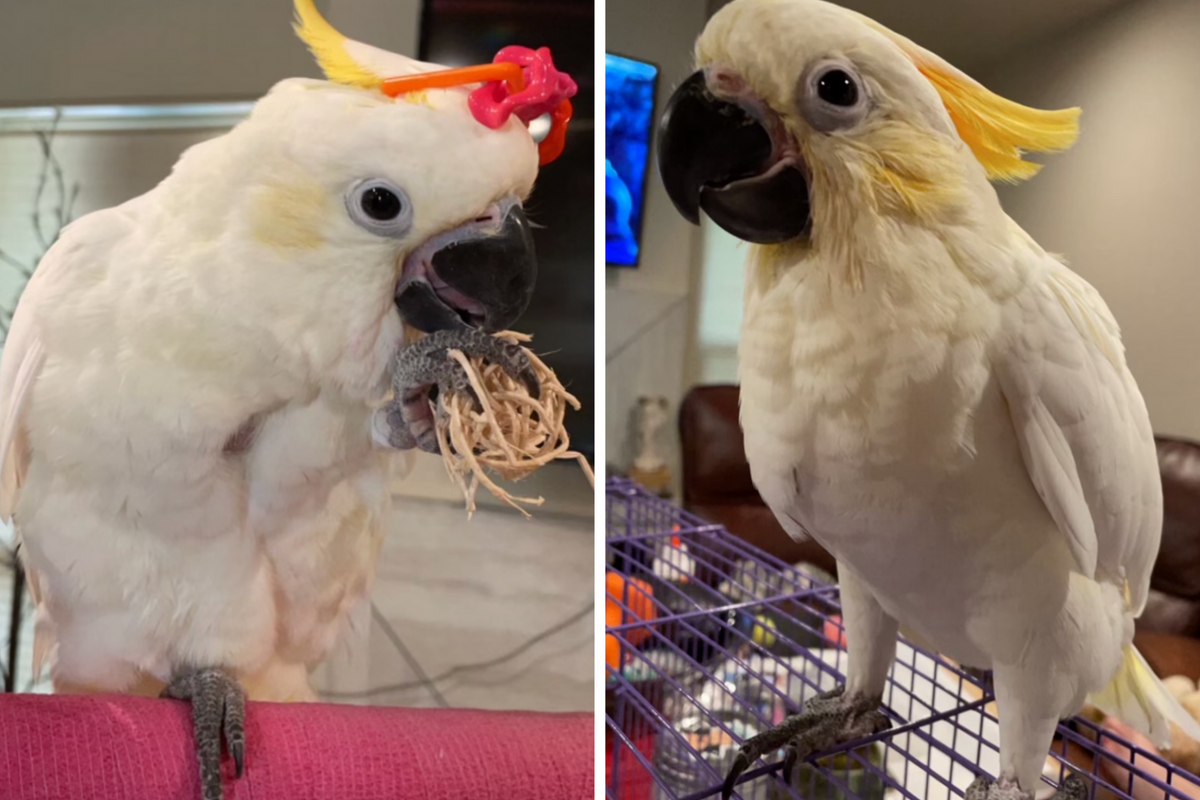 A big-money bird has been stolen from a northwest Austin pet store.
Kelsey Fernandez, the owner of a $6,000 sulphur and citron-crested cockatoo named Lemon Grab, said the emotional support animal was taken from the Gallery of Pets store, around closing time on Sunday.
"I've struggled with mental illness my entire life, and ever since I got him I've been doing so much better," Fernandez told Austonia.
The $6k cockatoo is young and will starve unless he is fed by hand, Fernandez said.
In a surveillance video, a man appears to have something under his shirt as he and two others exit the business around the same time the store believes that Lemon Grab was stolen.
Fernandez said a report has been filed with the Austin Police Department with an $1,000 reward for his return.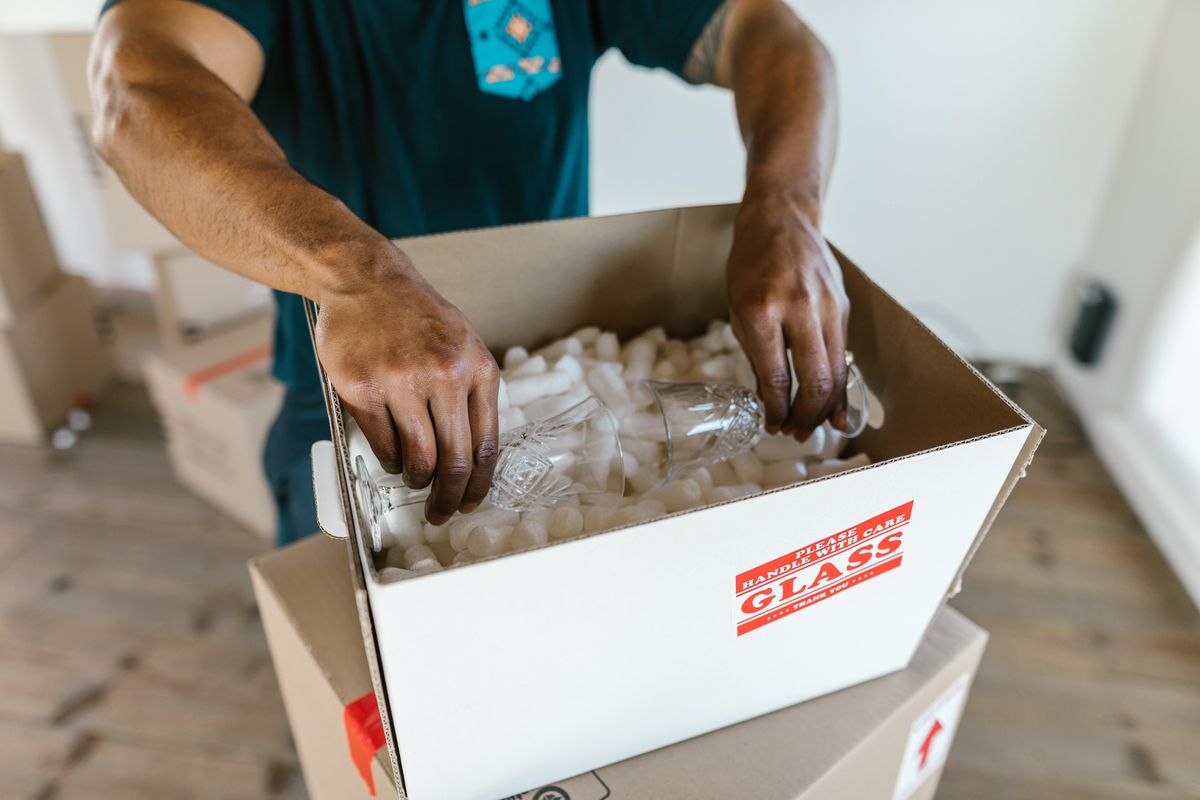 Introverts and personal space lovers may not want to make the move to Austin anytime soon: The Texas capital saw a bigger increase in one-bedroom rent prices than almost any other U.S. city in April, according to a Rent.com report.
Austin's one-bedroom rent has more than doubled—a 112% increase—from April 2021 to 2022, the report said. Only Oklahoma City saw a higher year-over-year increase with a 133% jump.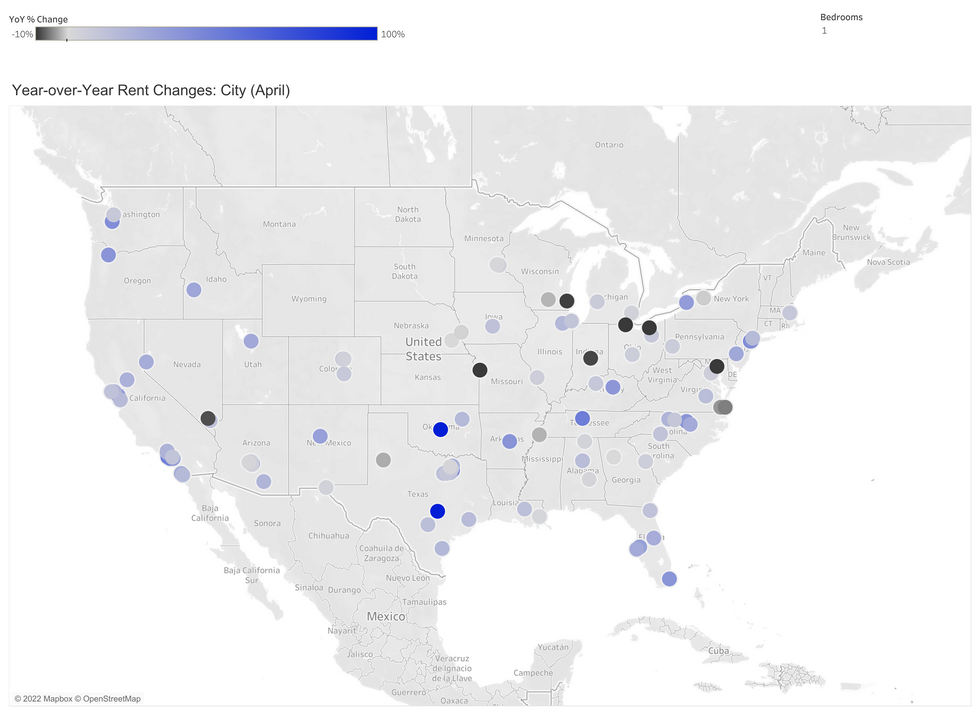 Austin also had the fourth-highest increase in two-bedroom rent, with a 50% increase in the past year. The city joined a nationwide trend where rents were up 8.3% year-over-year across the U.S, a trend exacerbated by a 6.2% increase in inflation in the same time period.
But "not everyone is experiencing inflation the same way," Redfin Deputy Chief Economist Taylor Marr said in the report, and a brunt of the load has gone to cities with more move-ins. While over 90% of state rental markets increased in the last year, that jump was seen most in Sun Belt states, including Texas, Arizona and Florida.
Even with breakneck increases in rent, however, Austin's rent prices still haven't cracked the top 10: the city's one-bedroom apartments are the 12th most expensive in the nation with an average price of $2,918. Meanwhile, its two-bedrooms fall behind Texas cities Frisco, Dallas and Plano and come out 34th on the list with a $2,302 average monthly rent.