Get connected with our daily update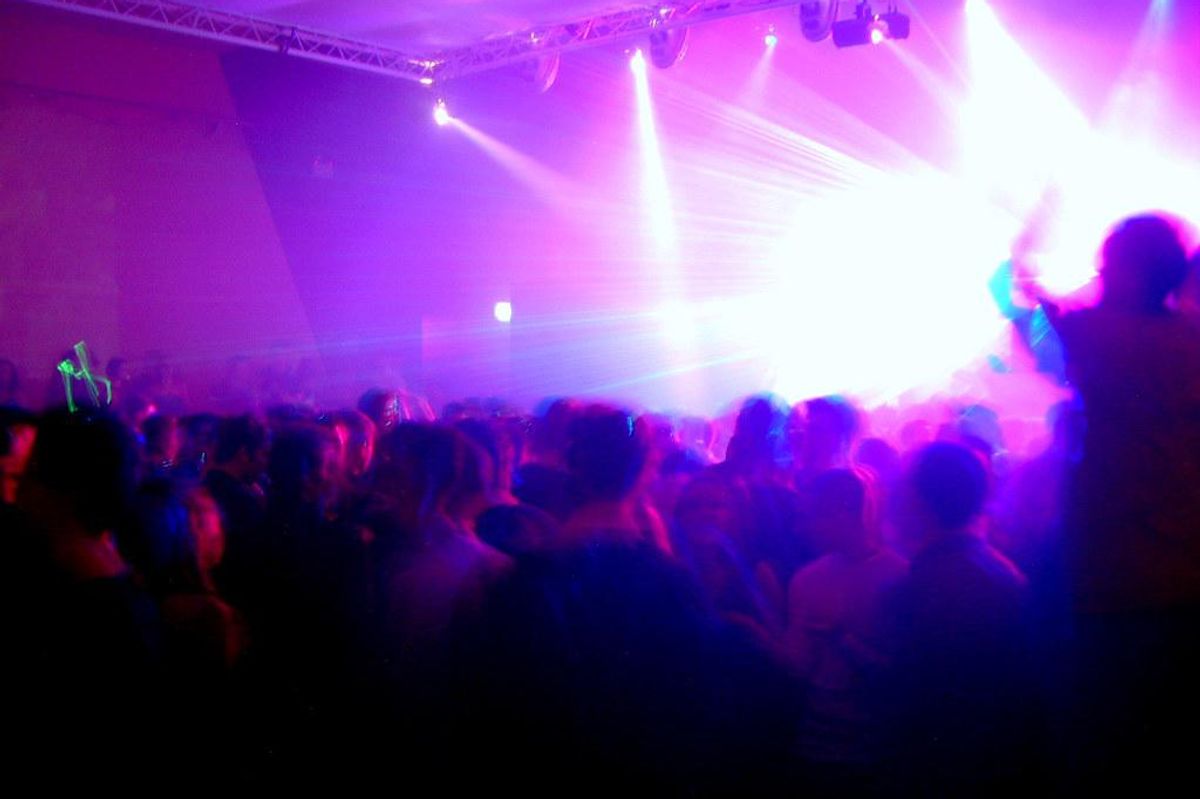 (James Jin/CC)
Claiming the interest of the mental health of the Austin community, local art, dance and yoga hall, Indra's Awarehouse said it is operating business the old-fashioned way: masks optional.
---
In a lengthy Facebook post, Indra's Awarehouse stated that it was open, hosting gatherings of various sizes and that "masks are encouraged and optional" and "social distancing is encouraged for those desiring a greater degree of safety."
For safety, Indra's Awarehouse said it would check temperatures at the door for special events or larger gatherings.

A city of Austin spokesperson said the city has received two complaints about Indra's Awarehouse: one on May 28, where police found no violation, and one on Dec. 13, which ended up being called off.
Angel Robinson, who made the initial post on Indra's Awarehouse's Facebook page, said she doesn't believe Indra's Awarehouse is violating any laws. She said she doesn't view Indra's Awarehouse as a business but instead as owner Randi Southard's home, in which Southard may have several people inside at a time. Robinson said groups usually range around 20 people.
"My understanding is that Indra's house is not subject to any sort of mask mandates," Robinson said. "I have spoken to the city about the laws. With respect, there are recommendations and then there are laws. And I spoke to the city with respect to recommendations and laws. We are following exactly the same laws and guidelines as other yoga studios in the area."
According to Austin Public Health, masks are mandated for everyone in public through the end of 2020, with the exception of sitting at a table while eating and drinking.
"The likelihood is that it's probably not following (health guidelines) but we can't for certain make that determination without actually observing the violation," the city spokesperson said. "Every business, every individual is entitled to due process so we don't want to make an assumption based on social media posts or video or anything like that, even if it is from the business itself."
Indra's Awarehouse stated in its Facebook post that it hoped to operate a space where everyone was welcome, but added that the community it provides "isn't for everyone" and encouraged those who are at higher risk of COVID-19 or experiencing a "high amount of fear in relation to connecting with other humans" to stay home.
The Facebook post erupted with almost 800 comments, ranging from praising Southard for supporting the community during a hard time to condemning the business for downplaying the pandemic.
"I believe you are genuinely caring about people's well-being while recognizing their autonomy and capacity for personal responsibility at the same time," Daniel Treiman responded.
Many people, however, felt the post was irresponsible.
"Masks and social distancing being optional hurts," Liz Green commented. "Almost all of us know several people that have gotten sick, and many of us have actually lost people from the virus. It seems like Indra's people value their own emotional and spiritual health more than the safety of everyone."
The business closed the post by saying it respects "your right to make health decisions for yourself."
"I spend my time with people who are in awareness of what is happening, who are taking ownership of the level of risk that they want to take on to themselves, and who are consenting adults about that level of risk," Robinson said. "This is a paradigm-shifting world where we're now having that at the fore of our conscious."
With cases on the rise in Austin, the city is under Stage 4 guidance. Many health professionals, including Austin-Travis County Interim Health Authority Dr. Mark Escott, have said that, during this time, people shouldn't take their masks off when around people outside of their own household.
"The risk is when we take our masks off in front of other people," Escott said. "It is safe for individuals to go to a restaurant and have a meal with their family members and take their masks off while they're eating. The risk is when people are outside of their household and that mask comes off."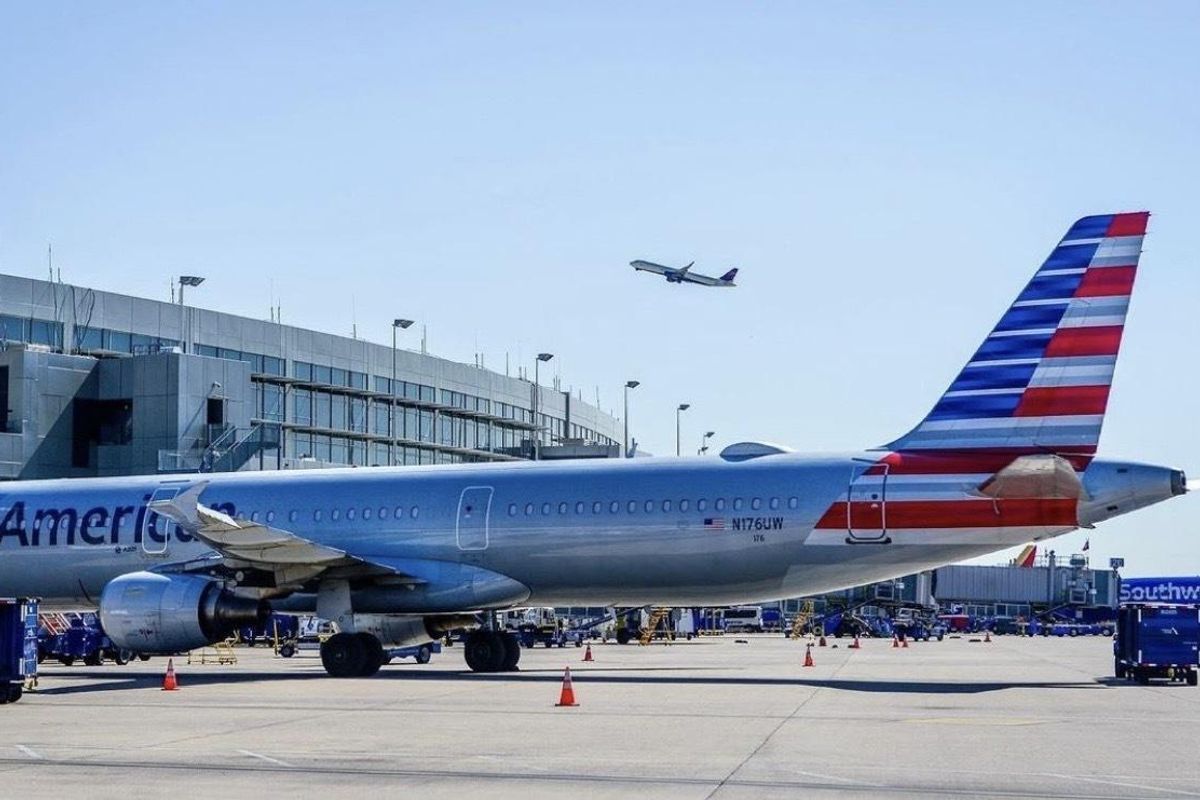 With major entertainment events slated for October, the Austin-Bergstrom International Airport is gearing up for a busy month.
Artists and music lovers are set to pack into Zilker Park for The Austin City Limits Music Festival in the coming two weekends. Following that, Formula One will bring racing fans to the Circuit of the Americas.
For those two events, the airport is anticipating high passenger days with 30,000 or more people departing flights.
ABIA recommends arriving at least two and a half hours in advance for domestic flights on those days. For ACL, it's expected on both Sundays of the festival along with the Monday and Tuesday after. The F1-driven high passenger days are expected on Oct. 20-21 and Oct. 23-26.
\u201c#AustinCityLimits visitors, you\u2019re in for a weird and wild ride \ud83e\udd18\u262e\ufe0f \n\nFlying in or out of our airport? We got firm and fun tips for you: https://t.co/RawVRalOXN\u201d

— Austin-Bergstrom International Airport (AUS) (@Austin-Bergstrom International Airport (AUS)) 1664894083
F1, especially, could draw in loads of travelers as the three-day event saw 400,000 attendees last year. ABIA warns that highways leading to the airport may see even higher traffic than usual around the event and that travelers should plan their route accordingly.
Bailey Grimmett, a spokesperson for ABIA, said travel numbers come in 24 hours in advance. So, it's hard to predict if the airport will see travel volumes at the same levels that have happened around previous F1 races or if it'll top ACL's flight traffic.
Still, she says historical knowledge points to a chance for it.
"We've had that Monday after F1 break the record for single busiest in airport history," Grimmett said. "So context clues I would say yes, but I can't confirm that. But the historical background points to that."
In anticipation of the high volume of flyers, the airport received additional TSA officers for security screening through the end of October. To prepare even further, the Department of Aviation and partners hosted a job showcase and hiring fair to address the continued labor shortage the airport has experienced.
Relief from hectic travel days is on the horizon with November likely to see a slowdown.
"I don't anticipate it will be as busy as October just because we don't have as many events going on," Grimmett said. "Thanksgiving is kind of our primary holiday that we see a lot of passengers coming in and out of the airport."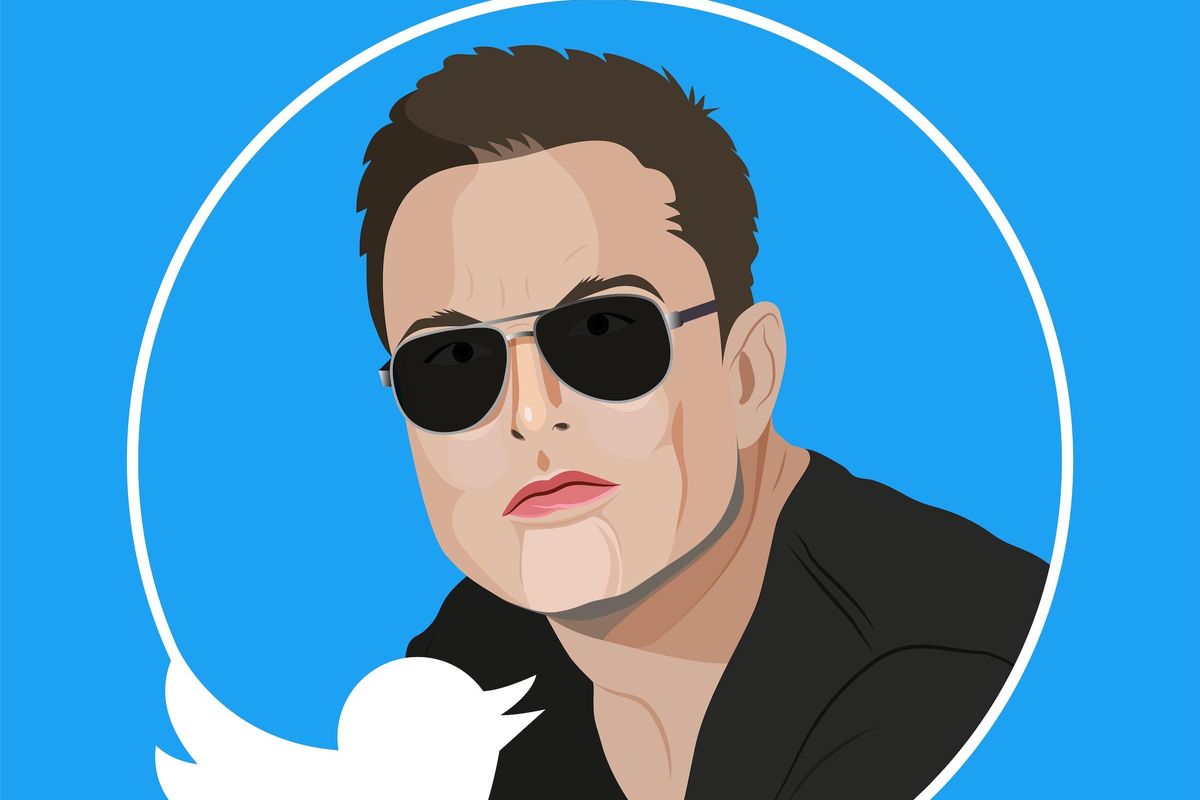 Shutterstock
Elon Musk has proposed once again to buy Twitter for $54.20 a share.
The news that Musk is offering to carry on with the $44 billion buyout was first reported by Bloomberg. Now, a filing with the Securities and Exchange Commission shows Musk made the proposal in a letter to the tech giant on Monday.
The New York Stock Exchange temporarily halted trading in Twitter stock twice Tuesday, first because of a big price move and the second time for a news event, presumably the announcement of Musk's renewed offer.
While the per share offer price on this latest proposal remains the same as the original offer, it's unclear if Musk has made other term changes or if Twitter would reject it. According to other reports, a deal could be reached this week.
The stock closed at $52.00/share Tuesday, indicating market uncertainty around the $54.20 offer.
After Musk informed Twitter of plans to terminate the original agreement in July, Twitter sued. A trial has been expected in Delaware Chancery Court on Oct. 17.
With the proposition of a buyout on the table again, it revives the question of whether Musk might move Twitter from San Francisco to Central Texas.
He's done so with some of his other companies. Tesla's headquarters in southeast Travis County had its grand opening earlier this year and tunneling business The Boring Company moved to Pflugerville. At least two other Musk companies, SpaceX and Neuralink, have a Central Texas presence without being headquartered here.
Technology journalist Nilay Patel this afternoon voiced concerns that owning Twitter and Tesla together could be problematic for Musk, as his Tesla manufacturing facilities in Germany and China are both in countries that have disputes with Twitter over content moderation and censorship.
Telsa shares fell after the Twitter news became public, before rallying to close up, at $249.44.