Get connected with our daily update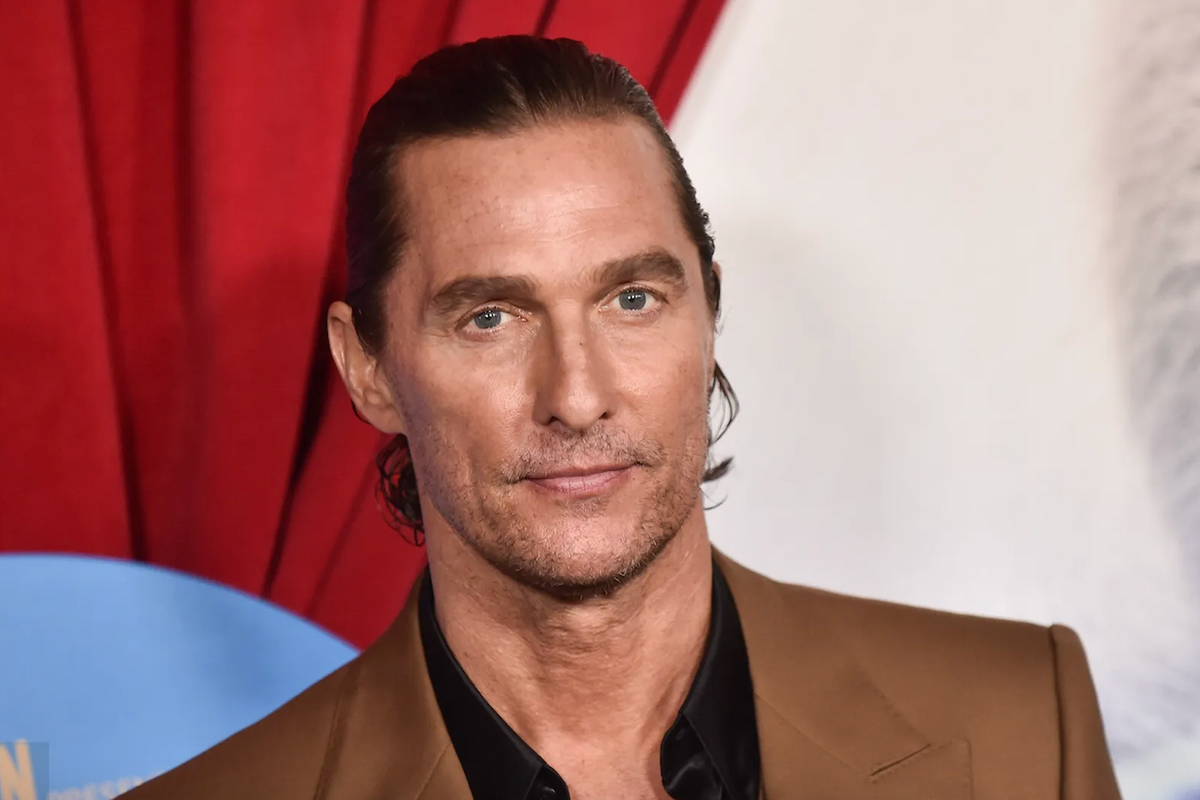 Just weeks away from the start of production, a film starring Matthew McConaughey was canceled.
The film, "Dallas Sting," is about a 1984 Dallas girl's soccer team that competed against some of the best women's teams during a competition in China. The nearly fully cast drama was set to start production in six weeks, with McConaughey playing coach Bill Kinder who helped the team beat out Australia, Japan, China and Italy for a championship win.
The Hollywood Reporter heard from unnamed sources that Skydance and the producers of the film received disturbing allegations surrounding aspects of the true story the film is based on.
Aside from this role, McConaughey's interest in soccer shows in his role as co-owner of MLS soccer club Austin FC. McConaughey has not yet commented on the project's end.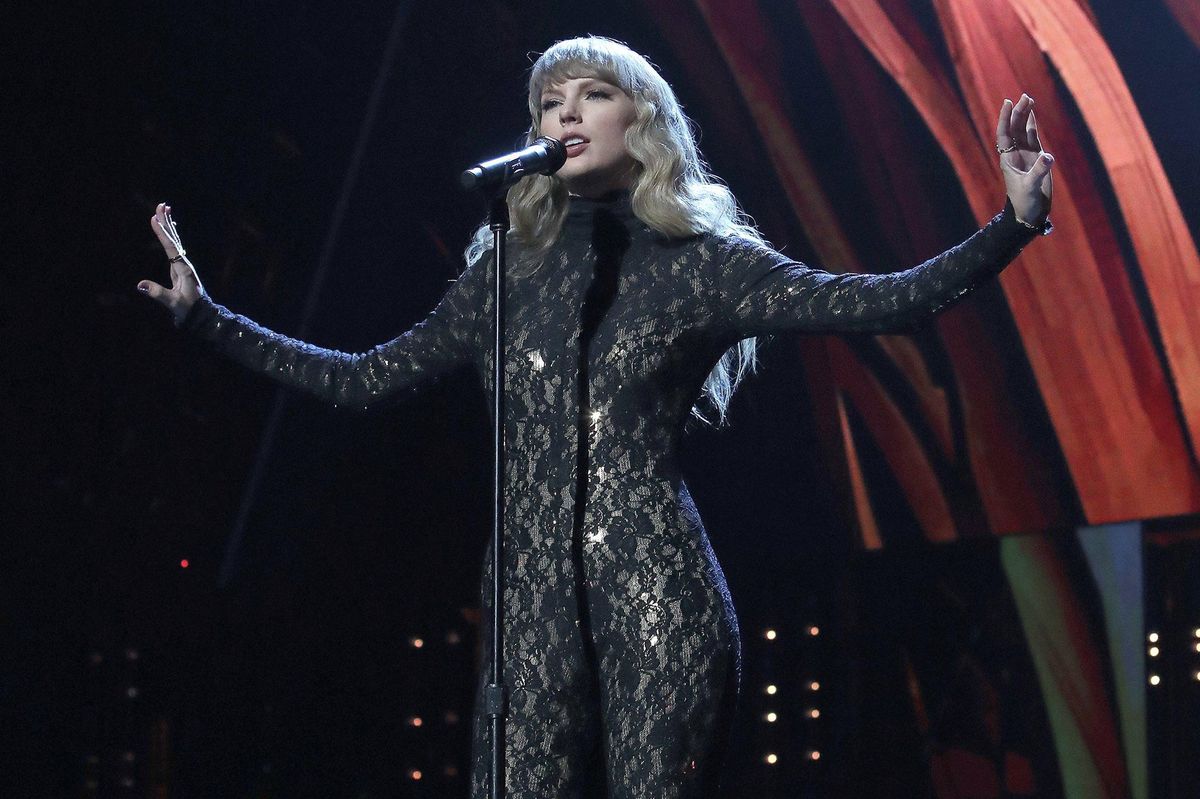 Can't shake off the symbolism in Taylor Swift's latest short film? Those who know the country-turned-pop artist "All Too Well" can test their expertise in a Taylor Swift-centric class at the University of Texas.
The Songbook of Taylor Swift will be available as an English credit for undergraduates in the Liberal Arts Honors program for the fall semester, which begins Monday. The course will provide "an introduction to literary studies and research methods that uses the songwriting of (Swift) as the basis for teaching a wide range of skills," according to the UT English Department's Facebook post.
Those familiar with Swift's fan culture will know that "Swifties" go to great lengths to uncover Easter eggs throughout the singer-songwriter's decades-long discography. English professor Elizabeth Scala hopes to put that skillset to greater use.
"I want to take what Swift fans can already do at a sophisticated level, tease it out for them a bit with a different vocabulary, and then show them how, in fact, Swift draws on richer literary traditions in her songwriting, both topically but also formally in terms of how she uses references, metaphors, and clever manipulations of words," Scala told KXAN.
Scala, who normally teaches medieval literature, will be scrapping her Chaucer for Swift lyrics in hopes of preparing students for "advanced work in the humanities." In the Facebook post, the department also said that the course could help first-year students apply to the school's English Honors Program.
Though this Swift course is the first of its kind, there won't be a "Blank Space" for other pop star's studies for long: neighboring school Texas State University is introducing a Harry Styles course beginning in spring 2023.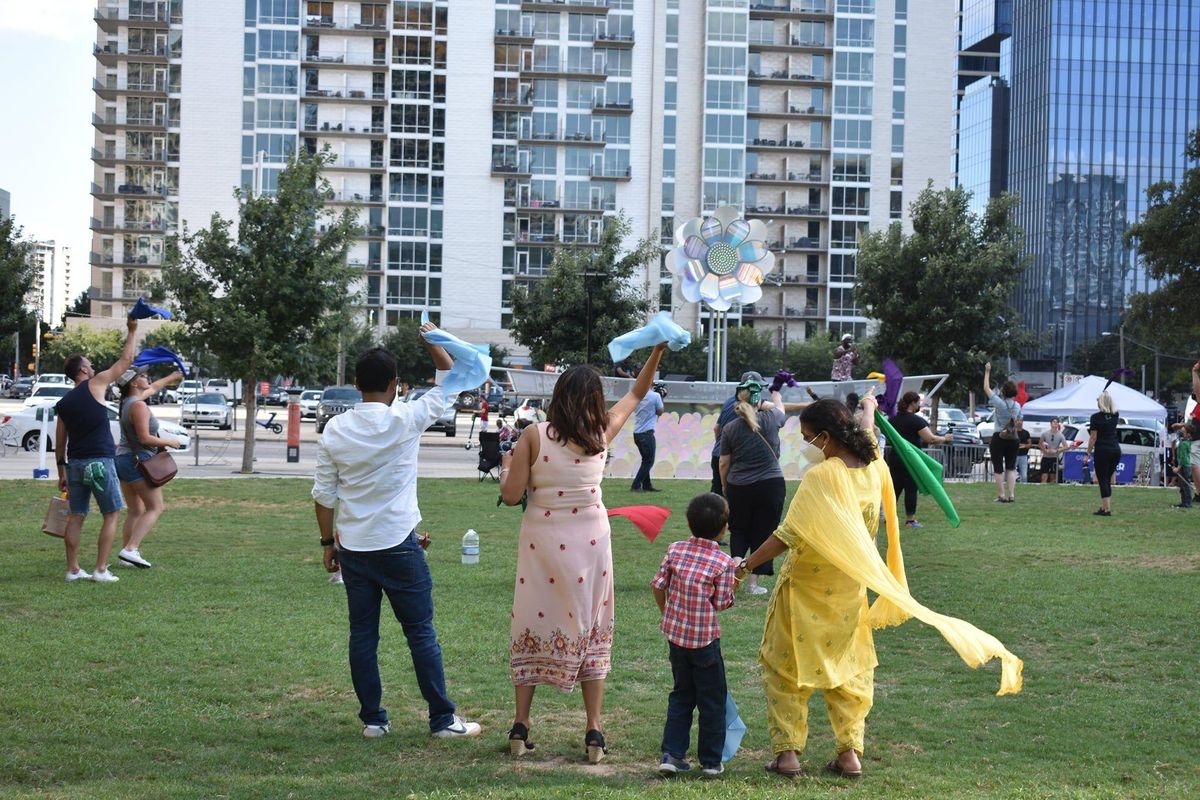 🗓 Thursday
I'm holding two drinks in my hands but only one can be named next top margarita. Join in on a bracket-style competition running throughout the month to try all eight margaritas—this week serving samples of the winners from week one and two. Tickets start at $18.
3-9 p.m. Thursday-Sunday | 📍Desert Door Distillery, 211 Darden Hill Rd.
Enjoy a multi-course, long table-style dinner at Hotel Granduca's signature restaurant. Choose between the linz heritage angus ribeye or crab and lobster risotto, enjoy curated bourbon pairings and relax in luxury along to live music. Tickets are $95 per person.
5:30 p.m. Thursday | 📍Visconti Ristorante & Bar, 320 S. Capital of Texas Hwy.
Take a culinary tour around the Italian peninsula with food, wine, art and a guided audio tour around some of "Rome's most cherished frescoes." Tickets start at $89.
7:30-10 p.m. Thursday | 📍Paddock Events Center, 9201 Circuit of The Americas Blvd.
🗓 Friday
Get a good ol' food truck dinner and catch Roll On Over, a roller-skating performance by Ignite on Wheels at Republic Square on Friday. Stop by again on Saturday for I've Got 5 On It for some hip hop and other entertainment in the park headlined by SaulPaul. Happy Birthday, Austin!
6-9 p.m. Friday, 11 a.m.-2 p.m. Saturday | 📍Republic Square, 422 Guadalupe St.
This rare, never-before-seen collection of photos from photographer Norman Seeff features vintage shots from his session with The Rolling Stones in 1972. The exhibit will run through the end of September in celebration of the band's 50th anniversary of "Exile on Main St."
7 -10 p.m. Friday | 📍Modern Rocks, 916 Springdale Rd.
🗓 Saturday
Pride is back for the first time since 2019. Start the party early at Fiesta Gardens with Drag Queen Story Time, over 100 local vendors, carnival games and a headlining performance from Cupcakke. Tickets are $20 for adults, $10 ages 7-17 and free for kids under 6.
11 a.m.-7 p.m. Saturday | 📍Fiesta Gardens, 2101 Jesse E Segovia St.
OR watch the festivities from a bird's eye view on top of one of the only terraces overlooking the parade with a Sonesta Pride-themed cocktail. Standing room is $10, or reserve a table for $25 or $50 depending on the terrace. Proceeds go to benefit LGBTQ+ nonprofit OutYouth.
8-11 p.m. Saturday | 📍The Stephen F Austin Royal Sonesta Hotel, 701 Congress Ave.