Get connected with our daily update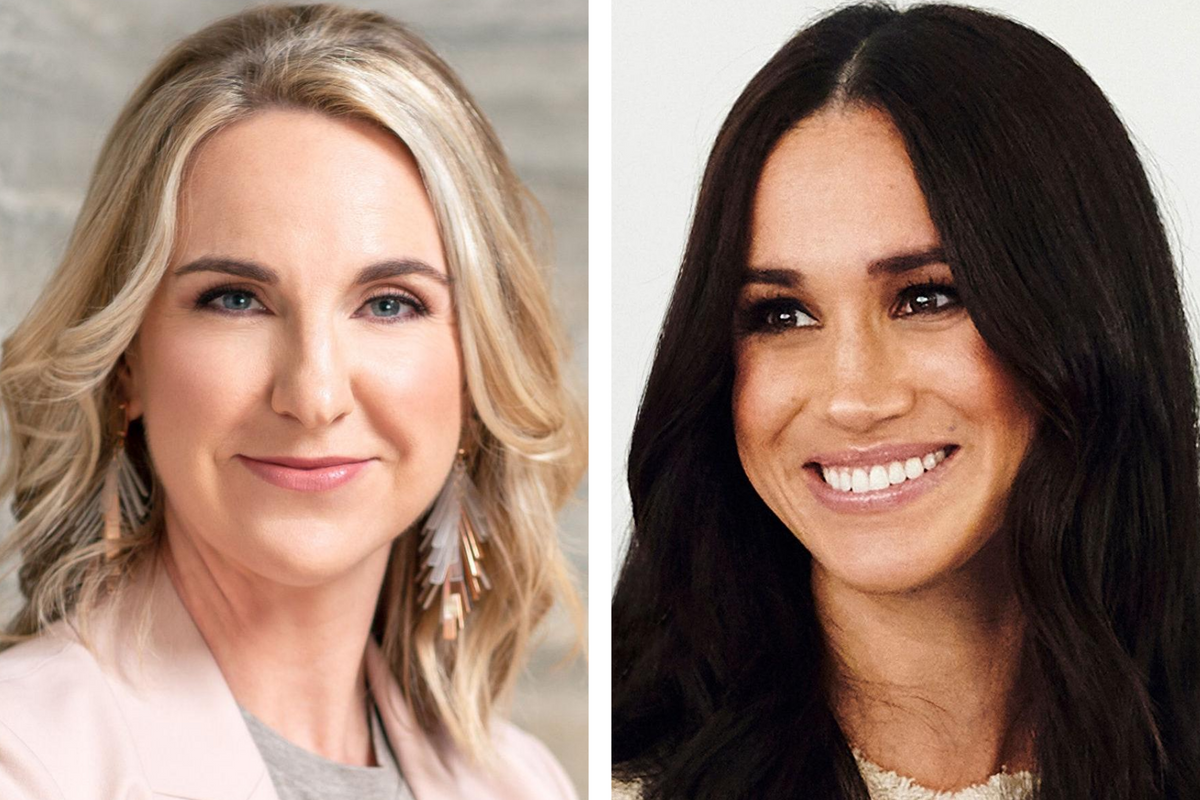 (The 19th*)
The Duchess of Sussex Meghan Markle is taking her turn at being the interviewer, putting Austinite Emily Ramshaw—a longtime local journalism trailblazer and co-founder and CEO of The 19th* news organization—in the hot seat at the organization's virtual summit event next week.
---
"She asked if she could interview me on 'storytelling that lifts up those who are too often underrepresented in the media,' and 'what it means to build a media outlet with gender equity, diversity and community at its core,'" Ramshaw wrote on Twitter on Thursday.
She asked if she could interview me on "storytelling that lifts up those who are too often underrepresented in the… https://t.co/GaDLEw8DyR

— Emily Ramshaw (@Emily Ramshaw) 1596722463.0
The interview closes out the 19th* Represents 2020, a week filled with events commemorating the suffrage centennial, on Friday, August 14. The summit includes conversations with prominent women in politics, civic engagement, journalism and the arts. The lineup of speakers includes Kamala Harris, Melinda Gates, Hillary Clinton, Stacey Abrams and Meryl Streep, to name a few.
The 19th*, a new nonprofit, nonpartisan newsroom focused on gender and politics, launched its news site this week. The organization is named after the 19th amendment, in which women were given the right to vote—but the asterisk stands for the "unfinished business" of the amendment, as voter suppression is still happening today.
Ramshaw is also former editor-in-chief at the Texas Tribune, another groundbreaking nonprofit journalism organization based in Austin.
In an interview with Glamour Magazine, Ramshaw described what it was like to keep Markle's booking a secret over her young daughter's desperate desire to spread the news:
"Just as Ramshaw was gearing up for the site's debut, she and her husband made the decision to send their daughter back to daycare "because we couldn't get across the finish line with her at home," Ramshaw says. "So she walks straight in, bursts into the room, and declares, 'My mommy is going to talk to a princess!' Thank god no one believed her."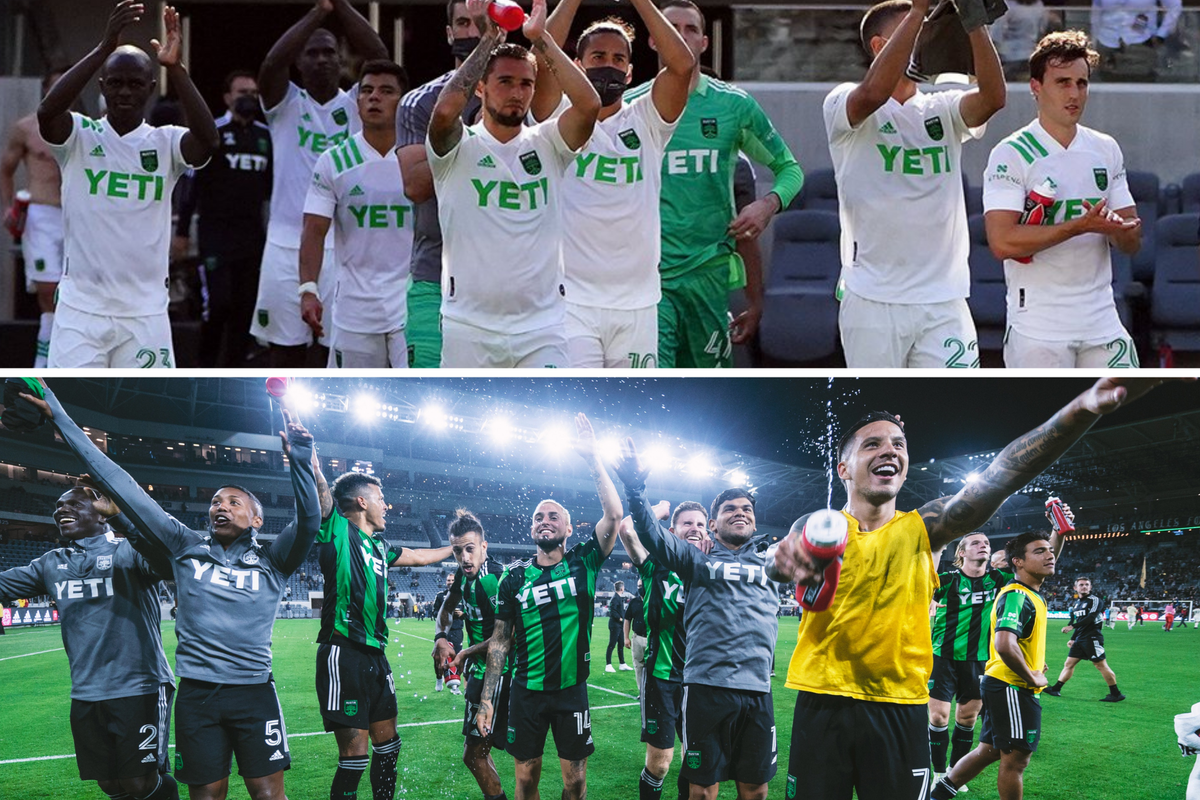 Over a year after they took the stage for the first time in Los Angeles, Austin FC returned to Banc of America Stadium to snatch the No. 1 spot from LAFC in a 2-1 statement win late Wednesday night.
Austin FC, which has flirted with the top spot in the MLS West this season, has now solidly reached the summit just a year after its second-to-last first season finish. The new top dogs are now 7-2-3 overall.
Here's a look at three highlights from the match: