Get connected with our daily update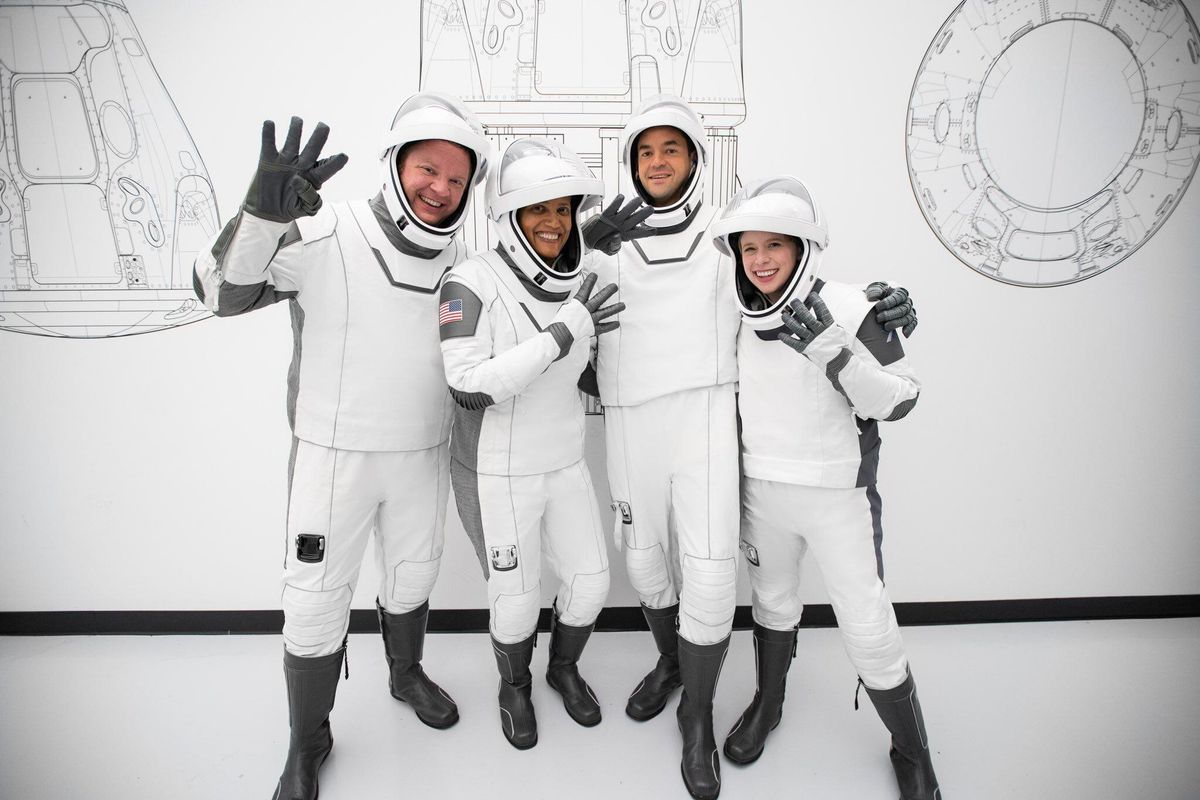 Elon Musk is holding true to his promise to make space tourism accessible. The world's first all-civilian space mission made history yesterday evening when SpaceX launched the Inspiration4 crew into orbit at NASA's Kennedy Space Center in Merritt Island, Florida.
---
In a spacecraft fashioned from a used Crew Dragon capsule and Falcon 9 rocket, the Inspiration4 crew will remain in space for three days, where they will perform medical experiments, before touching back down to the Atlantic Ocean on Sept. 18.
The spacecraft lifted off around 7 p.m. Wednesday.
The team was quick to share the wonder with a video of the blue planet from the ship's cupola window.

Who's on the crew?

Jared Isaacman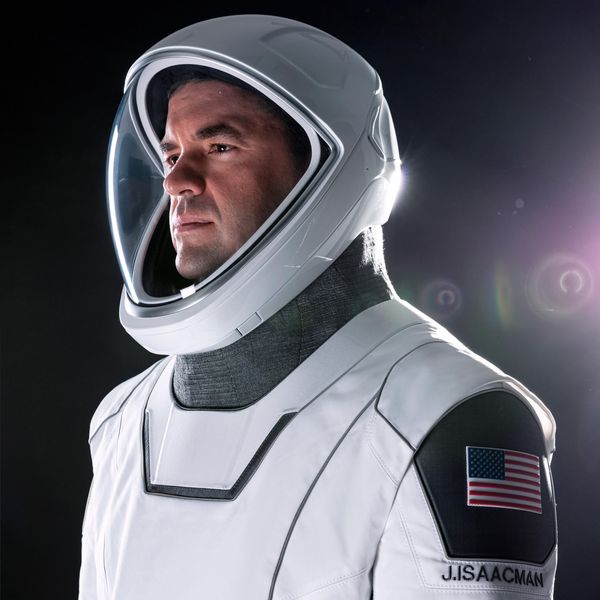 Serving as the mission commander, Isaacman is a tech entrepreneur and the founder and CEO of Shift4 Payments. The billionaire financed the trip.
Sian Proctor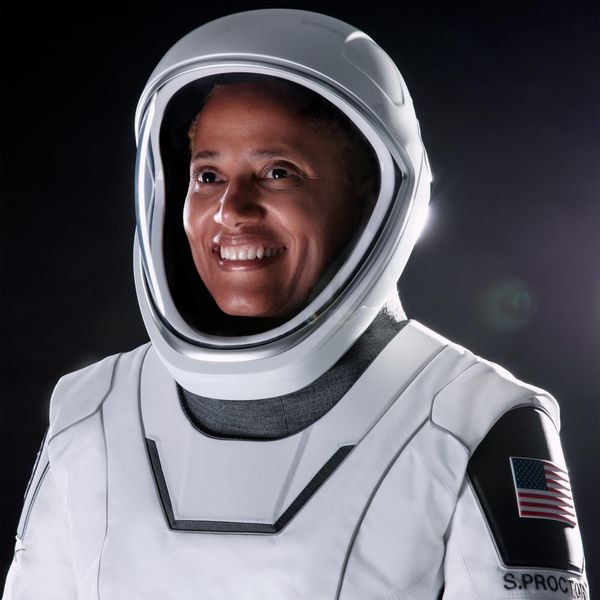 A geoscientist, science communicator and actress, Proctor is the mission's pilot.
Hayley Arceneaux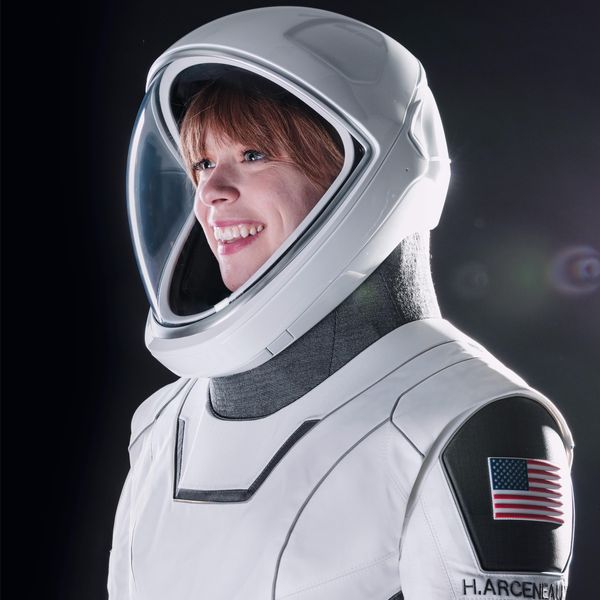 Bone cancer survivor, physician assistant for St. Jude's and now the youngest American to make it to space at 29, Arceneaux is the chief medical officer.
Chris Sembroski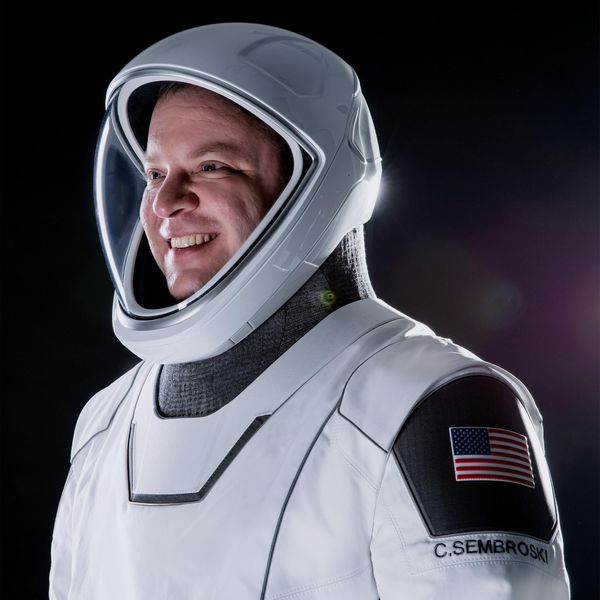 The team's mission specialist, Sembroski is a data engineer and an Air Force Veteran.
While drawing from experiences from professional crews prior, the four members of Inspiration4 will be tested for balance and perception both before and after to compare the tests, a common practice for professional astronauts.
Data about the crew's "movement, sleep, heart rate and rhythm, blood oxygen saturation, cabin noise and light intensity" will be monitored while they're in space, according to a release, and will continue to be monitored even after they land. Since fewer than 600 people have been to space before, this data is scare and highly valuable to SpaceX and others who wish to plunge deeper into the vastness of the cosmos.
SpaceX President Gwynne Shotwell said she is proud to be "paving the way for a future where space is more accessible" in a statement.
"We are so proud that they entrusted us to fly them," Shotwell said. "On behalf of all SpaceX employees, I want to thank the crew and their families for allowing us to be a part of their historic mission."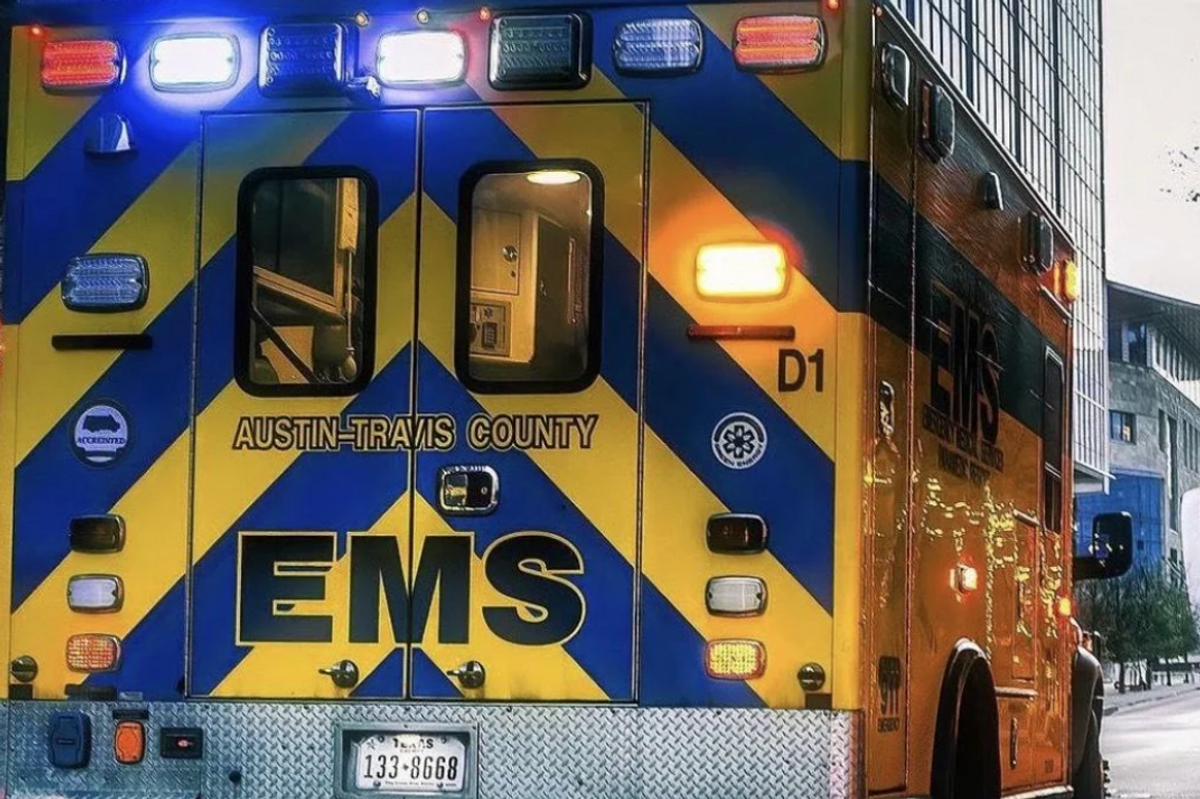 A crash involving several vehicles in southeast Austin led to multiple going to the hospital, including two children.
Austin-Travis County EMS responded to the crash at around 10:46 a.m. on northbound Bastrop Highway; four ambulances were requested.
At least one person was trapped before being helped and all involved were taken to the hospital.
One person and two children were taken to Dell Children's Medical Center, where one of the children is being treated for serious injuries. Another adult was taken to Dell Seton Medical Center with serious injuries. And four adults were taken to St. David's South Austin Medical Center—two with potentially serious injuries.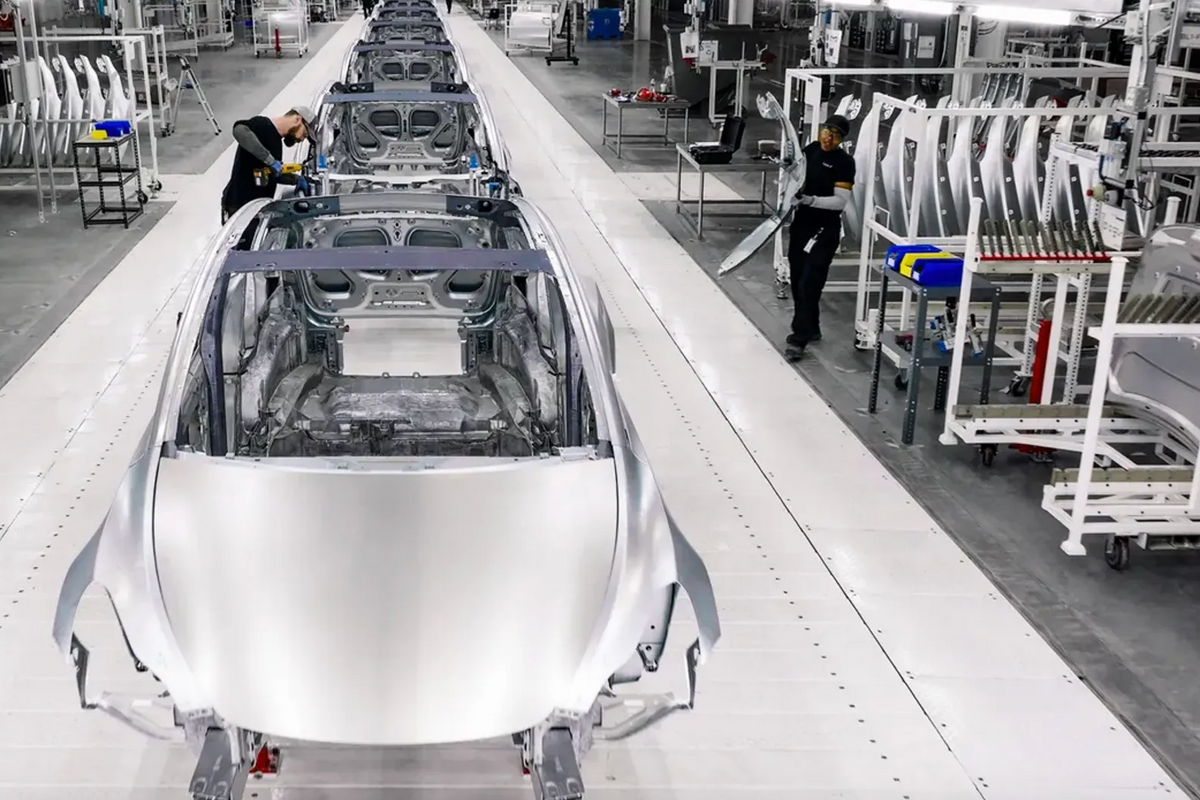 Tesla is making moves to expand Giga Texas yet again, filings show.
The automaker plans to build a "production support area" on a 68-acre plot near the gigafactory's main property that will involve "industrial use facilities with associated improvements."
In recent months, Tesla has looked at expansions for Giga Texas, which had its grand opening in April. Before plans for these facilities, Tesla submitted an application in late June for a 500,000 square foot building that may be used for general assembly lines. In February, Tesla filed for approval of "Project Cathode," an industrial use facility that could be used for making the material in batteries that help power electric vehicles.
But Tesla's aims for growth haven't come without pushback. In May, a group of local activists called on the city to withhold Tesla's requested permits, citing environmental concerns.
Still, Tesla is carrying on with ideas for building out. This latest project lists Logan Grant, a civil engineer for the company as the applicant, though few other details have been offered while the project works its way through the approval process.