Get connected with our daily update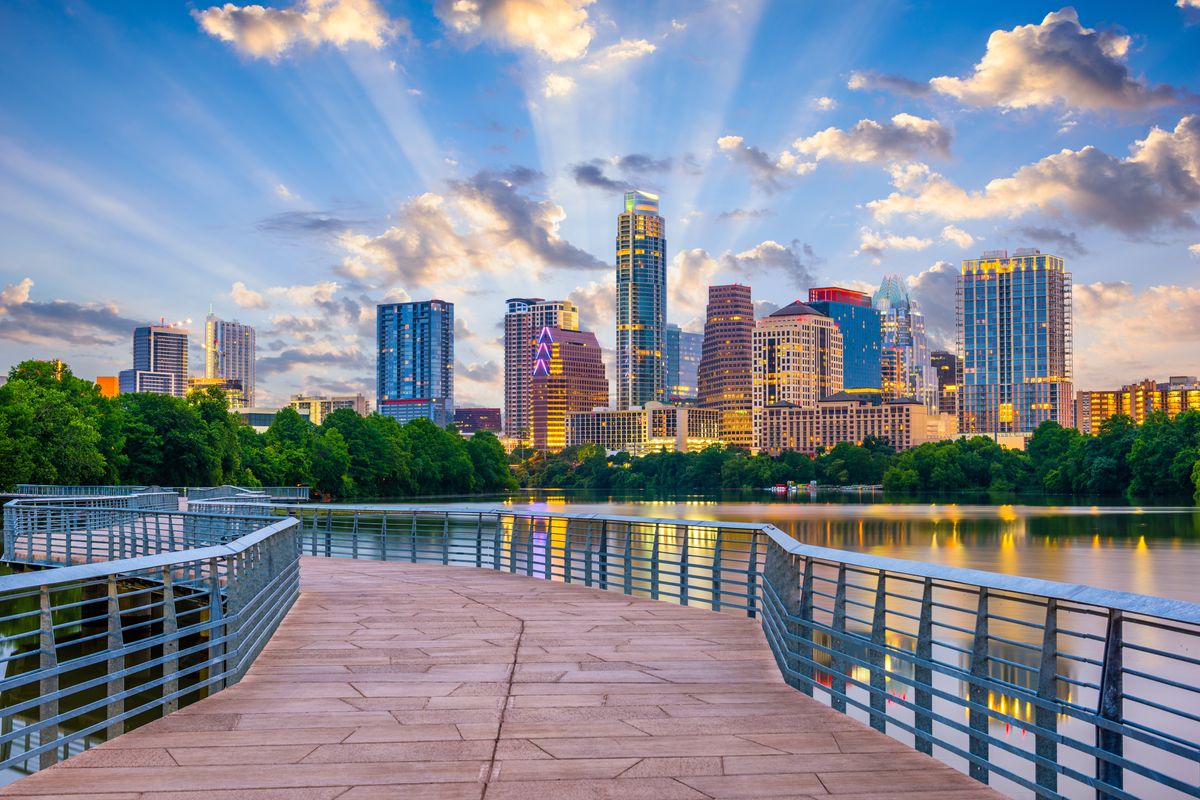 (Roschetzky Photography/Shutterstock)
In early February, billionaire entrepreneur Elon Musk told fellow Texas transplant Joe Rogan that Austin was the "biggest boomtown that America has seen in half a century."
Days later, thousands across the city had no access to running water or power as Winter Storm Uri devastated the region.
---
The jury's still out on whether or not the record-breaking storm will impact the city's recent "Texodus," where thousands of Californians and tech companies began setting their sights on Austin.
Regardless, Austin felt like anything but the nation's most up-and-coming city as residents were forced to endure the cold in their powerless homes and search for drinkable water.
Austin and all of Texas could face a push-and-pull situation as the state decides whether or not to keep some of the policies that may have led to the tech boom in the first place. On one hand, lax taxes, low utility costs and more bang-for-your-buck real estate brought in Californians looking for a cheaper cost of living; on the other, Texans learned the hard way that "you get what you pay for" as city infrastructures failed and the power grid shut down, paradoxically, in the nation's most energy-rich state.
Austinite and Tech Crunch Senior Writer Mary Ann Azevedo said that while she isn't sure where the funding will come from, she hopes to see leaders turn toward the future and invest in city and state infrastructures.
"One would hope but if the past is any indication, we are unlikely to see many changes," Azevedo said. "However, if enough noise is made and change is demanded, then perhaps we will see some changes in terms of investing in updating current infrastructure. Where those funds will come from remains to be seen as it's highly unlikely we'll get state income taxes."
On Friday, Azevedo saw for herself the devastating effects of the storm on an unprepared city. While in the process of rationing bottled water and hoping for her faucets to once again turn on, Azevedo wrote an article for Tech Crunch pondering the question: could this storm set back Austin's recent tech migration?
Azevedo asked the public in a tweet to which she received mixed responses.
Some agreed that the storm was a historic event that Texas could have never properly prepared for. Because of the community's resilience and teamwork, some saw the event as a story of coming together more than the failure of the city or state.
Others saw it as a moment of reflection for city and state infrastructure as the economy looks to make up for lost time.
A few outsiders looking in agreed that they would or had avoided Austin because of its location in Texas in the first place.

Winter Storm Uri may have brought communities together, but it also brought questionable Texas leadership national attention, including U.S. Sen. Ted Cruz's decision to travel to Mexico during the crisis. Texas Attorney General Ken Paxton also faced the spotlight after it was revealed that he traveled to Utah in the midst of the storm.
Some said the state's power failure could look costly for companies who may choose to be under different leadership after the storm.
Of all who answered, Azevedo said she found most thought the winter storm would make no difference on the "Texodus," but she's not so sure that's rooted in logic.

"Mixed reactions, but the majority of people here in Austin and Texas seem to think it will have little to no impact," Azevedo said. "And as many people pointed out, each region has natural disasters that impact them in one way or another. But I think it's a bit unrealistic to think this won't be a turnoff for some."
To Azevedo, the disaster may not take away all of Austin's current allure, but it's likely that some will see the city in a new light after Winter Storm Uri.
"It's tough to say but I do think it does make Austin a little less appealing," Azevedo said. "Here we are supposed to be the next 'boomtown,' yet last week so many of us were either out of power or water, or both—largely due to aging infrastructure on poor decision-making on the part of our leaders. It's not the best look."
Although the power and water failure may not be the greatest advertisement for prospective tech companies, some such as Tesla, Oracle and Samsung have already taken root in Austin. Azevedo said that these companies are undoubtedly unhappy with the situation but likely won't be leaving anytime soon.
"They chose to base their headquarters, build factories or large campuses here for reasons and they will likely stand by those decisions still," Azevedo said. "However, if any of those decision-makers had to endure what many of us did last week, I can imagine it was disappointing and a bit of a reality check."
The hard freeze is over, but Winter Storm Uri's rippling effects will likely be seen for weeks or months. It's hard to say whether that will make Austin, Texas a "boomtown" no more.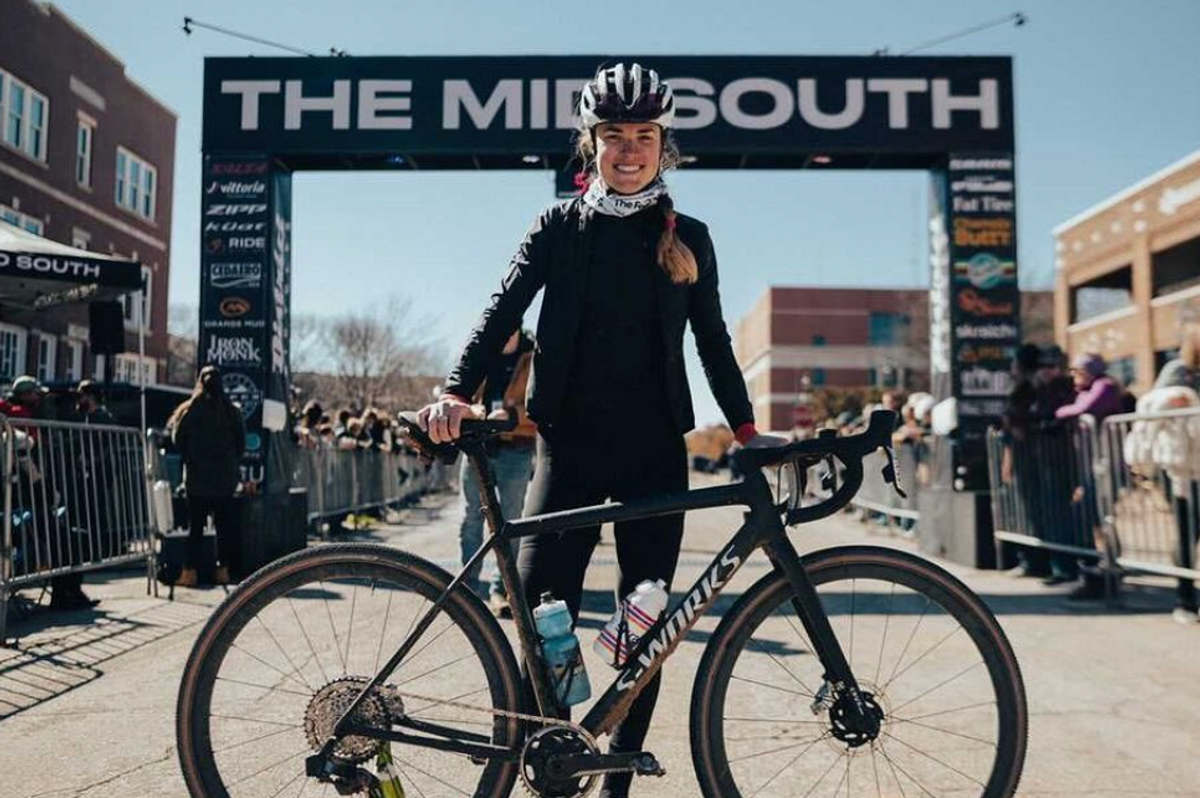 Austin police are investigating the killing of Moriah "Mo" Wilson after she was found with gunshot wounds inside an East Austin home.
Wilson, a gravel and mountain bike racer, was visiting Austin from Colorado in preparation for the Gravel Locos race on Saturday taking place in Hico, a small town 2 hours from Austin.
On Wednesday, her roommate came home and found Wilson unresponsive with "a lot of blood near her," police said, on Maple Avenue near East 17th Street. Officers and EMS performed life-saving measures before she was declared deceased at 10:10 p.m.
The Travis County Medical Examiner's office conducted an autopsy and determined the official cause of death to be multiple gunshot wounds, and the manner of death was a homicide. It is being investigated as a suspicious death and as of Saturday, police said they have a person of interest.
Wilson, 25, recently had become a full-time biker after winning a slew of races in the past year.
This story was updated on May 15 to include that police have determined a person of interest.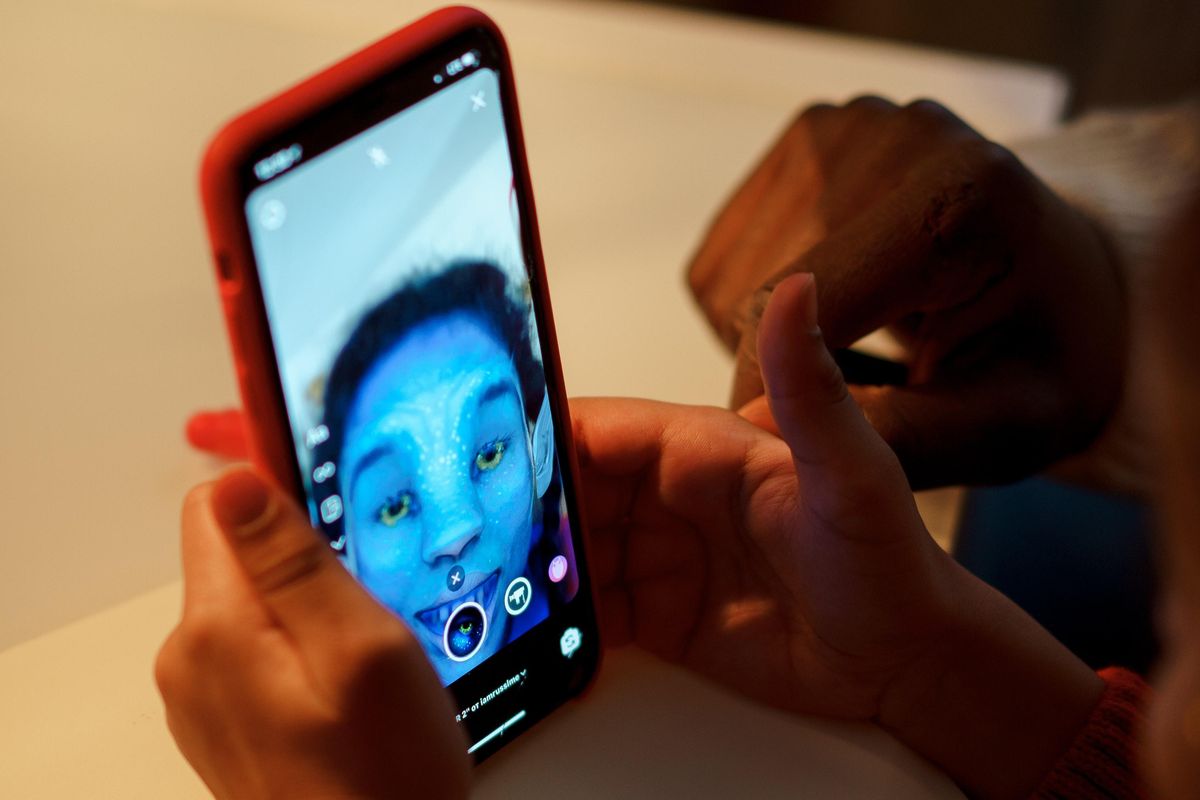 Some of your favorite Instagram filters can't be used in Texas anymore and Austinites are sounding off on social media.
Meta, Facebook and Instagram's parent company, announced on Wednesday that certain filters would no longer be available in Texas.
The change is a result of Texas Attorney General Ken Paxton's lawsuit against Meta, alleging the company uses facial recognition technology that violates laws in Texas. A release from Meta says it stopped using facial recognition tech in November 2021 and denies Paxton's allegations.
Some Austinites bemoaned the shift, saying some of their favorite filters were now unavailable.
But more often than not, locals joked about the ban.
And some in-between chose to show off some natural beauty.
Finally, some are trying to cash in on the opportunity.
Meta said it plans to create an opt-in system for both Texas and Illinois residents, who are facing the same issues.