Get connected with our daily update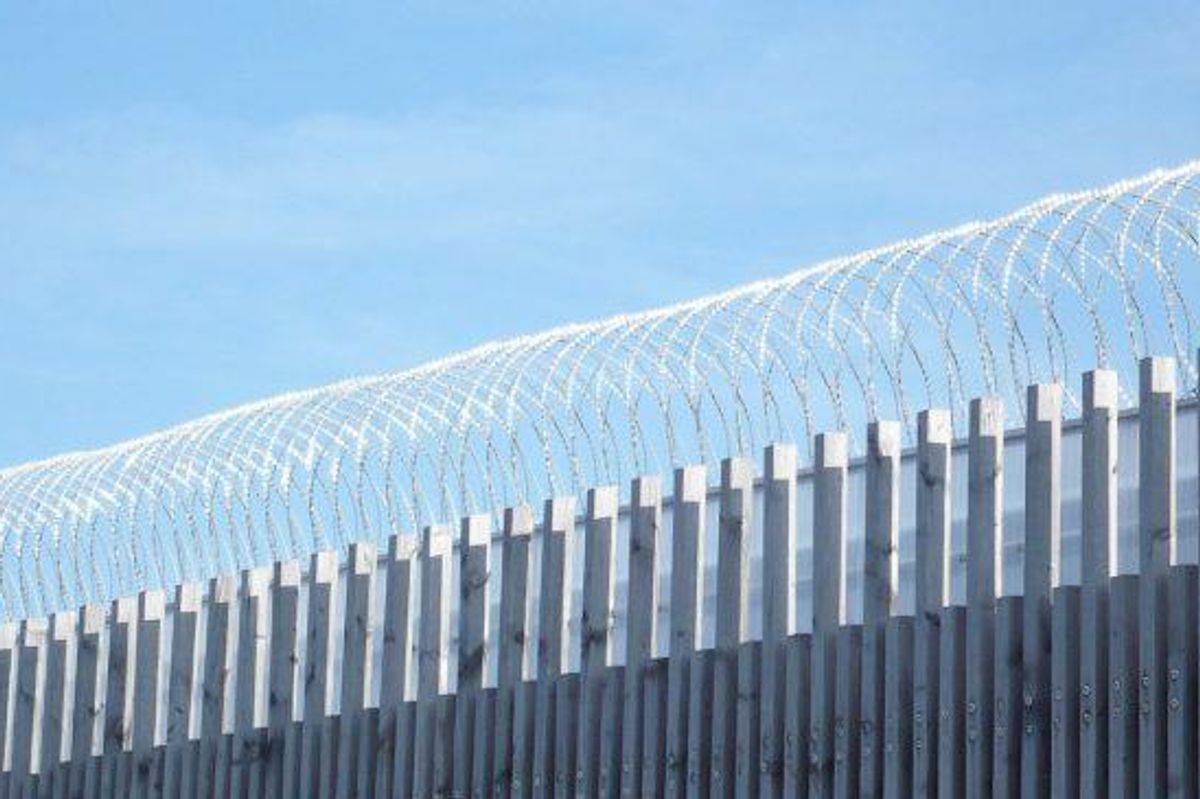 By Seth Smalley
The Travis County jail population is increasing, according to a recent report from Justice Planning. The uptick is largely due to increases in the number of first- and second-degree felony charges and the average length of stay for those bookings.
---
The jail population is currently about 2,100, up from a low of about 1,400 last year.
"You probably noticed that our jail population has been creeping up, probably since about the first of the year," County Executive Roger Jefferies told commissioners.
Another driver of the rising jail population is a shortage in state hospital beds, leaving the county jail to shoulder the burden.
"Those are folks waiting for a hospital bed and unfortunately they have to sit in our jail until when space becomes available," said Valerie Hollier, a project manager with Justice Planning.
The size of the jail population depends on the volume of people going in and the length of their stays, Hollier explains. "With higher-level felonies, like first- and second-degree felonies, those folks are going to stay on average longer," she said.
According to data gathered by Justice Planning, first-degree felony bookings have been trending upward since the end of 2021 while at the same time first-degree felony releases have been trending downward.
First-degree felonies include crimes like kidnapping, aggravated robbery, murder and aggravated sexual assault.
Hollier said Justice Planning observed a 50 percent jump in the average length of stay from 2020 to 2021, but "then it goes back down." Second-degree felonies saw a high last year of 171 days for the average length of stay, up from 125 the previous year. This year, the average dropped down to 141.
Another factor in the increased population, according to Hollier, is an increase in arrests for aggravated crime.
"One of the things (APD) did after after some of their task forces disbanded, is that they decided they would focus on arresting people with warrants for aggravated offenses," she said. "So for instance, aggravated robbery, aggravated sexual assault … really started to increase from January to May."
Hollier said arrests for aggravated crime have increased about 81 percent from January 2021 to March 2022.
"Again, these aggravated offenses stay longer. So that might be another thing that's contributing to the size of our overall jail population."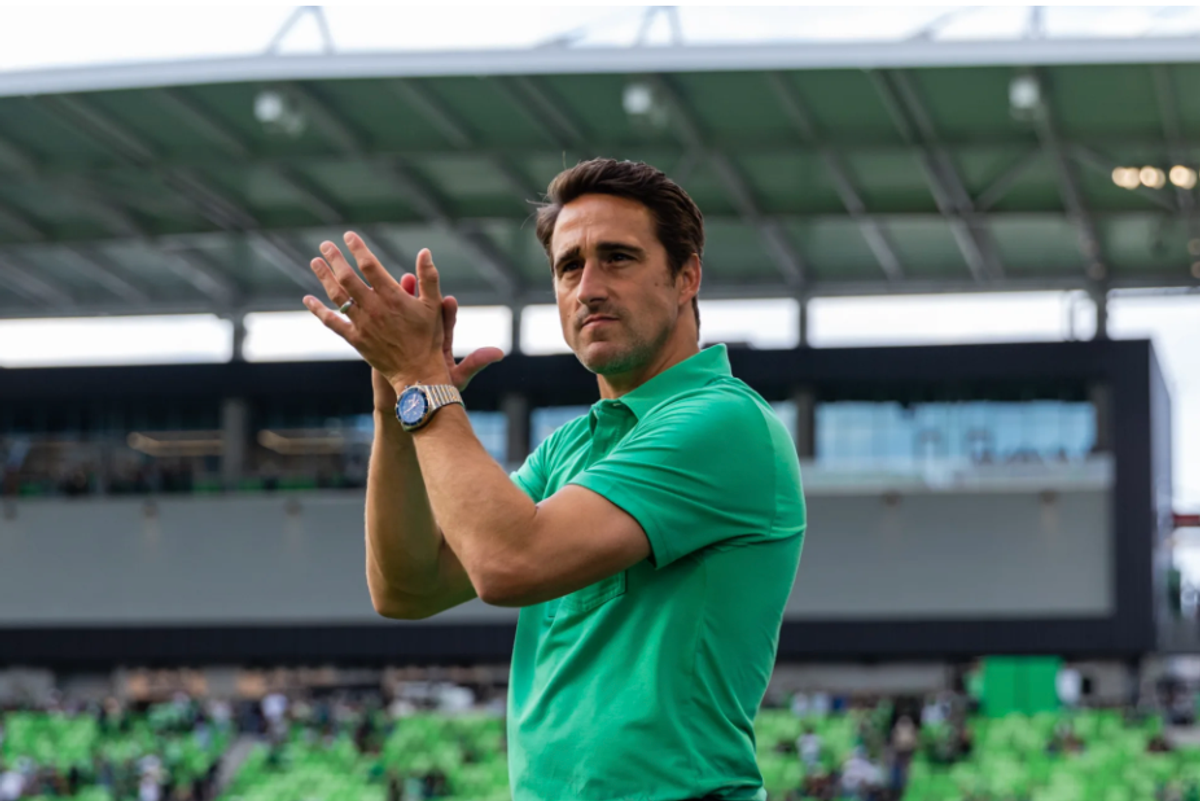 Austin FC head coach Josh Wolff is here to stay as the Club announced he signed a three-year contract extension.
Wolff, who was previously an assistant coach for the U.S. Men's National Team, will coach Austin FC through the end of 2025 under the new contract.
Wolff has been the Austin FC head coach since November 2019. In the team's first year, some hoped to oust Wolff as the team was at the bottom of the Western Conference. But this year, the team is at the top, ranking No. 3.
"This is still a young, growing Club but seeing our vision for Austin FC come to life on and off the field has been one of the great honors of my career. My staff and I will keep working every day to represent the city, and to develop our team both competitively and as human beings. The best is yet to come," Wolff said.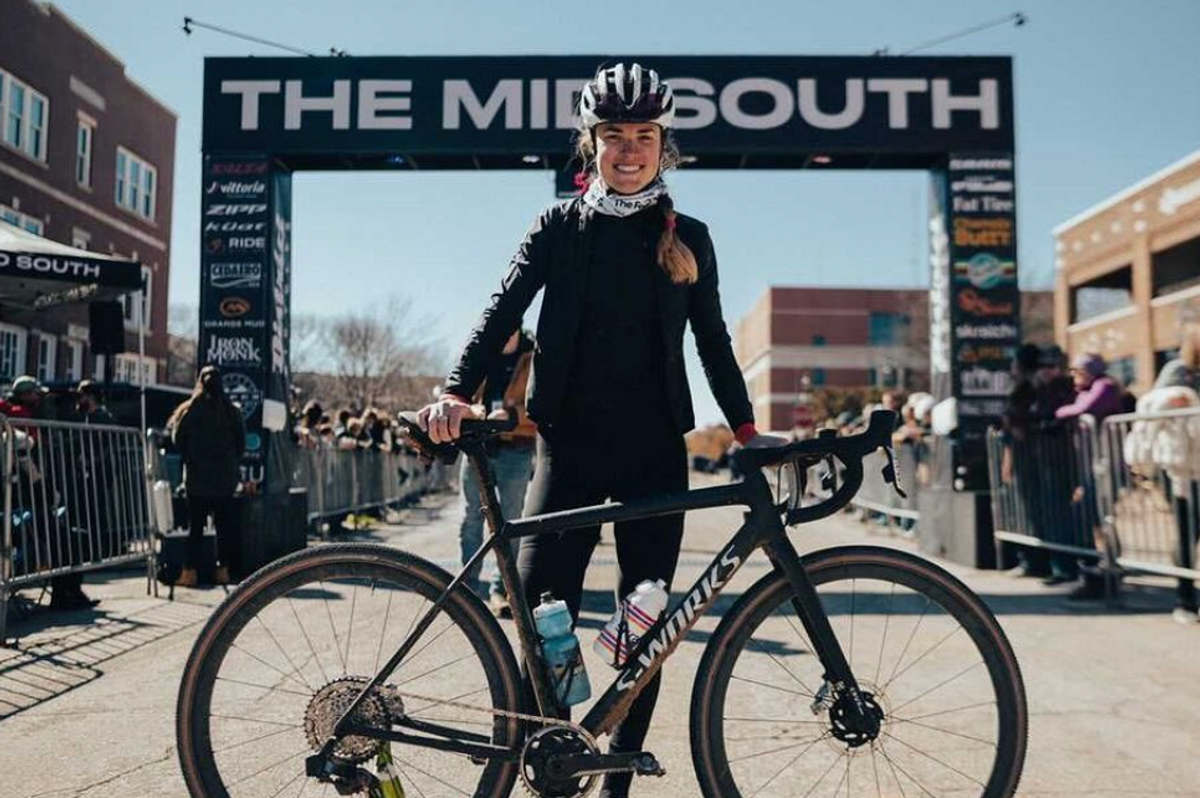 Austin police are investigating the killing of Moriah "Mo" Wilson after she was found with gunshot wounds inside an East Austin home.
Wilson, a gravel and mountain bike racer, was visiting Austin from Colorado in preparation for the Gravel Locos race on Saturday taking place in Hico, a small town 2 hours from Austin.
On Wednesday, her roommate came home and found Wilson unresponsive with "a lot of blood near her," police said, on Maple Avenue near East 17th Street. Officers and EMS performed life-saving measures before she was declared deceased at 10:10 p.m.
The Travis County Medical Examiner's office conducted an autopsy and determined the official cause of death to be multiple gunshot wounds, and the manner of death was a homicide. It is being investigated as a suspicious death and as of Saturday, police said they have a person of interest.
Wilson, 25, recently had become a full-time biker after winning a slew of races in the past year.
This story was updated on May 15 to include that police have determined a person of interest.