Get connected with our daily update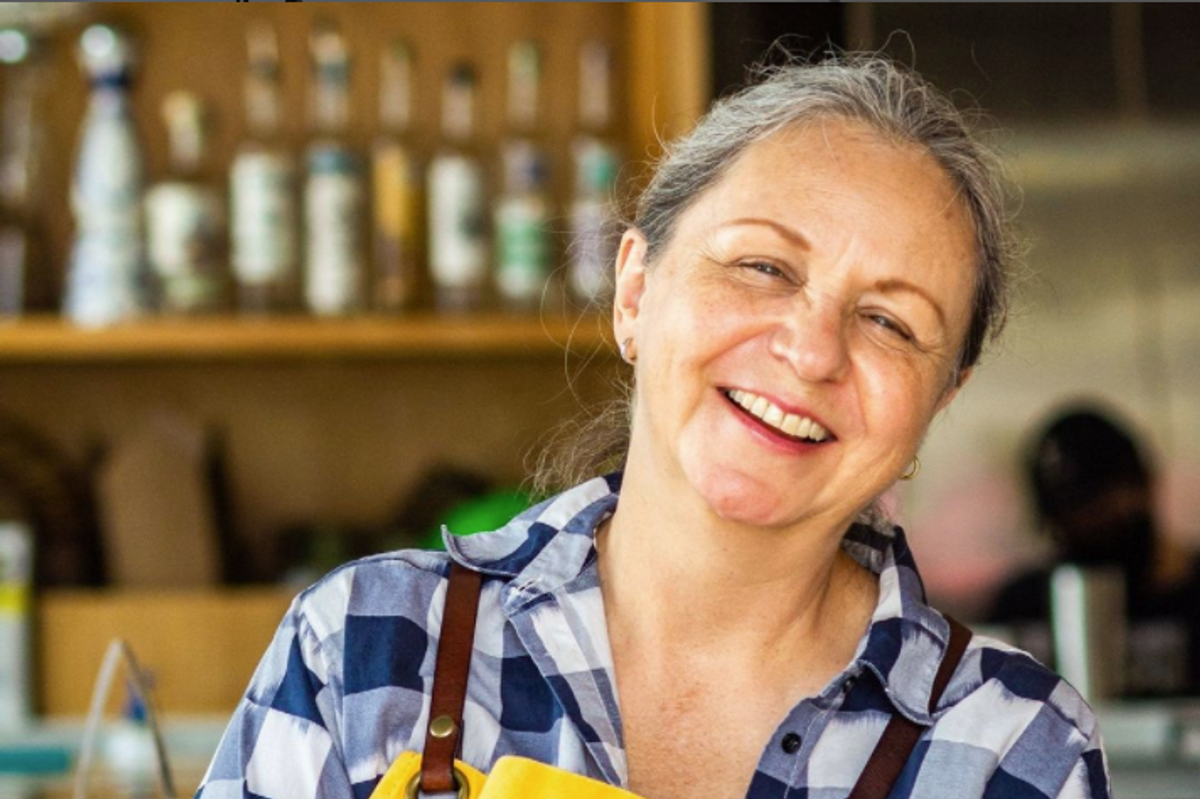 The 2022 James Beard Restaurant and Chef Awards semifinalists list is here and four of its candidates call Austin home.
---
One of five recognition programs awarding restaurateurs, leaders and media professionals, the James Beard Foundation Media Awards have been running since 1991. Austin already boasts four James Beard Award winners: Aaron Franklin of Franklin Barbecue, who won in 2015; Paul Qui of East Side King, who won in 2012; Tyson Cole of Uchi, who won in 2011; and Diana Kennedy, an Austin-based cookbook author, in 1986.
For the first time, the James Beard Foundation will award the Best Texas Chef, a category that was announced in 2020 but had to be postponed after the 2021 awards were canceled due to accusations of bias. Previously, Texan chefs were listed in the best chefs of the Southwest category.
Austin may have nabbed four nominations but fellow big Texas cities got away with even more—Houston claimed nine nominations, while Dallas and San Antonio each made out with seven nominations.
Finalists will be announced on March 16 before commemorating the winners during a June 13 ceremony at the Lyric Opera of Chicago.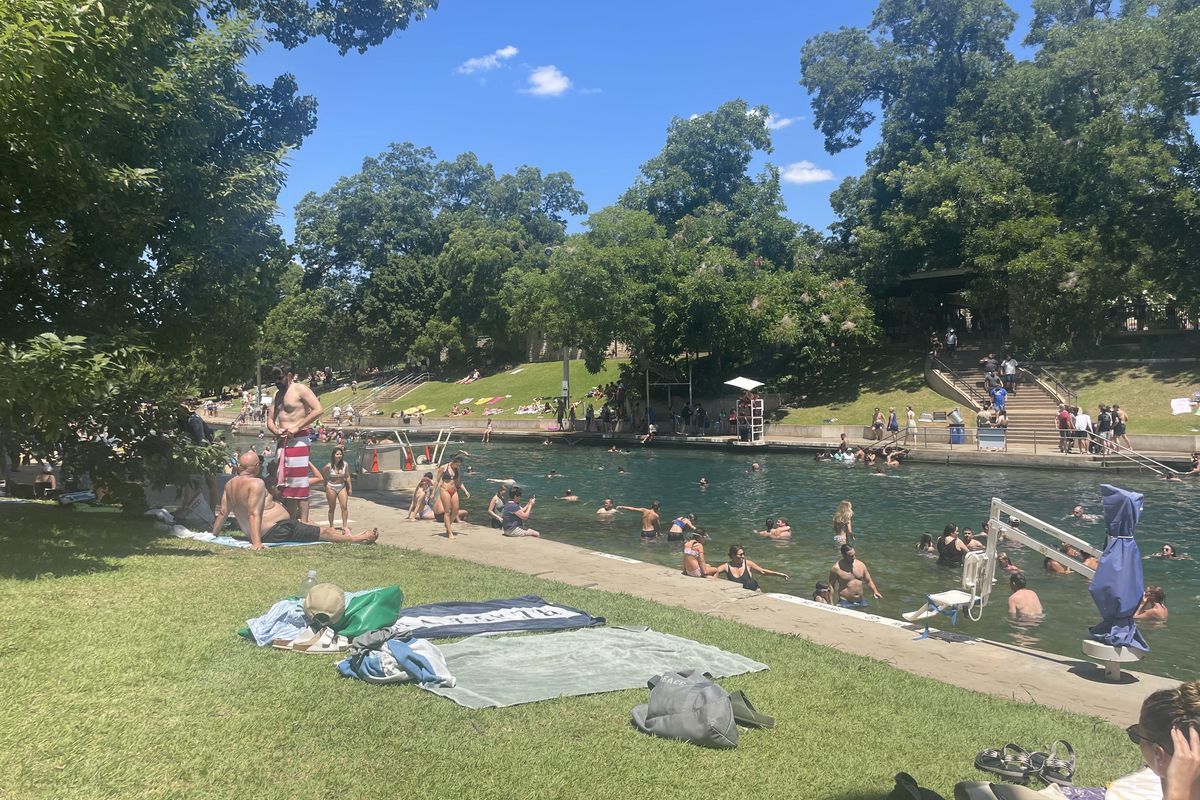 This month has been Austin's hottest June on record after 21 days of triple-degree heat, according to the National Weather Service.
Despite a weather forecast that predicted otherwise, Austin beat the odds and logged its 12th straight day of 100+ degree high temperatures Monday. On the same day, the city also broke its 2008 record with the most triple-digit temperatures ever recorded during the month.
The city has now broke heat records for two months in a row after recording its hottest May ever last month.
But at least some of Austin's hot and dry start to summer may be alleviated soon as a so-called cold front heads into town Monday night. Temperatures are expected to remain below the mid-90s for the rest of the week, and Tuesday could break the nearly two-week streak of 100-degree highs.
With the cold front comes much-needed rain, which is expected to scatter across Central Texas skies Monday night. Lightning and gusts of wind up to 60 mph could hit the area, especially along the I-35 corridor near San Marcos, where a Severe Thunderstorm Warning has been issued.
Scattered storms are expected to remain Tuesday with possibly bouts of gusty winds and small hail, and some storms could continue in the area east of I-35 through Thursday. Austin has seen 2.8 fewer inches of rainfall than the average this month and is only expected to see about a quarter inch of rainfall this week.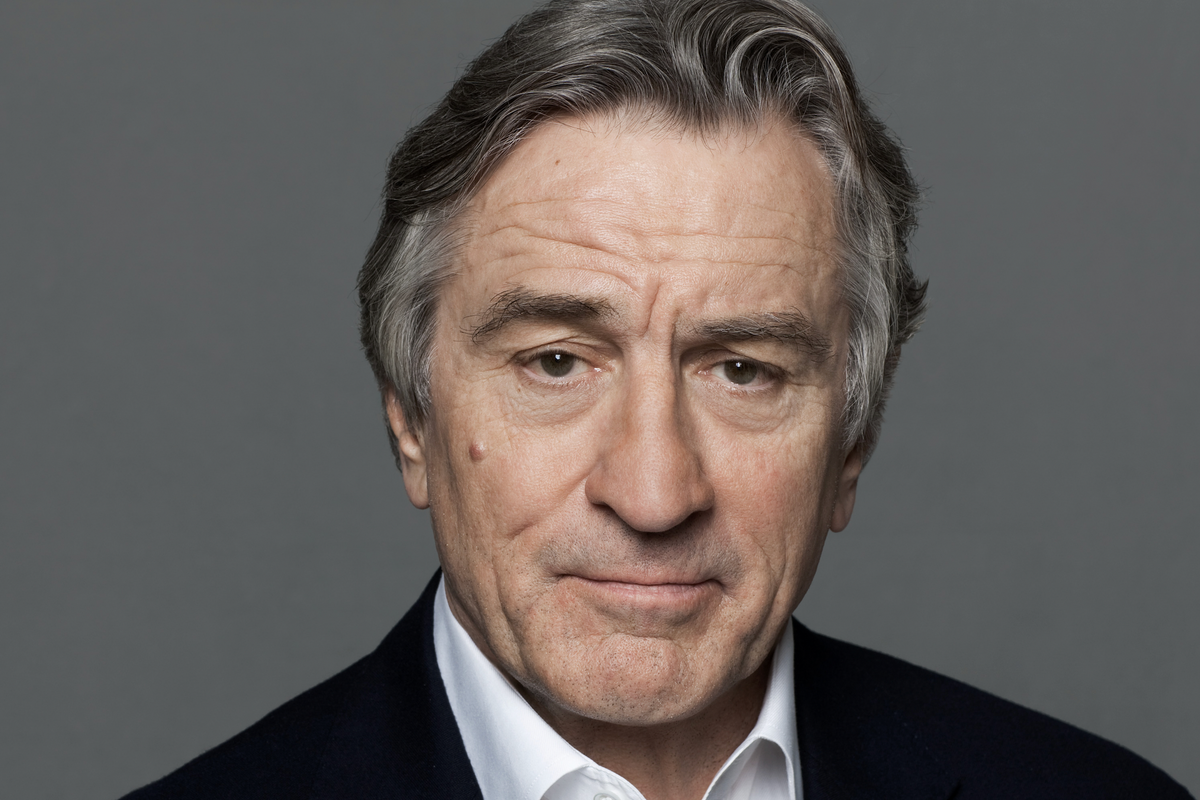 The University of Texas' Harry Ransom Center is commemorating its 65th anniversary with a star-studded gala celebrating film history and an appearance from longtime actor Robert De Niro.
The "A Celebration of Film" gala will celebrate filmmaking, film history and the creation of a new endowment called the De Niro Curator Film at the AT&T Hotel and Conference Center, located at 1900 University Ave, on Sept. 24.
Harry Ransom Center Director Stephen Enniss said the endowment will go toward ongoing efforts to preserve film history, expand film collection and "inspire the next generation of filmmakers."
"I strongly believe in and support what the Harry Ransom Center does to open the creative process of filmmaking to students and the community," De Niro said. "The Center has done a remarkable job curating a breadth of collections underscoring the history of the art form and the business."


The actor is famous for starring in classic films like "The Godfather" in 1972, "Taxi Driver" in 1976, "Raging Bull" in 1980, and "Goodfellas" in 1990.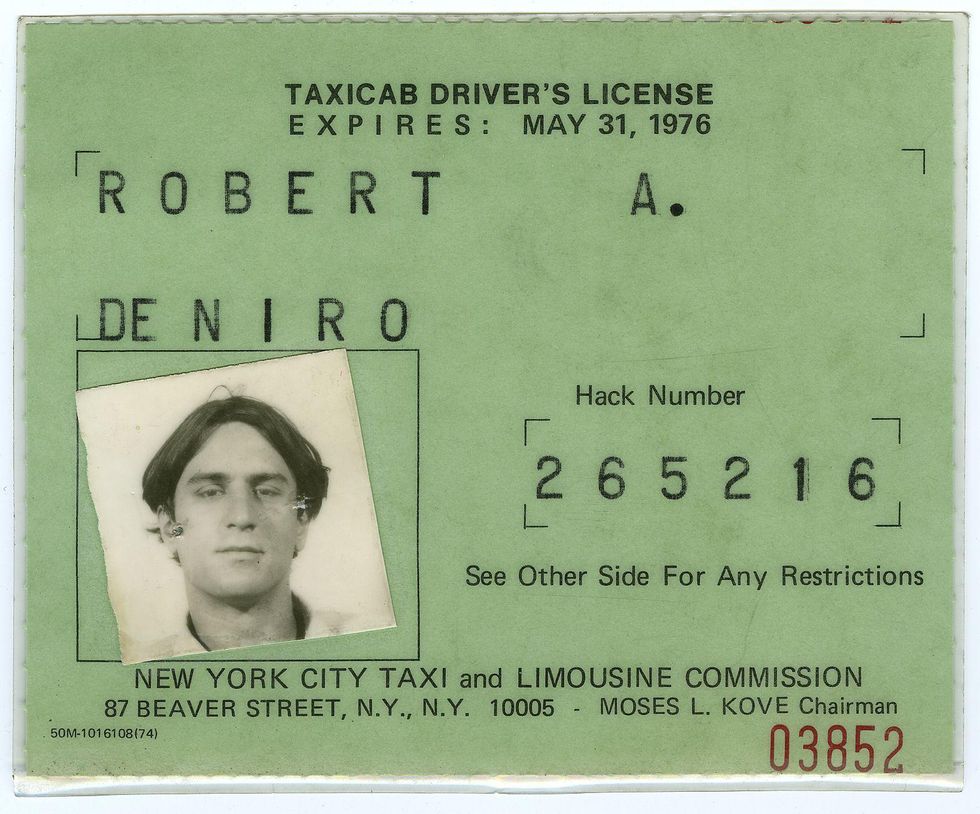 The Ransom Center's archive collects and tells the stories of directors, writers, producers and actors from the silent era, the Golden Age of Hollywood and the age of blockbusters. De Niro donated his own archive in 2006, alongside additional materials through the present era.
The Robert De Niro Papers include multiple movie-making aspects—scripts, production records, costumes, props and video from the late 20th and early 21st century.
More information about the gala
will be released in the coming months.