Get connected with our daily update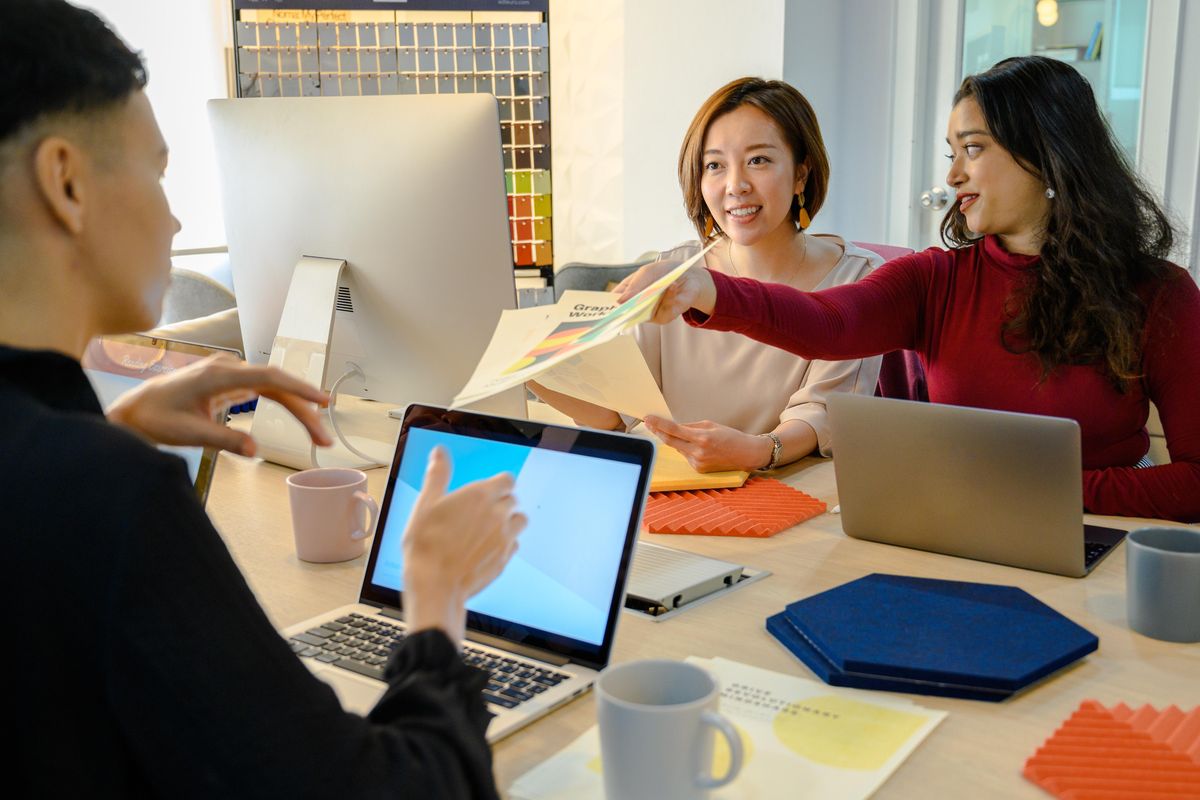 Maddie Buscemi was working in the sales department at a local logistics company for about a year, and she says the job made her completely miserable. She was expected to be on call 24/7 and the bonus structure didn't provide the share she would have liked.

---
Her breaking point came before the new year going into 2021. She was having a night in with Chinese food when she noticed she had missed calls from a client. She returned the call and was met with expletives and yelling. The next day, her manager tried to talk to her about it and she replied that she was off duty when the calls came in.
"He pretty much told me that work comes first and that I should be more responsible and deal with the situation before I go and do what I want to do," said Buscemi, a 24-year-old South Austin resident. "And that was kind of the last straw."
Buscemi left two months later, joining the chorus of people taking part in the Great Resignation, when the quitting rate reached historic highs.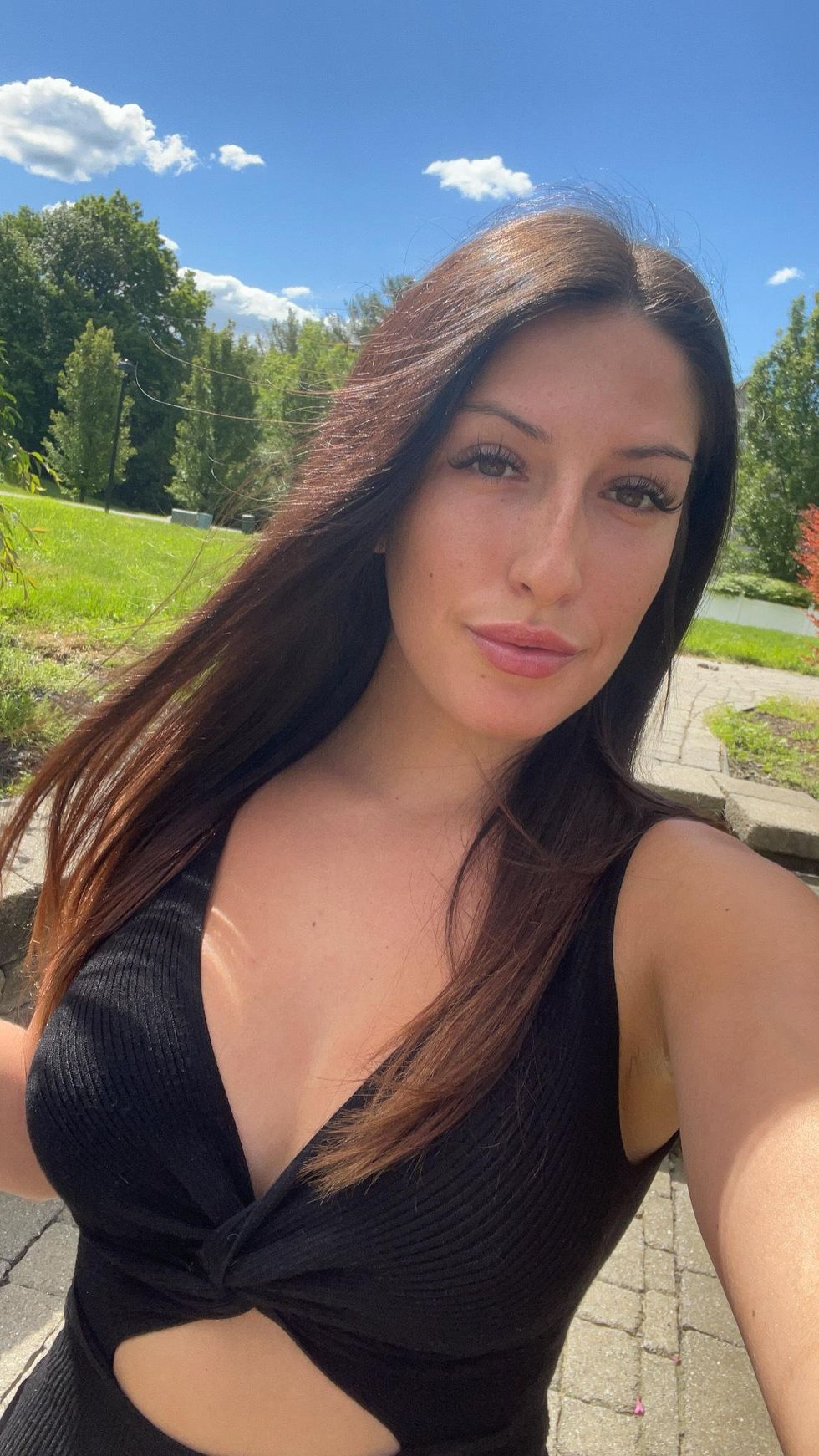 (Maddie Buscemi)
Many of those workers took on new roles that gave them better pay or flexibility. As in Buscemi's case where she now works for an e-commerce hosting platform entirely remote. "Definitely, I think the grass is greener on the other side sometimes," Buscemi said.

But there are others who didn't get a leg up after quitting in what's being coined the Great Regret, and it reflects a March survey for USA Today that found that about one in five workers who quit during the past two years regret it.
A survey by the Pew Research Center found many people who switched jobs decided to leave due to low pay, a lack of opportunities for advancement and feeling disrespected.
And while many saw improvement in those areas after a job change, there are others who saw a shift in the other direction.
Fewer than half of workers who quit a job last year, 42%, say they now have better benefits, such as health insurance and paid time off, 36% say it's about the same and 22% now say their current benefits are worse than at their last job.
Brittany Buck, an Austin HR expert with Employer Flexible says in some cases, workers who made a switch didn't consider how the company culture at the new job would impact their experience. Buck says that in the tech industry, this is especially common and workers made a decision solely on money.
For those reasons and others, some are hoping for a return to their old employer, a group that's become known as "boomerangs."
"At the end of the day, they may feel more embarrassed to ask for their job back," Buck said.

But just because someone is coming back doesn't mean employers are off the hook from reflecting on the reasons people leave. Buck says it's important to think through what really happened. "Was it just money?" she asked. "Was there more on the table that we're not aware of?"
In Austin, especially, sometimes it can simply come down to pay. Buck noted Apple and Google can afford to pay high salaries.
Meanwhile, startups, which also play a major role in Austin's job ecosystem, might not be able to absorb the costs of compensation offered by the big leagues. For example, one of Buck's clients is trying to hire robotics engineers. "When you've got Tesla coming in, it's a tough sell," Buck said.
Buck says that can require the employer to consider some other perks workers might want aside from money, mentioning Elon Musk's comments recently that Tesla workers need to be in person 40 hours a week.
For those like Buscemi, that's a dealbreaker. When she made the leap out of her old job, she worked as a bartender while she applied for jobs that fit what she needed: remote and a livable wage.
"I've talked to quite a few companies when I was interviewing for the role. And they were telling me that it's remote and then in about a month or two months it's going to be back in the office, and they weren't paying according to that," Buscemi said. "Gas prices are going up, everything's becoming more expensive. And then they want to pay you $40,000 a year? That's just not a livable wage."
She eventually found something she likes with decent pay and sees room for other workers to do the same."You can just go on LinkedIn and find a new role for a different company that will appreciate you and will not just replace you because you don't want to do crazy hours or revolve your life around work or always have to jump on if something happens," Buscemi said. "And there's always something out there for somebody, you just gotta keep looking and keep digging until you find that position."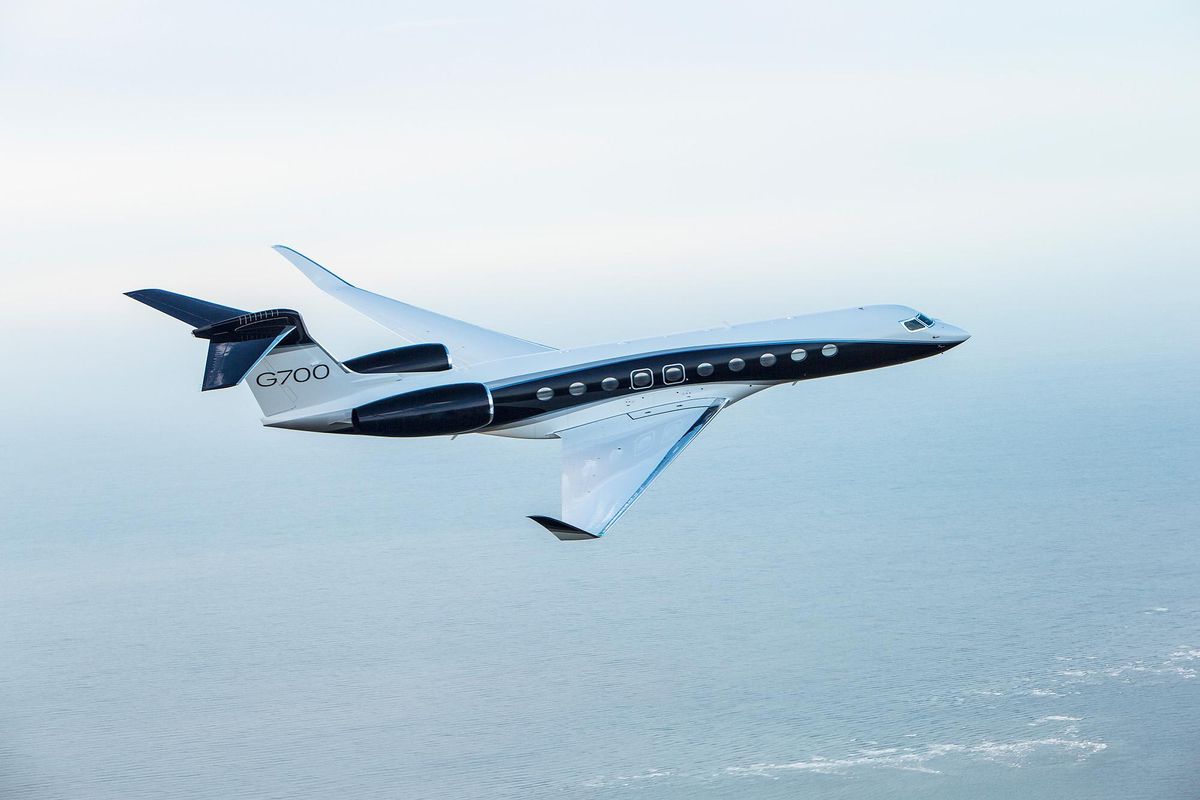 Elon Musk has placed an order for a new, top-of-the-line private jet: a Gulfstream G700, Austonia has learned. Delivery is expected in early 2023.
Billed as offering "the most spacious cabin in history," the aircraft seats 19 and soars above the rest of us at up to 51,000 feet. Base price: $78 million.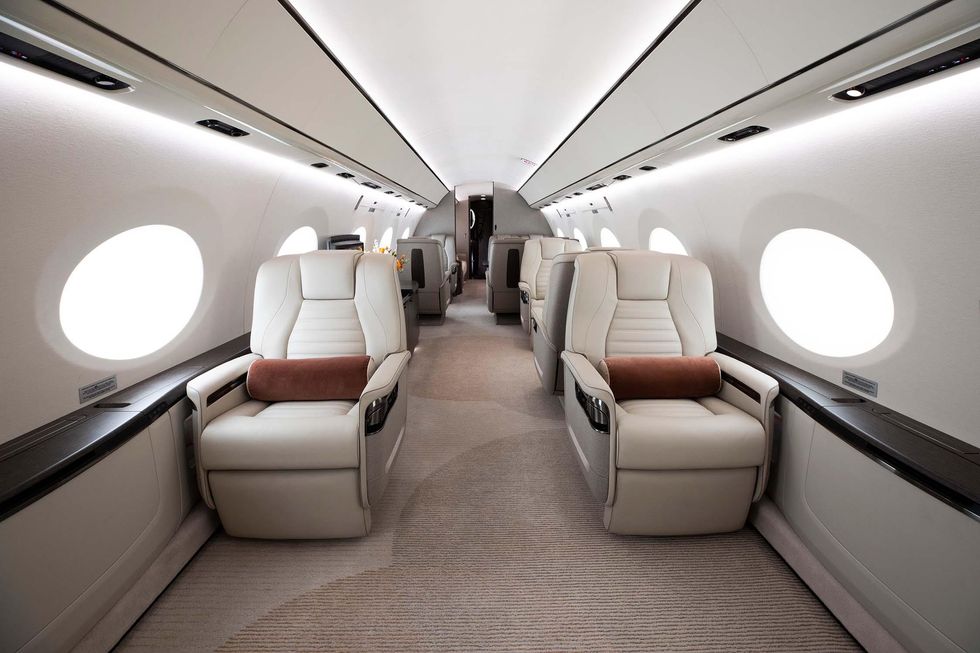 The Gulfstream G700 was awarded the 2022 International Yacht & Aviation Award for excellence in cabin design this year. (Gulfstream)
According to the Gulfstream website, the G700 can fly up to 7,500 nautical miles without refueling, enough range to fly nonstop from Austin to Hong Kong. Powered by two Rolls-Royce engines, it has its own Wi-Fi system, 20 oval windows measuring 28" x 21", and two lavatories.
The sweet new ride will replace his current top-of-line private jet: a 2015 Gulfstream G650, the aircraft that has been made somewhat famous by the automated @elonjet Twitter account, which tracks and reports his personal aircraft's movements using public data.
Musk has repeatedly championed "free speech" as a guiding ethic in his planned purchase of Twitter. Last December, Musk offered the teenager who built the @elonjet tracker $50,000 to shut it down, citing security concerns. It's still up.
According to the @elonjet account, Musk's jet last traveled to Austin, where it's been since June 23. The associated data says that his flight to Austin burned $2,573 worth of aviation fuel and discharged 4 tons of carbon dioxide.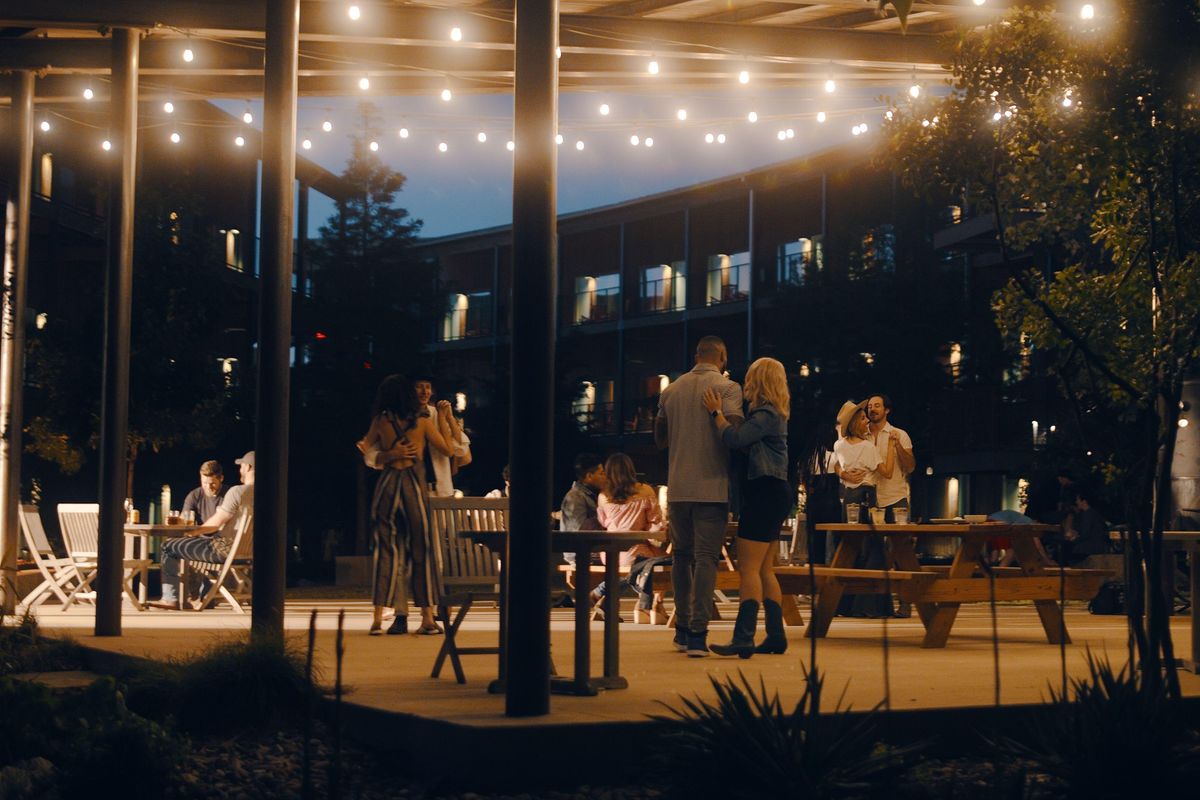 Live music and beer? Say no more. With a location in Austin, and others throughout Texas, the court hotels by the Valencia Hotel Group have a new offering for weekend stays: Live Music & Longnecks.
Enjoy live music all weekend long and check out the hotels' state-of-the-art amenities between sets. Make a splash in the pool, enjoy outdoor fire pits, or challenge your friends in a yard game while enjoying a weekend full of live music! Did we mention the package includes deluxe accommodations and a bucket of beer? Oh, and if you needed more convincing, this pet-friendly hotel means the whole family can join in on the fun.
The hotels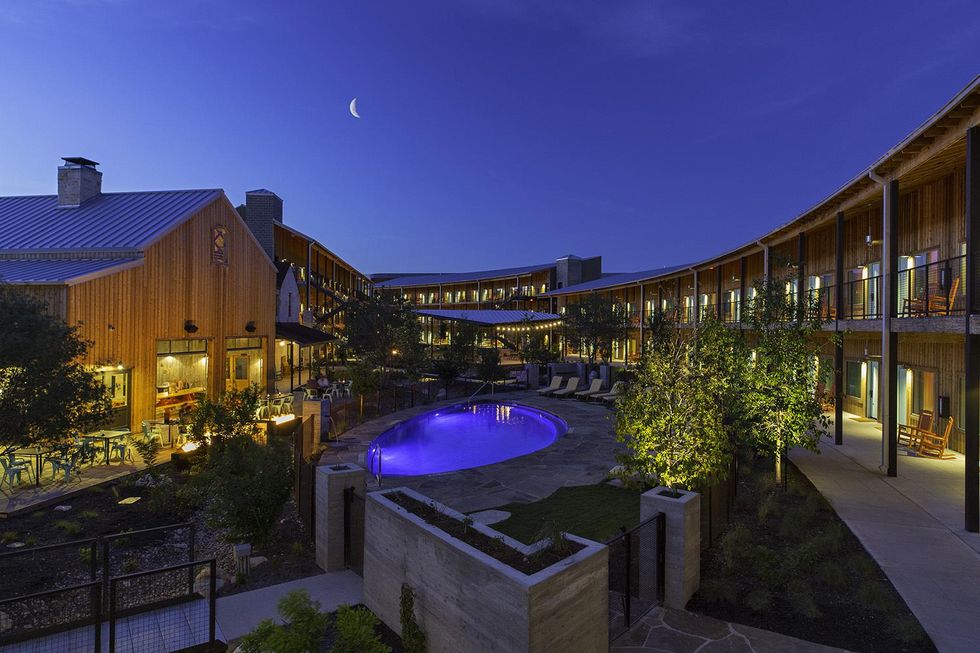 Explore any of the Court Hotels by Valencia Hotel Group for a memorable escape. Each property offers a unique experience remnant of yesteryear but with all of the modern amenities that make for a fun and comfortable stay. With acres of landscaped courtyards, relax and unwind in an outdoor environment perfect for doing everything or absolutely nothing at all. With locations in Austin, College Station, Irving, and Lubbock your urban retreat has never been so close.
The music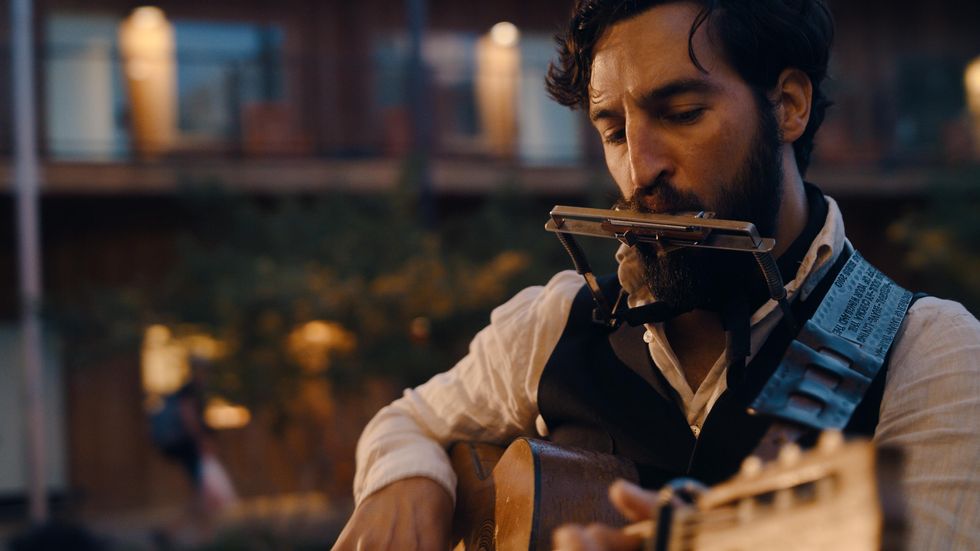 Locals and travelers alike are invited to enjoy the deep roots of Texas music all summer long with a robust lineup of live performances. From the banks of the San Antonio Riverwalk to Irving's manicured streets, Valencia's hotels are a place to gather and reconnect, offering uniquely Texan settings for the weekly performances.
"We're proud of the community we've fostered among Texas musicians and the many rising stars who perform at our properties," says Amy Trench, corporate director of brand marketing & PR for Valencia Hotel Group.
In Austin, you can catch good ol' fashioned Texas country by Drew Moreland and Clayton Gardner, bluegrass by Reagan Quinn, and much, much more.
With unique programming at each of Valencia's properties, there's something for everyone to enjoy all summer long.
The perks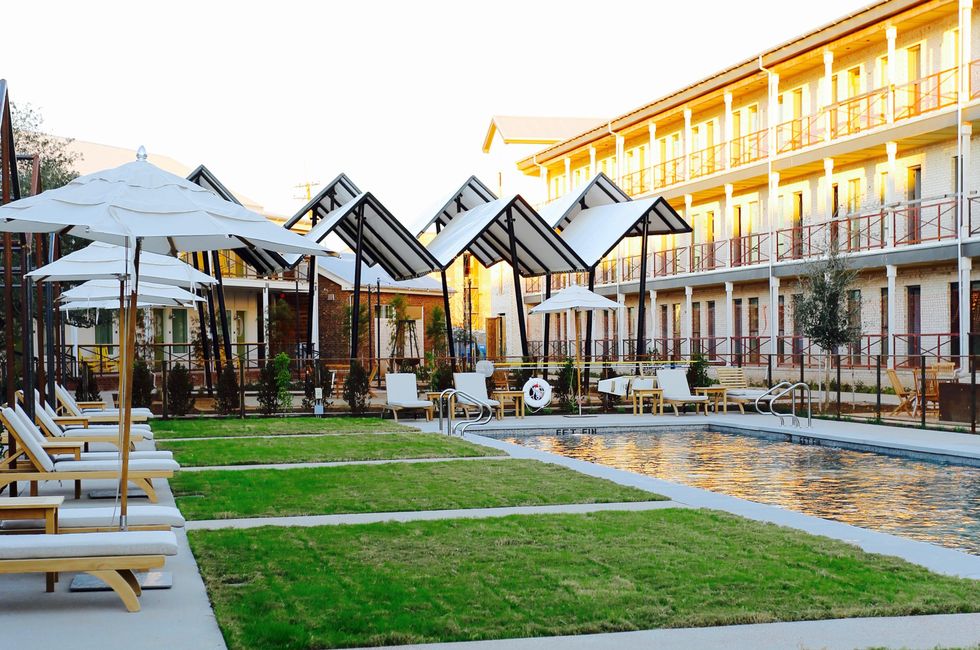 If you're a Valencia Hotel Group Rewards member, the perks are plentiful. Enjoy up to 10% off the Best Available Rate, and for a limited time, members can save up to 15% off a stay of 2 nights or more, for select stays in 2022.
But that's really just the beginning. At select locations, you can enjoy discounts on weeknight stays, a complimentary third night, or curated packages for a romantic getaway or a night of watching the Verde at Q2 Stadium. You'll also find special rates for AAA and AARP Members, educators, and front-line heroes including military, law enforcement, fire, and rescue workers.