Get connected with our daily update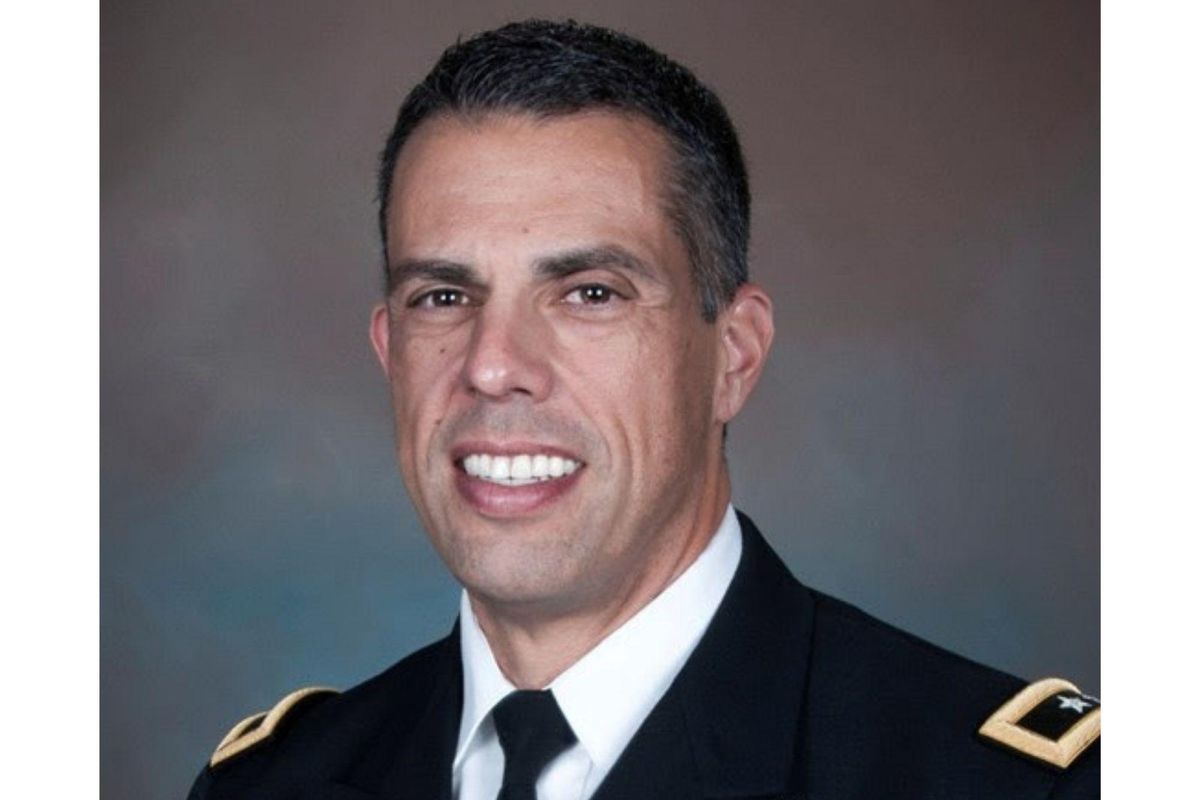 Austin's new police chief is former assistant chief Joseph Chacon, Austin City Manager Spencer Cronk announced Wednesday morning.

---
Narrowing a pool of 46 candidates down to seven, then three, Chacon beat out Avery L. Moore, assistant chief of the Dallas Police Department, and Emada E. Tingirides, deputy chief of the Los Angeles Police Department, for the position. Austin City Council will still need to confirm the appointment come Sept. 30.
"I'm confident Interim chief Joseph Chacon is the right person to lead our City's police department to achieve results, build trust and transparency, and accomplish equitable public safety outcomes for all Austin residents and visitors," Cronk said.
Chacon, who was the interim chief for the past six months, will assume the position after Brian Manley retired in March and the department underwent scrutiny with a rise of murders and crime in the city. The Austin Police Department is also undergoing reform as a result of last year's Black Lives Matter protests that ultimately resulted in city council cutting and reallocating millions of the police budget. The department has additionally faced a staffing shortage that predates the budget cuts and was exacerbated by the halting of police cadet classes—classes have since resumed with a new curriculum at the beginning of summer.
At a press conference on Wednesday afternoon, Cronk said the final decision was driven by input from the community. He said Chacon is committed to reshaping public safety and gaining the trust of the community—putting in the work to do so.
Chacon acknowledged APD is at a crossroads, saying its relationship with the community needs a reset and it the department will be committed to transparency. He cited a change he made as interim chief that releases video of officer-involved incidents in 10 days as opposed to 60, which he says is in line with such expectations of transparency.
When discussing the spike in homicides, he said the homicide unit has worked to solve most cases and hold those responsible accountable.
"We remain one of the safest big cities in the United States and this is in large part due to to the daily efforts of the men and women of this department who show up every day with courage, respect, professionalism, integrity and a heart for service," Chacon said. "They keep this city safe every day."
He also addressed the attrition rates at the department, citing that while officers are leaving at high numbers, people are also applying at record rates.
Like Manley, Chacon is an internal hire; Cronk said he did not anticipate making an internal hire initially.
Chacon has been in law enforcement for 28 years and was appointed assistant chief in Austin in 2016.
"I am extremely excited and humbled by this amazing opportunity," Chacon said. "Austin PD is at a critical juncture, and I am honored that the city manager is showing the trust in me to lead this amazing organization. I will be engaging our department employees and our community to make sure we are moving forward in the best way possible."
This story was updated after the 1:30 p.m. press conference.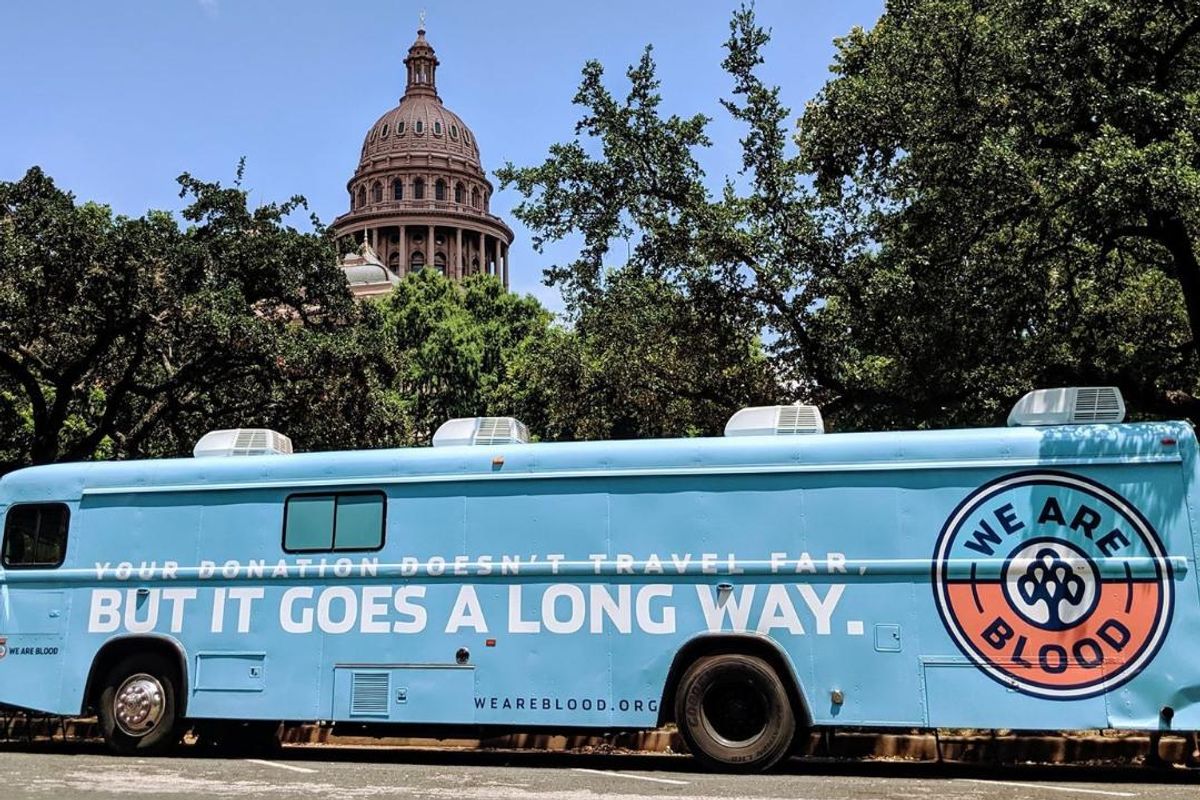 Communities are rallying together after an 18-year-old shot and killed 19 students and two teachers at Robb Elementary School in Uvalde, Texas.
Funds from organizations all around the state–including from Austin's own Los Verdes–are being raised to support families affected by the tragedy. Here's how you can help.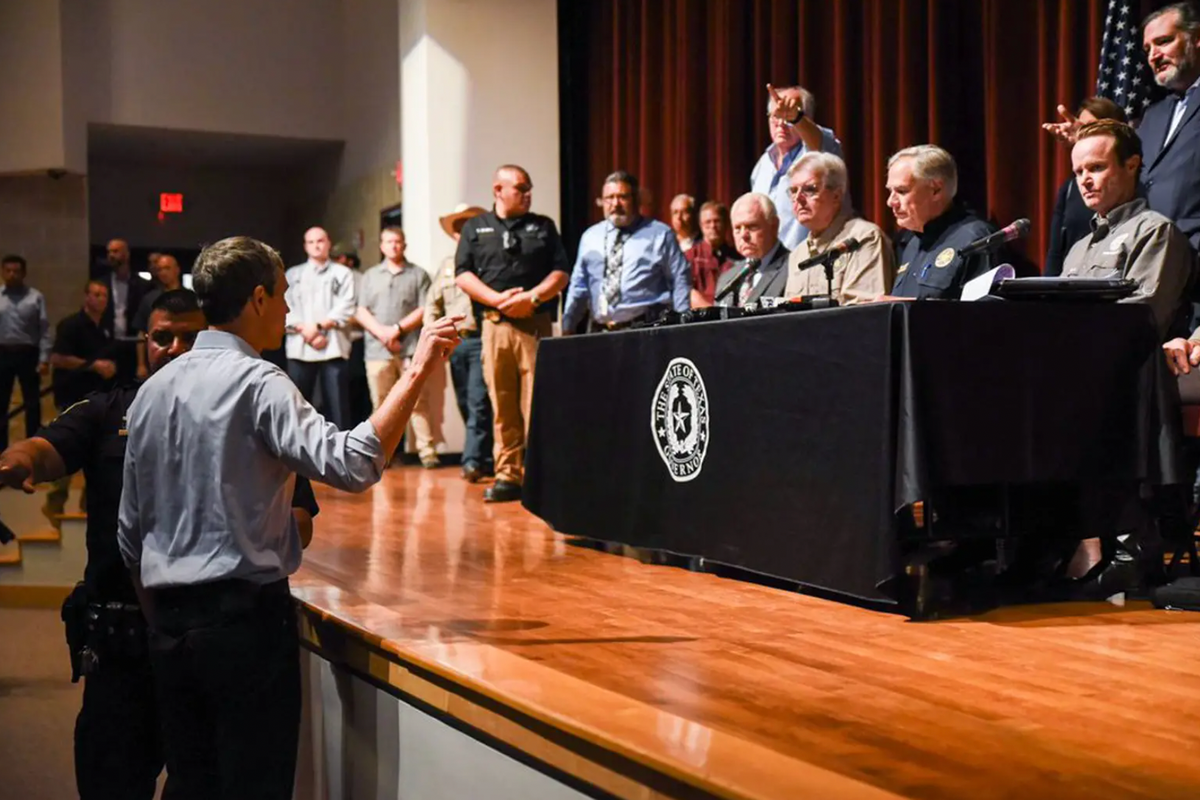 By Patrick Svitek
Beto O'Rourke caused a dramatic scene on Wednesday when he angrily confronted Gov. Greg Abbott at his news conference about the Uvalde school shooting, yelling, "This is on you."
After Abbott was done giving his initial remarks, O'Rourke approached the stage and told Abbott he was "doing nothing" to combat gun violence. He said the Uvalde massacre, in which a gunman killed 19 children and two adults, was "totally predictable."
Some of the Republican officials onstage with Abbott quickly denounced O'Rourke, telling him to go away. Another man onstage used expletives to criticize O'Rourke for interrupting the event. O'Rourke was eventually escorted away amid the unruly scene.
"I can't believe that you're a sick son of a bitch that would come to a deal like this to make a political issue," Uvalde Mayor Don McLaughlin told O'Rourke at one point.