Get connected with our daily update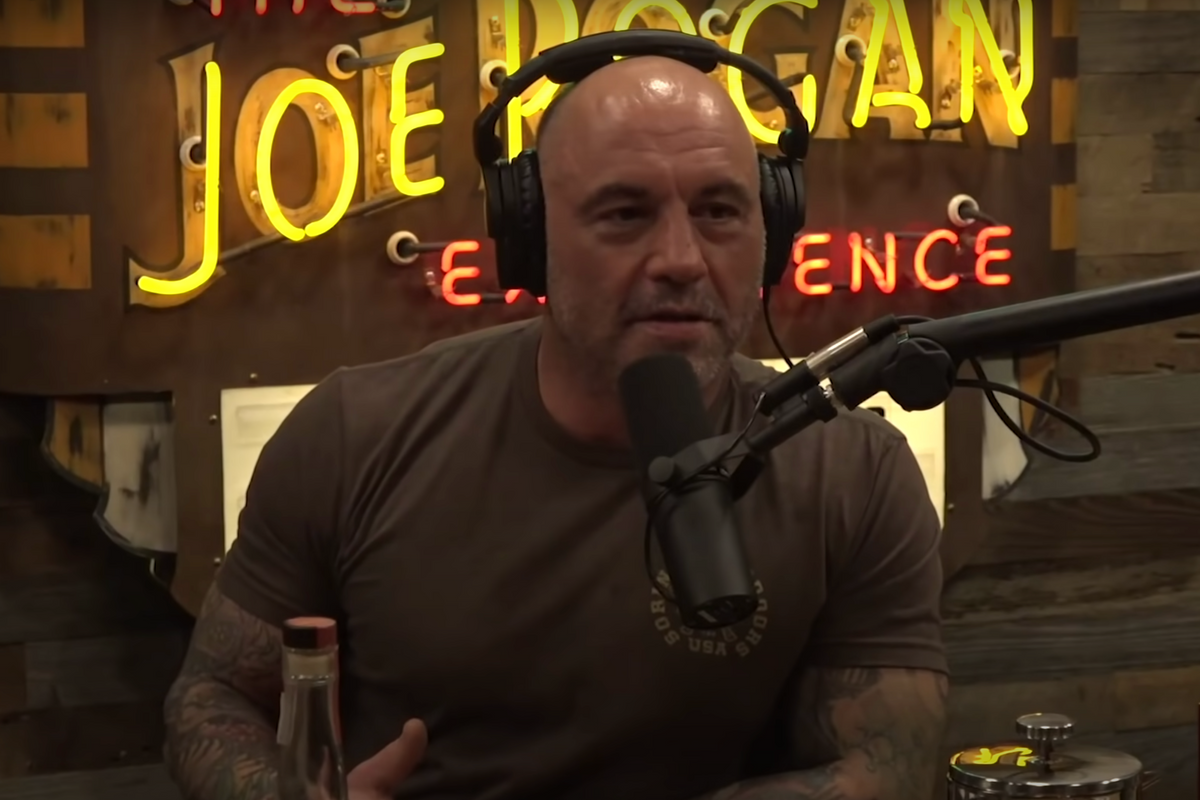 Austin resident Joe Rogan is catching heat after a clip resurfaced of him saying the N-word nearly two dozen times on his podcast "The Joe Rogan Experience."
---
Rogan took to Instagram early Saturday to talk about the clip.
"I know that to most people, there's no context where a white person is ever allowed to say that word, never mind publicly on a podcast, and I agree with that now," Rogan said.
He added that in some instances where he said it, he was quoting bits from comedians like Lenny Bruce or Paul Mooney.
He also addressed another part of the clip where he's telling about being dropped off to see a movie with friends in Philadelphia. In it, he refers to a Black neighborhood as "Planet of the Apes."
"I was trying to make the story entertaining," Rogan said.
Rogan has been in the spotlight the past couple of weeks as artists boycott Spotify, which exclusively hosts Rogan's podcast in an over $100 million deal.
The boycott started late last month with Neil Young, who gave the streaming platform an ultimatum: "Rogan or Young. Not both," removing his music from the platform. Rogan has been criticized for his content on the podcast surrounding COVID-19. Doctors and scientists wrote an open letter to Spotify, asking for the company to take action against the "mass misinformation events" on the podcast.
Young shared a similar view saying, "Spotify is spreading fake information about vaccines—potentially causing death to those who believe the disinformation."
As users and artists encourage people to leave the platform, Spotify quietly removed about 70 episodes of Rogan's podcast on Friday and has yet to provide a public explanation.
The backbone of Spotify is the music so you pay the musicians that are the backbone of your business .003-.005% of a penny and you take this money that you generate over here… and you use it to invest in this guy?" —India Arie

Singer India Arie is one of the latest to join the boycott. And with that decision, she shared the already-circulating clip of Rogan using the racial slur on her Instagram story.
She explained that her reasons for leaving Spotify went beyond the discussions about COVID on his podcast, and added that on social media, statements can be doctored or taken out of context.
"However I want to be clear in no uncertain terms where I stand on this is that he shouldn't even be uttering the word," Arie said. "Don't even say it. Under any context."
She says Spotify artist relations called her this week to try to come to an understanding, but she continues to boycott. "There's historical context here that makes all this matter," Arie said.
She noted the vast role of Black music to Spotify and the industry, saying they've been underpaid and mistreated.
"The backbone of Spotify is the music so you pay the musicians that are the backbone of your business .003-.005% of a penny and you take this money that you generate over here… and you use it to invest in this guy?" Arie asked. "Do what you want, but take me off or pay me too. And I don't just mean me. I mean us, artists like me. Pay us too. Pay podcasters of color too."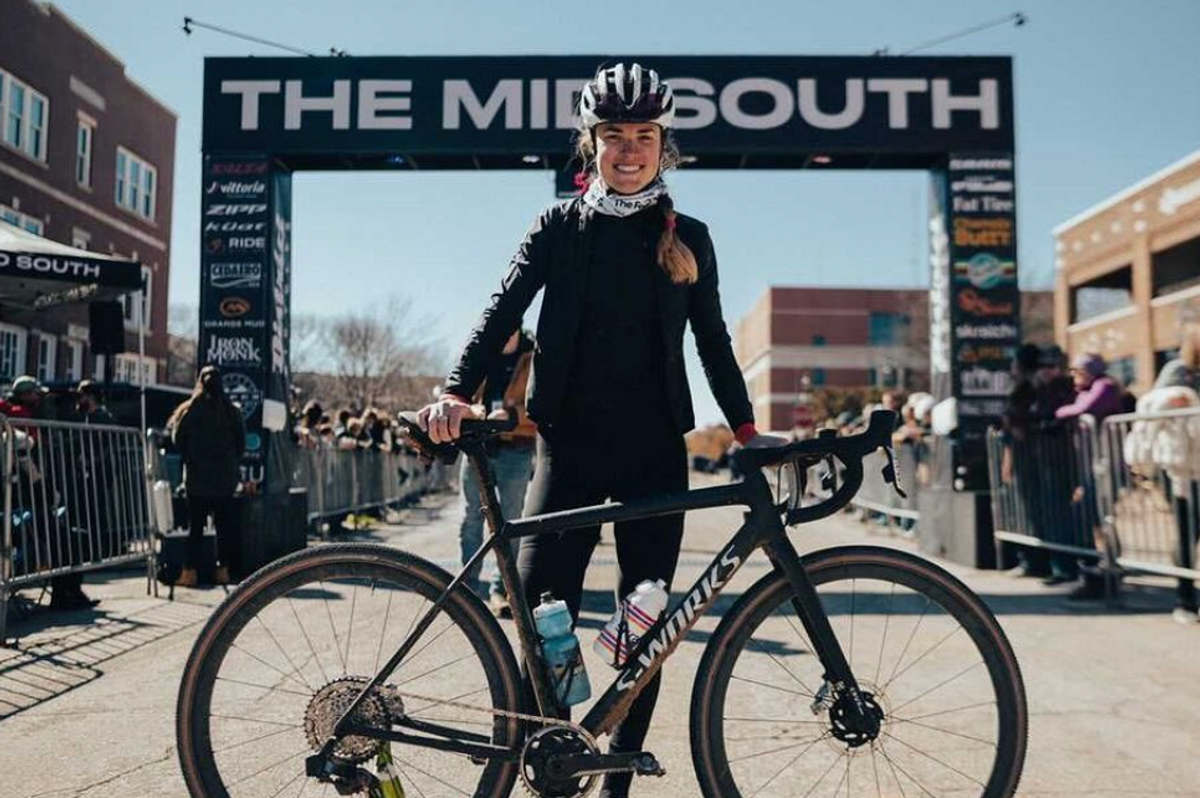 Austin police are investigating the killing of Moriah "Mo" Wilson after she was found with gunshot wounds inside an Austin home.
Wilson, a gravel and mountain bike racer, was visiting Austin from Colorado in preparation for the Gravel Locos race on Saturday taking place in Hico, a small town 2 hours from Austin.
On Wednesday, her roommate came home and found Wilson unresponsive with "a lot of blood near her," police said, on Maple Avenue near East 17th Street. It is now being investigated as a suspicious death. No further information on the suspect or motive behind the killing are available at this time.
Wilson recently had become a full-time biker after winning a slew of races in the past year.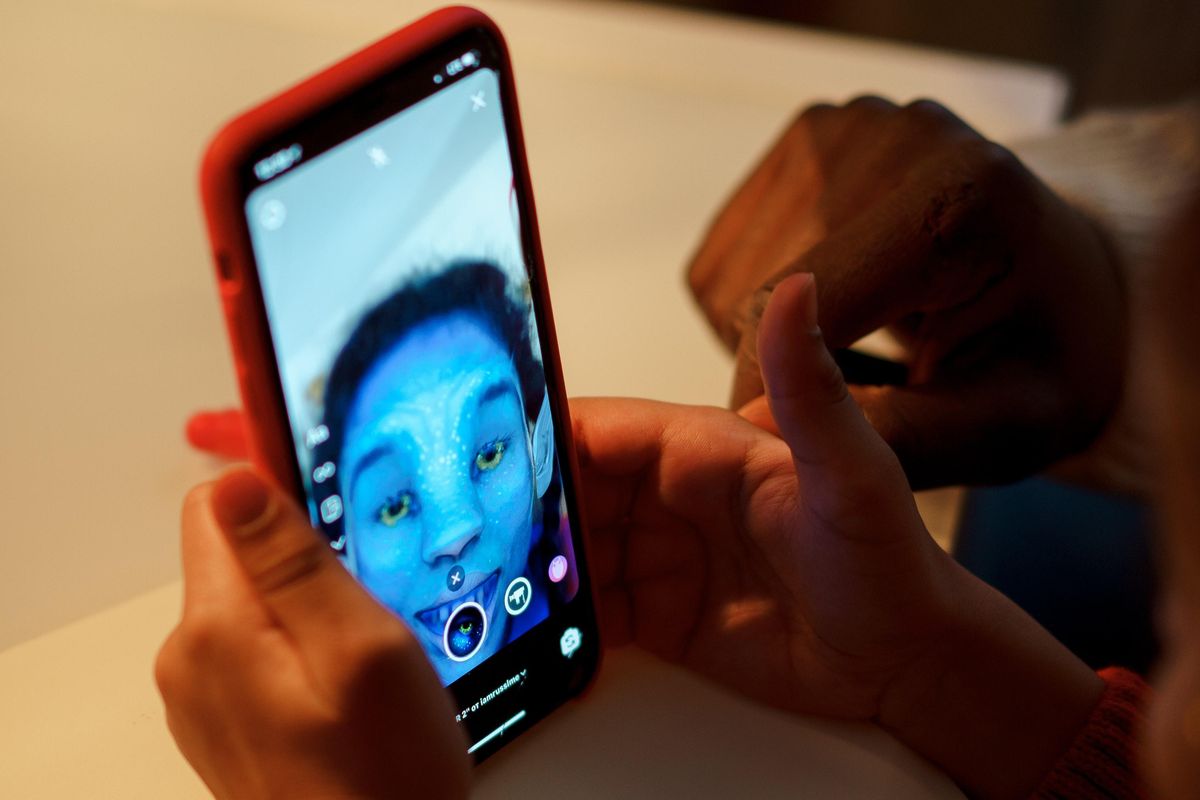 Some of your favorite Instagram filters can't be used in Texas anymore and Austinites are sounding off on social media.
Meta, Facebook and Instagram's parent company, announced on Wednesday that certain filters would no longer be available in Texas.
The change is a result of Texas Attorney General Ken Paxton's lawsuit against Meta, alleging the company uses facial recognition technology that violates laws in Texas. A release from Meta says it stopped using facial recognition tech in November 2021 and denies Paxton's allegations.
Some Austinites bemoaned the shift, saying some of their favorite filters were now unavailable.
But more often than not, locals joked about the ban.
And some in-between chose to show off some natural beauty.
Finally, some are trying to cash in on the opportunity.
Meta said it plans to create an opt-in system for both Texas and Illinois residents, who are facing the same issues.