Get connected with our daily update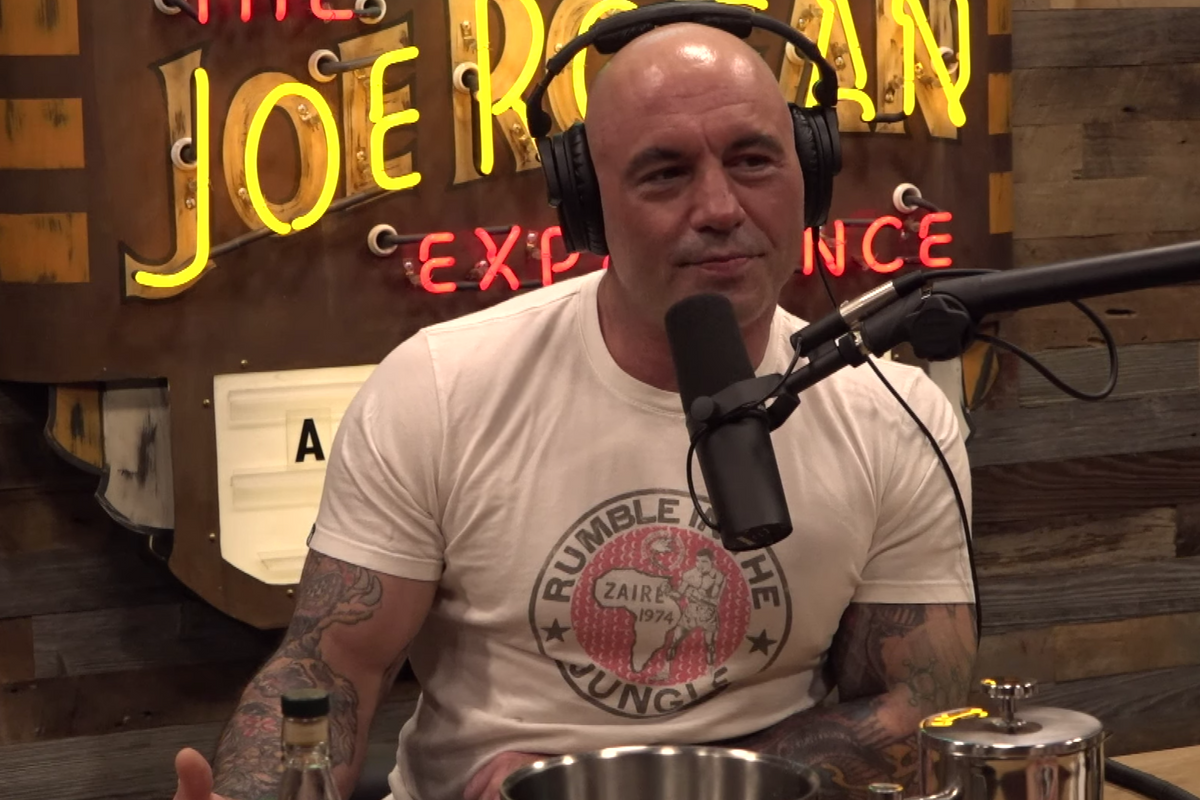 After coming under fire for telling young people they didn't need to get the COVID-19 vaccine if they are healthy, Joe Rogan backpedaled on the statement, saying, "I'm not an anti-vaxx person."
---
The multi-million dollar podcaster with over 200 million monthly listeners caught the attention of the White House this week for his statement, "If you're like 21 years old, and you say to me, 'Should I get vaccinated?' I'll go no."
White House Chief Medical Adviser Anthony Fauci discredited Rogan's statement, "That's incorrect." He added, "So, if you want to only worry about yourself and not society, then that's OK. But if you're saying to yourself, even if I get infected, I could do damage to somebody else even if I have no symptoms at all, and that's the reason why you've got to be careful and get vaccinated."
On Thursday's episode of The Joe Rogan Experience, the Austin-based comedian addressed the comments. While he said he is not an anti-vaxxer and "there's some legitimate science behind this," Rogan also said that the argument made by Fauci and others is a "different conversation."
Joe Rogan clarifies his vaccine comments on his podcast.
Rogan blamed the media for exacerbating his vaccine comments with clickbait. Rogan, who had scheduled a vaccine before the Johnson and Johnson vaccine was put on hold, said he speaks his mind freely on and off air, and is not a respected source of information. "I'm not a doctor, I'm a fucking moron," he said.
This isn't the first time he's come under fire for controversial issues on his show. Most recently, many took issue when he brought right-wing conspiracy theorist Alex Jones on his show.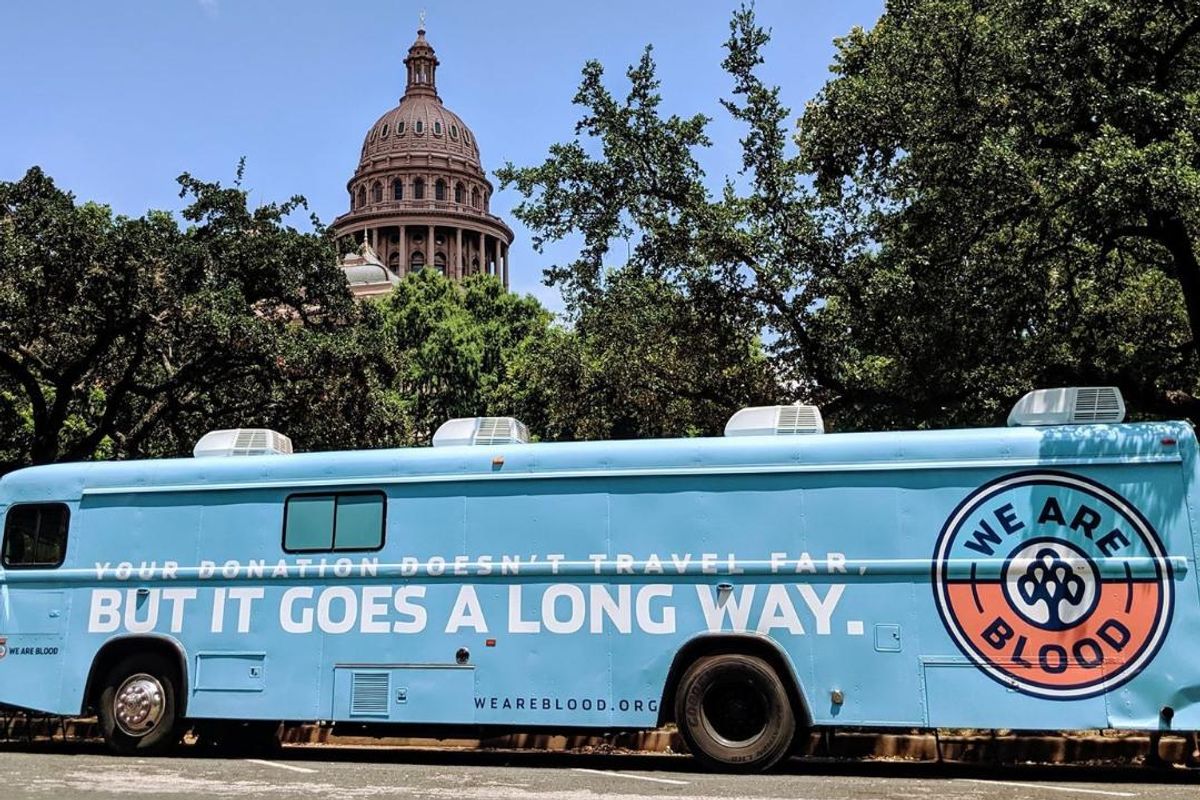 Communities are rallying together after an 18-year-old shot and killed 19 students and two teachers at Robb Elementary School in Uvalde, Texas.
Funds from organizations all around the state–including from Austin's own Los Verdes–are being raised to support families affected by the tragedy. Here's how you can help.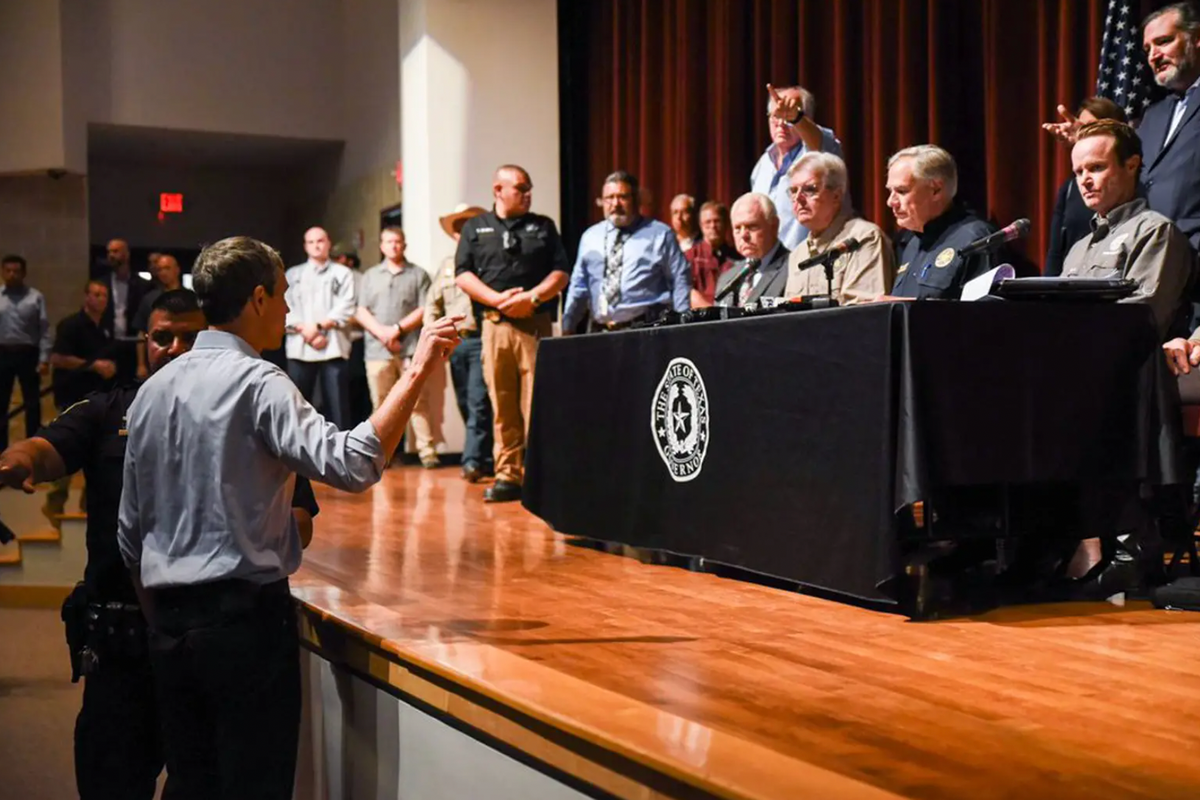 By Patrick Svitek
Beto O'Rourke caused a dramatic scene on Wednesday when he angrily confronted Gov. Greg Abbott at his news conference about the Uvalde school shooting, yelling, "This is on you."
After Abbott was done giving his initial remarks, O'Rourke approached the stage and told Abbott he was "doing nothing" to combat gun violence. He said the Uvalde massacre, in which a gunman killed 19 children and two adults, was "totally predictable."
Some of the Republican officials onstage with Abbott quickly denounced O'Rourke, telling him to go away. Another man onstage used expletives to criticize O'Rourke for interrupting the event. O'Rourke was eventually escorted away amid the unruly scene.
"I can't believe that you're a sick son of a bitch that would come to a deal like this to make a political issue," Uvalde Mayor Don McLaughlin told O'Rourke at one point.